Blogging is a creative work if you use the best blogging tools your creativity will go to the next level. There are so many blogging tools that are available on the internet currently, you can easily get confused especially if you are just starting your blogging career.
In today's market, you have to face cut throat competition and blogging is no different. You will face tough competition when it comes to niche blogging, so you will need to tools that will help you to stand out.
Wherever you go, you cannot avoid competition and the best way to deal with it is to create a strategy for providing the customer with higher quality products and services.
This is also true in the field of blogging as people have access to a plethora of blogs and articles in every niche, including yours. If you want to attract your target audience, then you have to provide them high-quality content which has a strong call to action.
Of course, it is the blogger who has the major onus of creating high-quality content. But, as creative and innovative as you may be, there are always times when you wish you had some help to enhance the quality of your blog.
The good news is that such help is an easy available online and sometimes for free. Let us look at some tools that every blogger can use to boost the quality of their content, increase audience engagement and outdo the competition.
Recommended Tools for Every Blogger
Here they are:
BuzzSumo
When you use this tool you need to examine quality with a perspective, that the choice of topic has to be right for each blog post. This means that if you are choosing health-related topics then the topic of a blog post should not branch out to other areas as this will have an impact on the overall quality of the site.
BuzzSumo is one of the best tools which can ensure that you remain within your niche or subject with each blog post that you create. The best part is that it is a very simple and straightforward tool, and when you combine this fact with top notch results you will get something that is extremely reliable.
HubSpot Blog Topic Generator
Some people can be prolific writers, but they tend to get stuck when thinking up a topic on a particular subject. It is quite a challenge to come up with engaging topic ideas especially as your blog grows.
When you are posting several pieces of content every week it becomes difficult to come up with ever new topics consistently. This is where the HubSpot Blog Topic Generator comes into the picture.
It is a high-powered tool that can provide you with ideas for all your blog posts without you having to make much effort.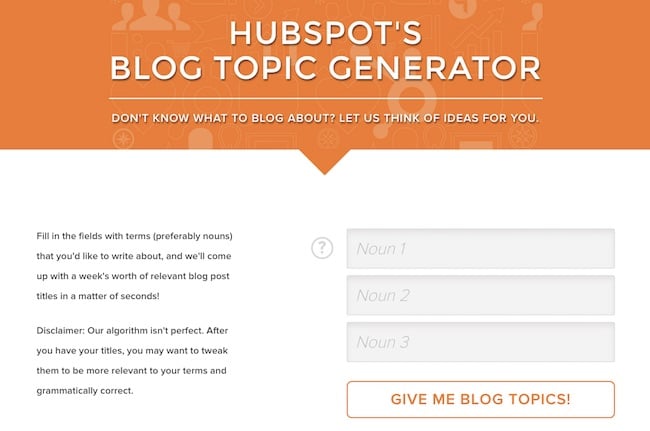 Canva
Canva is a very powerful tool that you can use for free. This tool will help you to create beautiful images for your blog posts that will engage your visitors. Canva comes with a huge database of free and premium images that you can use for your blog.
The Canva editor is very simple and easy to understand, even a complete newbie will be able to make the best out of this tool and create great looking images without the need of any other external tool or help.
Grammarly
Grammarly is a very important tool for every blogger because using correct spelling and grammar is a must if you want to make your blog a success. This tool will point out the mistakes while your edit your blog post so that you can make everything perfect before publishing the article.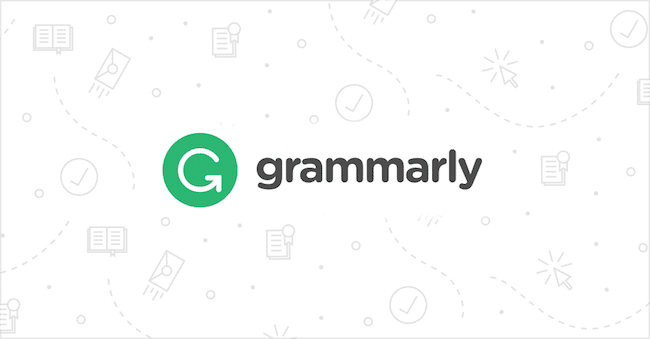 Readable
Now, the question is why you should use a readability test tool. Usually, it so happens that as you get older in the field of blog writing you can become very comfortable with your style of writing and you tend to assume that every blog post is perfect. The Readable test tool helps to protect you against this habit.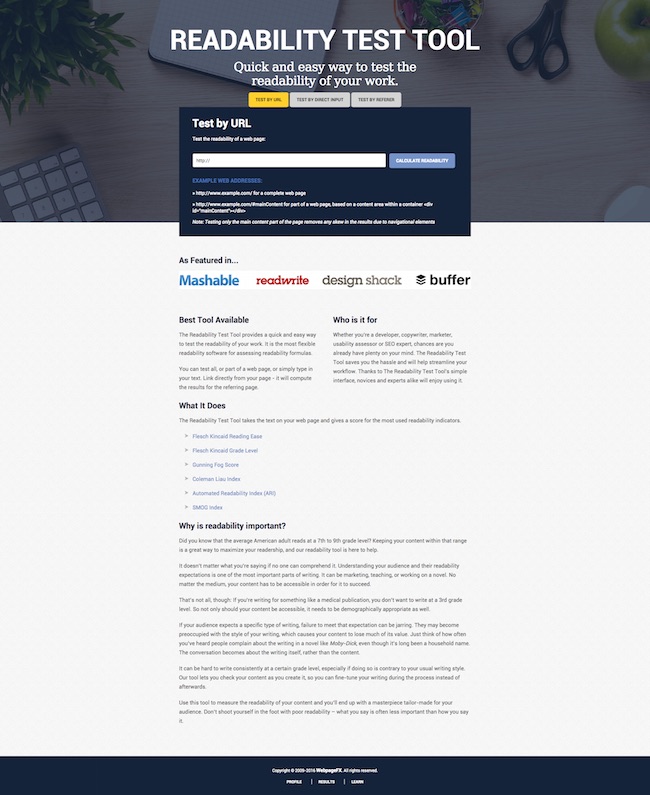 Hemingway Editor
If you believe in the benefits of making your writing bold and clear, then it is a good idea to use the Hemingway Editor.
This is easy to use a tool and it won't be long before you create high-quality content with simple sentences and no errors. This tool highlights any problems areas in your blog post.
For instance, it will highlight in red the sentences which are too complicated for readers to handle. Apart from the in-text highlighting, there is also a sidebar which provides additional information. It may seem to be tedious to run every piece of content through the tool, but the end result is worth the extra effort and time spent.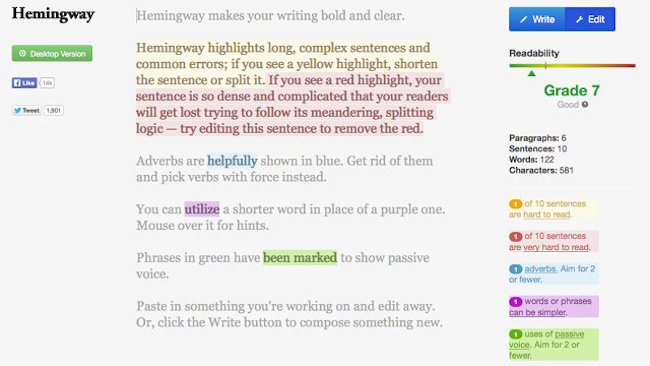 Piktochart
When you think about a blog post the first thing that comes to mind is a long post full of images, links and anything else that will improve its quality. It is a good idea to include a fair number of infographics in your blog post as this will improve the appeal of the written word.
If you are unable to hire a professional designer, then it is advisable to use Piktochart which can handle this process for you.
With the help of this tool, you can easily and efficiently create high-quality infographics. If you want to be a competitive blogger, then you need infographics which are not only very high in quality and providing targeted information but are so appealing that they generate inbound links.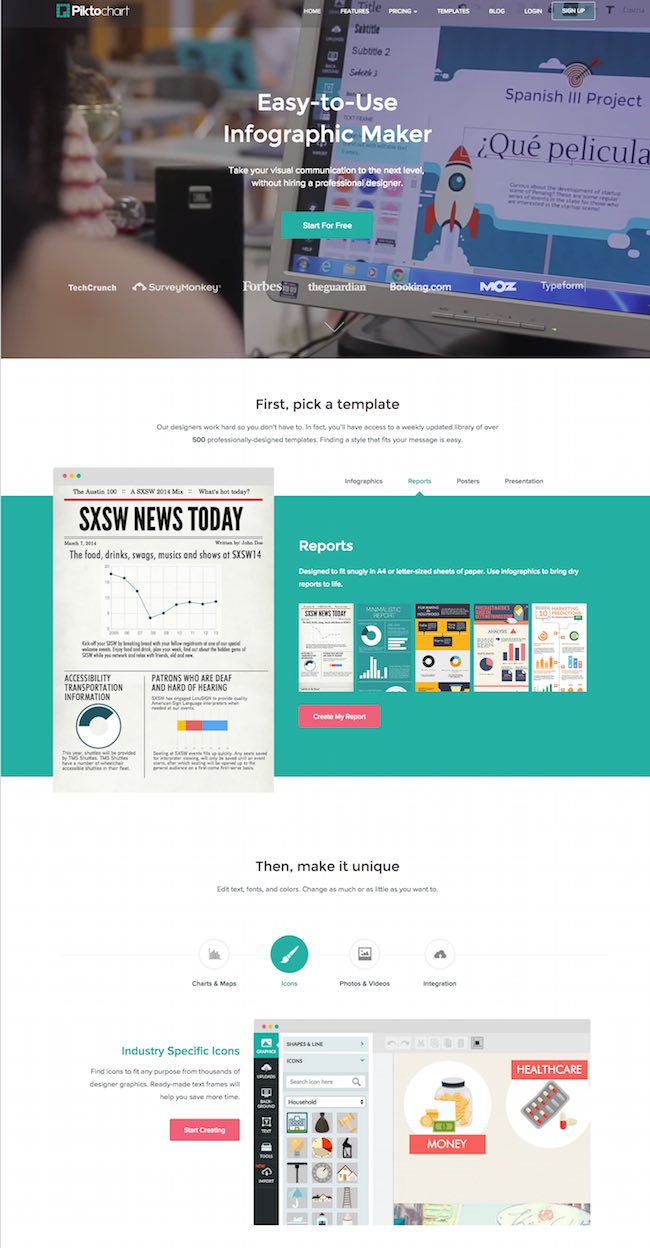 Emotional Marketing Value Headline Analyzer
It is necessary to consider the emotional marketing value of your blog headlines in today's world. This is because it is necessary to appeal to the emotions of the target audience if you really want them to take action in your favor. Usually, most people do not think much about this factor unless it is pointed out to them.
However, it is a necessary factor if you really want to attract a loyal readership which will convert into the customer base. This is because in order to reach your goals you need to connect with your audience on an emotional level and touch their pain points. With the Emotional Marketing Value Headline Analyzer tool, it becomes easy to assess the emotional marketing value of your headline and you do not have to resort to guessing work.
KingSumo Headlines
It is necessary to assess what kind of results your blog title is generating. With the KingSumo Headlines tool, you can go one step further than the tools mentioned above. This tool is designed with the intentions of helping a blogger to increase readership by attracting more clicks and engaging people in such a way that they remain longer on your website.
A quality headline is a major part of a good blog post. Even if the entire blog body is excellent, the title needs to be top notch if you really want people to be attracted enough to read the body. KingSumo Headlines is easy to install and use a plugin which can help in transforming the quality of your blog without you doing much.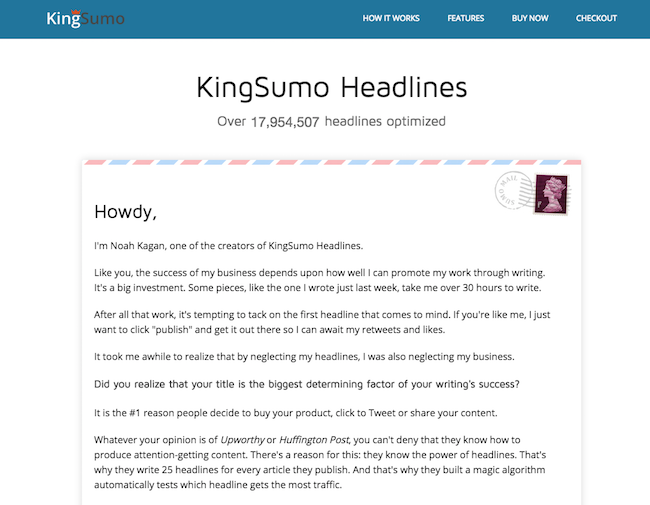 Endnote
There are many other tools available online which can help substantially enhance the quality of your blog with the help of different factors. A little-dedicated research will come up with many such useful tools which will make your life as a blogger much easier.
In the meantime, try out the tools recommended above and improve your blogging journey.