We started our journey in September 2016. BeginDot brings you the inspiration and the resources you need to kickstart your venture. We look forward to helping the startups and individual entrepreneurs with the resources that can help them to take their online business to the next level.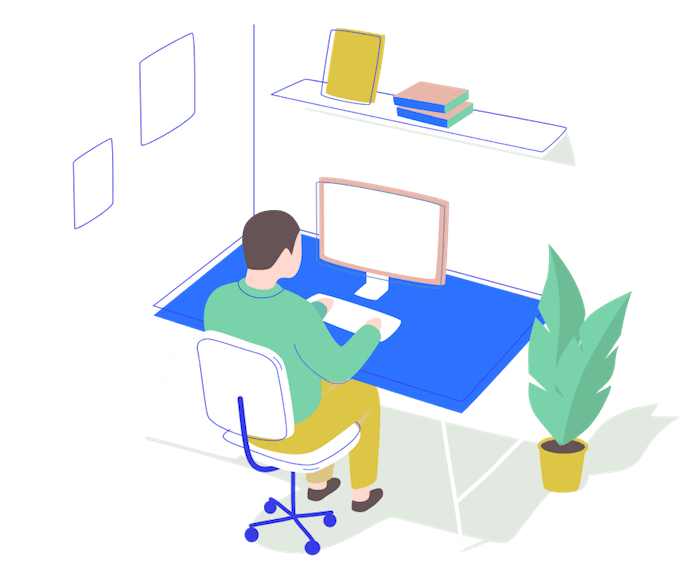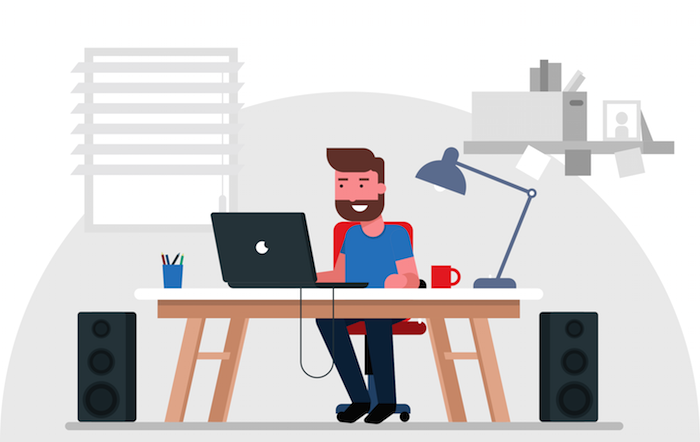 If you are planning to start your online business, let's begin the journey now.

When you start anything new, you end up with a lot of questions. You will find answers to most of your questions as far as starting your online business is concerned on BeginDot.
Hi, Thanks for visiting BeginDot. I'm Dhiraj Das founder and editor at BeginDot.

I have been involved with online business, blogs since 2009 and created a number of popular blogs along the process.

I have founded and managed a number of blogs in the past such as SourceWP.com which is acquired by HubSpot.

Along with BeginDot, I'm managing a number of other blogs currently. If you wish to discover the best digital marketing products, you can visit our blog HobPost.com.

I'm managing these projects with the help of a number of other talented team members.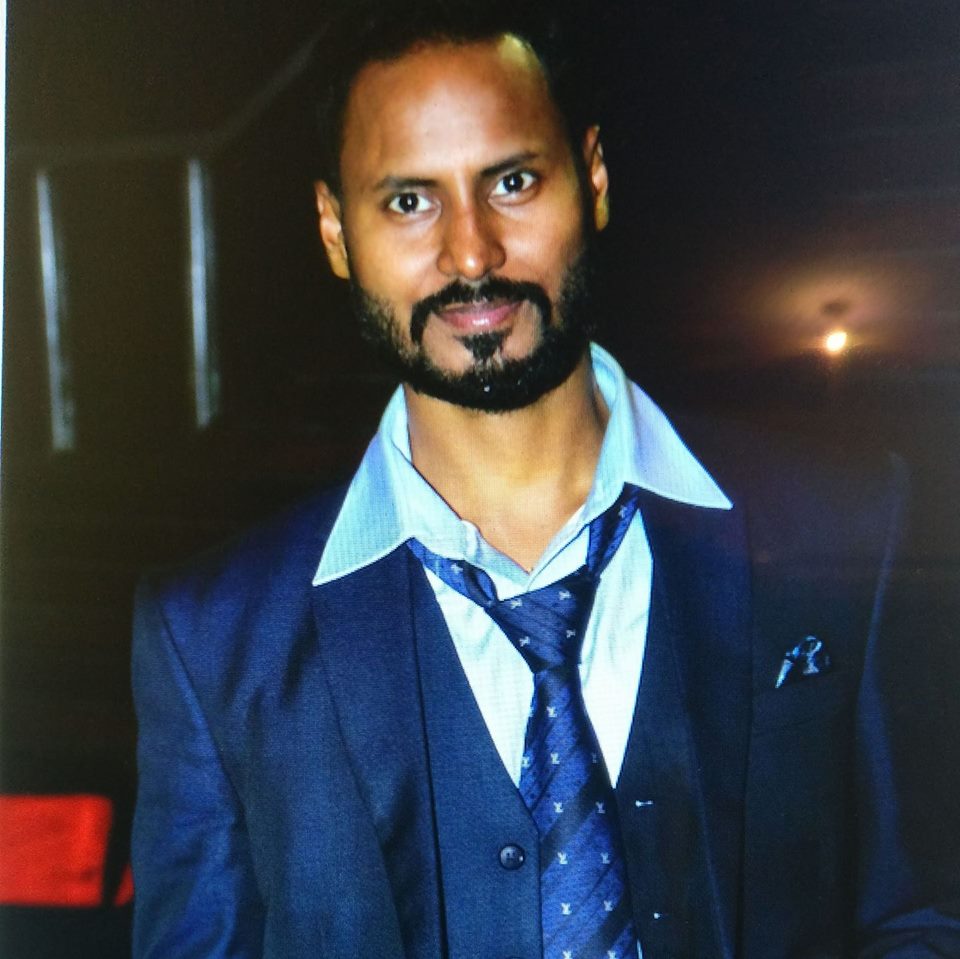 We create content around Entrepreneurship, digital marketing, social media, SEO, WordPress, Blogging and all other related topics. We are regularly listing the products and services that can help you to grow your online business.