A list of high domain authority dofollow social bookmarking websites. You can use these sites to submit your blog posts and create backlinks.
We have already published an article about how to get high authority Edu and Gov backlinks with the list of sites that you can use to create backlinks.
Now, coming back to the social bookmarking sites; there is a discussion going on if the social bookmarking sites still work? It surely does but depends on the kind of sites you use for bookmarking your article.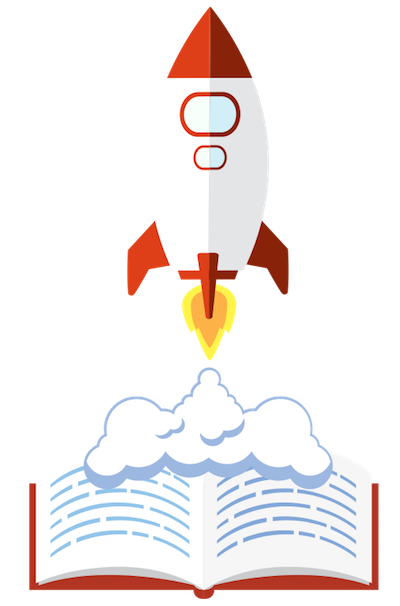 It is better to submit your article to ten top-quality bookmarking sites then submitting it to 200 spammy sites. So, the quality of the sites matters.
In this article, we have listed only the sites that are active and have good trust and domain authority; so these sites are surely going to help your site.
With ever-changing Google algorithm, it is important that you stick to basic and use only good quality sites to create backlinks.
Make sure that you are always updated about the sites that are linking back to your site. You can use SEMRush to keep an eye on the backlinks.
If any spammy site starts linking to your site, you must get rid of them quickly else your site may get affected by those links sooner than you think.
Here is an article about how to get rid of bad quality backlinks.
Backlinks are still a very important part of the SEO algorithms and links from high DA social bookmarking sites will surely help your article to go up in the SERP.
We have tried to go through each of the social bookmarking sites that we listed in this article to make sure the sites are working perfectly.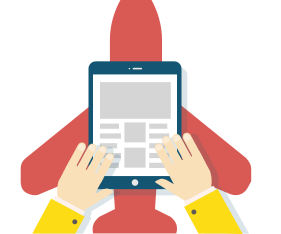 Generally, we keep our social reach to a few popular sites like Facebook, Twitter, Pinterest after publishing our content and we lose a huge opportunity to get some extra traffic from the social bookmarking sites.
While you must make it simple for your users to share your content on the social media sites by using a top quality social sharing plugin, you have to go some extra mile and submit your content to the other listed sites here.
Do, bookmark this page so that you can easily find the top social bookmarking sites everytime you publish a piece of new content.
We will try our best to keep this list clean with effective and good quality sites only.
What is Social Bookmarking?
You can look at the social bookmarking sites as the library of articles, you can go to those sites and find the articles of your interest and then read it on the main site.
There are many general bookmarking sites and there are niche bookmarking sites that revolve around a particular niche.
These bookmarking sites are very active as many users keep visiting those to bookmark their articles, hence the search engines also keep crawling those sites frequently to find the fresh content.
Why Should We Use Social Bookmarking Sites?
There are a number of advantages of sharing your content on the social bookmarking sites. A huge section of bloggers finding it difficult to get their blog posts indexed by Google or it is getting delayed, the quality bookmarking sites might be helpful in this regard.
As the search engines crawl the top social sites frequently, it will be helpful for your blog posts to get indexed quickly.
There are a number of other advantages other than the indexing, such as the following.
Get Traffic: Some of the bookmarking sites can send you way more traffic than you expect. If your blog posts go viral on sites like Reddit the volume of traffic might crash your server.
So, you should never ignore this traffic source.
Backlink: This is one of the obvious reason why you should bookmark. The backlink from these quality sites will help you to improve the ranking of your blog posts.
Domain Authority: Your site's domain authority will go up with the number of quality backlinks from the high DA sites.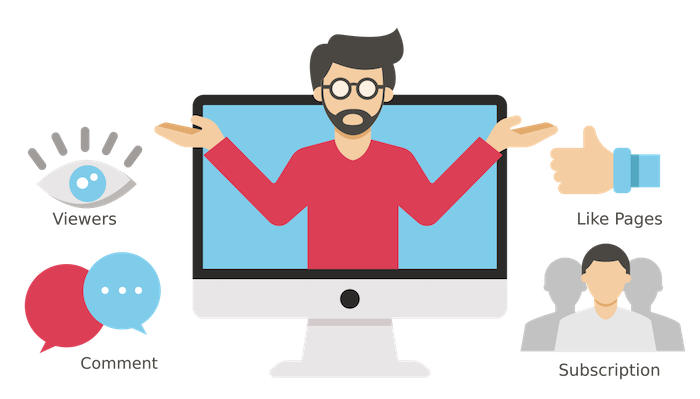 Read The Rules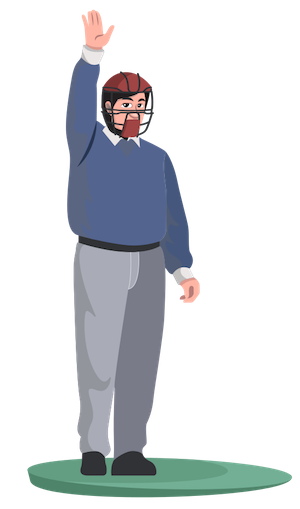 Most of the good quality social bookmarking sites have their own set rules and make sure to follow those rules otherwise your content will make marked as spam.
For example, if you try to post promotional links to Reddit, your account will be banned instantly.
So, make sure not to spam any site. Just share useful content that is helpful for other users.
It is a great idea to be a spectator for a few days and share other's content and vote on other's content before you go ahead and share your own content.
Try to be active on the platform because the social sites work great only if you are active on the site.
List of High DA Social Bookmarking Sites