Are you looking for the best tools to schedule Pinterest posts? We have listed some of the top options that you can use to manage your Pinterest account and schedule your Pins.
If you have not yet tried Pinterest for your business, this can be an amazing platform that can help you drive regular traffic for a long time.
There are so many examples of people making thousands of dollars using Pinterest as their main traffic source.
Pinterest is one of the most amazing and effective tools where you can find tons of new clients who are genuinely interested in your business.
It is also proven that Pinterest works as a much better promotional platform for products than most of the other prominent social media sites.
In fact, a product with a price tag or discount tag works perfectly and can increase your sales to a huge extent.
Why Should You Use Pinterest
Pinterest has become of the most popular platforms to discover new content. In fact, when we talk about bloggers; there are many bloggers who use Pinterest as their main traffic source. and it actively sends thousands of traffic to active bloggers who create new content regularly on Pinterest.
Here's a list of tools to schedule Pinterest posts.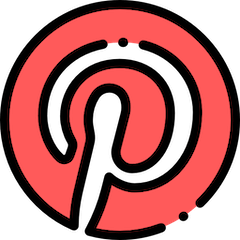 But wait a second. To make Pinterest show its magic, you need to be pinning several times within a day. Now that sounds like a tedious and time-consuming task, doesn't it?
To help you save time, we have brought to you a list of tools that will let you schedule your Pinterest Pins to be automatically posted at the exact time that you want them to be up.
Don't miss out on the detailed article about how to optimize your post for Pinterest. You will find all the important details and a step-by-step process to get tons of traffic from Pinterest.
So let's check out these tools without any further delay.
01

. Pinterest App

This app which can be used both by iOS and Android users is the perfect tool that will let you add images to your board at any time and from anywhere in the world.

With this fantastic tool, you will never have to wait to get back to your computer to pin something for your visitors. It allows you to do it directly from your mobile device making pinning a much easier job for you.

So if you want your business to get results on Pinterest, start using this tool now. Wait for a week or so to start seeing the results.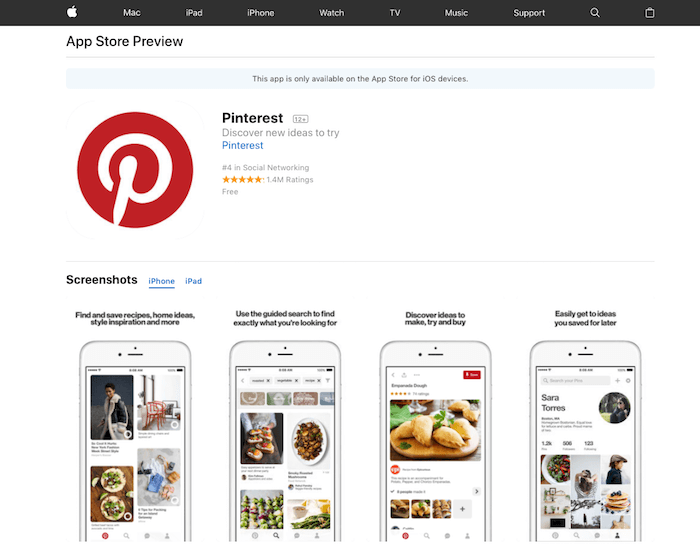 02

. Tailwind

This is another brilliant tool that allows you to schedule your pins for your followers.

The best thing about this tool is that it is designed specifically for Pinterest, which is an added advantage for all those who are willing to focus solely on Pinterest for their business.

You can also add the browser extension of this tool for easy access. Tailwind comes with an extensive list of features that you might find useful while scheduling your pins.

You will love the feature in which the tool analyzes your pins and tells you the number of followers, engagements, repins, etc.

Tailwind Tribes makes it easier for regular users to reach a wider audience. You can take advantage of Tribes for free, it is a community of Pinterest users to encourage sharing each other's work.

It gives you the option to optimize each of your posts for maximum conversion. You can use the simple tailwind interface to create and add all the important elements to your posts before you schedule it.
So, overall Tailwind is one of the top options when it comes to managing and growing your Pinterest account.
They offer pro accounts with full access to all their services so that you can schedule an unlimited number of Pins to your account.
I'm sure the pro account will be of great help because the more you are active on the platform, the more traffic you can get to your business.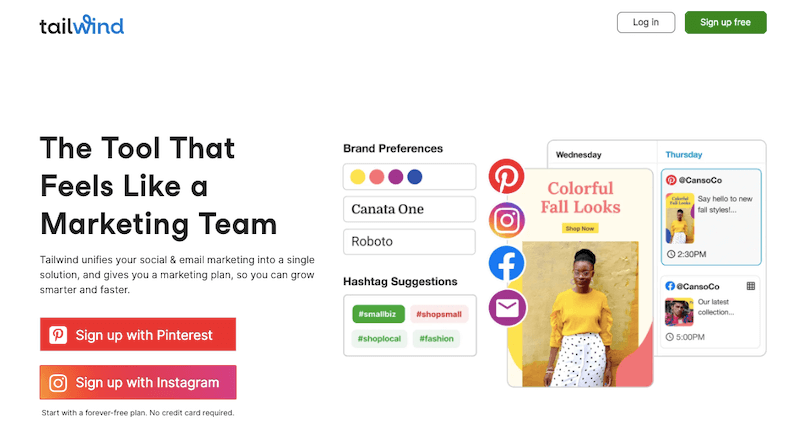 03

. Circleboom Pinterest Scheduler

Circleboom is a comprehensive social media management software that you can use to manage all your social media accounts from a single dashboard and to schedule your posts.

It comes with a custom post scheduler for all the leading social media platforms such as Twitter, Facebook, Instagram, LinkedIn, and Pinterest.

This comprehensive software makes the process of creating, designing and scheduling your posts very easy.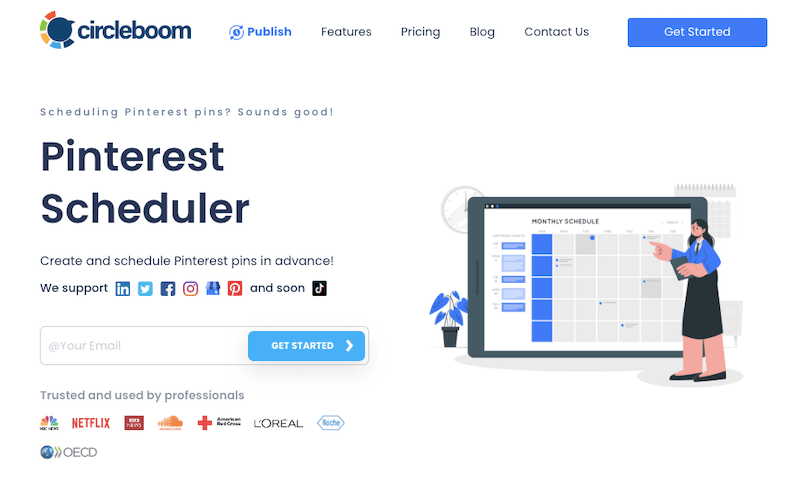 04

. Sendible

You may want to use another popular tool called Sendible. This is a great tool that will allow you to connect your site's RSS feed to your account and then auto-publish them on various platforms across the web.

This ranges from social networking sites, bloggers' platforms, bookmarking sites, etc.

There is no additional step to create images and designs for your pins. The images will be automatically selected from the URL that you will be choosing to use.
05

. SocialPilot

SocialPilot is another comprehensive social content scheduling and overall management tool that offers you great functionalities.

If you have some different social media handles to manage, this tool is the best option for you because the more the number of social profiles better the more value for money.

You can manage almost all the leading social media platforms such as Twitter, Facebook, Instagram, LinkedIn, Tumblr, Google+, VK, Xing along with the Pinterest platform.

So, it is a complete solution for your business. The packages start at $100 per year which is not bad for a tool that offers you so many platforms to manage from a single interface.

Other than individual users, this tool is a great option for professionals who offer social media management services. It will make things a lot easier for you.

The SocialPilot tools offer you comprehensive analytics for your social media profiles and you have a bulk scheduling tool so that you are able to manage all the profiles effectively.
06

. IFTTT

IFTTT may sound like a weird name. But it will not sound that weird anymore once you learn its acronym. IFTTT stands for If This, Then That. IFTTT can be used with all kinds of websites which also includes social networking sites.

This free tool will help you auto-pin your images by creating different recipes. This tool helps you to trigger tasks based on the pins you like on Pinterest from your profile or you pin something to your profile.

You can also set up triggers from different channels that will help you pin an image to a specified board on Pinterest.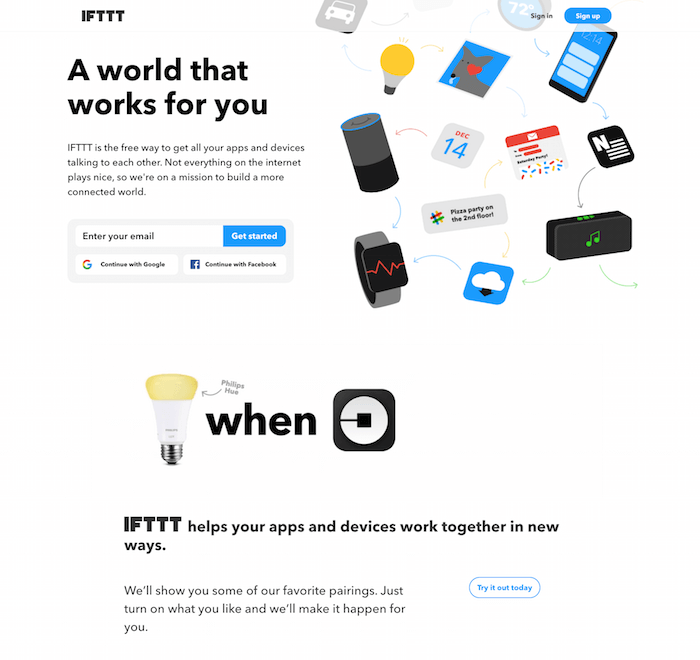 07

. Buffer

When Buffer was initially launched, it did not support Pinterest. But now it has become an amazing tool to help you pin your ideas. You can connect this tool to your social media accounts.

You can start scheduling your pins immediately once you authenticate your tool. This tool comes with a lot of functionalities, so you are sure to love it.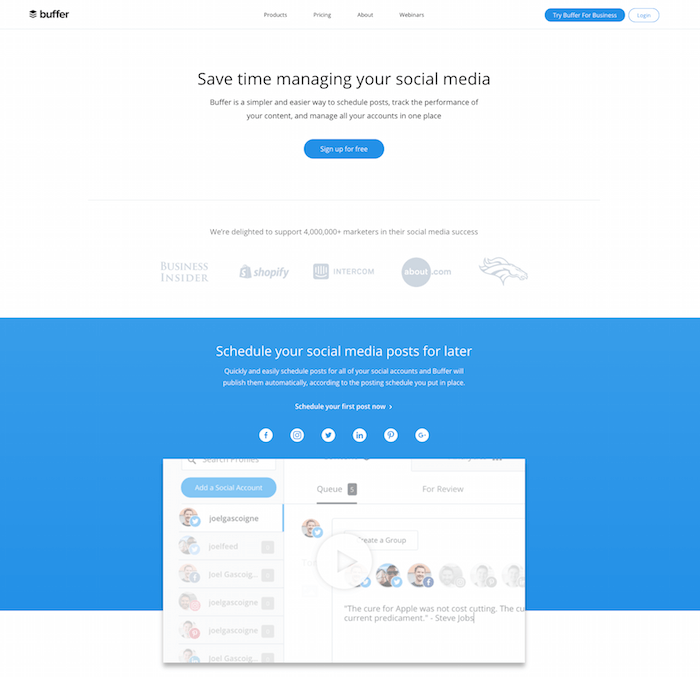 08

. Hootsuite

Social Marketers have loved Hootsuite ever since its creation. This tool comes with many features and has all the core features that you might need.

The best thing about this tool is that it can be integrated with various other tools too. Like if you want to integrate Tailwind with HootSuite, you are free to do it. And then you can start using features from both these tools to come up with a great dashboard.
09

. Pinterest Browser Buttons

You can also add browser buttons for Pinterest which is available for Google Chrome, Mozilla Firefox, Internet Explorer, and Safari.

These buttons will help you pin anything from anywhere with just a single click. You can pick them up from Pinterest boards, blogs, or websites.

You might want to try this tool as it makes pinning a lot easier than otherwise.
Conclusion
Now that you know so many tools that you can be used to schedule your pins, I think it does not make sense if you waste hours sitting in front of your computer creating boards and pinning them manually from time to time.
When you have so many tools on your side to assist you, why bother about pins when you have so many other things to take care of.