In the late 1990s, the first blog appeared and since then, the evolution of the blogging world continues. Just like the social media platforms like Facebook and Twitter, blogging helps in reaching the audience and becoming more visible in the virtual world.
Sometimes before starting a blog, people are often confused with the platform they should use to blog. There are many options available.
Blogs can be categorized into various types, such as Personal, Business, Professional, Niche, Reverse, Affiliate, Media, and Freelance. There are many free blogging platforms and each one is unique in their own way.
One must choose the platforms carefully before creating an account and start writing the blogs.
In this post, we bring you the best 10 places to create a free blog.
Before creating a blog with free blog sites, one must understand that they have a shared domain or subdomain. Also, they don't own the domain and won't be able to make a profit from the blog the way they have planned.
However, I would personally like to advise you to create a self-hosted blog that will cost you to manage $4-$5 a month but you will have full control over it and it will make your blog look a lot more professional.
Here is a post that will guide you to create your blog with a step-by-step process and we have published a number of articles to help you scale up your blog.
Also, we have listed some of the best free hosting services where you can host your site for free in this post.
Best Platforms to Create Free Blog
[bsc_separator style="solid" height="1″]
No 1.

WordPress

One of the most popular sites for bloggers and web designers across the world is WordPress because of the unique features and flexibility. There are more than 76 million blogs in WordPress.

WordPress is completely modifiable and controllable by the user. You have access to tons of plugins that help to enhance the site design and functions.

Now, if you are starting a new site and don't have much knowledge about WordPress; you need to understand there are 2 different WordPress that you will find when you make a search.

The first one is WordPress.com where you can start a blog for free and the other options are WordPress.Org where you can download the software and use your custom domain and hosting.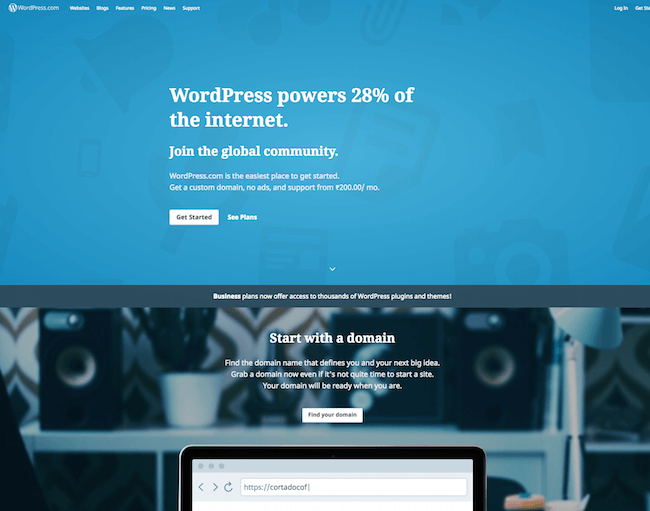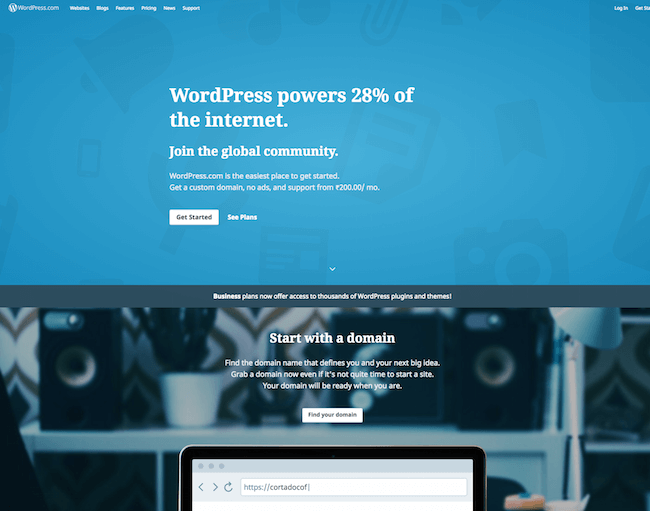 No 2.

Blogger

For a quick and simple Blog, the Google-owned Blogger is the best in the market. Blogger is user-friendly, and one can understand the setup within minutes. However, this site is for only the beginners and there are a few advanced users.
No 3.

Ghost

This is an open-source platform where one can find advanced-level bloggers. It is just like WordPress, where bloggers can have complete control over the look of the website. However, some features like split screen, multiple users, and others make Ghost different from the others and more advanced.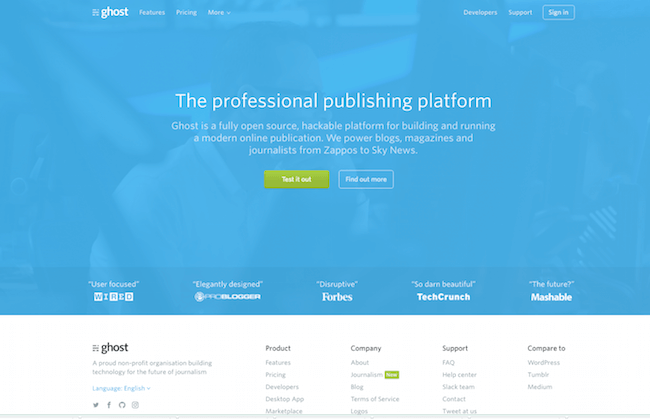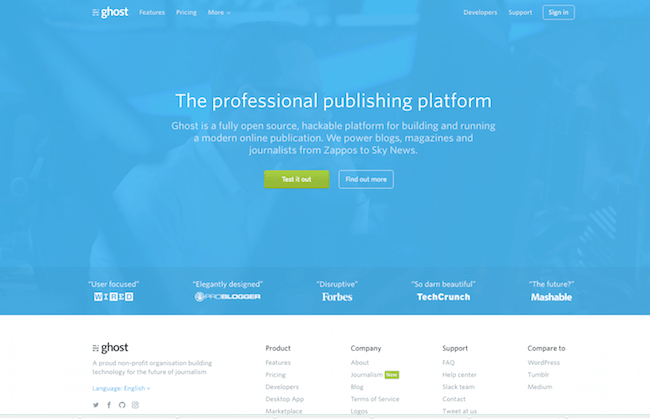 No 4.

Tumblr

This blogging site entered late into the arena with a unique feature and approach focusing on microblogging. With this feature, Tumblr has its own charm through the short little blogs and animated GIFs. In this site, one will publish short write-ups instead of 2000 words blog.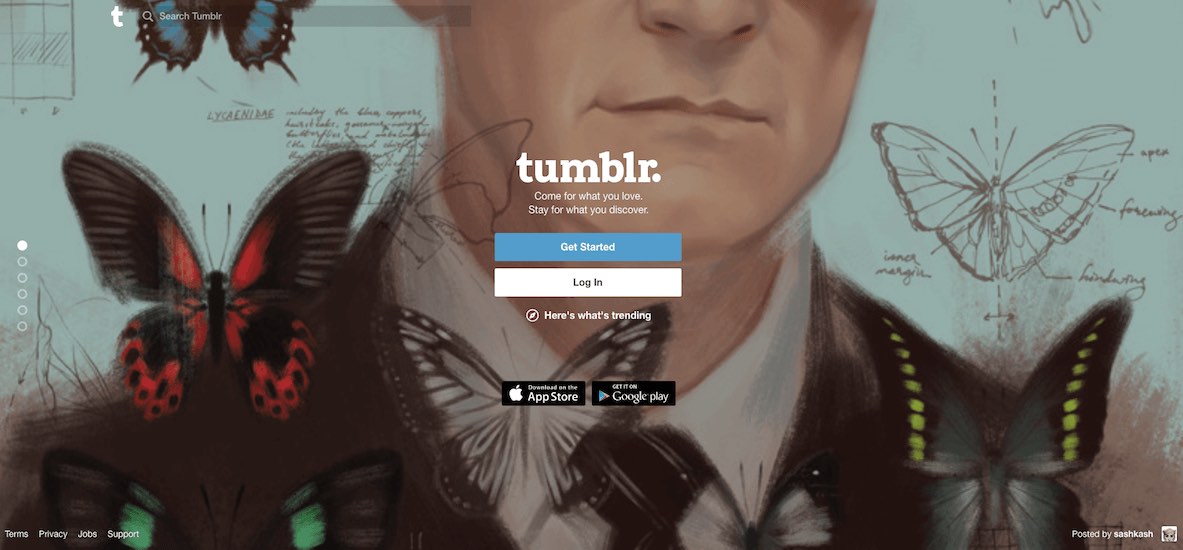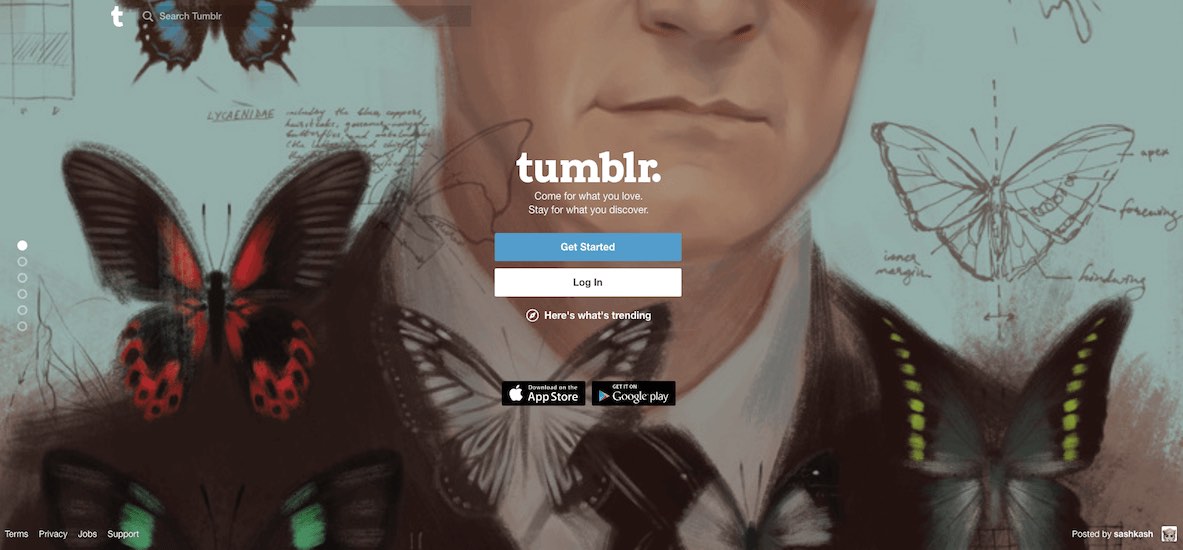 No 5.

Medium

One of the best features of this blogging site is that users can join a community that shares blogs on a particular genre. Medium helps users to share their thoughts with people from all walks of life. It is not necessary to be a full-time blogger to share your thoughts or voice through Medium.

Here, a user can create their account, share their thoughts that they are passionate about to the world. Also, after joining a community, one can read other blogs to improve their thoughts and understandings regarding a topic.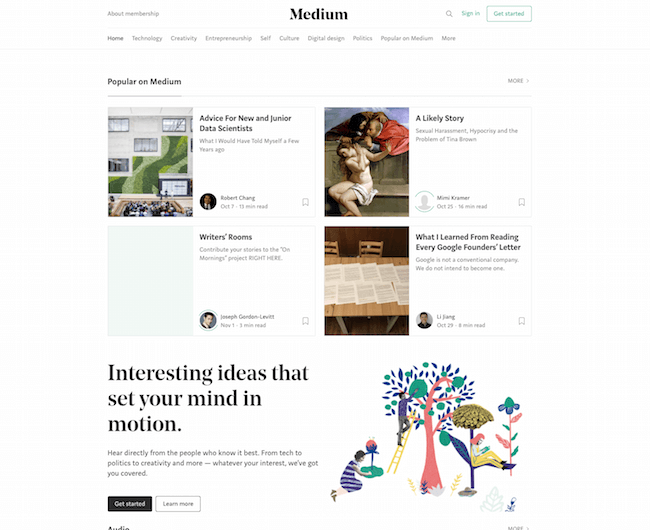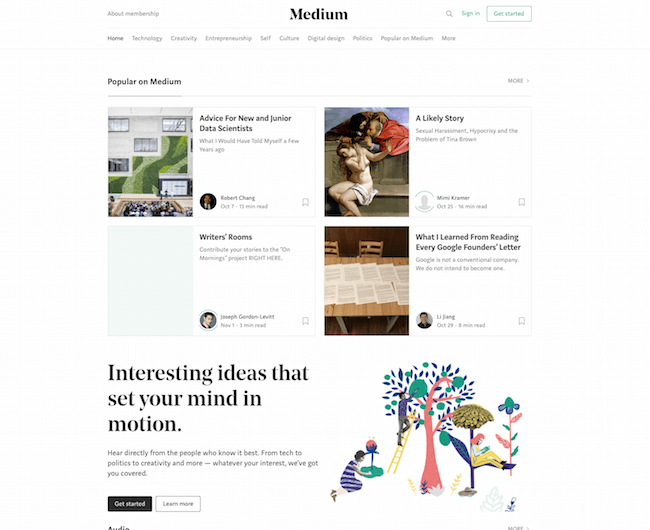 No 6.

Weebly

If users are new to blogging and are unaware of web designing, then Weebly is the perfect platform for them. There are various features in Weebly that helps to drag-and-drop new elements to the themes.

The coding and compilations of the website are automatically done in the background so that the user can focus on the writing and presentation of the website.

Also, users can create professional looking websites that will help them to rank their blogs on Google or other search engines. One of the best features of Weebly is that users can download the site's code so that they can keep the formatting if they move to another platform.

Here is a list of some beautiful sites created with Weebly for your inspiration.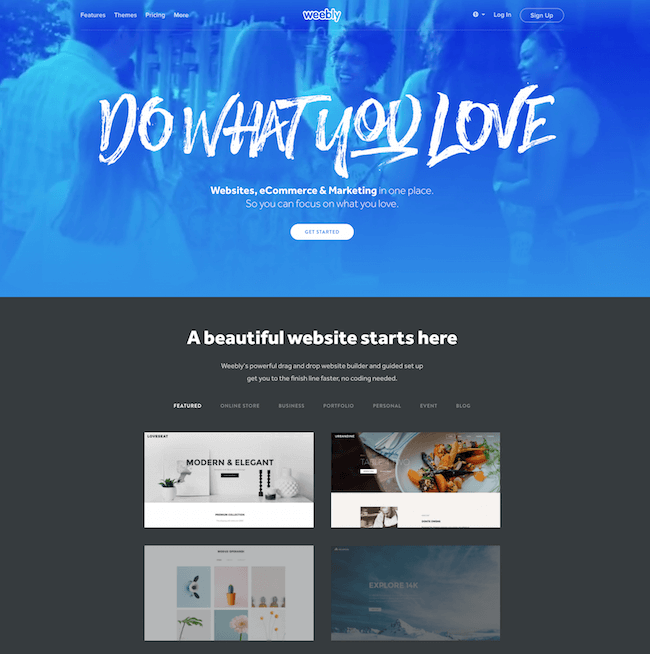 No 7.

Wix

Just like Weebly, in Wix also, the users are not required to have knowledge about website designing and HTML coding. With the available user-friendly features, people can make changes in the look of the websites.

Also, this is one of the best platforms to start a business blog. There are plenty of tools offered by Wix to assist growing businesses. In recent times, Wix became one of the most preferred blogging platforms due to impressive results with simple and user-friendly tools.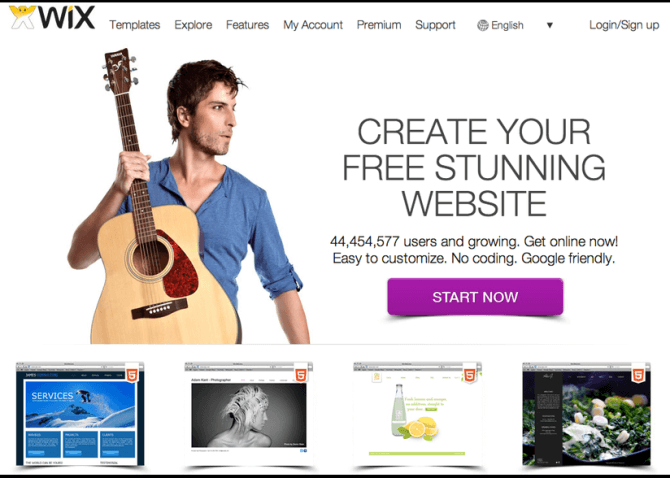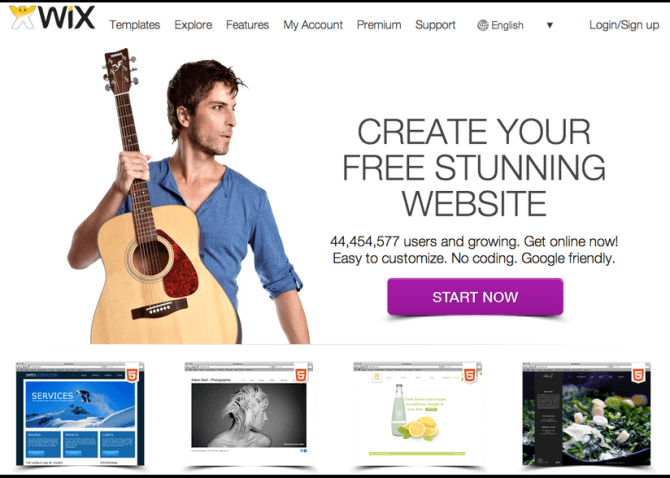 No 8.

Squarespace

Through this platform, users can create a polished and attractive website without spending a single penny. If a user also wants to focus on the look and layout of the website, then Squarespace is a great option for them.

Just like most blogging platforms, for Squarespace, the users are not required to have knowledge about website designing. One of the unique features of Squarespace is the Cover Pages that enables the bloggers to create scrolling layouts.

Every template of Squarespace is responsive, which means, both in desktops and mobiles, the blog will appear properly. This helps in boosting the search rankings and attracting customers.

Also, just for your inspiration, we have listed over 50 Squarespace site examples with great looking designs.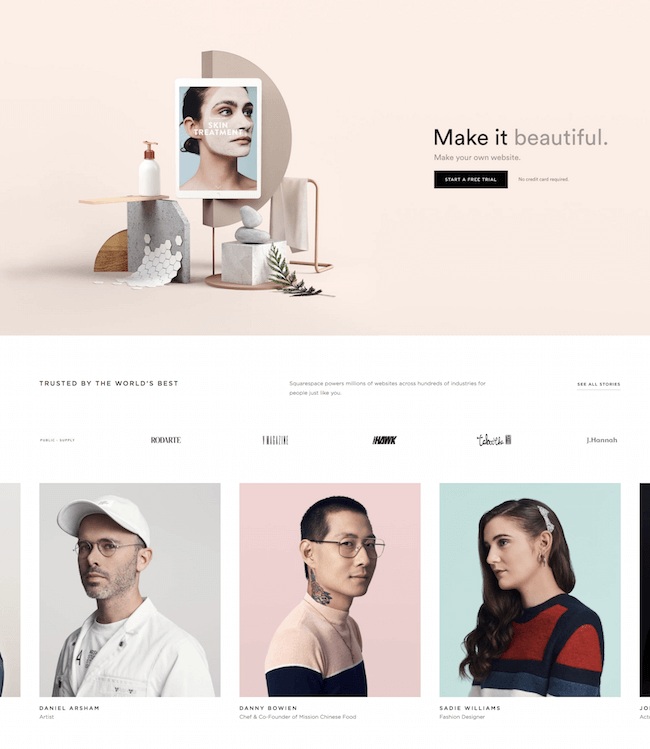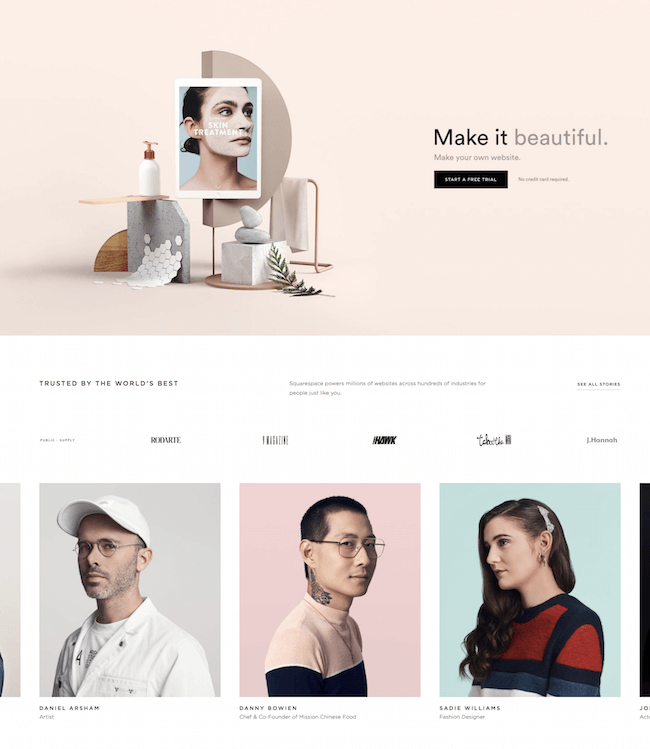 No 9.

Penzu

If a user wants his/her blog to be viewed as private online journals, then Penzu is the best blogging platform. One can sign up for free and start choosing from the different platforms.

Also, Penzu offers a feature that helps users to receive email reminders regarding the publishing of posts. The journals are private by default; however, one can make them public. Also, users can modify the font and background accordingly.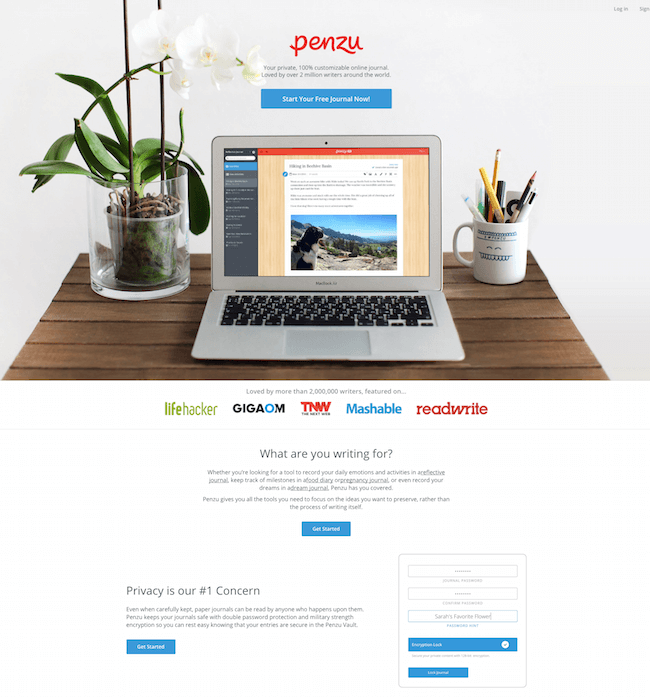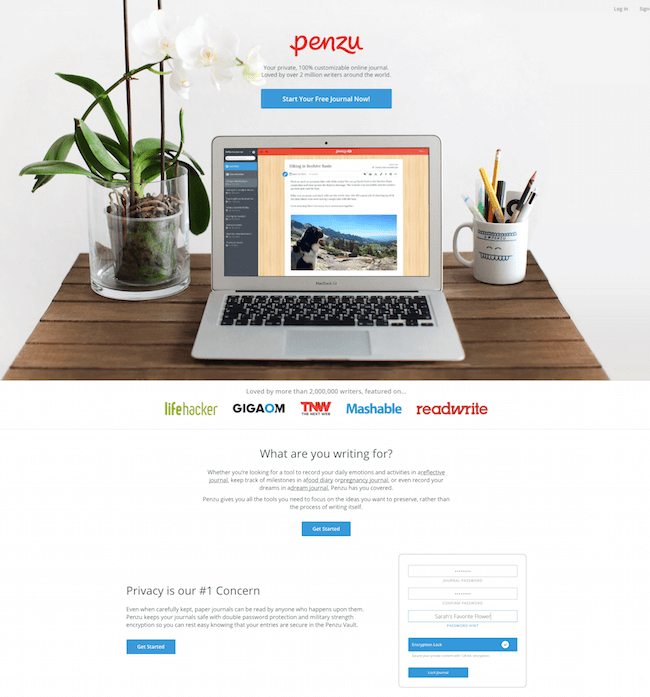 No 10.

SVBTLE

According to many bloggers, this platform thinks like a human brain. Apart from blogging, SVBTLE will help users to come up with innovative ideas and thoughts. With the specially designed dashboard, this platform helps in providing ideas and guiding users throughout the process.

Also, SVBTLE promises that the blogs will never be taken down. The text editor is designed to provide a distraction-free experience that will help users to focus on their work so that the blogs are in easy language and attract new readers with all the latest ideas provided by SVBTLE.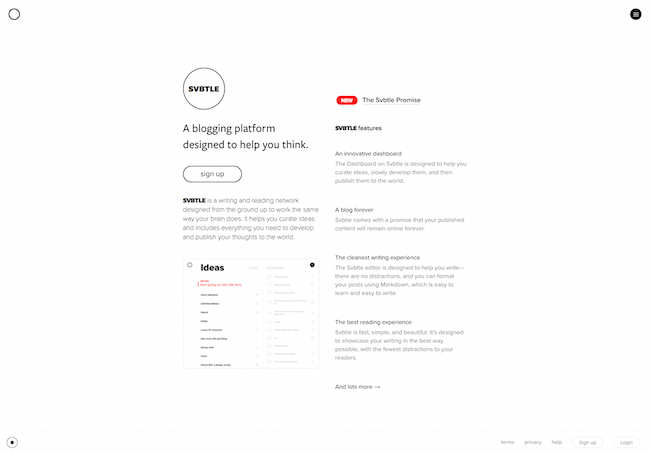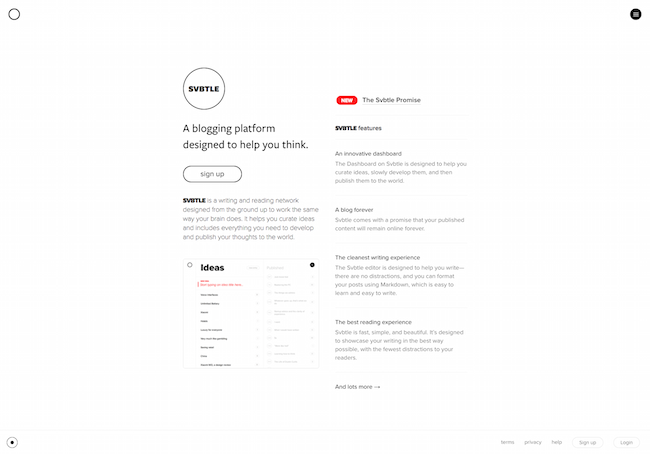 Endnote
Blogging is in trend because people can express themselves, or boost their business or share their pleasure activities. Blogging can range from poetry to cookery, war journals to personal diaries.
To start with a blog, one must make sure what they want to write about i.e. the genre of their blogs. After that, they can go through the above-mentioned blogging platforms and start with blogging. 
While the above 10 places to create a free blog are recommended, you would need a custom domain and blogging platform to become a professional blogger.