Email marketing is used heavily by digital marketers even in the age of social media marketing, and MailChimp is one of the most used mailing platforms in the industry.
It is important to have the right MailChimp templates to help you make the most of out of the platform.
We have included the best email templates that are created for different businesses so that you can quickly select any of these MailChimp templates to make the process easier.
Worldly
Worldly is built around the MJML framework to help you create responsive emails. The template is compatible with all popular email builder tools and can be customized with images and call-to-action buttons.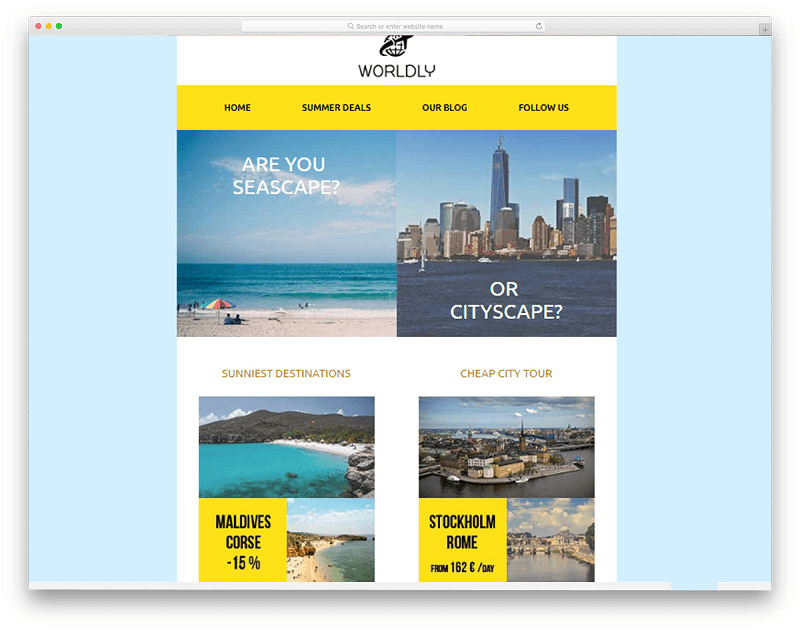 Photographer
Photographer was designed to keep a retro style in mind. If you run a photography business or blog, it is the ideal template to engage with your audience.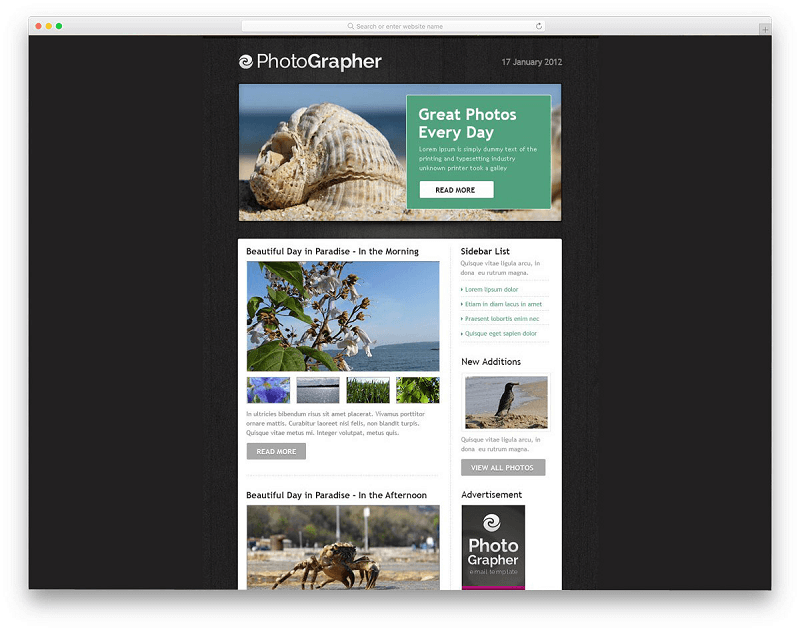 Electro
The Electro theme makes use of a number of colors, and it fits the Easter theme perfectly. It can be used for a number of special occasions and also for promotional content.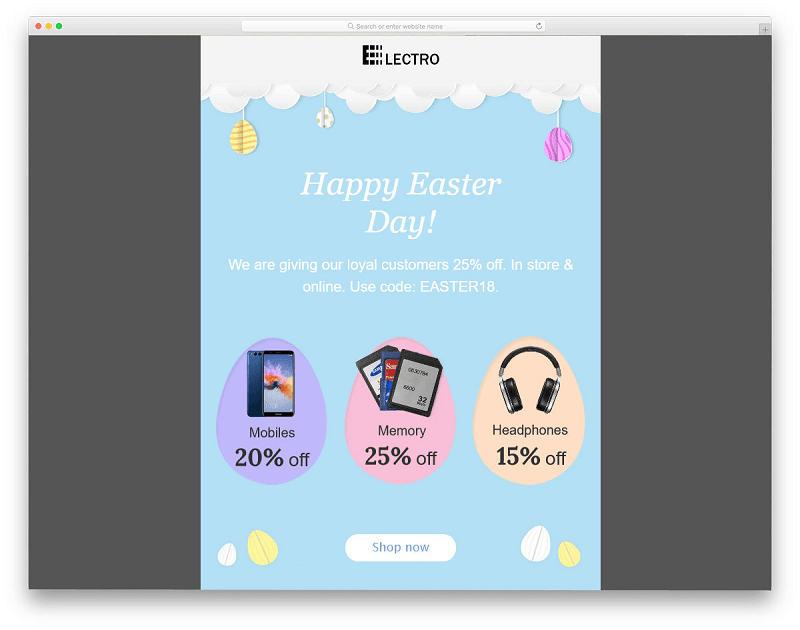 Camellia
Camellia is designed for fashion and lifestyle websites that specialize in apparel or accessories. You can use the template to display your offers and other events in the business.
Discount Email Templates
Discount is an image-rich template that makes use of bold text for easy ready. The templates are used for promotional content and can also be edited to suit your needs.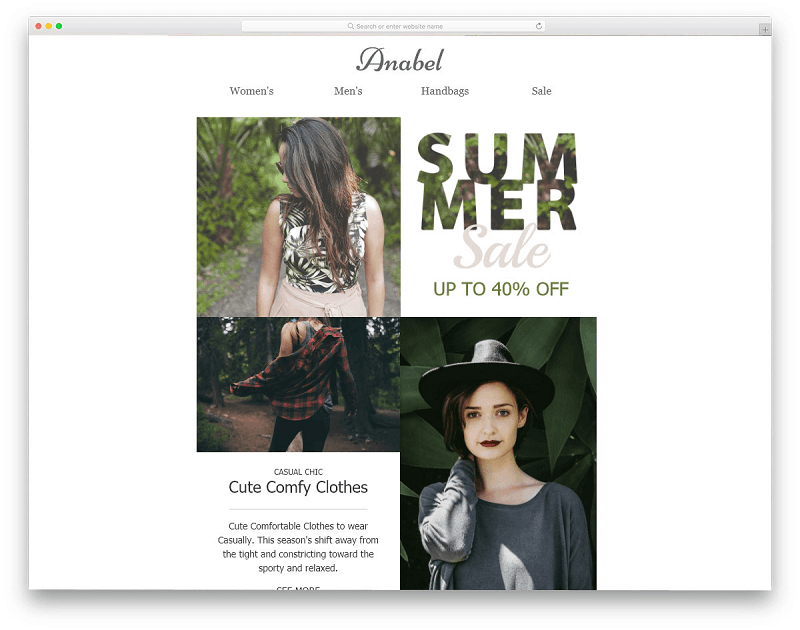 Salted
If you are looking for something as minimalistic as it gets, Salted is one of the best options out there for you. You only need to make minor tweaks to setup your own custom template.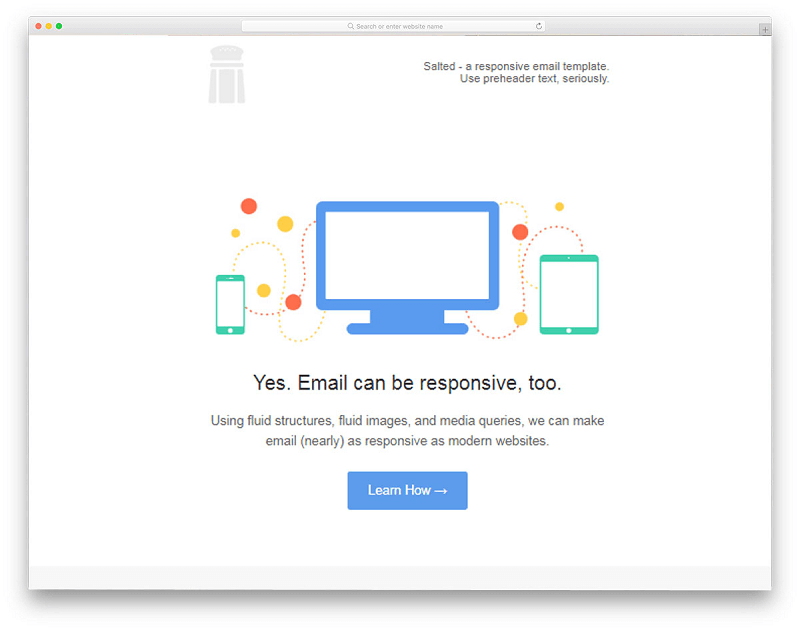 Food Delivery
Food Delivery is specifically targeted at restaurant websites that need to send promotional emails. You can use the template for both existing and new customers for promotional purposes.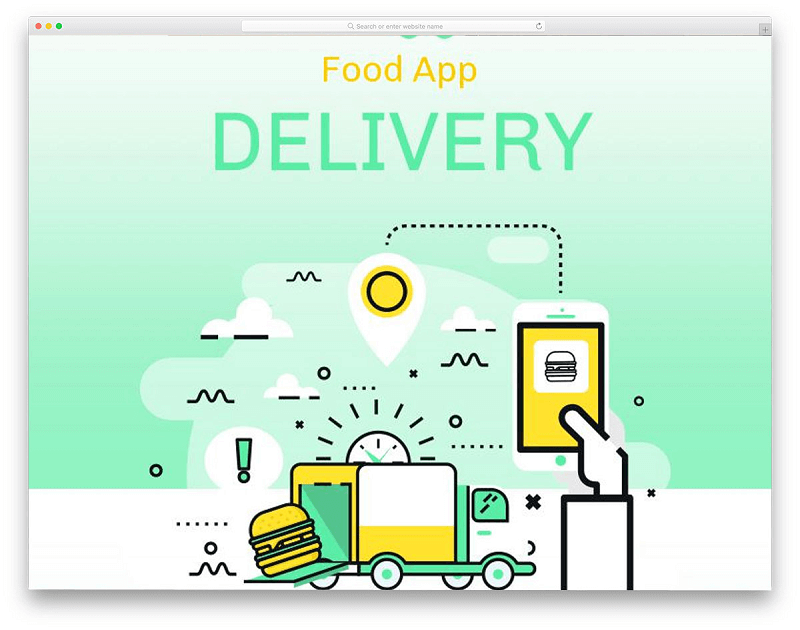 Fashion Discount
The Fashion Discount theme is targeted towards clothing and apparel websites that want to send promotional emails. You can use with all major email automation tools making it a very flexible theme.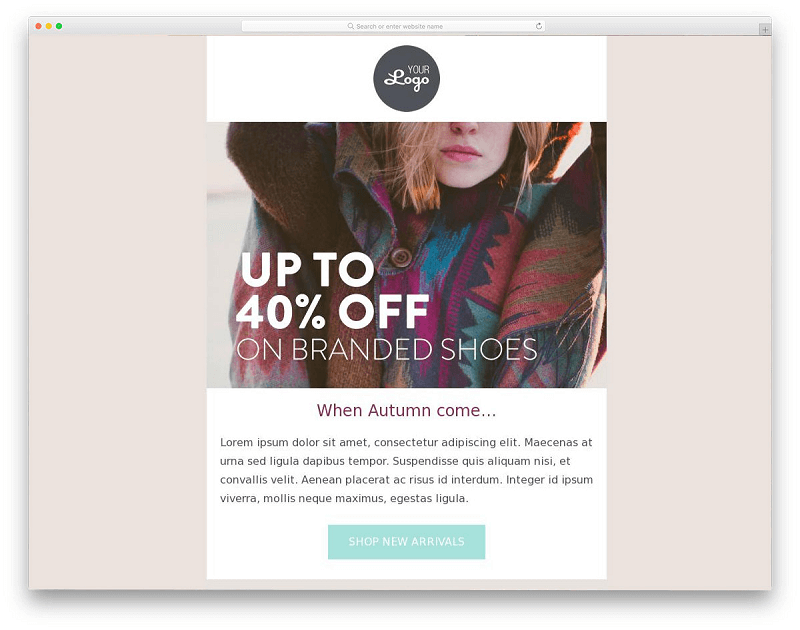 Bella
Bella is a simple email template that allows you to customize with text and image content. The original PSD file is available for download if you want to customize it for your MailChimp account.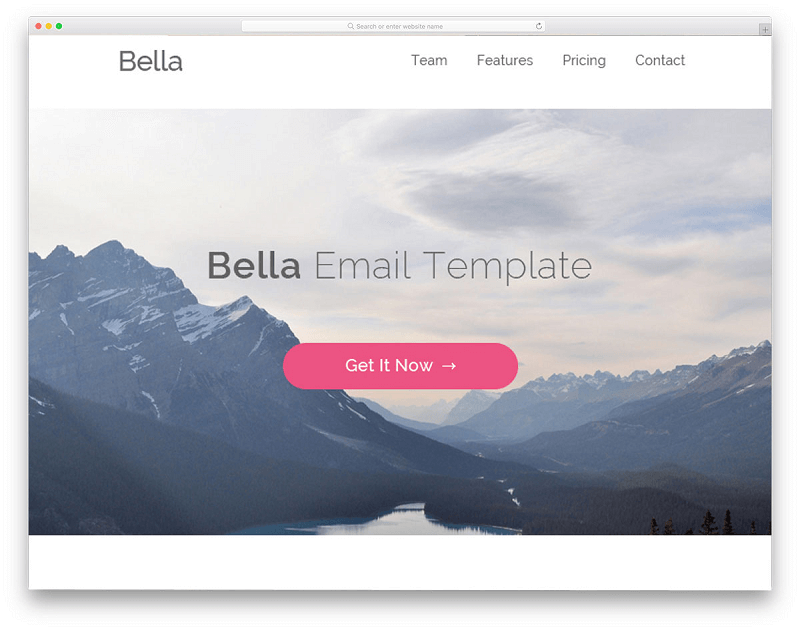 Discount Sport Email
This is yet another e-commerce theme from Discount, but it is focused on the Sports industry. You can use the template for your campaign while also adding your own images and text.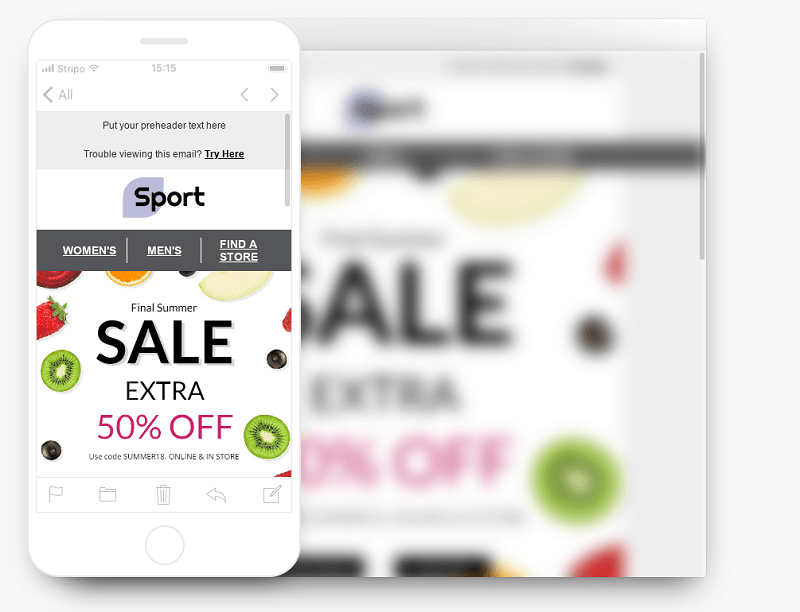 Mantra Progress
Mantra Progress is the ideal tool to encourage users to join your membership-based website. The short and clean email template tries to be effective at getting the message through to your audience without being intrusive.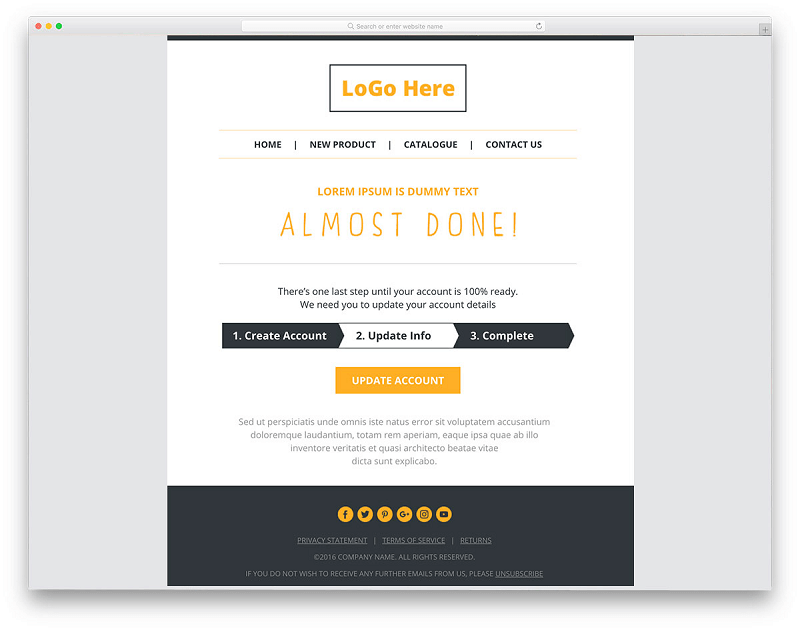 Marseille
Marseille is one of the most popular email templates available for restaurant businesses. The template is designed specifically for businesses that take online orders or reservations.
One Letter
One Letter is a clean template with great design choices. You can use the template for setting up welcome messages, use call-to-action buttons and more. There are social media integration options available as well.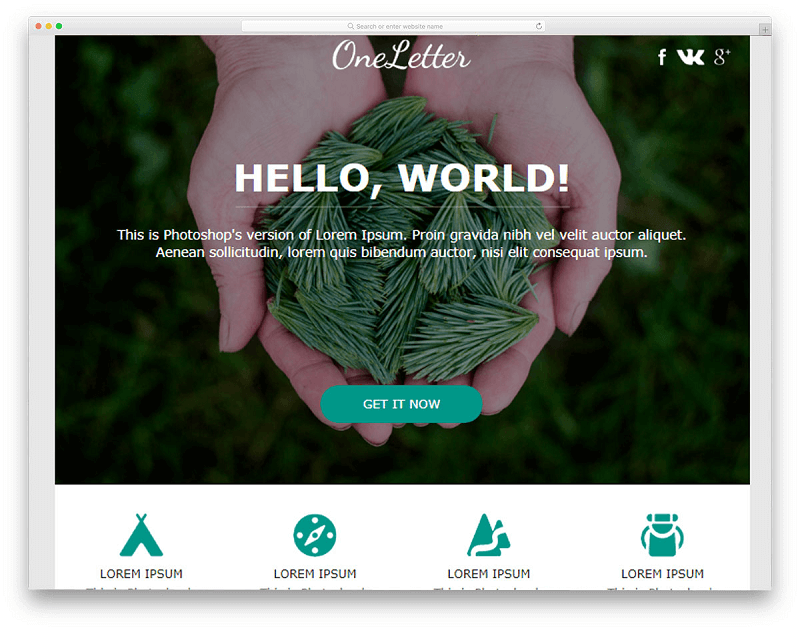 Passion
Passion was designed keeping new product launches in mind. The email template makes use of space to describe your product with the option of adding visuals and call to action buttons.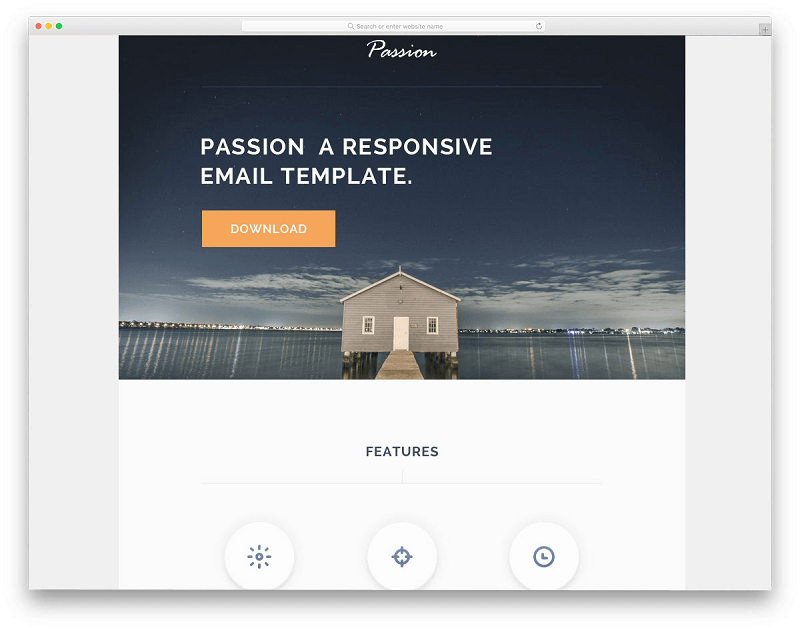 Smart Travel
The Smart Travel Mailchimp template was designed for travel agencies to alert users about deals and offers. The template can be customized and exported for use with a variety of platforms.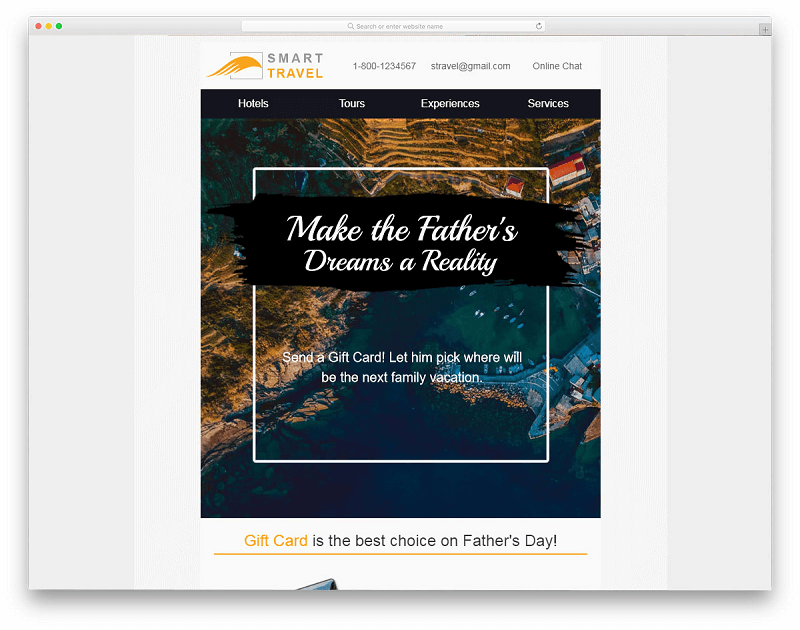 Product Update Email Template
If you are adding some new updates for your product or service or happen to be revamping your brand completely, this is one of the best themes to opt for.
The template is ideal for SaaS companies to communicate important news to their audience.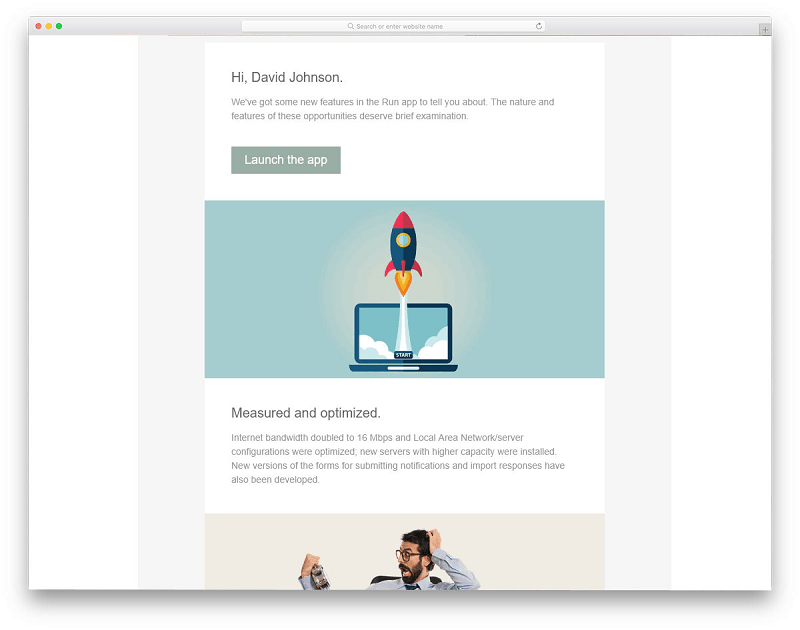 Back to School Email Template
This template available on Stripe is meant for online course websites. It can be used for sending useful information to candidates or potential students who might be interested in joining.
Newsletter For Blogs
If you are a blogger and want to send emails to your audience, you can use the theme effectively. You also have the option of adding video content to the emails as well.
You can use this template to send great looking and engaging email newsletter.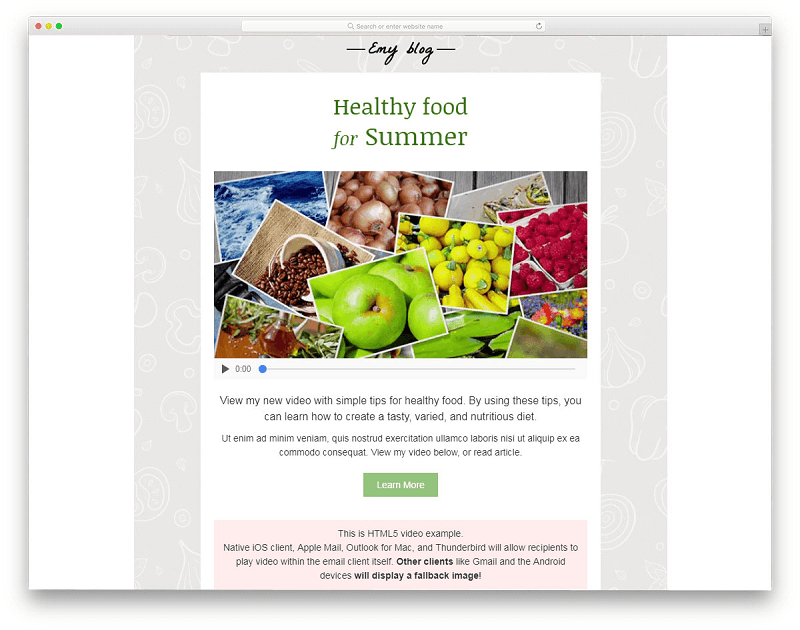 Event Reminder Email Template
Organizing events, sending invites and managing attendees are all made easy with this template.
You can directly reach out to your audience virtually through the reminder templates designed for both real life and virtual events.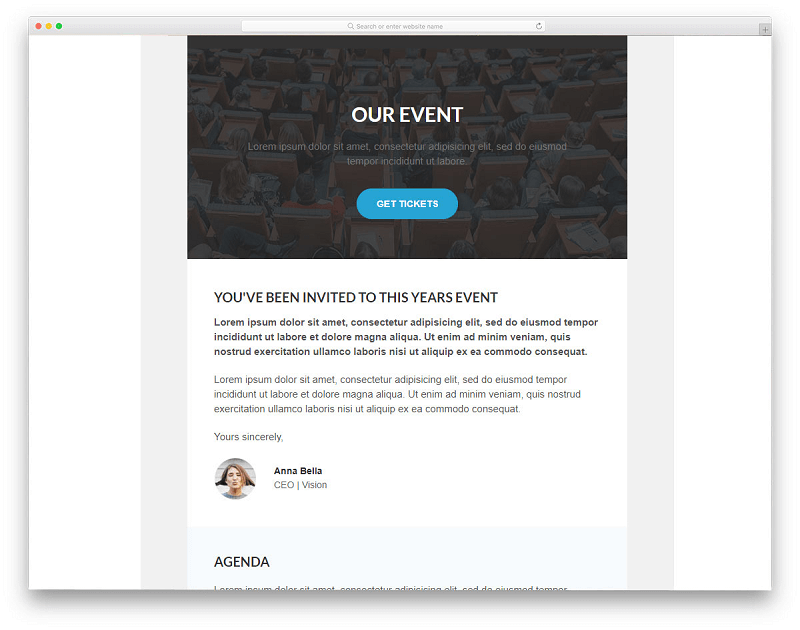 Promotional Email
The promotional email template is meant for any online business or service provider to reach out to their customers to notify them of promotions.
The font used in the email template is very neat and well-spaced to offer a clean aesthetic.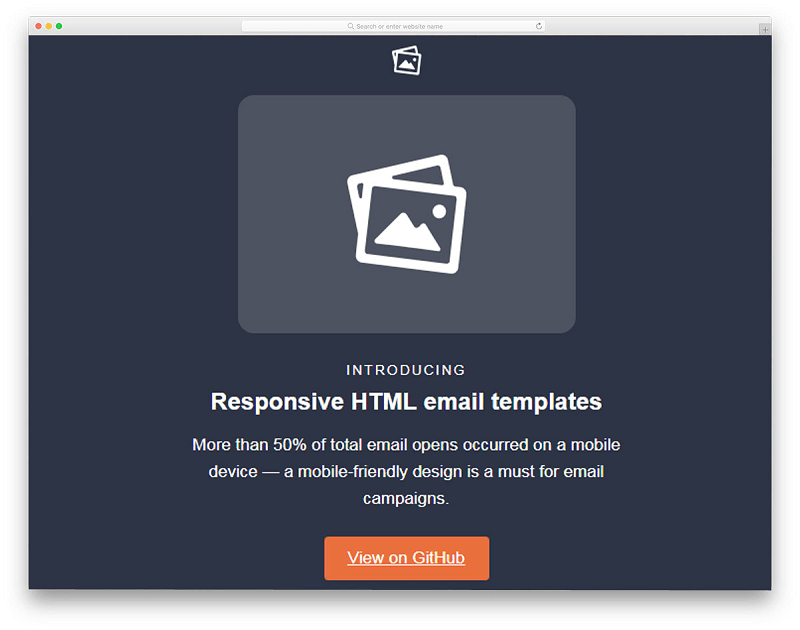 Confirmation Email
If you want to notify your customers about their orders being placed, shipped or delivered?
A confirmation email can get the job done for you and it can also work with automation tools on your website to make it a seamless process.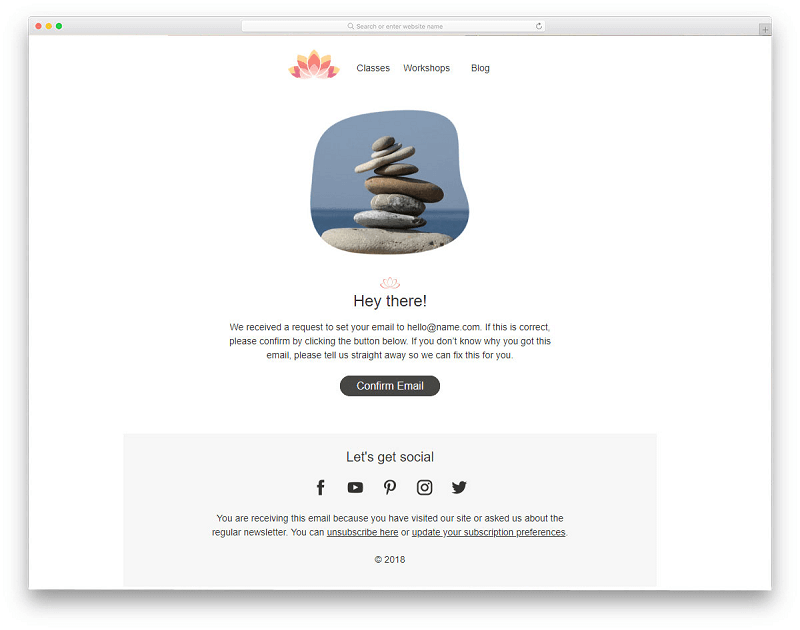 Humming Bird
Humming Bird is aimed at SAAS companies for their email campaigns. The template allows for graphics and clever animation effects that you can incorporate in your emails.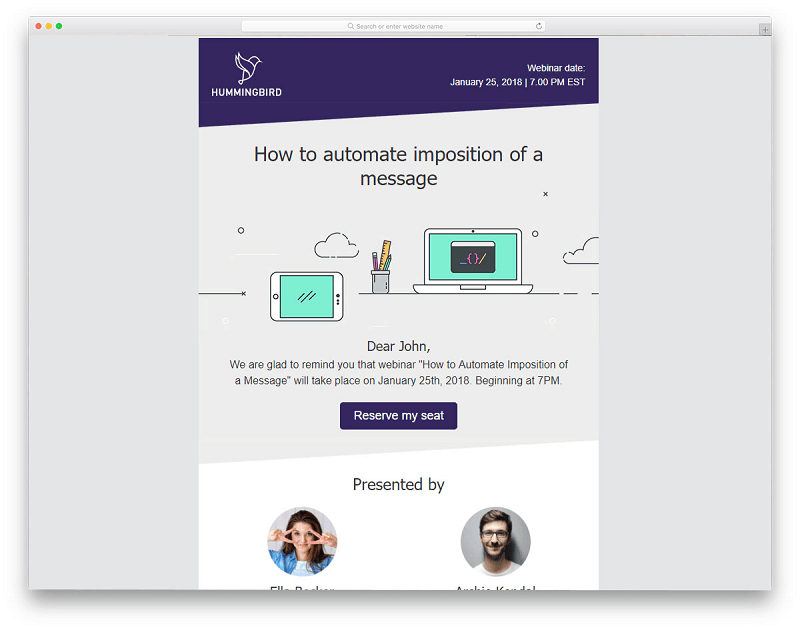 Tea Shop
If you own a small restaurant or coffee place, Tea Shop is the ideal marketing email template for sending out promotional content. There is a lot of space to work with and allows for a lot of customization.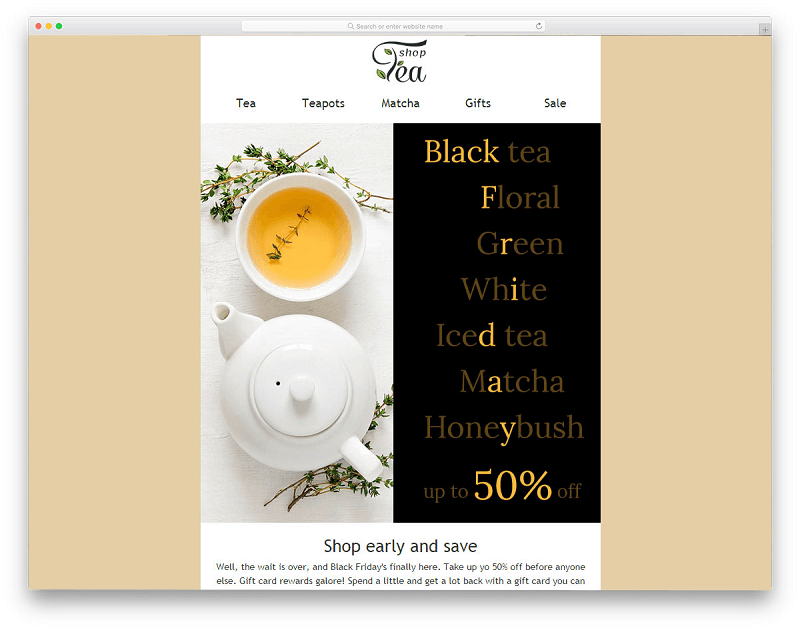 Space
Space is a space-themed email template that comes with a builder for maximum customization. It is compatible with not just MailChimp but also a number of other popular email platforms.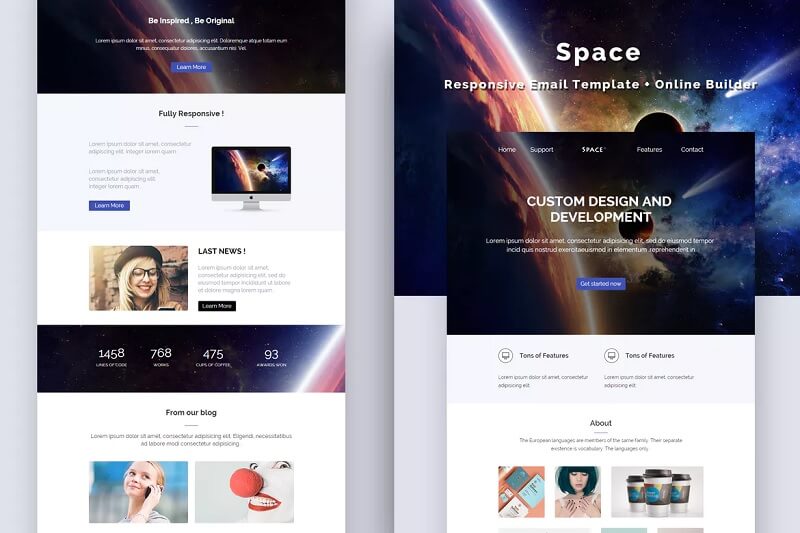 Surprise Offer
If you want to host offers for special occasions to surprise your target audience, Surprise Offer can get it done for you.
The template comes with animated images and professional fonts that you can use to make your emails look professional.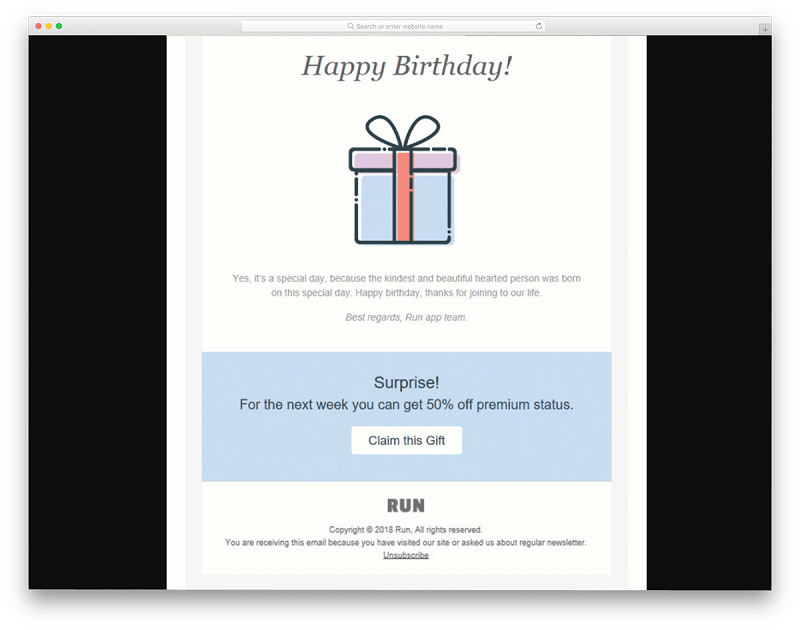 Meow Survey
Data collection is very important for marketing and Meow Survey lets you do just that with its template designed to collect information.
The content encourages users to submit their opinions or reviews of a product or service.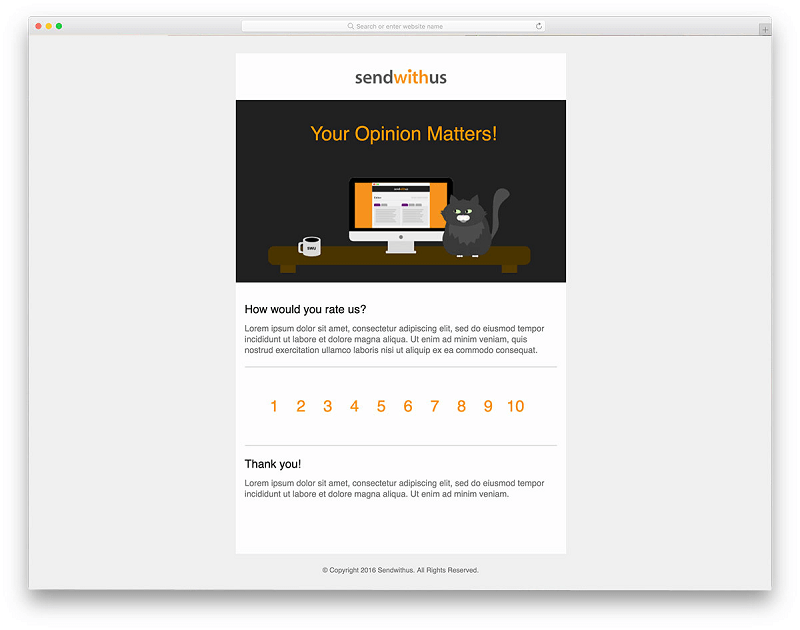 Women's Day
Women's Day is a special template designed to communicate promotions for female customers. It can be customized for salons, beauty services or any other business catering to women.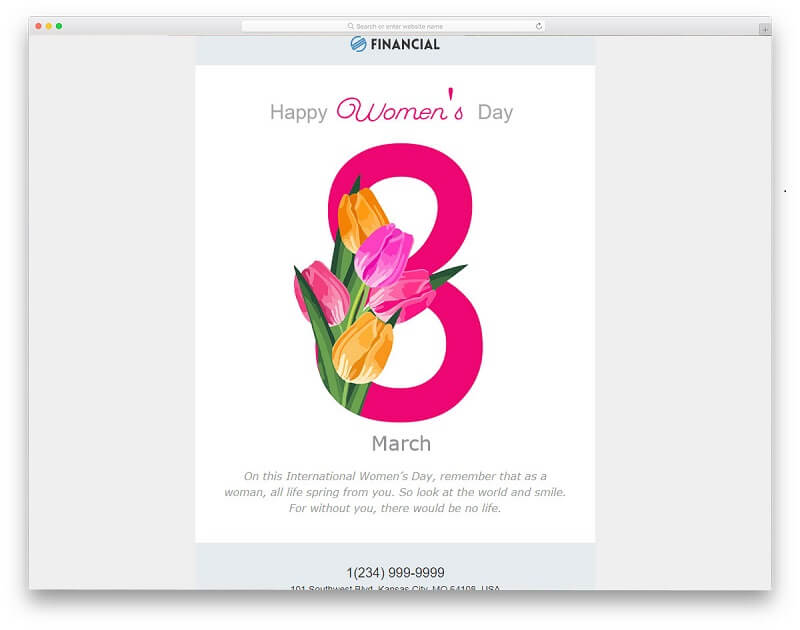 Recruiter
The Recruit theme is ideal for HR personnel who want to send out a communication to candidates. It can be used to send new offers or communicate other important announcements to the workforce.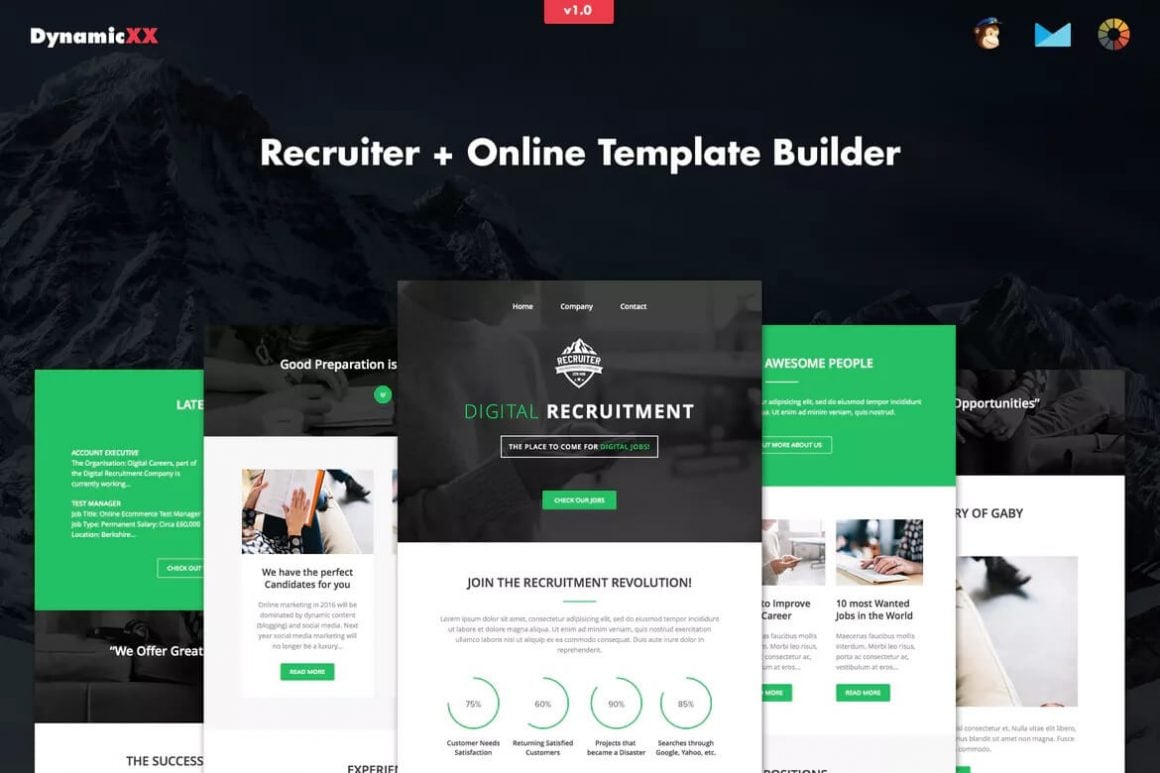 Free MailChimp Email Templates Collection
This is the first place you should look for templates as it is the official repository of themes that you can download some free themes from. The drag and drop templates are very useful but not as good as premium themes.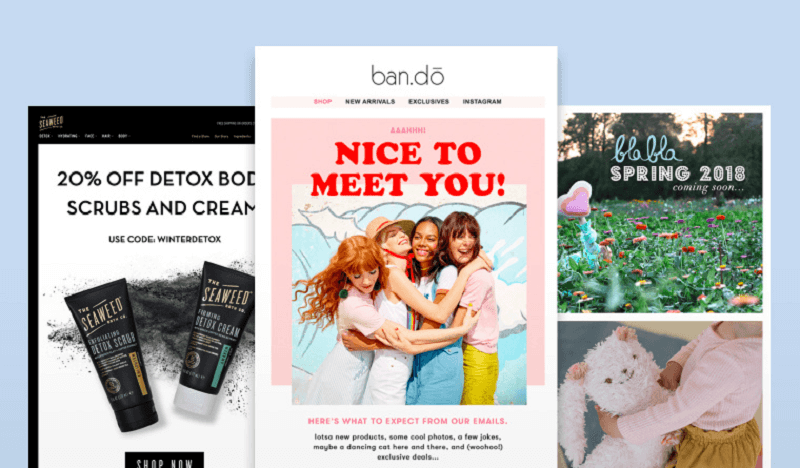 Proof
Proof is a beautiful clean email template that you can use to send your latest blog post in a very professional-looking minimal design.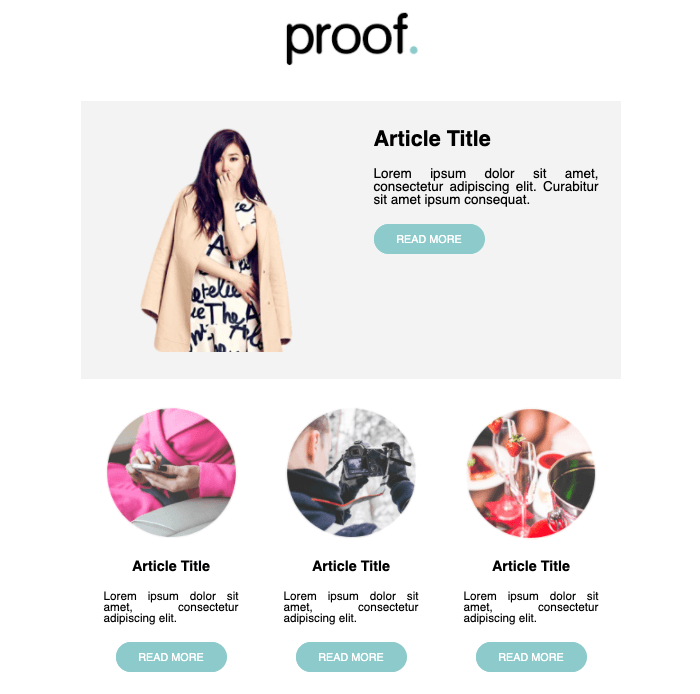 Final Word
You can use these MailChimp email templates for your business. We have tried to include different email templates for different business types to make it easier for you.