If you want to create your own YouTube channel, here is a collection of best YouTube banner templates that you can use to give a great look to your channel.
YouTube has created a remarkable resource for people to participate in. YouTube users can not only view other's creations but also can set up their channels for the benefit of other viewers.
To make use of the YouTube channel entirely, YouTube issues guidelines so as to enable the creators to showcase their creations on multiple devices.
YouTube's dynamism in promoting its channel has created an appealing following for the video channel.
YouTube has become an industry.
The industry has spawned the emergence of a band of service providers who pepper the other space with their innovative creations to help YouTube channel owners to make their creations stand out.
One service that has captured the imagination of YouTube channel operators is the service offered by template providers.
These templates offer a variety of features that anyone using YouTube can utilize and create excellent videos that stand out from the crowd.
In the fast-changing world of the World Wide Web updating, YouTube video becomes relevant.
It is here that the YouTube banner templates come in handy for creators to update in a matter of minutes and preview their creations on multiple devices before finally freezing on the design.
Hundreds of templates can be downloaded from the Internet, and it becomes difficult for a creator to choose a good one that would meet his or her requirement.
To help you find a suitable one here are some of the best youtube templates. Once you are done reading this article, head over to our article about how to increase YouTube subscribers.
Don't Miss These Articles
Creative YouTube Banner Templates
---
Youtube Music Channel Art
This is a new attractive collection of music channel art templates that you can use on your YouTube channel.
Not only music but you can use this template for any art, DJ, food, lifestyle-related YouTube channel. The collection is easy to customize to make it perfectly fit into your need.
You get the PSD files with smart objects, easy to edit and make it your own.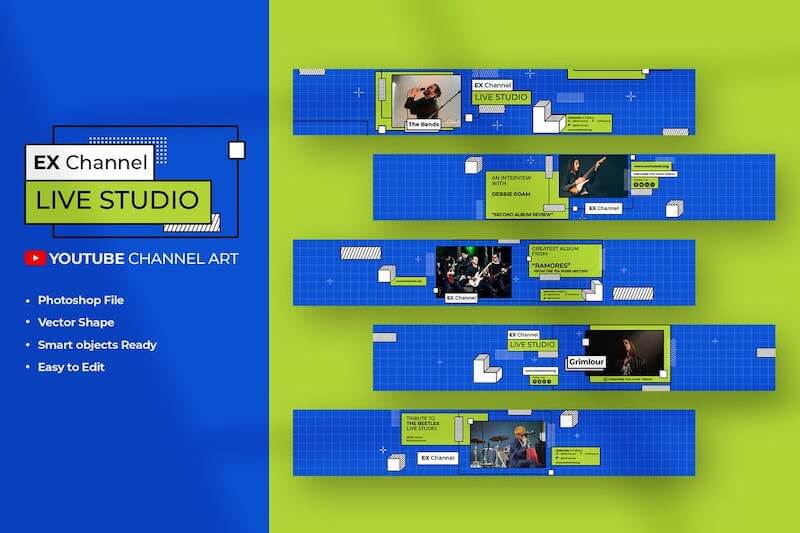 Travel Vacation Banner Template
Here is a trendy collection of travel and vacation-related YouTube channel art. You can use this collection to create your travel-related channel.
You can have five templates in this collection that you can customize according to your need.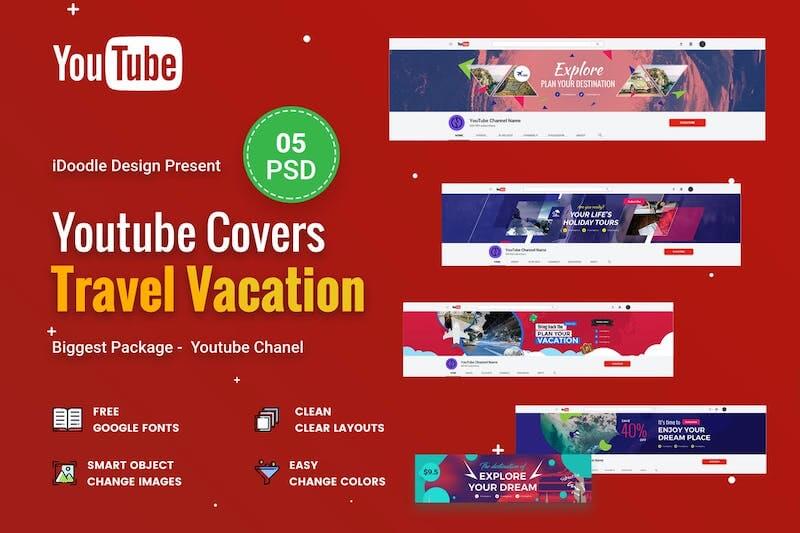 10 Youtube Channel
An amazing collection of ten beautiful channel art that you can use to spice up your YouTube channel. This package of art is good for any fashion, music or photography-related channel.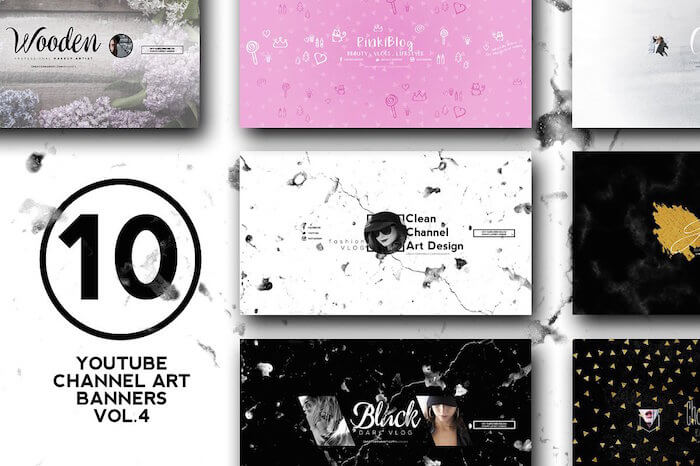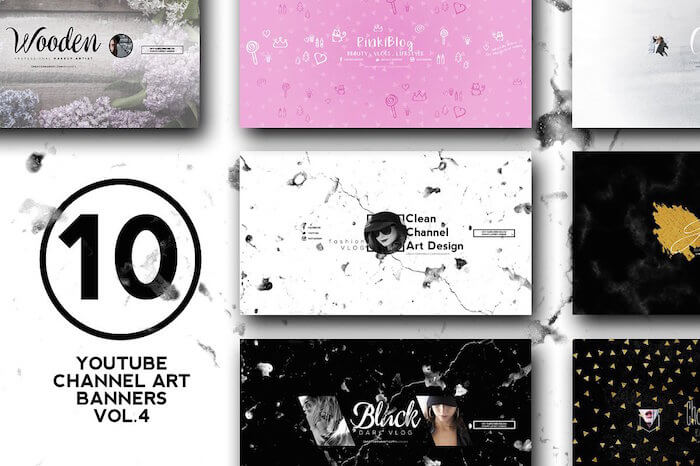 3 Creative YouTube Banners
A very attractive pack of YouTube banner templates. You can quickly edit the text in the template and start using it on your channel.
The templates are bright and beautiful and offer you an easy option to customize them to fit your need.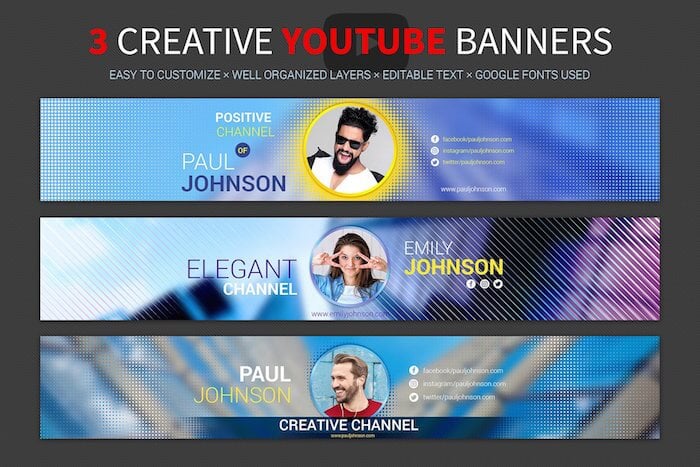 Elegant Youtube Channel
Another colorful pack of channel art, you can use these templates for any music, DJ, photography, fashion, or any other related YouTube channel.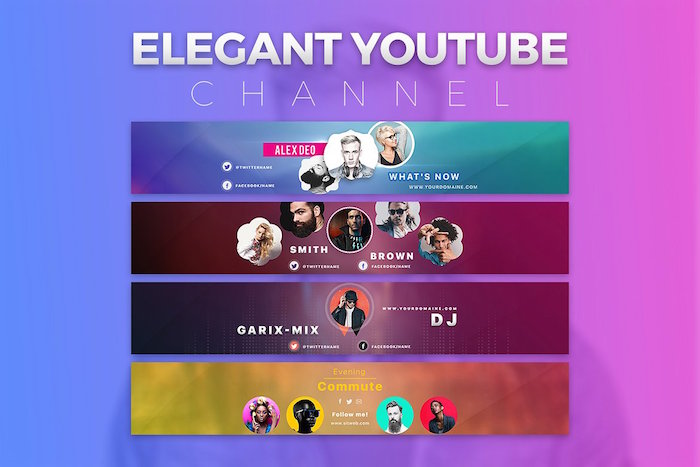 Youtube Gaming Channel Art
If you are managing a gaming-related YouTube channel, here is a great-looking template for your channel. It will make your channel look stand out.
It is a pack of 3 templates that are completely editable and customizable to make it perfectly fit your need.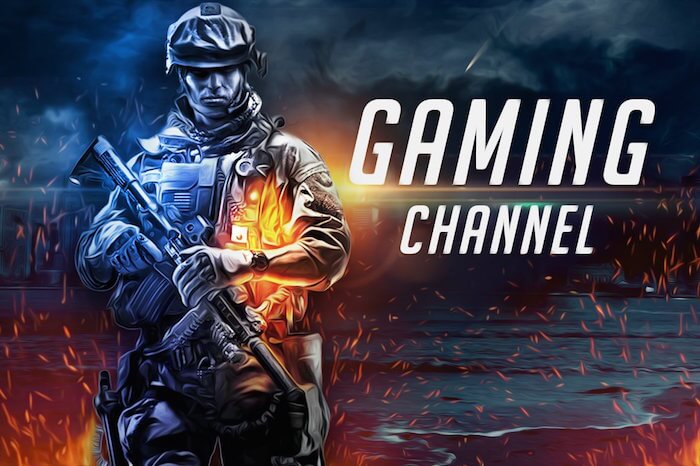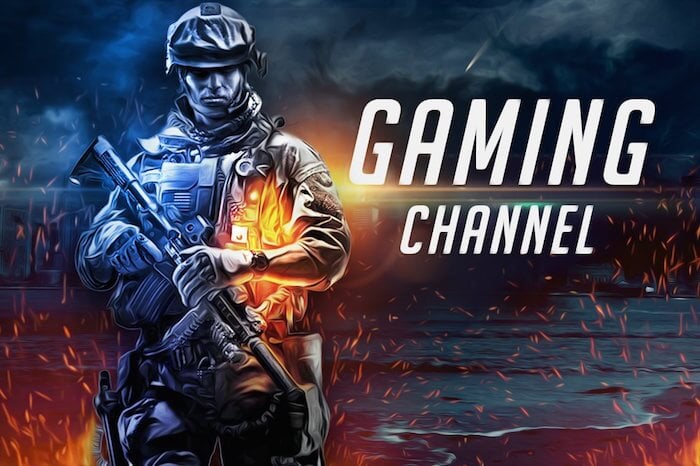 The Canva YouTube Banner Template
The Canva YouTube banner template makes even a novice without any graphic design program experience become an expert through its simple-to-use features.
It offers professional design layouts that are customizable with a good choice of images, fonts, and colors.
The template's simple-to-use function employs Canvas proprietary drag-and-drop design tool which ensures new layouts are updated, quickly giving a new lease of life to the YouTube banner.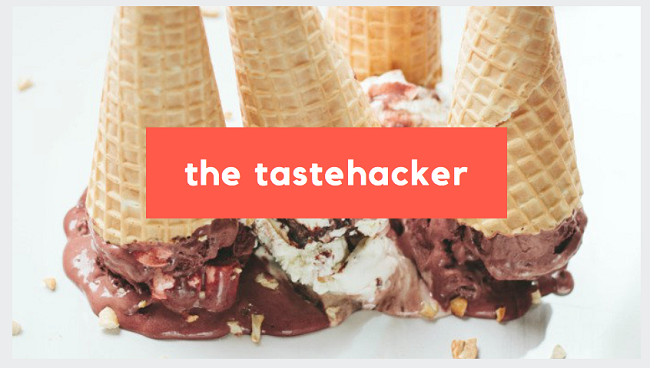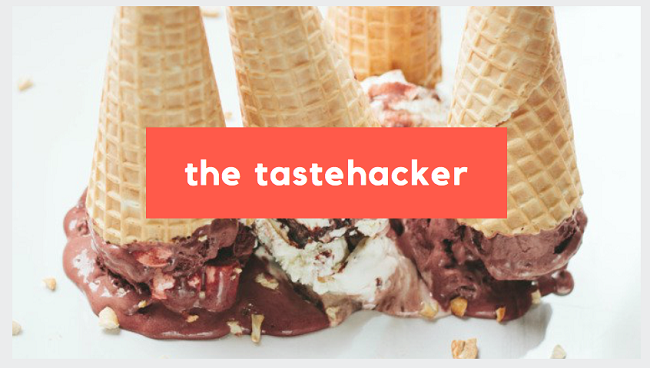 Youtube Creative Cover V.1
A trendy collection of six creative YouTube banner template designs that can be used for any niche channel. This PSD template pack is completely editable as per your requirement.
This pack also includes Google Fonts as well as Icon Fonts so that you can easily change things around.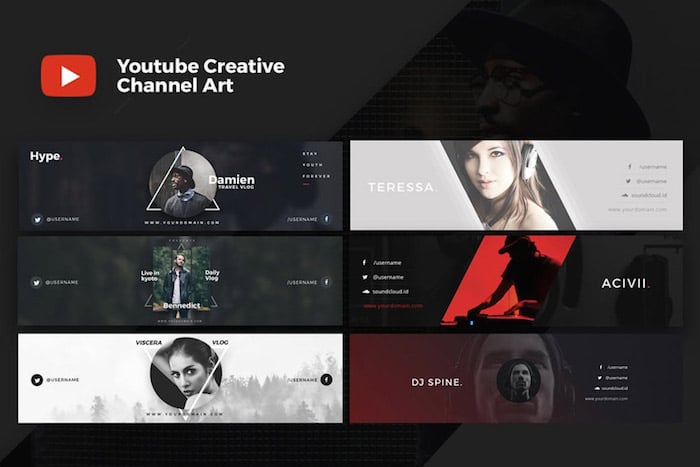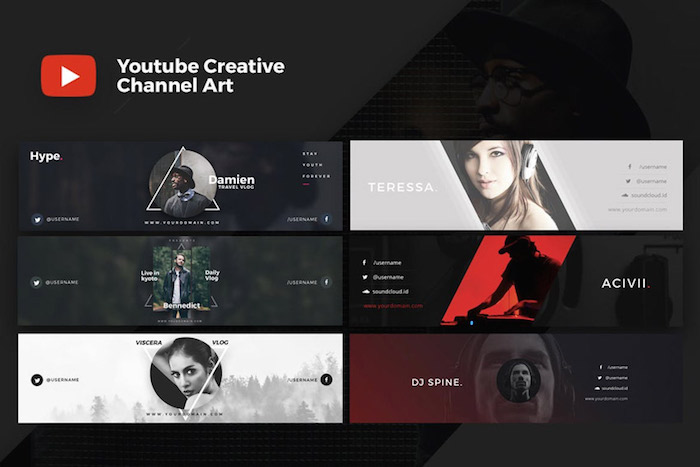 The Template YouTube Banner Template
The YouTube banner template helps produce some remarkable banners that almost guarantee a huge amount of traffic to the YouTube channel hosting such banners.
For the most part, the template creates banners in PSD images.
When shared, these pictures adjust automatically on any device as they are sensitive and responsive to the device used for viewing the images.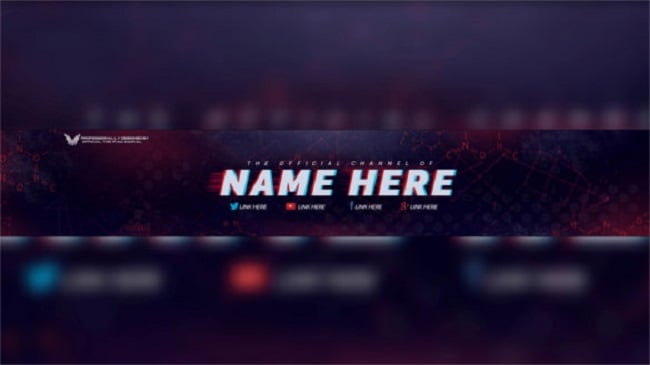 Music YouTube Banners
A fresh pack of easy-to-use and fully customizable YouTube music channel banner templates will help you to create a great-looking design for your channel.
This is a pack of some amazing retina-ready designer and modern banner templates. You can change the image, color, and fonts according to your need.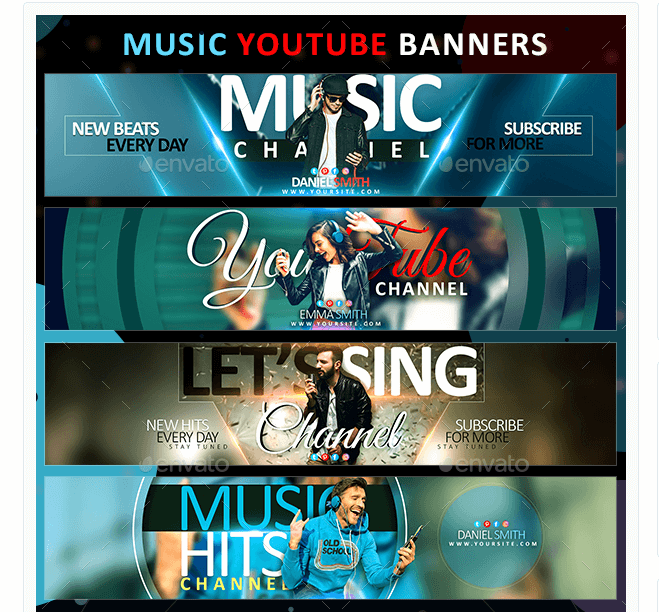 10 Multipurpose YouTube Channel Banners
An amazing pack of ten great-looking multipurpose YouTube Channel banner templates that you can use for any niche channel.
These are fully layered and editable PSD templates that you can change according to your need. All the templates are created to work perfectly on any modern device and they are retina ready.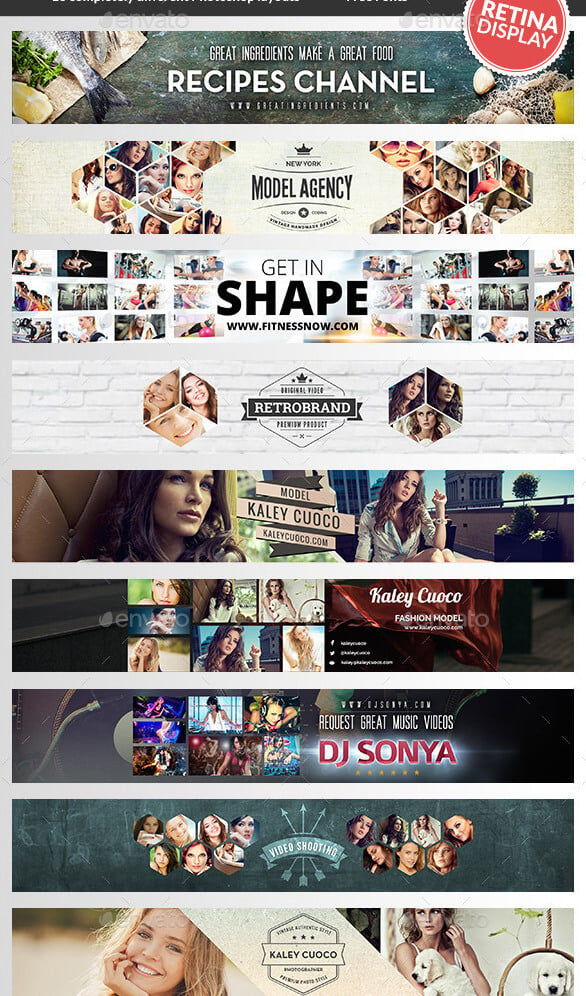 The Fotor YouTube Banner Template
The Fotor YouTube banner template provides designs to suit banners of 7 varying dimensions ranging from the Wild Skyscraper (160×600) to the Mobile Leaderboard (320×50) besides a custom design.
The template guides users to create imaginative banners through a four-step process involving choosing the banner size, selecting the design and adding photos, modifying the design and overlays, and saving in the desired format after preview.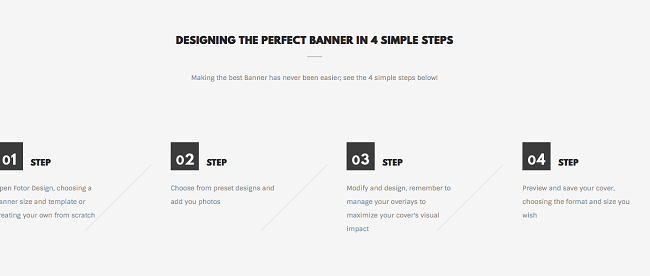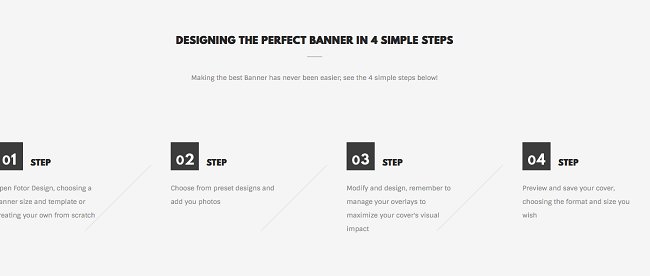 The YT Graphics YouTube Banner Template
The YT Graphics banner template recommends the creation of a single image of size 2120 x 1192 px for the best results as recommended by YouTube.
The image shows up differently depending on the device in which it is displayed.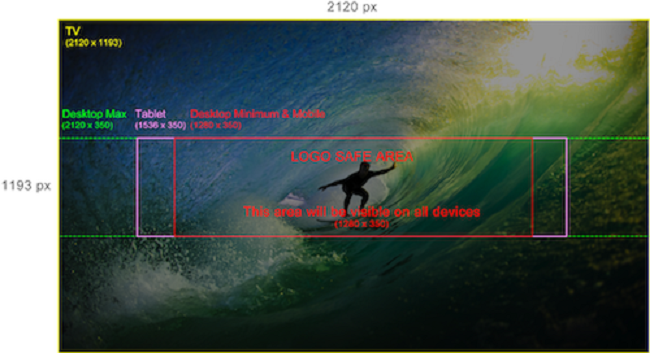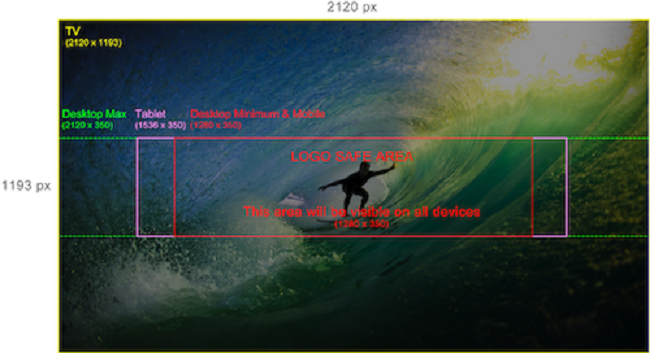 Youtube Channel Cover
Nice looking simple yet trendy banner PSD template. This template comes with a smart object and free fonts.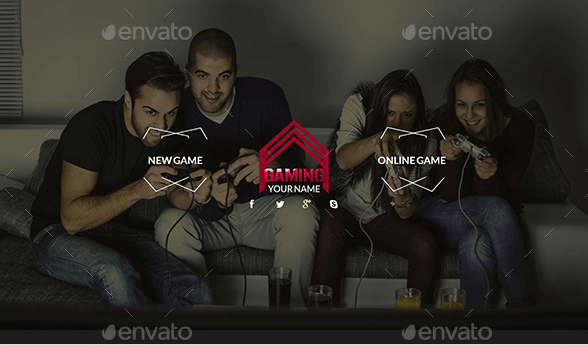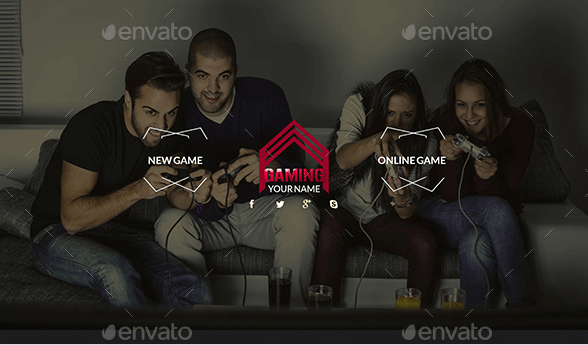 The Deviant Art YouTube Banner Template
The Deviant Art YouTube banner template keeps on displaying banner designs after banner designs, and there seems to be no limit to what's on offer. The template provides plans for every conceivable YouTube channel category.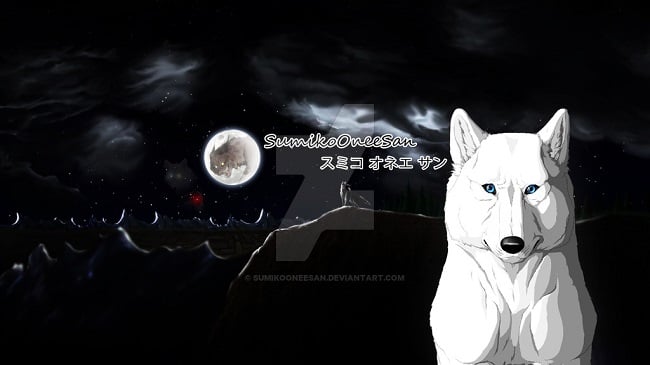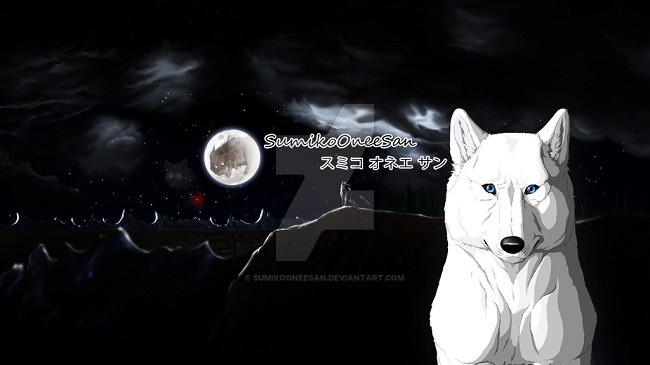 Youtube Channel Banners
A pack of beautiful YouTube channel banner templates that will help you to create a great-looking engaging channel.
All the templates are completely customizable to make sure your need is fulfilled. You get five-layered PSD templates in this pack.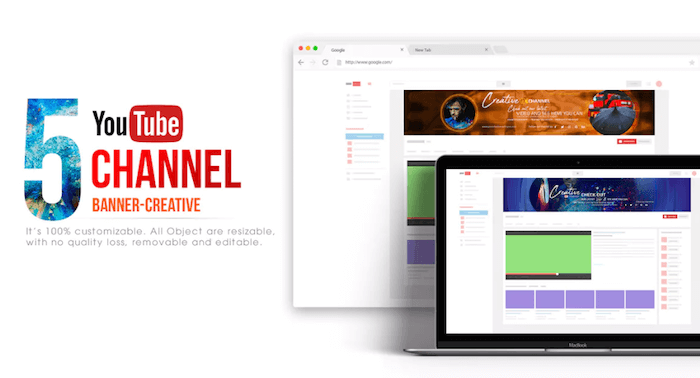 The Deviant Art YouTube Signature Banner Template
The Deviant Art YouTube signature banner template provides some exhilarating banner designs to suit the needs of YouTube channel promoters looking for different signature banners.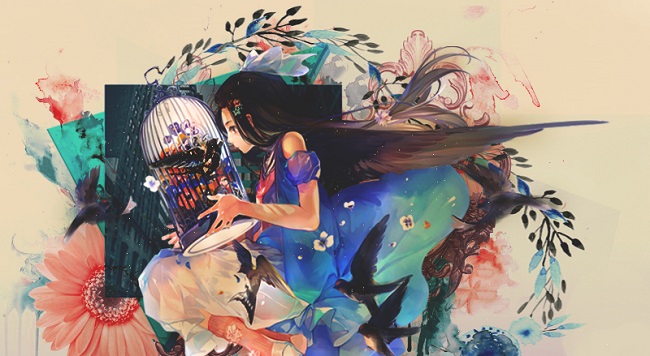 The Iceflow Studios Animated YouTube Banner Template
The Iceflow Studios animated YouTube banner template puts even beginners at a professional level when they begin to use it.
The template made its debut in 2013 when YouTube switched over to a simple, unified channel design that allowed the design to be scaled to match the viewer's device.
The template's introduction at the time marked a response that allowed users to create animated designs without losing out on customization options. The template is relevant even today and more so for beginners.

The Business YouTube Banner Template
The Graphic River business YouTube banner template equips first-time YouTube users with the proficiency to design banners. The template comes with fully editable PSD files that print in RGB color via smart objects.
The template hosts a feature that allows shapes and colors to be changed, and customize photos in four simple steps.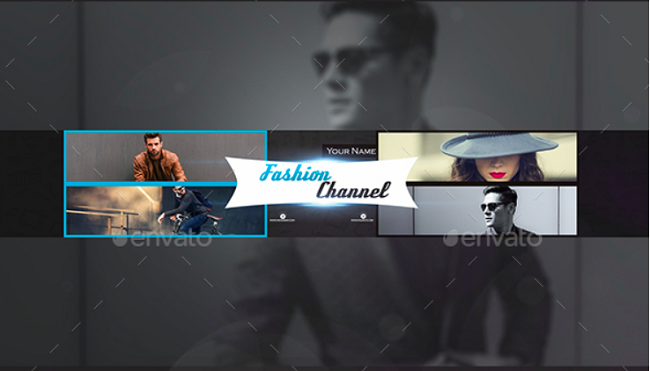 The Gaming Channel YouTube Banner Template
The Graphic River gaming channel YouTube banner template is a customizable, layered PSD file template with amazing features. The template is simple to use bestowing professional style quality to the banner designs.
The retina-ready template's many features include resizable vectors, choice of 5 color options and use of smart objects.


The YouTube Soccer Banner Template
The Graphic River YouTube soccer banner template should warm the cockles of the football fans. The template empathizes with them, allowing for designing a banner in support of the team.
The template's PSD file is editable in Adobe Photoshop. The template permits the insertion of images of the favorite soccer player or memorable matches.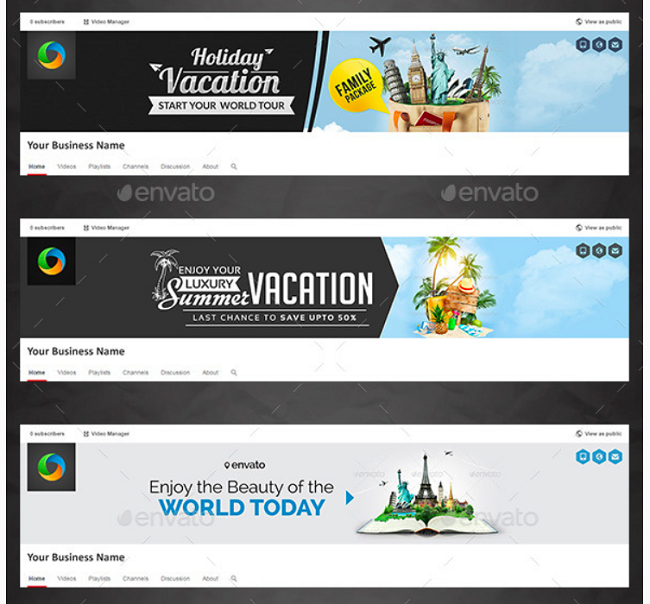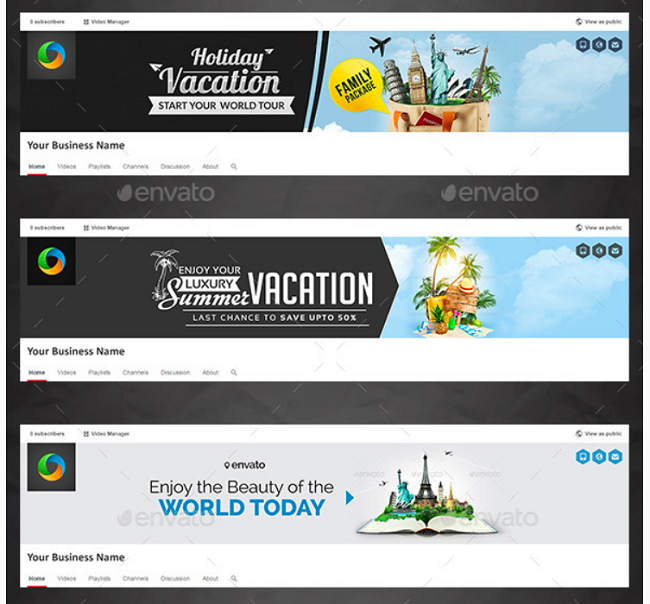 The YouTube Music Channel Art Template
The Graphic River YouTube music channel art template produces banners to enhance the efficacy of DJs when they create their YouTube music channels.
The template is packed with features that include well-organized and structured layers.
The design is clean and professional. The template's features, although meant for music channels, appeal to a host of other YouTube channels.


The Gaming YouTube Banner Template
The Graphic River gaming YouTube banner template is designed for mainly personal use. The template allows gaming enthusiasts to make their gaming experience much more meaningful and exciting.
The template accommodates several useful features, including fully layered editable elements for color, text, and images via smart objects.
The template is a modern version capable of sharing on social links.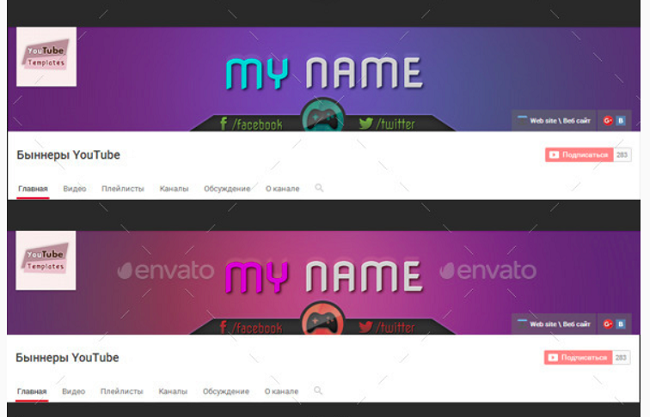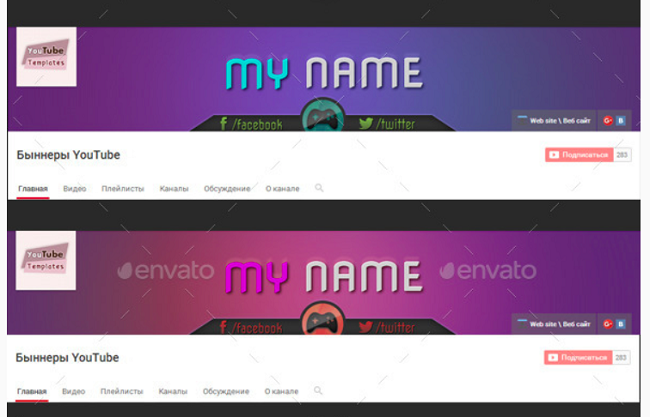 The Pixlr YouTube Banner Template
The Pixlr YouTube banner template is a suitable template that every user familiar with the Pixlr Editor would relate to. The template espouses its simplicity with its feature of saving an image after copying and pasting it into the template.


Visme
Visme is another great resource to create amazing YouTube templates. It offers a lot of other templates and design materials other than YouTube banners. You can use these tools to create stunning infographics, ad banners and a lot more.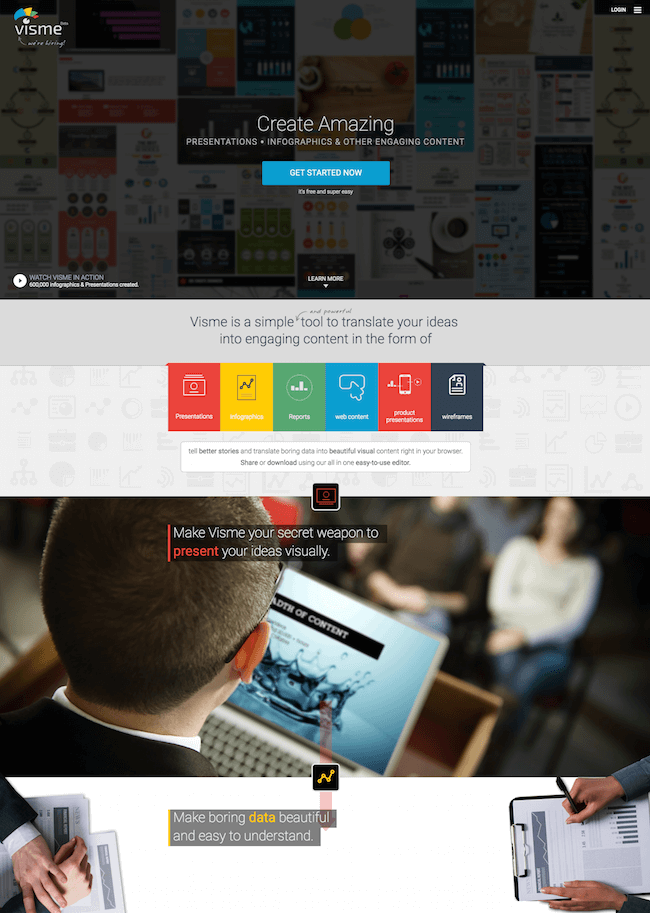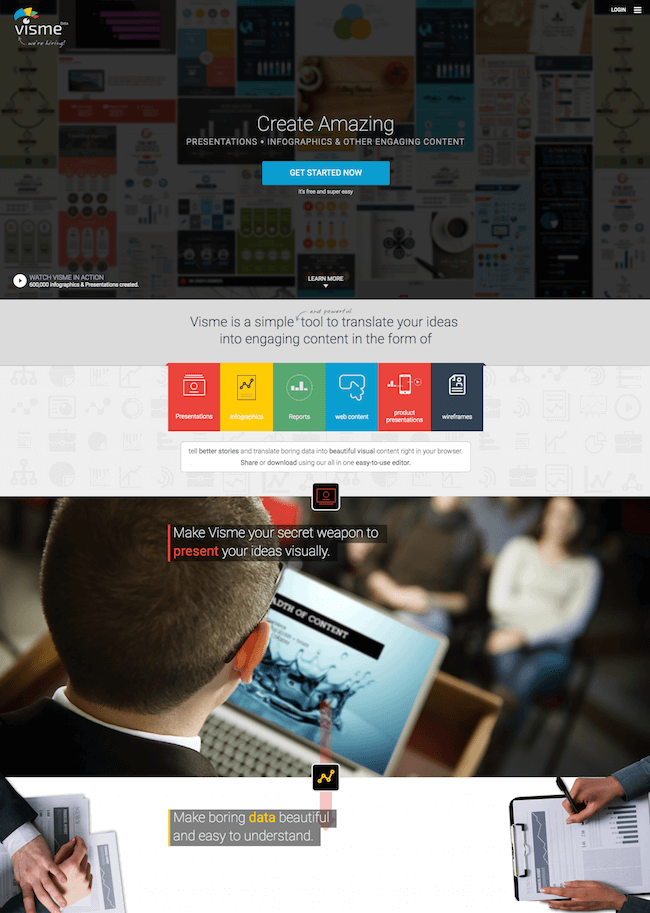 The Fotojet YouTube Banner Template
The Fotojet YouTube banner template lets users create unique banners that are capable of drawing new visitors to the YouTube channel.
The template's three-step process to create banners is easy to follow.
First, users choose a template. Second, users add photos and edit them to customize. And finally, users save the uniquely created YouTube banner as an image or share it online via social media.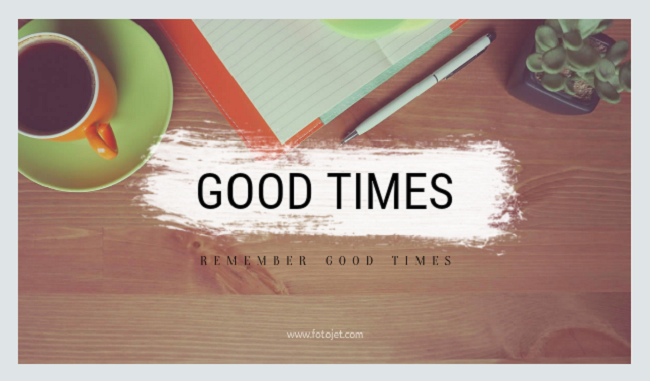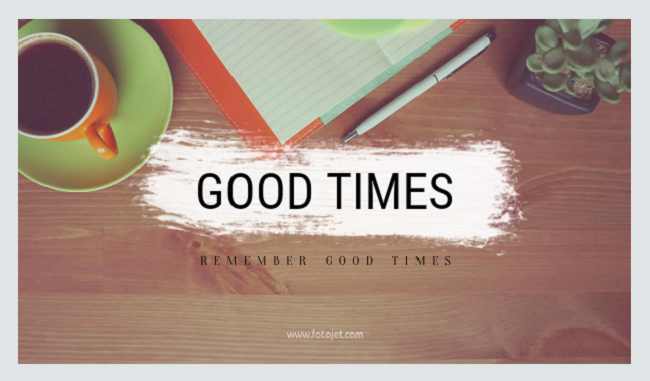 Conclusion
It enables the user to play with numerous graphic design options and to preview the creations on multiple devices.
We have created a number of posts related to YouTube and how you can grow your channel. You will need a quality into for your videos, here is a collection of articles about the best YouTube intro makers that you can use to create your intros.
If you need inspiration, here is a list of top digital marketing YouTube channels that you can subscribe to. Learn from the best in the industry.
Once your channel is getting good traction, here is an to learn YouTube affiliate marketing to make money through your videos.
Also, here are some top YouTube alternatives to grow your audience along with YouTube.