If you talk about one of the best methods of reaching an audience, video content would surely rank among the best.
Video content has seen probably the highest growth amongst all other forms of content in terms of creation and consumption in the recent past; reason being its high level of engagement.
From Vlogging (Video Blogging) to Video Marketing, businesses and individuals are showing more and more interest towards video content creation and dissemination.
One of the best platforms for video sharing, YouTube has more than a billion visitors per month and even that is growing at a strong pace.
Platforms such as Facebook and Twitter have also stepped into the video content game and users are making the best use of videos to get more traffic and engagement for their brands.
In such a scenario, making your content reach a huge number of audiences isn't a very difficult task. All you need is proper planning and some techniques to let people know that you exist.
If you're a YouTuber, you would relate to the struggle of getting subscribers on your channel. Here are 5 tested techniques that will help you to get more Subscribers to your YouTube channel:
Grow Your YouTube Channel
Increase Your Frequency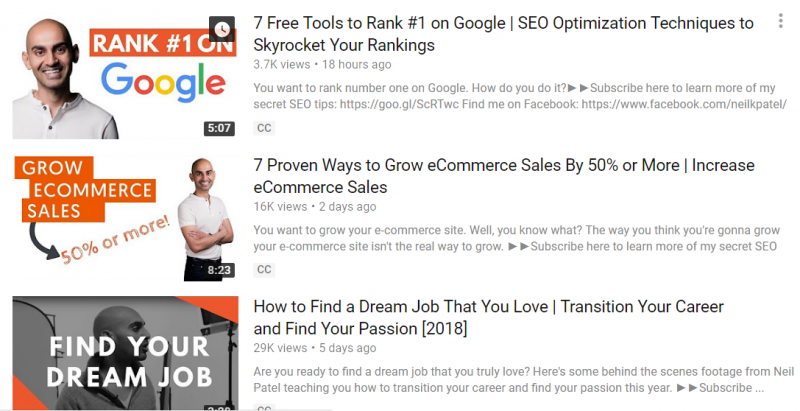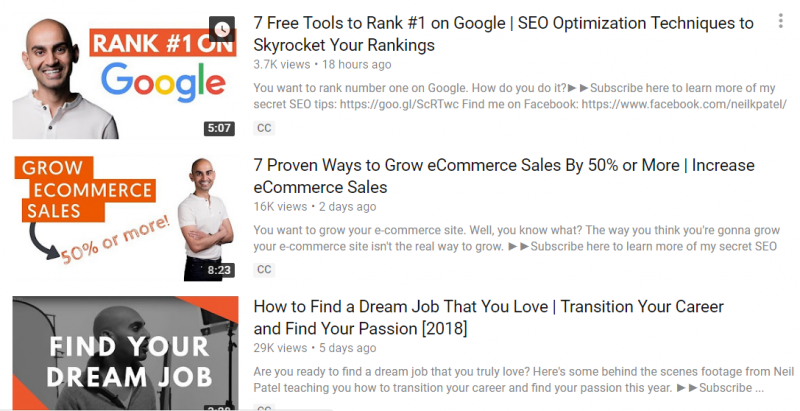 Needless to say, your video sharing frequency is proportional to your chances of being viewed. As content consumption has increased, only the channels that increase the frequency with which they create content will survive in the long run.
A user usually subscribes to your channel to keep receiving more of your content. The best way to keep your existing subscribers engaged and attracting more subscribers is sticking to a routine and posting videos at regular intervals. The more you're willing to produce, the more your audience will be willing to consume.
Choose Your Titles Wisely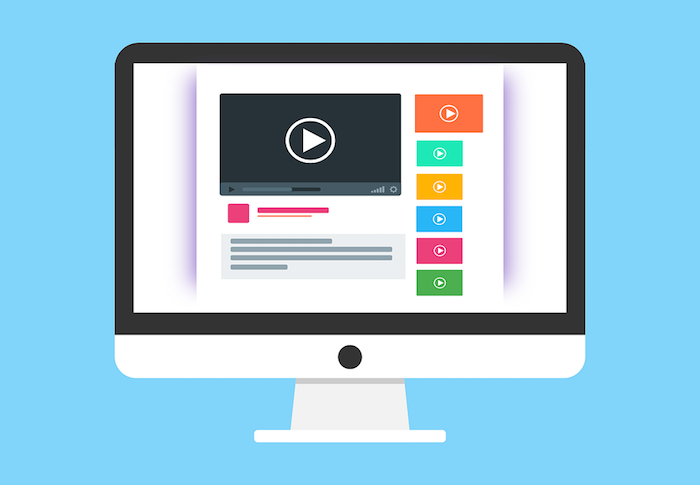 No matter how useful your content is, if it doesn't reach the desired number of people, it won't help in bringing more subscribers. Along with the obvious technique of adding keywords to your video's title for SEO purposes, giving your videos an offbeat title will bring organic visitors if they arouse curiosity.
For Instance, video titles like "Here's what happens when you mix soda with water" or "This method will make you get 8 hours of sleep in 5 hours" generates curiosity in the visitors' mind and such videos witness a really high view count.
Customize Your YouTube Channel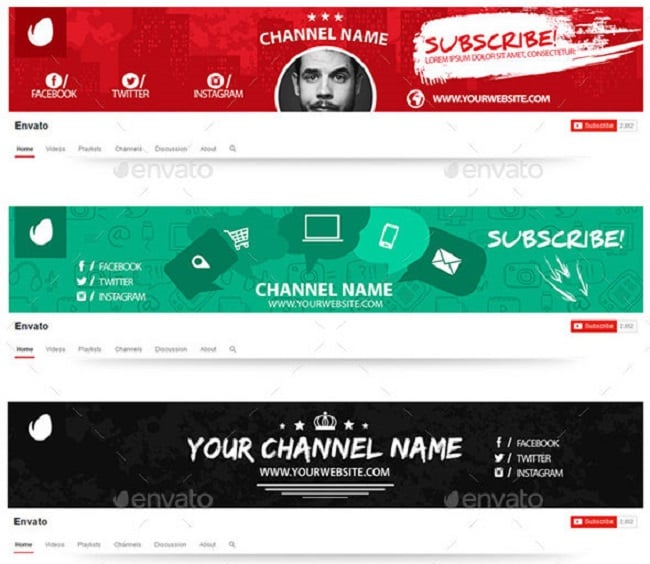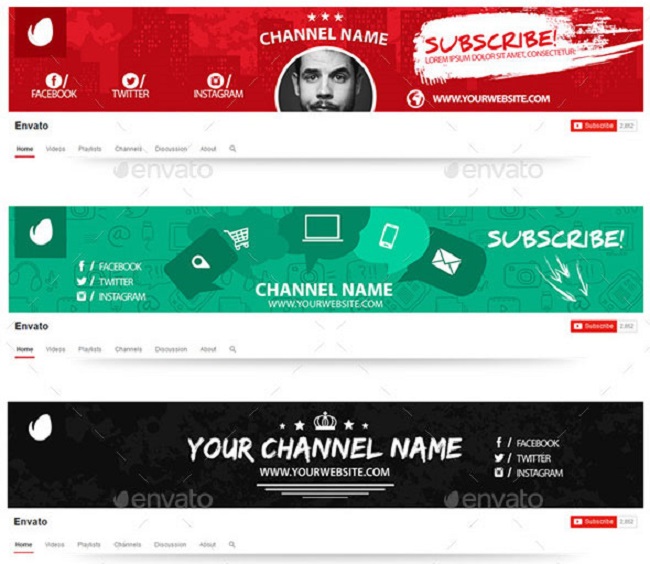 Your YouTube channel's first look says a lot about the quality of your content. A professionally customized YouTube channel holds the attention of the user and generates curiosity to learn more about the channel.
From a well-designed channel art to a highly engaging featured video, make your channel appear highly professional and you will surely see a rise in the number of subscribers.
Check out our blog on YouTube channel banners to create an appealing banner for your channel.
Use Call to Action Annotations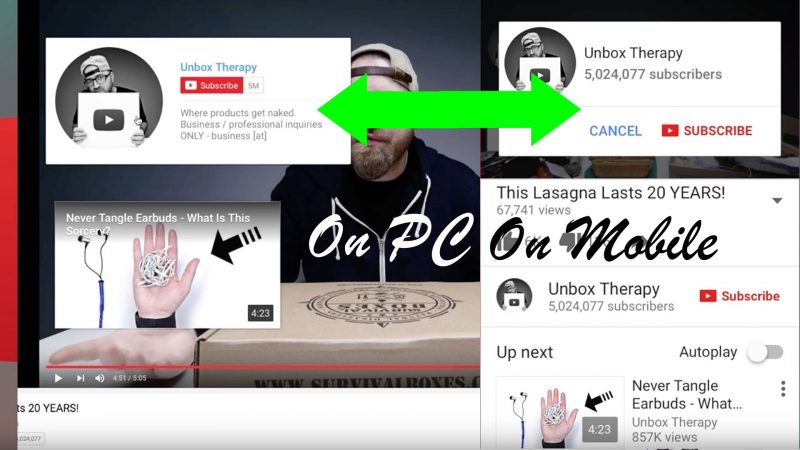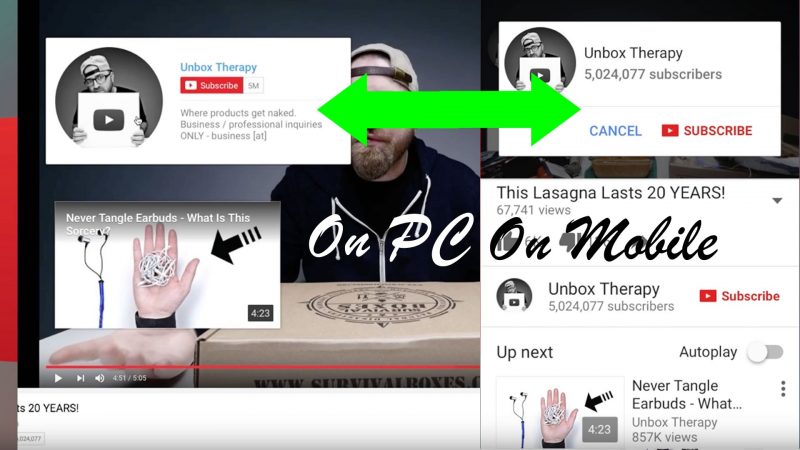 Call to action annotations are like a blessing for YouTubers. These are the pop-ups that appear on the screen while the video is playing. You can make use of these annotations by adding a call to actions on them.
Most YouTubers use annotations like "Enjoying the video? Give it a like" or "Subscribe Now" but you can be more creative by adding humor or some special elements to it.
While adding annotations, keep in mind the correct timing. If you put annotations at the starting of your video, it will probably annoy the viewer. Engage them by the useful content in the first half of the video and then put annotations for a call to action.
Content is Still the King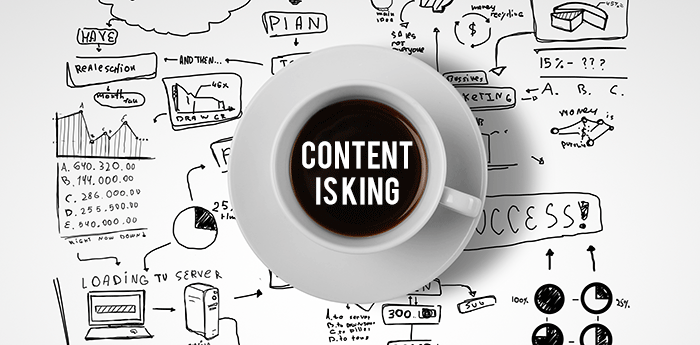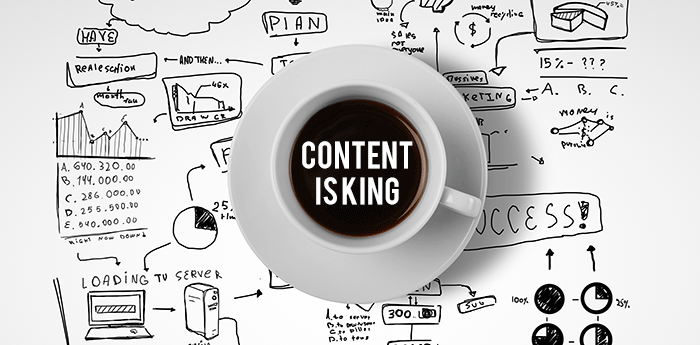 Lastly, the most important aspect of any video is its script and the value it provides to the viewers. Our suggestion is to put 70-80% of your focus on the content and only the rest of other activities.
A combination of information and entertainment will make your YouTube channel stand out irrespective of the competition.
Which methods are you using to increase the subscriber count of your YouTube Channel? Let us know in the comments below!