This is a showcase of the best Weebly websites example. If you are planning to create your website using the Weebly platform, I'm sure this article will help you to get some inspiration.
You will have to move with the changing times or get left behind in the dust. Currently, to grow and prosper, you will have to build yourself an online presence.
And the most efficient way to do so is through the use of a website. However, for the non-tech savvy individual doing so is tough, and hiring a professional for a basic website becomes expensive.
For this reason, you can use services such as Weebly to help you out.
Weebly is a web-building platform that will help you build a good-looking, functional website and doesn't require you to have any coding know-how. There are plenty of themes and templates offered by the platform which you can use to create the base of your website.
Then there is a powerful and intuitive website builder which you can implement to create tweak the template to your heart's content.
In fact, if you are simply looking forward to creating a blog, or a website to showcase your small-scale or medium-scale business/service, then Weebly is perfect for the job.
It's also compatible with tools like DropInBlog for Weebly, which make creating and maintaining a blog incredibly easy, even if you aren't the most tech-savvy person out there.
All websites built on the platform have that professional appeal along with essential functionalities that will provide an enriching experience to your readers.
Now to help you understand the full potential of the platform, the best way would be to show you some of the websites and blogs that have been built with it. Here, we have taken the liberty to search through the web, and cater to you, some of the best websites solely created with Weebly.
So without further ado, here are Amazing Weebly websites examples:
Don't Miss: 50 Best Squarespace Site Examples
Best Sites Created with Weebly
---
Wall-In
Wall-in is a website of an interior decoration company. Through the website, they showcase their work, achievements, and contact details to potential customers. It even has an inbuilt shop to help the owners monetize. A blog is there to keep customers in the know about their work.


Keke's
Keke's breakfast cafe is a line of restaurants/diners, and this is their official website. Here you will find all sorts of information, like how you can acquire a franchise, information about their menu, and so on.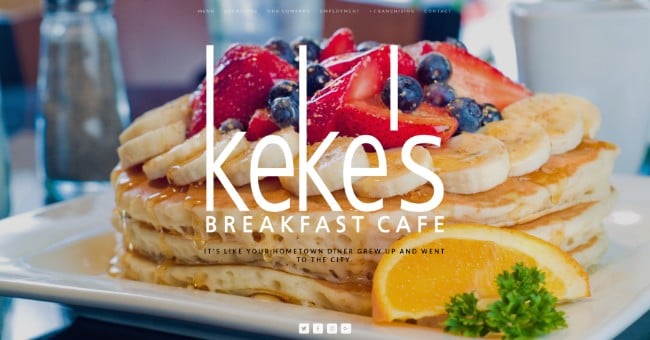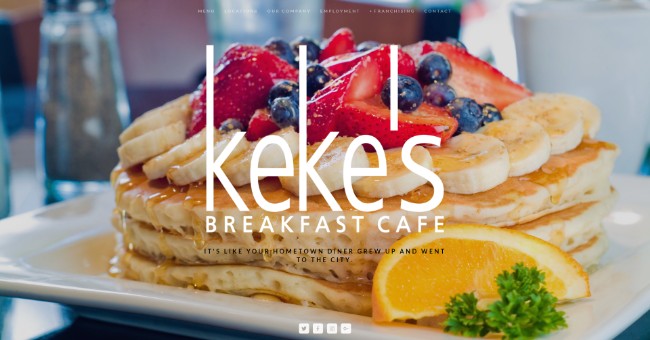 MyPTWebsite
MyPTWebiste or My Trainer Website helps to build and manage your website as well as market it for a low monthly fee. On their website, you will get to learn more about the service along with pricing plans.


TampabayKitchen
TampabayKitchen website offers visitors all the necessary information to generate hype about the restaurant. It showcases the wonderful decor through its wonderful slider functionality, as well as with galleries.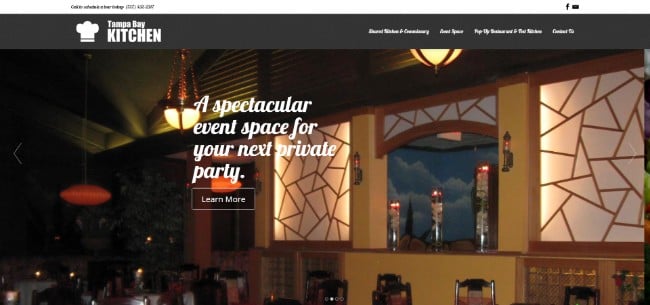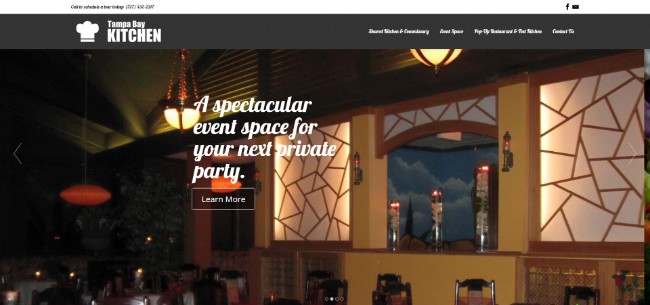 Brighton Music
Brighton Music is the official website of Brighton Secondary School for the students, teachers, and parents that have enrolled in the school's music program. The website is a big catalog of all necessary information regarding school bands, programs, concerts, events, and everything else.

Japhlet Bire Attias
Another beautifully designed Weebly website, Japhlet Bire Attias for the musician to spear the word about this music.
This single-page design website nicely showcases all the important sections that are needed to convey the message.
BaseCampIceLand
BaseCampIceLand is the website of a tourism company. It offers information and details about how you will tour with their experts, site's you will be seeing, and so on.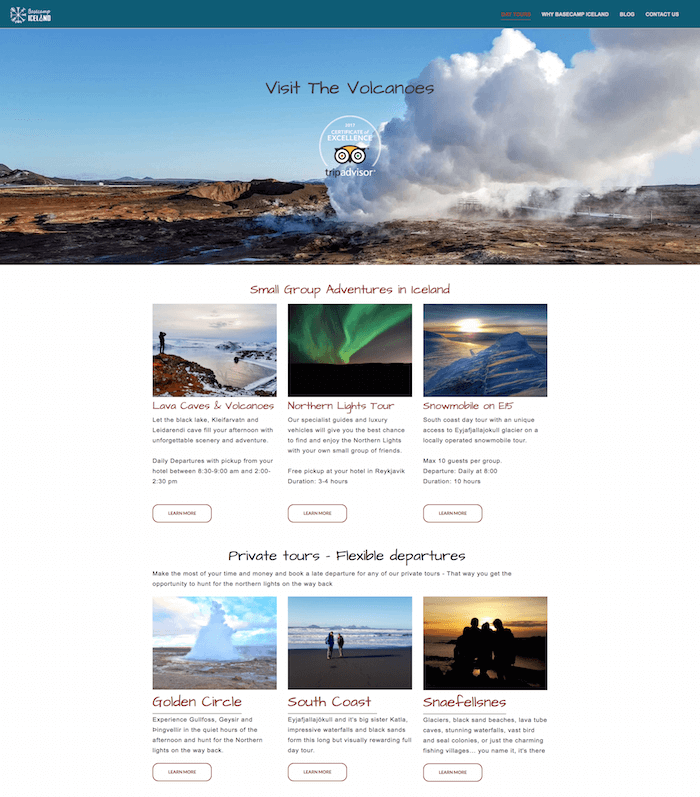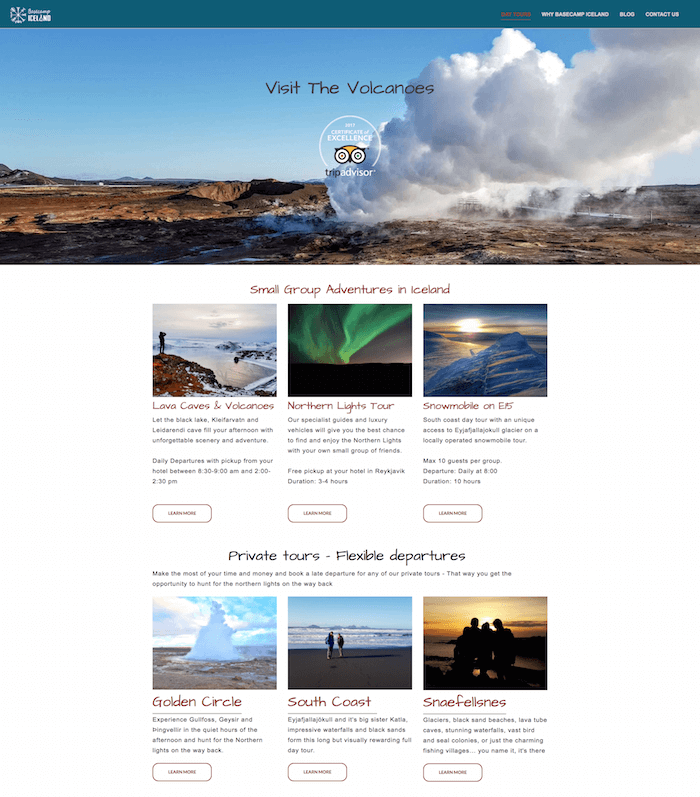 BayAreaGraphicDesigner
BayAreaGraphicDesigner as obvious from the name is a website from where you can avail of graphic designing services. The site is well built and offers a sectionalized layout to help you understand the services they provide.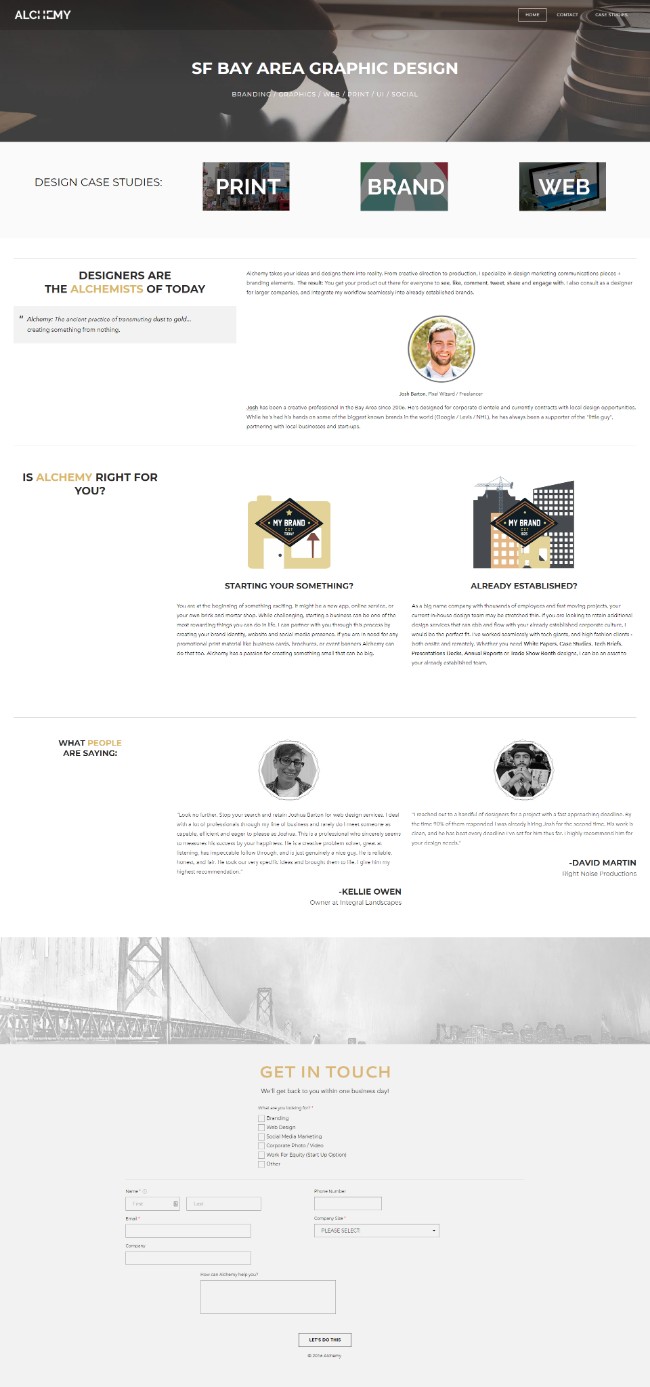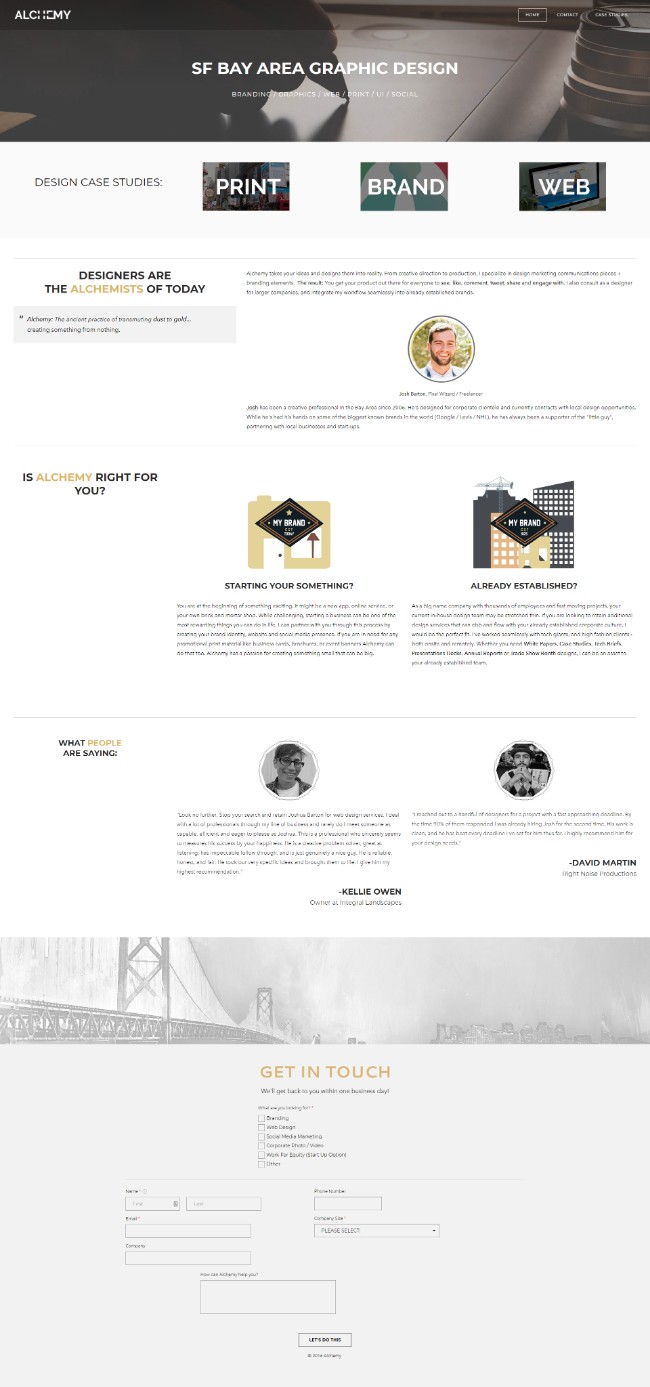 KikoPlastic
KikoPlastic is the official website of a designer where he showcases all of his works in a wonderful full-screen grid-based layout. And if you like any of this work, then there is also an online shop from where you can make purchases of his art.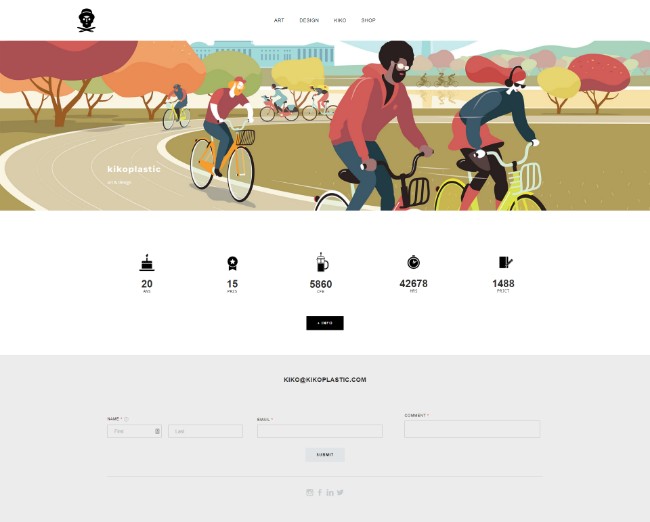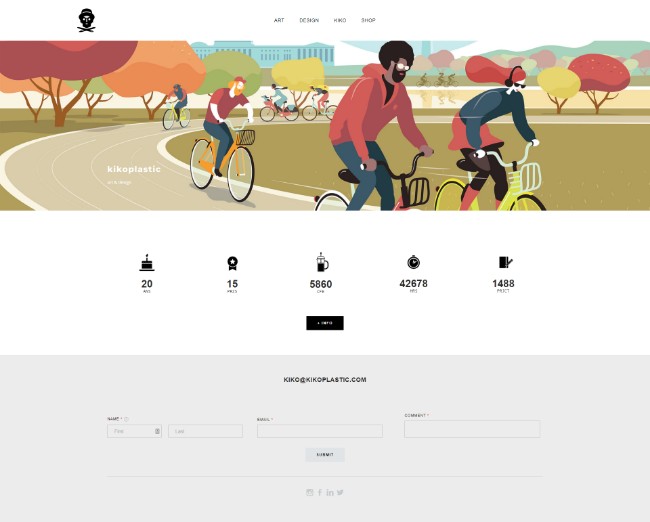 Whistle and Bango
Whistle and Bango is the official website of a jewelry brand of personalized embossed enamel bangles. On their website, they showcase their cool products and offer an inbuilt e-shop from where you can purchase things you like.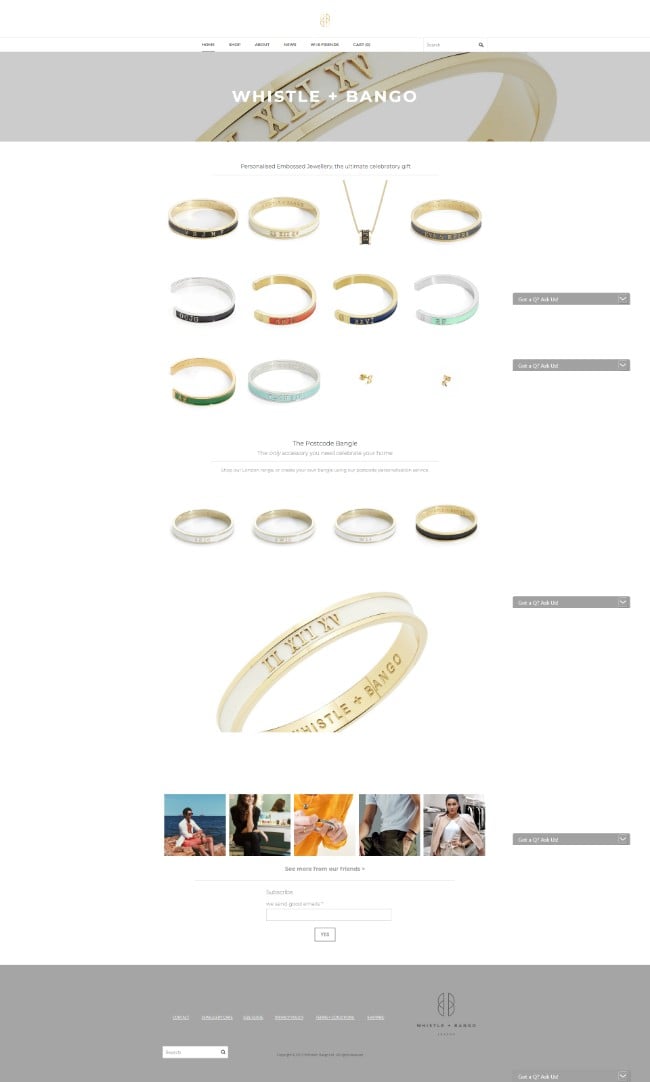 Sanders Family
Sanders Family is a real estate agency. They offer a well-designed website to showcase information about their listings, some client testimonials, useful articles, and much more information.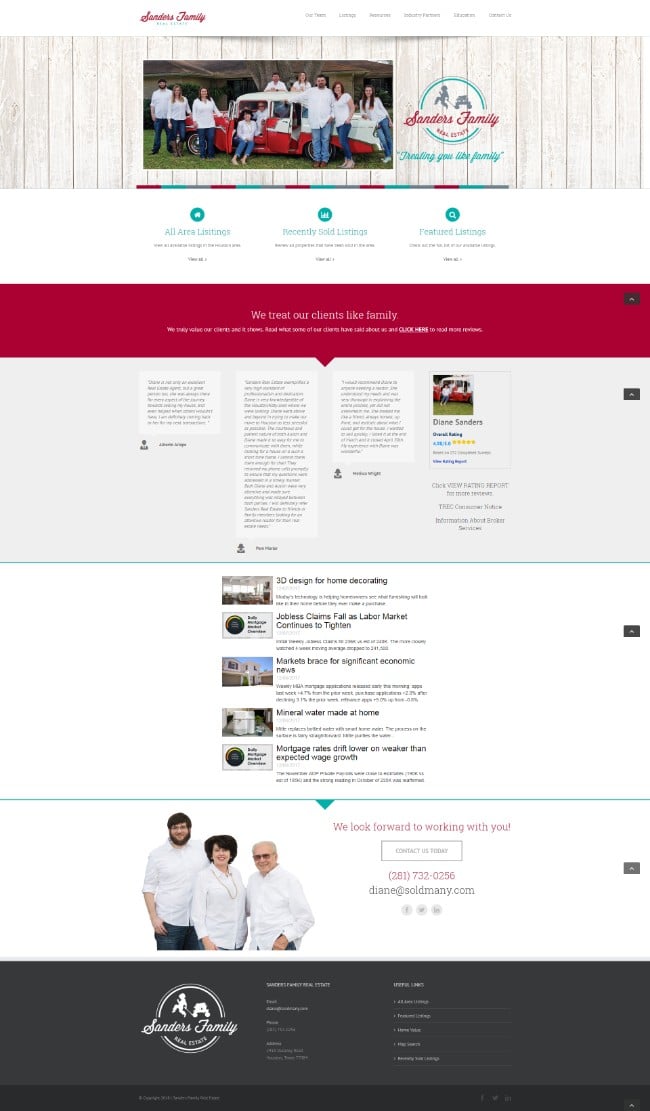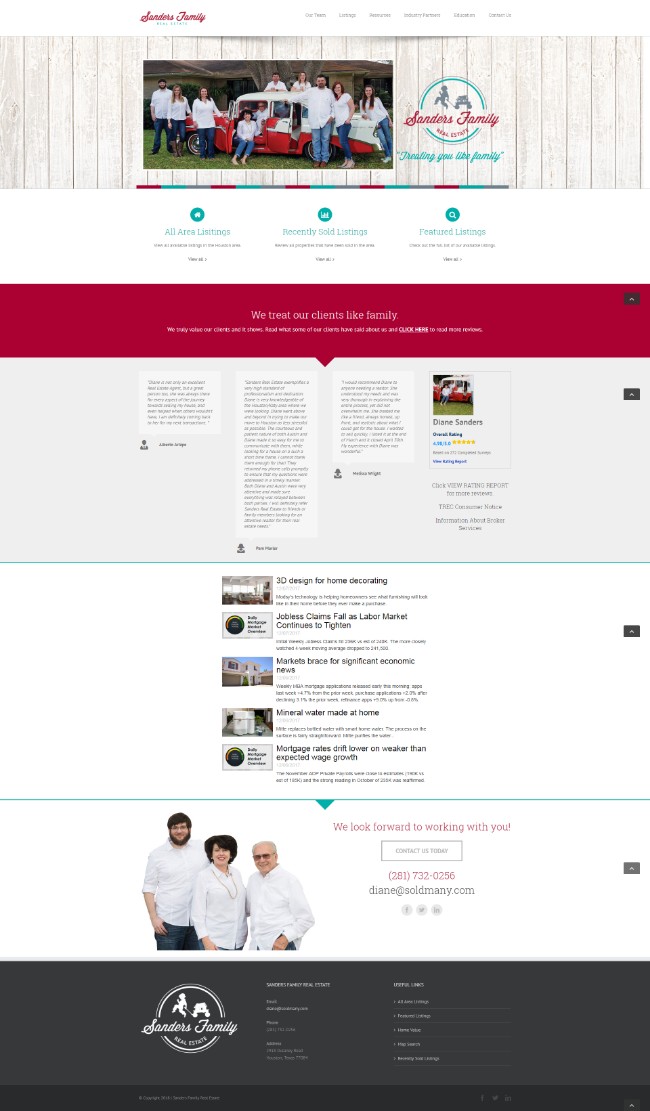 WeTalkMoney
WeTalkMoney is an online platform where you can find financial advice. Here you will find useful information in a well-designed format to make all the complex information engaging.


FuseDaleDesign
FuseDaleDesign contains a barrage of high res images in all categories in a side menu. All the images start displaying in a full-screen slider fashion.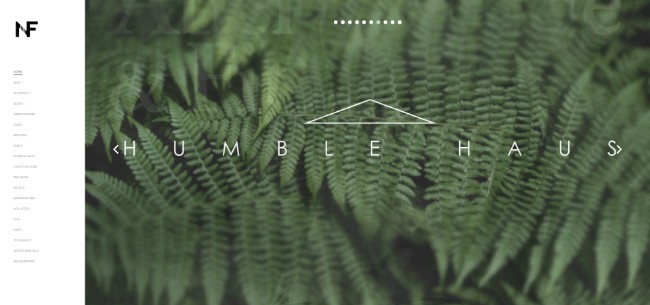 CTSWoodDesign
CTSWoodDesign is a custom cabinetry and furniture designing company. On their website, they showcase all their works with an effective slideshow and also showcase much other information about their work.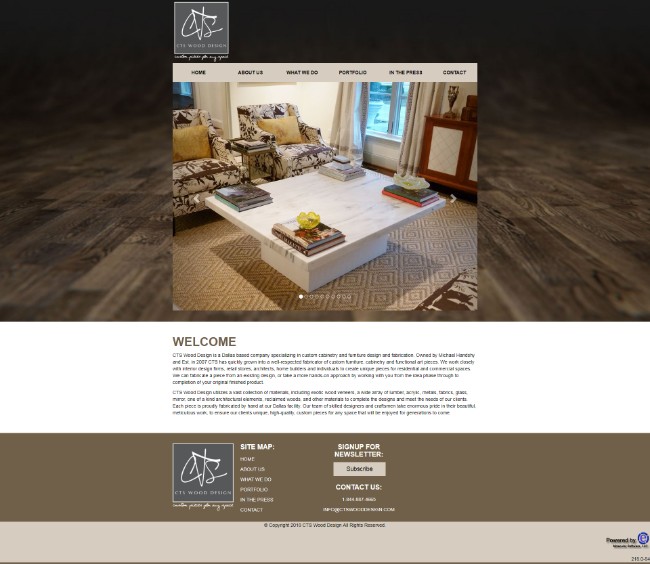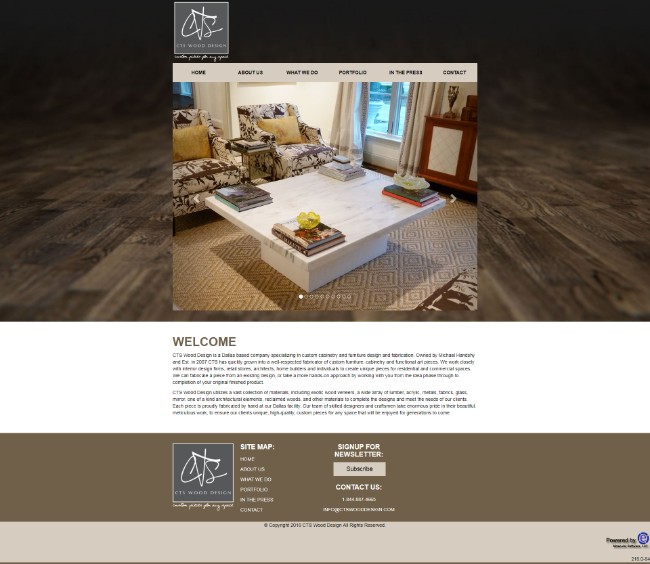 CallNetCorp
CallNet Corporation offers Live telephone answering service / Call Center services. Through the website, the company offers information regarding its services, how it works, pricing plans, and other relevant information.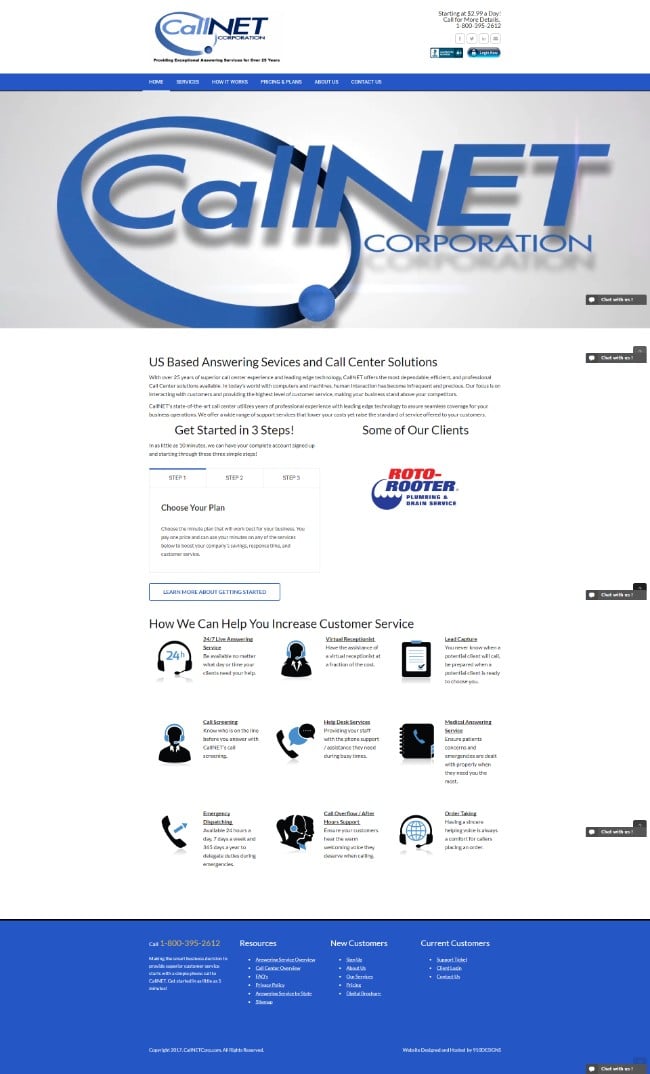 DoukSnow
DoukSnow website offers all different types of snowboards and snow skiing-related products for interested individuals. It is the official website of the company with the same name.
Through their website, they let people in about their products, offers, some skiing guides, and an online store for making a purchase.


WildLovePhotos
WildLovePhotos is the professional website of a wedding photographer. She uses the site as an online portfolio to show people her work and allows interested visitors to hire her services.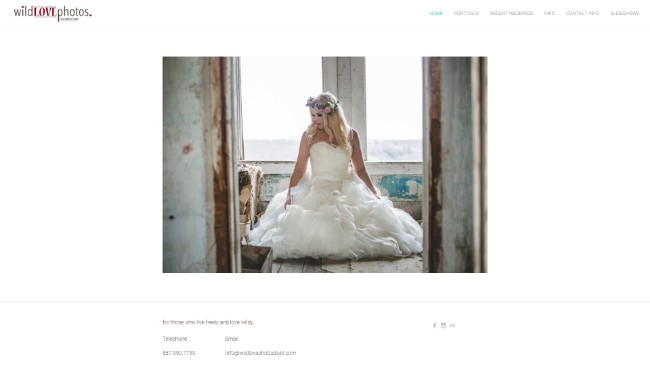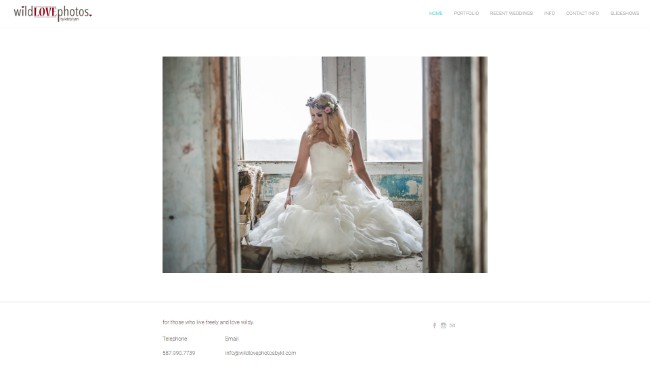 The Path
The Path is a one-page website with easy navigation options to sections you are interested to read. Basically, it is a website of a church-based service provider to help children find their faith.


Ctevents
CTevents is the website of an event production team. Here she shows people her workflow, experience, highlights all her accolades, and allows visitors to contact her for her service.
Propeller Sound
Propeller sound can be considered as the personal portfolio website of a freelance music educator. Through the website, he presents all of his work to interested people. Then there is an inbuilt map to help people find his institute, along with other features to help inspire curiosity about his work.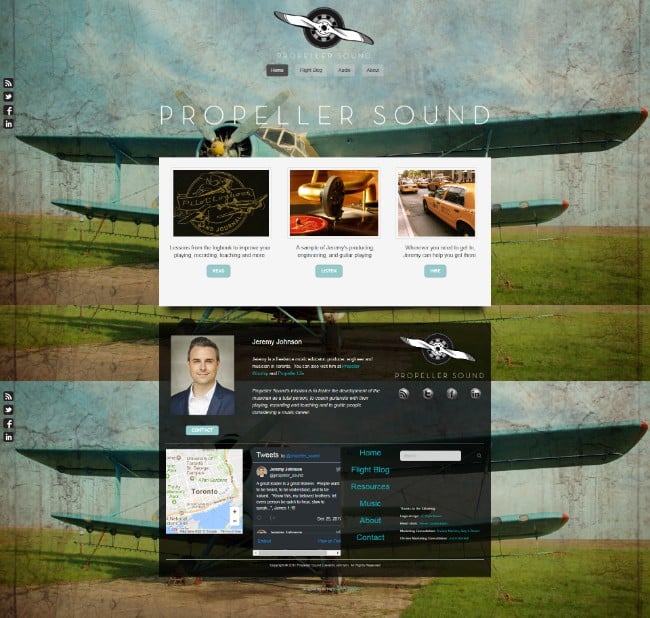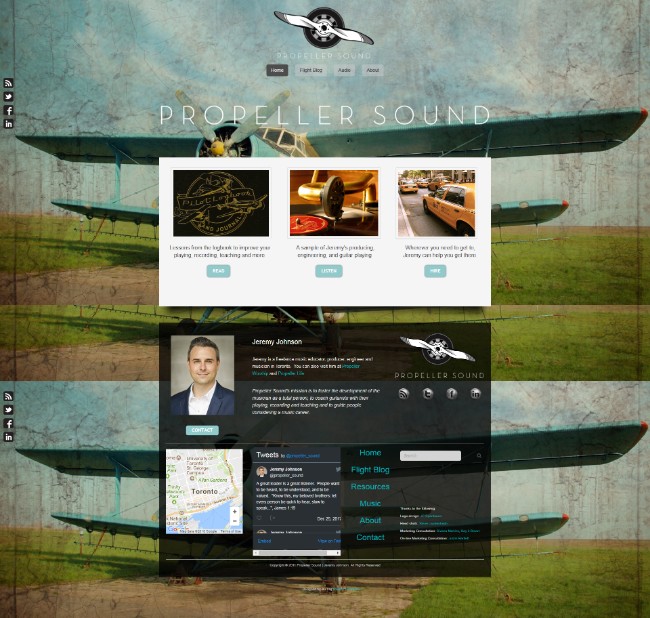 JavaToGo
JavaToGo is essentially an online shop for gourmet coffee. On the website, you can order from a varied collection of different coffees, as well as read their blog, and learn more about the people behind the project.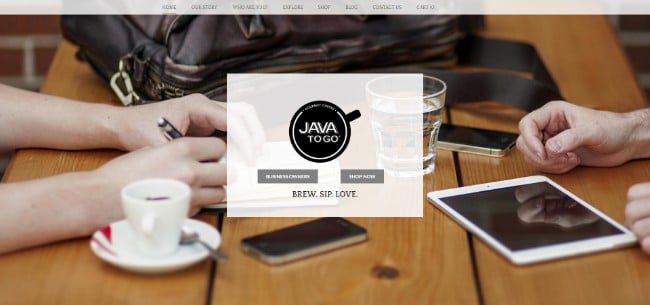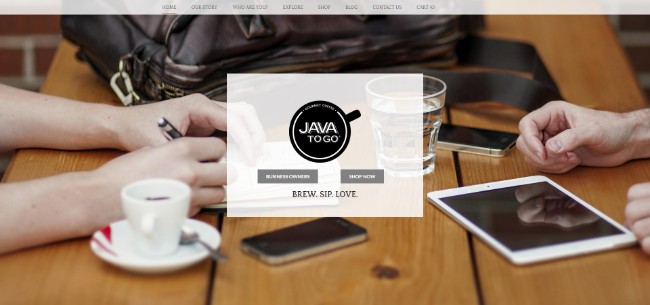 Farmlightining
Farmlighting is a product-based online shop where there is are detailed information about various sorts of lighting bulbs and other products people may need on the farm.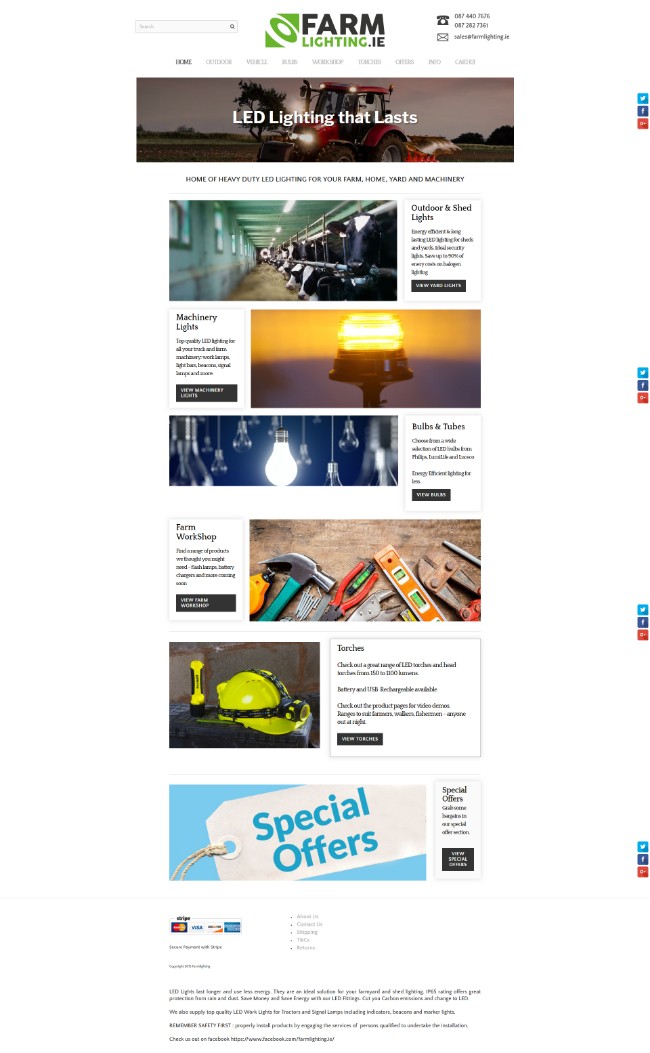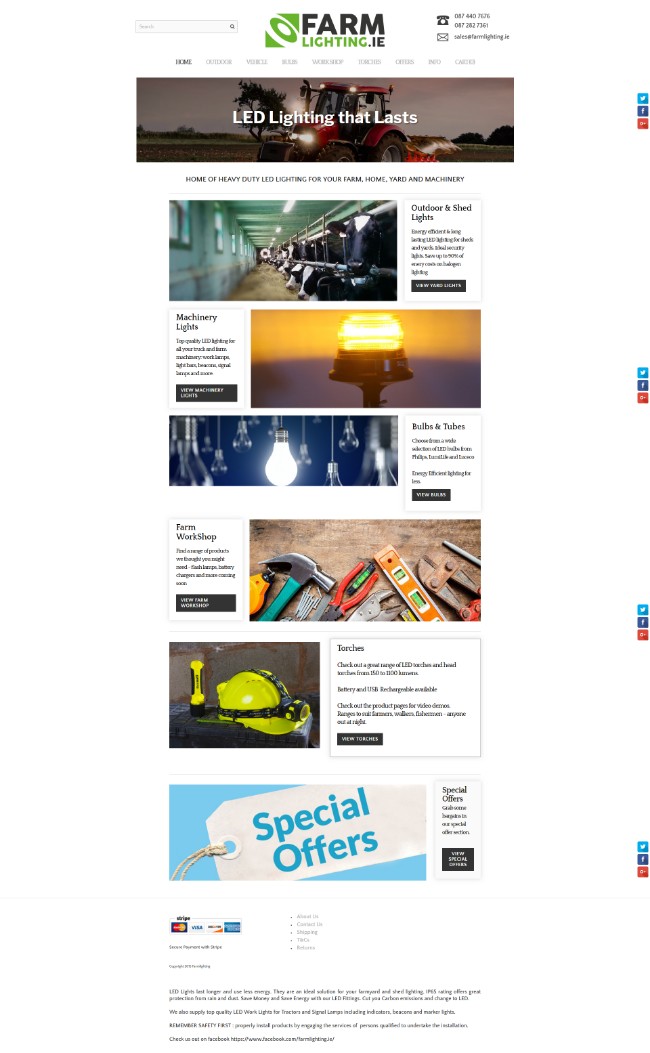 Chairigami
Chairigami is yet another online shop where you can buy uniquely designed furniture. The website boasts a wonderful design layout and a homepage showcase of their product.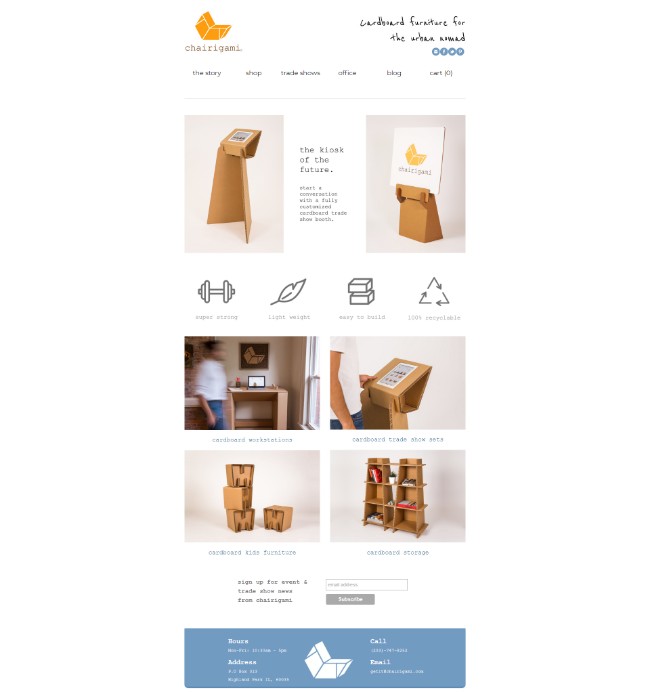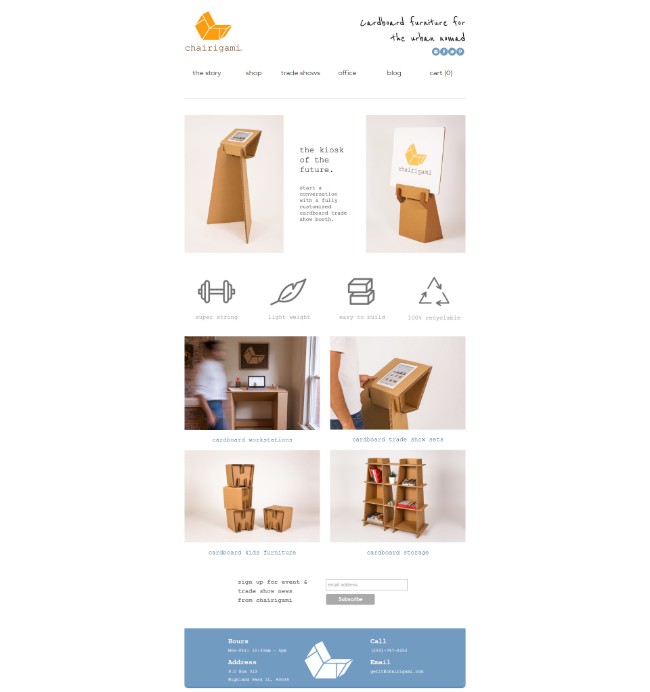 The Whiskey Ball
The Whiskey Ball is the official website of the whiskey ball – which is an ice ball molder. Through the website, they sell this product and show interested customers all they need to know about the product. As far as aesthetic design is concerned, the website is gorgeous.

IndyPlush
IndyPlush is an online store that sells plush kids' toys. They have a well-designed layout with descriptive pages, including a contact page, a blog page, and a page for people interested in wholesaling.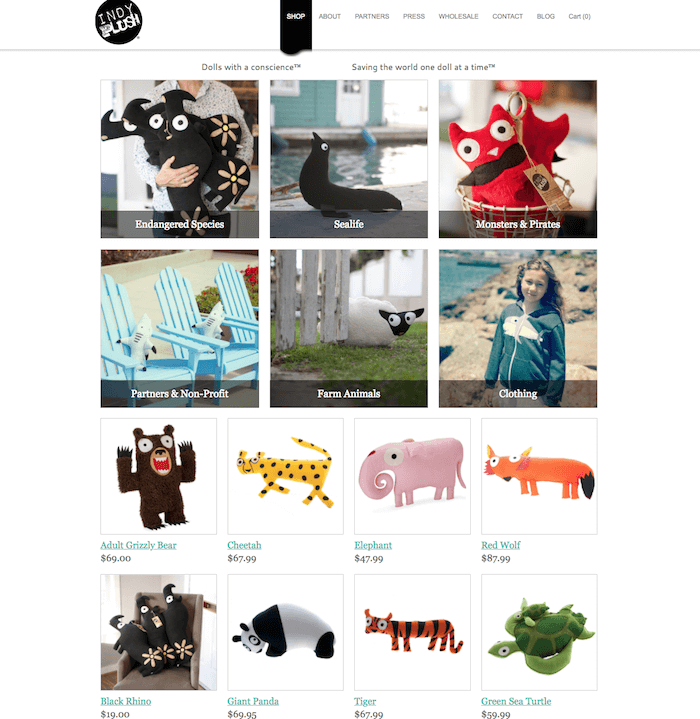 Cmycities
CmyCities is a travel planning service-based website. Using the website, you can get in touch with some travel planners, who will be destination experts of guides to help you travel in an efficient and comparative inexpensive manner.
The websites list many different services you can avail of all its information is provided on the website.

Fielsol
Fielsol is a one-page video embed website for the fashion company files. If you land on the website, you will be greeted with a simple video and contact information. The website is designed to offer chat-based customer support because as soon as you visit the website, a chat box will help you greatly to take your queries.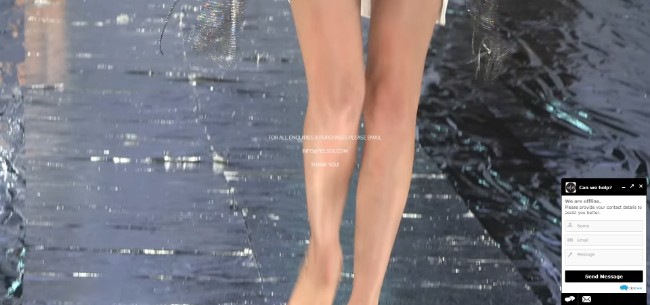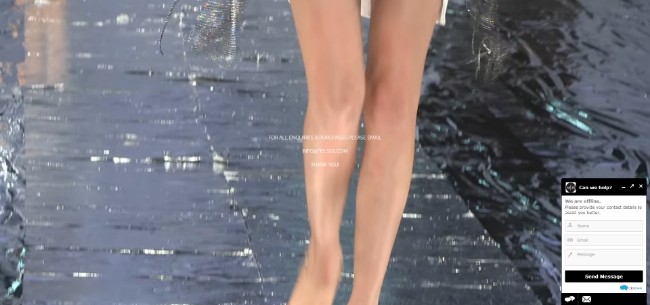 TheBikeSeat
TheBikeSeat is a product-based website where you can buy – bike seats. They offer a collection of well-crafted seats which will make your travels on your bike a lot more comfortable and pleasant. You can surface their website to find their different products, a store to purchase them, and a blog.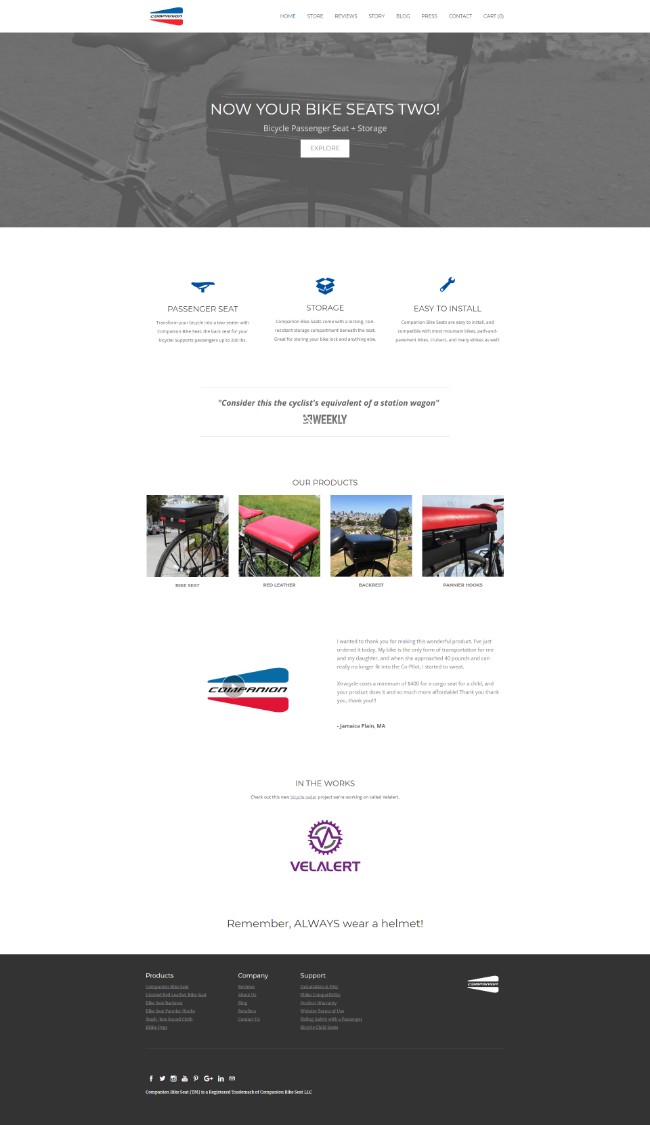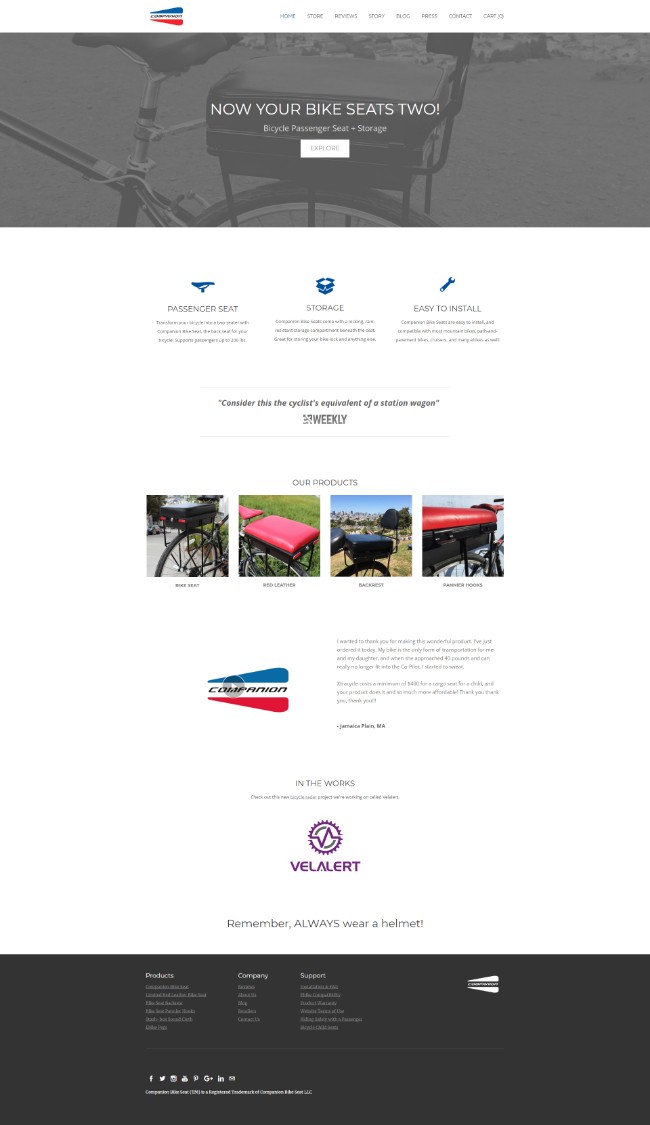 TheBoxBros
TheBoxBros is yet another online store of handmade, high-quality wooden boxes. The website offers a polished modern design layout with a background video showcasing the clips of the manufacturing of the boxes.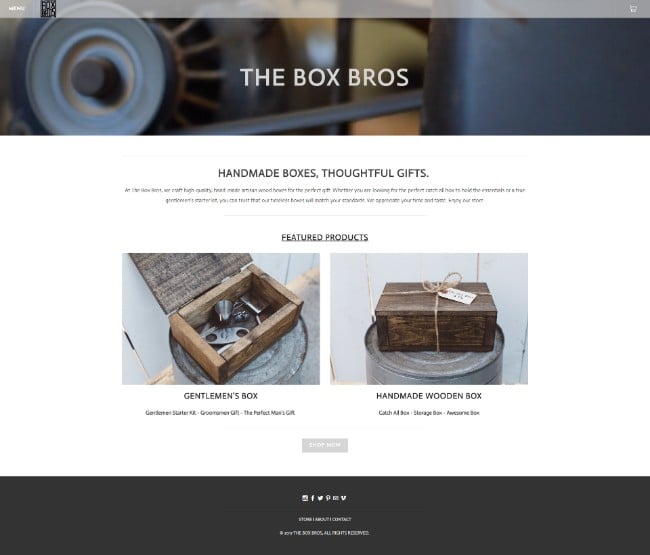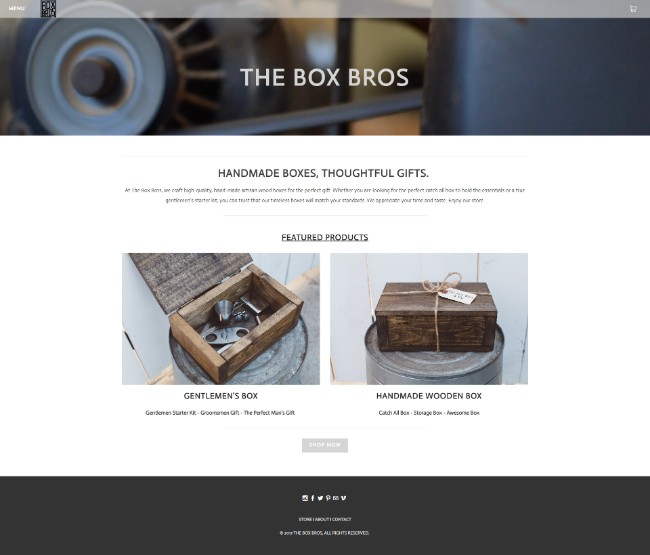 ProjectCars
ProjectCars is a console-based video game, and this is the link to their official website. Here the company/developers boast relevant information regarding upcoming games in the franchise, purchase option for the game, and all other related information to the game.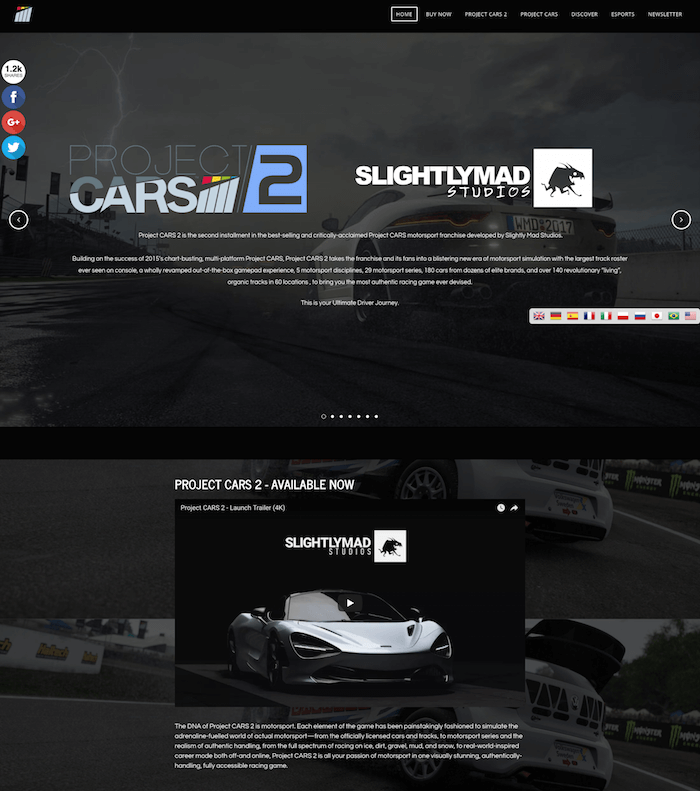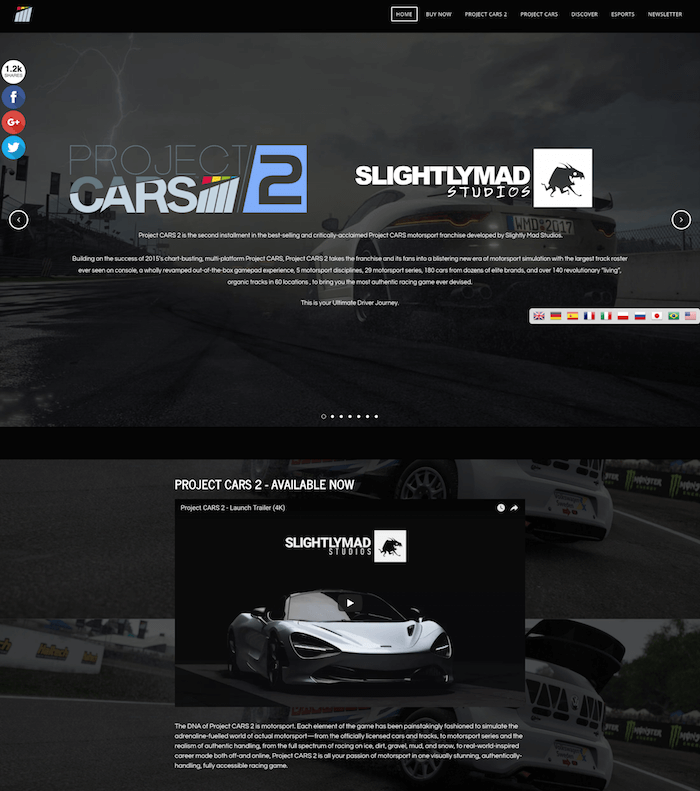 Rosecitysweets
Rose City Sweets is a craft candy company that specializes in handmade small-batch confectionaries. On their website, they offer details regarding all the different types of sweet they make, a contact page, and an online shop to help make a purchase.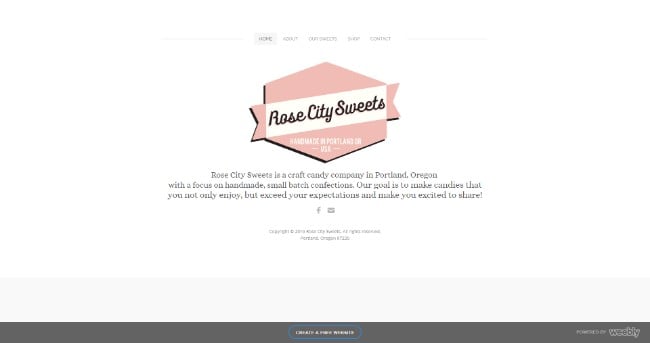 CentralVineYard
CentralVineYard is a church-based community website will all necessary options and features to help provide a fulfilling experience to the churchgoers. Location information, upcoming events, options to listen to sermons, and loads more, are available through the website.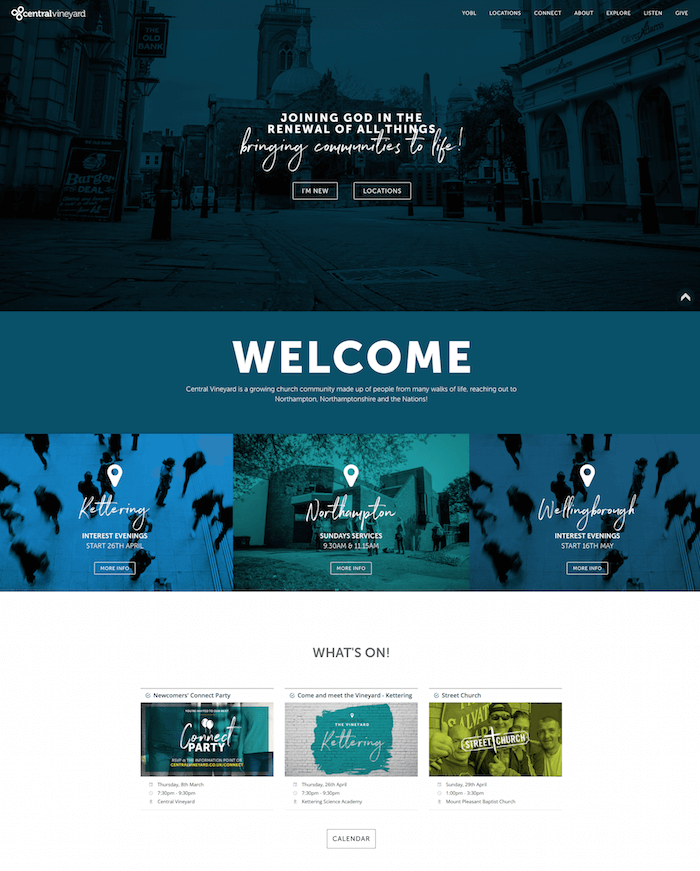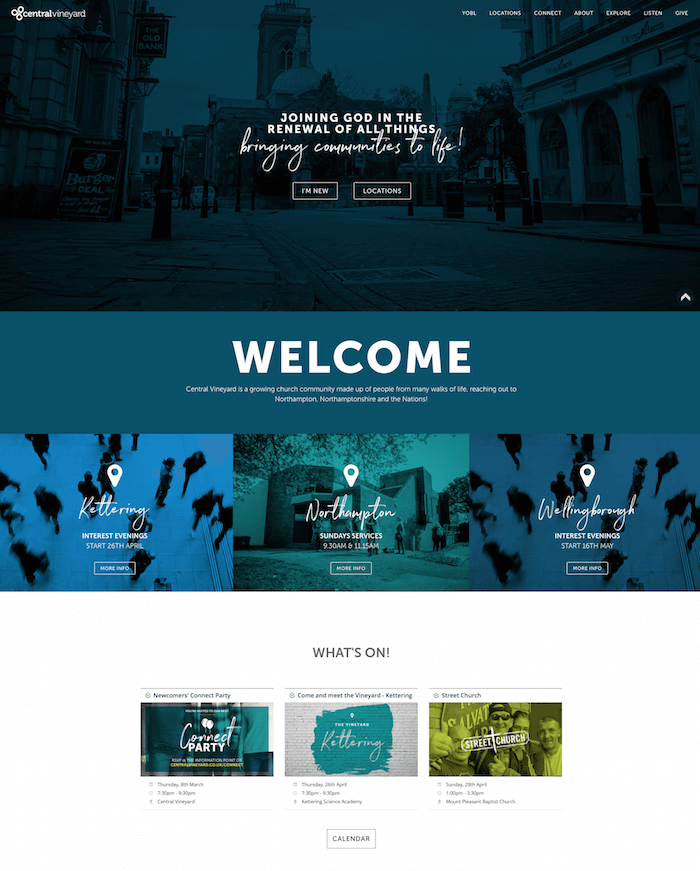 Our Table
Our Table is a cooperative designed to help create a local food culture. On their website, you will find information regarding their farm store, events, jobs, membership, wholesale information, blogs, and much more.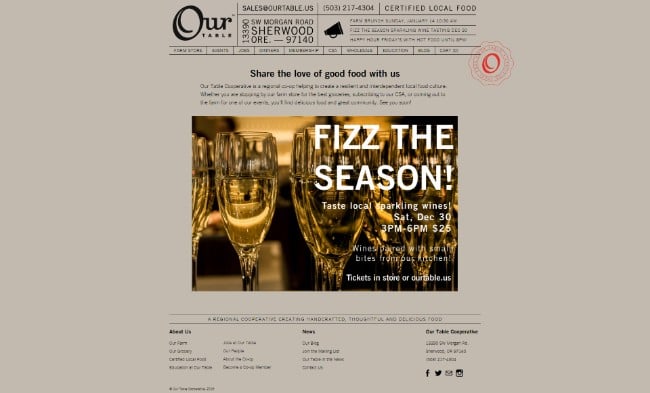 ChampagnePentHouse
Champagne PentHouse is a premier location where people can through their high-end events. Through this website, they offer a sneak peek of all their amenities, a gallery to showcase the interiors, an event page, and a contact page to get in touch and make appointments.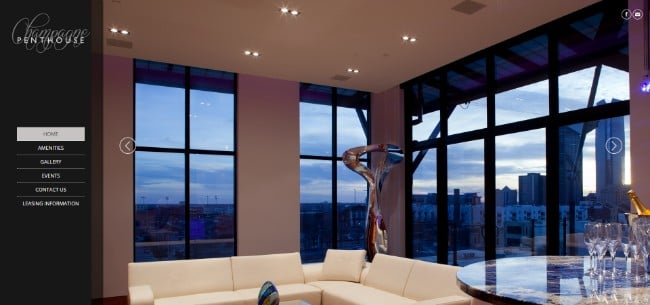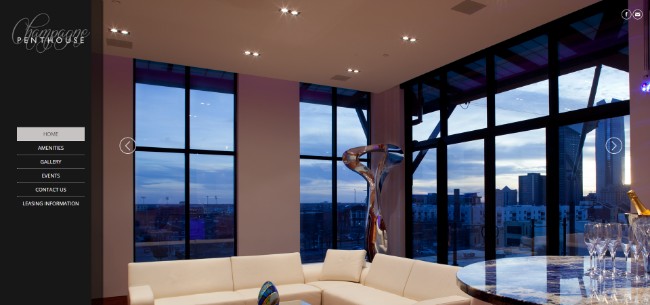 We Talk Money
We talk money is a beautiful trendy design created using the Weebly platform. The site offers you investment-related information and how to use your money to grow it.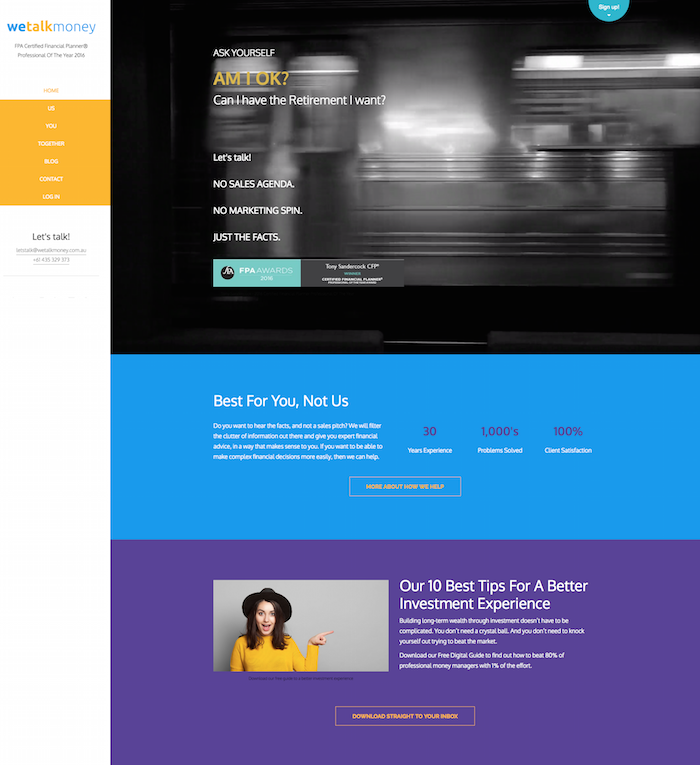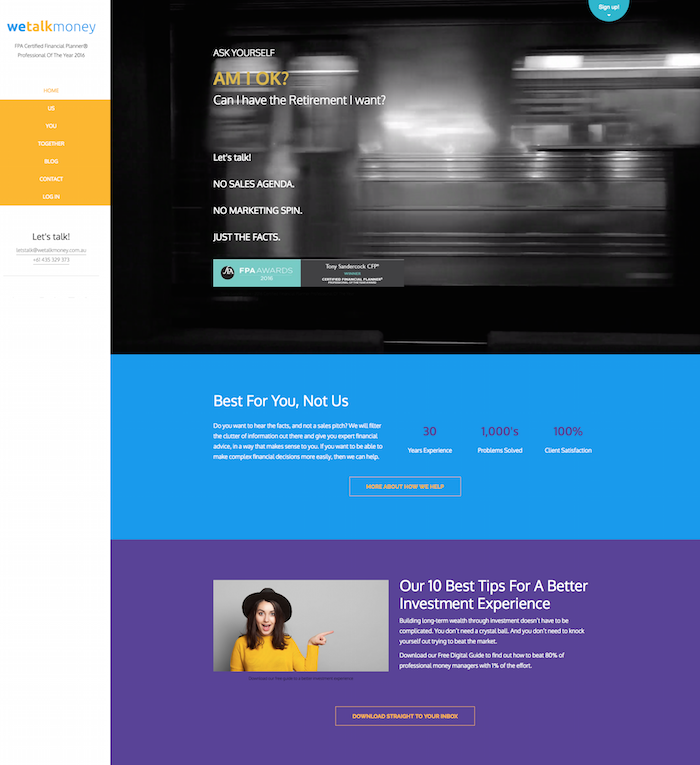 Magnolia Visual Arts
Magnolia Visual Arts are the portfolio page of a freelance photographer. The homepage consists of a barrage of photographers that are categorized into different categories. And then there is her blog with a contact page.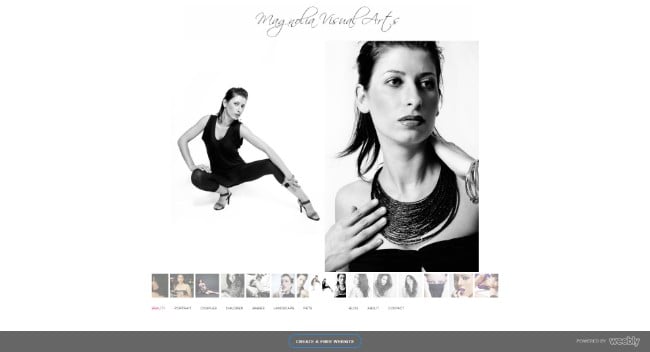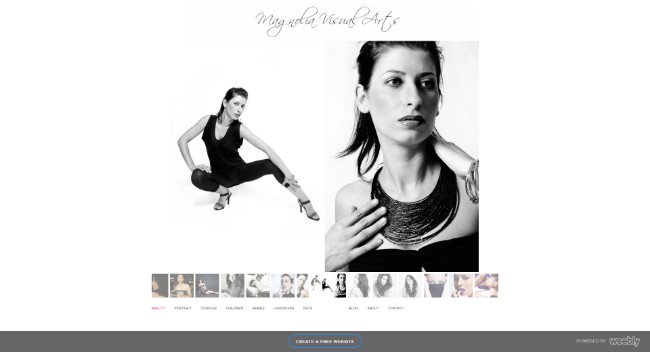 Linares&Partners
Linares&Partners is a functional website of an architectural firm where they show clients their work process, portfolio, and previous projects. Interested clients can get in touch with the company through the website and seal the deal.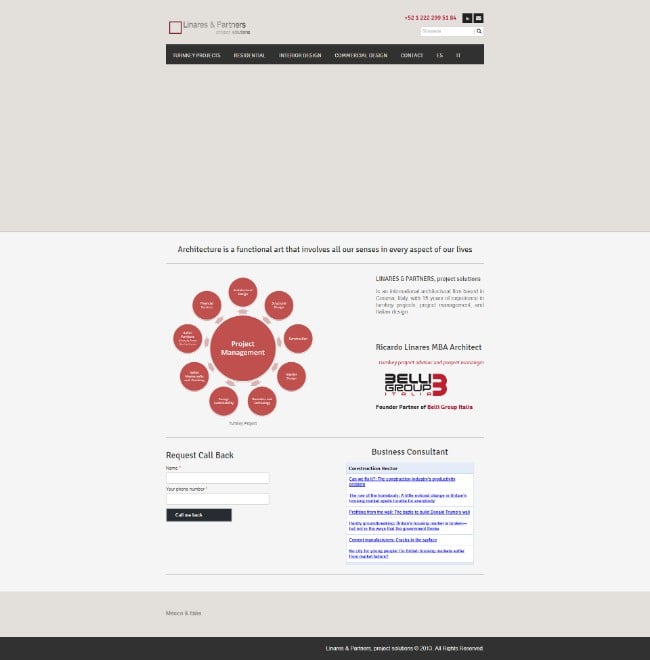 TurnToPage84
TurnToPage84 is yet another portfolio page of an illustrator Jag Nagra. On her website, she shows all her work coupled with an online shop to help interested visitors purchase things they like.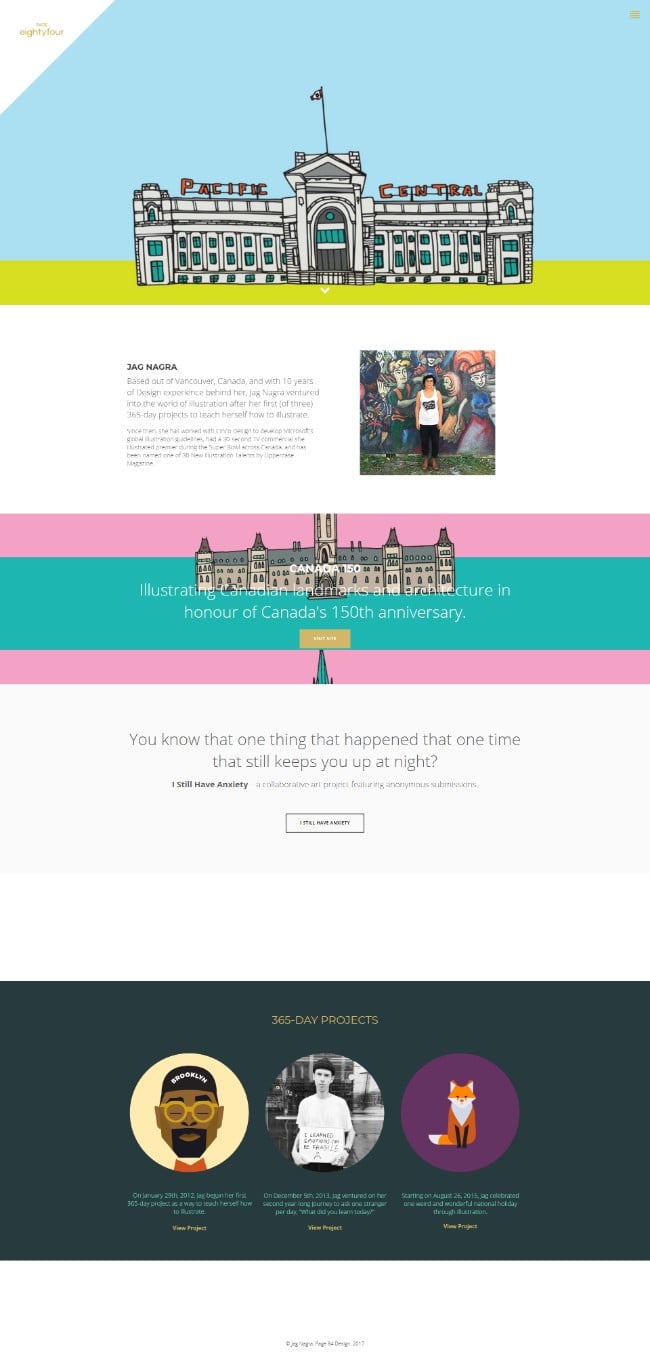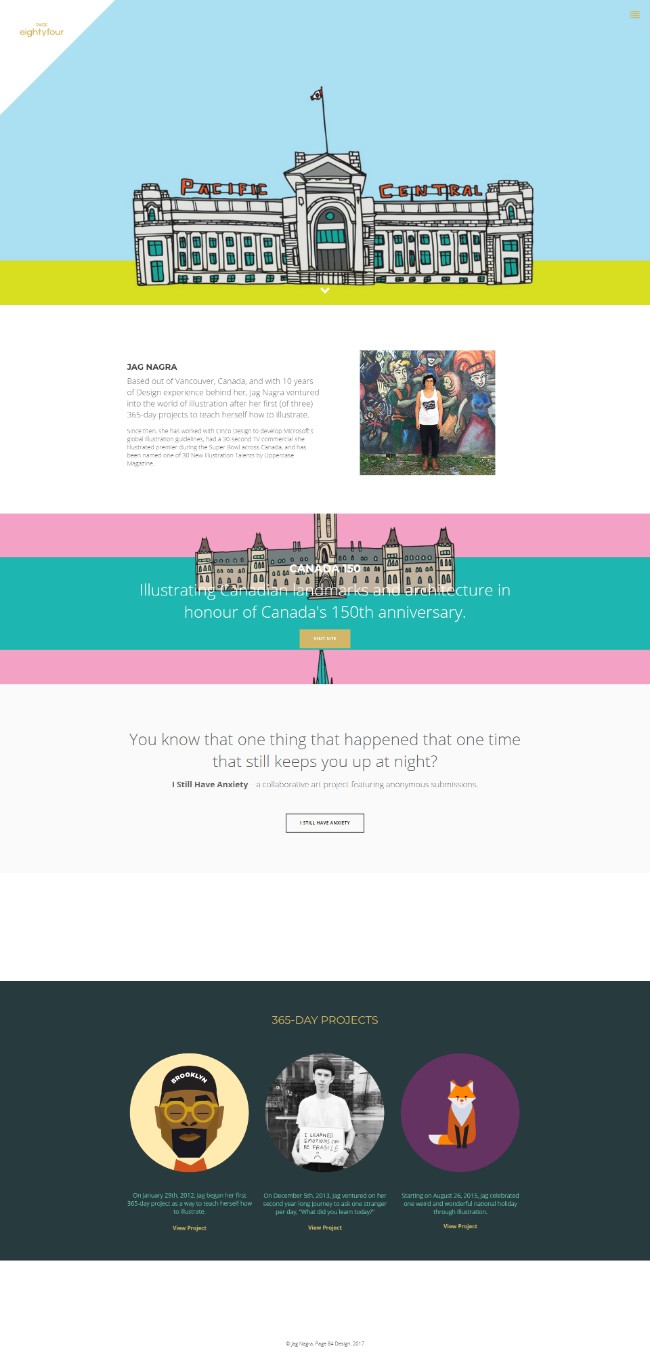 Bridal Studio Southport
Bridal Studio is an online store for bridal dresses and bridal wear. The websites showcase all their products and then offer an online store to help customers purchase products they like.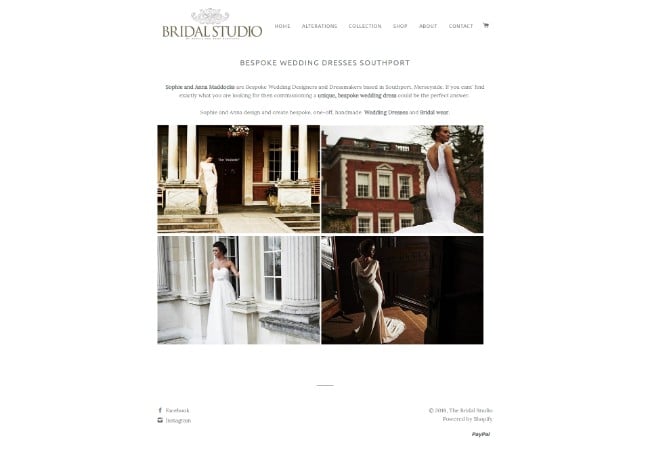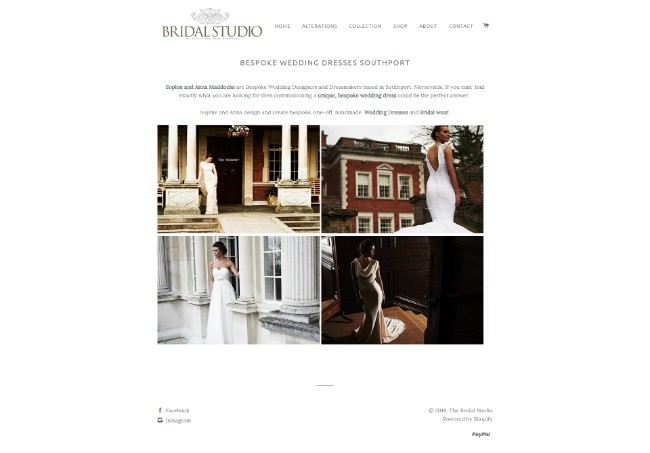 KnappMedia
KnappMedia is a marketing service where you can obtain a plan and guide to help you execute that plan. On the website, the company offers its address details, followed by a services page, portfolio, vlog, and much more.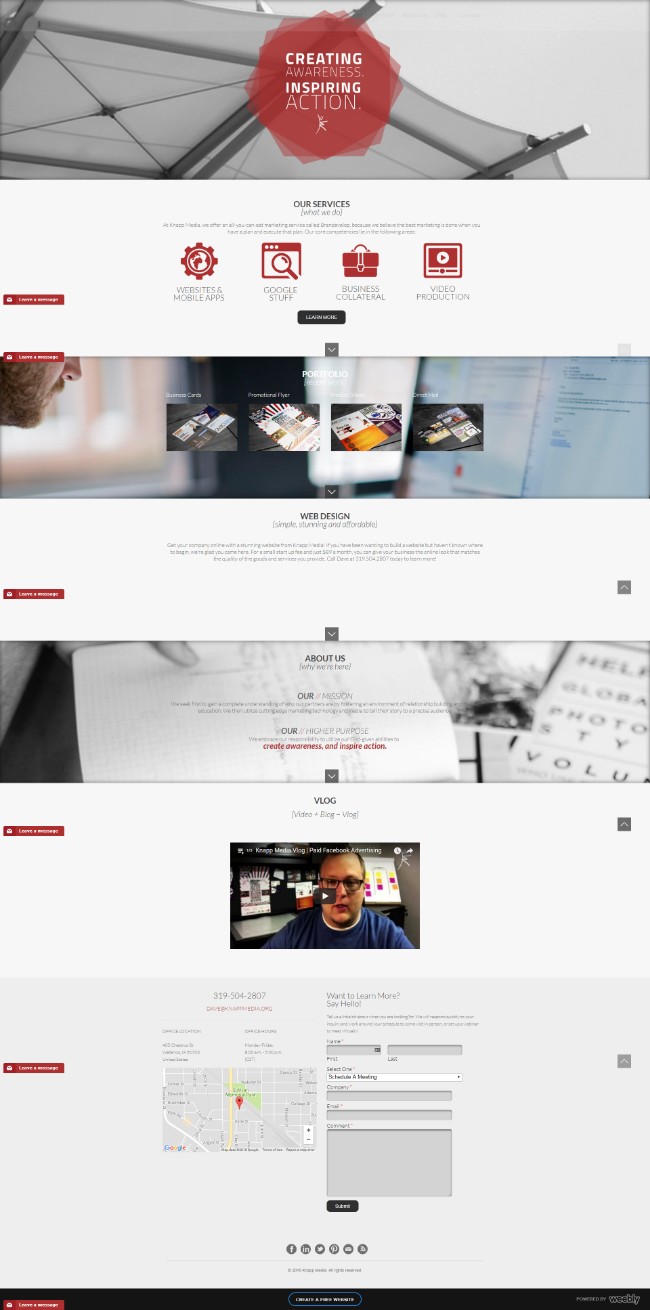 AprilBorrelli
AprilBorrelli is the online blog and portfolio website of an artist and designer. Through the site, she showcases some her works and creates a platform where people can get in touch with her.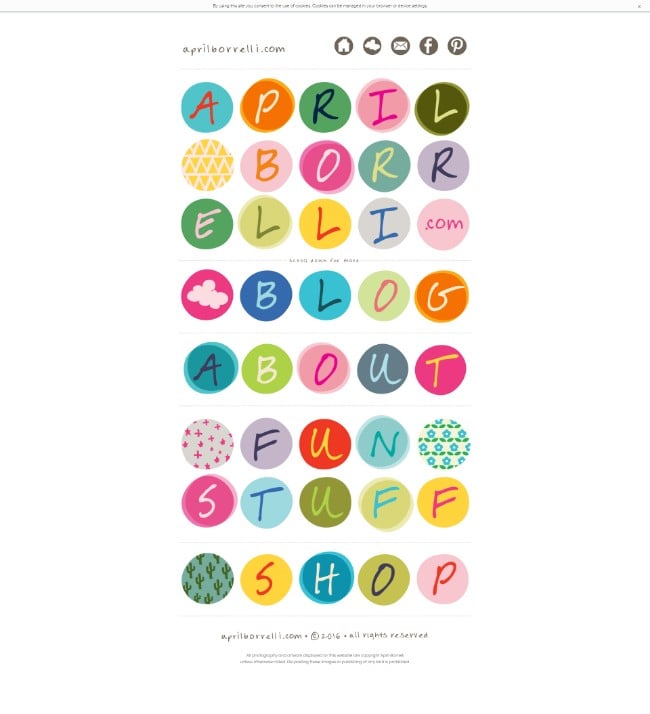 Hosodabro
Hosodabro is an importer and wholesaler of japanese and Hawaii products. On their website, they offer details regarding all their products and a dedicated page for their clients.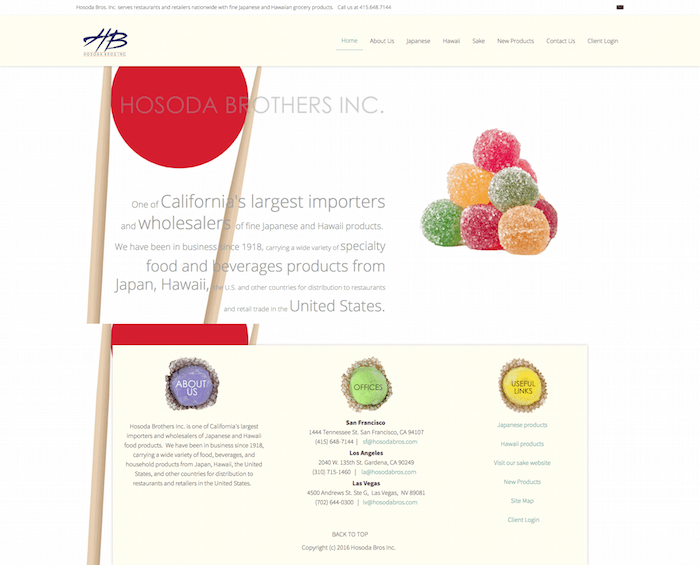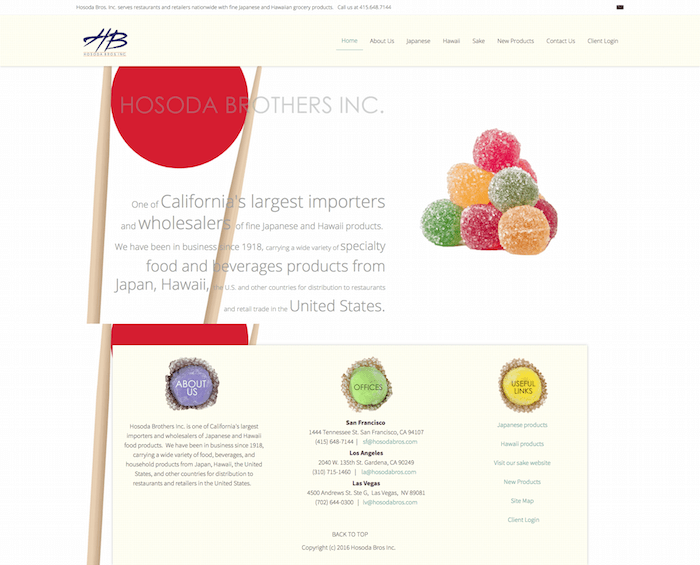 Leo Edwards
Leo Edwards is a photographer, and this is his website which he uses as a portfolio. Here one will find a built-in gallery to showcase all his pictures, along with a built-in blog and a bio page, to let users learn about the man.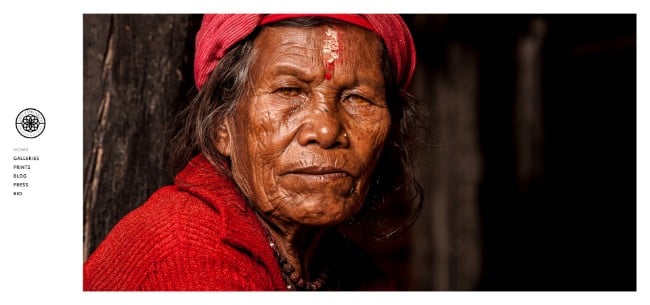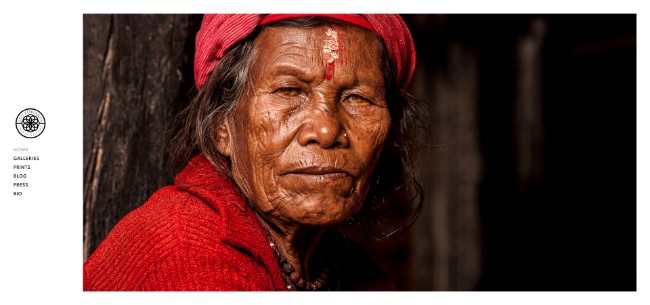 TheReadyDesk
TheReadyDesk is an adjustable standing desk, and the website is dedicated to the product. It showcases information on how the product was conceived, information on why you should buy it, product reviews, and an online store to help you buy it.

Websbuilders
Websbuilders is a website design company that offers a range of different website-related services such as website designing, SEO services, domain hosting, etc.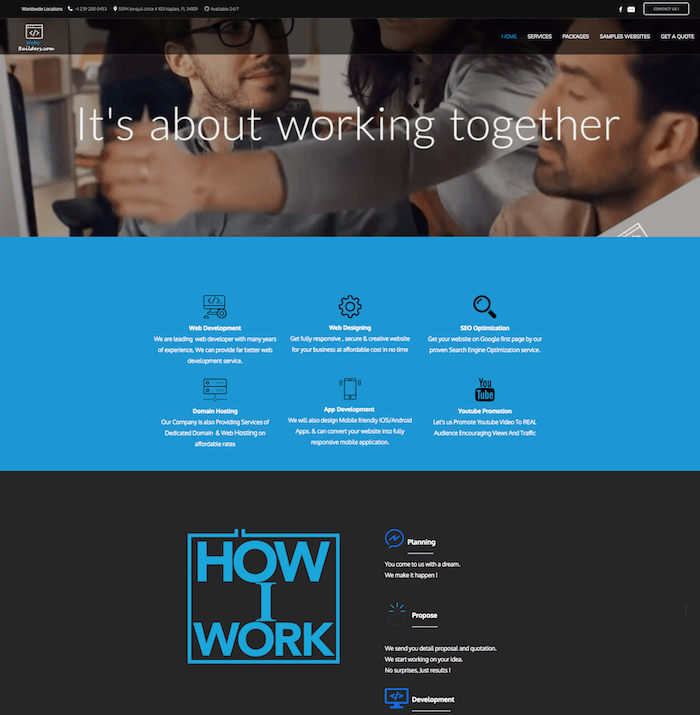 RBWS Inc.
RBWS Inc. is the official website of a media and public relations firm of the same name. It is essentially a one-man company, and the website is there to showcase all relevant gigs, some of his works, and a contact page.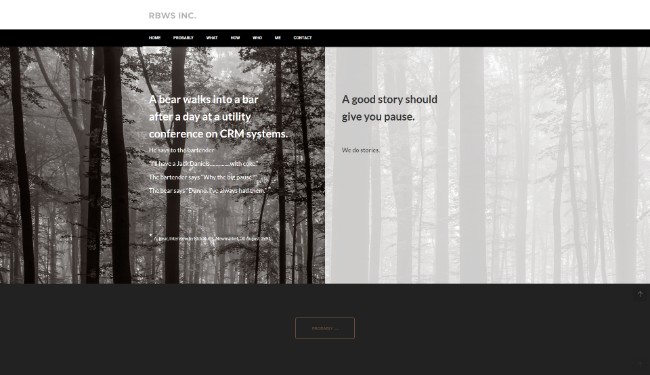 Clearwater Construction
A custom home building services company that will help you to reconstruct your home and make it looks beautiful.
The home site of the company is created on Weebly platform and the site looks very professional.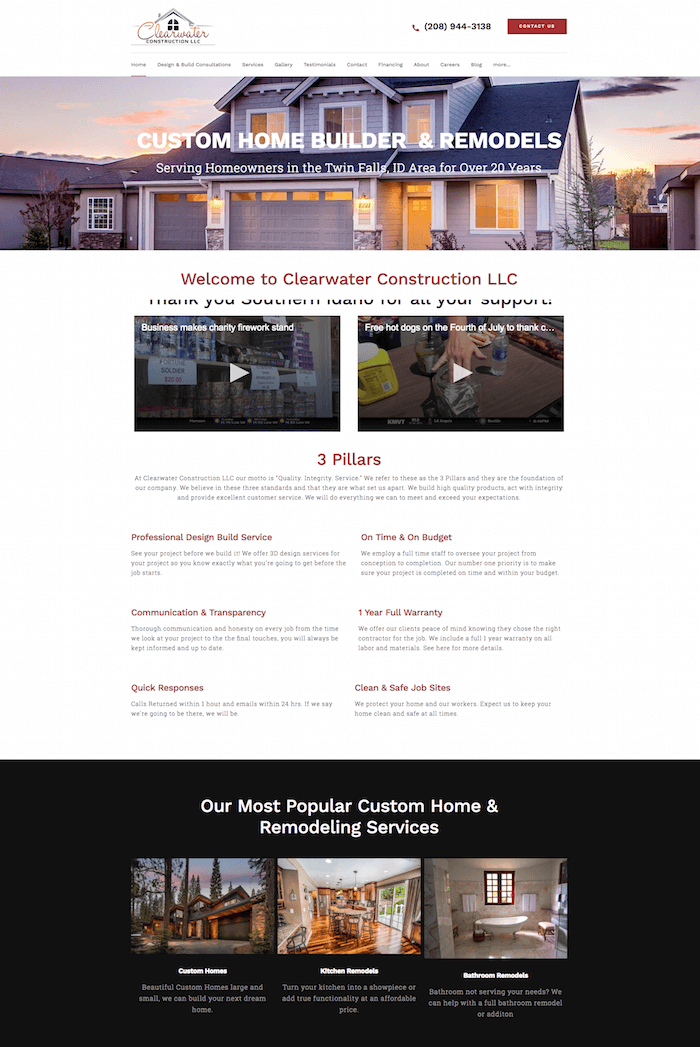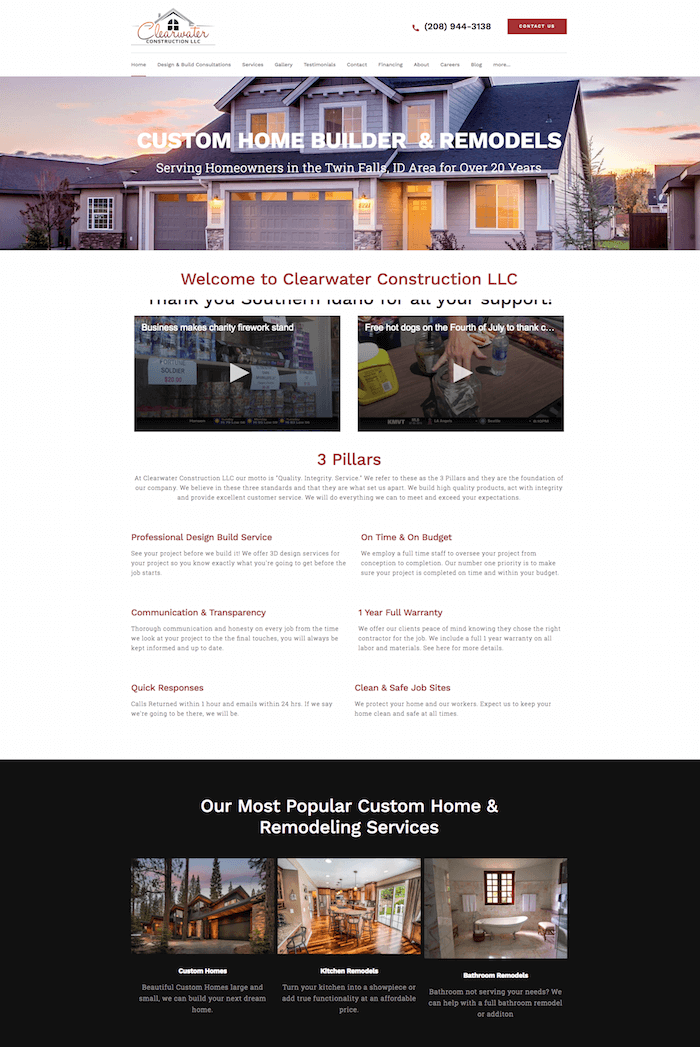 Leadapreneur
Leadapreneur offers services to help companies to train their managers for the coming digital age. On their website you will learn about what they do, their online learning certificate program, and much more.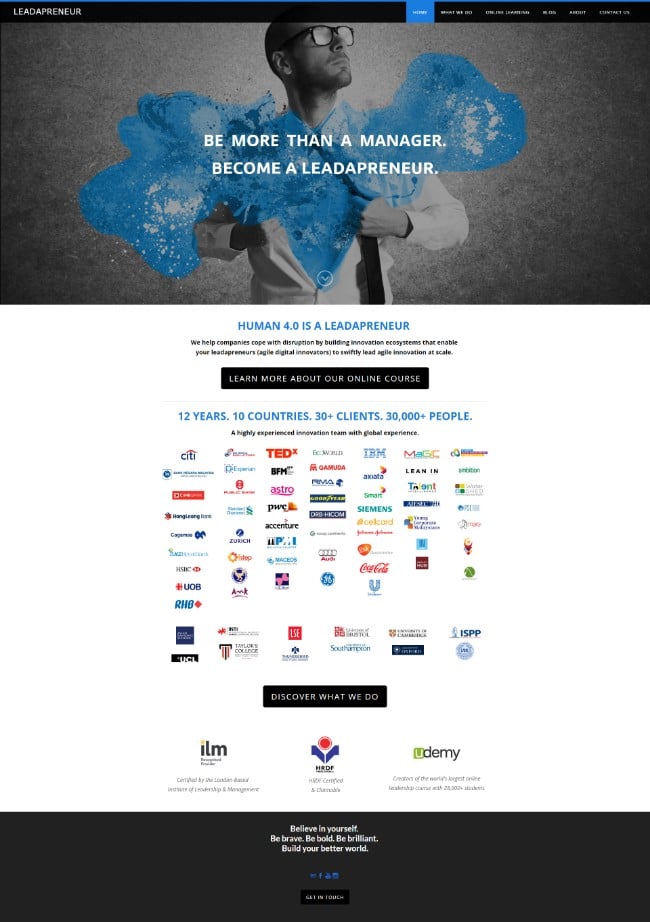 Raquelorozco
Raquelorozco is an online fashion shop where you can find a diverse collection of fashion apparel. Their website boasts a well-designed layout to showcase all their products along with an online store and lookbook.


Detailed Engagement
Detailed Engagement is essentially an engagement planning service, and the website is there to showcase how they handle the work. The company also uses the website to showcase some of the awards they have received along with an inbuilt blog, to keep readers in the fling.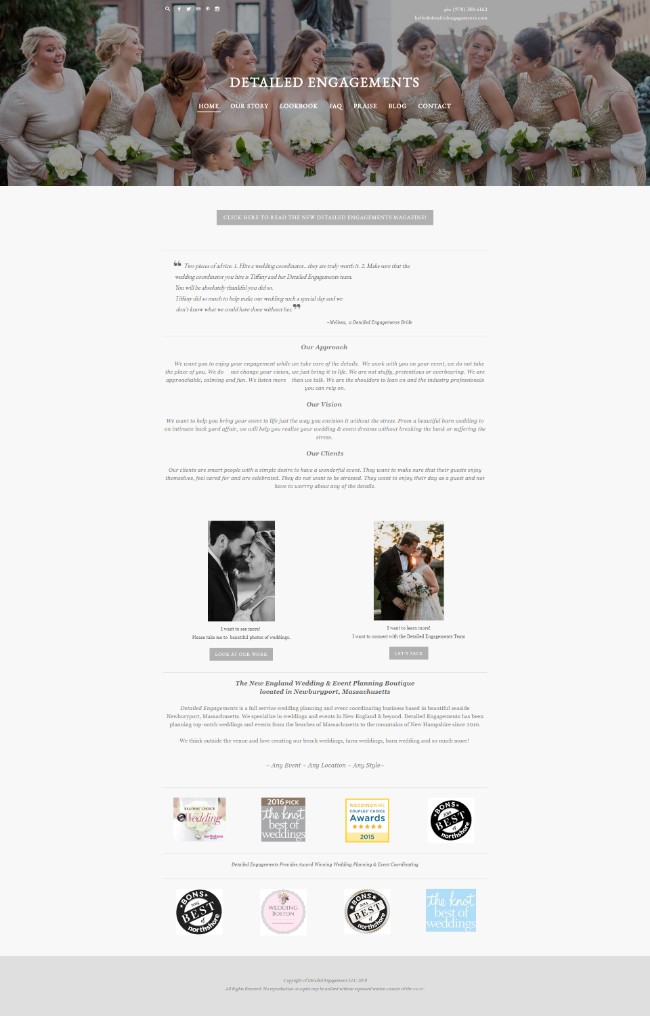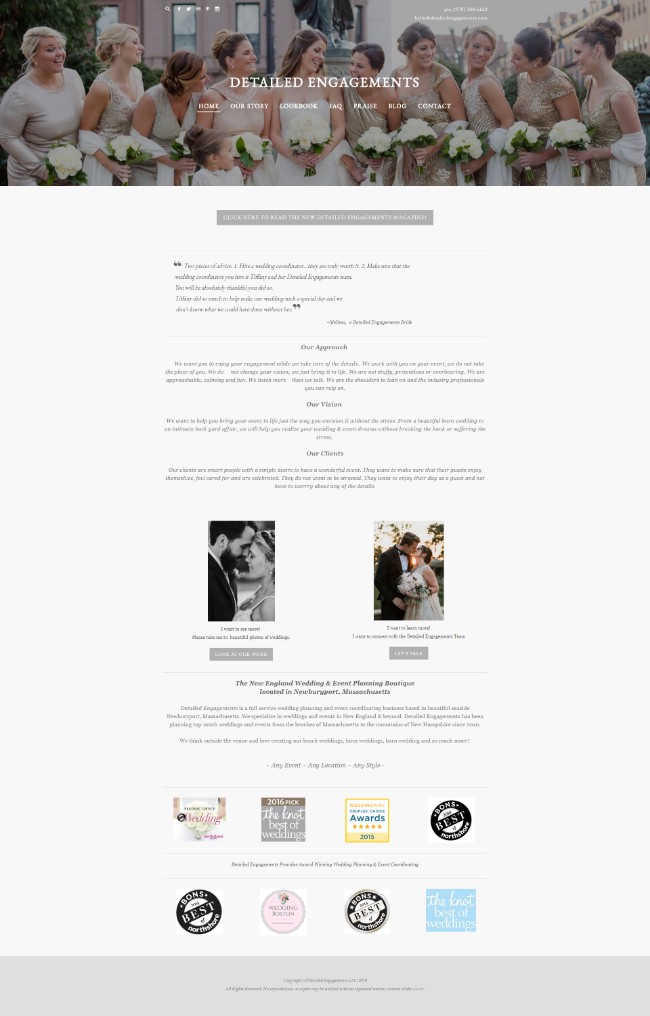 Classiccut
ClassicCut is a barbershop. Their website displays information regarding their store location, services provided, barbers working, and the likes.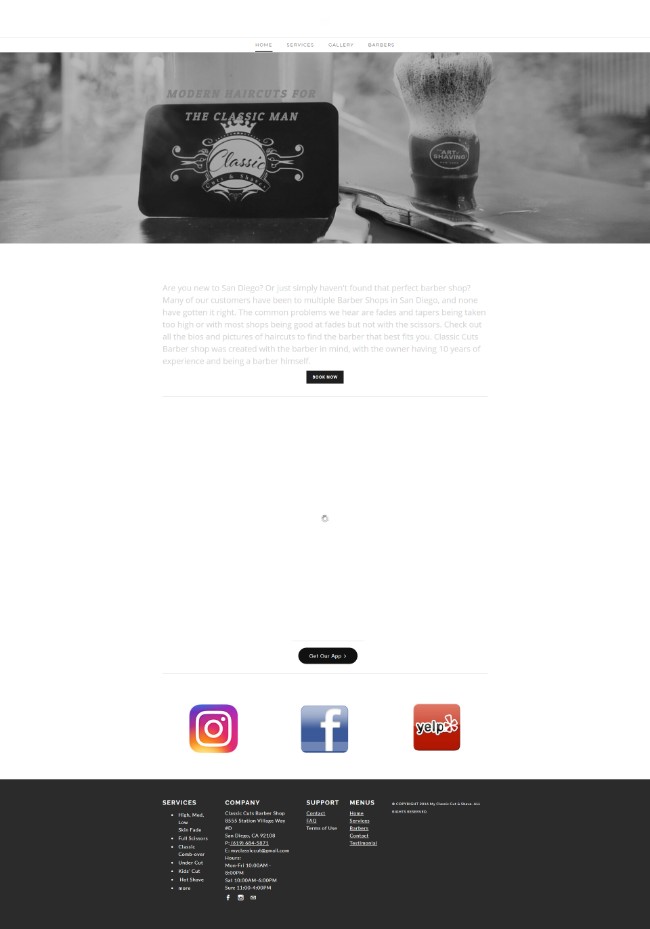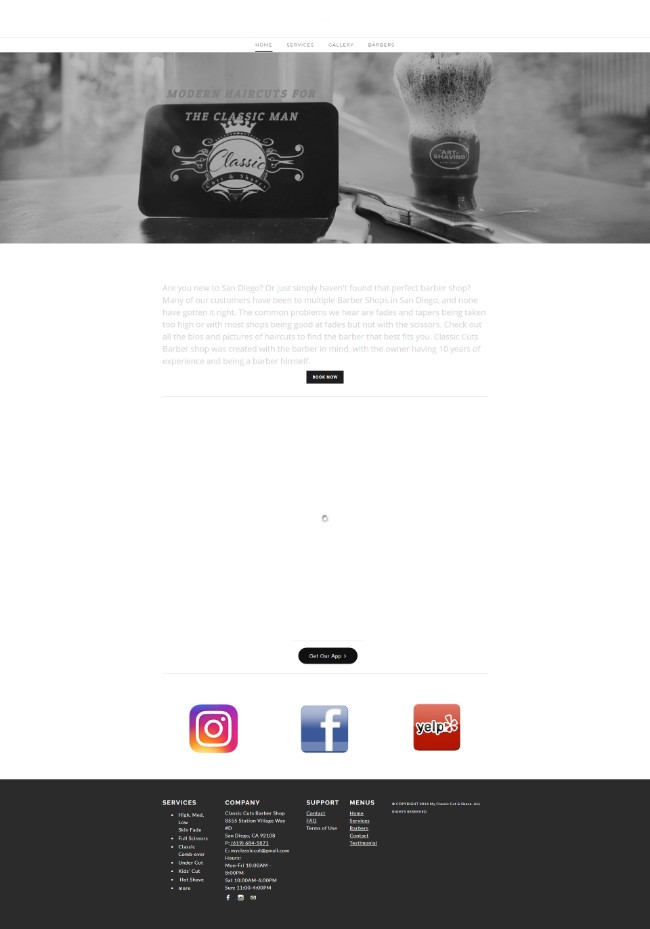 Danford
Another home construction-related business was created on the Weebly platform. The Danford team provides you with a range of different home building maintenance and improvement-related services.
If you wish to rebuild your home, improve your basement or damp treatment, you can contact this team to help you.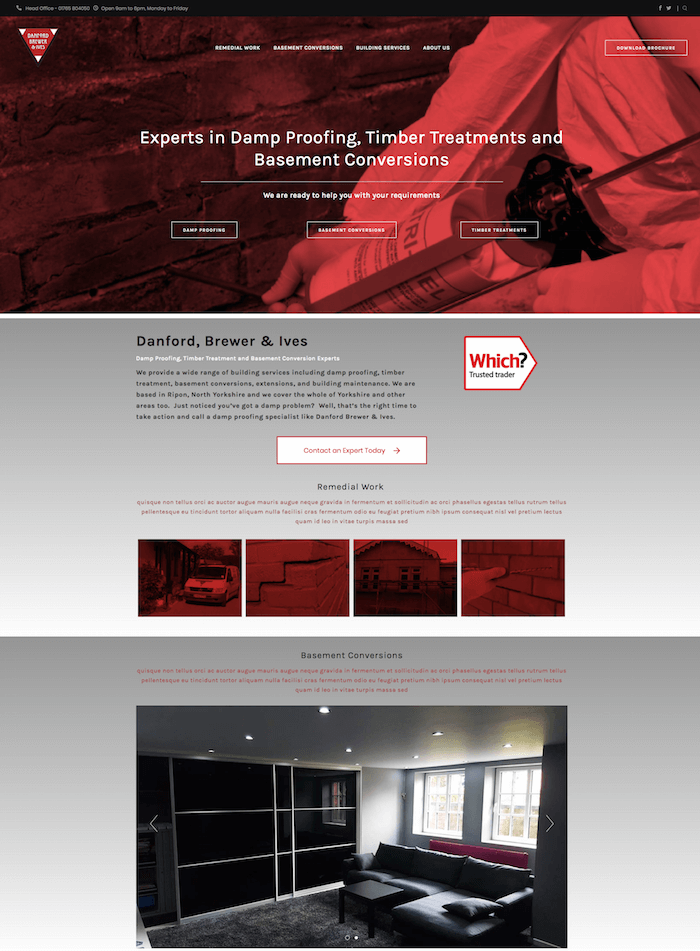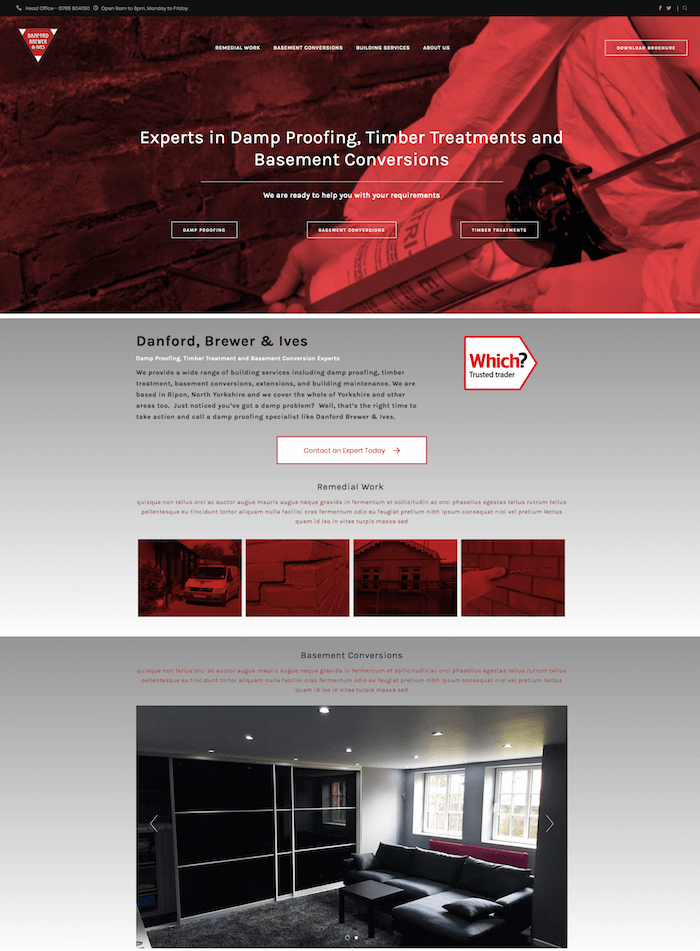 Casto Vacations
Casto Vacations are the website of a travel agency that displays information about their service along with the different types of packages, contact details, gift cards, and so on.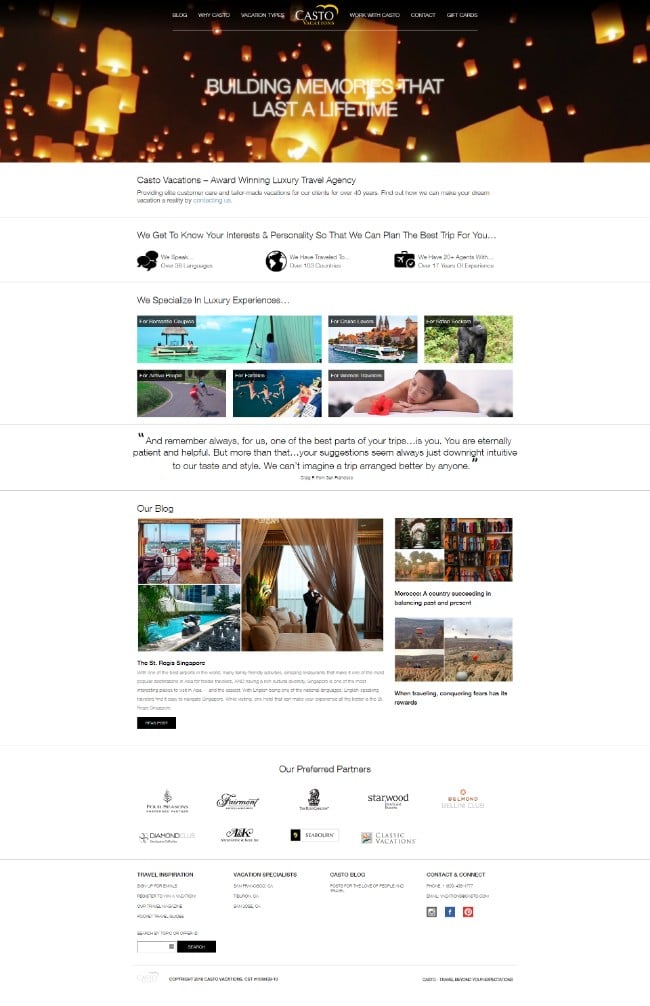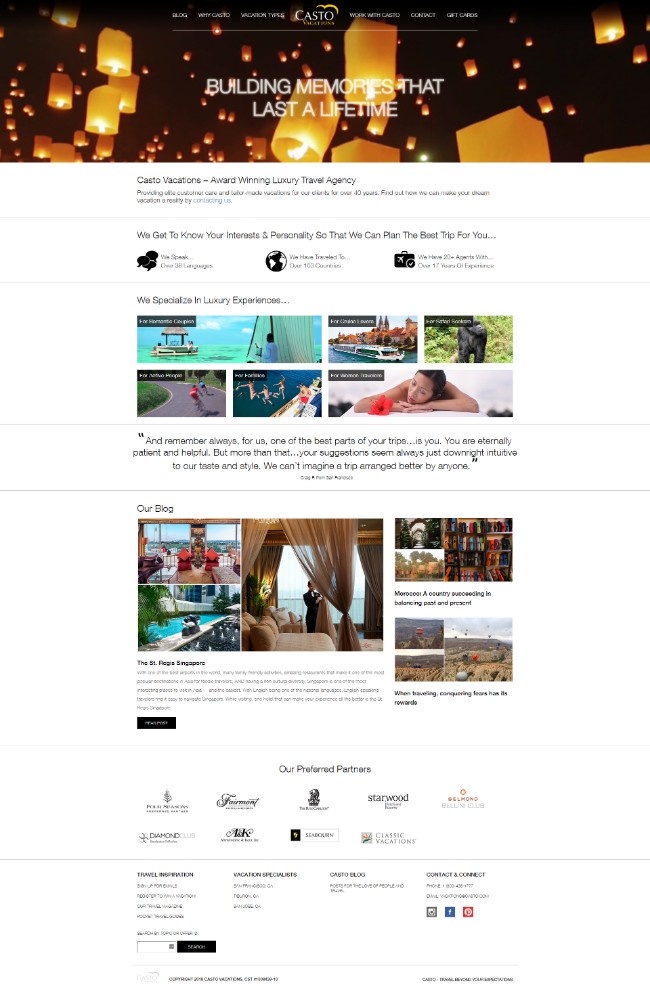 SimplyDigi
SimplyDigi offers training services to industries. On their website, they showcase details regarding their products, the industries they have worked with, and other important information.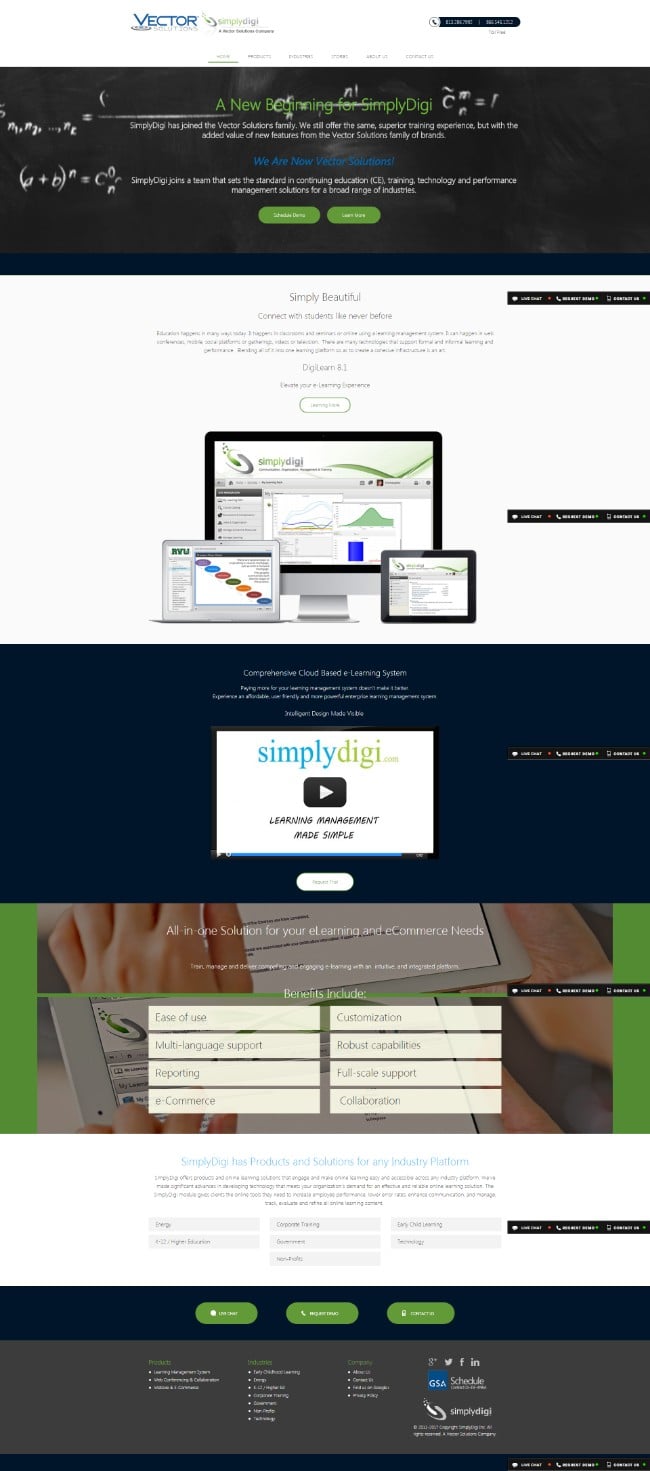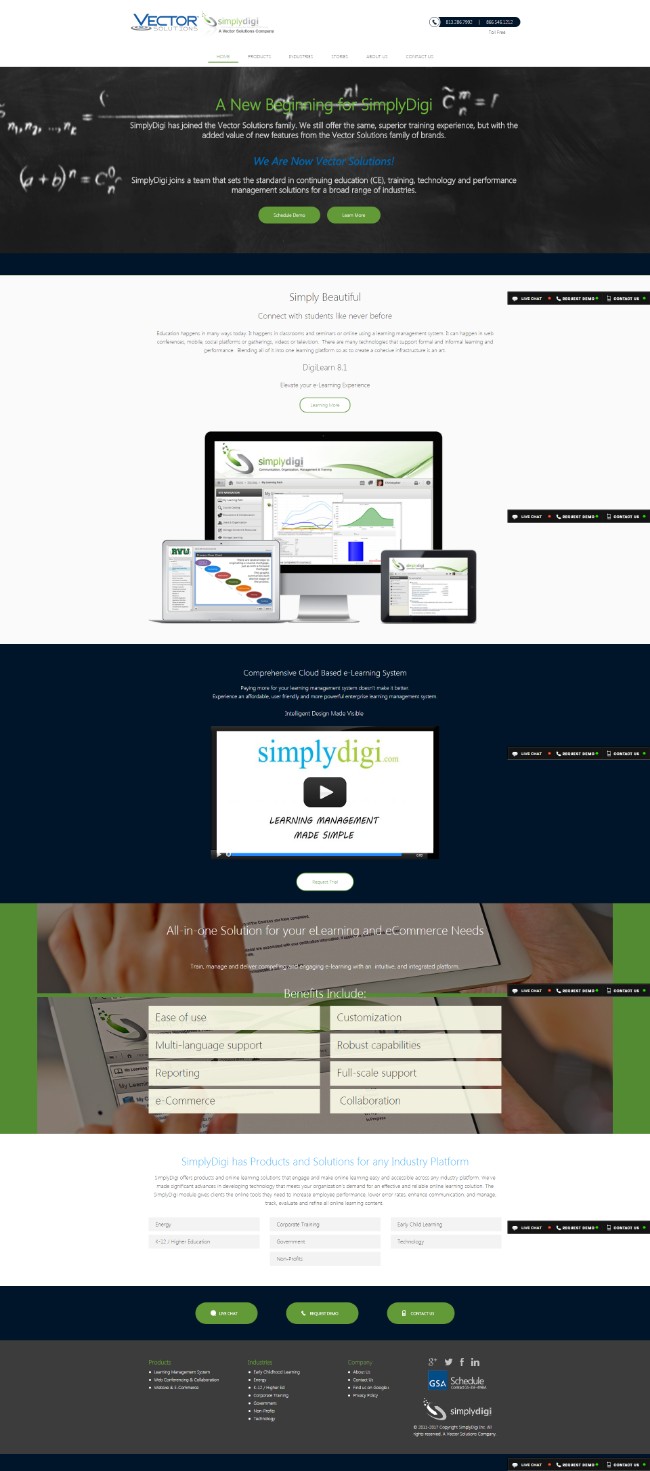 Brand iD
Brand iD provides a brand development service. They have a one-page website where they boast about their service, all their cases, and contact information.


Management & Services Weebly Site
Management and service-related Weebly site that you can take inspiration from and create your business site in a similar way.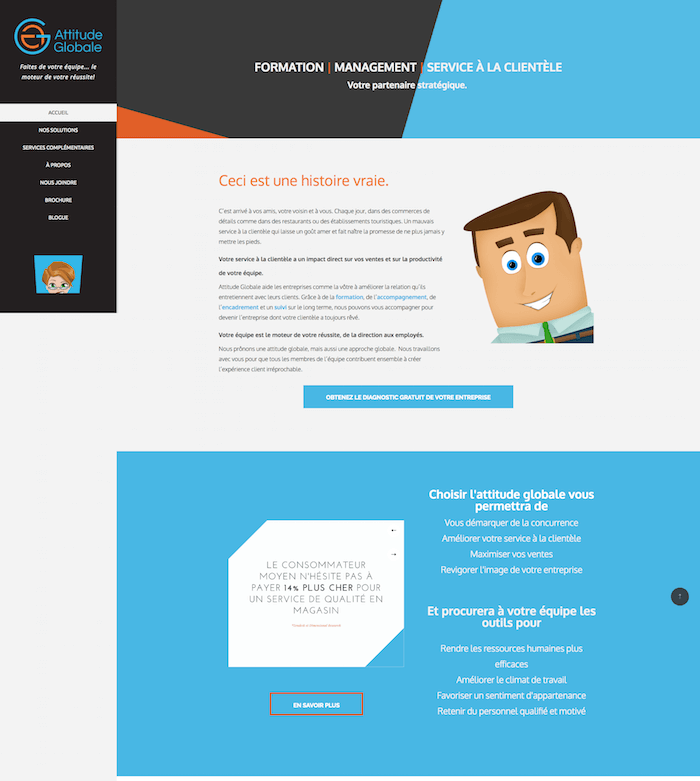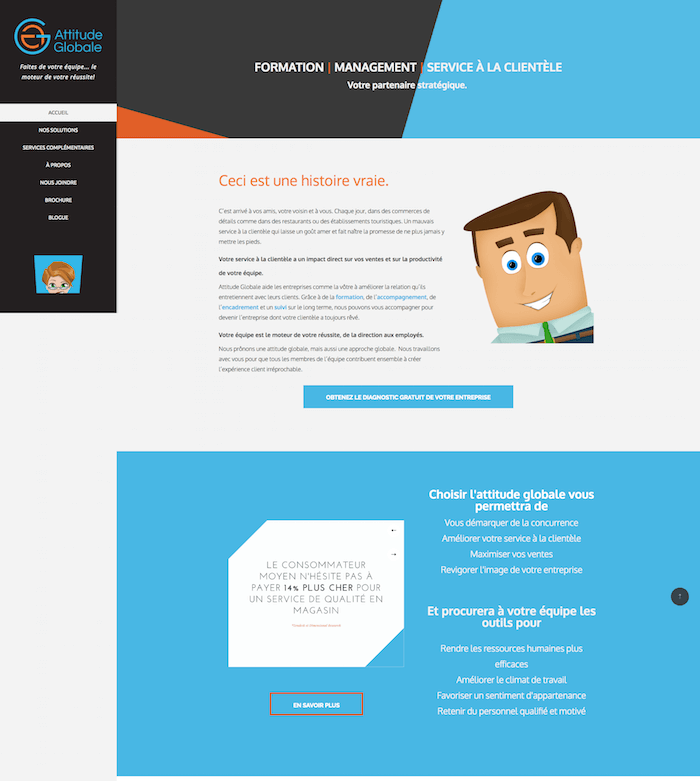 In Conclusion
So these were our picks of the best websites built with Weebly. Hope you found this read to be helpful. If you do find potential in the platform and decide to start your project with it, then do let us know how things turned out when you finished.
Also, if you know of some awesome Weebly built websites that we didn't cover in the list, the do link them in the comments sections. Your fellow readers will love to learn about all the possibilities available with the online website builder.