Secure Sockets Layer (SSL) is a computer protocol that helps secure communications over computer networks. It is used to establish links between a web server and browser and ensures that all your data and information is private.
Typically, an SSL helps in securing credit card transactions or any other activity that requires keeping some information private.
However, having an SSL certificate is a mandatory requirement for Google. So, if you wish to rank your blog posts on Google, you must have a certificate installed on your blog.
Owing to the increasing information collection and transaction rate on websites, integrating an SSL certificate has become a vital aspect of most of the websites.
An SSL certificate is a text document with encrypted data which is installed on your server so as to encrypt sensitive communication between your website and your customers.
Usually, the websites offering domain and hosting services provide SSL certificates and charge somewhere around 40-60$ for a yearly subscription.
But what if you can get an SSL certificate for your website without any charge?
Yes, you read that right! There are various sources from where you can get a free SSL certificate for your website.
Here are some of the best sources to find free SSL certificate for your website.
Get Free SSL Certificate for Your Site
Let's Encrypt
Let's Encrypt is an open and automated certified authority. It follows the same encryption algorithms and security protocols as the commercial certificate authorities.
This free of cost security certification comes with a simple configuration and automates the process of CSR creation, eliminating the time spent on getting it signed by a CA authority.
Let's Encrypt verifies the domain ownership and is the best bet for blogs and small personal sites.
CloudFlare
CloudFlare is a security and content delivery network service (CDN) that provides a free SSL certificate to its clients.
You can get SSL protection for your website by logging into CloudFare. Just enter your website, click on the crypto icon and you can configure your certificate in the next step. It's that simple!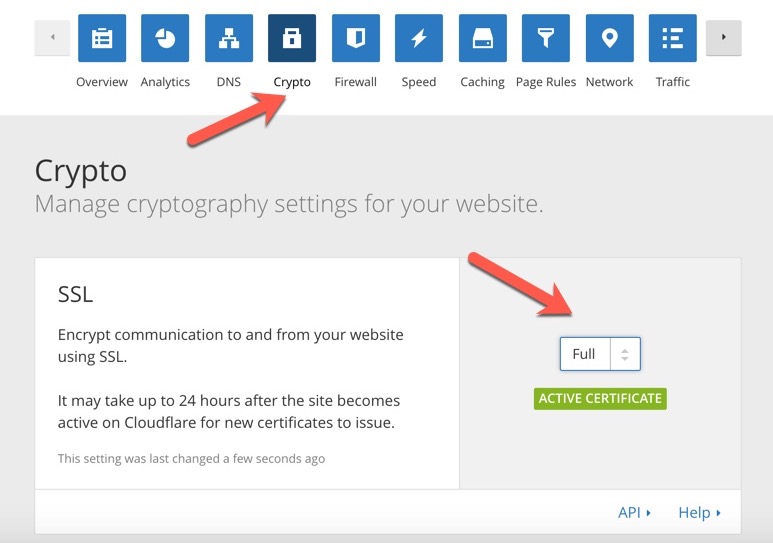 SSL For Free
As the name suggests, SSL for free is one of the most widely trusted free SSL certificate providers. The platform generates certificates using the ACME server by Let's Encrypt and secures your online information by generating a private key in your browser.
Unlike many other SSL certificate providers, SSL for free truly justifies its name and offers lifetime security for free.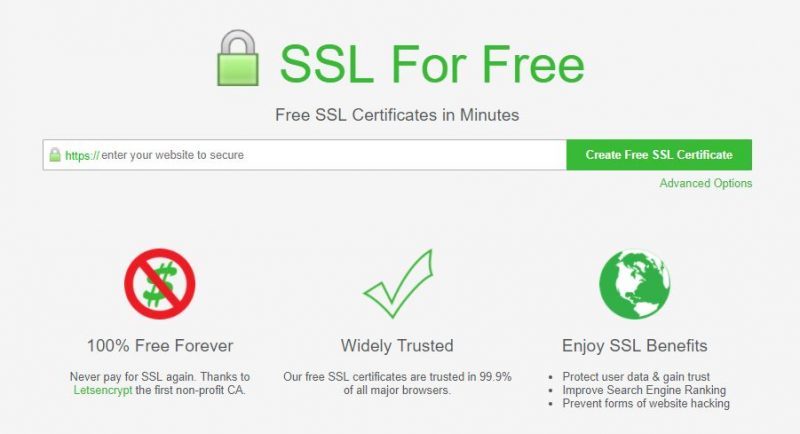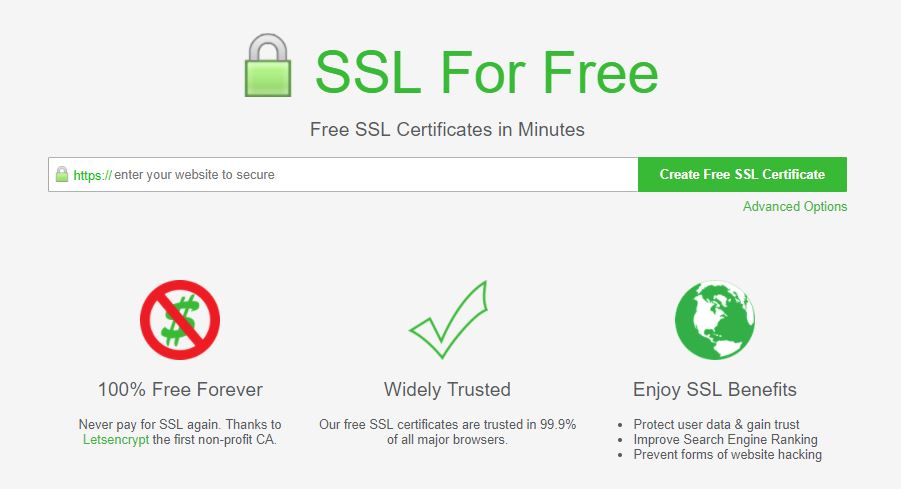 Comodo
Como provides a fully functional SSL certificate and is a certified SSL certificate best seller. Comodo is an ideal choice for small business websites and basic websites as it is issued in no time. It comes with a free 90 day period and is highly compatible with all major browsers.
Once the trial period gets over, you can either continue using the paid version of the existing certificate or switch to a newer one.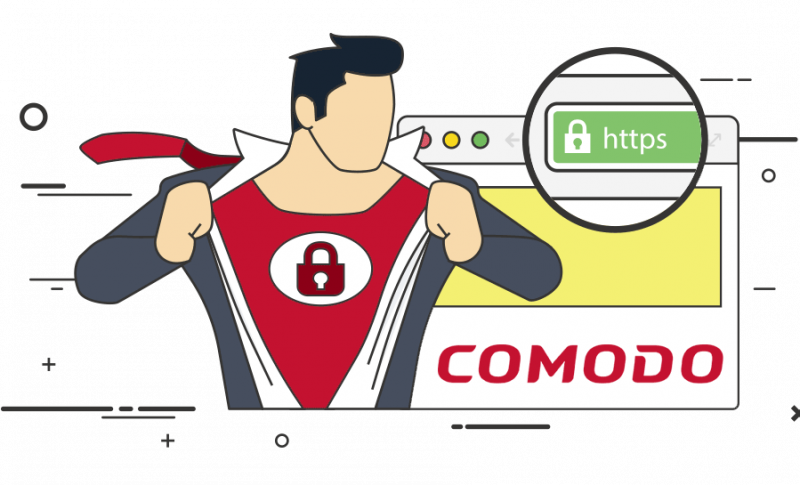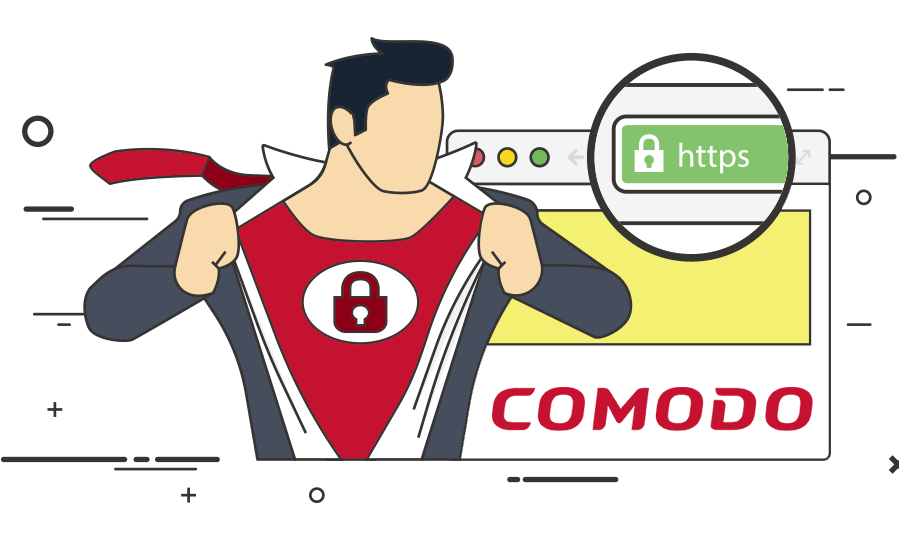 GoDaddy
Well, GoDaddy offers paid SSL certificates, but it also provides free versions of the certificate. Although GoDaddy is a leading SSL certification authority, it offers free of cost SSL certificates if you have an open source project.
The free SSL offered by GoDaddy is valid for one year and is an ideal option for securing your website's private information.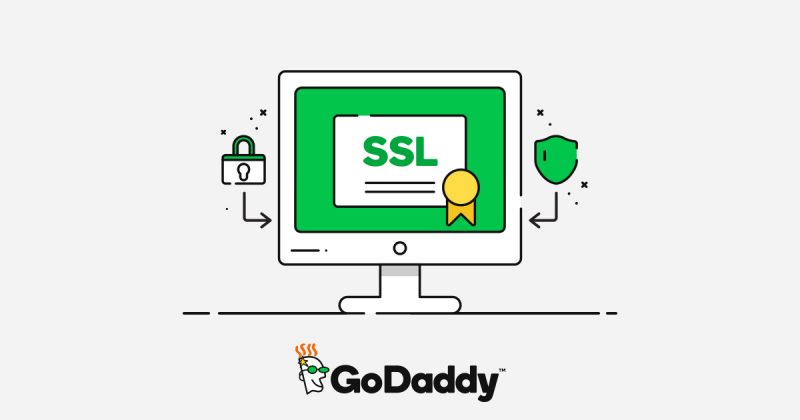 GeoTrust
GeoTrust provides a completely free SSL certificate valid for 30 days. The 30 day period is like a trial version and equips your website with a 256-bit encryption.
The GeoTrust platform offers an automated validation of your domain name and offers a security certificate that is compatible with all leading browsers and devices.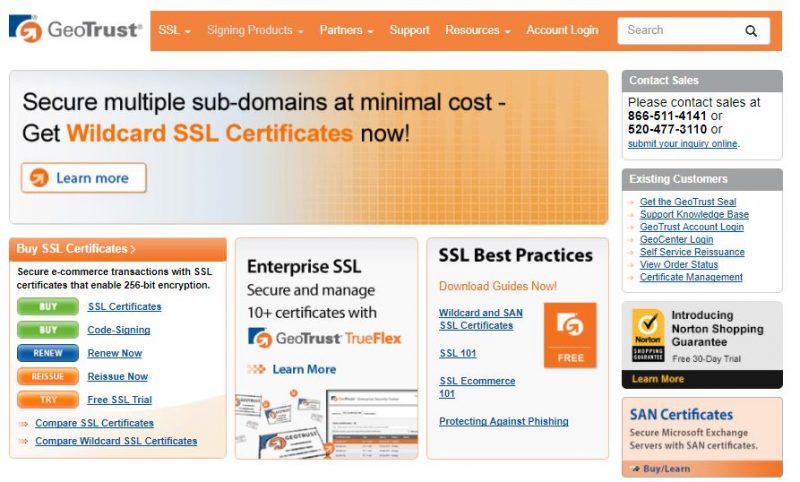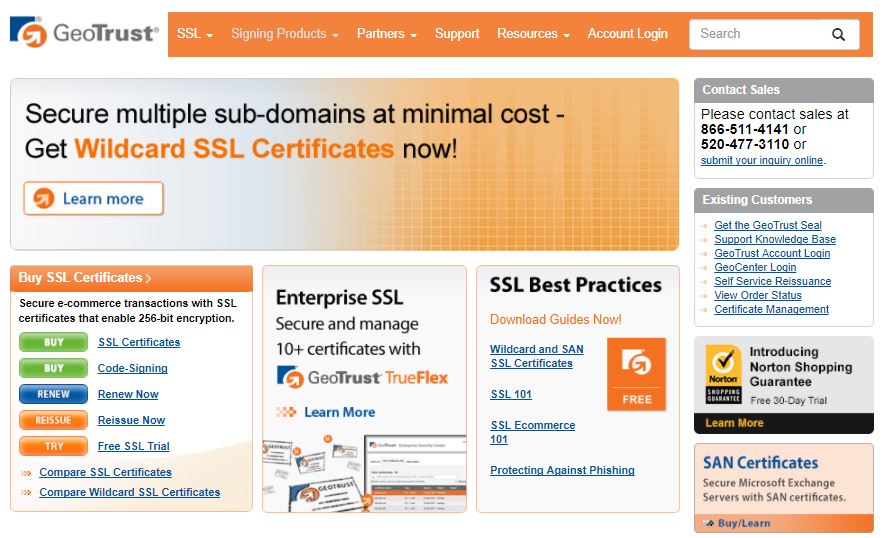 Just like your home, your website too requires security from potential threats. An SSL certificate keeps the authenticity of your website alive and helps build the trust of visitors as well as search engines.
Whether you're going for a free SSL certification services or a paid one, choose the one that suits your website's needs and you'll be good to go!