To create an online course you need to create a lot of things and then put all of them together for it to complete your package. But what do you do if you are not a techie?
Is it possible to create an online course without any technical knowledge?
The answer would be a yes. The world has technologically advanced a lot. And this has made it easier for almost anyone with basic computer knowledge to create online courses and help others to learn what they have already mastered.
In today's post, I will tell you about 10 amazing tools that will help you create an online course without any professional assistance.
Other then the tools mentioned in this list we will also recommend you to have a look at Divi theme which is one of the best multipurpose WordPress themes which you can use to promote your online courses.
This theme comes with a huge collection of amazing landing pages with rich designs and modules and as the theme is powered by the Divi Builder, you will be able to create stunning pages without writing a single line of code from the front-end of your site.
If you are creating a new site for your courses, here is the step-by-step process to create a new site with Bluehost.
Don't forget to read:Best Tutorials Courses WordPress Themes
Tools To Create Online Courses
Creating Landing Pages
Your Landing page is the webpage that you will be creating with the purpose of marketing and advertising your online course. When a visitor will click on the ad that talks about your course, they will land on a page that is designed with the sole objective of CTA (call to action).
This is one of the most important pages that you will have to design when you are creating your online course. There are various tools that can help you create this page.
Here are two such tools that will help you in creating an amazing landing page-
Beaver Builder is a beautiful drag and drop page builder that works on the front-end of your website. This WordPress plugin is highly flexible which is the reason why users have loved using it.
You can easily use this plugin to create beautiful landing pages for your course without worry about any codes. The plugin comes with various amazing features to enhance your experience of using it.
From full-width column based layouts, photo, color and video-based backgrounds, mobile-friendly responsive layouts and much more, this plugin is the perfect one that you surely need to check out.
If you are looking for a free landing page option, here is a plugin to create your landing page is the one called WP Landing. This plugin comes with 15 striking landing page templates, rich text editor, opt-in subscribers forms and a lot more.
This plugin is fully customisable and you can do everything you want to create a captivating landing page.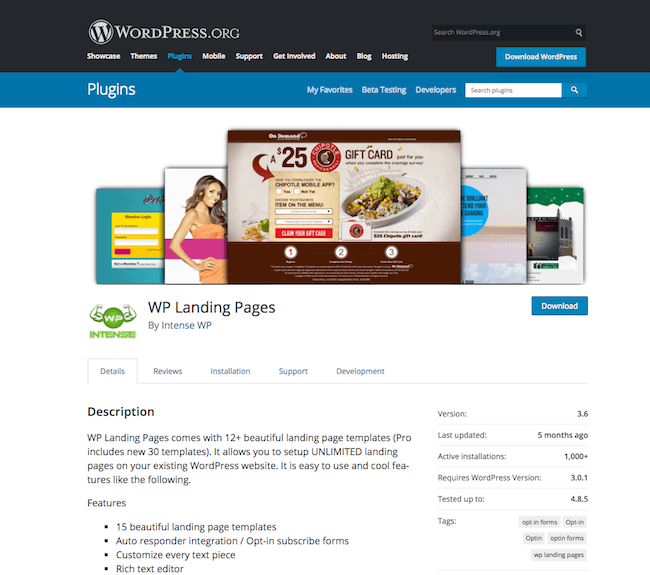 Video Creation
Another important thing that you need to have is a tool to create videos for your course. Many of you might want to incorporate small videos in your course to make learning interesting for your user's. Your job becomes much easier if you use tools that will instantly help you create stunning videos.
Here are two tools for the purpose –
Nutshell is a free and automated video editor that can help you create your video in a matter of minutes. Whether you want to add graphics, add pictures, caption or anything else, this brilliant tools allows you everything in a few quick and easy steps.
Not just that it even allows you to save and share your files directly on your social media platforms.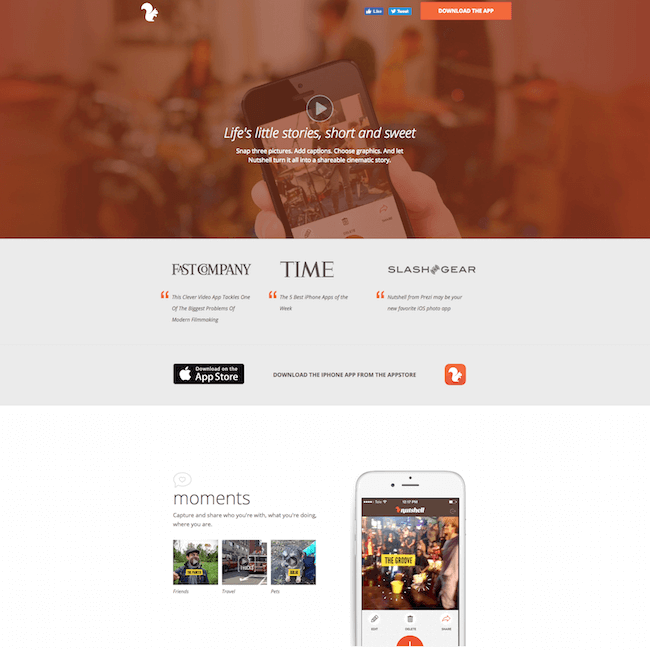 This is another fantastic automated video editor that can make your life much easier while creating videos for your course. This tool has an online version available and is compatible with various devices and software. It helps you add final touches, add background music, add filters and a lot more.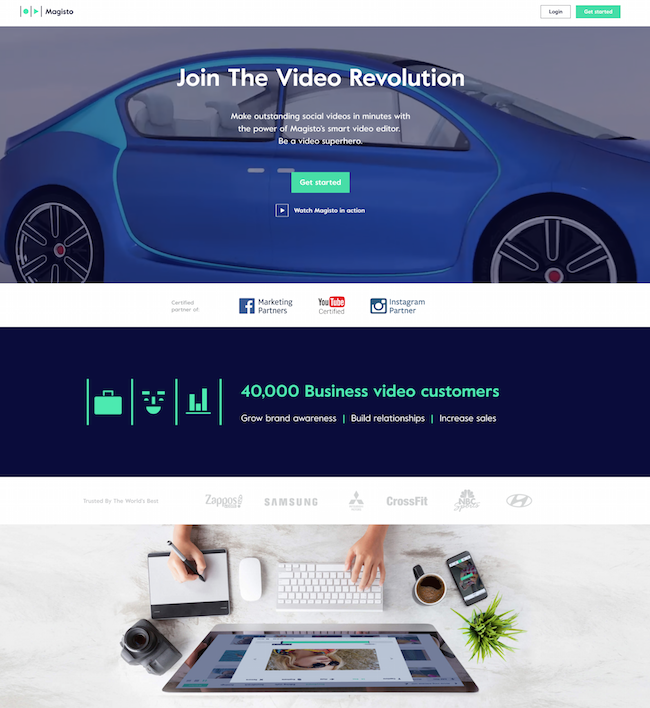 Email Marketing
The third step that you need is a tool that will help you with your marketing strategies. Email marketing is one of the most effective methods that has also depicted proven results of success.
So what else can be better than having a tool to create amazing email marketing techniques for your course? Here are two tools that will help you with this process.
Optin Monster is one of the most loved plugins that you will never regret using. This is a powerful lead generation software that converts abandoning visitors into subscribers.
With this plugin, you can not only grow your email list but can also increase your page views, send targeted website messages, increase sales conversion and a lot more.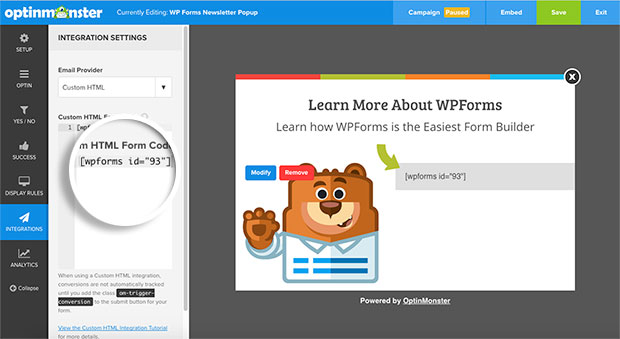 If you want to find more audience quickly, or engage your customers, and build your own brand in the market, then MailChimp is surely the best tool for you.
With the automated plugin, you can strike out all the manual tasks that your to-do list contains. MailChimp dedicatedly works on all of it and help you grow your business without much effort.

Course Hosting Platforms
The most important thing that you will need once your course has been created is a platform where you can host your course. These platforms will act as a medium to make your course available directly to students wide and far. Without the hosting platform, your course is incomplete and useless.
Here are two platforms that you can use to host your course and make it available for students.
Teachable is an amazing platform that will host your course for more than 3 million students across the world. For each subscriber, the platform offers a free e-book. So if your course is a good one, it can be one of the free courses offered to their subscribers.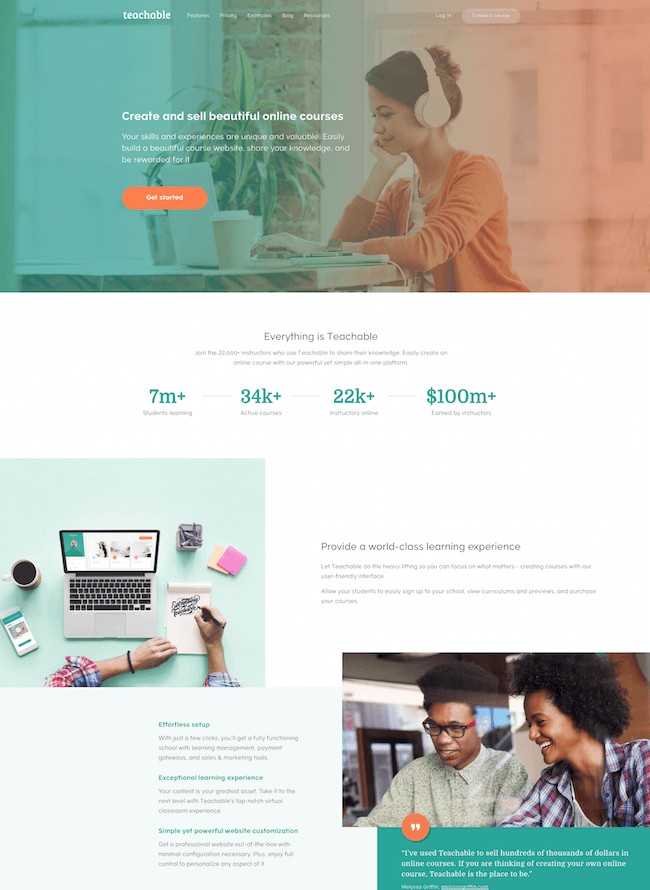 On Skillshare, you can get personalised help in order to customize your online classes. You can also build your portfolio and create bite-sized video courses that are available at any time. This makes it easier for your students to watch them on their own schedule.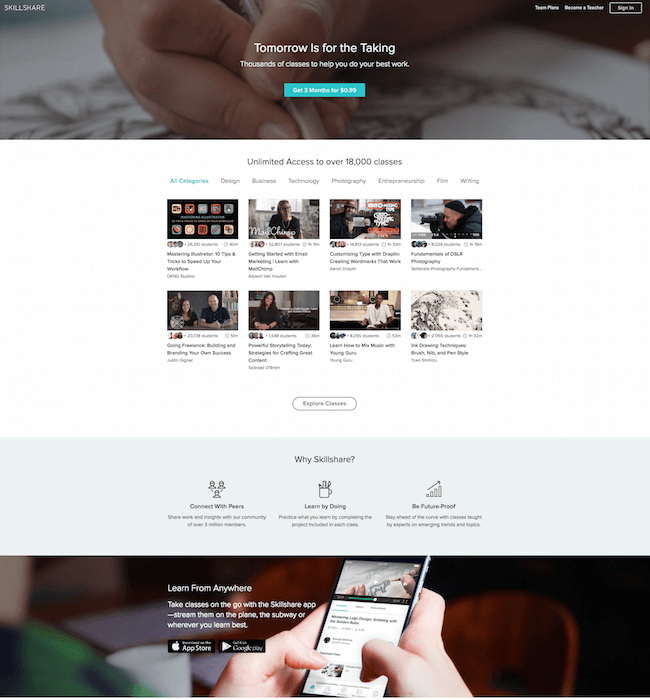 Payment Processors
In order to sell your course and earn money from it, you need to have a payment processor to ease your transactions. There are various tools that can help you do it. Here are two such tools that you might want to use.
With stripe you to accept payments without those sensitive credit card details hit on your server. And for doing that you don't have to know even a single line of code. All you need to do is to copy paste 2 API keys and you are good to go.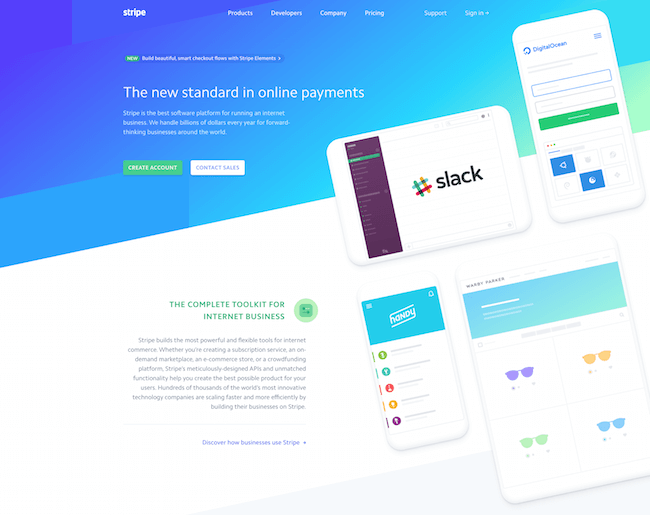 This is another plugin that has been popularly used by people. With this plugin, you can easily embed your QuickPay Gateway to your WooCommerce install. This plugin is very easy to install and anyone can use it without even without any knowledge of codes.
Conclusion
These are a few tools that you might want to use while creating your online course. Most of the tools mentioned here are free of cost and you can start using them directly by downloading them from their website.
If you are using any other plugin then do let us know through your comments below. I would love to let our readers know about it.