Many people have only profit in their mind when they first start a blog. That's a good thing. You should definitely be making money from your blog if you have one. But if that should not be the sole purpose of your blog. Your blog should first be able to deliver quality content to your readers.
This will automatically help you earn money because people will then start visiting your blog more often in search of good content. And this will increase your traffic which will be an added advantage to you. Once you are done with all this, start looking for ways and means to make money.
In today's post, I will tell you about 10 brilliant ways to make money on your WordPress Blog. Most bloggers know about Affiliate Marketing and Google AdSense. There are plenty of articles on the internet already talking about both these services. So I won't be talking about them.
Let's look at the other way to earn from your blog.
Make Money From Your WordPress Blog
#1. Sell Sponsored Blog Post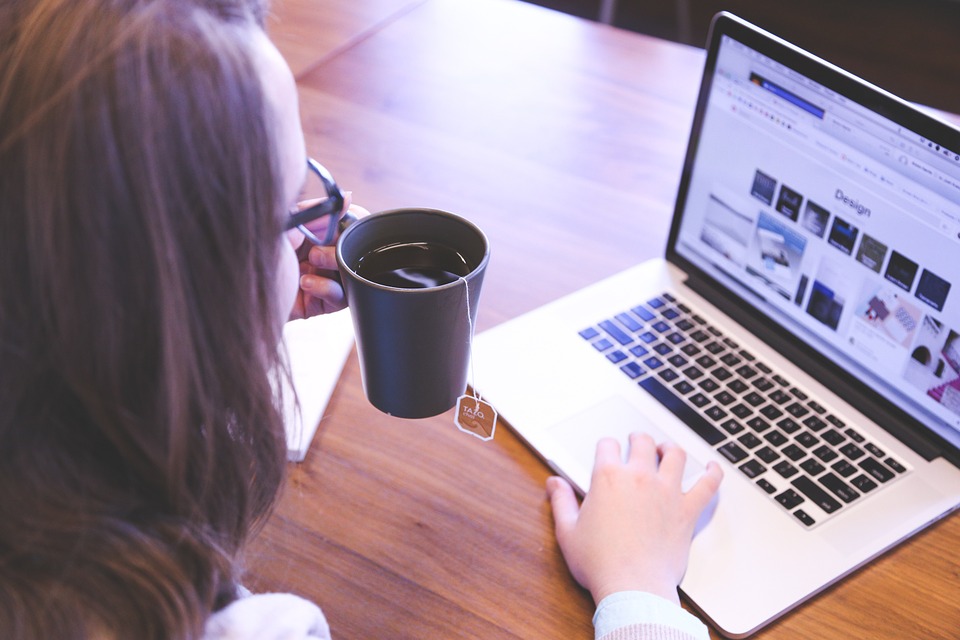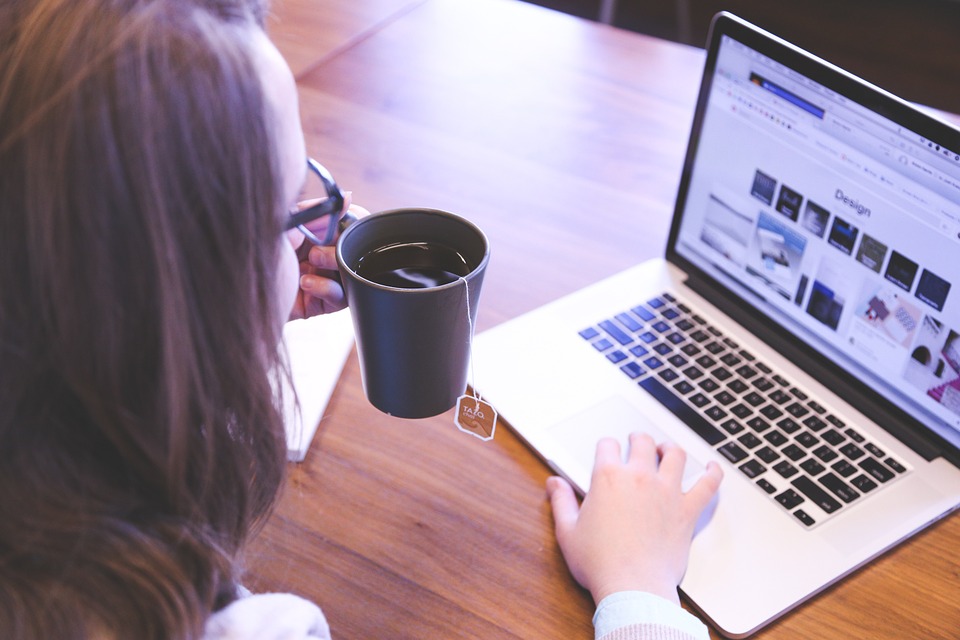 Do you get annoyed with the adds that keep disturbing you when you are reading something online? That's the exact reason why many readers use ad blockers on their computers.
You don't want people to stop visiting your site because you are using ads on your site. This does not mean you should stop displaying ads on your site altogether. But you might be looking for an alternative to using ads on your site which will help you earn some money.
Selling sponsored blog post is one way to do that. Basically, a company will pay you for writing about their product and displaying and promoting them to your audience.
However, you should keep in mind that a company will pay for this only if they think that your blog is a quality one and will be able to add value to their product. So before you try going for sponsored blog posts, you should do your best to add value to your blog.
Work on getting more subscribers, followers, traffic etc. When you have enough followers on social media, subscribers, and traffic add a page on your blog to tell people about it. This will work like an added advantage to you.
#2. Publish Paid Reviews
Another brilliant way to make money from your blog is to publish paid reviews of products. This is slightly similar to selling sponsored blog post. The only difference is that apart from getting paid for the review of the product, you also get to use the product for free.
You can review products for companies that belong to the same niche as your blog. If you do not get emails from companies asking you to do the review, you can directly approach them and see if they have a product to be reviewed.
If you feel lost in the contacting the right company, try using platforms like Payperclick to reach out to interested companies.
#3. Sell Your Own Products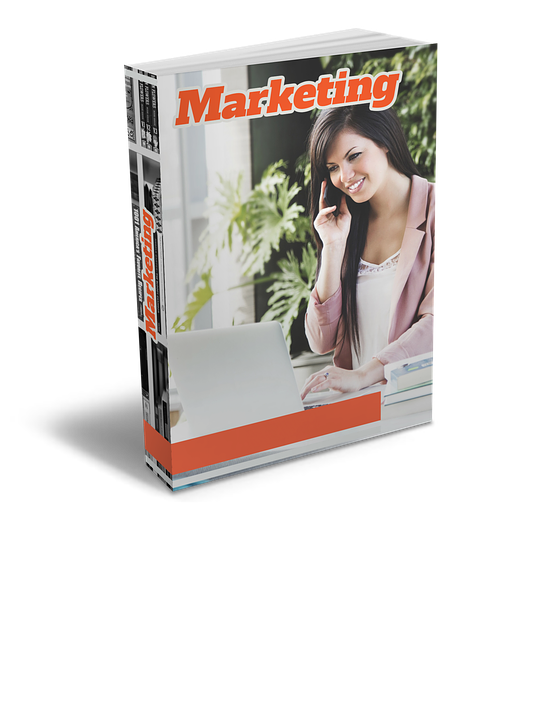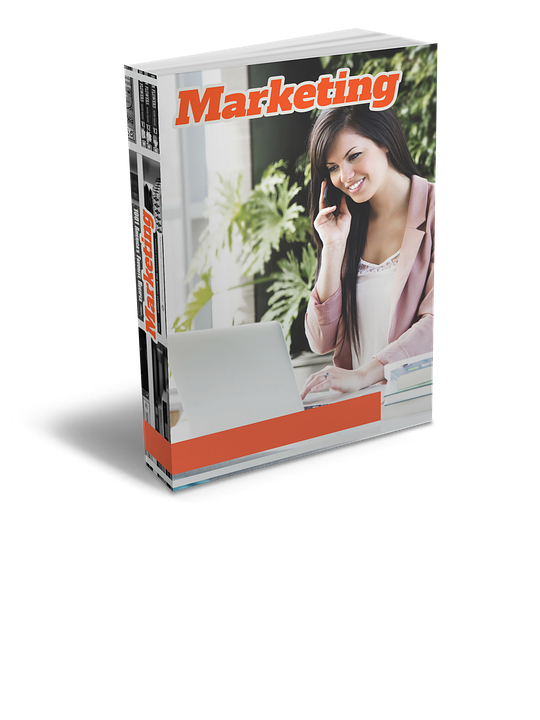 The best way to make money from your blog is probably by selling your own products. This can be an online course, or an e-book, a service or anything similar. Selling your own product makes it possible for you to make more money than you would otherwise earn.
This is because you are selling the product or service directly to your client and it does not involve any commission too.
#4. Become A coach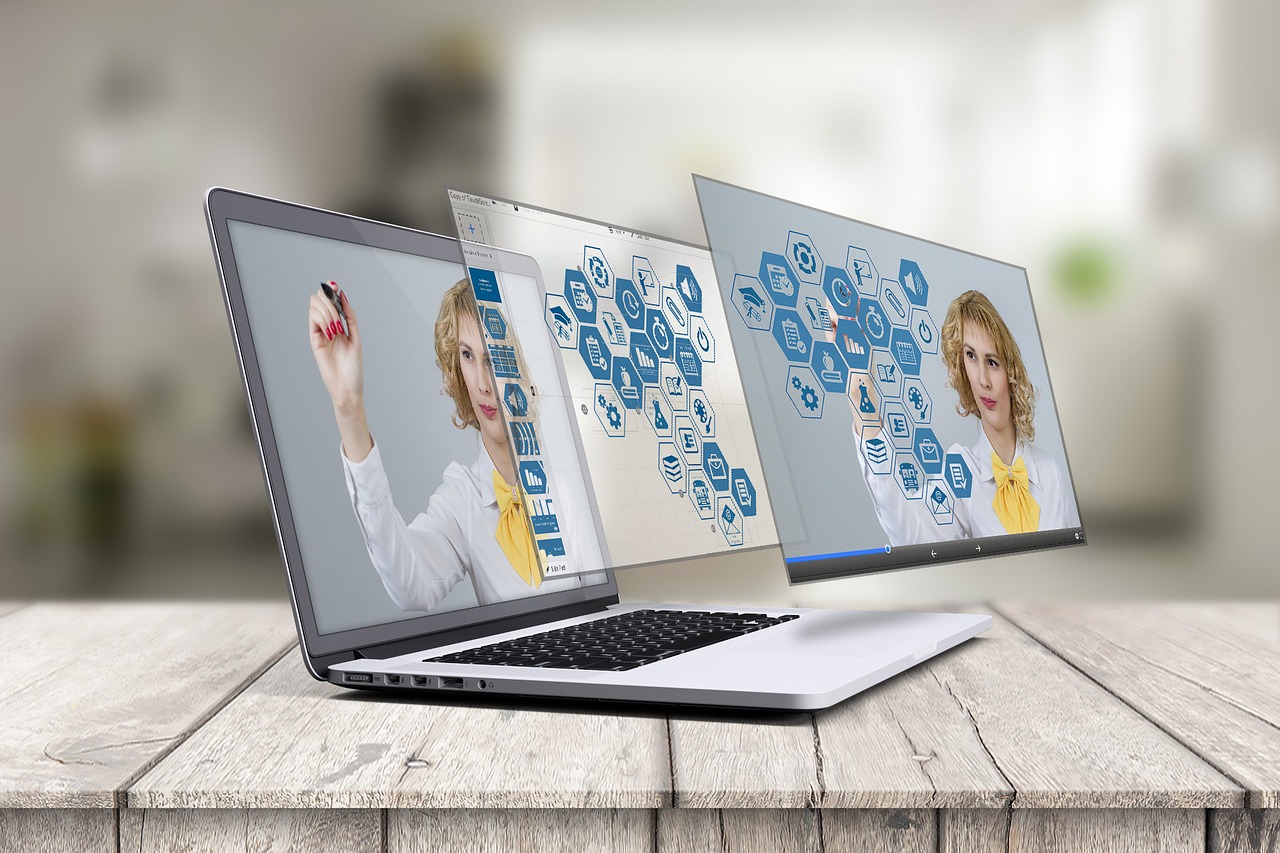 Many bloggers offer their expertise and help people do better in what they have already mastered with their knowledge and experience.You can do that too. By being a coach of your niche you can offer people with advice, guidance, and accountability of setting goals.
By offering to coach people you can help them by giving them a one-on-one help in the coaching sessions that you organize. This will obviously improve their life and so you can charge people for your services.
Make it look professional by scheduling an appointment earlier. You can use the WordPress plugin to create a form for booking the appointment.
#5. Flipping Websites
It is not possible to create your site's credibility as soon as you set up a blog. Building your own set of loyal audience and increasing your traffic needs time and patience.
Therefore some people prefer buying ready made websites. Besides, it's not for everyone to build good looking sites. So if you want you can make some handsome money by creating and selling beautiful sites.
However, buyers will not just see how beautifully you have created your website. But they will also see how much traffic your site can attract. Because it is the traffic that they will finally earn from.
To make money by selling your website also needs the knowledge about the type of sites in demand and also the idea about how to price these sites. There are various platforms that can be used as auction sites to sell your existing sites.
We have created an article about how to start a domain flipping business here, I'm sure that article will also help you to get started.
Conclusion
Earning money by using affiliate programs and Adsense on your site are things that everybody does. But you cannot rely only on those two ways to money. To earn from Adsense you will have to generate a very very huge amount of traffic. Sometimes even if you have a lot of traffic, Adsense might not help you to make money instantly.
So while you use, affiliate programs and Adsense on your site, you can also use these 5 ways to make some quick money from your site. I hope these methods help you in your venture and help you make some good money.
If you know about any other method, do let me know through your comments below. I would love to hear from. If your method is a practical and legit one I will surely add it to my list and let our readers know about it.
Until then keep reading our post and keep blogging.