Launching a new web service or an app is only the beginning. For the app or website to be successful, you need to attract users and get them to use the solutions you offer.
In today's world, that means taking advantage of digital marketing and connecting with the right target audience.
Marketing an app or a solution is very similar to marketing tangible products and services. Your target audience will go through the same decision-making process before they decide to download the app or try your new web service.
It doesn't stop there since you have to keep users excited about using the app and getting the most out of its features. There are many digital marketing tools you can use to attract new users.
Instruments like social media and email marketing are very effective in acquiring and retaining users. What you don't want to neglect in today's competitive market, however, is video marketing.
A good explainer video can attract and retain a lot of users, and we have just the tips on how to use explainer videos effectively in this article.
#1. Keep It Simple
There is a reason why you should always start with a script when producing an explainer video. Writing and improving the script allows you to fine-tune the content of the explainer video to perfection.
With a script fine-tuned, you know your explainer video will be packed with information which makes it valuable for the users.
You want to keep the explainer video straightforward. If you have a lot of things to discuss, it is much better to make a short video on each of them rather than combining multiple explanations into one long video.
At the very least, you want to make sure users can access the information they need directly and in the simplest way possible.
#2. Consider Your Tone
How you deliver your information matters as much as the information itself. The tone of your video will be highly associated with your brand and the app you are trying to market, so the tone is something you have to take seriously.
Setting a tone isn't as complicated as you think. The process begins with identifying your target audience and getting to know more about them. Once you know how to best communicate with the audience, the rest is easy from there.
When trying to reach a younger audience, for instance, using a more conversational tone is the way to go. Rather than pushing formal explainer videos and hoping for the best, you can engage more of the target audience by speaking to them directly in an informal way.
#3. Tell a Story
Just because you are making explainer videos, doesn't mean you don't need a good story to tell. Stories remain the most important parts of video marketing; it is the same with content marketing in general, where stories are the main focus of the best campaigns.
There are many stories to tell in an explainer video, and even more ways to tell them. A good example is telling a story about use cases from a personal point of view before getting to the actual explainer.
The story makes the entire video more relatable and it will boost the engagement rate and conversion of the video by a substantial margin.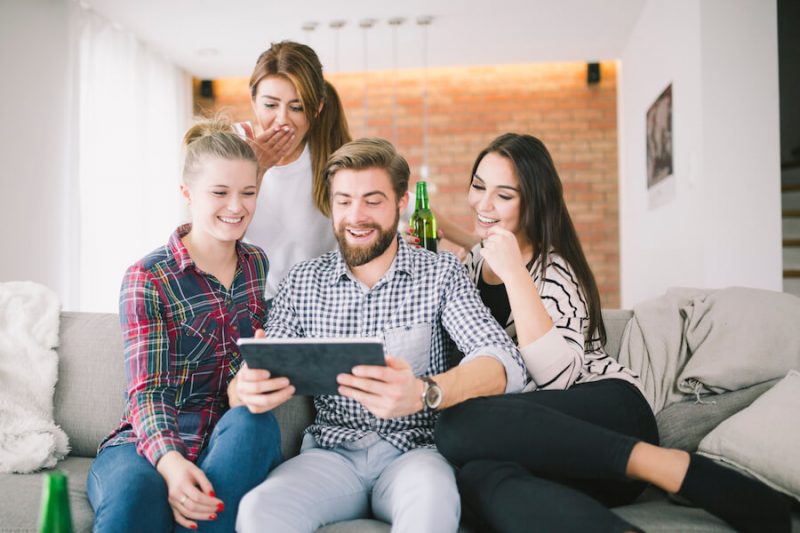 #4. Increase Your Production Value
In a saturated market like today, production value becomes an important ingredient to focus on. You want your videos to stand out and appeal to the right audience, and the way to do that is by producing them properly.
Releasing high-quality videos is also how you associate your brand with quality and increase your credibility at the same time.
There are plenty of resources to help you get started with making great videos for your app or website. This detailed guide by Spiel Creative is a good place to start. You can learn a lot from other successful explainer videos and video marketing campaigns.
If you don't have what it takes to produce high-quality explainer videos in-house, you can now lean on the best content creators and producers for help.
Once again, Spiel Creative is the leading digital agency when it comes to video content and effective video marketing campaigns. You know you will have the best videos when they are made by professionals.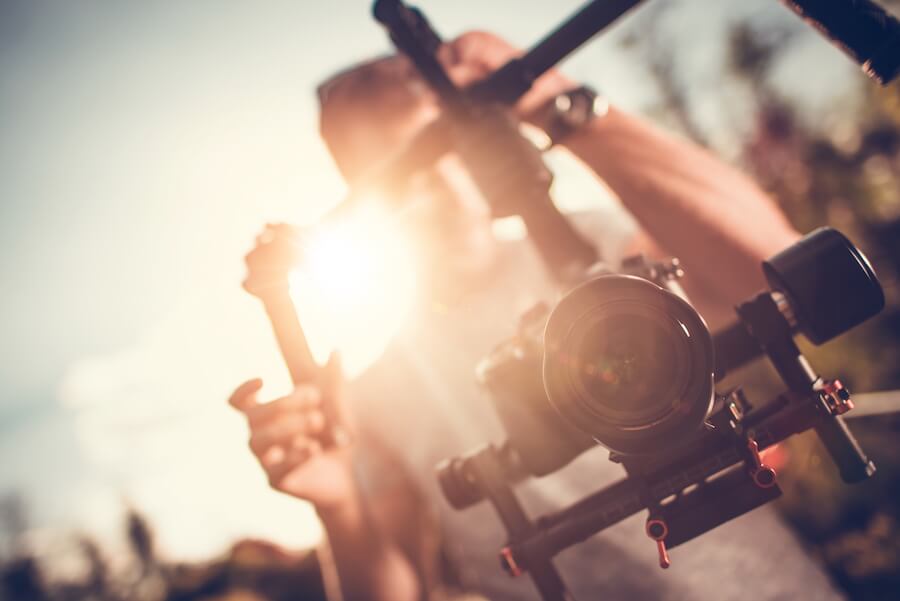 #5. Add Some Flare
It is easy to fall into the trap of thinking that explainer videos need to be all serious and formal; well, they don't.
In fact, they should not be too dull or too serious at all. Instead, take advantage of the freedom and flexibility offered by video content to really engage the audience.
Add humor to certain parts of the video. While it is necessary to invest time and energy into finding jokes and humor that work with the audience, that investment is well worth the return; you will find the videos you make to garner higher user engagement when they are really relatable.
You can also use pace and timing to further improve the videos you push to the market. Forget about trying to cram as much information as possible into a short video and focus more on adding gaps and stops that really allow the audience to absorb the information you are conveying.
These five tips are all easy to implement, but they help make your entire set of explainer videos be more effective as a digital marketing instrument.
You can boost your user engagement, improve the conversion rate, deliver more value to your users, and gain a higher return on investment at the end of the campaign.