One of the most important aspects of your career is learning skills that add up to your potential.
However,  for most people, knowing their real skills can be quite a challenge and then putting it precisely on a piece of paper can be even more challenging.
In today's fast-paced business environment, having an impressive CV is essential if you wish to achieve success. Your CV showcases your strengths and passion for your career and job.
You might have heard it several times that a CV should incorporate your work experience, but what if you're a fresher?
There are many vital elements that you can add to your CV that can compensate the void of work experience. Here are a few points that will help you in creating an impressive CV for yourself without any experience:
Also Read: 20 Best vCard WordPress Themes
Know and Showcase Your Potential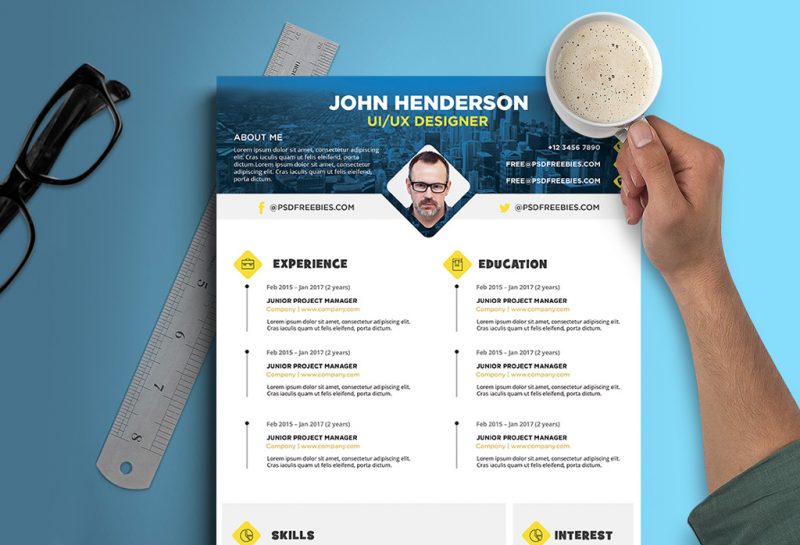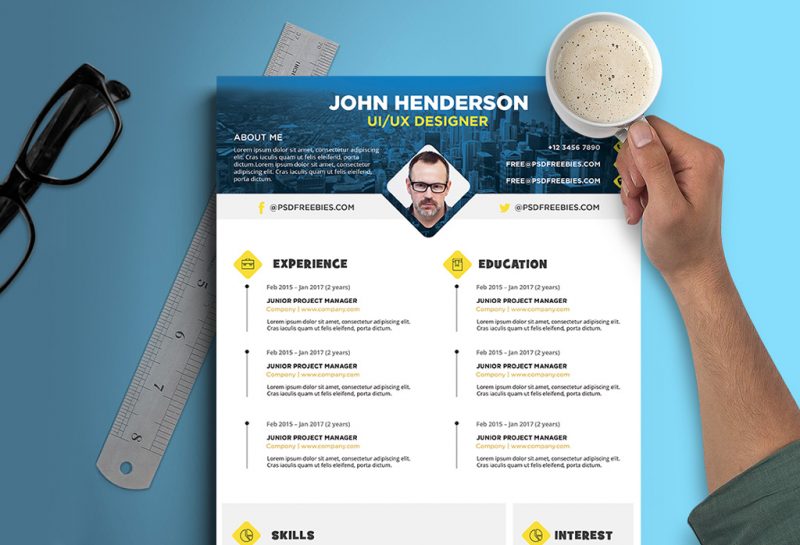 Employers surely look at what you've done before, but they also want to know what you CAN do for them. You need to first understand your potential and then show them that you're capable of the job.
Even without any formal experience, you can list out many tasks you've done that have helped you in polishing up your skills.
Whether it was a college internship, your travel experience and the challenges you faced, the lessons you've learned in life or extracurricular activities, make every experience of your life learning experience and it will surely highlight your potential.
Stay Honest and Show Your Willingness to Learn
If you boast about skills that you do not really have in your CV, it won't yield you any benefit in the long run. Moreover, it may even prove counterproductive if you come across as having lied on your CV!
It is important to remember that an employer appreciates the willingness to learn as much as he/she appreciates the existing skills. Be honest about your existing skills and show that you're keen to learn more; it surely works!
Make Your Qualifications an Asset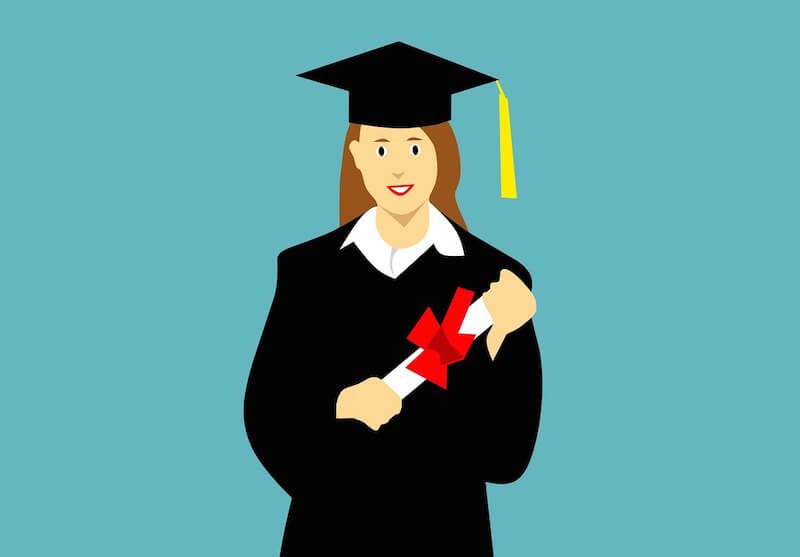 To most of the employers, your skills matter more than your education. A graduate in accountancy with the excellent writing skills is an asset for a content writing company, while he may not be a fit for an auditing firm. It is in your hands to present your qualifications in a way that it becomes an asset for the prospective employer.
For instance, you are a marketing graduate but writing is something that you're really good at, which may not be relevant to the employer.
In such a scenario, one way to present the best of yourself is showing that your writing skills will add up to your marketing efforts during research and content creation.
Highlight Your Achievements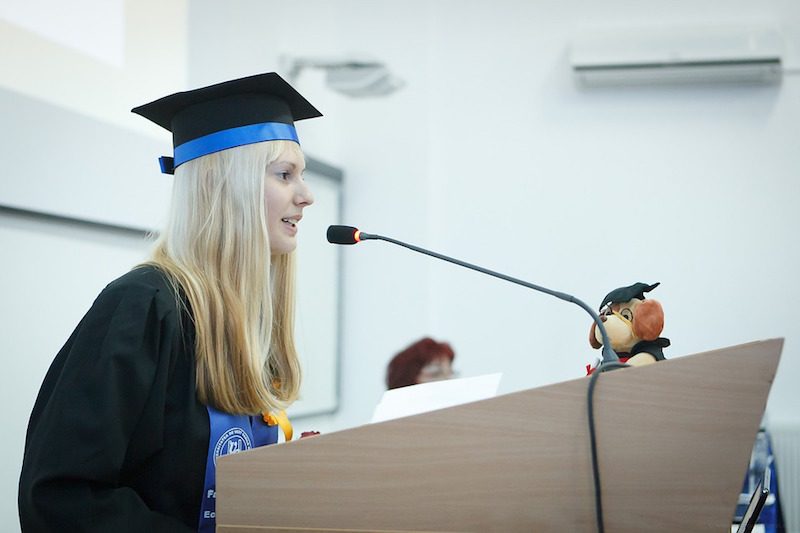 Being active in extracurricular activities is a vital sign of your creativity and confidence. Showcase your achievements no matter how small you feel they may be.
Whether it is leisure, work or any extracurricular activity, your achievements underline your spirit of participation. Running a marathon, skydiving, and even unrelated tasks like organizing an event can make you stand out amongst hundreds of applications.
First Impression is Indeed the Last Impression
The first element in most of the CVs is the "Career Objective" which is also incidentally the most copied thing in every CV. A career objective that is written in a unique way will surely leave an impactful first impression and compel a prospective employer to read more.
If possible, mention a few points about that specific organization which can help you in advancing your career prospects. It will not only make your career objective unique but will also showcase that you have done your research well.
In today's fast-paced business environment, having an impressive CV is essential if you wish to achieve success especially if you wish to enter the competitive job market related IT. This site will be of your help to find the computer-related opening, here is a list of computer-related jobs.
No matter how skillful you may be; if you can't present your CV in the most engaging manner, it will most likely gather dust in the pile of CVs that companies receive every day.
Here is a detailed and in-depth tutorial about consulting resume that will give you some idea of a quality resume
On the contrary, if you make your CV stand out, you will have a much greater chance of landing the job that you desire!