In this article, we will go through some of the best iPad PSD Mockup templates. All these mockup templates are handpicked and are of very high quality.
When it comes to development and design, you need some mockup to showcase your work.
As a designer, your job is to give your client something to work with quickly. As a designer helping the client to understand how the end product will make your job easier.
Templates or mockups can also help you speed up your work, especially for a developer, who needs something good for the front-end and convey their message to the client or use it for their reference.
For the developer, time is also important as this is where the mockups come in.
The iPad templates that we will list are created using the smart object layers. This means that you can easily pick them and work on your project.
Simply double-click on the layer that you want to take and use it in your design. It can be a logo, a screenshot or a background.
Let's get started.
Trendy iPad PSD Mockup Templates
Also Read:
iPad Air Perspective Mockup
This is an excellent mockup which will give you a lot of options. It is clean and modern which is created using black and white color. It also looks fancy and can be used in your project without any difficulty.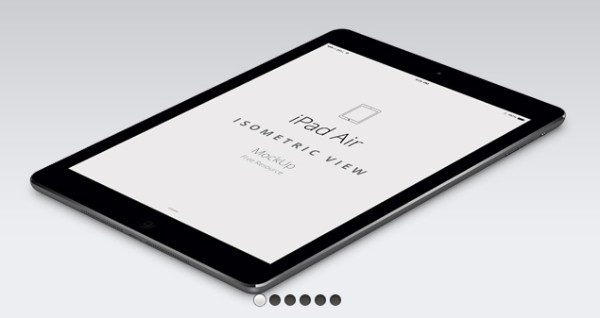 iPad Air 2
iPad Air 2 is an excellent mockup template. It is free to use and offers four photo filters to start with. Not only that you can also use the drag and drop design that will enable anyone to easily use the template in their project.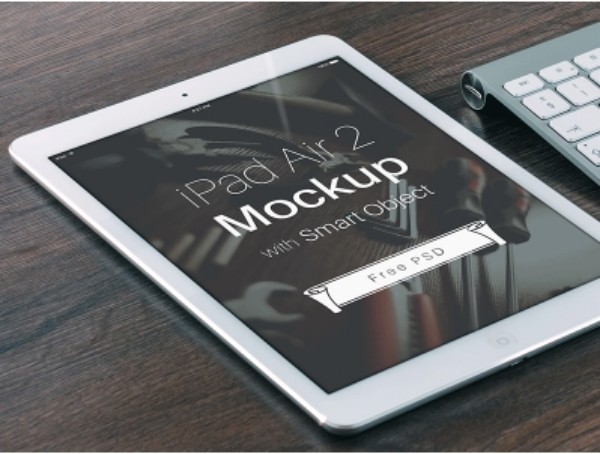 iPad Pro 10.5 Inch PSD Mockup
iPad Pro is a free to use mockup PSD. It is created by Anthony Boyd Graphics. To can use the design to showcase your design and also ensure that it looks professional. It comes with smart objects which mean you can use all the PSD elements in your project.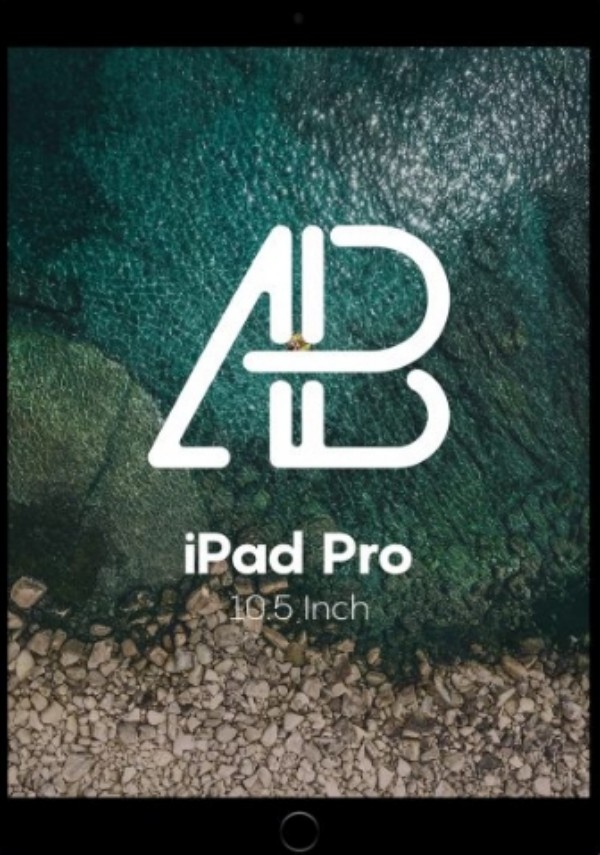 Realistic iPad Pro Mockup Vol.2
Realistic iPad Pro is another free to use PSD mockup by Anthony Boy. His work has always been amazing which can be seen by this design.
It is gorgeous and can be used for both personal and commercial use. If you use this design, you will surely impress your client. After all, it is created by keeping professionals in mind.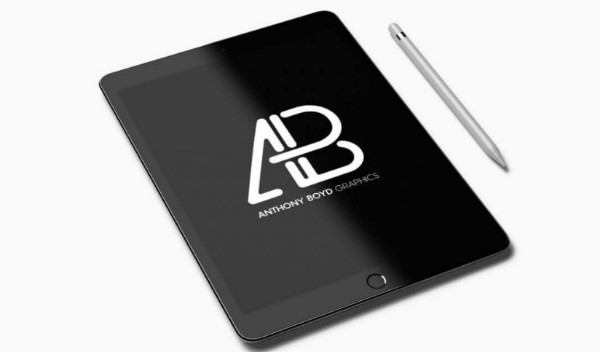 iPad Air PSD Vector Mockup
iPad Air PSD Vector Mockup is a vector-based PSD template. This means that you can scale your design as you like without worrying about resolution and screen size.
This template comes with two version: landscape and portrait. It also supports smart layer.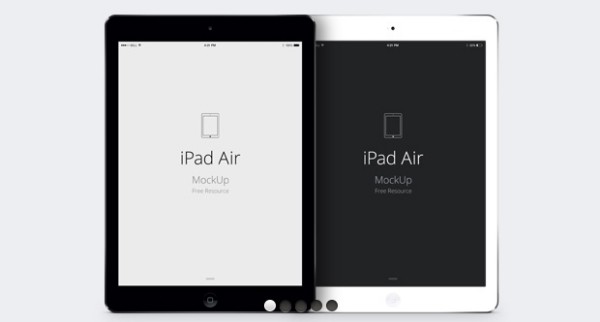 Four iPad Mockup
This is the collection of 4 iPad Mockup. It comes with the necessary aspect that makes it a must-pick for your project. You can use all the element because it supports smart-objects.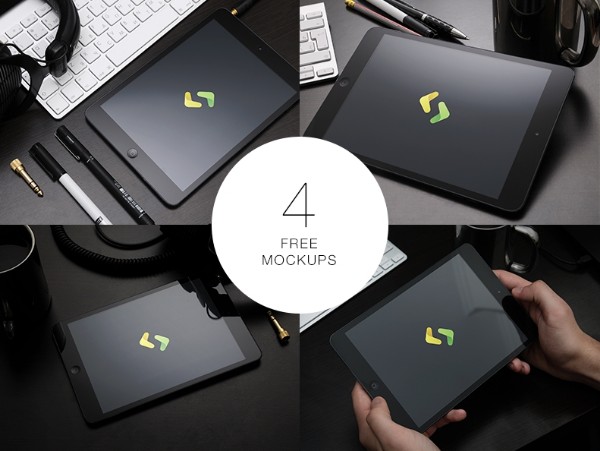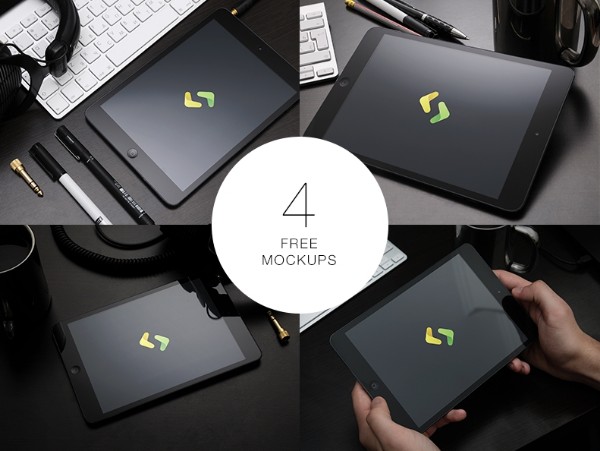 Isometric iPad Pro Mockup
This mockup is unique in its way. It can be used by designers to demonstrate their project the way they want. Not only that, but it also comes with a movable pencil which makes it easier for you to rearrange the elements. This mockup is great for business projects.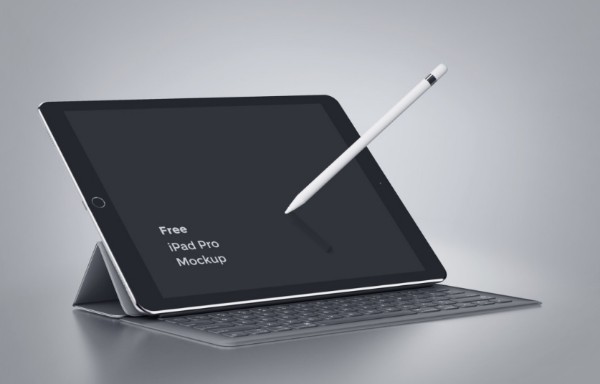 Free iPad Pro Mockup
Free iPad Pro Mockup is an example of brilliant work. It is completely responsive and can be used in any project. The clean and vibrant design will also capture your attention as this template is built with the highest possible quality.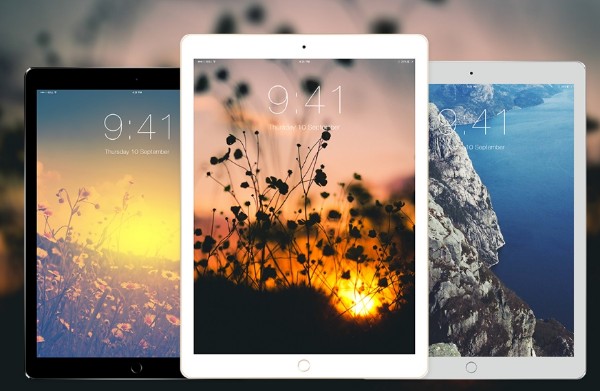 iPad Retina Mockup
iPad Retina Mockup is a free to use a Retina-powered template. It is fully scalable and provides smart layers for easy access to all the template elements.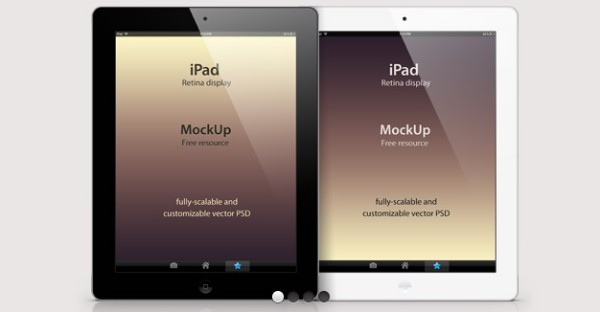 Hands holding iPad Free
This is free to use iPad PSD mockup. It comes with two backgrounds and a PSD resolution of 3648 x 2736. Of course, this brilliant template comes with the smart object layer for easy use.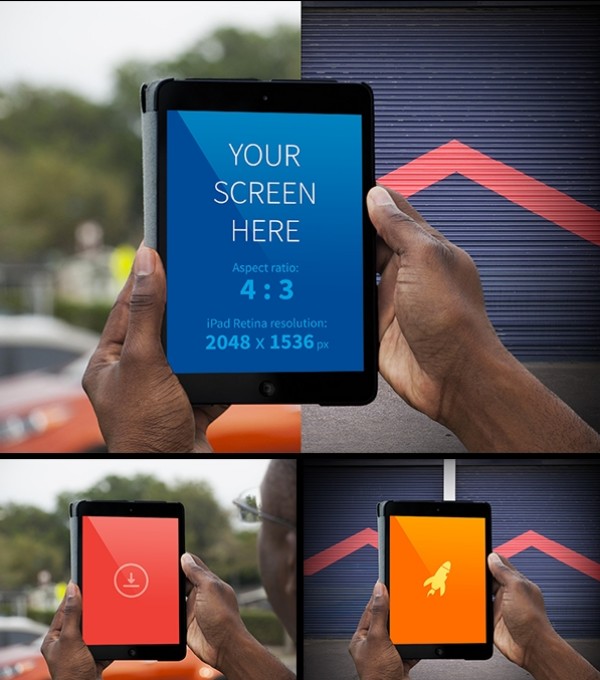 Black Pad/ Tablet App UI Mockup
BlackPad is a paid iPad UI Mockup. As this is a paid plugin, you will get a lot of stuff out of the box. For example, it comes with 10 PSD files.
All the PSD files are high resolution and support smart object layer. Even close-ups files are included for easy access. The template is great for any project you pick, thanks to its design and support for customization.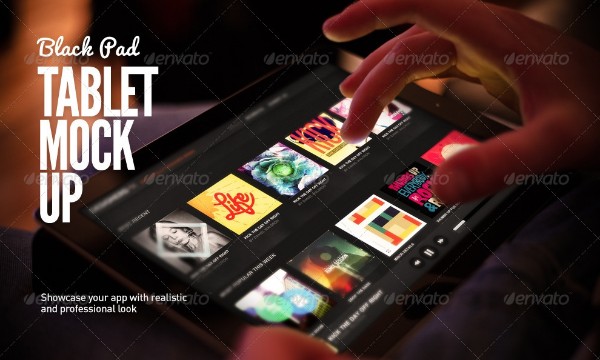 Free iPhone and iPad Mockup PSD
If you are looking for a mockup PSD that can work with both iPhone and iPad, then this mockup is for you. It can also be used both personally and commercially. However, it cannot be licensed without permission.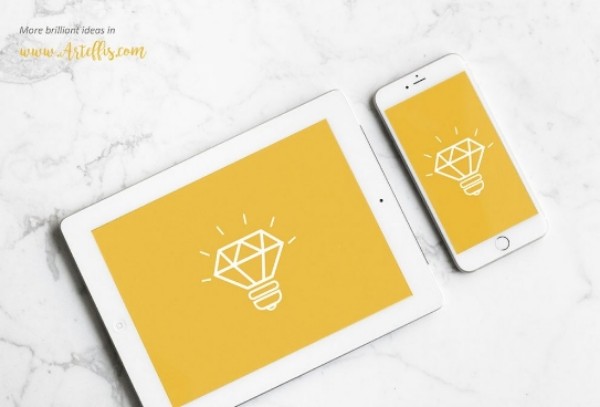 Flying iPad Pro Mockup
This is an amazing iPad Pro mockup which lets you focus on the editable background. With the template, you can be sure that you can implement the design the way you like.
By using the template, you can be sure that your presentation will go well, and the client will be able to understand your pitch.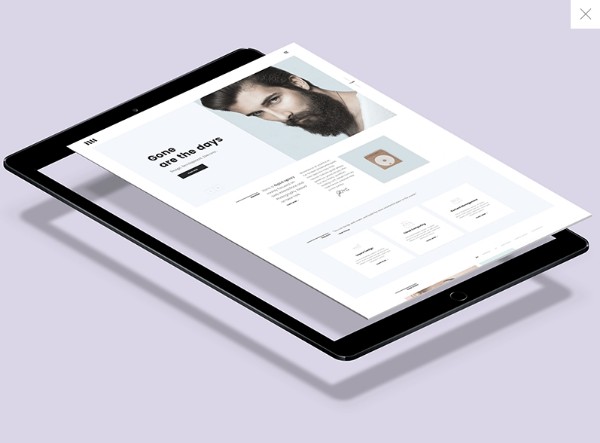 Workspace Mockup PSD
We have not seen such an amazing high-resolution PSD that works for three different iPhone design. It supports iMac, iPad Pro, and iPhone 7 Plus.
This makes it a great choice for a multi-platform app. As usual, it comes with a smart layer and makes it easy for you to add elements to your web design or app project.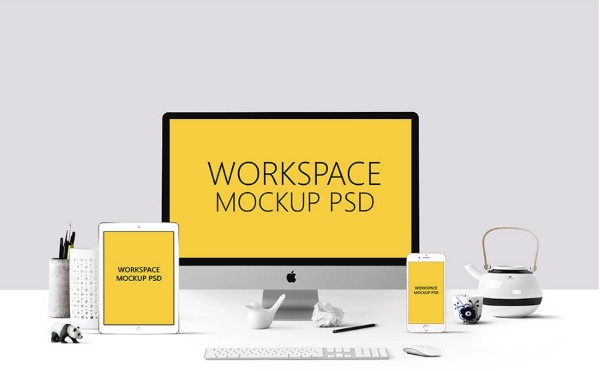 Free iPad Air 2 Mockup
Replace Me is free to use iPad air two mockups. It is a clear, clean and impressive mockup that will give you enough elements to complete your project the right way. If you are looking for a bright yet subtle mockup, this one's for you.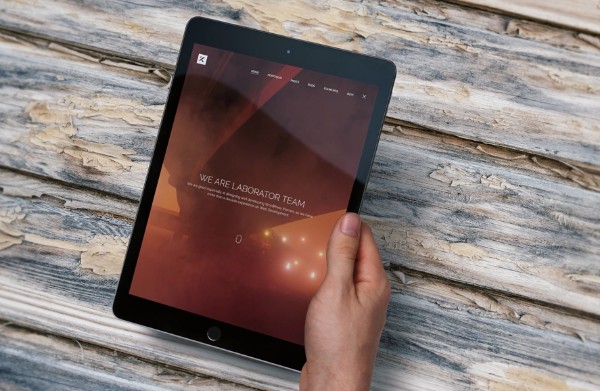 Flat 2D Apple iPad pro Mockup
The Flat 2D mockup is designed by no other than Anthony Boyd. It can be used for both the 12.9 and 9.7 inches iPad. It is a simple 2D design which aligns rightly with the modern applications.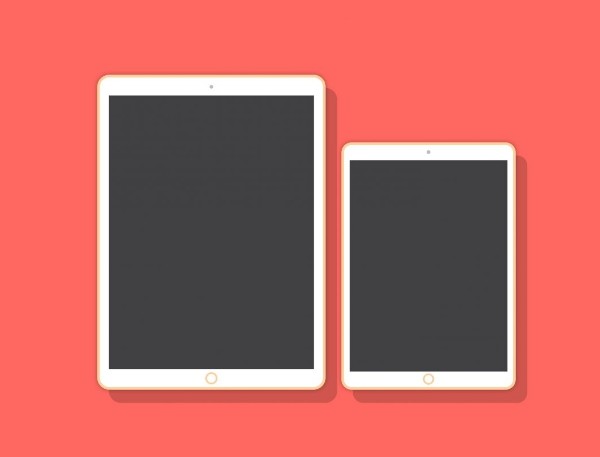 Pad in Hand Mockups
It is a paid mockup. This means it comes with full support for smart objects, layered PSD. You will get a total number of five mockups to play with.
The key feature of this mockup is the right use of white color across the whole mockup. So, if your project is a white-colored theme, do go forward with it.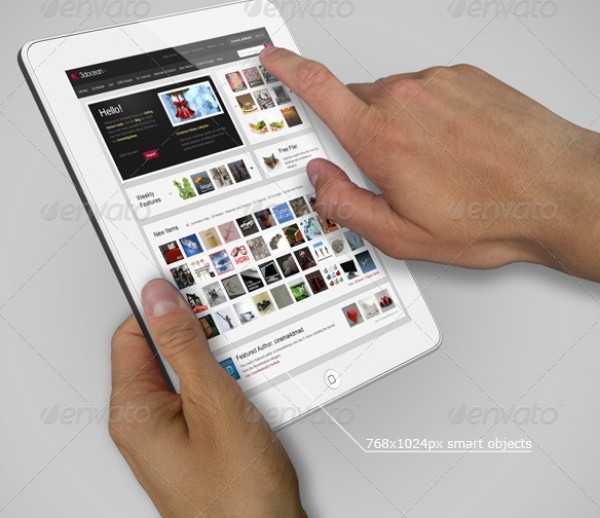 iPad Photo Mockup Freebie
iPad Photo Mockup Freebie is a free to use mockup. It comes with vibrant background images and is separated at multiple levels.
This means that you can change background according to your choice and use it within your project. One of the best work out there!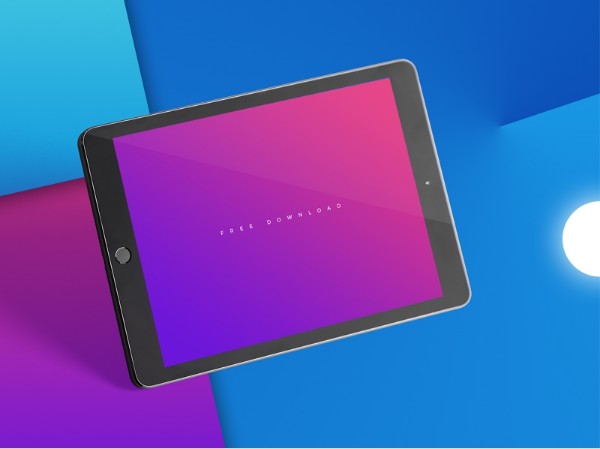 Tablet Mini with Hands
Tablet Mini with Hands is a paid mockup that is based on space grey color. The mockup offers three views: front, left and right.
It has two hands photos included. Moreover, it comes with the support of vector layers so that you can use it without any loss of color.
Rest it offers a smart object for easy drag and drop experience. You can also put reflections and shadows on/off if needed.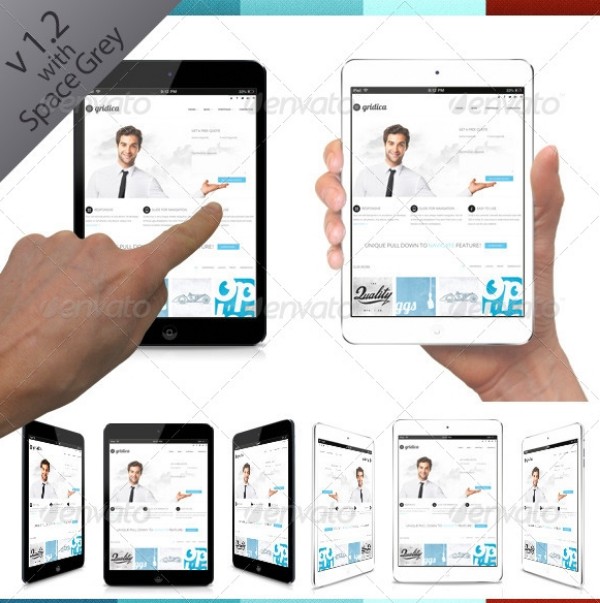 Free Apple iPad Pro Photo Mockup PSD
Our next mockup is the free Apple iPad Pro. It is a collection of amazing PSDs. You can use the design to showcase user design, game design, website design or any other form of content that you think that will fit into it. It supports smart layers.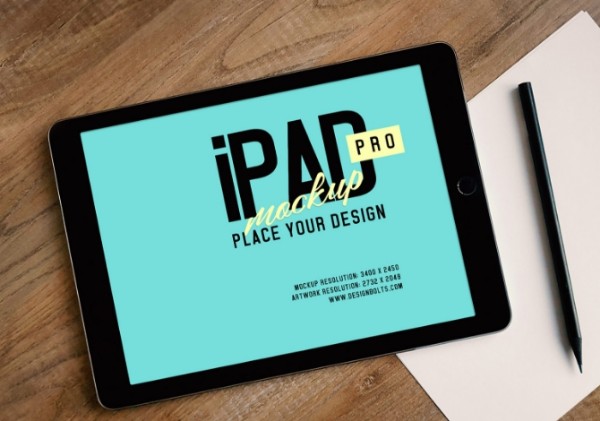 PSD iPad Pro 10-5 Mockup Template
The template is great for anyone who is looking to use the classic Apple colors: gold, silver, space gray and the rose gold. These mockup covers all the colors and is also editable.
The screen supports smart layer which means any element can be used easily in your project. Just double-Click on the screen layer and edit it with something else. The mockup is ideal for business or attracting new users.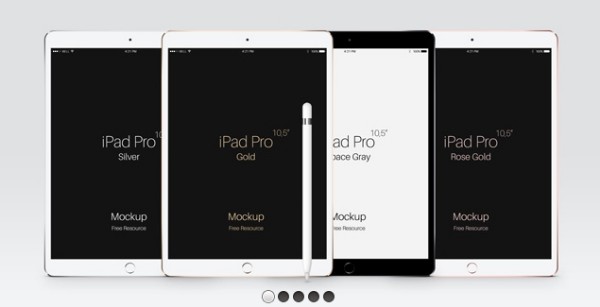 Tablet & Phone 6 Mock-up Bundle
If you are looking for a complete bundle for your tablet and phone, then this can be a great choice. It comes with 15 PSD files.
All of these are extremely high quality and can be used in presenting your work to your client. It is also fully layered, and the focus is on convincing your client in the best way possible. It also comes with help files for new users.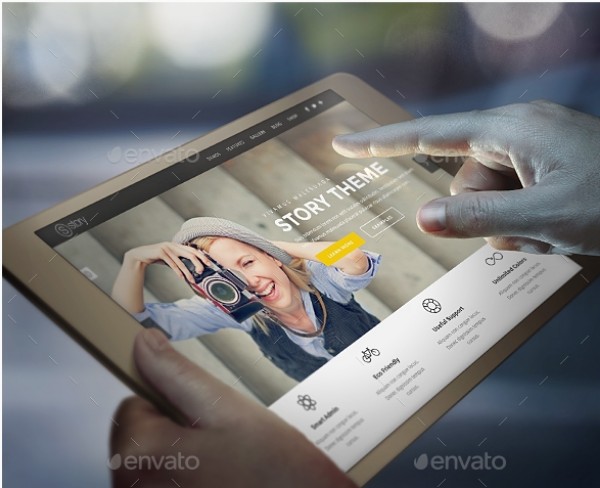 PSD iPad Pro Vector Mockup
A vector based mockup that can help you showcase your new projects. It works with the new apple pencil. Also, it comes in three colors.
As it is vector based, you don't have to worry about the resizing your work. It also comes with a smart layer so that you can work on your project without any delay.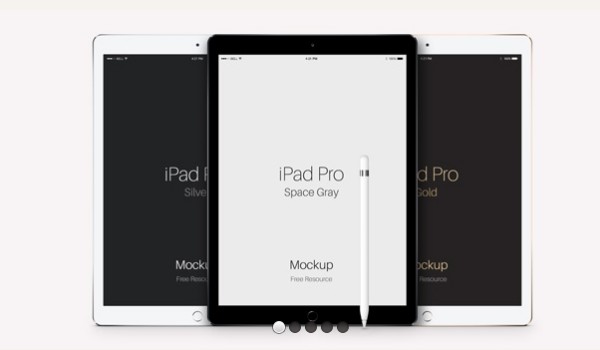 iPad Pro Mockup Free PSD
iPad Pro Mockup Free PSD is a free to use mockup that is attractive, clean and meets the eye. As the name suggests, it can be used to showcase your design on iPad pro.
This mockup is ideal to use for creative projects and is completely customizable thanks to the support of smart layers.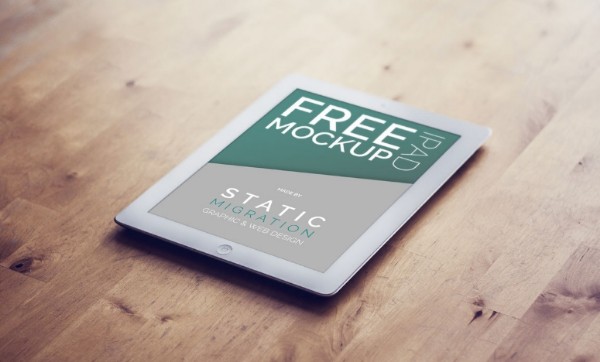 Free Mock-ups PSD iPad
The main focus of this simple single-layered PSD template is to make your project shine. It uses smart objects and can be used for both commercial and personal projects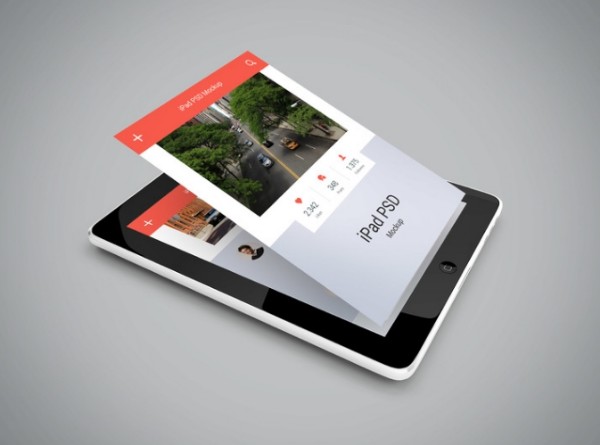 Free iPad PSD Mockup
PSD Mockup for iPad is your best companion if you want to shine your project in front of your client. In this design, you can share the background color. It uses smart layers and also the elements are layered for easy use.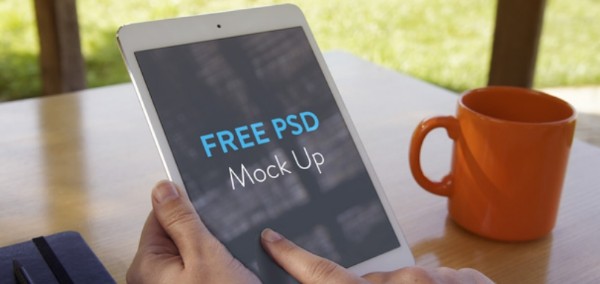 iPad Mini Mockup
This is a vector-shaped PSD mockup template for your iPad mini. Working with the PSD files is easy thanks to smart layers. The template uses two main colors, i.e., white and black.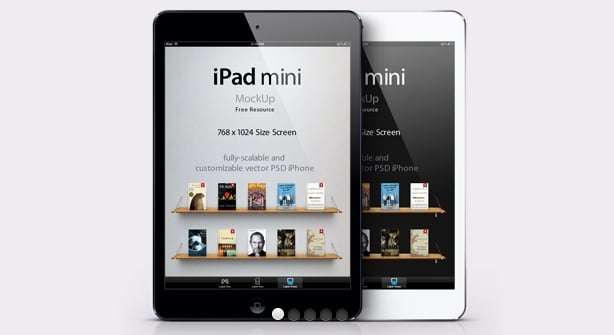 iPad Mockup close-up
This mockup is free to use and offers a close-up view of your project. The mockup comes with three additional background options so that you can tweak it accordingly. The resolution of PSD is 2880 x 1800.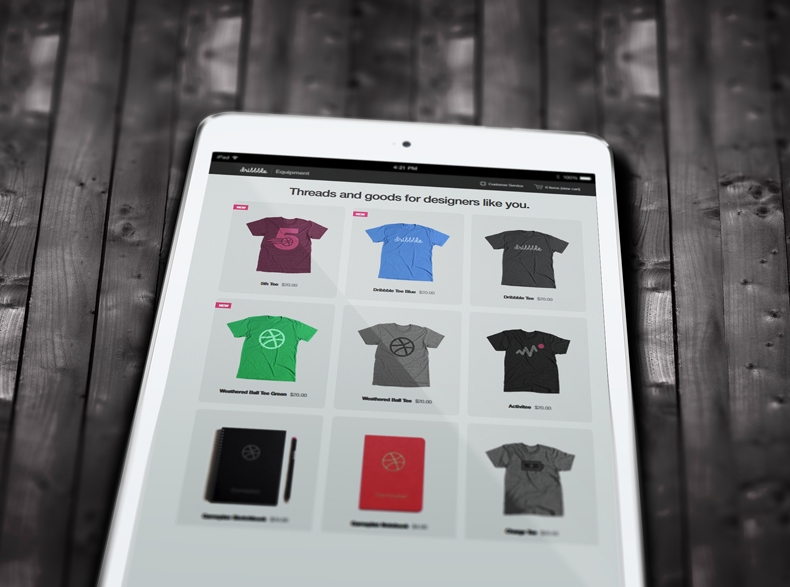 iPad Tab Content
If your content is shown in tabular format, then this mockup can help you do so. It is simple and focuses on getting the idea to the other side. So, choose the PSD if you want your project to be accepted by your client.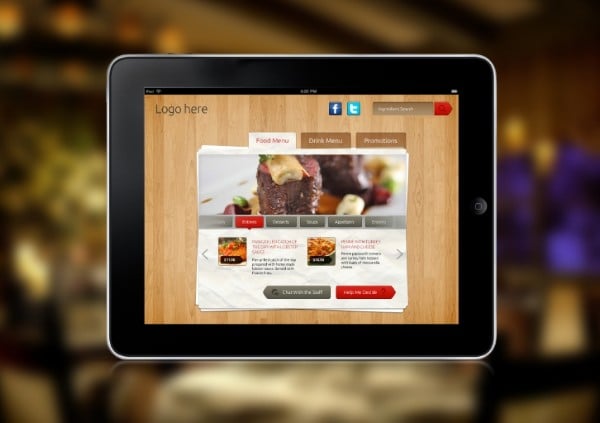 Photorealistic iPad
Photorealistic iPad offers fully editable PSD files which are customizable using smart object and clean design. All the layers are well organized. Not only that its photorealism is what makes it so appealing compared to others.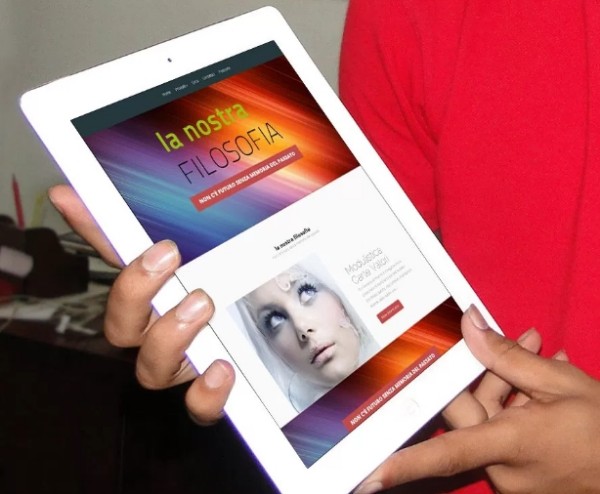 Mockup iPad Air 2 Vector
The last mockup that we are going to list is Mockup iPad Air 2 Vector. It is a fresh mockup which comes with six wallpapers and three colors. Moreover, it is easy to use and is ideal for both professional and personal projects.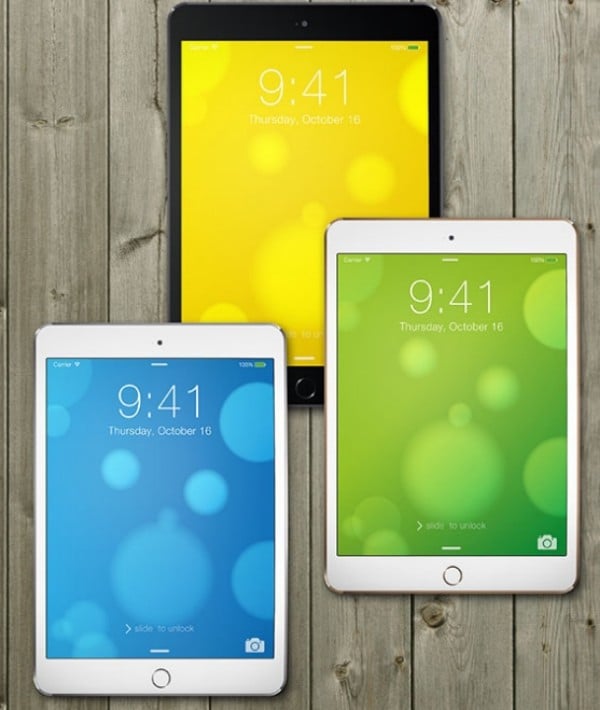 Landscape Cover Psd iPad Pro Mockup
Beautiful landscape design iPAD pro mockup template that you can use for any purpose.
Conclusion
Today, we listed the best iPad PSD mockup templates. Some of them are free to use, whereas you will also find a few that are paid.
We will always recommend a paid one as it comes with more options(bundle) when compared to free ones. However, the choice is completely yours.
So, what do you think about the iPad mockup templates listed here? Comment below and let us know.