Remote work has become a reality for people around the world, and this means that many businesses are now faced with the prospect of onboarding new hires virtually, bringing them into the organization without the possibility of a face-to-face meeting.
Such challenging circumstances require a fresh approach to the already challenging process of effective onboarding, so here are a few tips to help you succeed while avoiding common pitfalls.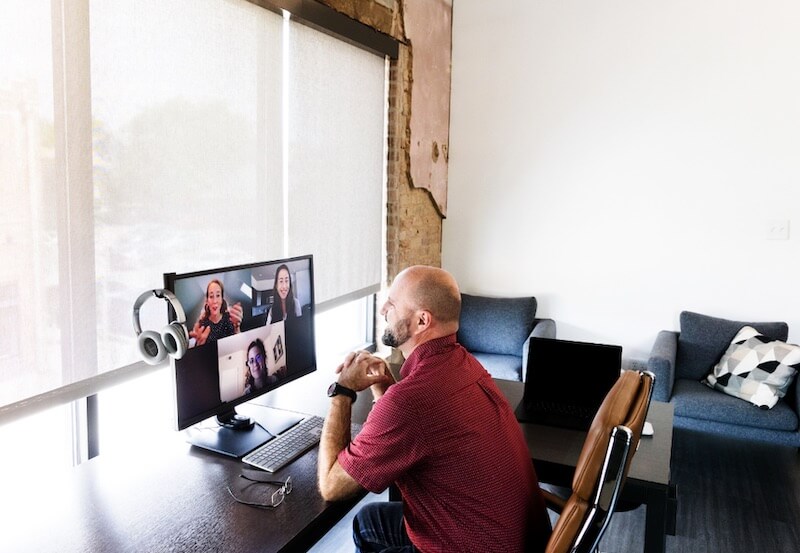 Provide the Right Tech ASAP
Onboarding new hires remotely is only achievable if they have the appropriate hardware, software, and network connectivity at their disposal.
And today, it is just as important for businesses to make sure that team members are adequately equipped to fulfill their duties virtually, just as they would do in an office environment.
Factor in the likelihood of delays getting in the way of the smooth delivery of these devices and services, so that the latest addition to your firm is kitted out with everything they need well in advance of their start date.
If this involves upgrading their internet connection, issuing them with a new laptop and giving them access to the platforms you use for communication and collaboration so they are not at a disadvantage, so be it.
Send Out a Welcome Gift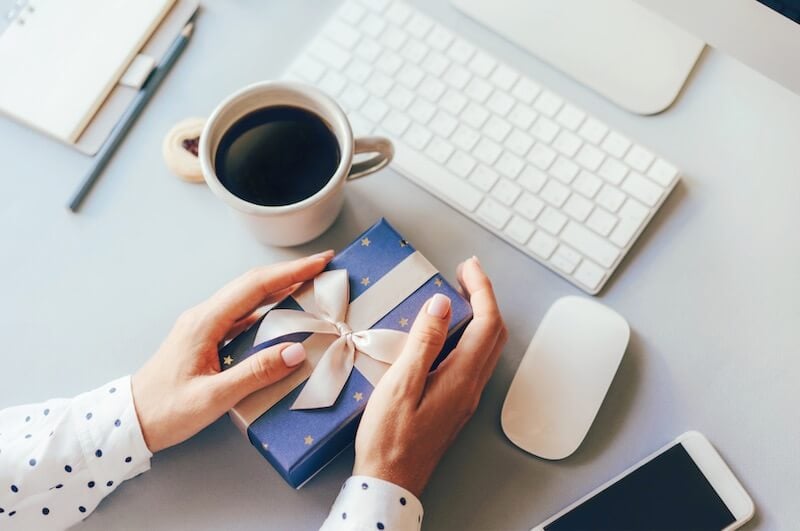 With the technical side of orchestrating the virtual onboarding out of the way, it is important to remember that you also want to make new hires feel welcome.
Gift-giving is a great way to go about this and giving him a box of tasty snacks to see them through their first few days or giving her a kit that includes branded swag so they can represent the business with logo-covered wearables, is sensible.
Again, it is best to ensure that you organize and ship these welcome gifts with plenty of time to spare, to avoid delivery hold-ups.
It is also important to think about the appropriateness of the goodies you pick both in terms of how they reflect your business and how they will impact on the recipient.
For example, if your organization prides itself on its sustainability, this should be echoed by the gifts. Likewise, if the new hire has specific dietary requirements, giving them gifts that cater to this will avoid any awkwardness.
Break Onboarding Sessions into Separate Chunks
Onboarding is an intense and potentially stressful process in normal circumstances and can be made even more overwhelming for new hires if they are having to handle all of their introductory events in a Zoom meeting over the course of a single day.
For this reason it is better to spread out the different facets of onboarding, rather than cramming them all into as short a time frame as possible.
This might mean scheduling welcome meetings with different teams and departments over the course of a week or longer, depending on the size of your organization and the scope of the role that the newcomer is set to occupy.
This can also be helpful in terms of allowing new hires to balance their work responsibilities with the rest of their domestic schedule.
Telecommuting can be taxing on family life, so if a business does whatever it can to limit the strain in these early stages of its relationship with an employee, it is all for the better.
Keep Communicating & Request Feedback
While on the one hand it is best to not overburden new hires in their first few days with your firm, you should also make sure that they feel like you are attuned to their needs and interested in their progress during this period.
Obviously, you do not need to persistently involve them in video calls to check in on their progress, but that does not mean you should go to the other end of the spectrum and leave them to their own devices.
Instead, it is worth touching base regularly via less intrusive forms of communication, such as email and instant message, so that they know that you are there to provide support.
Likewise, you should actively ask them to give you feedback on how the virtual onboarding process is going from their perspective.
It is only by listening to the input of the people who are experiencing it firsthand that you will be able to make improvements going forward.