If you think about writing a marketing paper for a reputed journal, or even as an assignment; you need to be a pro writer. After all, in the academic world, it's not just a paper but a PAPER!
Now let's narrow down the category. Do you want to write a marketing paper? Well, let me give you a fair warning. Your research skill has to be on point, and your writing skills should be crafty. It's only then that you can come up with a professional marketing paper.
If you want your marketing paper to be picture-perfect, then you should check these 5 awesome tools!
Top Resources to Write Quality Marketing Paper
---
01

. Zotero

Do you need a personal research assistant for your marketing paper? Zotero is here to help you. This user-friendly tool will prove to be very helpful when it comes to reviewing the literature.

Instead of hopping from one website to another, just search for previously paper in Zotero. The tool automatically recognizes different research papers from the entire web and brings it to you when you search for it.

Not only this, you can also organize your research with features like tag and sorting.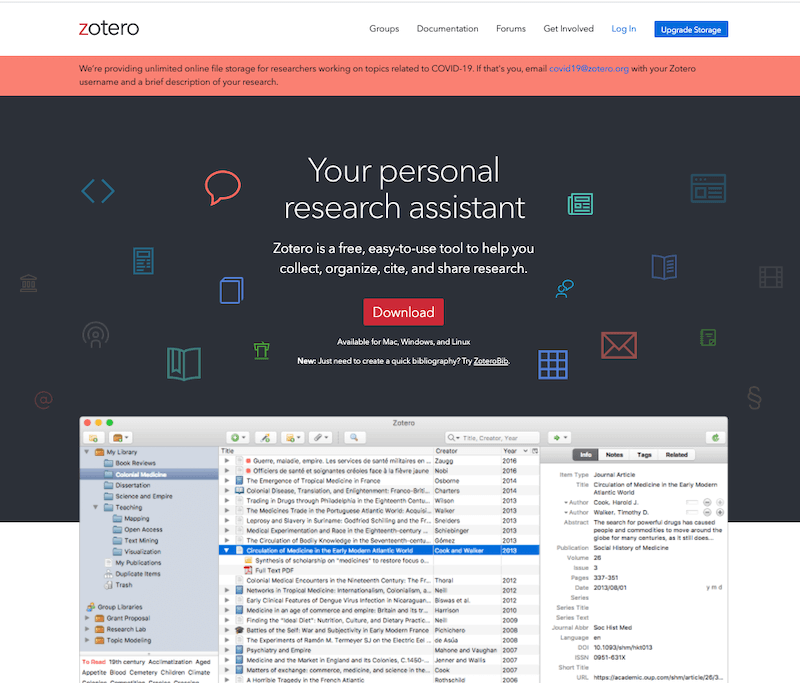 02

. EduBirdie

EduBirdie is one of the most popular platform for students to get help with their papers. This platform offers you 360 degree cover when it comes to educational papers.

It is one of the top-rated services in the educational writing service niche. From regular course-related writing to research papers, everything is taken care of EduBirdie.

It also offers you a number of writing help tools such as plagiarism tool, grammar checker tool to help you with writing.

You can Edubirdie reviews by users to know about the platform in detail.
03

. EndNote X9 

Do you know what the most tiring task of writing a paper is? Well, for many writers, it will be organizing the bibliographies and searching for references.

EndNote X9 searches the references for you. With just a tap, you will even get the entire text for the references.

You can build a great bibliography with EndNote X9. In addition to that, one can use all the latest references in the paper. Even the referencing style is taken care of in this tool. Annotating and searching for articles was never this easy.
04

. Cite This For Me

If you don't know how to cite correctly; the Cite This For Me tool is just the perfect tool for you. For years, research students have been using this tool for creating accurate citations.

While writing a paper, one doesn't pay much attention to citations. After all, writing requires a certain flow, and managing everything together is tough. In such a scenario, the Cite This For Me tool comes handy.

Citing is important for obvious reasons. Firstly, it gives credibility to the things that you are saying in your paper. Secondly, it won't be said that you are giving a plagiarized content because you are giving credit to the original author.

Citing gives a very smart way to get rid of accusations of plagiarism. In addition to that, citing using a proper format is a herculean task. However, it is very simple with this tool. All you need to do is choose a citation style!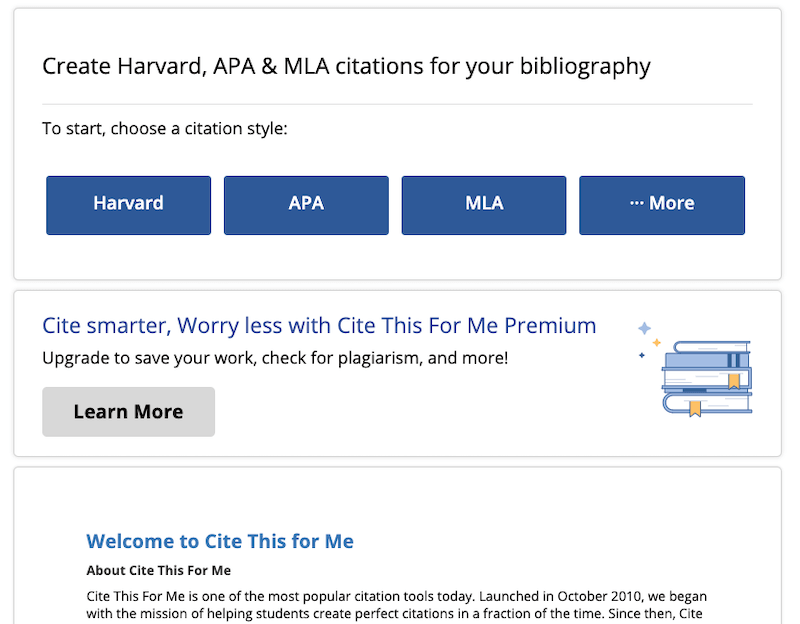 05

. Grammarly

Once you are done with your research, you need to pick your laptop and write. After pouring all your ideas, what will you do now?

I guess this is the point where you will be proofreading your work. Imagine if someone else did the proofreading job for you. Sounds wonderful, right?

Well, Grammarly can be your very own writing assistant. With Grammarly, you can confidently submit your paper with the right grammar and writing skills.

The premium version of Grammarly goes one step ahead to check the plagiarism and the tone of your writing. In short, by using the Grammarly app, you can submit an almost error-free paper.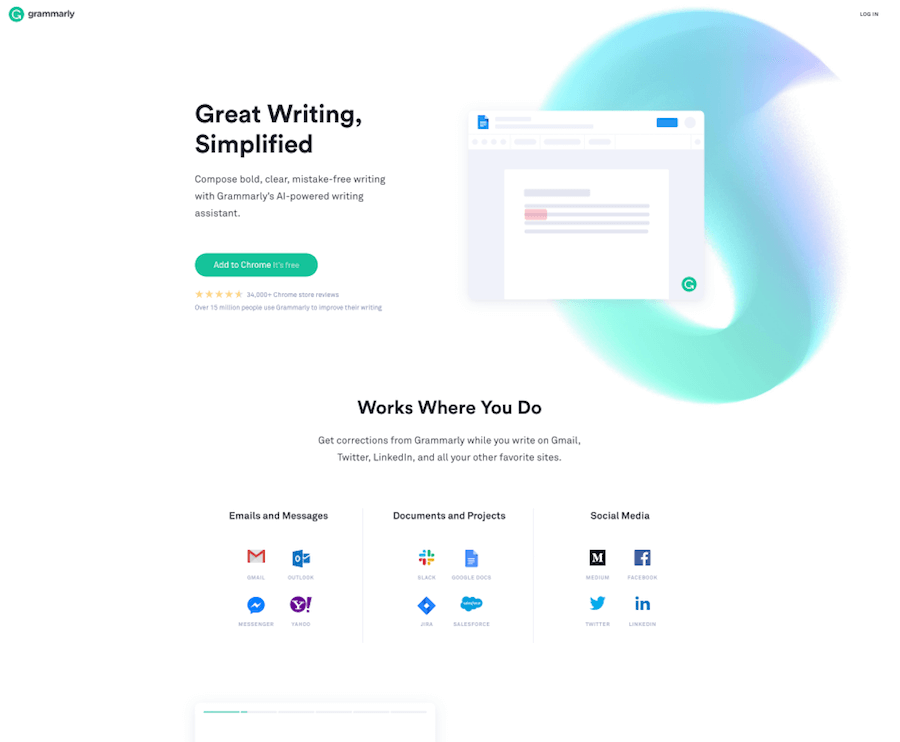 06

. Wunderlist

Are you wondering why do you need a to-do app for improving the quality of your market paper? Well, it is because most of us have this habit of procrastinating. And when you procrastinate, you end up doing things at the end moment.

And trust me, if you write a paper just before the deadline is about to hit, you will end up writing a terrible paper. Therefore, it is advised that before you start working on a paper, create a proper timeline, and stick to it.

In case, you want to submit a paper in a hurry but you don't have the expertise to work in such a scenario, feel free to use help. There are many essay help services out there who will write the entire paper for you.
Wrap Up
The next time when you want to work on a market paper, choose the topic first. And then create a proper plan using a proper app like Wunderlist.
After the list is ready, use Zotero for studying the literature which is available for your topic. While reading, use the EndNote X9 and Cite This For Me for taking care of the endnotes and citations. Trust me, you don't want to go back and dig all the research papers that you have read.
Now start writing and then complete the step by submitting your paper to Grammarly for a thorough check of your language. Did you get the flow?
Also, you have the option of skipping the entire process by taking the help of a pro academic writer.