Sending texts is often overlooked by businesses as a marketing method, but it really shouldn't be. In fact, SMS marketing can be an incredibly powerful and effective marketing tool.
It boasts greater immediacy and attention than other forms of digital marketing, and time and time again, studies show just how successful text marketing is.
The open rate for SMS promotional messages is almost 98%! Compare that to push notifications, which have open rates of between around 2% and 3%, and you can already see how effective SMS marketing can be.
As for response rates, SMS messages take only three seconds on average, whereas push notifications' response rates can take as long as an hour.
If you're planning on adopting an SMS marketing approach, it's important that you stay in line with the best practices. You will then see how well text messaging can be as a marketing method for your local business.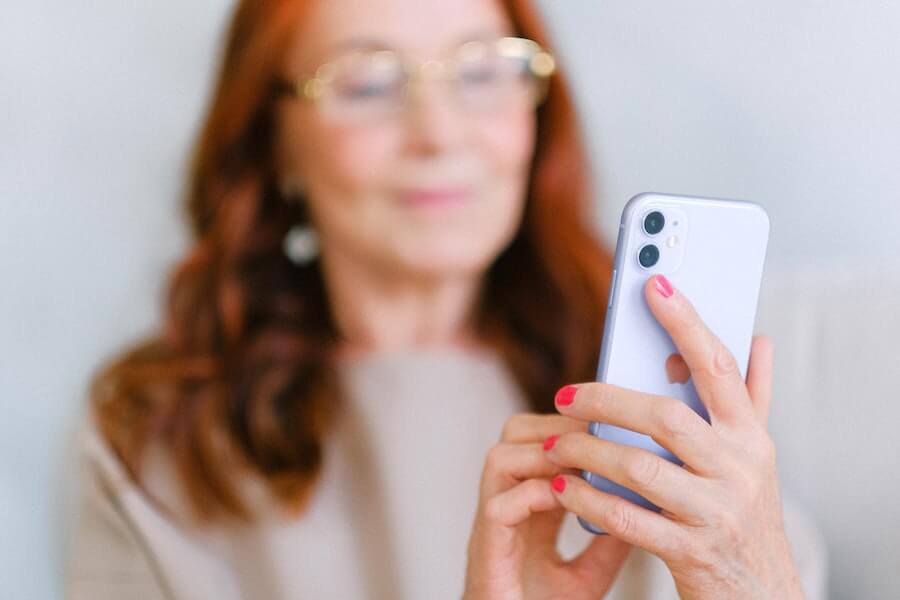 Use a Texting App on Your Computer
If you use your phone to send multiple SMS marketing messages to existing and prospective customers, completing the process can take time and it can be a little challenging due to the small screen size.
On the other hand, when you send texts via your computer, you can view everything on a larger screen, multitask more easily, and attach multimedia to your text messages.
So, it is definitely best practice to use a computer to send your SMS marketing messages.
However, you need to consider factors like compatibility requirements before you proceed with getting a texting app for your computer. That means you need to spend time shopping around so you can find the right solution for your specific needs.
Get started by checking out these best apps to text from the computer.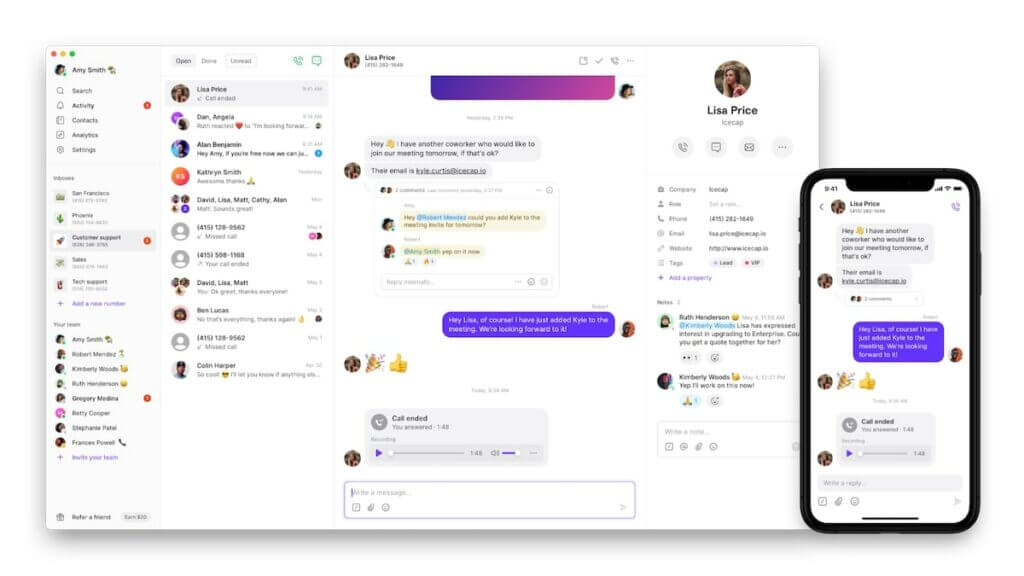 Ensure You Have Permission to Contact Customers Via SMS
"Cold texting" will get you nowhere. It's important that you adopt digital etiquette if you want your SMS marketing campaigns to be successful.
If you irritate existing and potential customers with your SMS marketing, you'll be shooting yourself in the foot.
You need to avoid reducing customer retention and customer satisfaction, so always make sure you get permission to text a recipient.
Only use text message marketing for people who have given you their phone numbers, which you will have obtained via other marketing methods like using lead magnets and calls-to-action on your website.
Good ways of getting customer phone numbers include asking people to sign up and give their details in return for things like product updates, newsletters, and VIP promotions.
And make it clear that you will contact the people who sign up by text message, and give them the option to opt-out of receiving marketing content.
Make the Opt-out Process Easy
Following on from the last point, you should always make the opt-out process simple.
It should be as easy as doing something like texting the word "stop."
When customers can't opt-out or you make it difficult for them to opt-out, it will damage your brand in the long term.
Use a Short Code for Faster and More Effective Marketing
When you use a short code for the number you use for your SMS marketing, you can ensure that it's approved by wireless carriers for marketing, which means your messages won't be blocked.
Using a short code of five or six digits also gives your message a more professional appearance and recipients are more likely to open the messages and respond.
You can also send messages at a much faster rate when you opt for a short code for your phone number, in comparison to sending texts from a regular number.
You could even use a short code that perfectly fits your brand. For instance, if you have a clothing company called Five Alive, you could use multiple number fives in your short code number.
Make Sure Your Messages Are Concise and Engaging
One of the few drawbacks of SMS marketing is that you're limited in the number of characters you can use. However, as long as you learn how to craft clear and concise marketing content, you don't need to let character limitations hold you back.
Make sure you're brief and engaging with your marketing messages, and be sure to use keywords that fit your brand identity. Use the same keywords that you use for your website content.
When you craft marketing SMS messages in the right way, recipients can give them as much attention as they would a text from a friend.
Respond to Customers in Real-time and Have Conversations
One of the great things about SMS messaging for marketing purposes is recipients can respond quickly and in real-time, so take full advantage of that.
When you enable customers to have a conversation with your company via text, you can build customer trust and satisfaction.
Consider using an autoresponder that can instantly send personalized follow-up text messages to keep customers engaged and happy.
Also, you can read this article to know more about SMS marketing best practices.