At Resume That Works, experts are known to provide the best resume writing services. You might wonder why should you go for a professional resume writing service. Isn't it?
Well, when it comes to getting your dream job the resume you present can make a big difference. So, it has to stand out.
There are hundreds of resume writing companies on the internet; most of them actually do not deserve the money they charge. Given this large number, it is very difficult for students to decide which company they should go with after completing their degree programs.
Those who require resumes typically have high expectations with service providers since their final product will decide whether they will get their dream jobs or not.
Meet Resume That Works, the best provider of resumes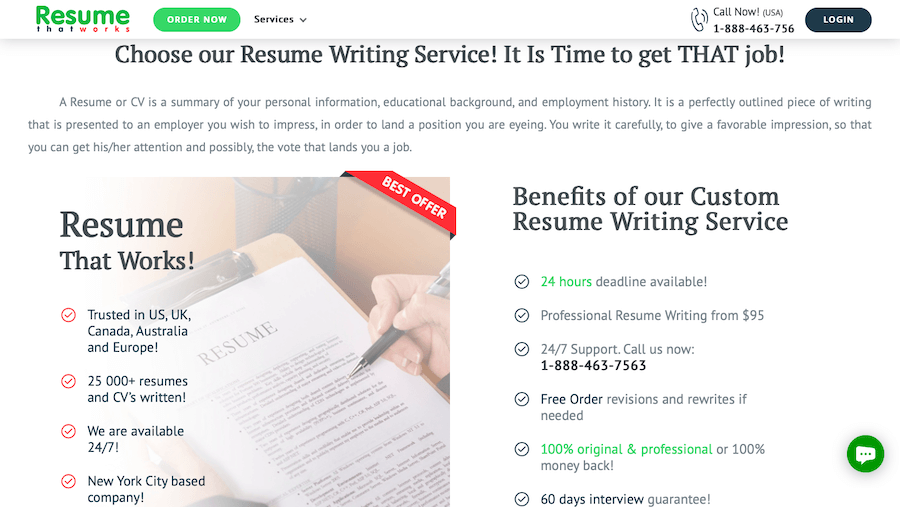 If someone is worried about the quality of their resume, then this is the right time to forget all worries and look forward to a bright and prosperous future.
Resume writing service provided by resumethatworks.com is simply the best. This is because their resumes are always comprehensive, unique and professional. Their company believes in serving the customers in the best possible ways, and for this purpose, they have created different styles, templates, and formats.
Customers can choose from any of these templates, formats or styles and get their resume written by a professional writer.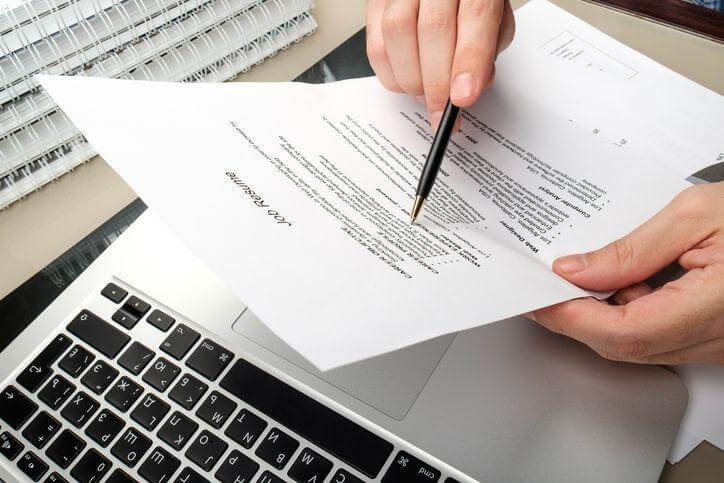 The company guarantees that a resume will be 100% original or unique, which means the client will get the opportunity to leave a good impression on the hiring manager. Another perk is that their precious time will be saved.
The company encourages its customers to give clear and concise information in the beginning so that their resumes can be created accordingly. This will save their time as they won't have to request revisions again and again.
ResumeThatWorks is a New York-based company. It offers a large number of professional resume writing services, some of which are as follows:
Custom resumes – Custom resumes are provided to every client based on their actual requirements.
Editing resume – Resumes are also edited according to the given guidelines or information.
Cover letter writing — Editing and proofreading services are provided along with cover letter writing. This service is known to provide professional cover letters to every customer.
LinkedIn profile – If someone wants to write their LinkedIn profile for future work, then this company can create a LinkedIn account and make it look professional.
CV writing – They write professional CVs according to the information provided by their clients.
Customers are allowed to choose any of these services along with the level. Different levels available at ResumeThatWorks are professional level, entry-level, executive level, career change, military level, and federal level.
Resume That Works allows its customers to set their own deadline and writing terms. Once it has been done, the total price of the resume is automatically reflected by the website. This NY resume service does not have any hidden charges or fees, which is another plus point.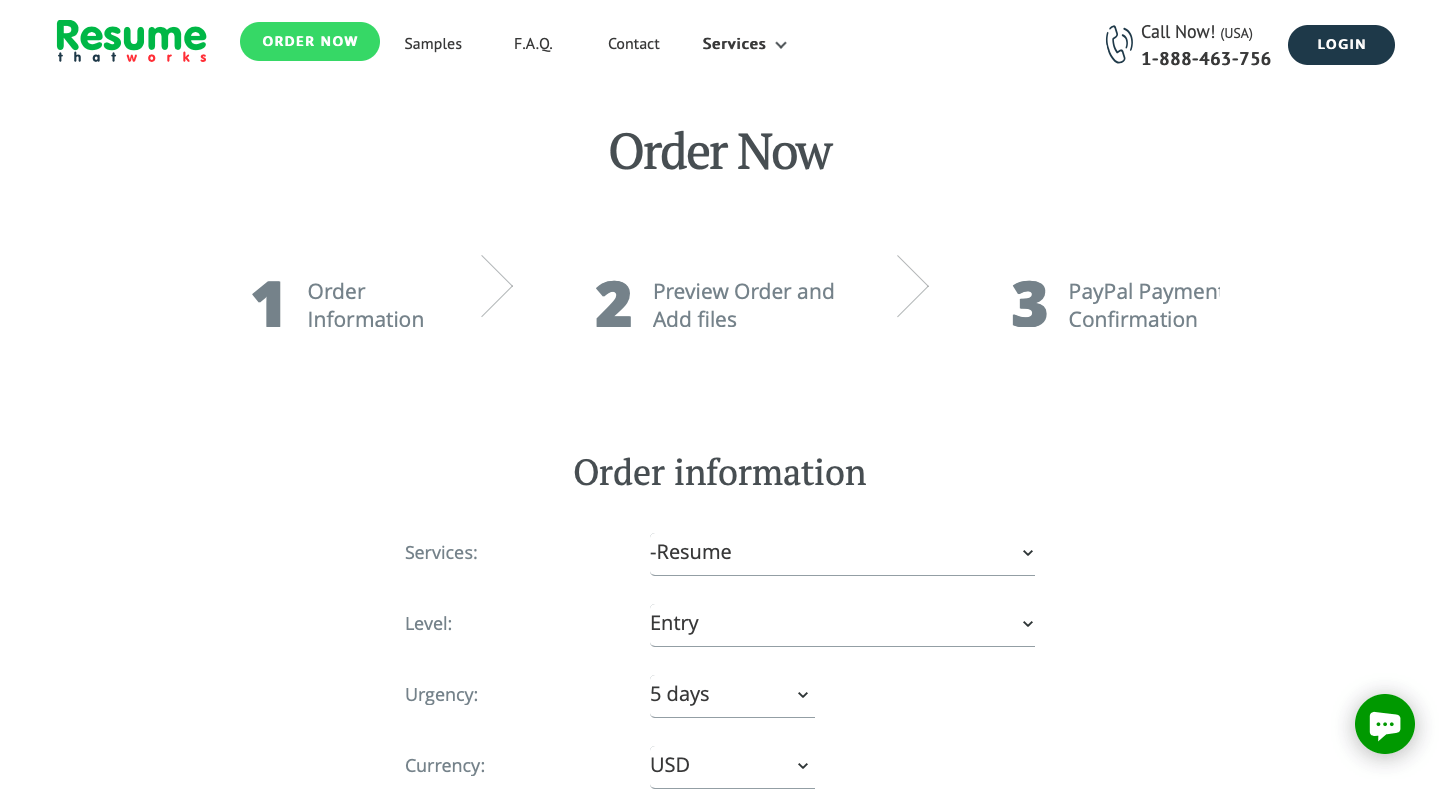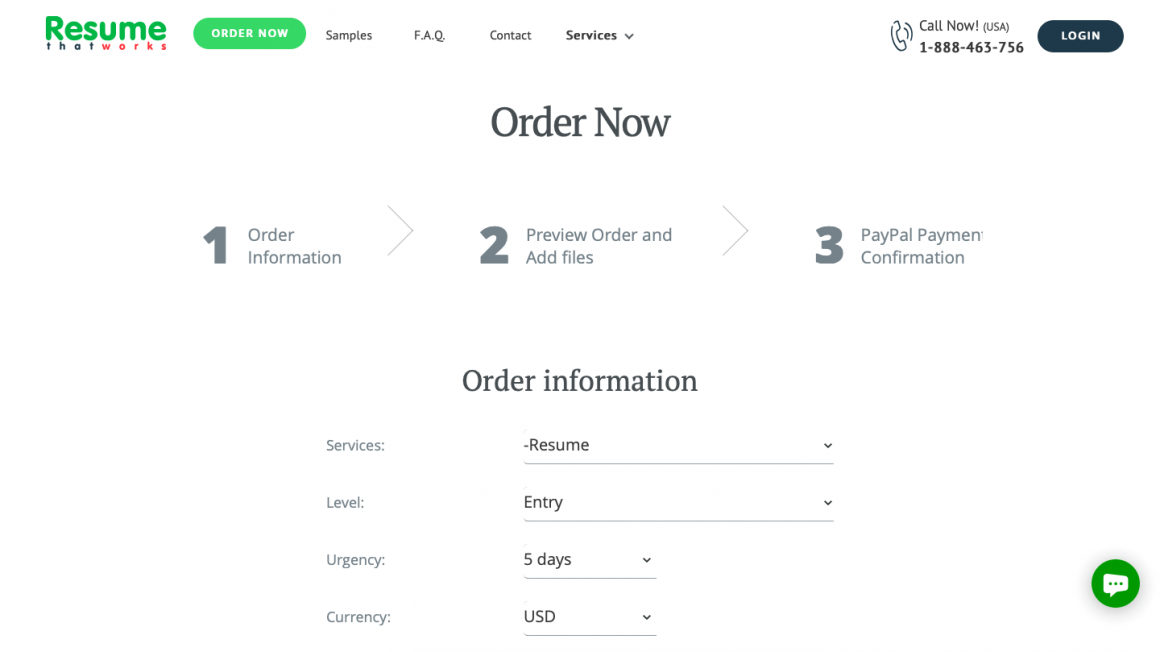 Save Money with Cost-Effective Resume Writing Packages:
ResumeThatWorks has different writing packages to facilitate more and more customers. With these packages, it is easy for anyone to save their precious time, energy and money.
For instance, an entry-level resume will cost $95. The cost of a cover letter at the same level is $42.75. In case a client orders a full package (Resume + Cover Letter), they will have to pay $128.28 instead of $137.75. More information about these packages is available in the Order section.
Advantages
In conclusion, it can be said that anyone can order a CV at this company. The best part is that they accommodate people living in all parts of the world. Students especially love this company because of its affordability and quality.
Anyone who has just completed their degree can order a cover letter or resume at ResumeThatWorks and get instant and reliable services. Their support is ready to clarify things round the clock and customers may also get huge discounts!