Hiring employees is a big and challenging process. This is even harder when you're hiring someone to work remotely. Many remote workers never meet their employers in person.
There's a lot that you can learn about a candidate when you meet them or see them almost every day at the office. When the person works remotely, this is out of the picture. 
Even so, more and more businesses today hire remote teams to handle their projects. There are endless perks to doing this.
For starters, you get access to a much bigger pool of talent to choose from. To be more, remote working is extremely popular and makes many workers more productive. A new study shows that nearly half of the workforce today is considering looking for remote work opportunities. 
While finding the best remote candidates is challenging, it is far from impossible. If you want to join this trend and hire some great people to work for your business remotely, this article is for you. In it, you'll learn how to find, attract, and retain the perfect remote workers. 
Tips to find and attract good remote workers
Let's start by discussing how you can attract and pick the best remote workers.
Conduct a pre-employment test to evaluate their skills
A person can look perfect on paper but be a very bad fit for your company in reality. Most businesses realize this too late, after they spend time and money on onboarding the new team member. If you have some candidates in mind, don't rush into hiring them straight away.
There's a way to learn if they are a good fit, and the people really interested in your company won't mind completing some short tests. 
Consider conducting useful tests that are applicable for almost every career today, such as a pre-employment Word test. Chances are, you'll need your team to have at least basic knowledge of the MS programs. Since they'll be working remotely, they'll need to send in reports, edit and share files, etc. 
This test by the famous company TestGorilla will help you determine if your candidate has the necessary skills to handle documentation. Learning that they can't use the most commonly used programs can be frustrating later on, so save yourself the trouble and the stress.
That's not all that you can do with TestGorilla. This is, as they call it, "your crystal ball for job success". It has customizable templates that you can edit and implement in a very short time.
You can use them to test candidates for general skills like MS usage and critical thinking, to job-specific skills like digital marketing and coding.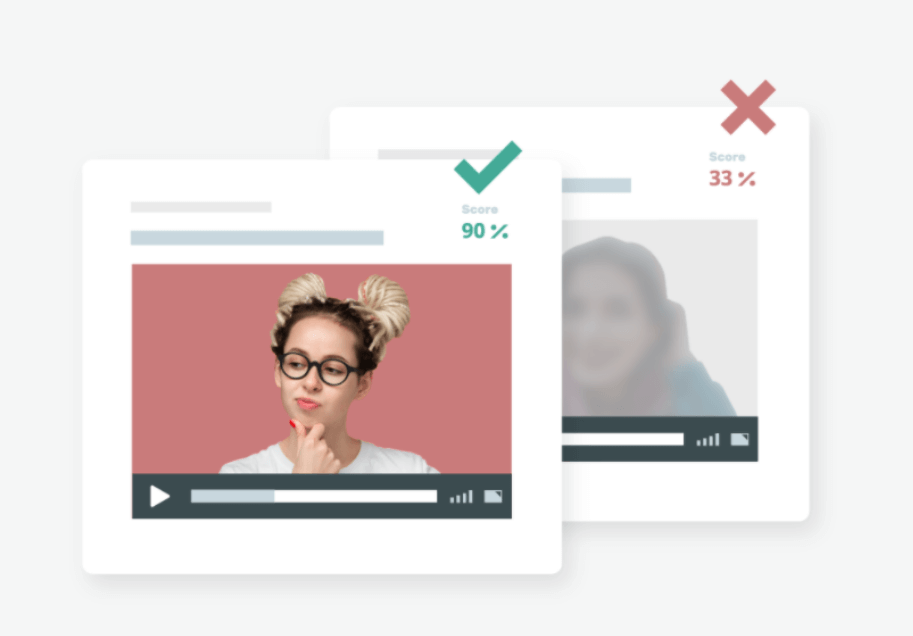 Create an attractive benefits package
You can't impress remote workers with snacks or a gym in the office. To be fair, you can't even impress your in-office workers with this anymore. Employees today value benefits packages more than anything else, even the salary. Even 80% of employees say they'd prefer more benefits over an increase in their salary.
This doesn't mean that you shouldn't pay your remote workers what their work is worth. But, it means that you need a good benefits package if you want to attract them to want to work with you in the first place.
Be creative with your benefits. These should expand beyond a good healthcare plan and some paid days off. Consider things such as:
Think about this in detail and make sure to create a benefits package that is inviting and that your company can afford. Once you have it, you can start working on your job description.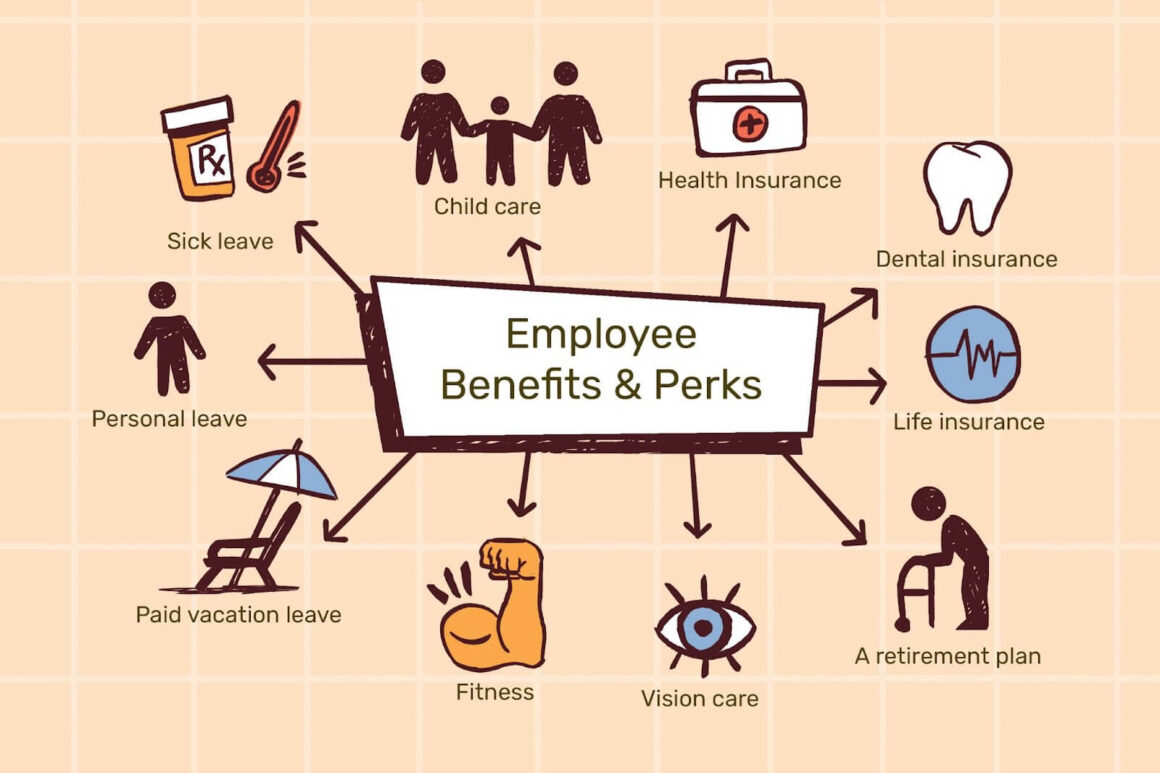 Create the perfect job description
Many think that it is the responsibility of the job seeker to impress the employer to hire them. This is a two-way street. Just as it is the candidate's job to send a good resume and offer you their skills, it is your job to attract them and impress them with the position you are offering.
This all begins with the job posting.
Unless you already have some candidates in mind and don't need to search for others, you'll need a job post that people will see and apply for. If you do this part poorly, don't expect the best candidates to even apply to work with you.
The best candidates are spoiled with choices. Every company like yours will want to attract them. They'll wow them in their job description by presenting the perks, telling them great things about the business, and basically convincing them that it is the perfect opportunity for them.
This is what you should do, but how do you create a great job description?
For starters, you should read up on some examples. Check out the best job description examples at Recruitee, a platform that helps businesses hire and onboard new team members.
You might even want to use such a platform to make the process more efficient, and eliminate many of the errors that employers make these days. 
Work on your reputation
Most job seekers want to know who they'd be working for. Local candidates might have heard about your company and spoken to someone who works for you. Remote workers are harder to convince. This is where the online world comes really handy.
Work on your digital presence and make sure to provide people with enough information about your company. Be transparent about your company's culture, have an informative website and careers pages, and active social media accounts.
Find the right places to advertise the remote job positions
Consider different places for finding remote workers. Go through your network to get some recommendations, place ads in newspapers and job boards, and use social networks to find the best talent.
For example, LinkedIn is a frequently used platform in business circles. You can add an ad there to tell people that you are hiring remote workers, but you can also use it to search for talent manually.
There's no shame in looking for talent manually these days. Who knows, this might lead you to the best person for the job when they haven't gotten a chance to find your job post yet!
Tips to retain your remote team
Let's say you hired your remote team members and are ready to work on projects together. Did you know that last year, 47 million people quit their job? Unless you work hard to keep your team happy, your efforts for hiring them would be in vain when they decide to quit.
If you want to keep your team satisfied and motivated, follow these steps.
Plan a good onboarding process
Onboarding is harder on remote workers. You aren't with them in the office to guide them. They can't really turn to their colleagues and ask them questions.
It is your job to make this process easier – that's how you make sure that your remote worker knows what he's doing and works well. Here are some tips for this:
Invest in quality training
One of the most demanded benefits is personal development, which greatly depends on training. Offer your team training opportunities and opportunities for growth.
Find some quality training programs based on your company's needs and the individual needs and weaknesses of your team members. Invest in courses and other forms of training, and give your team the opportunity to learn more and succeed more in their career. 
Wrapping up
Even 16% of companies worldwide are fully remote in 2022. The numbers have grown a lot, especially during the first year of the pandemic, but they are still on the rise even today.
Knowing this, it is only natural to want to join this trend. Hopefully, these tips will help you find and keep the best remote workers on your side. 
Don't miss our list of top remote business management tools.