No matter what your business niche is, a well-organized marketing approach can surely help it grow.
Be it an offline or online business, you must spread the word out through proper channels if you want to reach out to a wider audience.
When you compare a business 30 years ago and a business today, there is a big difference in terms of possibilities. Today we have multiple channels that we can use to market our product or services on the internet.
Social media have changed how we do business in the last few years. Even if you are managing a small business in some corner of the world, you can easily spread your business using the internet.
However, for someone who is not aware of how to market a business through the internet, it could be intimidating.
So, first you need to make sure that you spend a few days to understand how it works.
You can start the process by reading the top digital marketing blogs that can help you to understand the changing digital marketing scenario and what can help you to grow your business by using different marketing channels on the internet.
Once you have the basic understanding, here are a few useful tips for you to get started.
01. Research Your Audience and Trends
The first major step is to make sure you know who is going to be interested in your product or service, including what else they are interested in.
If your business seems to cater to one demographic of people, then your business should scale accordingly.
You need to know why someone wants your product or service as well as what will drive them to make the final purchase. Research current consumer trends so you know how to catch the eye of your audience with a relevant ad.
Trends are pretty easy to catch on different social media platforms, so be prepared to utilize similar strategies.
Following influencers of similar products can give you a ton of information on where the trends are headed next.
When we talk about different marketing channels, social media platforms like Facebook, Instagram, Twitter are the ones that you need to start with.
Also, videos are a very popular medium for marketing these days. You can reach millions of prospective customers using video platforms like YouTube.
The short video platform like Tik Tok also gives you the option to promote any business on their platform.
So, depending on your product or service type; you can select the best platform for marketing.
02. Use The Power of Videos
Some small businesses are utilizing the new trend of videos, especially "unboxing" videos, as an easy way to market their product.
Some entrepreneurs will create their own videos to showcase what they can provide, or they oftentimes will send their product for free to popular video producers (for unboxing videos) to promote their product.
These videos are exactly as they sound; someone records themselves taking a product out of a box and generally reviewing it.
If you're looking for more information on how to make unboxing videos specifically, you can find a great resource here on how to make videos.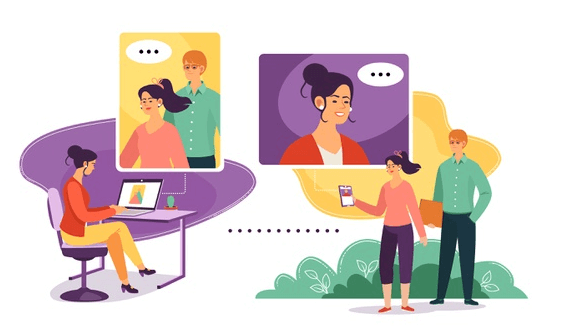 03. Social Media Marketing
Almost everyone has a social media account, and most even have at least one profile on all the major services.
All of your potential clients can be found on one website, so it's important to make sure you're properly utilizing social media to your advantage.
Every business should maintain a website, but it's much easier to build your online presence through social media. This is where everyone is already flocking.
It's best to have your own business page for every social media service that you can create, but if you'd like to focus on Facebook to get started, this article from the New York Times is informational.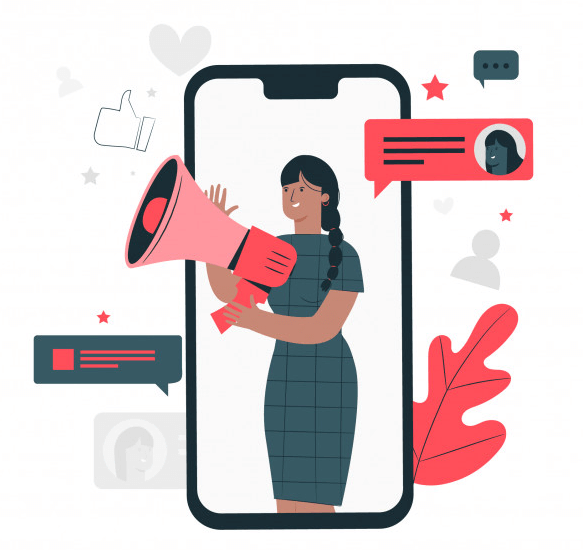 04. Automated Email Marketing
Once you have followers, clients, or customers, it's important for an owner to keep them connected to the business.
Having a customer's email can be handy when promoting new products or future services. If they already had a great experience, they'll already be more likely to support your business a second time.
Maintaining these updates to past customers takes a lot of work. It can be troublesome to send out hundreds of emails if your business has started to grow, but it's not something that should be forgotten.
An automated email marketing service can be easier to maintain and will be quite useful.
05. Change Your Tactics Quarterly
Times are constantly changing, technology is always evolving, and those two facts mean that the way your customers behave is never going to be the same.
There are many different digital assets your business can use, and switching it up around every quarter makes your ads more interesting.
Potential clients don't want to see the same ad over and over again; most people get bored and will report your ad as irrelevant.
Some examples of digital assets to switch around are chatbots, utilizing artificial intelligence, mobile videos, and especially live-streaming videos.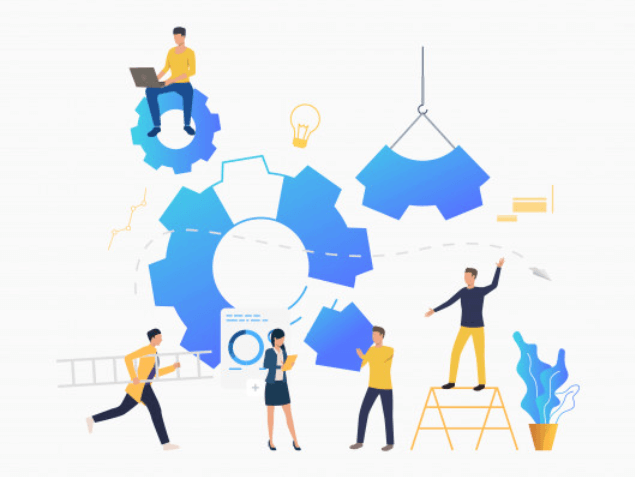 Introducing all of these tips into your marketing plan can get the word out about your services efficiently.
No one technique will make your business grow overnight indefinitely, but creating a researched and consistent plan will increase your chances of success.
Be sure to research thoroughly each topic and change up your tactics to keep your business fresh and new to the general public, including current customers and potential clients.