Business productivity is essential for all the small and mid-scale companies out there.
Even if you are the sole owner of your business, it is imperative for you to be productive and creative throughout the day.
And the productivity depends largely on the environment of your work area, the office and the kind of tools you are using.
If you have employees, equipping them with the best business tools will help them to increase productivity.
In this article, we will look at some of the tools and services that you will manage to manage your small business office. These tools can be hardware as well as software.
Before you start working out of your office, you have to get your setup right.
No matter how big or small your office is, make sure to decorate it as per your taste so that you stay motivated throughout the day.
A minimalistic office with plenty of sunlight is a great idea.
Color Scheme of Your Office
One of the most important aspects to spend some time and make sure to get it right is the color scheme of your office.
The color of your walls makes a big difference to your inspiration level and overall productivity. So, make sure that you get it done after consulting with the expert.
Depending on the country you are living in, you can find the experts around. If you are in India, you can get in touch with someone like the Asian Paints to the idea, if you are in Zealand contact malerkanon.dk for painting your office.
Office Furniture
Another very important aspect of your small business office is furniture. The table you select or the chair you select makes a big difference.
You will be sitting at your office for a long period of time, so you need to make sure that you select the right kind of chairs for your office.
You can look at Amazon or depending on your country, there will be other websites and services who are popular suppliers of office furniture.
Once you get the decoration of your office right, you can select the important hardware & software for your office.
01

. Computer

Needless to say that you will need computers, be it desktop or laptop. Make sure to go for reputable brands so that you can use them for several years.

Generally, Mac systems by Apple are very popular among professionals.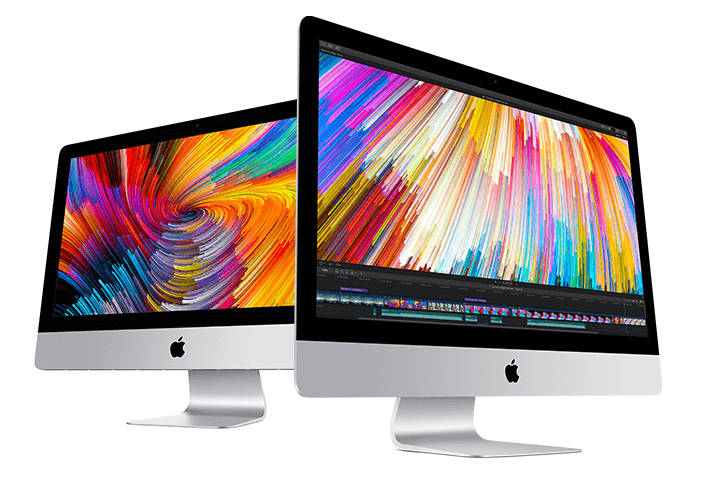 02

. Printer

Printers are a very important requirement for small business offices. Read user reviews before you buy a printer.

You can check the best printer on Amazon. If Amazon service is unavailable in your country, you can check the local market or the popular online shops available.
03

. Wireless Router

Can you imagine managing a small business office without the internet? It is a basic requirement these days.

Make sure that you have a powerful Wireless Router to use the internet connection effectively and you don't need to compromise on the speed.
04

. Scrum Board

This is one of the most effective management tools for small companies. It enhances the overall project management manner. It was created in the year of 1993.

The offices can achieve their deadlines in a more systematic manner with the help of this tool. It helps in tracking the project completion for each department making internal coordination better.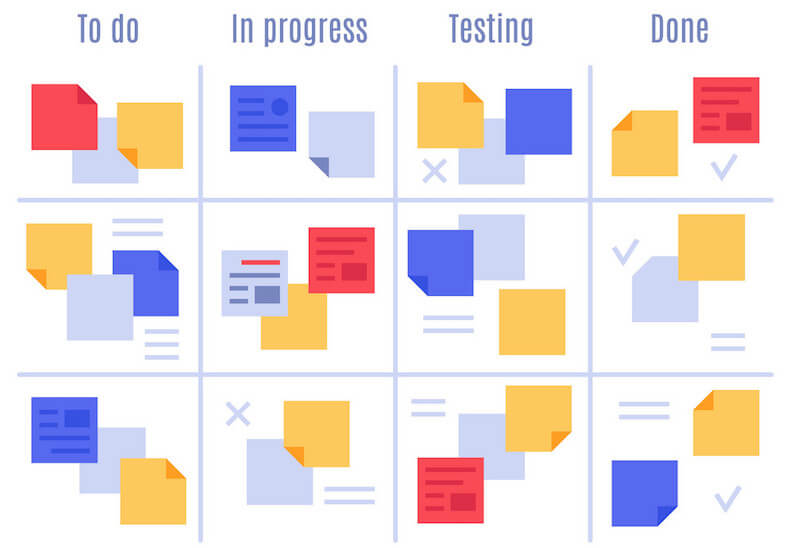 05

. Insightly

This is another effective CRM tool that helps in making you more productive.

If you are a B2B business, having track of all of them can be a difficult task. This application is a customer relationship management tool that makes the process much easier. It helps in the organization of all the clients, projects and tasks.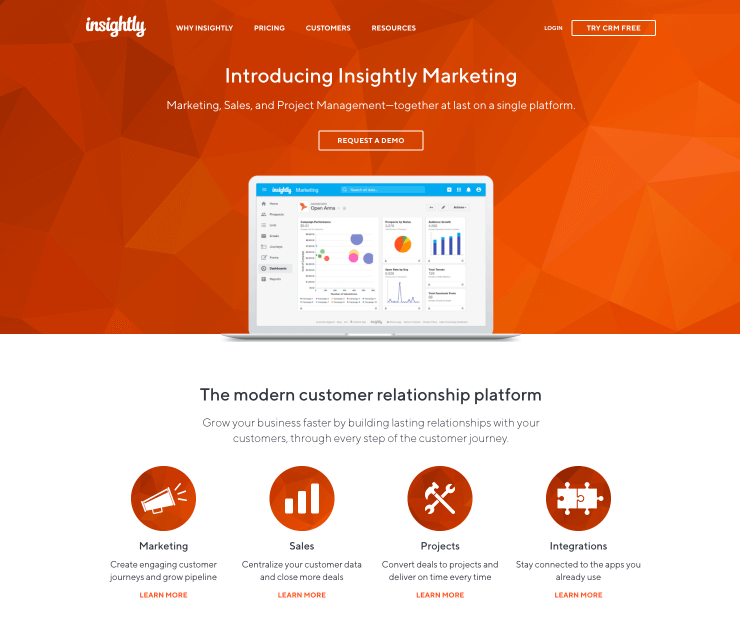 06

. SnackNation

The office is not only about work. In order to work in a more effective and productive manner, you need some organic fuel. This can be achieved by consuming food.

There is no doubt that providing snacks to the employees can help increase their productivity. This purpose can easily be achieved by systematic, integrative and organized applications like SnackNation.

SnackNation is just an example, depending on your country there will be other similar services that you can use for your business.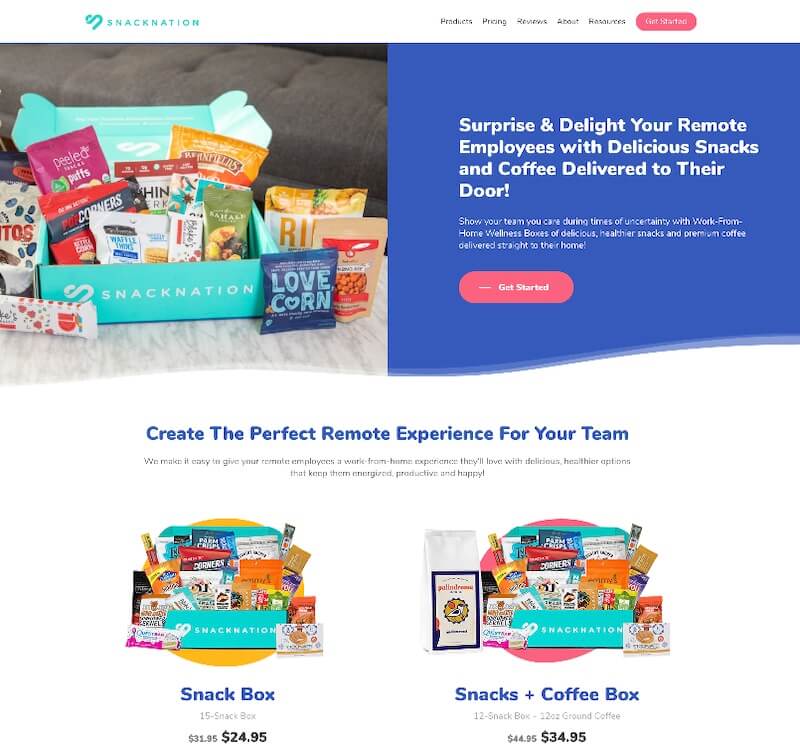 07

. Due.com

If you want to generate invoices in a much more convenient manner, then due.com is perhaps one of the best ways to do so. For all the office managers out there, this application can be extremely useful.

There are user-friendly and clean invoice templates that can be utilized. Moreover, there is a trend tracker as well which makes it more functional.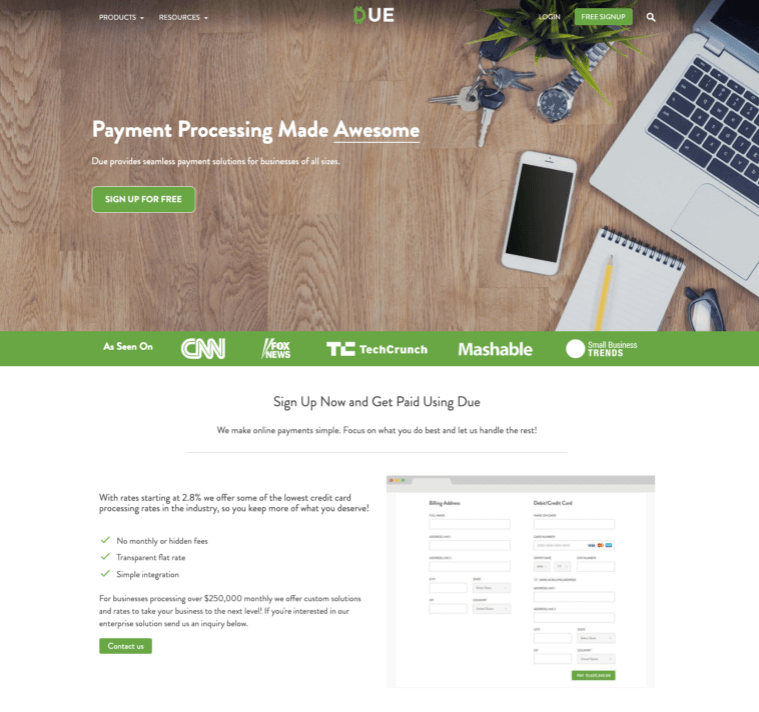 08

. Google Hangouts

This is an ultimate business tool that helps in video-conferencing. However, video conferencing can be done only between two screens. If you upgrade it to the business version, then you can have an unlimited number of screens.

This helps in online presentations without the need of employees to meet each other. It enhances productivity in an effective manner.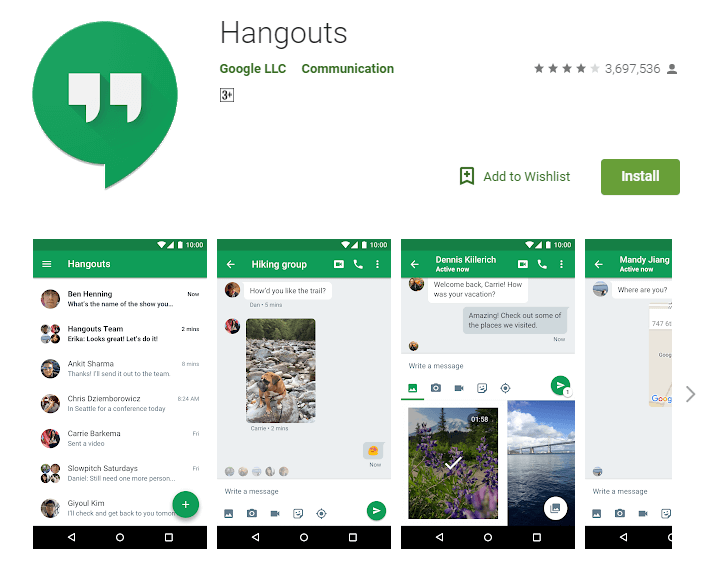 09

. Google Docs

This needs no introduction. Google Docs has been a very useful tool for individuals and businesses alike. You can use Google Docs to create your documents and easily share it with your business partners.

Members can be invited to collaborate on the documents. The changes can be seen in real-time as well. Employees can work together to be more and more productive. 

If you want to know more about Google Doc or other tools similar to Google Doc, read this article.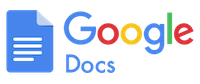 10

. Amazon Business

One of the most important part of any business is to order different products all the time. Whether you need note pads, printer ink or files, Amazon Business will get you covered.

If you need anything for your office, Amazon Business will get it in no time. Business accounts can be created to get more functionality.
11

. Hootsuite

One of the major tools that all the business need in this day and age is social media management. Hootsuite can help you to device strategies in relation to social media.

This further enables the users to market in a better manner through social media channels.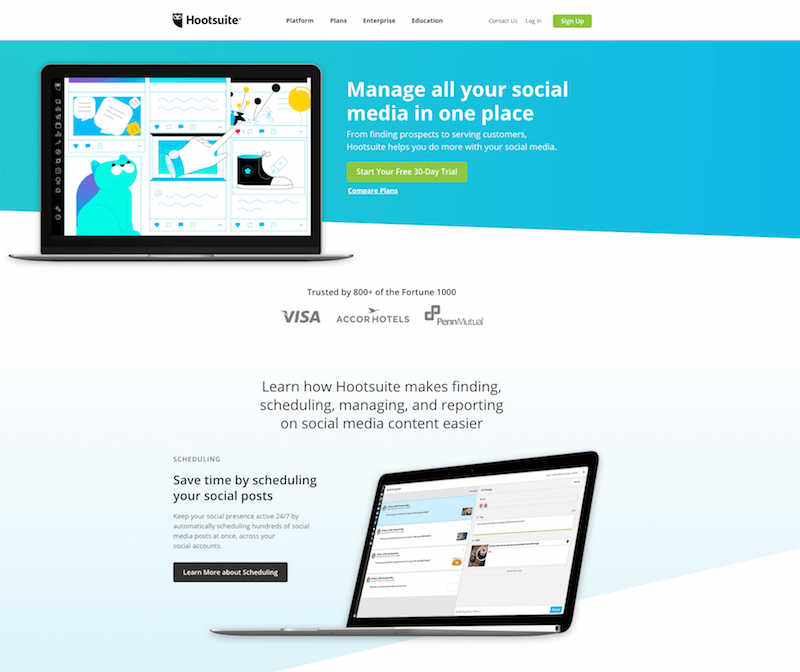 Microsoft Office
No matter what the size of your company is, Microsoft Office is essential. There is no doubt in the fact that Microsoft Office is needed by all sorts of companies.
From drafting letters to making accounting sheets to making presentations and sending emails, this is an ultimate package that has covered all the potential aspects of a business.