Facebook has become part and parcel of our daily life. The number of its monthly users exceeds a total of 1.79 billion.
Such immense popularity has made Facebook most suitable platform or rather a boon for brand engagement. Despite its popularity, it is also important to understand basic facts about Facebook advertisement platform so that one can engage the audience and build brand visibility.
7 Actionable tips for Facebook Engagement
Here they are:
Pre –Facebook Advertisement Launch Preparation
Following things should be arranged in advance before running a Facebook advertisement campaign:
The profile picture of the page should be 32*32 pixels.
One should make sure that he uploads a clear and eye-catching advertisement video or image.
Essence is mainly captured by first 90 characters.
Brand image is reflected mainly by advertisement copy message.
Advertisement copy message also connects different users.
Advertisement copy helps to influence a right
An advertisement copy is a basic need and first step in blog engagement which should be ready beforehand in the first place.
Understand the Campaign Goal
Different campaign categories offered by Facebook advertisement platform are illustrated as:
Page post Engagement: Engagement on specific posts are augmented by this metric.
Page Likes: Increase in the number of likes are targeted by this metric for a Facebook page.
Clicks to Website: clicks to an intended website are directed by this metric.
Website Conversions: Targeted traffic on a landing page is often driven into conversations through this metric.
App Installs: This metric is mainly useful for application installs.
App Engagement: Engagement of an application with the targeted audience is facilitated by this metric.
Even Responses: Specific events are promoted by this metric.
Offers: With the help of this metric, a user can have a glance at discounted products or services directly from the Facebook page.
Thus separate campaign goals can help the user to set up multiple targets but one should keep in mind the effectiveness or contribution of each campaign in achieving the desired
Do you need a Facebook page?
A Facebook page is not necessary for using Facebook advertisement platform. Without a page, there are few options available that redirect the user to the linked URL.
In this case, the Facebook's utility is limited to reaching out to the targeted audience.
However, a drawback of not having a Facebook page is that advertisements lacking a page appear only on the side bars, not in the news feed. You can utilize the platform to your advantage, and by making a facebook page for your business, you'll be able to reach a wider set of an audience once you employ the right tactics.
Don't forget to like our Facebook Page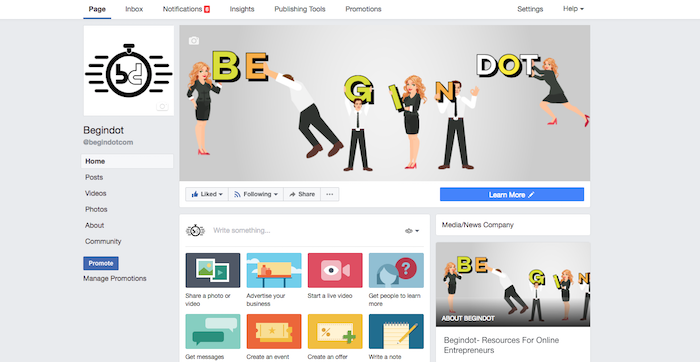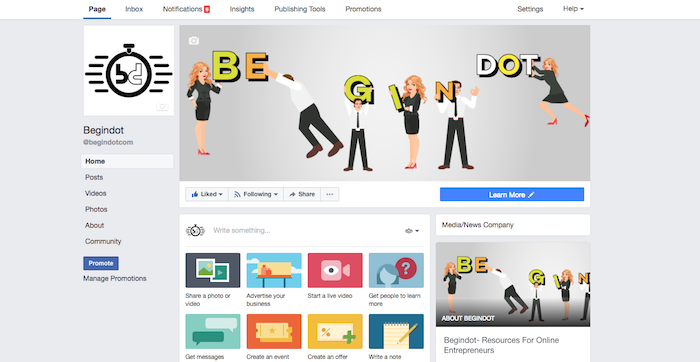 Daily Vs. Lifetime Facebook Advertisement Budget
Budget control is one of the most crucial factors in advertisement through Facebook. If the budget is not controlled properly, there is a risk that the advertisement can spiral out proportionally.
Hence, to solve budget-related issues Facebook offers two different budget options which are illustrated as:
Daily Ad Budget: In this option, a specific budget is fixed at the beginning of the campaign, and the campaign ends when the budget is depleted For example: if the daily budget set for a goal is $200, the campaign will automatically stop when the limit reaches $200 and will resume after the date changes in the calendar.
Lifetime Ad Budget: This is the amount that is allocated for the whole campaign duration, or it may also be defined as a lifetime Different lifetime budgets can be specified for simultaneously running Facebook advertisements. The campaign gets scorched if the budget or timeline is finished.
For novice or beginners, daily ad budget option is recommended as in this option the response of the campaign can be evenly recorded, and budget can also be controlled optimally.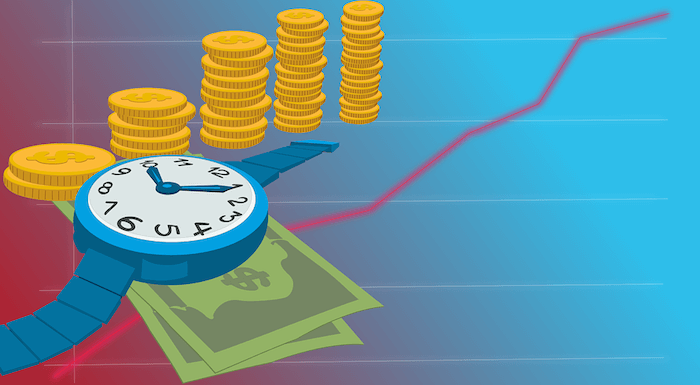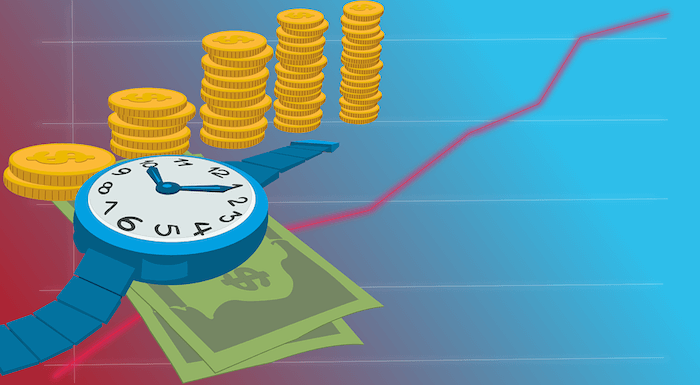 Use Exceptional Images
Images have always been more appealing than text. Hence, as a result, all the posts with aesthetic images on vibrant social networks get higher attention.
Keeping the above fact in mind one should make sure that image used is meaningful, relevant and attractive. While advertising, there are thousands of advertisers competing at the same time hence, one has to stand out from the crowd to win the race.
Therefore one must constantly look for different methods to keep audience motivated so that they keep themselves engaged with your advertisements.
Keeping this in mind, Facebook allows an advertiser to use six images for one campaign. With the help of this approach, the responsiveness of the images can be checked regularly.
If a user wants his image to be displayed in the news feed, he must upload an image which contains at least 600 pixels or more. Generally, the ideal image size depends on the campaign style.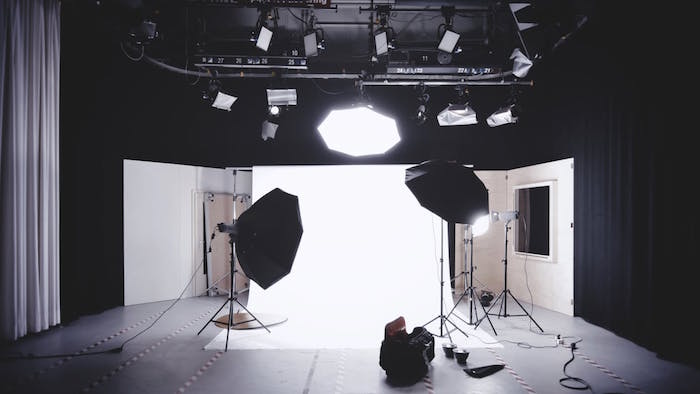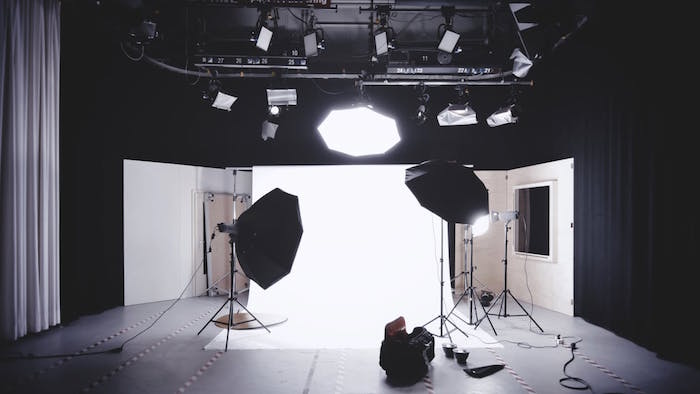 New Targets or the old ones
Whom should we target as our audience? Will it be fruitful to go out for sampling new audience or target Facebook page fans?
In order to solve this dilemma, Facebook provides three choices namely:
Prime focus should be targeting the Facebook page fans only.
Another approach can be to target Facebook page fans in addition to their friends.
The third approach is to astonish new audience through a new style ad campaign.
Selecting an approach for the campaign depends mainly on the advertisement purpose. For Example- in my opinion, if the advertiser is launching a new product then he should target Facebook page fans and their friends.
This will not only increase the popularity of the product but will also help in providing valuable feedback.
Facebook elucidates the campaign by offering many customization options. Now, visitors can be reached in many ways based on location, gender, age group, etc.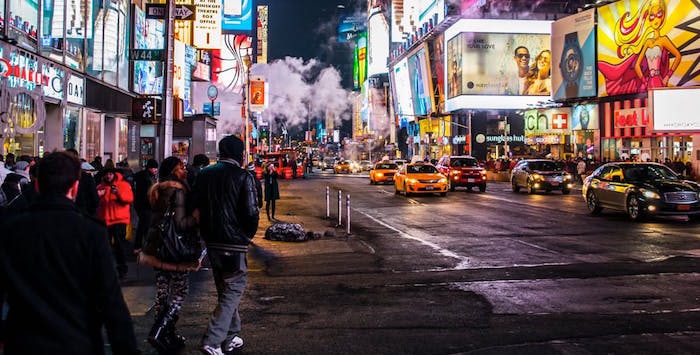 Use Video Advertisements
Advertisements featured with videos can lead to an immense increase in brand engagement. Creative content developing methods are directly proportional to the popularity of the advertisements, for example, Oreo and Redbull.
Instead of traditional brand promotions which make audience agitated, one should aim at creative brainstorming sessions so that the skill for an excellent video created can be inculcated.
If done correctly, the video advertisements can make the popularity to reach the zenith.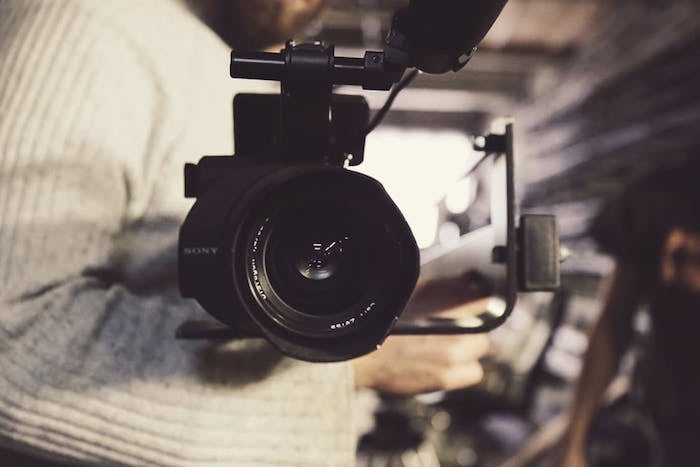 # Use Hashtag for your posts
It is a commendable approach to increase the content visibility, and it is always used when the page gets important updates.
It helps in connecting advertisements to the users whenever one uses the search options with the same hashtag. While doing so, the posts with the same hashtag are highlighted and appear on the main screen.
Despite being versatile and important in nature, hashtags could not gain much importance as they gained on Twitter.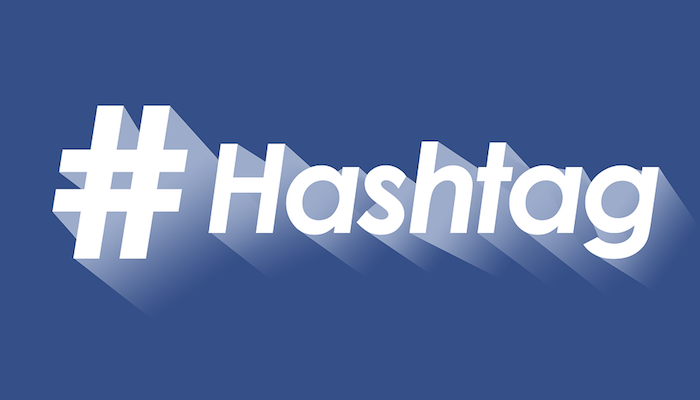 One should definitely try different ads campaign provided by the Facebook. I personally believe that if one brainstorms about an interactive idea about creating a flabbergasting advertisement through Facebook or other social networking media, he will see an immense and imminent increase in popularity of a product within no time.
However, still, a question dazzles my mind. Can we come up with a better platform to advertise our products other than social networks?
I guess we cannot because the popularity gained by social networks in people's minds had made them inevitable and indispensable for the use in the campaign.
I would like to hear feedback and suggestions for my views on advertising through Facebook.