The acronym PPC stands for Pay Per Click, which is an online advertising method that involves an advertiser paying a fee every time an internet user clicks on a link or advert.
PPC is also referred to as CPC (Cost Per Click) which is self-explanatory. The advertiser gets charged every time someone clicks a link.
The advertisers can set a monthly budget or a total budget for a particular campaign and the cost per click will depend on many different factors like the geolocation, keyword etc.
The PPC model is a win-win for both the advertisers as well as the publishers.
The publishers can easily attract more advertisers because the ROI is easily measurable
We have already published an article about the top CPM networks for the publishers, don't miss it. These platforms will help you to make a decent amount of money as a publisher.
Unlike SEO, where more organic forms of internet traffic are generated, PPC is ultimately a way to buy visitors to a website and thus boost their traffic.
PPC has become a very popular digital marketing strategy in recent years, as it has been shown to significantly help a company or brand grow quickly but affordably.
One of the most common types of PPC advertising is paid ads on search engines. This means that companies and brands will pay to have their website link at the top of a search engine results page that is marked as an 'Ad'.
Here are five examples of how PPC can help you or your business/brand grow fast.
It Gives Fast Results
Unlike other digital marketing strategies, such as SEO, PPC is the fastest way for a business to grow their internet presence.
While SEO is still effective, it can take some time for there to be any form of results. But with PPC, you can quickly set up an account, create ads, and have them featured on the Google network to start getting traffic.
While PPC is always straight forward, it requires experience, and you may consider using an agency that specializes in PPC to achieve the best results.
When done well, PPC a very effective example of how quickly the right marketing strategy can help you grow.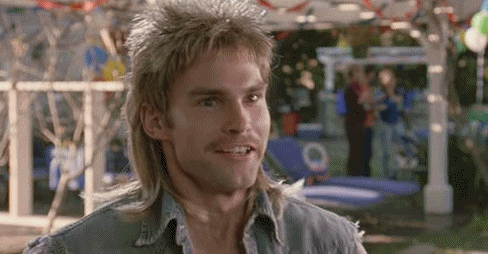 Obvious Results
Another example of how PPC can help you grow fast is that by you being able to easily measure the results of PPC you know how you are growing.
You can measure how many people click on your links, and how many extra visits you have had to your website.
This also means that you can work out how much using PPC has cost you compared to the added profit and revenue that it has created.
This can make it much easier to know where to focus your time and efforts when trying to further develop and grow your brand.
Helps You to Reach the Correct Audience
Often with SEO and other forms of digital marketing techniques, you are advertising yourself to everyone on the internet. However, with PPC, you can focus your efforts by placing ads in relevant places.
PPC can easily ascertain highly targeted audience.
As part of a PPC strategy, you will choose where and when your ads will be shown, as well as the keywords, location, and devices they will be available on. This means that you can make sure your ads are being seen by the right audience.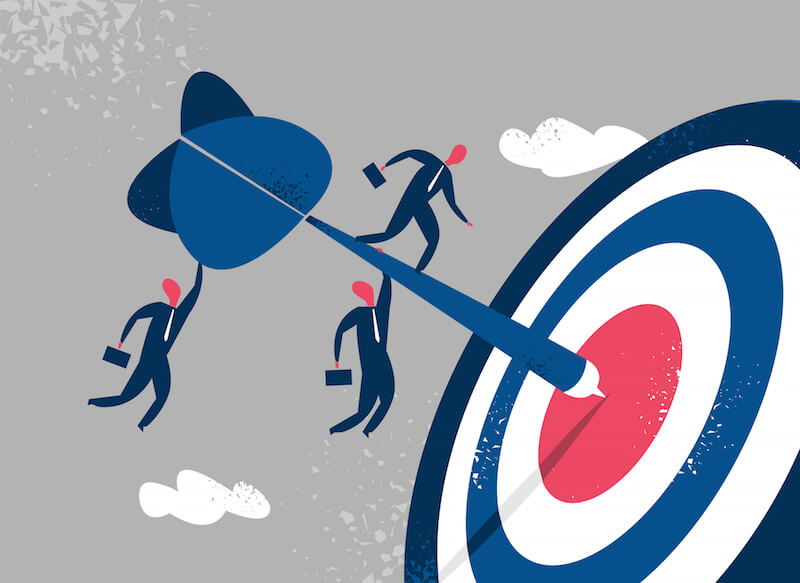 Brand Recognition
One of the best ways to grow and develop is to increase your brand recognition, and this is one of the advantages of using PPC.
By having your ads and keywords visible for online users, you will increase brand awareness and establish your brand as a player in your industry.
It's Budget Friendly
When using PPC, there are options to suit all budgets. You get to choose how much you are prepared to pay for ads and how often you want them to appear.
This can help your business to grow as it means you can set a certain budget for a PPC campaign, but then focus money and effort into other areas.
Trying to grow and develop in the saturated world of the internet can seem a difficult task, but these examples show how PPC is a great way to reach new and appropriate audiences while being able to focus on other areas of the business.
Also Read: Best Native Advertising Networks