Social Media Marketing has become highly imperative for businesses nowadays.
The importance of Social Media Marketing has been stressed for a while now. If your business is like a car, then Social Media Marketing is like fuel to it.
A well planned Social Media Marketing strategy creates a strong online presence for your business and will lead you on the road to success.
For those who are yet to start with this wonderful opportunity, a few crucial factors need to be considered. From the initial strategy to the evaluation of results, here are a few important things to keep in mind while starting with Social Media Marketing:
Effective Social Media Marketing Strategy
[bsc_separator style="solid" height="1″]
Clarify Your Goals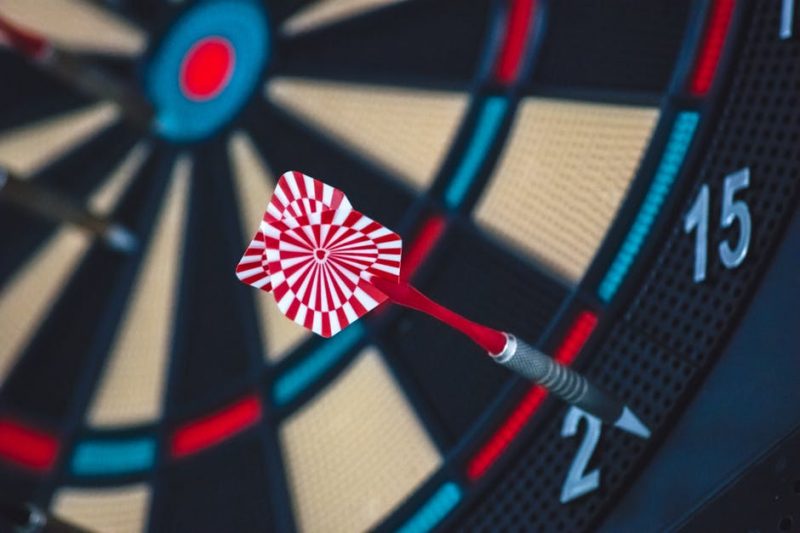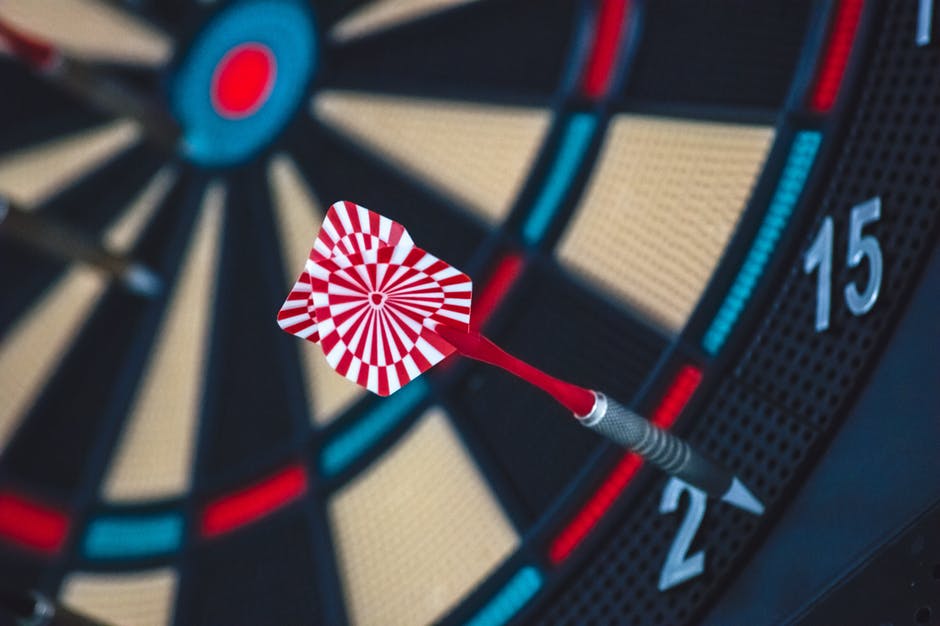 Every business has a goal and your Social Media Marketing strategies should be inclined to the overall goals of your business. Before kicking off with the actual work, deciding upon the direction of your initiatives is vital. It not only helps in following a specific direction for your efforts but also helps you in evaluating the progress of your efforts.
For instance, a restaurant owner may want to increase the awareness of his brand through Social Media Marketing, while some other restaurant may have the objective of increasing the number of customers.
In each case, the Social Media strategy and implementation will be designed accordingly.
Define and Understand Your Target Audience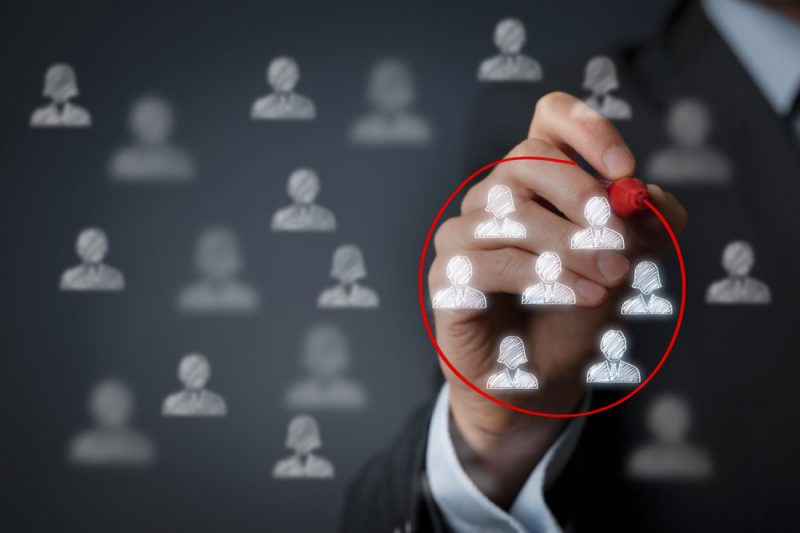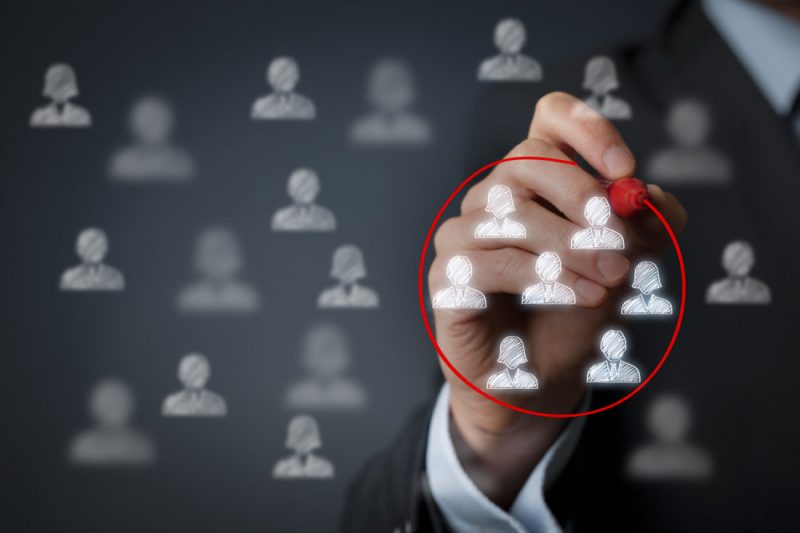 It is essential to define your target audience before starting off with social media marketing as all the strategies are formed keeping in mind the target audience.
Understanding your target audience also helps you in creating an online "image" that becomes the face of your brand. And ascertaining your target audience will manifold the impact of your marketing efforts.
Facebook and other social networks offer a high level of targeting options to create and run sponsored posts. You can choose among various customization options such as age, interests, activities, areas, profession and much more to create customized media for your target audience. 
Identify the Social Networks You Want to Create a Presence on
Once you have identified your target audience, you also need to ascertain the social networks you can use to reach your target audience. Though there are many factors that determine which social networks will work for you, most of it is trial and error.
A basic strategy can be adopted keeping in mind your target audience. Just concentrate your efforts on the social networks where most of your target audience is and with time you'll know which source is the most beneficial for you.
For instance, bloggers mostly use micro-blogging sites such as Twitter to create a strong online presence. On the other hand, brands involved in Visual Content Marketing use platforms like Instagram and Pinterest. LinkedIn is mostly preferred by professionals and corporates.
At the start, identifying and researching different social networks for your target keywords and target audience is the best way to go! 
Create a Social Media Calendar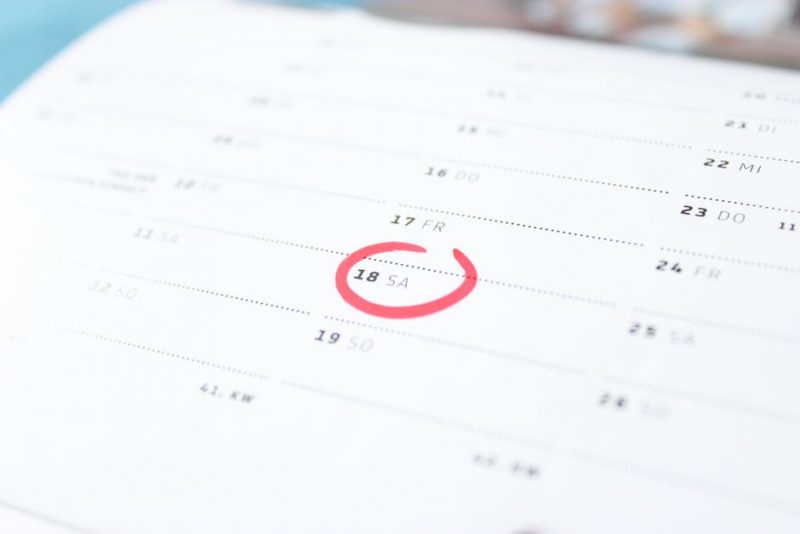 Planning your content schedule in advance is one of the most vital aspects of Social Media Marketing. Your content is the first and the most important thing that will engage your audience. Creating a content calendar will not only help you in creating quality content but will also save you plenty of time for doing other important tasks.
Pro Tip: While creating your Social Media Calendar, decide weekly goals and create content to be posted in sync with those goals. It will provide a proper direction to your marketing efforts!
Measure the Results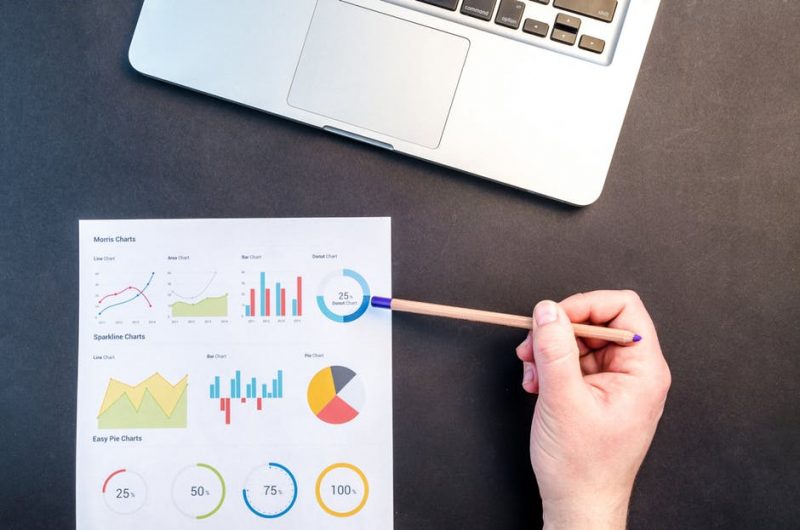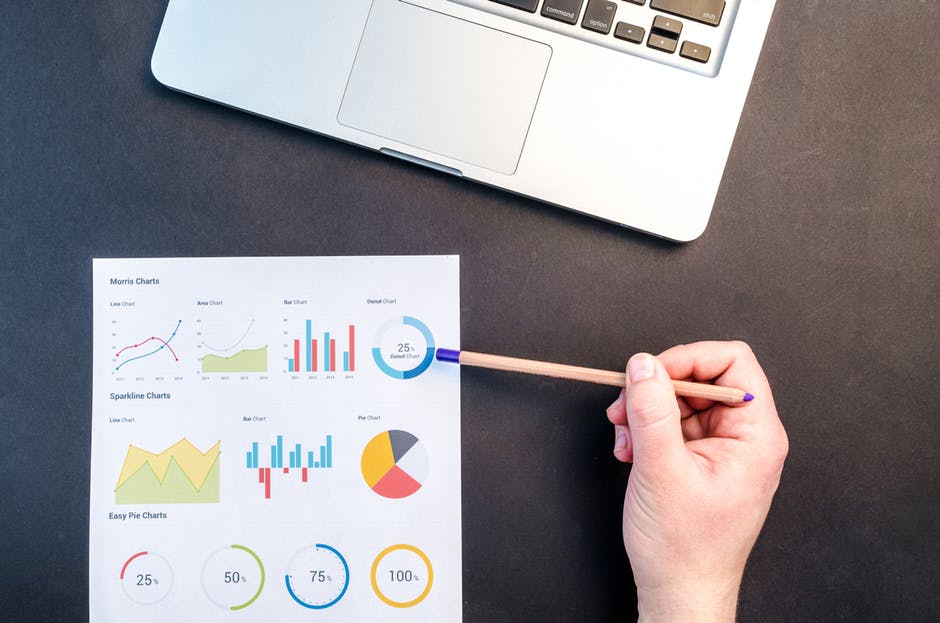 Needless to say, measuring the results of your social media efforts is extremely important. When it comes to social media, a mistake that most people make is measuring their progress by the number of followers they have.
Though it is important to increase the follower count, the real picture of your Social Media Handles' growth can only be determined by measuring engagement.
Measuring how people respond to your content is the correct way to measure results as it will help you in molding your content according to what your audience likes the most.
It's never too late to start with your Social Media journey and once you begin there will be no looking back!
Also Read: