Developing a product that is unknown to your market is always risky. You might have all the data lined up suggesting that your idea is disruptive but in the end, it depends on how the same is introduced to the world.
Now this is a real pickle! Nobody even knows that your product exists. They don't have any clue about the solutions it is going to provide. What will you do?
Pre-existing verticals are relatively easy to market. You can have a slight change that has a large effect in any established niche and your marketing troubles are reduced by more than half.
However, generating demand for an unknown product is an uphill task. You have to be proactive, think on your feet and apply some smart strategies to pull if off in style.
Assuming you have your online assets at the ready…
Here are 6 ways Through Which You Can Generate Demand For an Unknown Product
---
1. Create Content that Projects Your Product as Desirable
Businesses have launched unknown products into markets ever since industrialization began. With the Internet creating a whole new marketing ecosystem in modern times, content marketing is a certain way to move forward with your business idea.
It is your content that will make your idea seem worthwhile to the audiences. You can introduce your products and the solutions they provide.
Based on the engagement that your content generates you can garner a lot of data and make sound decisions regarding market demands, perception and estimate the potential of your product!
The key is to become the information provider and gradually harness authority as a solution provider. Therefore, unique, non-promotional, informative content that have incentives and interactivity, works best.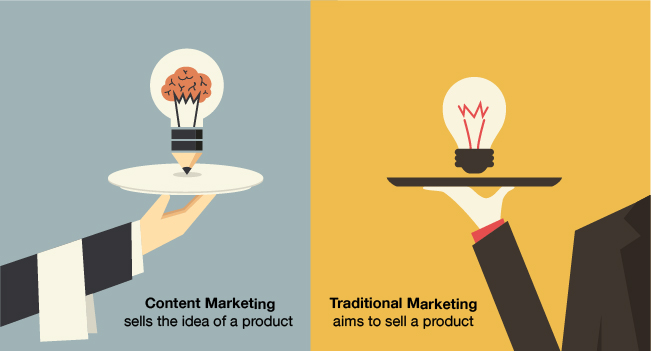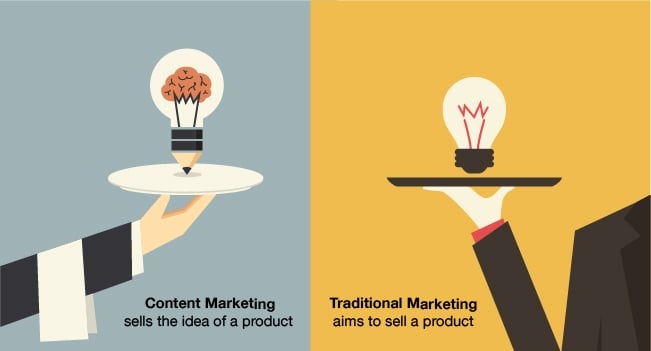 2. Incentivize With Discounts, Contests and Offers
New verticals often find it difficult to attract conversions and sales. However, providing an incentive to potential leads is a great way to overcome that gap.
You can take PayTM as an example. Although it is quite popular now, the initial phases of PayTM marketing involved a lot of cashback offers, discounts, and free coupons in order to get people interacting with the product.
It is still carrying the tradition and has slowly crept its way to become the largest online payment platform in the country.
You should however, make it clear that the nature of these offers is temporary. This will prevent disappointment when prices bounce back and offers discontinue.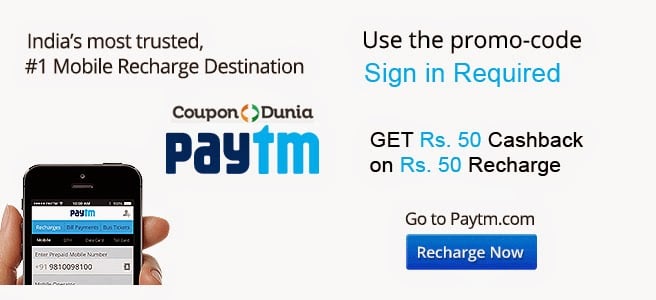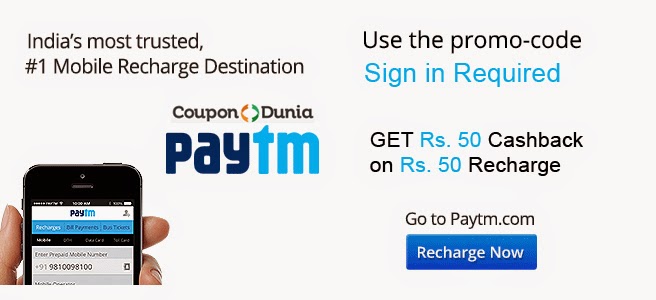 3. Use Online Advertising Tools
A comprehensive to estimate the demand for an unknown product is to map down the customer profile of the interested potential lead.
This would have been much difficult to do back in the day but with modern target-based advertising, you can DIY.
Media platforms like Facebook, Instagram and Google provide targeted filters to advertisers and marketers. Using these, you can experiment with your content campaigns by targeting it to potential customers.
You can choose detailed filters like age groups, interests, gender, location and more. They also allow you to see how many people actually take interest in your niche.
Hence, using these filters, you can target your campaigns, analyze engagement and know key metrics.
For instance, one valuable tool Facebook offers is lookalike-audiences. These customized audiences are behaviorally and demographically similar to consumers who have shown interest in your products.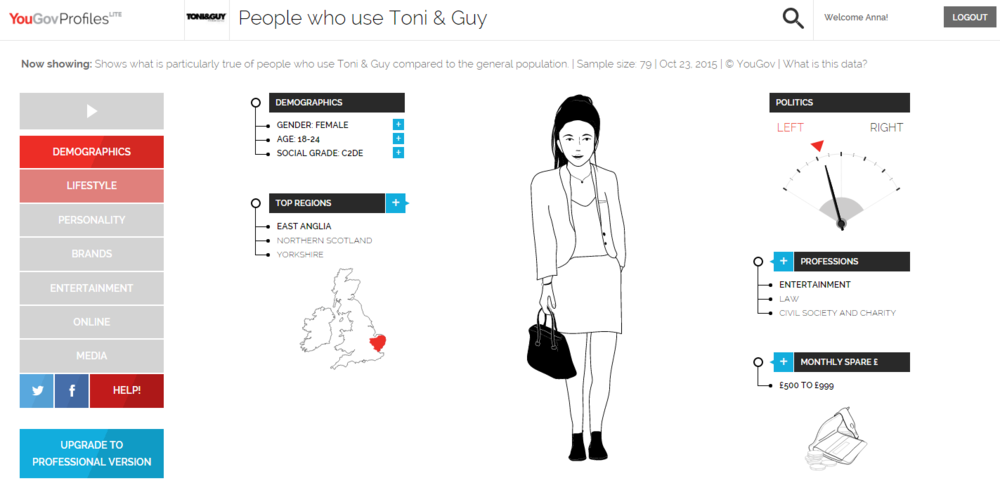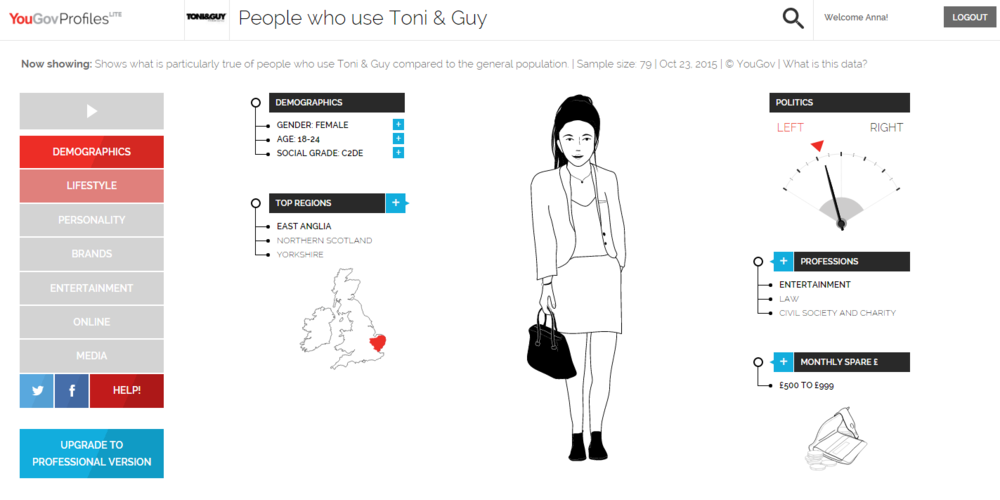 4. Keep Engagement With Your Markets and Your Audience to a Maximum
It's the digital age, you can stay connected to your audiences 24/7/365. Use this to your advantage by updating them with regular interactive content, feedbacks, appreciations and more.
You have to care about your customers, even before they actually become your customers. Proving your credibility and reputation through practices like community outreaches, Twitter communication, comment replies, free giveaways, etc. builds a very strong reputation for your brand.
Another way to keep your audience engaged is by understanding the demand of your customers and bringing new features to your product. For example, Procore added a feature to manage construction drawings in their construction project management software. Thus, giving it's users one more reason to use them over competitors.
Customers start to look for you when they are trying to find answer. It is a quick transition then from an answer-provider to the solution-provider.
There are many ways you can increase engagement with potentials. Some of them include:
Email outreach
Social Media Interactions
Forums and Communities
Polls, Opinion mails and contests
Webinars, Podcasts and Hangouts
Almost any innovative engagement channel that your genius-marketing mind can muster up will work towards adding to your credibility and brand recall factor. When you finally launch, you will have instant connect.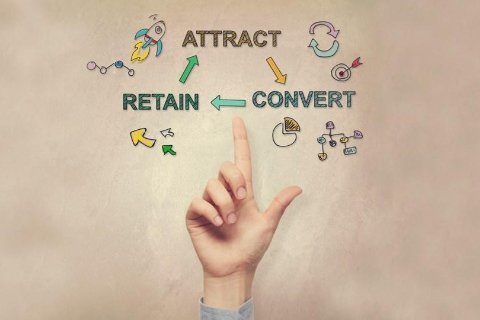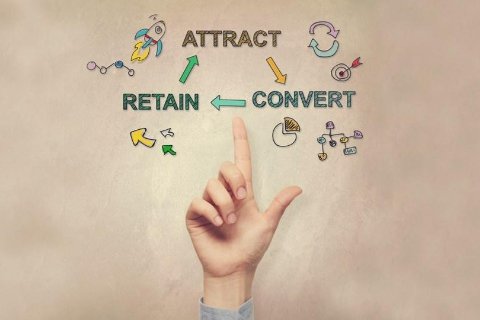 5. Keep a Goal-Oriented PR Strategy
People! People! People!
If your business is unknown, that's okay but if it is not people-centric, then you're doomed. People don't go for mediocre any more. People won't go for blindsided promotional ads any more.
Therefore, what should be your PR strategy? It should be a mix of online engagement campaigns coupled with offline outreach PR campaigns.
Connect with influencers who sync in to your idea and associate them with your product. You can also seek a reputable PR firm, or talk to journalists about the solutions your business has to offer.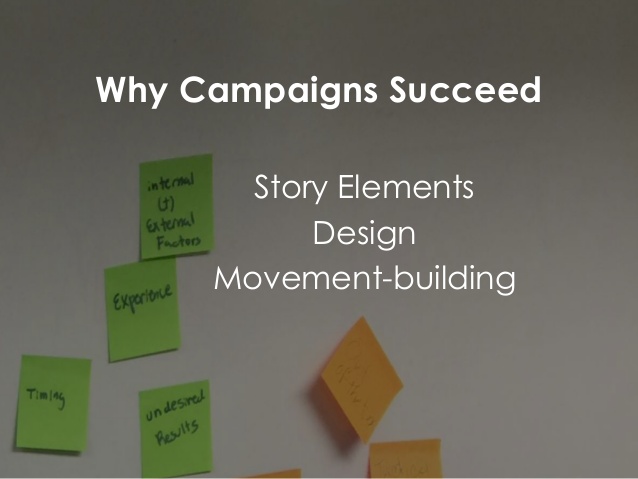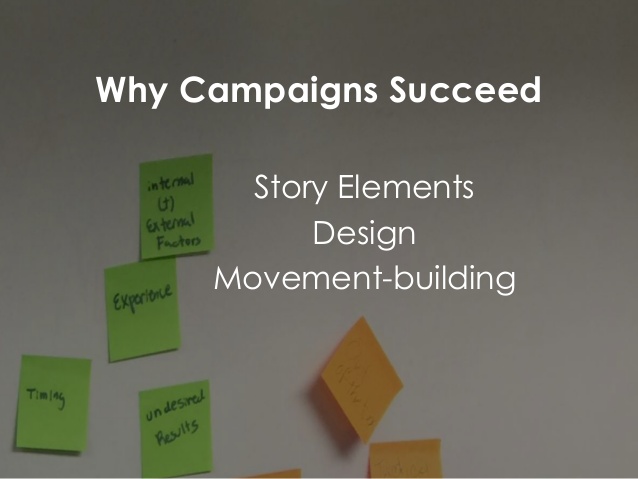 6. Start Pushing Out Beta-Tested Product Reviews
Word-of-mouth travels a lot faster when the Internet is employed. Therefore, when you have your prototypes ready make sure you get them tested by users and share the feedback across channels.
First, it will help you with all the polishing and bug fixing that is required in the post-beta phase.
Second, it will help generate a good word of mouth about your product. Interested users will share feedback in their networks and their personal contacts whose interests are piqued will now want to try it out.
Allow this chain reaction to start like 2-3 months before the launch.

Conclusion
Aforementioned strategies work best when powered by your imagination and the unique way in which you will apply them around your product and business sector.
However, you must note that this not a fixed gospel. Depending on your vertical, solutions and business niche, you can carve out more niche marketing strategies and action plans that help create demand for an unknown product.
Including these will definitely help, but ultimately, your story should be your own!