Content marketing is an essential need of the digitally active organizations. It is used to acquire new customers or audience by the process of creating, publishing, and distributing quality content.
As we close in on 2016, it is time to observe, analyze, and plan for 2017. Time has changed and so has content marketing.
Earlier, it used to be limited to emails, but today, it is all over the social media, content channels, and the smartphone.
Therefore, it is clear that content marketing will be an important part of your marketing strategies in 2017.
However, it has to be a smart move; hence, here are some strategies that will be beneficial for content marketing:
Don't Miss:
Get Yourself a Content Marketing Team
As per CMI's research, the companies that have a content marketing team are more successful than the ones who do not have a dedicated team. Content marketing is a job that demands skills. Skills varying from someone who can write or create flawless content to someone who is a social media marketer and has an understanding of how CPC and CPA work.
Therefore, for your business, it is recommended that you develop a team of skilled people who are well-versed with Social Media, Content Writing, Content Creation, Graphic Designing, AdSense or Affiliate Consulting and so on. Your team can vary from 2 to 20 as per the size of your business.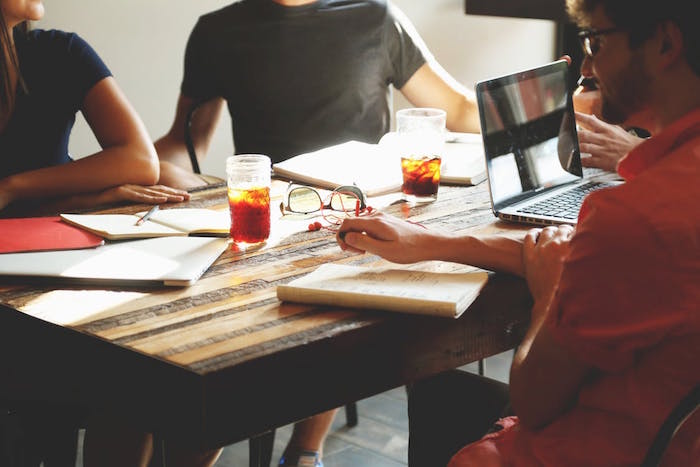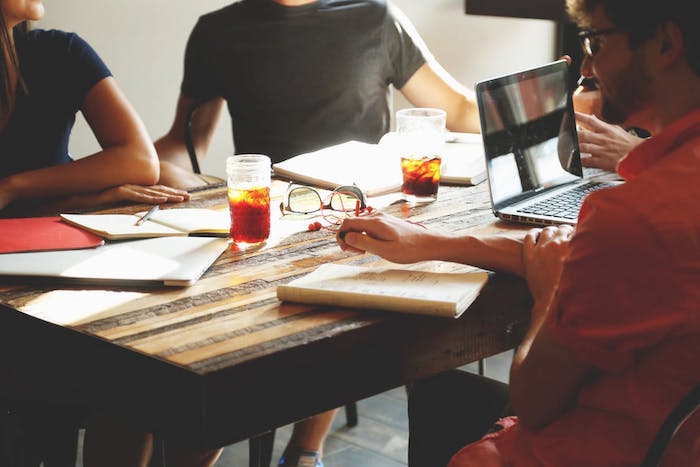 Get Yourself the Right Tools
There are various investments that don't reap you benefits in cash. One such investment that you should make in 2017 is buying the right tools for your social media and content marketing.
Equip yourself with the best tools available in the market such as WordPress, Joomla, and HubSpot. The video content will grow bigger in the year 2017; small and large videos will dominate the net. It is time for your business to move into the domain of videos.
Analytical tools are the most important for they help you with keeping a tab on traffic coming to your website and help you in developing more targeted strategies. Google Analytics is a good option. You can also use tools that will help you in creating new creative content, such as Canva, a designing software. There are many other tools that you can easily find on the net.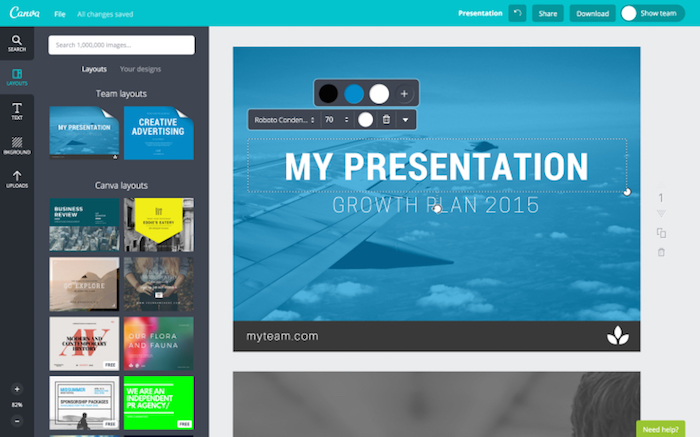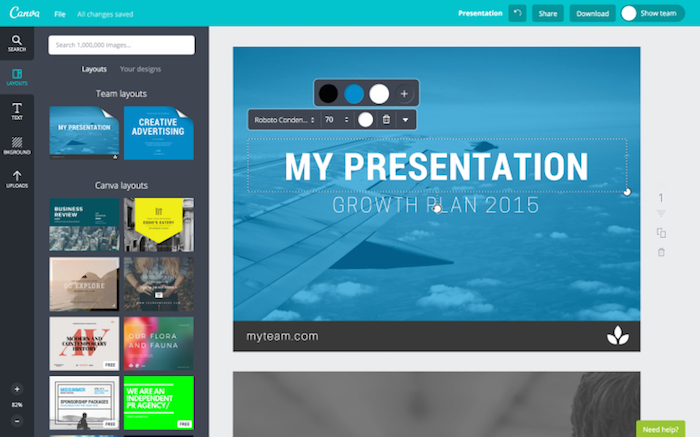 Get Some Variation in Your Posts
In 2017, interactive content such as quizzes, graphs and forum will grow in popularity. So, it is time for you to analyze that is your blog one which is dominated by longer posts as compared to lists and tutorials?
If yes, then it is time for you to balance it out. As per research, the audience enjoys varieties of the posts. Some would enjoy long posts, but there would be some who will find them exhausting.
Therefore, it is time to spice things up. You can fuse interest in your readers by publishing more personal, tailor-made articles. Also, remember that your content should be equipped with infographics for Pinterest and Slideshows for SlideShare.
For example, we have created this infographic for personal branding.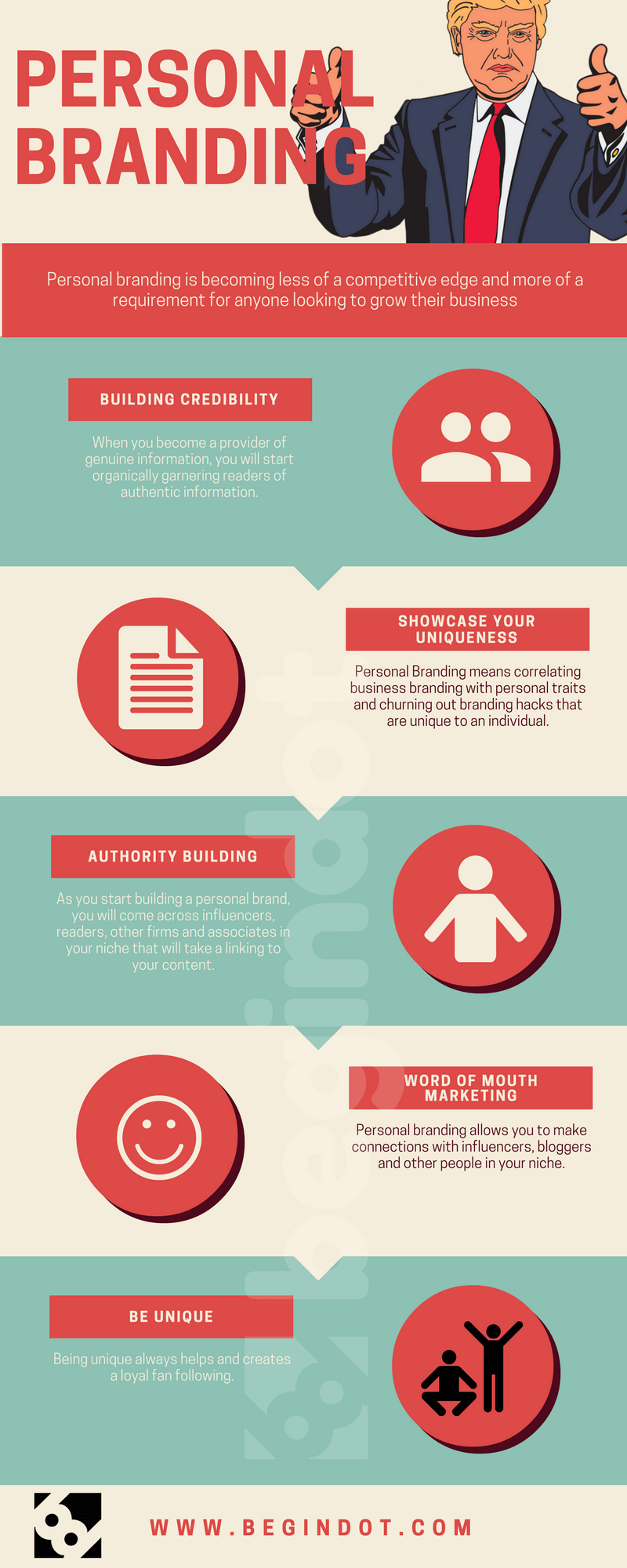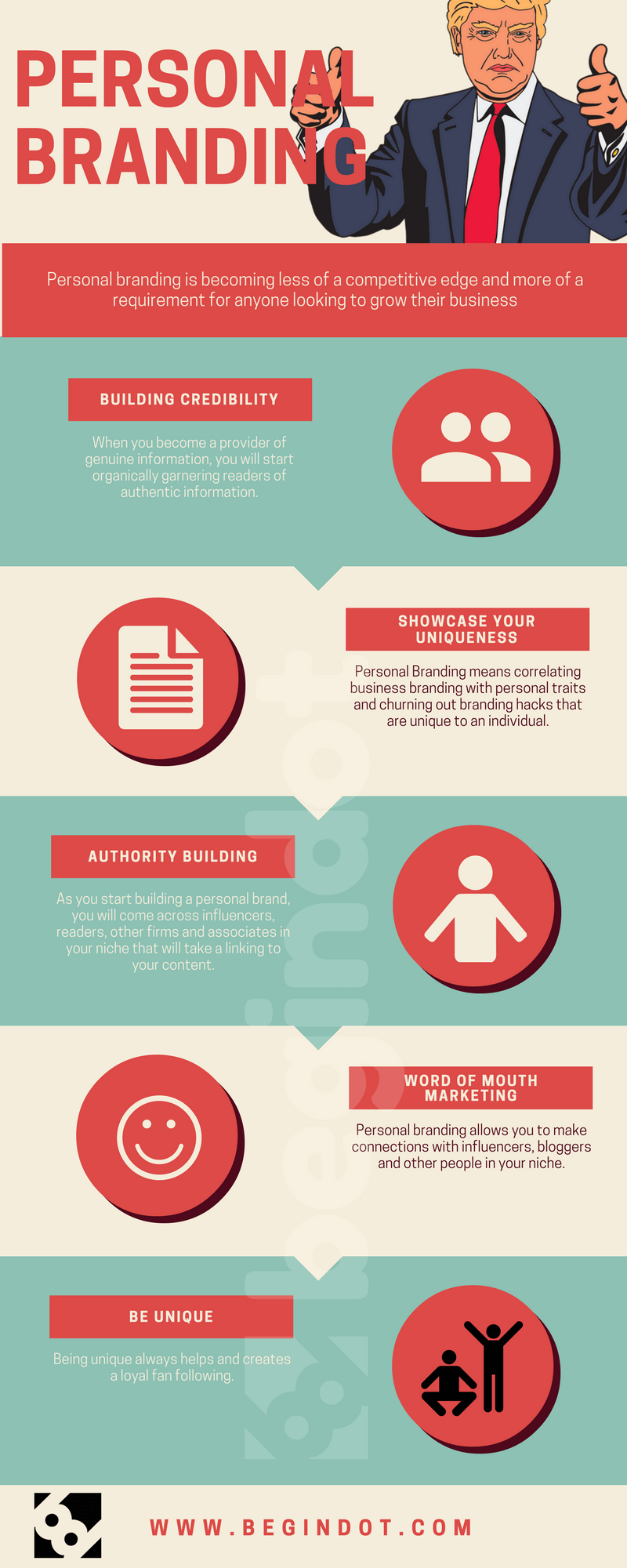 Get Your Content Into the Non-Post Forms of Content
Although blogs and websites are the most accessible form of digital data, other forums are catching up fast enough. However, the research also mentions that native web apps are replacing mobile web apps.
The reason is simple, many apps have confused the market and now people, instead of apps, are relying more on the net. The safe grounds for you to explore are the digital bookstores that have a vast collection of eBooks.
So, you can try writing one or ask someone else to write it. YouTube is a huge platform for marketing and therefore, this platform is something that you should explore.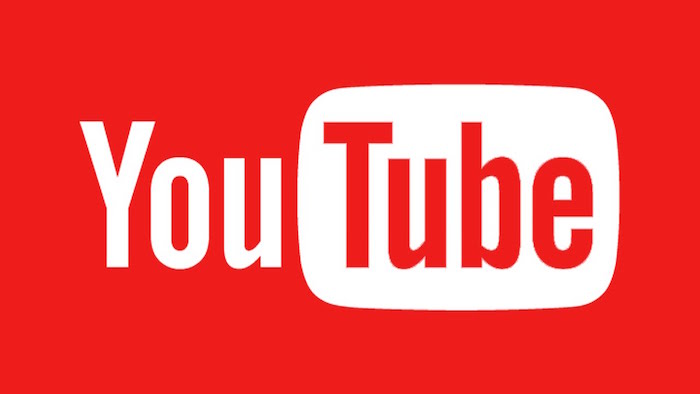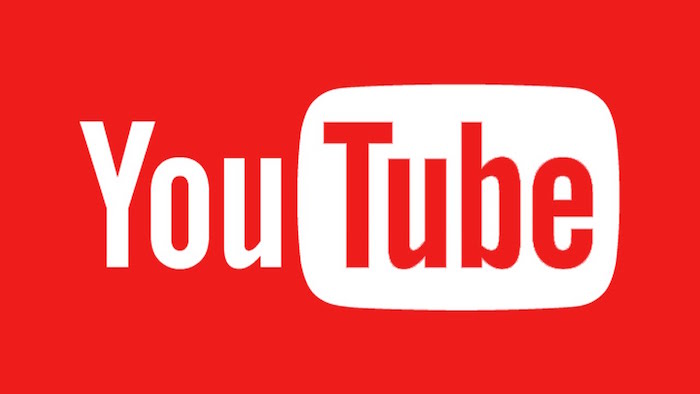 Get Some Pinpoint Marketing Strategies
After you are done creating your portfolio on your website, it is a time when you should look out for more ways to get in traffic such as Search Engine Optimization. SEO is a great tactic that is ever present and never dies.
Work in close coordination with your team and use Google Adwords to find out the correct keywords for your content. Increase your social presence and be active on social media by sharing your content.
Emails never get out of style, so keep updating your mailing list and keep your audience posted about events and happenings on your website.
Digital advertising is relevant to your business as it will help your content with a social boom.