If you are looking for the best tools to improve your writing skills, we have the best options for you here. There's always room for improvement when it comes to your writing abilities.
Writing is a very technical and precise action that is often tough to work with.
But the great news is that you can use many helpful tools to assist you in enhancing your writing skills.
These ideas are all sensible choices that you can find online, so make sure you look around to see what you'll find.
Note: Many of these programs are free to use, although some require you to spend extra on advanced features.
Check the links throughout this report to find details on what you can get out of these programs.
We have already published a number of articles that can help you to be a better writer such as this article about the best Plagiarism checker tools, best grammar checker tools, don't miss these articles.
01

. Daily Page
Sometimes you'll need a daily prompt to help you improve your writing skills.
Daily Page is a program that helps you by sending a daily page or prompts for you to write every day. The system sends new things out to your email address. You'll then write a document that you can work with.
You can review your Daily Page on occasion to give yourself an idea of what you're doing with your writing work.
You can review what you are doing over time to figure out what you're getting yourself into when writing.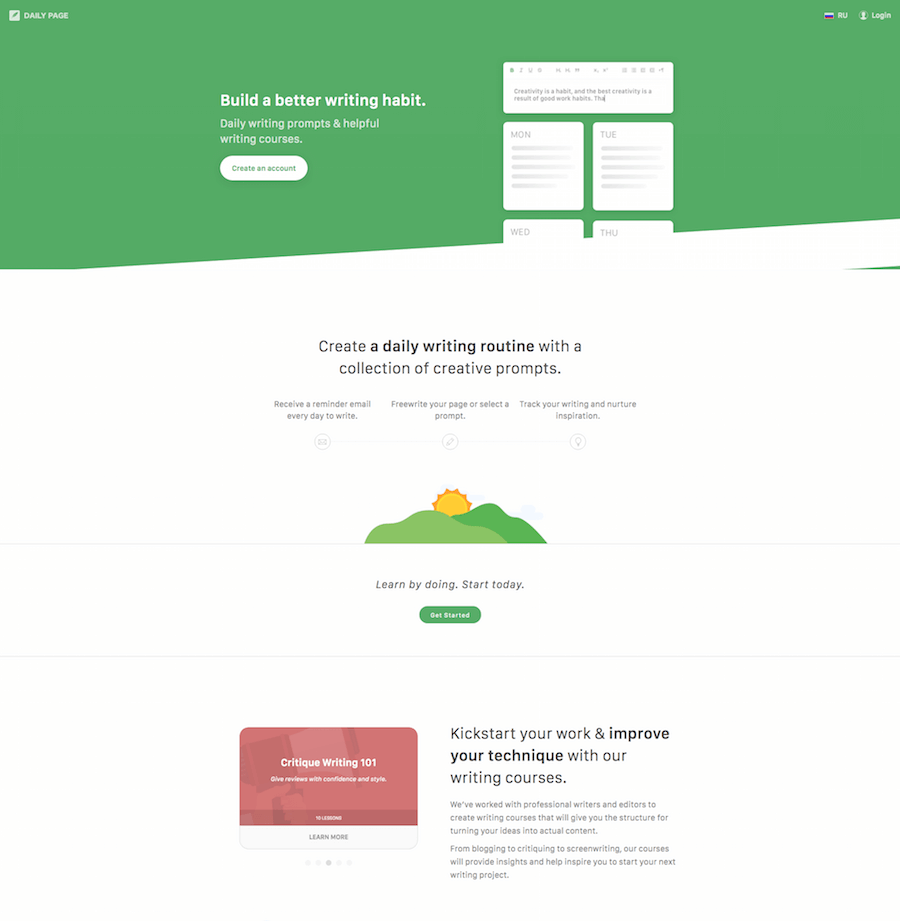 02

. Grammarly
Grammarly has become increasingly popular among writers all over the world. It is one of the most popular and must-use tools to improve content quality.
Grammarly offers a full proofreading interface that goes beyond what your word processing program would utilize.
You can use Grammarly to identify problems like repeated words, passive voice terms, unusual sentences, and many other concerns.
You'll notice how well the results can assist you in resolving your work issues.
The goal will be to produce a 100 score on your Grammarly report. With enough practice and effort, you'll find ways to make your content perfect.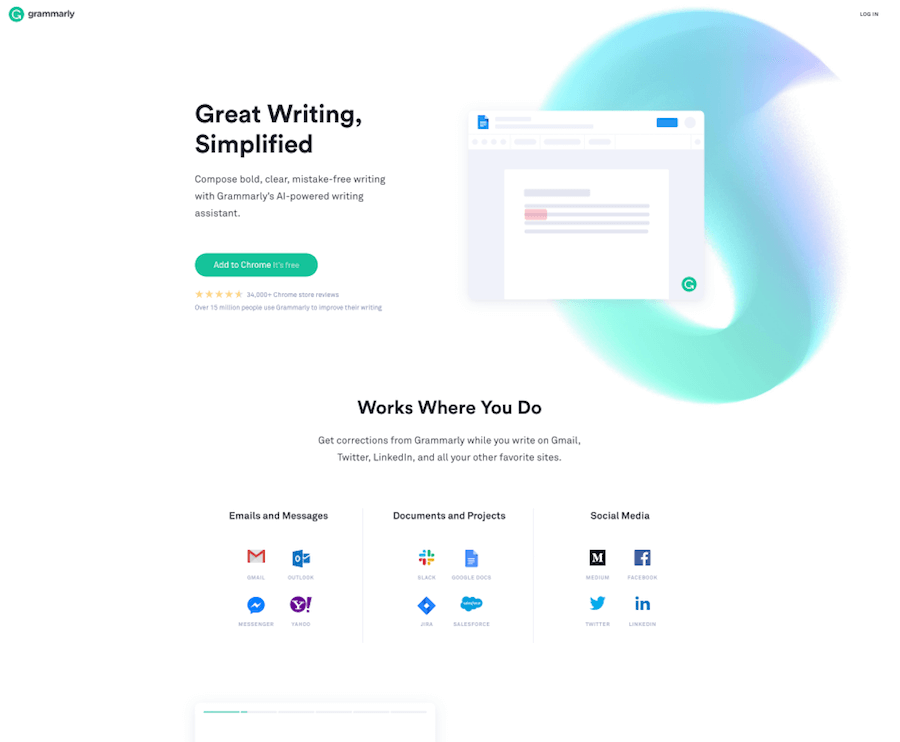 03

. Ginger
Ginger is a program that helps you review your grammar. The program offers translations in more than forty languages.
The personal training program also helps you identify how well your writing is being run.
The best part of what you can get out of Ginger is that the program works with many other websites and writing programs.
You can integrate Ginger with Facebook and WhatsApp messages among other things.
The support Ginger offers for Android users is a huge plus as well, what with Ginger giving you extra control over the content you're using.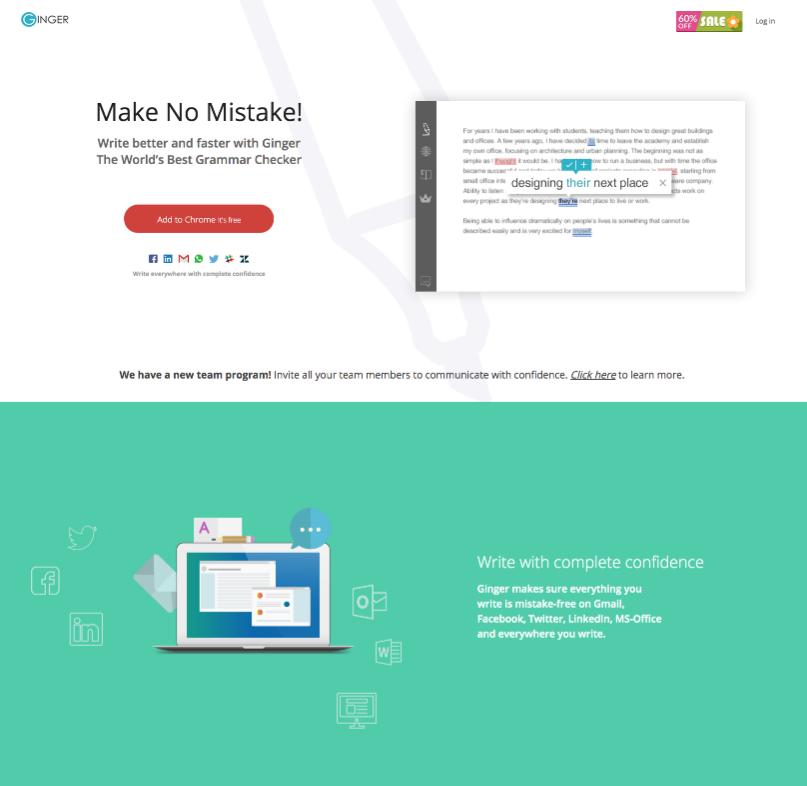 04

. Editorial Calendar
If you are planning to take your blogging to the next level, then you will need to plan all the posts you make down to an absolute tee. This means planning when it is going to be published.
While you can do that within WordPress using the 'manage post' option, a tool like Editorial Calendar will make your life a whole lot easier.
It will allow you to see, at a glance, all the content you have planned. You can drag and drop it around the page to plan your content posts perfectly.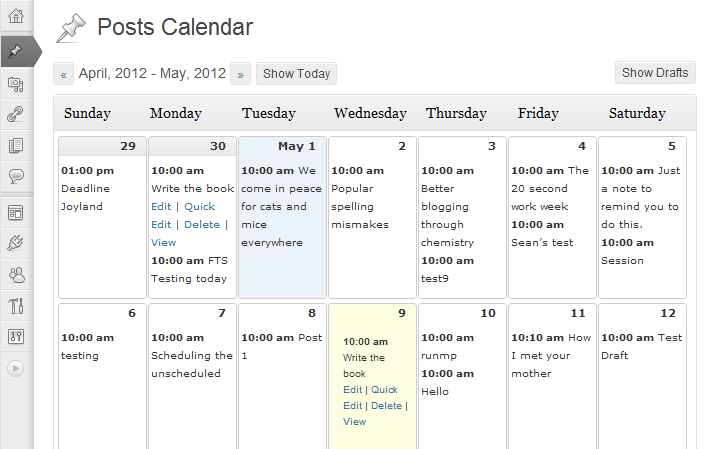 05

. Pro Writing Aid
Your next option to note is Pro Writing Aid, a program that helps you analyze what you are doing with your writing effort. The program provides you with a style editor, grammar review, and much more.
The writing mentor tool will identify how well your writing process is working.
You can use the tool to identify what you should be doing for writing and how well your work is being organized.
The design shouldn't be hard to follow, although you might be surprised over how well the design works for your use.
A very handy tools to improve writing skills.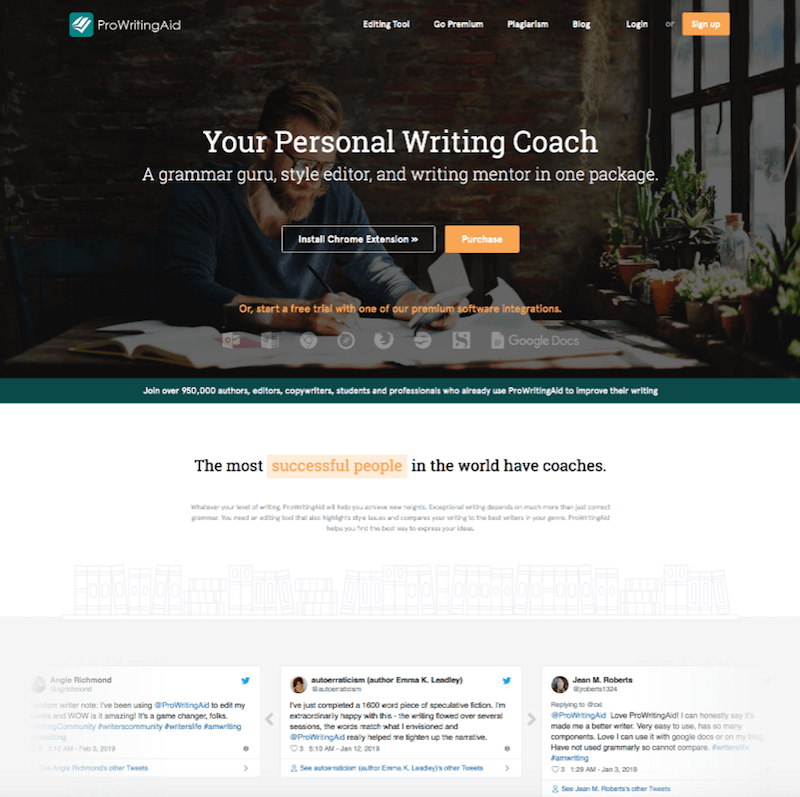 06

. Freemind
You can use Freemind for your mapping needs. Freemind gives you control over how well you might think about certain ideas or concepts that you wish to develop.
Freemind is an ideal mapping program. The solution helps you identify the content you want to utilize. The visual interface helps you link certain points in your work with one another.
You can use the design on Freemind to help you figure out the content you want to use while being simplified and controlled over your work.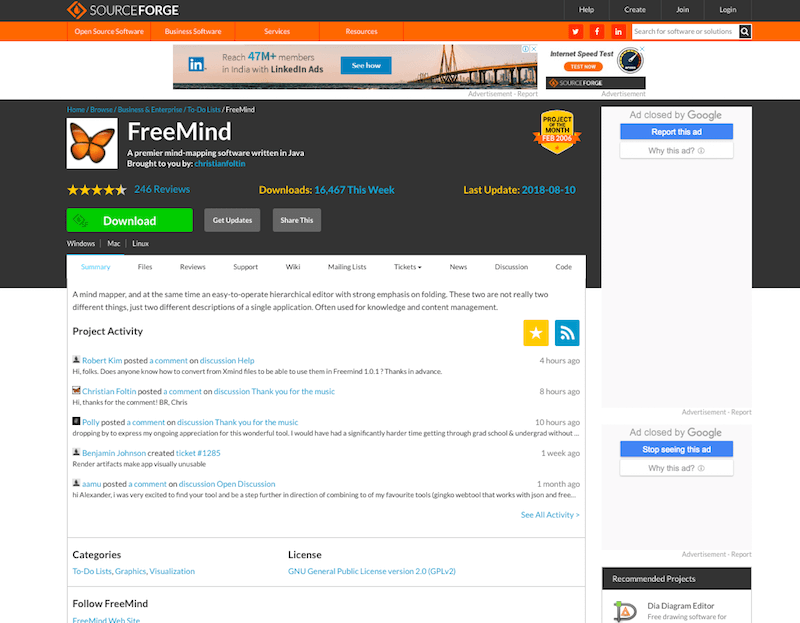 07

. LibreOffice
On the surface, LibreOffice is a direct copy of Microsoft Word. But what makes LibreOffice different is that this word processing program is easy to use for your marketing needs.
You can use LibreOffice to produce various terms and concepts that you can quickly utilize.
The grammatical setup does well with every segment of your work. You can use LibreOffice to handle content surrounding how well your words are arranged and how much information is being used at a time.
The complexity that comes with LibreOffice makes it a choice you'll want to follow for any desire.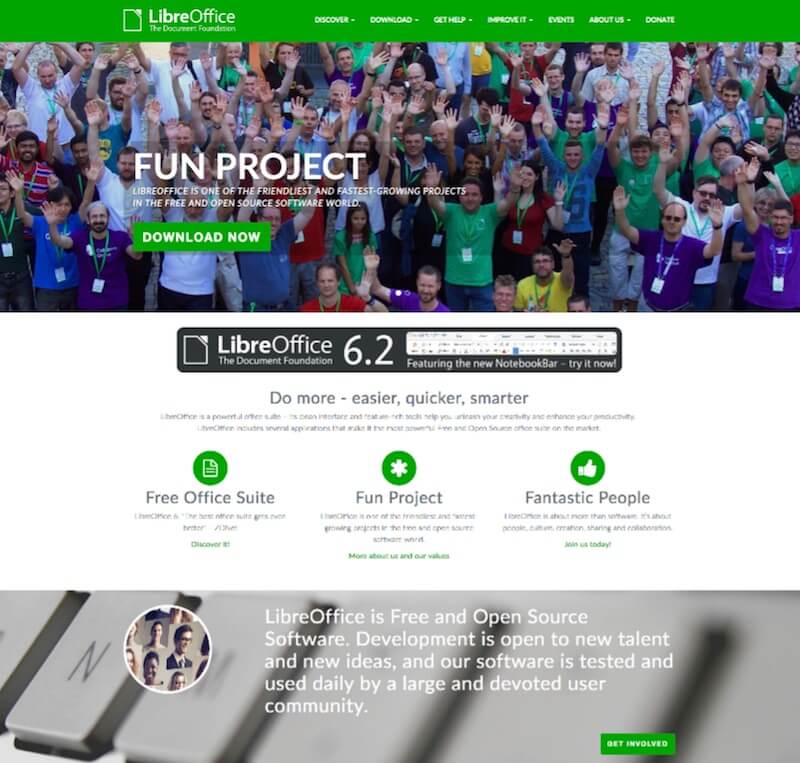 08

. Hemingway
The Hemingway editor has a convenient in-browser design, although you can also download a desktop app.
Hemingway lets you analyze sentences based on how hard they are to read. You'll learn about simple alternatives to other words. Adverbs and passive voice usage are significant errors the program will identify.
You will get details on the grade level for your readability needs. The readability refers to the grade that the work reads on.
You'll need to produce a project that is simple enough for people to read without being to where people might not understand what you're trying to produce.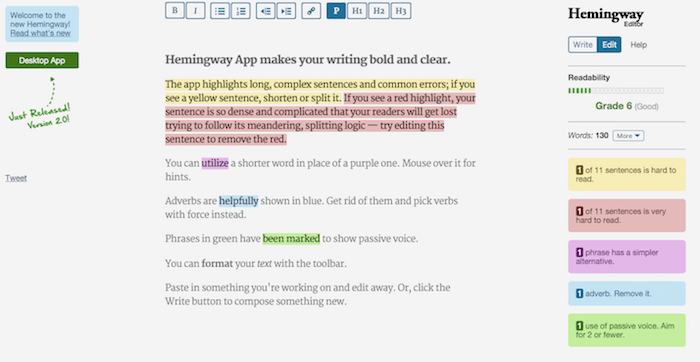 09

. Readable
The design of Readable helps you review the quality of your work versus various scores. These include common readability scores that identify how complex or simple your work is.
The thorough in-browser layout that Readable provides helps you notice where your work is going.
You can also use the keyword analysis feature to help you tailor your content so it will appear well on different search engines.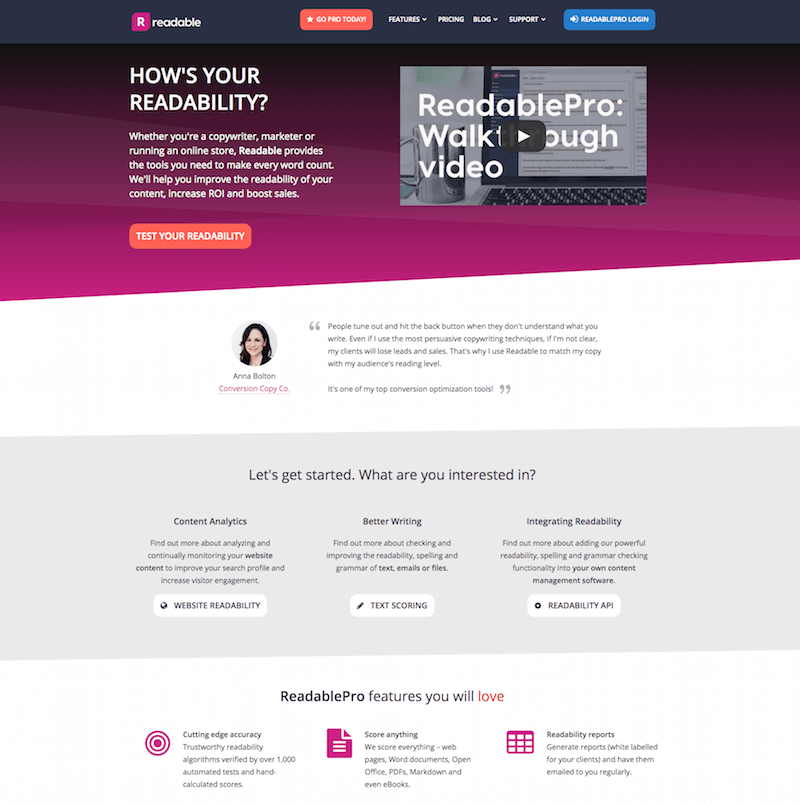 10

. Portent Title Maker
Titles of a blog post are extremely important because in many instances a user will decide to read your article only depending on the title of your post.
So, you must spend time around the title of the post you write. You must use the correct tools that can help you to come up with more blog post title ideas.
Portent is a tool that makes the process super simple for you. It is a blog post title generator where you can just write the keyword of your post and the tool will show a number of different title ideas to help you write better content.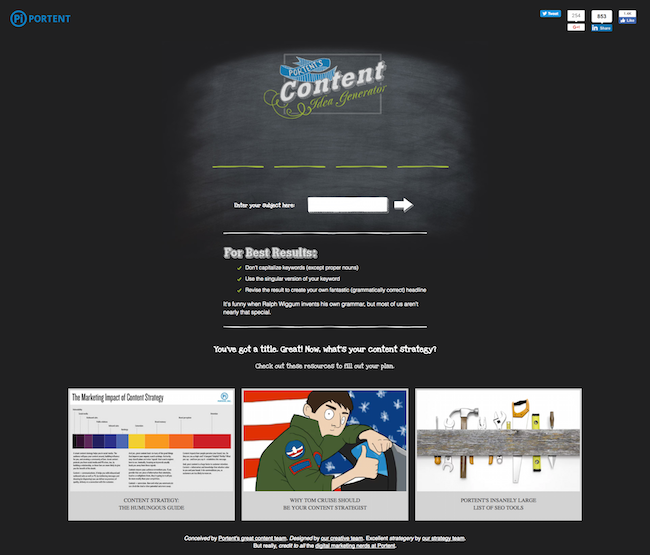 11

. Cliché Finder
You can use the Cliché Finder to help you with finding clichés that can work in some papers. You can enter in a word and then use the Cliché Finder to find the right clichés that work for your task.
This is useful for many writing needs if you're trying to spice up the subject matter.
But you must also think about the Cliché Finder tool when you're trying to find certain words that won't be unusual.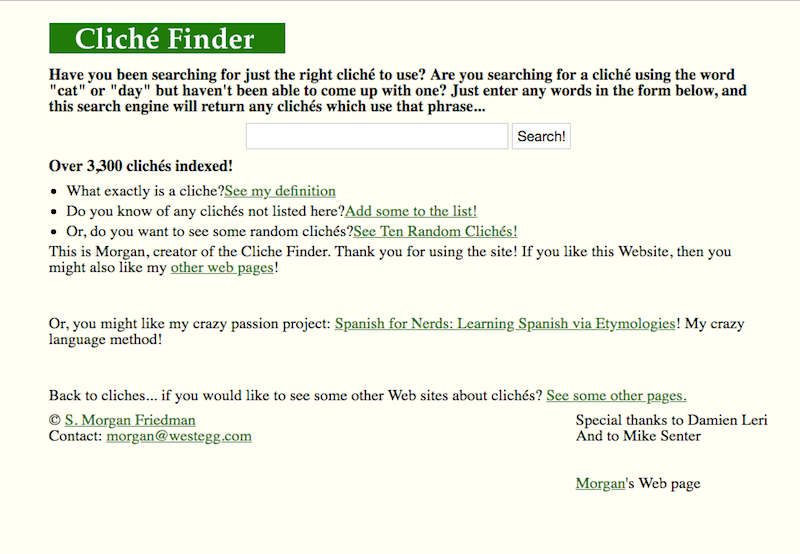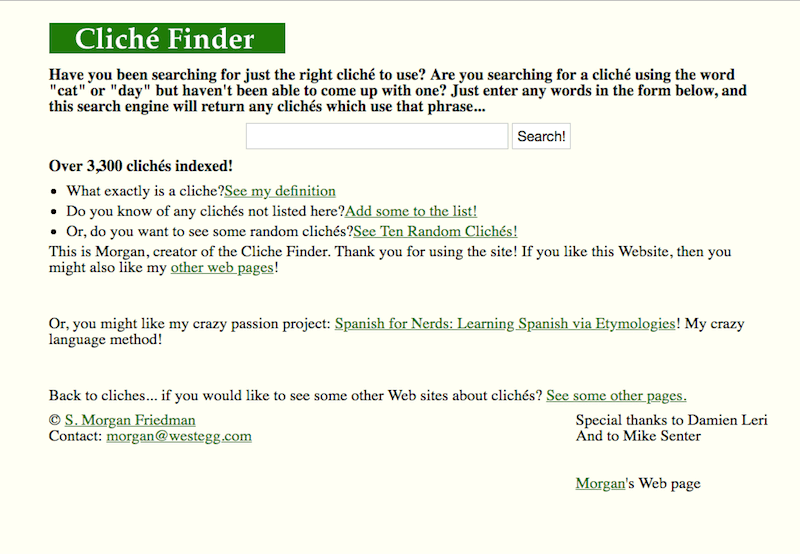 12

. OneLook Thesaurus
The OneLook Thesaurus program lets you find related words to anything you're working with.
You can enter in a word based on definition, a phrase, or a question. You can add anything into the program to find details on what might work.
The simplicity involved will be helpful for your needs.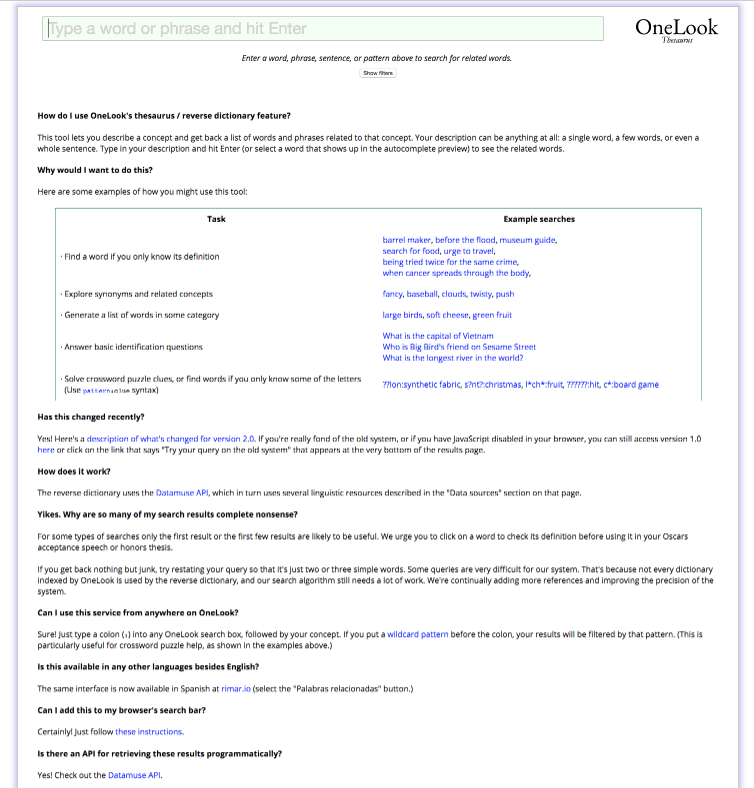 13

. Twinword
There might be times when you're repeating words far too often, but you don't know what to replace them with. Twinword will help you find synonyms that you can utilize when trying to resolve this problem.
To use Twinword, you would enter in a word that you regularly use. You can then review the program to see what synonyms might fit in best with your work.
You can save time with more synonyms. More importantly, your work will stand out thanks to how dense and lively your work will be. It won't feel like you're repeating yourself all around.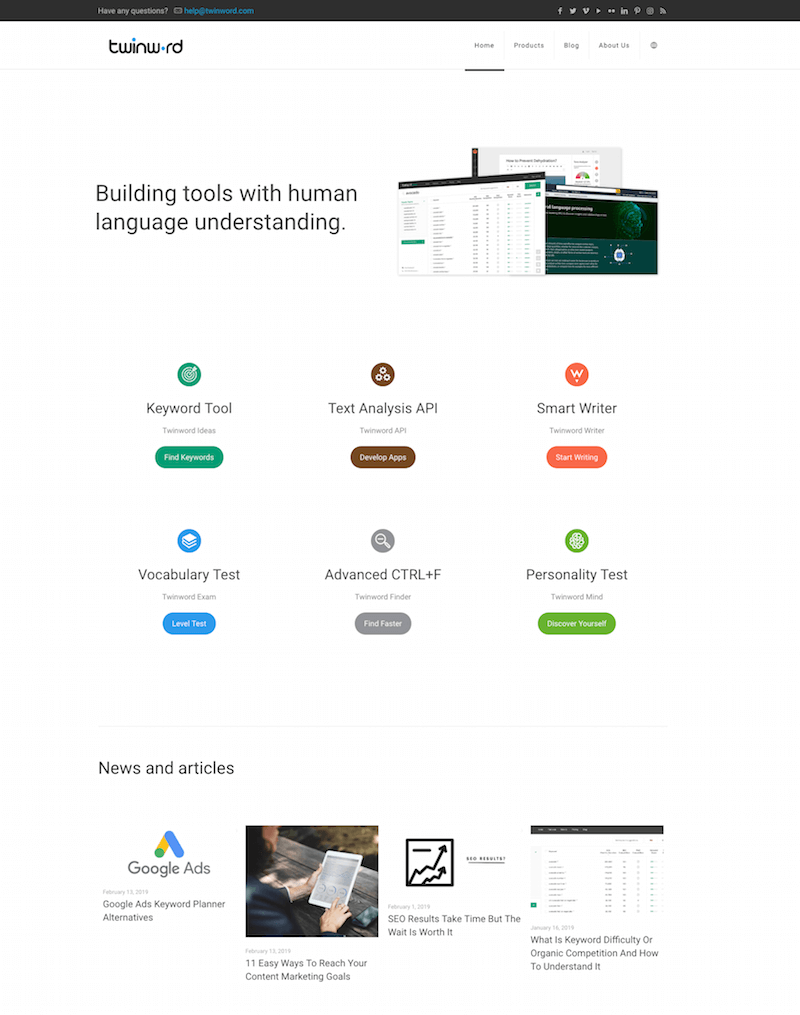 14

. Evernote
You might need to keep tabs on some of the things you are doing when writing. This includes keeping track of any new ideas or concepts you want to include in your final project.
Evernote helps you to maintain your notes so you can use them for different projects and programs as you go along.
You can capture websites, book details, and many other things. You can use the desktop version to take shots of different things online.
You'll also have the option to take pictures of books with the Evernote mobile app. You can link the two features together to produce a more attractive design for your work.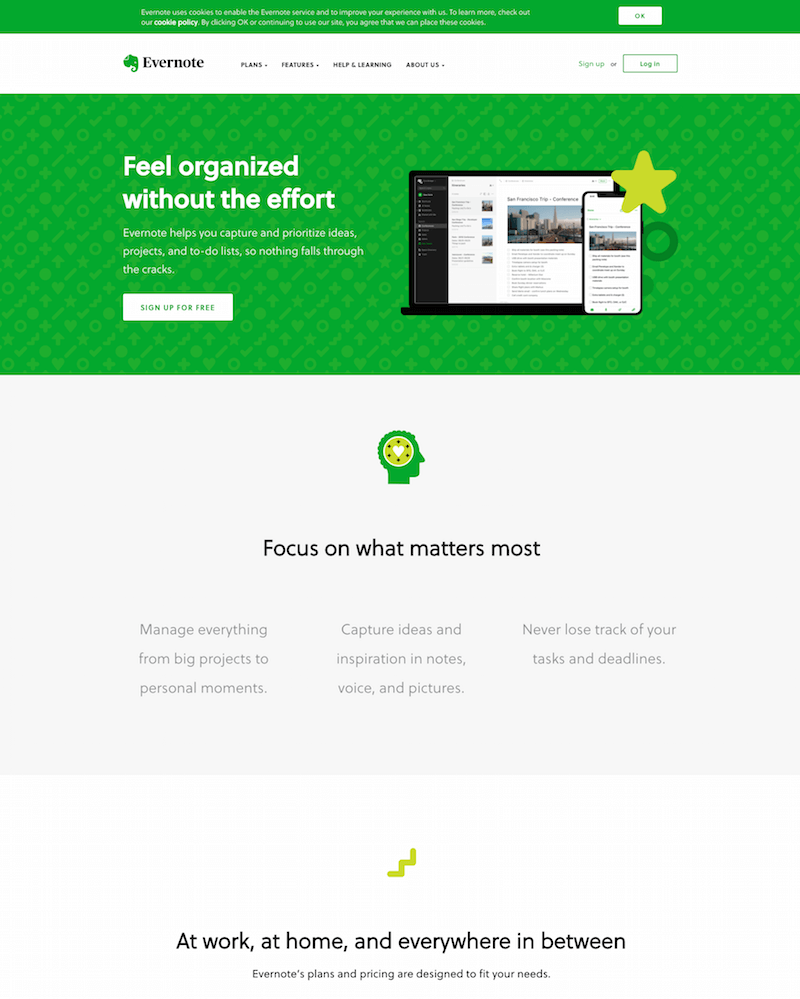 15

. Outgrow Writing Schedule Calculator
Some of the tools you can use for enhancing your writing ability entail calculator programs that help you identify how well your work can be managed.
You can use the Writing Schedule Calculator from Outgrow to help you with identifying the schedules you wish to use for writing.
You can get a calculator on hand to help you identify how well your writing work is being managed and what you should be doing when making the content arranged well.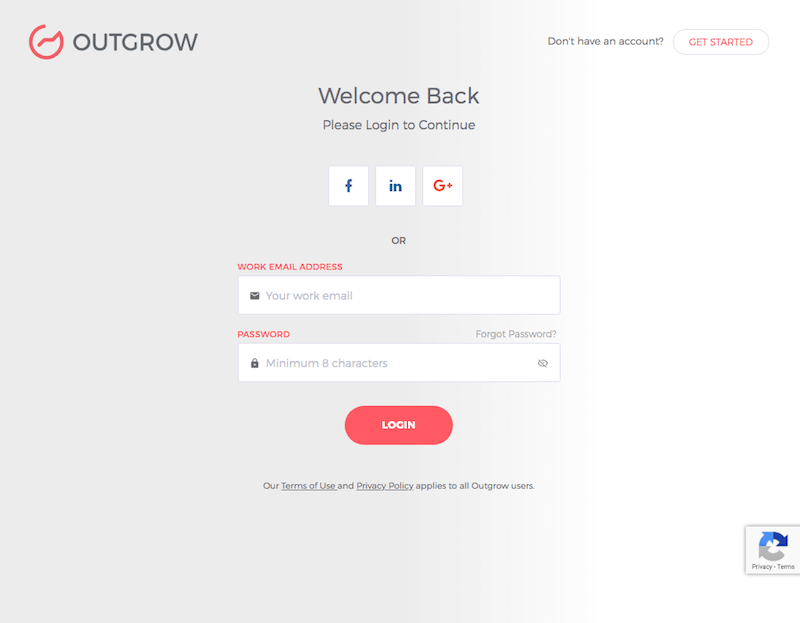 16

. Freedom
You can also use Freedom to enhance your writing skills if you struggle with trying to pay attention to your work.
Freedom will block various sites and programs on your computer for a time.
You can use this to block your access to these things to ensure you don't use them more than necessary.
The most important part here is that Freedom keeps you from being stuck when trying to write something.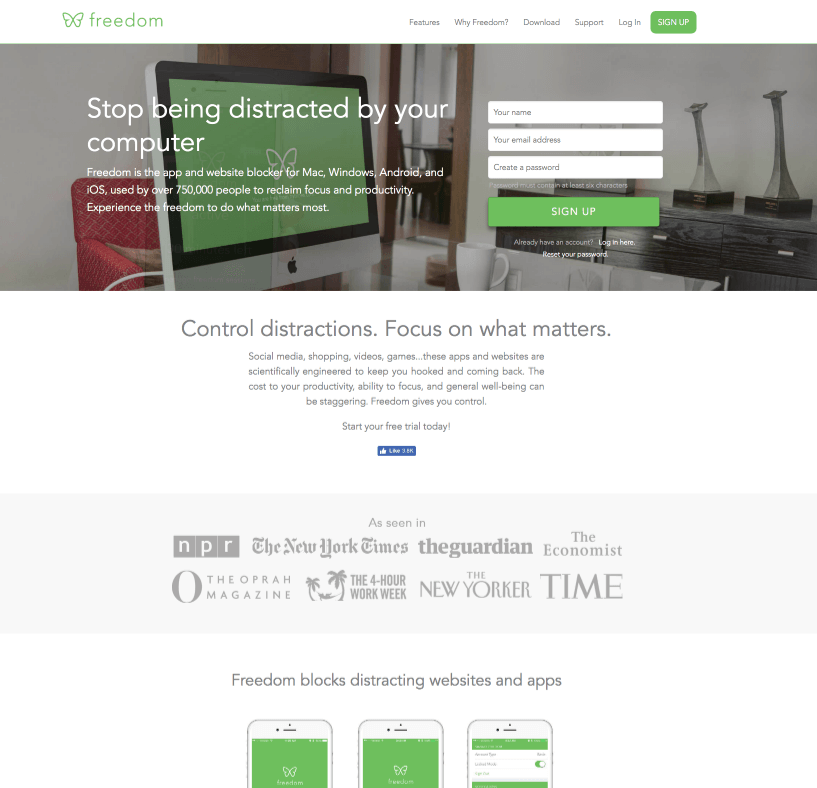 17

. Reedsy
Reedsy is another helpful program that offers a suitable approach for work that you will love.
Reedsy helps you to produce books with ease while helping you to organize your book the right way.
You'll need to notice how Reedsy works if you want to make the program run for your writing use.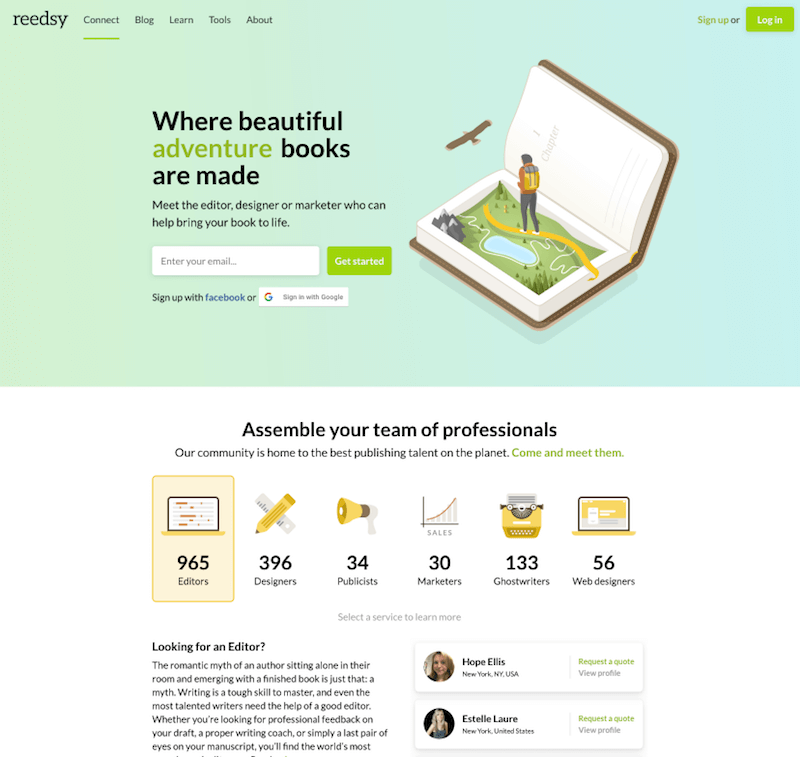 18

. Headline Analyzer
When you write any piece of content, the headline of the article is one of the most important elements that can attract a reader to click on it and read the content or make them ignore it.
So, you must consider making the headline really attractive. You can use the Headline Analyzer tool to get attractive headline ideas for your content.
It is a completely free tool to use, so make sure that you take advantage of this amazing tool to make our content more attractive with a catchy headline.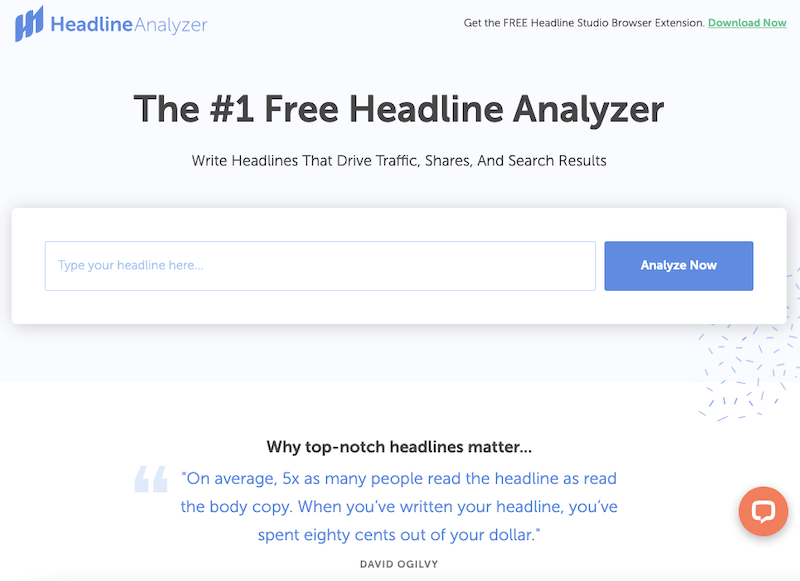 The Final Note
You should notice what you'll get when finding the best programs for helping you to improve your writing skills.
You're bound to find some appealing choices for use that are helpful and convenient for when you're aiming to write better.
You'll be surprised at what these programs will tell you when you're looking for ways to enhance your writing skills and abilities.
Be aware of the quality of each program you're interested in working with. You have many choices to run with, but each will be different in many ways. Look around to see what you can benefit from using.