Blogging is an important part of any digital marketing strategy. There is a list of advantages of business blogging such as increasing organic traffic, building trust, and promoting your business.
At the same time, you can repurpose your content and create a steady content flow across platforms. Read more about the benefits of blogging for business and marketing.
Did you know that blogging is an amazing tool for the marketing and promotion of your online business? Blogging can seem like a lot of work for a business and perhaps you're wondering whether it's worth the time and money. The short answer is that it is worth it.
Blogging can help to build your brand and improve your search engine ranking. Here are some of the top benefits of blogging for online businesses:
Driving traffic to your website
One of the most valuable things in any marketing strategy is organic traffic. It's sometimes hard to get, but blogging is one of the tools that can help you drive organic traffic.
When you don't have a blog, the number of pages on your website is often pretty limited. The bigger number of sites you have, the more opportunities to show up in the search engines and work with SEO.
This is also why it's so essential what you write in your blog and which keywords you use. In theory, your blog could be a waste of time if you don't spend time optimizing your text.
You should also think about what you name your blog and your blog post, just like you did with your business. If you want help finding good business-related names for multiple purposes, visit biznamewiz.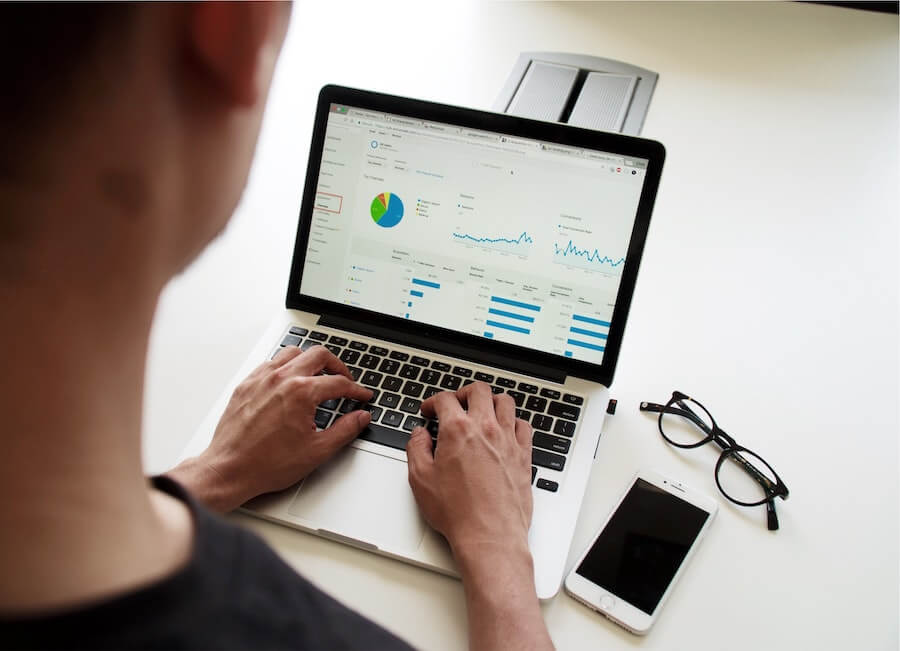 Blog content can be repurposed
If you're still skeptical about spending time making content for your business, think about how much of that content can be repurposed. You can use the material you write for your blog on many other platforms.
One of the obvious ways to use it is of course for social media. It's a great way to create a natural content flow across platforms.
So, with a blog, you can get the advantages of having a blog but still repurposing the content on all your other platforms.
If you are new to blogging, you can refer to this step-by-step guide on how to start a blog here.
Blogging helps drive long-term results
Another very important thing about blogging is that it helps you build trust with your customers. You're able to inform them about your business, inspire them with great related content, and share news.
A blog can help you establish authority which is something that really makes people want to buy your products – because they trust you.
Blogging will help you grow your business and drive long-term results. When you do start a blog, you should remember that when you work with SEO you should always make sure that your content stays relevant.
Just like any other type of marketing, you should try to keep it authentic and relatable for your customers.
If your customers can learn something that adds value from your posts, they will be much more likely to make a purchase. You can read more about why blogging is a must for businesses here.
Attracts new customers
By providing quality content on a regular basis, you can attract new customers to your business. People who are looking for information on the topics you cover are likely to find your blog and, if they like what they see, become customers.
For example, if you are selling web hosting, you can start producing high-quality content around hosting to attract new users to purchase your package. And it is the same for all other product types.
Keeps existing customers coming back
In addition to attracting new customers, blogging can also keep existing ones coming back for more. If you provide helpful, informative content that provides value, your readers will be likely to return to your blog again and again.
Gives you a chance to connect with your customers
By responding to comments and questions left by readers, you can establish a rapport with your customers. This can help create a sense of loyalty and connection, and make them more likely to do business with you.
Blogging can be a great way to promote your online business. By providing valuable content on a regular basis, you can attract new customers and keep existing ones coming back for more. In addition, blogging can help to build your