Trainers are the unsung heroes of any organization. They are critical players in ensuring that employees are kept on track by providing the proper training to improve their skills and capabilities — even if the people they are coaching are thousands of miles away.
Indeed, partly due to the COVID-19 pandemic, more companies are going remote or building teams located offshore. One report from October 2021 showed that 1 in 4 Americans were permanently working from home throughout the previous month, with another 20% working remotely at least part of the time.
While designing effective training plans for offshore teams is undoubtedly more challenging compared to other locations, trainers can keep the following tips in mind to make coaching more accessible, manageable, and effective:
01

. Keep It Lightweight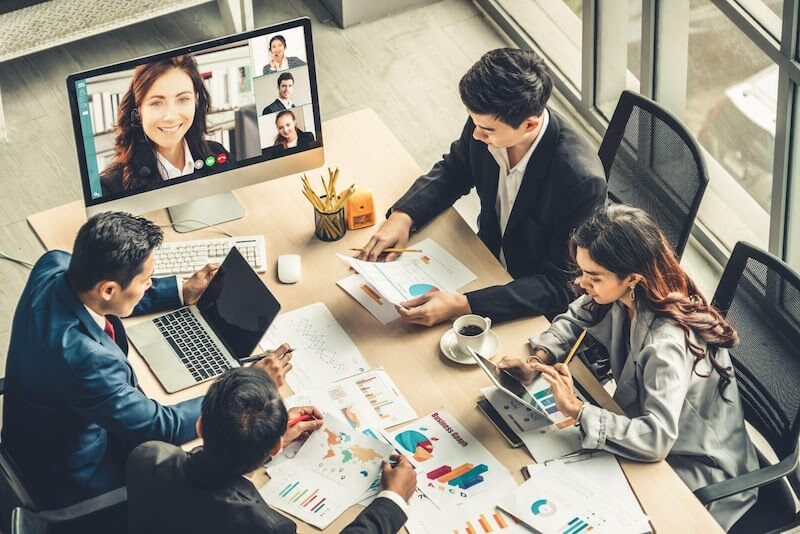 Training is essential. But if you make your teams read manuals for three hours, ask them to participate in training sessions that last all day, or expect them to take on new roles overnight, they're far less likely to actively participate, and the effectiveness of the training will be severely impacted as a result.
One effective solution is to apply the principle of KISS (Keep It Short and Simple). For example, break down a long training schedule into 30-minute discussions and then distribute them during the course of a week.
If you can deliver some training materials and job aids by email, then do so.
If you're introducing software or implementing new procedures on existing software, it's essential that your team have the opportunity to practise first.
Provide your offshore team with interactive workshops, where they get to experience how new processes are performed using simulators or mock-ups.
Virtual tools like Vimeo's free screen recorder also allow you to keep discussions fun and experiential. Trainees will get an opportunity to ask questions and gain exposure while you can be confident of their comprehension.
Besides being free, another big plus is that you can record the live presentation and then edit it into bite-sized clips, giving you the option of being able to use those clips in the next training session.
02

. Give Them Time for Learning, Not Just Doing
If you expect your teams to start taking on new responsibilities right away, you may end up with some alarming results.
While some groups may embrace change and pick up on new skills quickly, others will need more time and practice before they can effectively handle the change. It may even take someone six months to develop a new skill.
Schedule learning sessions at regular intervals so that your team has a chance to improve their capabilities slowly but surely. Add this: Consider using email or SMS integration strategies for keeping the communication in place and notifying your learners.
03

. Be an Active Listener
Offshore teams need to know that their input is valuable and contributes directly to the organization's business goals.
By asking them about their current skill sets, you can determine if they have what it takes to handle the process changes or tasks you want to introduce. This feedback can then be used to design training modules customized to their needs.
Here are some tips on how to encourage participation and feedback:
RELATED: Practical Ways to Conduct a Virtual Onboarding for New Hires
04. Reward Successful Learning
While you probably won't want to give your offshore teams a pay raise simply for completing training, you can provide them with positive reinforcement as they accomplish set milestones.
This way, they can see the benefits of learning new skills upfront and be better motivated to do well in their studies.
Some excellent training rewards include:
05

. Be Flexible with Your Training Schedule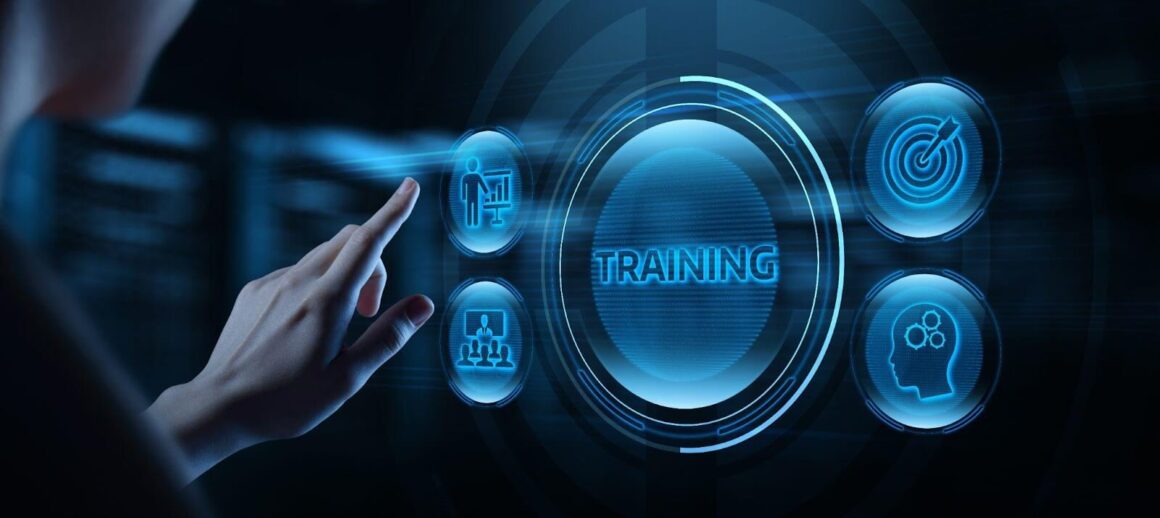 Offshore teams can work under vastly different time zones, so you need to design your training plans accordingly. If the day is almost done for one team member, offer them a video training session to learn from your team's experience using recorded Vimeo videos.
This will enable them to review the material and potentially practice without waiting for a live webinar.
If you need a quick answer from a bustling offshore team, use a VoIP or chat service, so you can get in touch with them immediately without waiting hours for an e-mail response.
Offshore employees are certainly more challenging to train, but you can make your training plan effective for offshore teams if you take the right approach.
For starters, you'll need a different mindset and a willingness to be flexible in dealing with their preferences, as it can be difficult to instill trust when you expect them to adopt a different style of learning overnight.
It takes time, energy, and resources – but the results are worthwhile.