Want to customize the look of your Tumblr blog by adding custom CSS? Here is the quick option to custom CSS to your Tumblr Blog.
In this article, we have described the steps you need to take to edit your Tumblr theme and add the CSS code you wish to.
Earlier, we have created an article about the best Custom CSS WordPress plugins that you can use to customize your WordPress theme.
As WordPress is the most popular content management system, there are tons of tutorials available to do anything on your WordPress site including the tutorials about applying the Custom CSS. What about Tumblr blogs?
There are many folks who wish to use Tumblr as their preferred blogging platform and the bring their writing skill in front of the world.
And in case you wish to edit the look of your Tumblr blog, don't worry, Tumblr offers you a very easy and quick option to add custom CSS.
So, here is how you can add custom code to a Tumblr blog
Step 1. Go to your Tumblr blog and click on the profile icon on the right top corner of your page and then click on the edit appearance option in the drop-down form.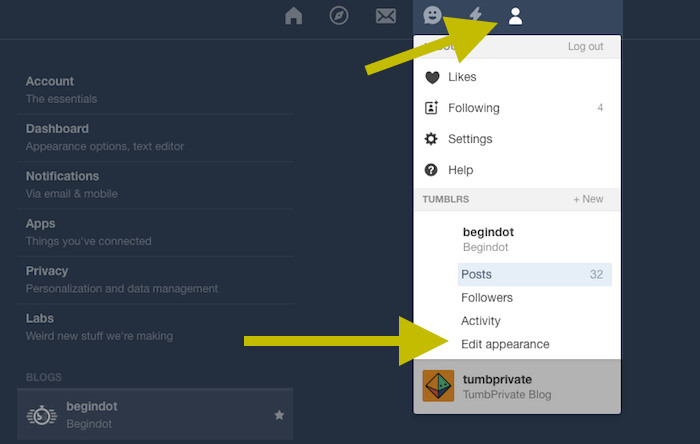 Step 2. Once you are in the edit appearance page, click on the option to edit the theme. When you click on that option, it will bring you to the backend of your Tumblr theme where you have the options to edit the theme you are using.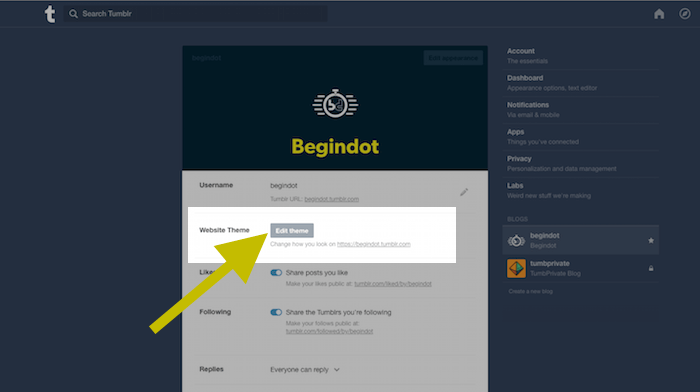 Step 3. In this screen, you will see the theme you are using and the available tools to edit your Tumblr theme in the left panel.
Scroll to extreme down of the left tool panel where you will see the advanced editing option. Click on the advanced editing option.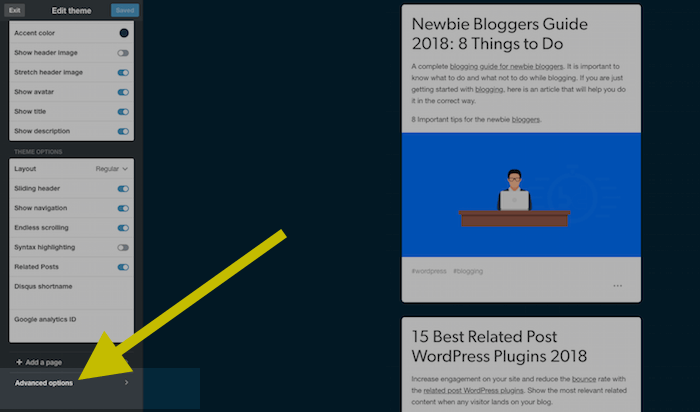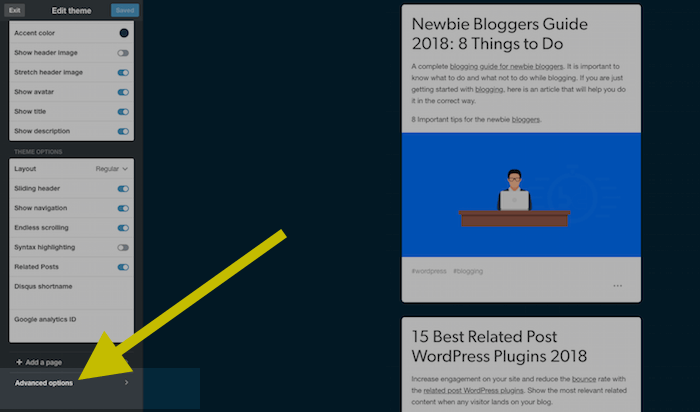 Step 4. In the advanced editing section, you have a few important settings for your Tumblr blog such as the option to enable Google AMP, mobile version, RSS settings etc.
Below that panel, you have the option to add custom CSS to your Tumblr theme and give it a custom look.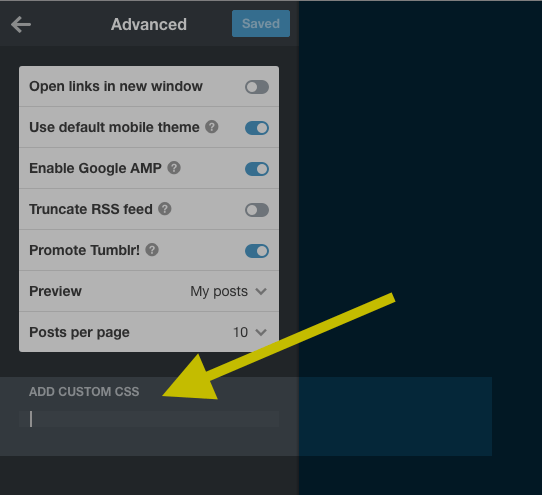 Now, you found the option to add the option where to add the custom CSS code on your Tumblr blog; what if you don't have the knowledge of CSS code.
There are a number of amazing platforms where you can learn the basic coding like the w3schools or you can post a query about what you wish to achieve with the code on a coding community like the Stack Overflow to get your answer.
Final Word
So, that was a quick tutorial to know how to add custom CSS to the Tumblr site. We have already published a couple of important Tumblr related tutorial and articles such as this one about how to make a private blog on Tumblr or this article about some stunning backgrounds for your Tumblr blog.
We will be publishing useful tutorials about Tumblr, do visit Begindot again.