Did you know that 82% of businesses fail because of cash flow issues? Cash flow management is an important aspect of any company. If you are not responsible in this department, you can use cash flow forecasting to help you out.
Read on to learn how cash flow forecasting can boost your profit by 50%.
Eliminates Unprofitable Items
With cash flow forecasting, you can eliminate unprofitable items whether they are from products or services. This is important for businesses because they often lump the sales together. Generally, this is because the tax office wants to know all of the sales together.
If there are areas where some things are profitable while others are unprofitable, it will cause problems. The unprofitable ones will then cancel the profitable ones. By separating them, you can see which is making money and which isn't.
This is a forecasting technique that can help you come up with future predictions. When you eliminate the unprofitable items, you will have a better overall cash flow.
Lowers Overheads and Costs
While you are increasing profits, you want to work towards lowering costs of overheads and more. With this cash flow management technique, you lessen the risk that overhead costs will get out of hand. Although it is common for this to happen in many businesses, it is not ideal.
If your overhead costs are becoming too much, you are going to lose profits. When you use cash flow forecasting, you can create a budget that is ideal for your company and can combat this issue.
Ensures the Use of Cost-Effective Facilities
A CFO can help advise on cash flow by recommending the most cost-effective finance facilities. The CFO and others within the business need to compare the differences between various financing types. Calculating the true cost of finances takes patience and dedication.
With cashflow forecasting, your business can learn how much they are currently spending on finance facilities and decide if that is over budget. Depending on the outcome, you may come to realize that you need to work with different lenders to continue gaining profits.
Measures Results Effectively
Cash flow forecasting for a business owner is impossible without the use of KPIs. When you use KPIs on past cash flow results, you can understand what is working and what is not. As you are measuring these results, you can change what is not working so that your cash flow can boost up to 50% and beyond.
When the entire business is up to speed on the KPIs set, they are clear about the objectives and have a better chance to reach them. A lagging KPI, like the average sale per customer, is not going to be beneficial enough to boost profits.
Use Cash Flow Forecasting to Boost Profits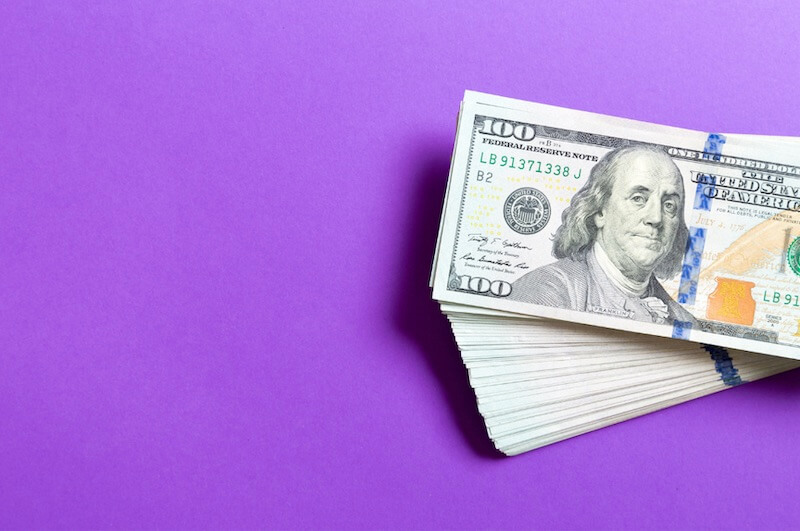 Financial challenges are the norm for most businesses. It's how you come back from these challenges that set you apart from the competition. If you want your company to be profitable, it is important to work with CFO services that can help with cash flow forecasting techniques.
If you want to boost your business profits by 50% or more, cash flow forecasting is a great option.