There is no doubt that poor cash flow management is one of the key causes of failed businesses.
If you don't manage your cash well, you may end up lacking enough to pay your daily expenses, buy supplies, or even pay your team members.
When you are managing a small business, you must be ready for certain unexpected costs and how to manage them.
Thankfully, most cash flow issues that businesses face can be avoided if you play your cards well. This article highlights some of the key tips that can be helpful in cash flow management for new small businesses.  
01

. Start with a Plan 

If you don't have a solid business plan for your company, you are setting yourself up for failure.

A business plan is like the roadmap that outlines for you the steps that will lead to your success. Writing one also helps in assessing the viability of your business idea.

One of the key components of a business plan is the cash flow projection. This is a projection that lays down how cash flows into and out of your business. 
02

. Tracking and Analysis

Having a good plan is not enough. Once your business is up and running, you need a good system for tracking and analyzing your cash flow.

This will show you if your business is running as effectively as you planned. Tracking and analysis are essential for future planning and also current decision making.

Consider investing in software that can be helpful in tracking and analyzing your cash movements fast and efficiently. 

Softwares like FreshBooks will make your life easy while managing your business. FreshBooks is considered as one of the top and must-use tool for the small business to manage finances effectively.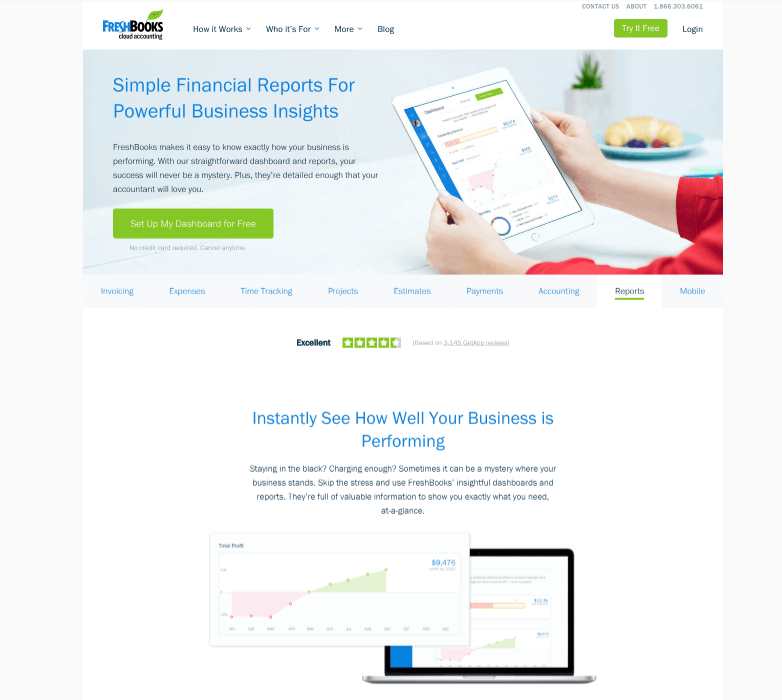 03

. Make It Easy for Customers to Pay You Fast

A good percentage of the late payments are as a result of the business owner's mistakes and not the customers. To ensure your customers pay you fast, consider the following five tips:
04

. Keep Your Expenditure Low

When the business is new, it's good to work on keeping your expenses low, especially when the cash coming into your business is not so high. There are so many steps you can take to achieve this.

For example, you can consider starting your business from home instead of buying or hiring office space.

To start a home-based business, set up your working space, read tips for making a full-time living from home, and research on the legal requirements for home-based business in the area.

Check all the rules and regulations before you set up to avoid getting in trouble with the law. 
05

. Get Creative with Sales and Marketing

Start marketing before you even launch so that you have business flowing as soon as you set up. Also, avoid complicating the sales process as this may cause you to lose some potential business. 

Finally, be prepared for emergencies. Maintain a good credit record because you never know when you may need some financing.

Also, consider setting up an emergency fund for those unexpected expenses.

Most importantly, maintain a good relationship with suppliers. One day you may need them to extend your payment dates.