A collection of tech logo designs for your inspiration. If you are coming up with a tech business, these tech logo designs will help you to get some ideas for your logo.
With the advent of technology in every sphere of life, the number of technology businesses has grown rapidly, and statistics indicate that they're still on the rise.
Along with offering exceptional products and services, every tech-driven company needs to create an identity of its own to stand out amongst the competition.
The first and foremost thing that helps a company in creating a unique identity is its logo. What does a half-bitten apple remind you of?
Yes, it's the leading tech company in the world, Apple. No matter how big your business is, a logo creates the perception of your company in your audience's mind and adds up to the recall value of your brand.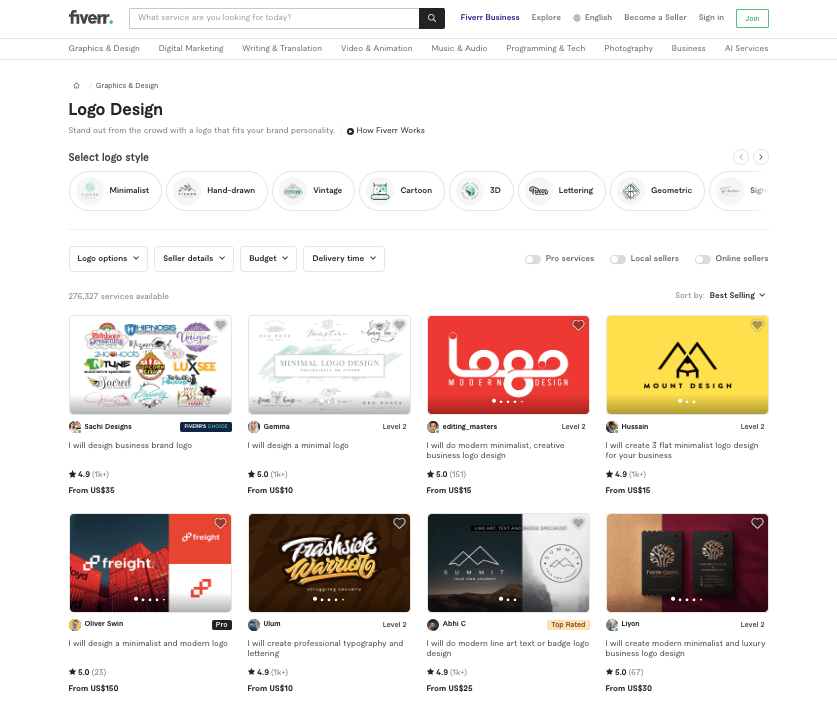 Get Your Logo Designed By Professionals
If you are looking for inspiration to design the logo of your tech company, then you are in the right place. Deciding the right logo for your company can be an arduous task, but the efforts combined with the right inspiration can result in a logo that's worth the hustle.
A tech logo needs to convey what your brand is all about and what the future holds for your business. Following is a list of highly demanded tech logo designs that will help you in creating an impactful tech logo for your company.
Also Read:
Amazing Technology Logo Ideas for Inspiration
---
Tech Podcast Logo
If you are planning to start a technical podcast and looking for some logo inspiration, this is a great logo design that you can use as inspiration and work around it.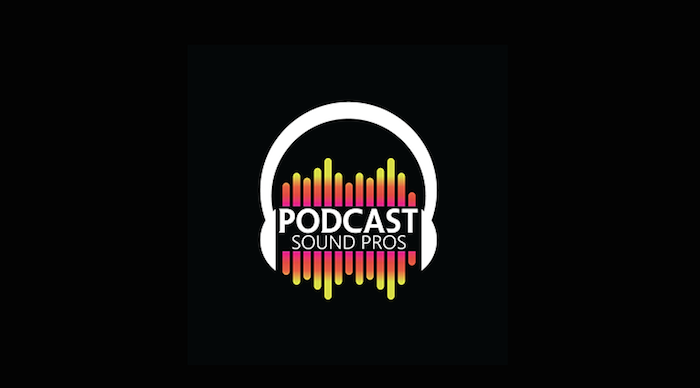 Urbanoiz Production Logo
The logo is roughly a semicircular shape with lots of 'U' emerging together indicating Urbanoiz. The black-and-white look of the logo makes it an elegant and effective choice.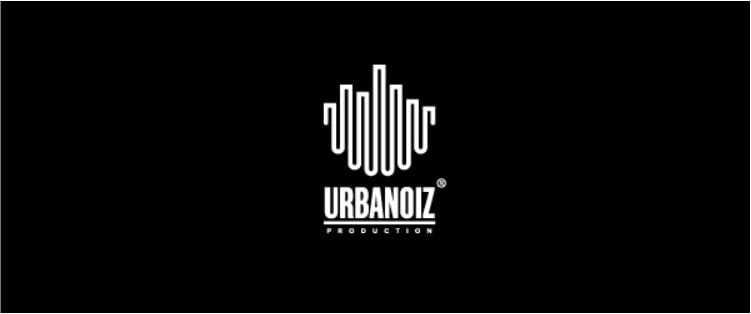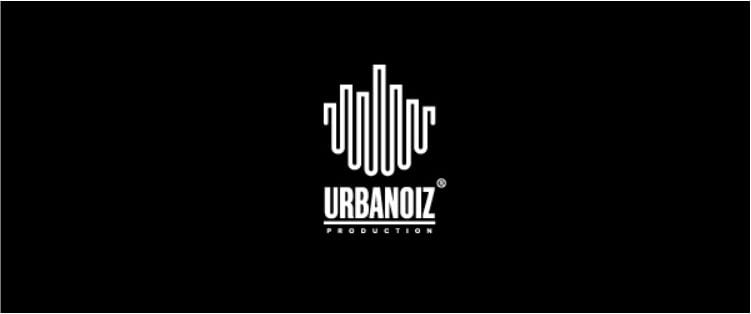 Ninja IT Logo
This logo is full of creativity and elegance at the same time. It includes a combination of text and icons. The logo has the eyes of the ninjas which is in sync with the name 'Ninja IT'. Isn't it cool?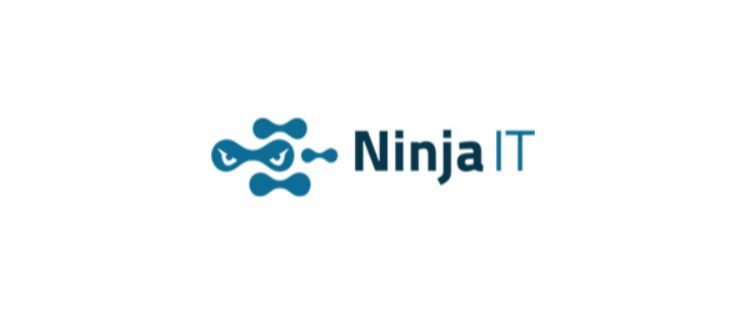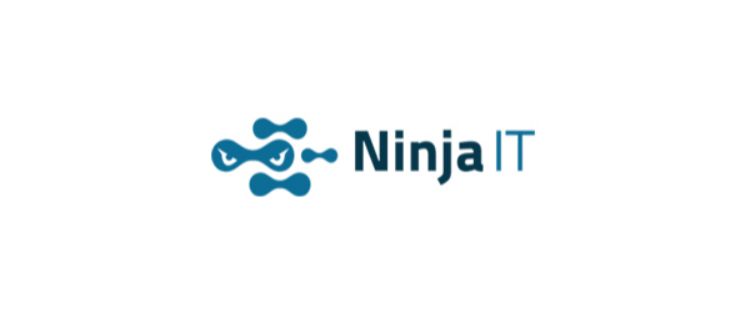 Nippy Tel Logo
Nippy Tel is a telecom company, and its logo exactly represents what the company offers. The logo features a walking mobile phone that runs at the speed of electricity to offer you the fastest services. Thoughtful, we must say!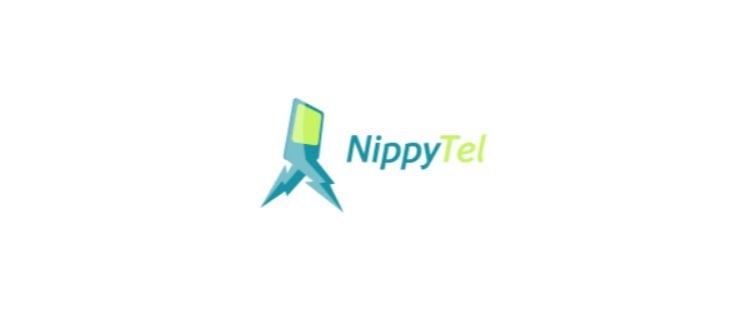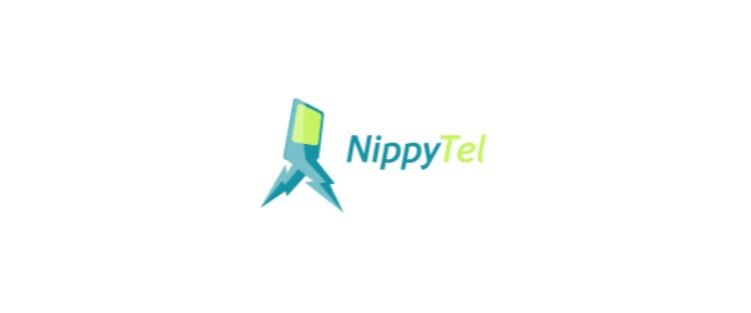 Zipped Box
A beautiful modern logo design for tech sites. You can take this as inspiration while creating your logo.
The logo is created with a color combination that gives an attractive look to the overall design.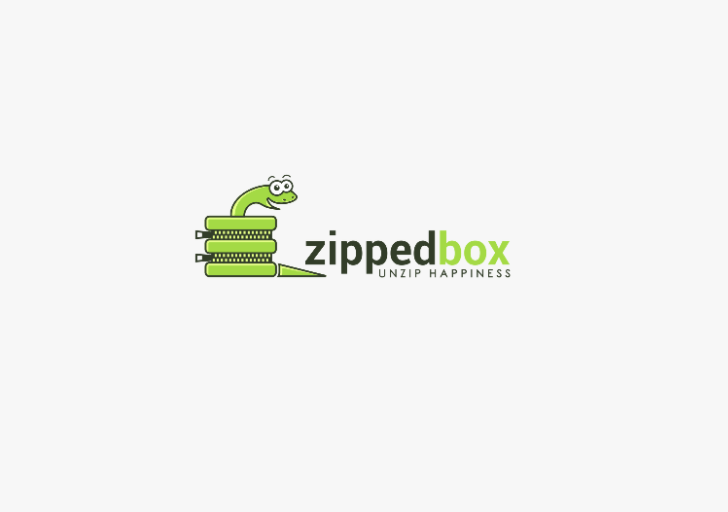 Mobiversal Logo
The logo shows three mobile phones standing by each other with their edges attached. True to its name, the logo showcases these mobile phones creating a new world called Mobiversal.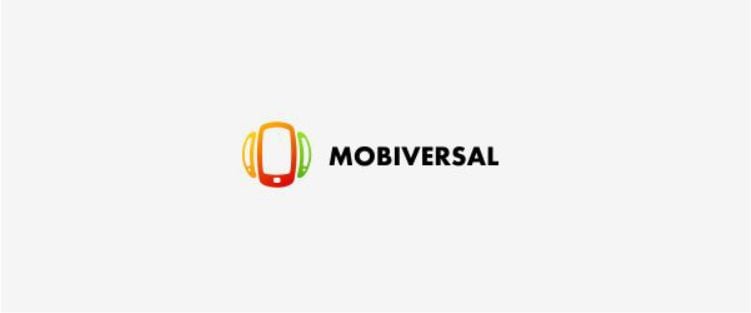 Koorem Logo
The logo of this company is simple yet impactful. It is circular with a touch of technology in it. The letter K inside the circles symbolizes Koorem.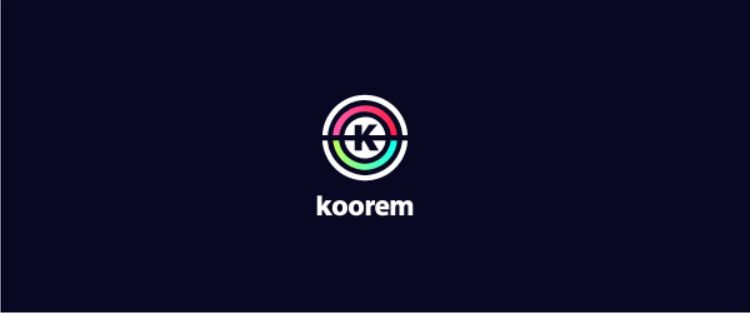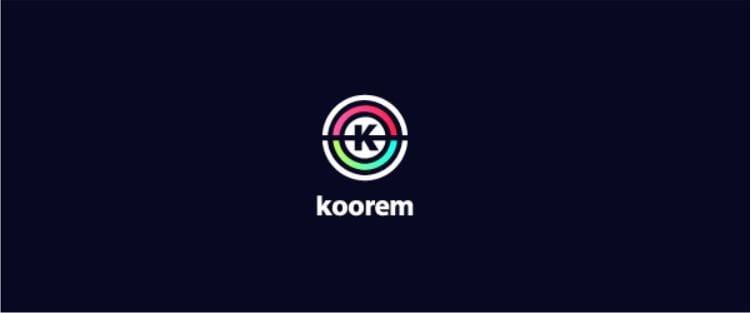 Linkup Logo
In the logo, an arrow between U and P is drawn to show that you are linked upwards and not downwards. The logo is in an all-text form and looks elegant.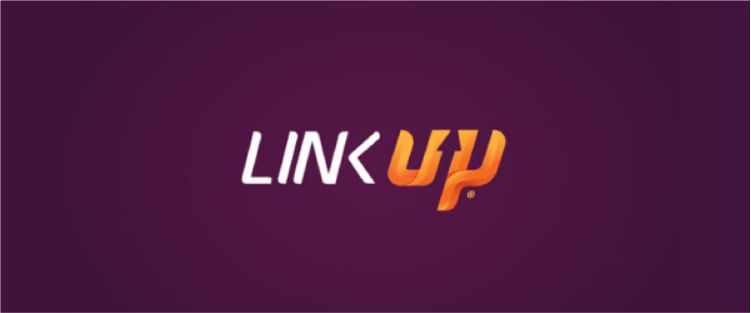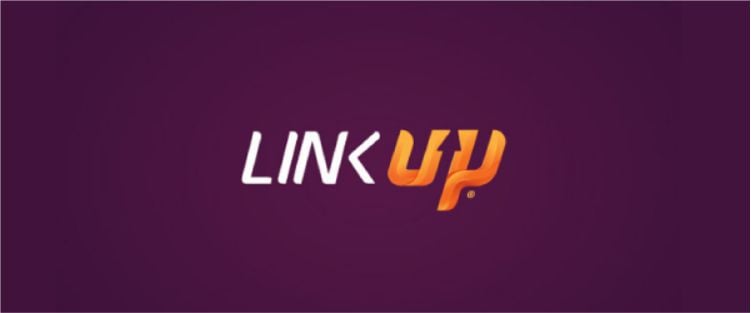 Kit Apps Logo
The aim of this company is to provide all kinds of apps to its users. The logo is in the form of a colorful mobile phone with a K-like appearance in between.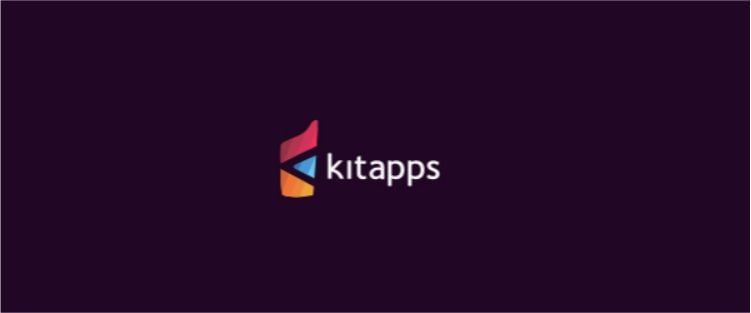 Infinite Power Technology Logo
The logo of this company has lots of infinity signs in it which is completely in sync with the name of the company- Infinity Power Technology.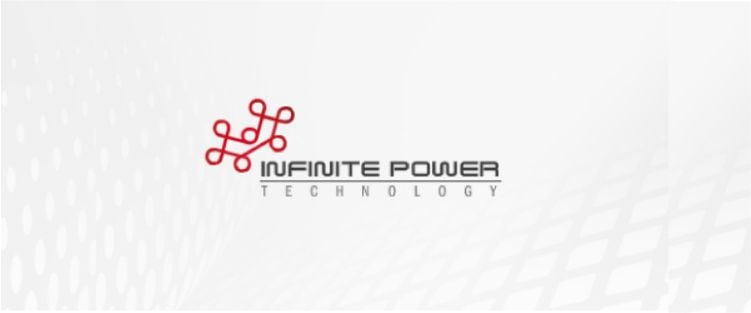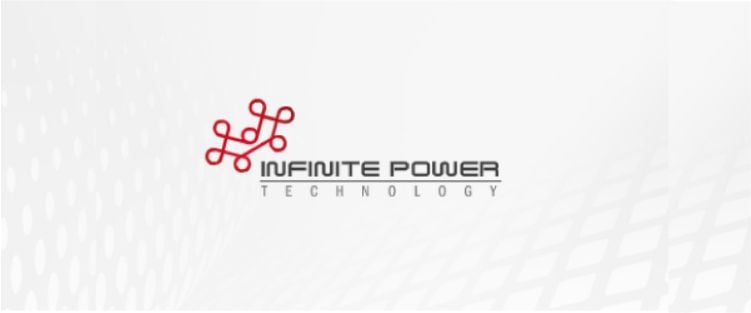 Speedy Notes Logo
As the name suggests, Speedy Notes offers a quick and convenient note-making service. In complete sync with their offerings, their innovative logo shows a note with legs, and it is running. Clean and Impactful!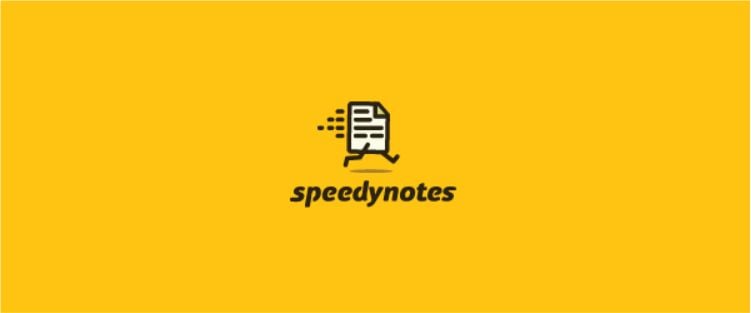 Moaction Logo
The logo shows a mobile phone in the shape of a cup. The fumes coming out from the cup signify the company's familiarity with the latest buzz and everything hot in the industry.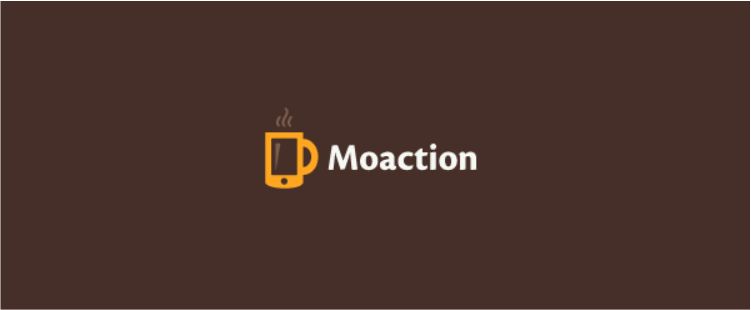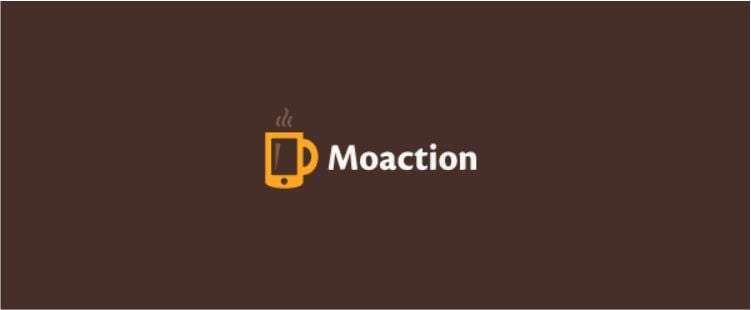 Rocket Computing DNA Logo
The logo has a rocket whose shape is like DNA and is ready to get launched to provide quick and convenient computing services to people.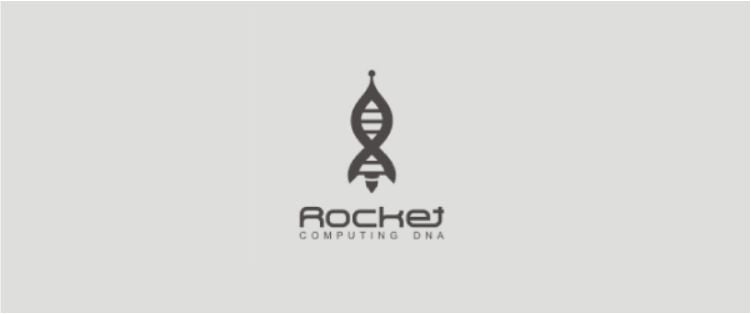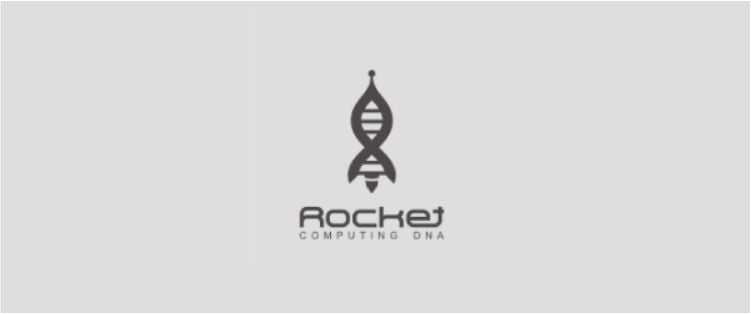 Flight Sensor Logo
The logo has a WiFi signal symbol that is well-aligned with a two-winged airplane. The elegant design seamlessly relates to the company's name.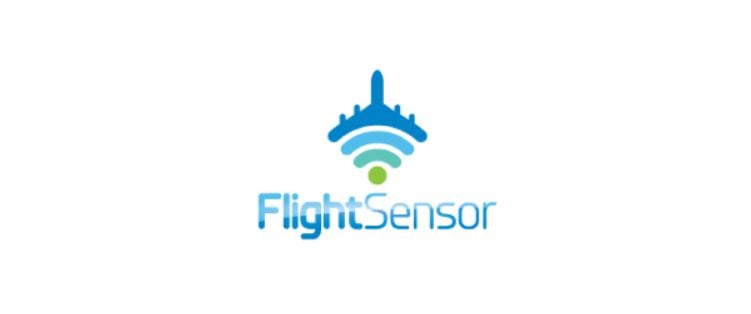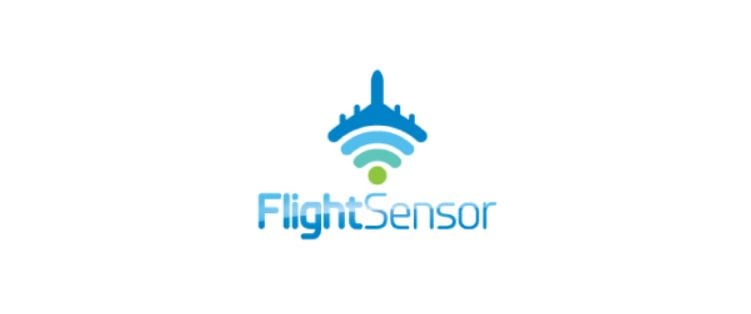 Kango Case Logo
Yes, you guessed it right! The logo of this company has a kangaroo. The kangaroo in the logo is standing and has a case in its pouch. This subtle design is creative and elegant at the same time.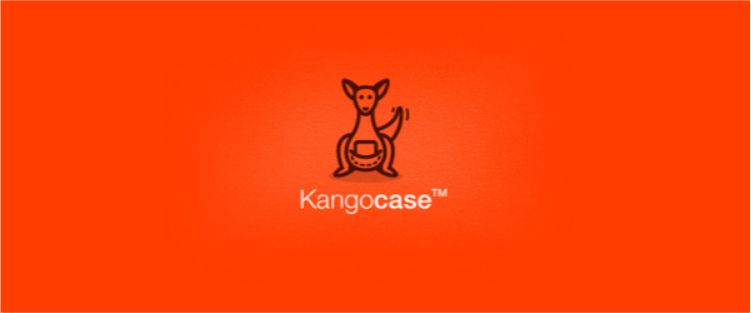 Safe Mouse Logo
The logo includes a computer mouse with a shield on its upper layer to show that the company makes mice that are safe. Safe Mouse Logo can also be used as an inspiration for antivirus and tech security companies.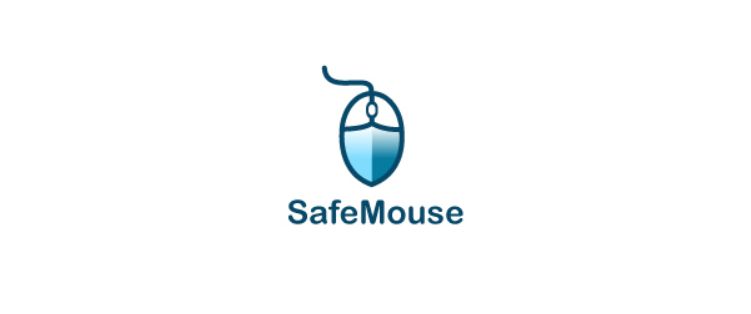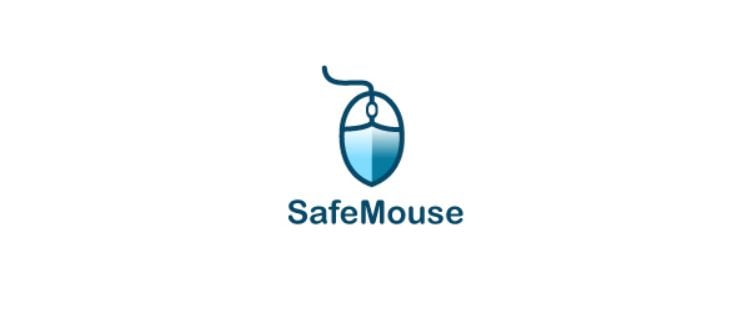 Smorss Logo
The logo shows two barren logs of wood kept in a crisscross manner. The wifi signal above the wood looks like a bonfire and shows that the company provides its services everywhere. Quite subtle!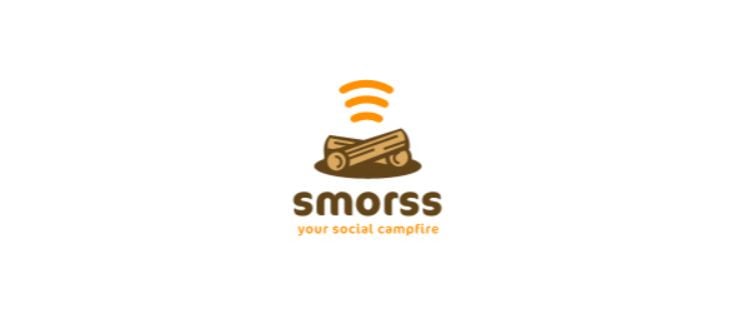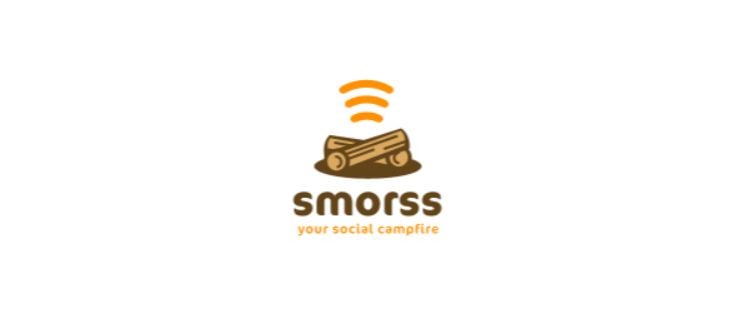 Radity Logo
The logo is a creative one but is also a bit complicated. Slabs of different colors are stacked together to create an 'R' shape. Any tech company can take inspiration from the Radity logo to create colored slabs of their company's name.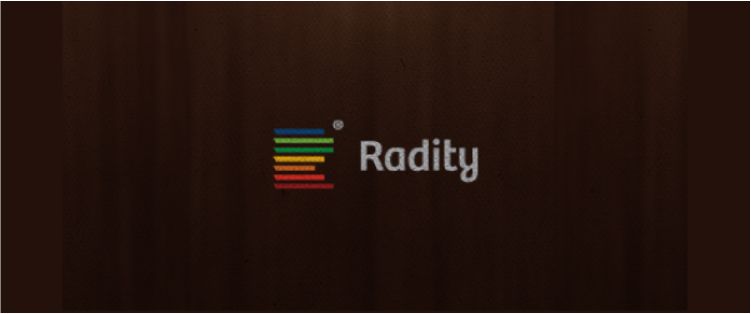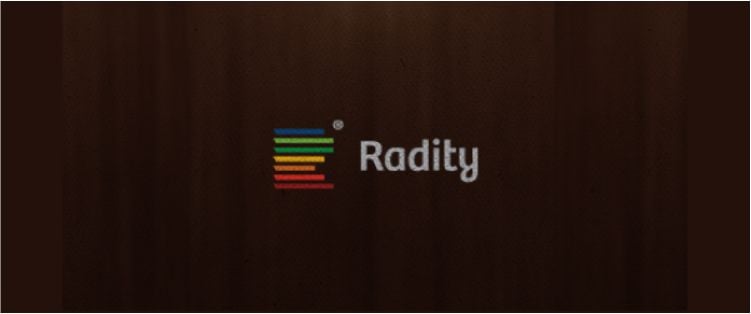 Dubai Internet City Logo
The logo design of Dubai Internet City includes the number 10 written in a very different style with the name of the company written in simple fonts next to it. The number 10 indicates 10 years of success of Dubai Internet City.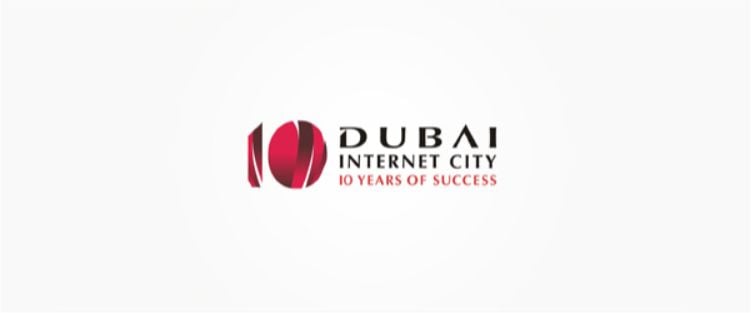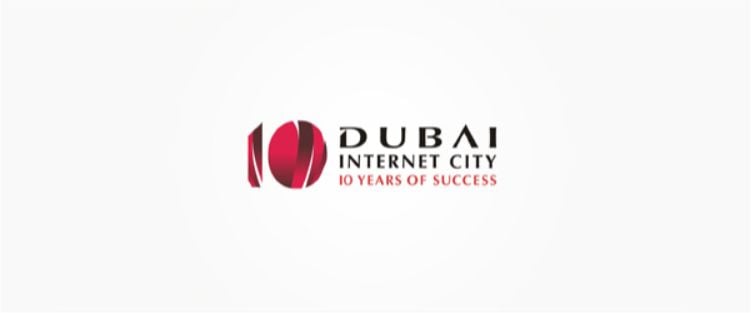 Killers Logo
The Killers Logo is quite killer whereby a fish has been designed with a dangerous-looking face. The fish does not have a body; it shows just the bones and the face making it an ideal match for the company's offerings.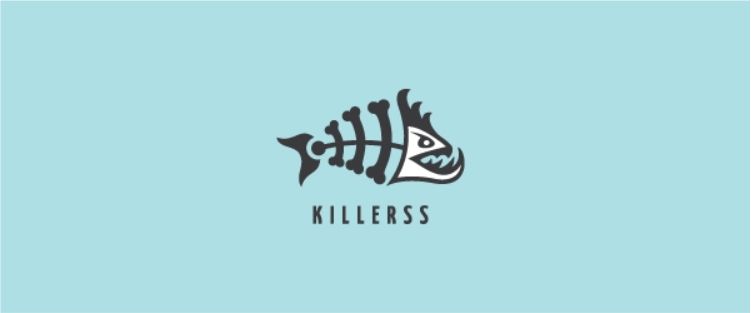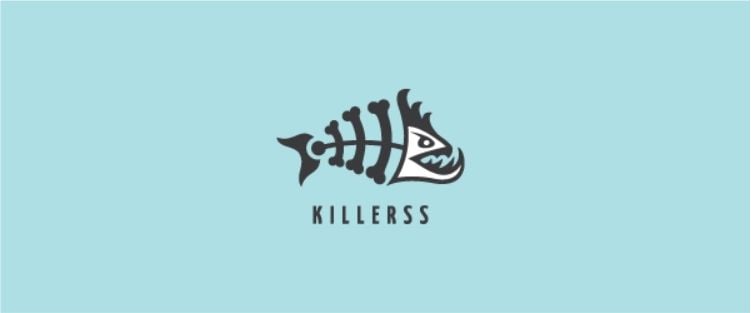 TV Patrol Logo
In the logo, a guy whose face looks like a TV is designed. The man in the shape of a TV symbolizes a safety guard who is ready to make your television safe and secure.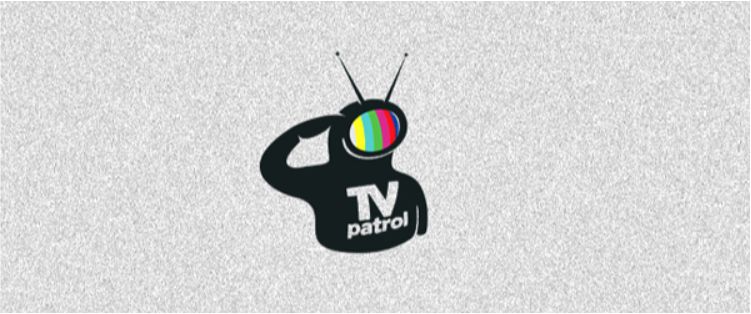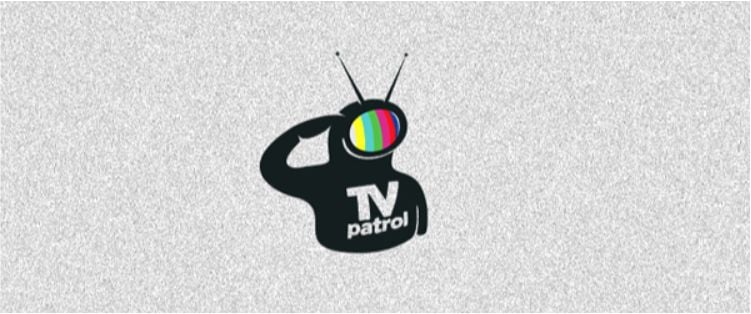 Pocket Mailer Logo
If it comes to a logo that perfectly complements the company's name, then Pocket Mailer is the perfect example. The logo has a dual appearance.
It looks like a pocket, while on the other hand, it looks like a mail. The logo does complete justice to the name of the company.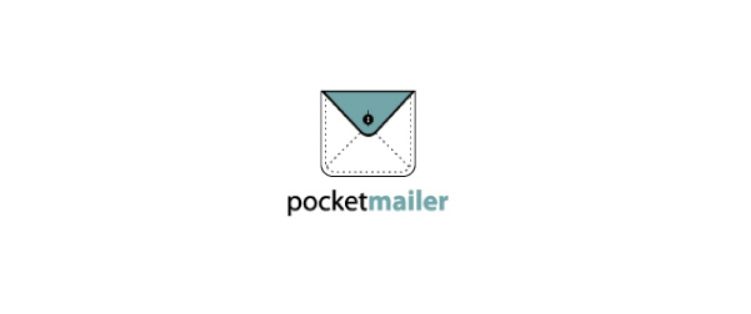 Imara Logo
This is a very simple logo and has a broadband sign above it. Imara is an internet service provider with simple text and an elegant broadband signal that perfectly suits the brand's offerings.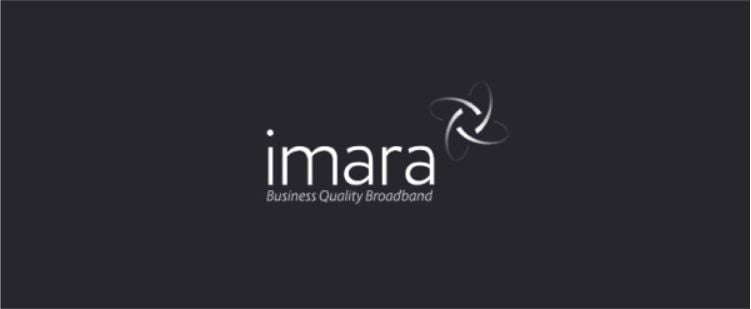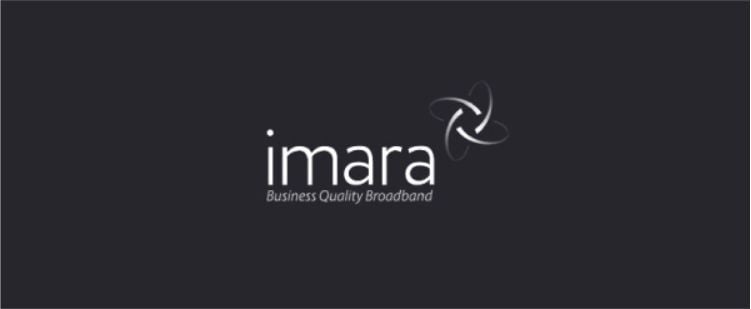 iPhone Repair Logo
This logo looks cute. The logo shows an iPhone that has been designed like an ambulance. A '+' sign and a red siren further add up to the logo's compatibility with the company's offerings.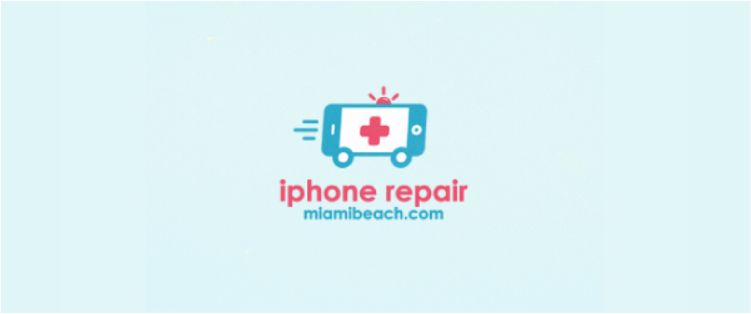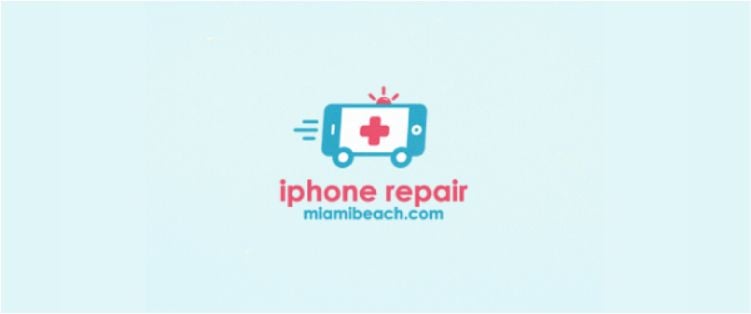 B Logo
If the name of your business starts with the letter "B", here is a logo inspiration for you. This is a modern design that consists of a colorful icon and a simple text design for the name.
Most of the big brands follow this pattern of logo these days. You can create an icon with the letter that you wish to present your brand and have a simple text name.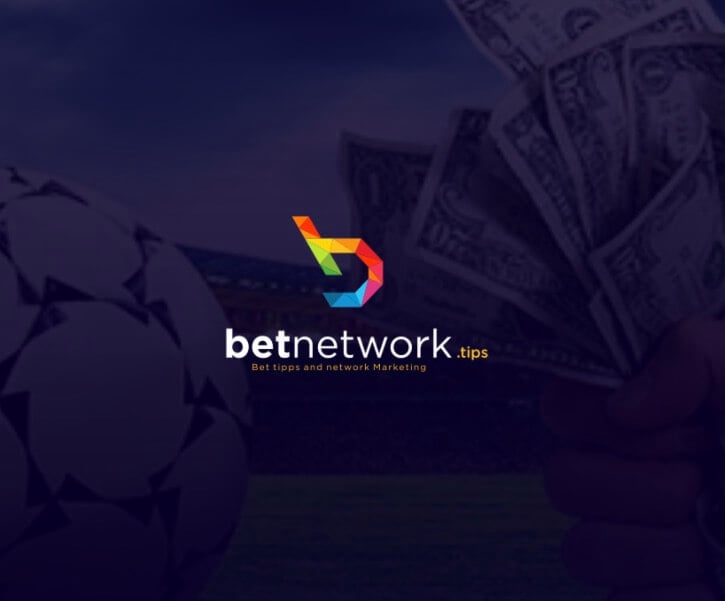 E Corn Logo
The logo looks like corn that includes a mouse signifying its electronic part. The logo is creative and subtle.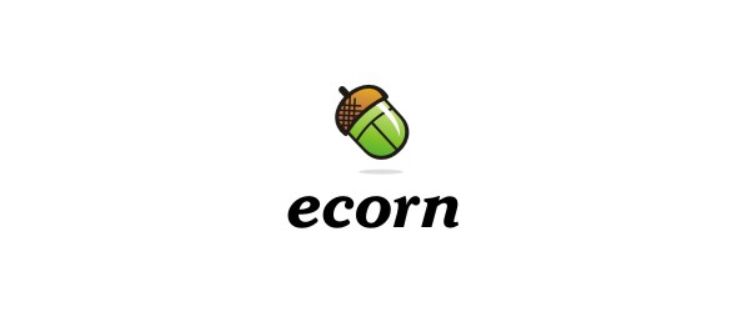 Worm Video Logo
The logo design has a worm drawn in it because the name contains the word 'worm.' The yellow and black colors of the logo give it an appealing look.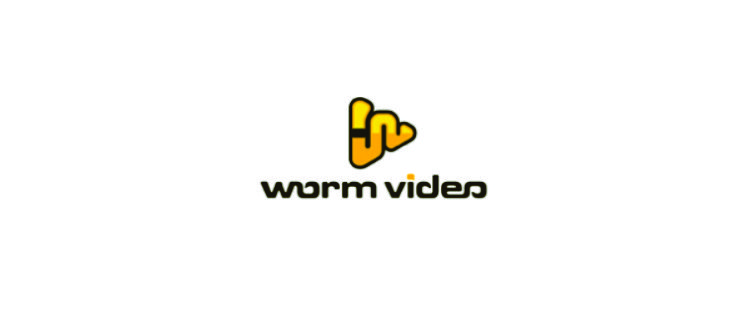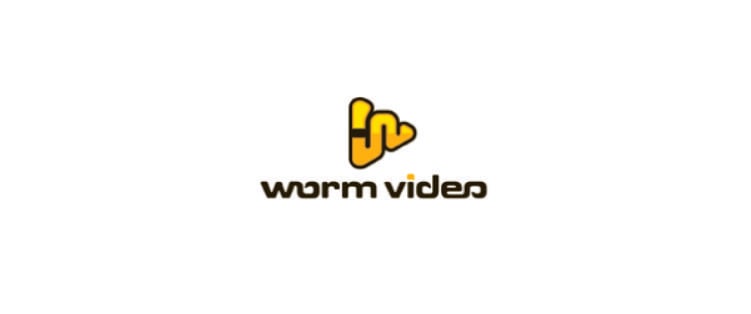 Nea net Logo
This is the logo of an internet provider company. The logo features a well-designed WiFi signal in blue color and 'Neanet' elegantly written under it.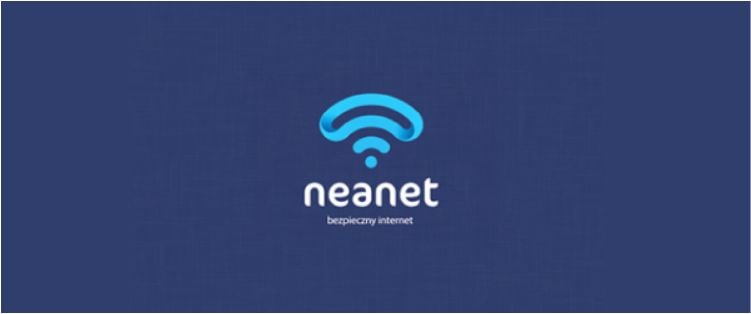 Connected Home
A simple and sober logo, Connected Home features two houses that are connected to each other. The name of the enterprise is written below it making it an elegant design.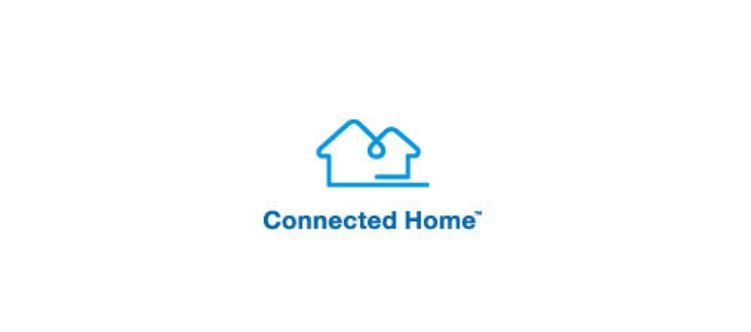 Sumo Systems
Yes, you guessed it right. The logo includes a sumo wrestler with 'sumo systems' written next to it. Pretty huge!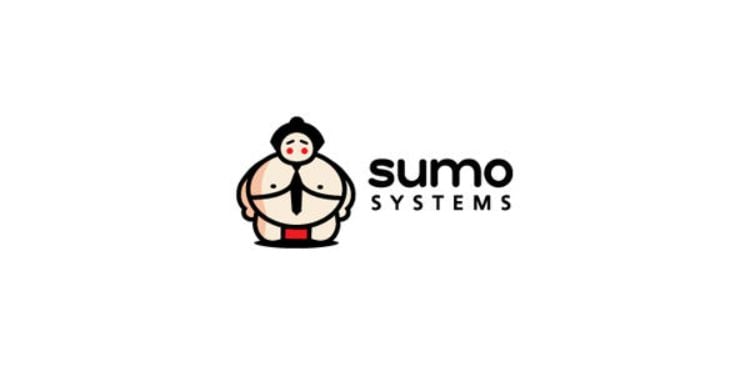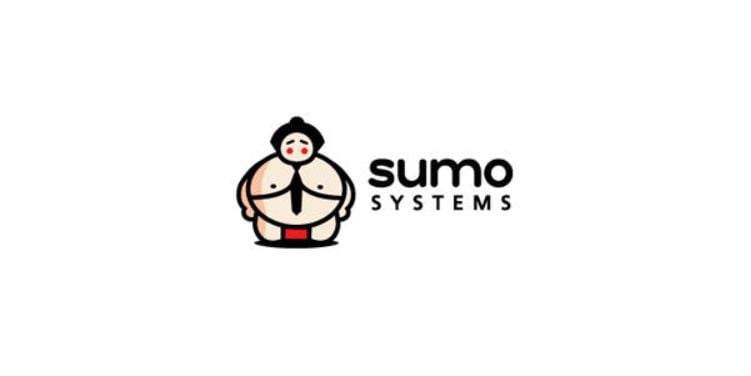 Techstar
This clean and minimalistic logo contains both text and design elements. An elegantly designed star with 'tech star' written adjacent to it makes it a great pick.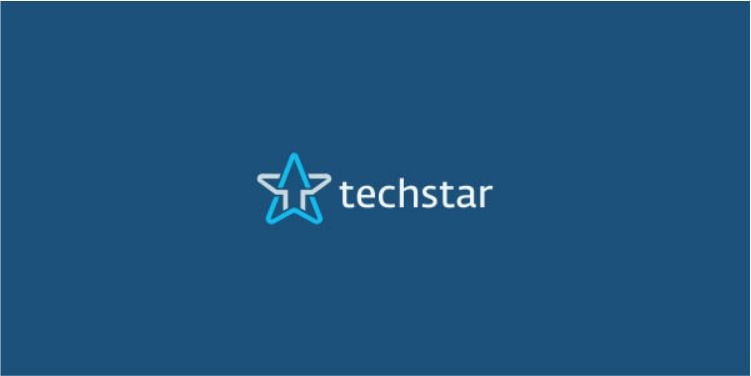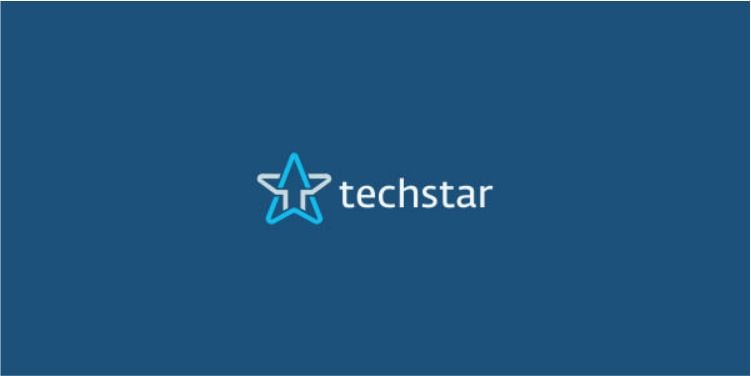 Safebox
The logo of this enterprise is creative. It features a cubical box with a keyhole made in it. The subtle logo is completely in sync with the name of the enterprise.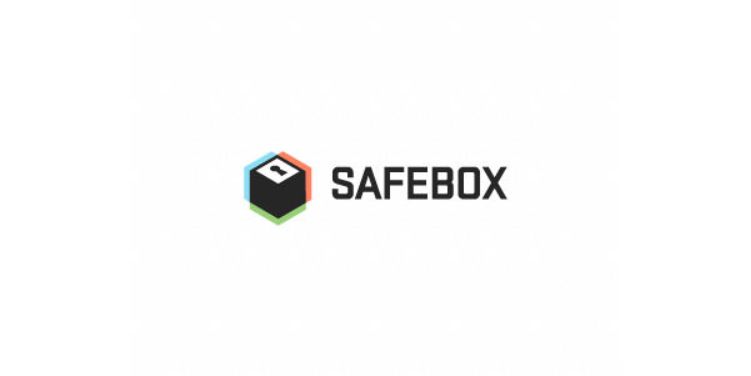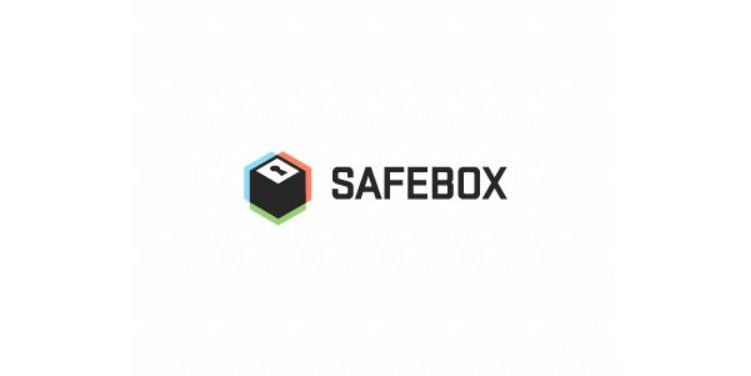 Network Tech Logo Design
In the logo of Network, a few small squares are drawn which are connected to one another by lines that signify networking. The name of the company is written next to it in bold letters resulting in a design that every tech company will love to have.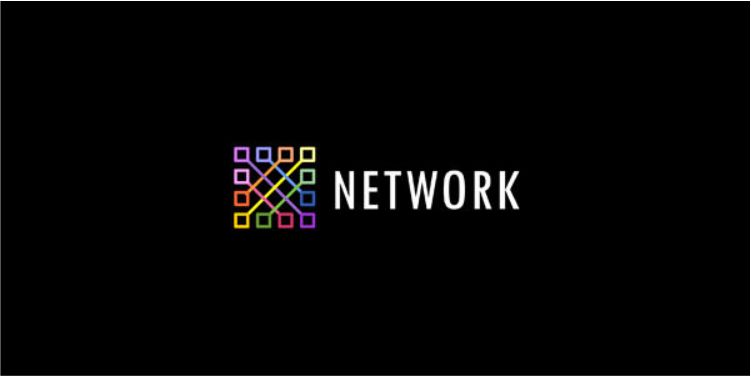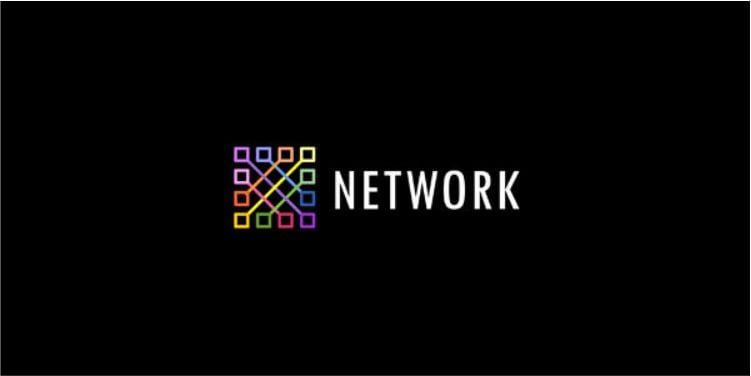 Whale Chat
If you are planning to create a site around the chat system or you have created any tool related to chatting, here is a beautiful and simple logo design for you.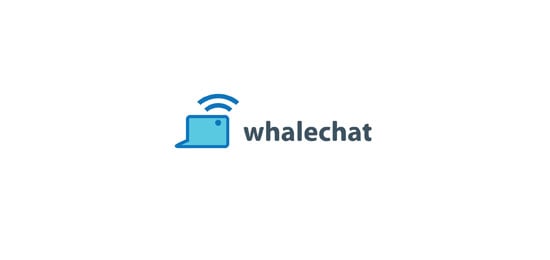 Tech Matrix
Another beautiful modern tech logo for your inspiration. If you wish to style up the initial of your logo text, here is a nice option for you.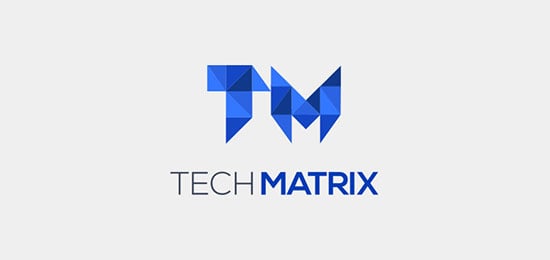 Tech Logo Design
If you wish to style up your logo with two different color combinations, here is a beautiful inspiration for you.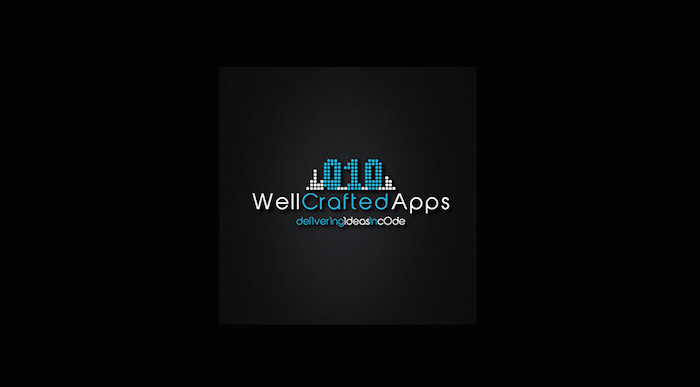 The tech logo designs mentioned above are an amazing blend of creativity and innovation. While some are made of only icons, some with text, and the rest have both text and icons in their design.
You can take a cue from these designs and create an identity for your tech business that leaves a lasting impression on your audience's mind.