So you know that your email list can be your most prized possession. But you don't exactly know how to grow this list.
Have you ever considered Twitter as a medium to do so? Well, if not, then let me show you how you can do it in a few easy and quick steps.
Like Facebook, Twitter is one of the social media giants that can help you turn your leads into sales. You can use the opportunity not only to boost your sales but to collect email addresses as well.
There are several ways that let you use Twitter to do this. In today's post, I will tell you how Twitter can be used to increase your email list.
So let's begin.
Promote Occasional Free Downloads and Giveaways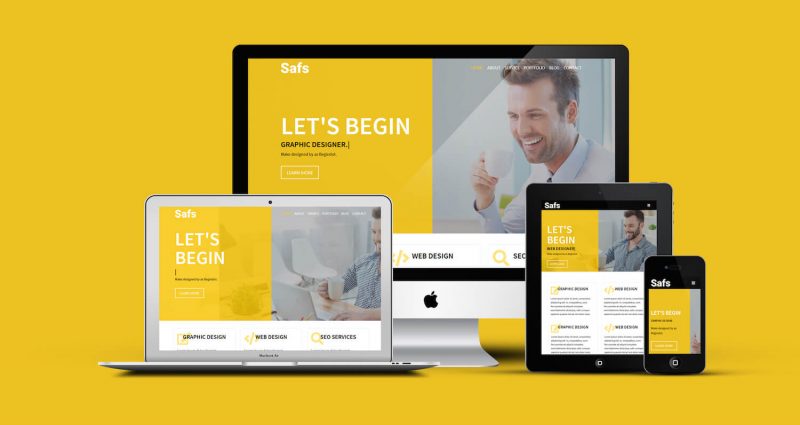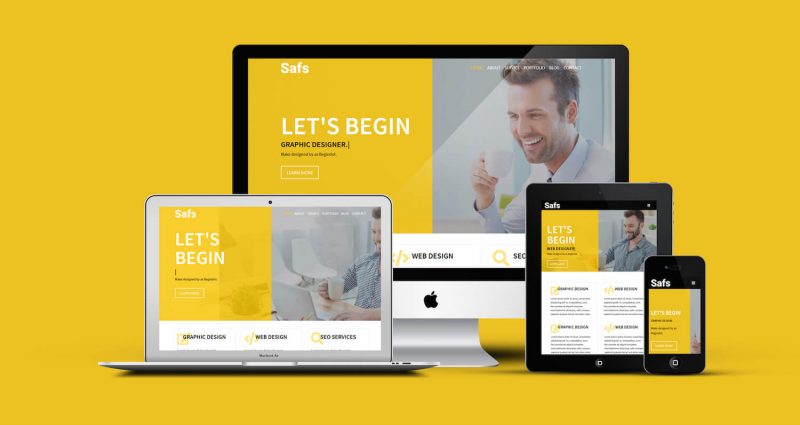 Who does not like free stuff?
It can be an e-book, a beauty product, a course, a website template or anything that your business deals with. Announce it to your followers that you are hosting a Giveaway or offering a Free Download and specify a date when you want to do it.
On that particular date share a post with a link to the product or service that you are offering to give away and then a catchy picture to grab more attention.
The terms Giveaway/Free has already bought your post to people's notice. The image will only make it better. People will now click at this link to avail the free stuff. That's where you can trick them to give their email addresses.
As soon as they click on the link redirect them to a form in which they are supposed to enter their contact information. The email address is one of them. Once the information is submitted, offer them what you have promised.
Offer Gated Content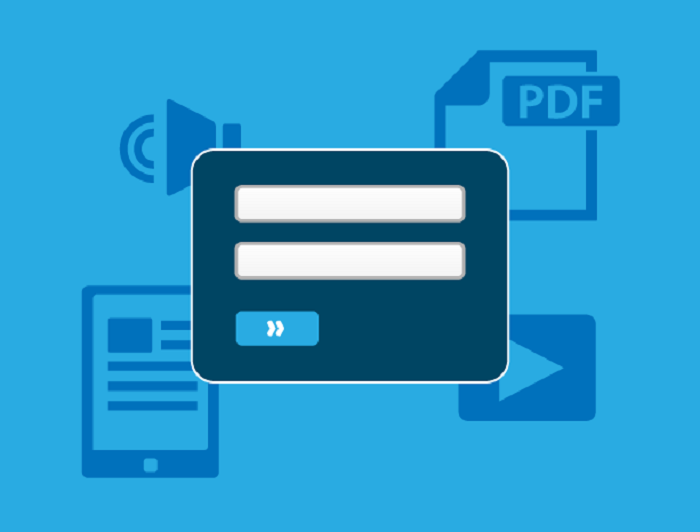 Offering gated content is another smart way to collect email addresses from your followers. Share a tweet with the link to the post that you want them to read. Do not let them have access to the entire post in the beginning.
Make sure that the first few paragraphs that you will display reflect the best quality in terms of language and content. It can be any problem-solving post or something that reveals a secret. You can also offer a news related to a popular celebrity. Such content draws quick attention.
However to be able to convince people to stay on your page and enter their email addresses to access the full post needs some effort. The best way to make people stay for longer is to offer exclusive and high-quality content that cannot be found on other websites.
You can also add some sense of curiosity just before you lock the content. This way people will surely want to unlock the content that has been gated. Ask them to enter their email addresses to gain access to the rest of the content.
Create an Ad Campaign
The third way is to create an advertising campaign on Twitter. Although many of you might think that paid advertising is not very efficient in offering the expected results, I would say that it is one of the most efficient ways to reach out to more people in less time.
You can set the type of audience you want to reach out to specifying the exact age group, gender, location and the like. You can even set your own budget and depending on the amount you want to share, Twitter will place your Tweet on the feeds of people whose profile matches your target group.
To create an ad campaign on Twitter start by visiting this link after you login to your account. You can also directly go to your home page and click on the Twitter Ads option as shown in the screenshot below.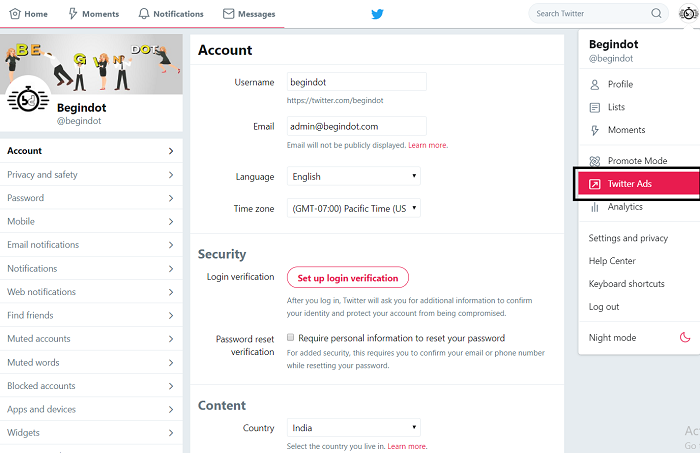 Now click on the drop-down arrow next to the Create campaign option and select the Website clicks and conversions option.

You will now be directed to a new page where you will be asked to specify your budget for the campaign, set a time through which you would want to run the campaign and also name your campaign.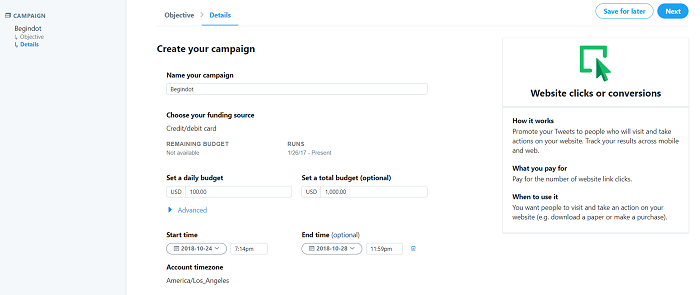 Once you are done entering the details click on the Next button on the top of your page. The ad campaign will ask you to fill up the detail in 4 different steps. They are –
Fill in the details step by step.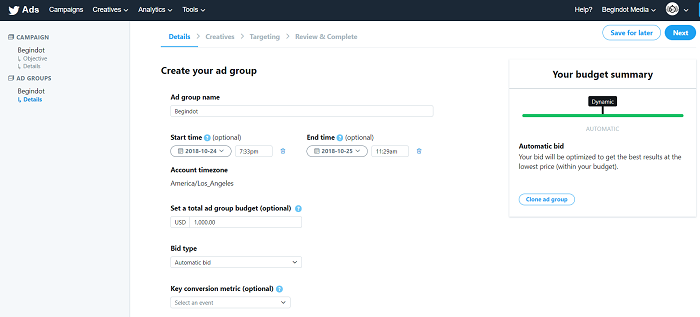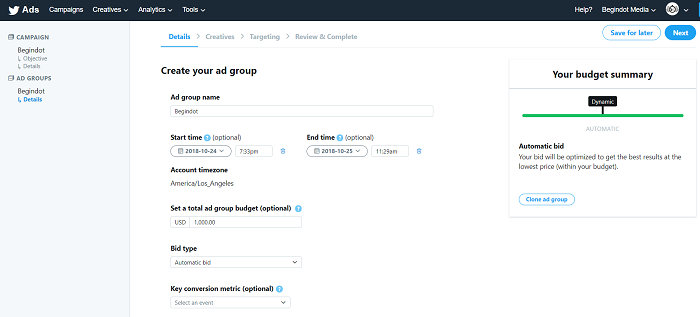 Do not forget to click on the save button every time you are done entering your details. In the next step, you will be asked to select/create a tweet. You can either pick one of your existing tweets or create a brand new one.
Here let me create a new Tweet.

Type your Tweet and select a website card to grab more attention. These are very easy steps so I am skipping some here. You just need to follow each step carefully and you will easily be able to create a Website card for yourself.
This card unlike any other ordinary featured image that you use for your Tweets, will grab more attention from your visitors.
Once your card is created with the image, headline, and link to the website, you will be shown a preview of it. You can see how it appears in an Apple device, an android, and a desktop.
Here's a screenshot of my preview.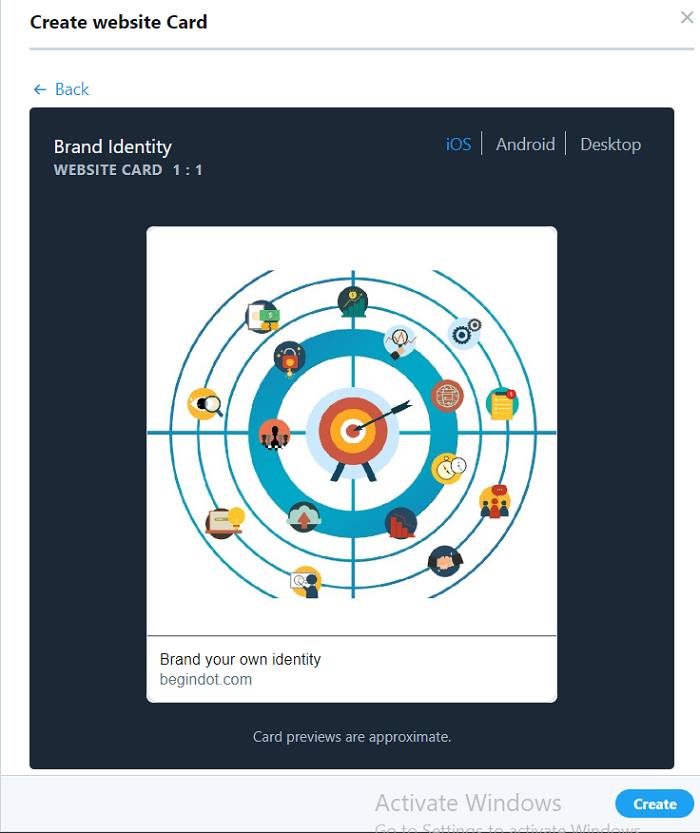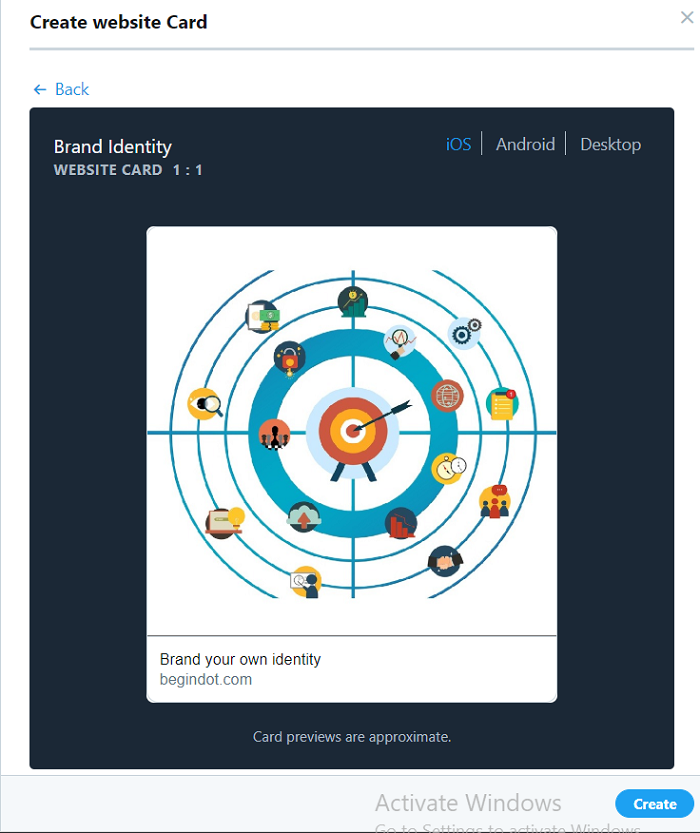 And that's it. Your ad is ready to go live. Just click on the Create button to tweet. Twitter will now place your Tweet on the feeds of people that match the specification of your target audience. The ad will run every day until it reaches the date specified by you to end it.
Twitter will automatically target your desired age group, gender, location etc and try to offer you the best results. Everytime a user clicks on the Tweet to reach your website, you can allow a popup page that requires him/her to enter the contact details.
Side Tips: Use hashtags to gain more attention. The more retweet your post gets the better.
Conclusion
These were some of the ways through which you can expand your email list using Twitter. I find the last one to be the most successful. I will help you get quick results in less time. Although it might need you to spend some extra money, I think it is totally worth the money you spend.
If there's another way that you have been using and is showing good results, do let us know through your comments below. We would love to know.