It is important for the bloggers and business to keep the content strategy nicely organized so that you are able to take your business ahead with proper planning.
The aim of every website owner is to take their business to the next level. But, once you have the website up and running, many questions come to the fore, some of which can grind good progress to a halt.
For example, you may want to ask, what is the best SEO strategy? The truth is that content creation or marketing isn't always going to be about having a navigable and attractive website.
It is why; sometimes the best option is outsourcing to a service business that has what it takes to deliver on your expectations.
It could be a content creation agency or even good assignments help website, but, the most important thing is doing things the right way. This post explores tools that will turn around your WordPress content strategy for the better so keep reading to learn more.  
#1. Google Analytics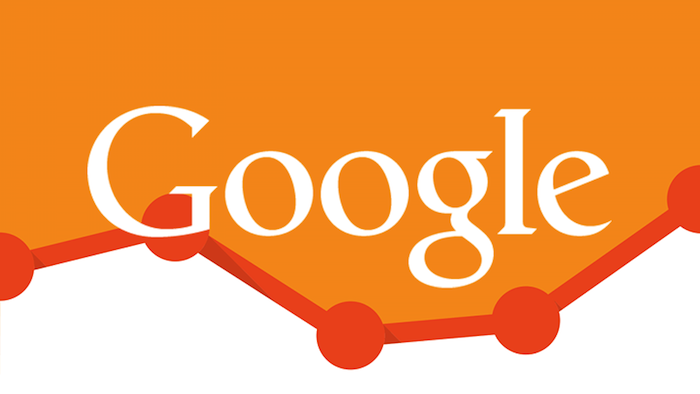 Let's face it, without the right, right blogging tools, tracking the progress of your website on matters of conversion rates can be painstakingly difficult.
How would you, for example, know what is keep your web traffic low or why those who visit your page quick leave? With these questions and many others, Google Analytics for WordPress is a tool that everyone who owns a website needs to stay on track.
With it, you can monitor pages that do well, content that engages most readers, track problems with both inbound and outbound links, and, most importantly, stay on top of your game so that you are always providing website visitors with what they are looking for, when they need and in the right way.
Moreover, it will let you know keywords that generate organic traffic.
#2. Yoast SEO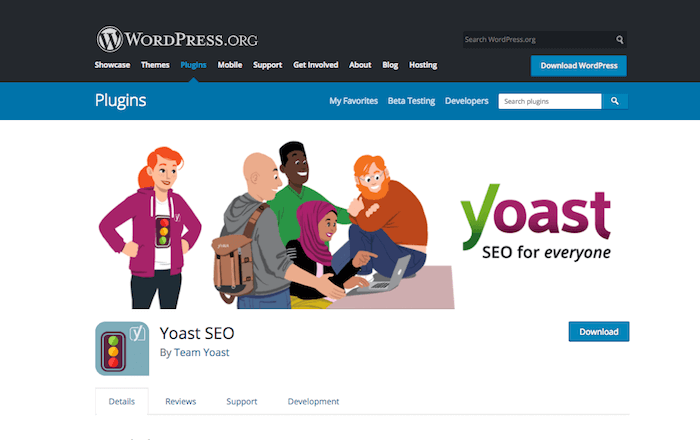 Yoast is not only an insight content strategy tool but also an important strategic plugin you will need to avoid conducting an SEO audit now and then. Website owners would, therefore, agree that there is no way you are ever going to beat the competition in the blogosphere without Yoast.
It is what you need to implement a working SEO strategy, craft perfect meta titles, descriptions and beat search engine web spiders.
In a nutshell, Yoast SEO is one of the best content organization tools on matters of website optimization.
#3. Asana
Calendar tools come in many designs, but, it is important to choose the best if you want to take publishing, scheduling, and marketing to the next level. For a student who would wish to keep tabs on assignment deadlines, it comes in handy in the organization.
However, for a blogger who is working with a team of writers, Asana makes it possible to keep a continuous flow ready for publishing.
It may not be the best, but its usefulness in tracking progress and ensuring timely publishing of new content makes Asana indispensable in editorial contents management. You can explore other options like Google Calendar of CoSchedule.
#4. Buffer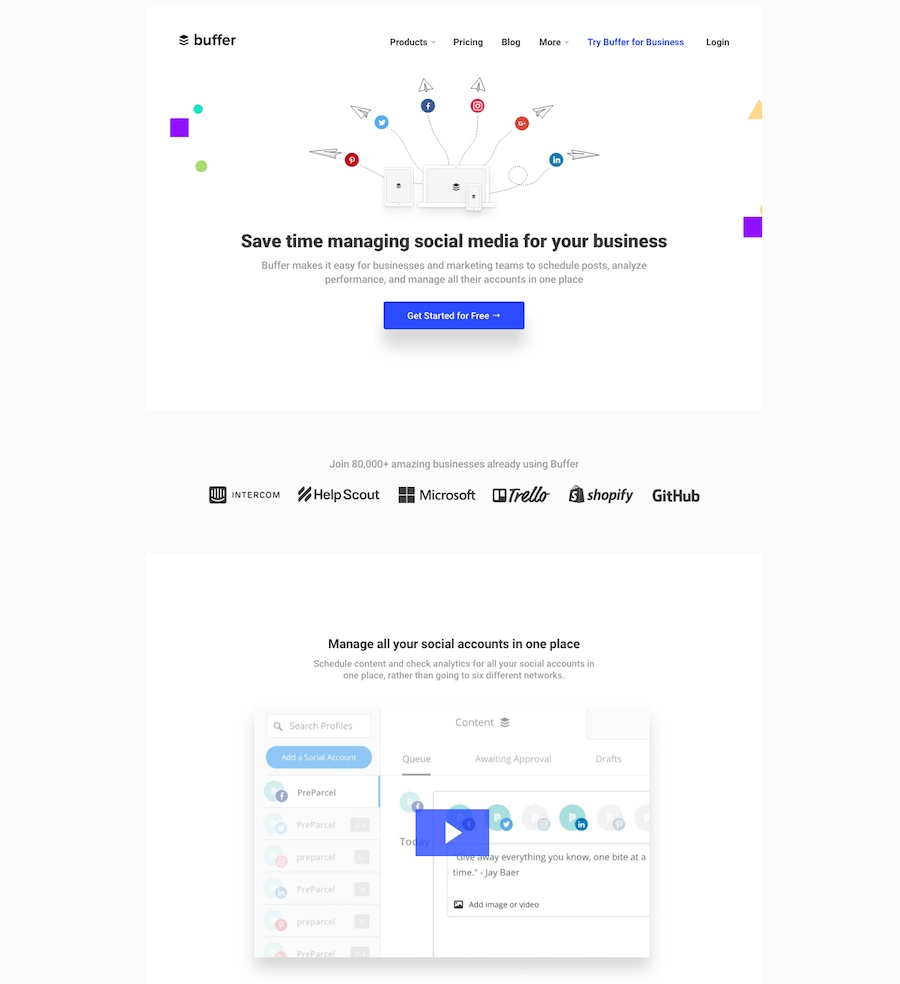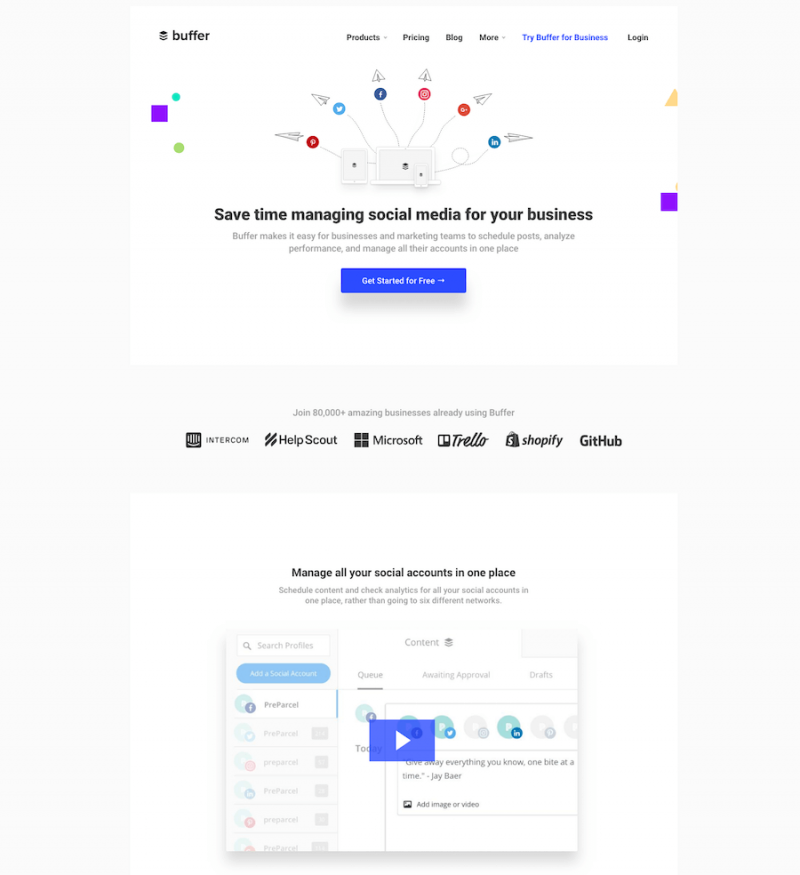 You are not going to be writing blog posts and leave them in the pending publishing bin. And, even after a new post goes live, it is important to make sure it reaches as many targeted audiences as possible. The question is, how are you going to do it?
Well, with Buffer, a content promotion/tool for WordPress, you don't have to worry about having to share your posts all the time. It makes it possible to share everyone across different social media platforms within a single space.
#5. Hootsuite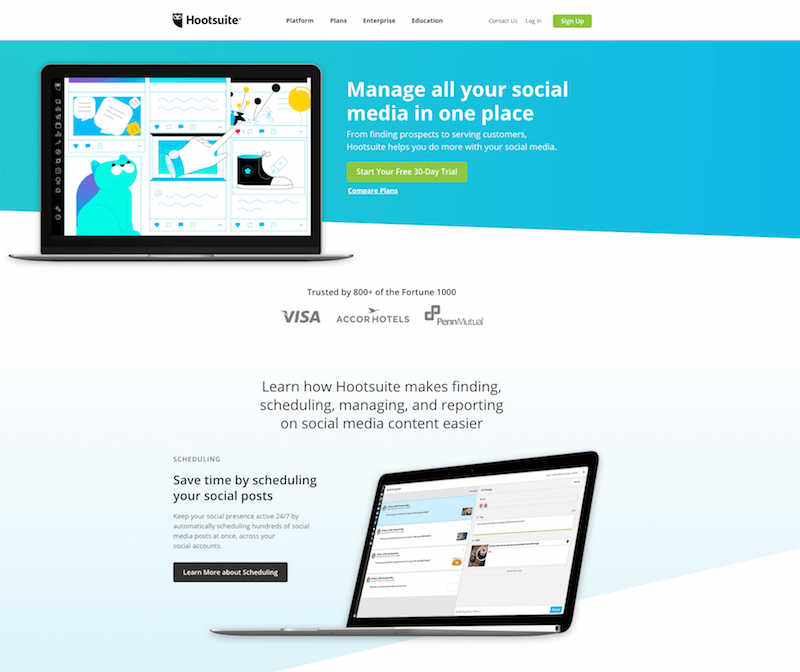 Hootsuite is probably the most popular content sharing tool today, in which case, it gives Buffer a watertight competition.
For those who know little about it, Hootsuite is not only a great content curator but also a great analytics tools for bloggers who would want to monitor how their content is doing on different social media platforms. With it, you can share your posts in 35 social networks hassle-free.
#6. Trello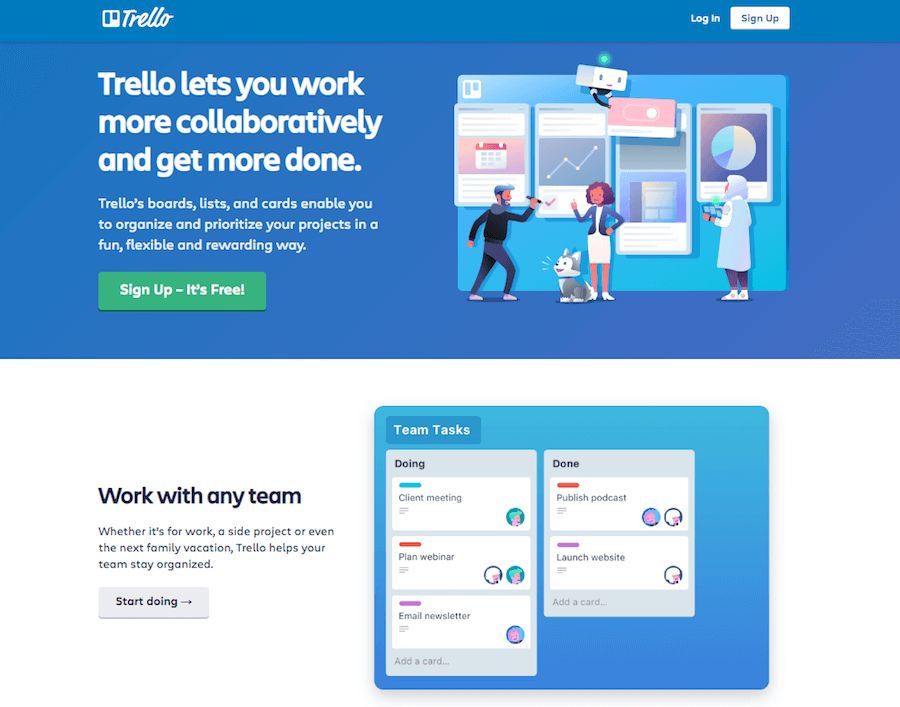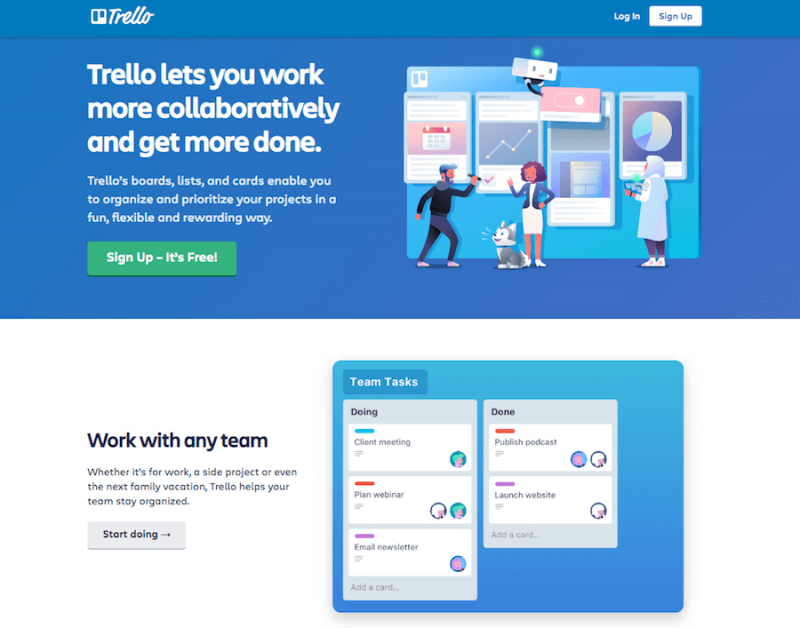 Trello is one of the most effective and must use a tool to organize your business. This tool will help you to manage your own or a collaborative project work quite effectively.
You can get started with the tool for free and manage your business. The tool is very simple and easy to use and understand.
As you create your account, the tool will ask you to create different boards for your different activities and all the details of the project will be inside the specific board you have created.
The gives you the option to add the team member to your account and assign boards to them. So, in a way, you can manage a project that is assigned to a specific team member from the board to keep it simple and up-to-date.
The Bottom Line
In summary, you will run out of count picking out the best content strategy tools for your WordPress website. The ones in this post are not only some of the best but also indispensable, at least most of the times.
However, you can try others like Google Docs, Workflowy, Grammary and HTML Cleaner which may present direct competition or do a completely different thing.