An important, yet occasionally overlooked, aspect of books would be its cover.
People tend to be more concerned with the contents of the book, only to feel lost once it is time to actually decide on the front part that is more or less responsible for enticing would be readers and customers.
Those who have difficulty in designing covers from scratch may choose to find templates instead, but even that can be difficult.
A good place to go to for book cover templates would be template.net. Below are the top twenty-five examples of wonderfully-made book cover templates that anybody can enjoy.
Also Read:
Children's Non-Fiction Book Cover Template
Get this if your goal is to provide something educational for children.

Kids' Photo Book Cover Template
This is a cover that's undoubtedly pleasing to look at.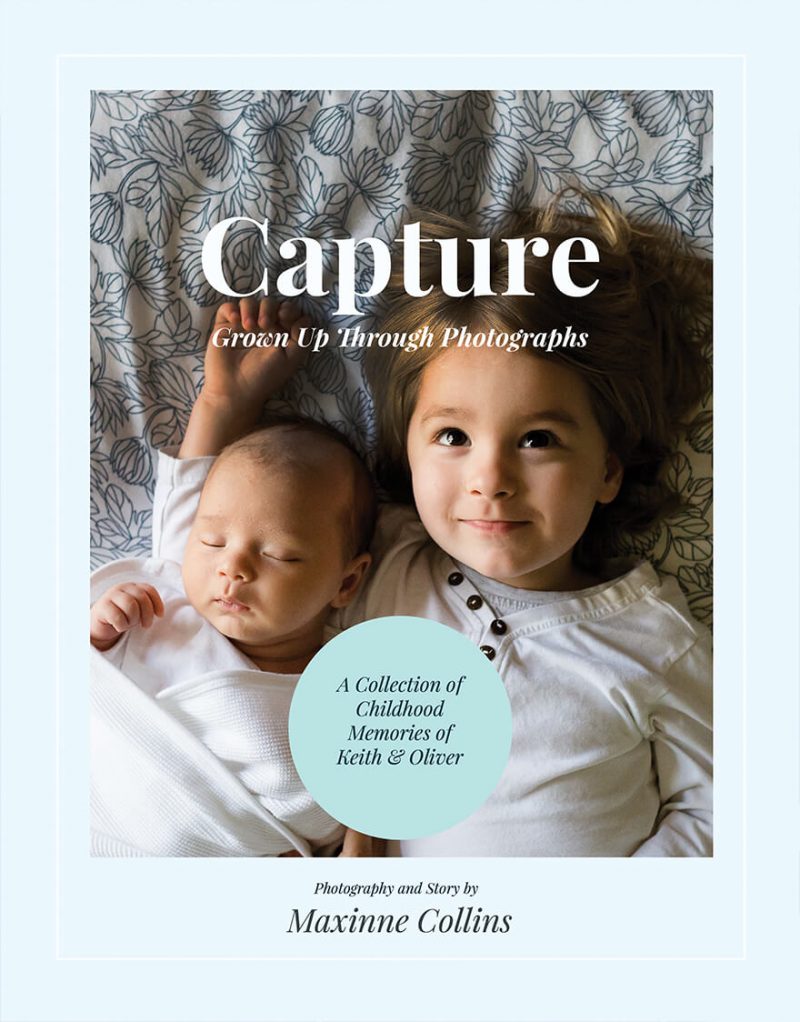 Architecture eBook Cover Template
Those with a book project about architecture may want to look into this.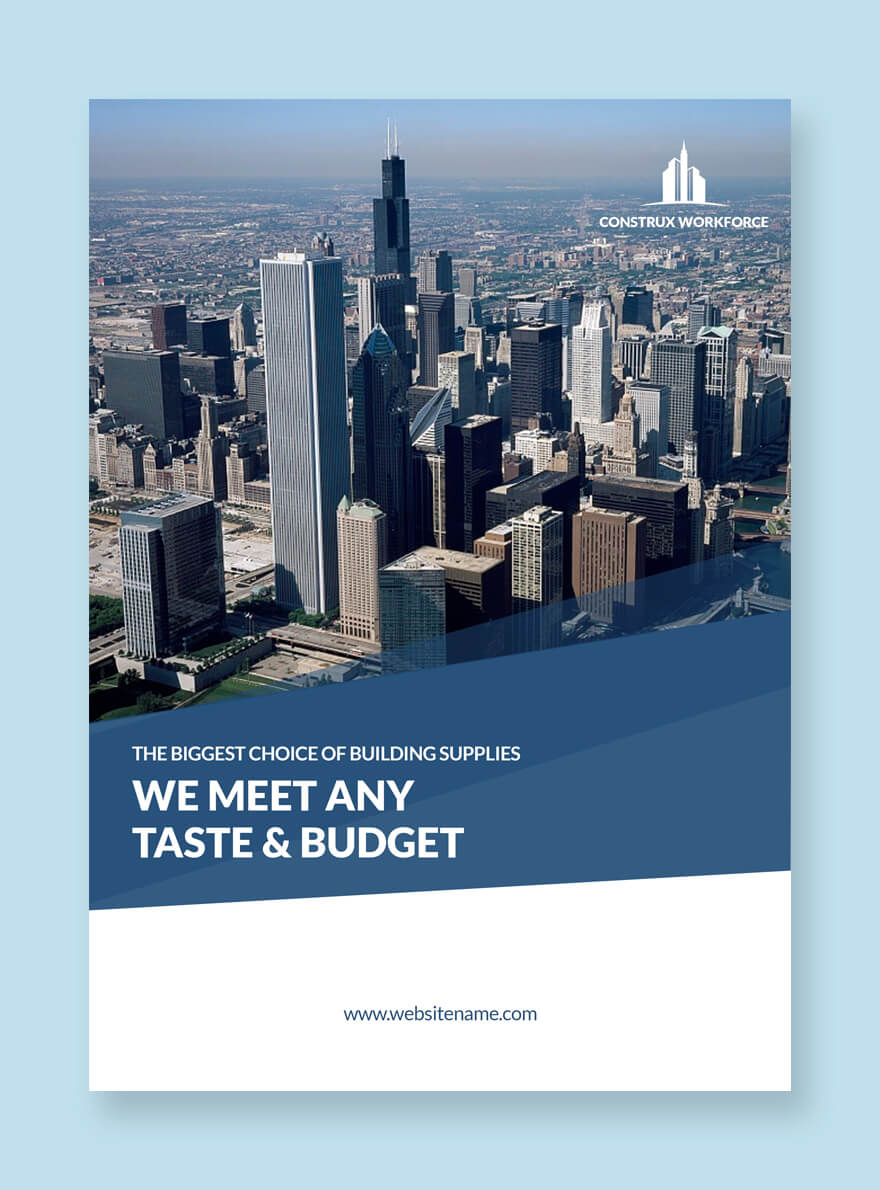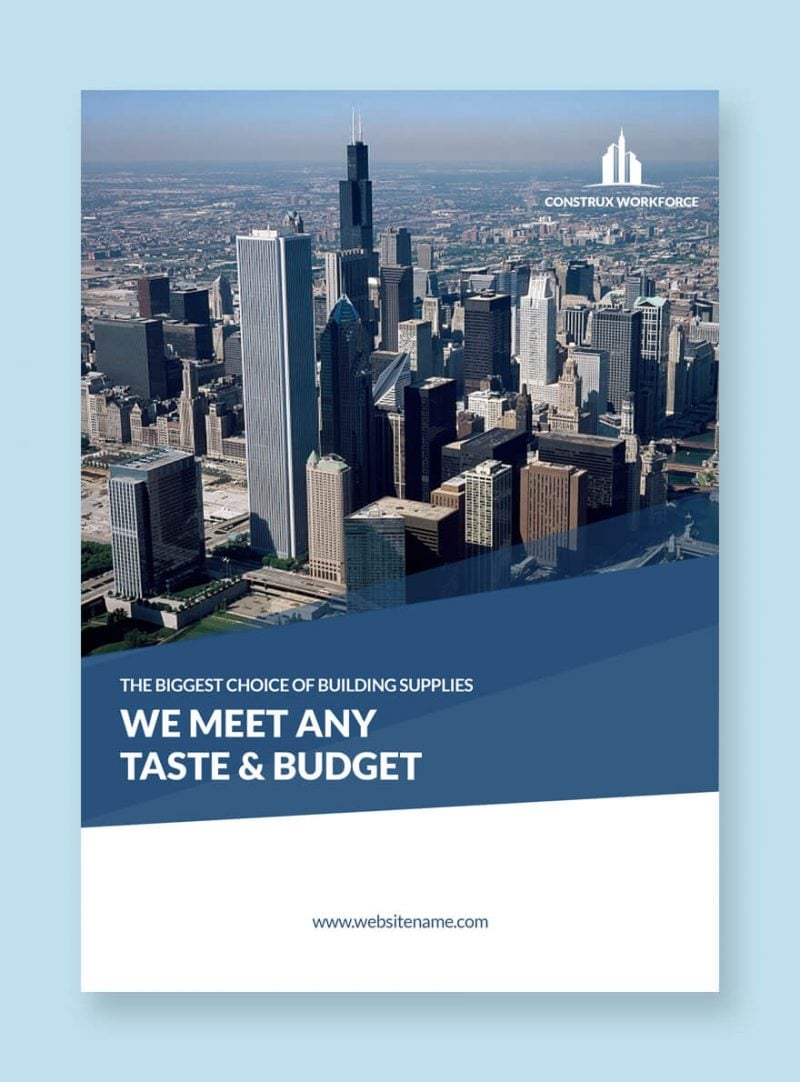 Gym eBook Cover Template
Those with a project about the gym may want to take a look at this as well.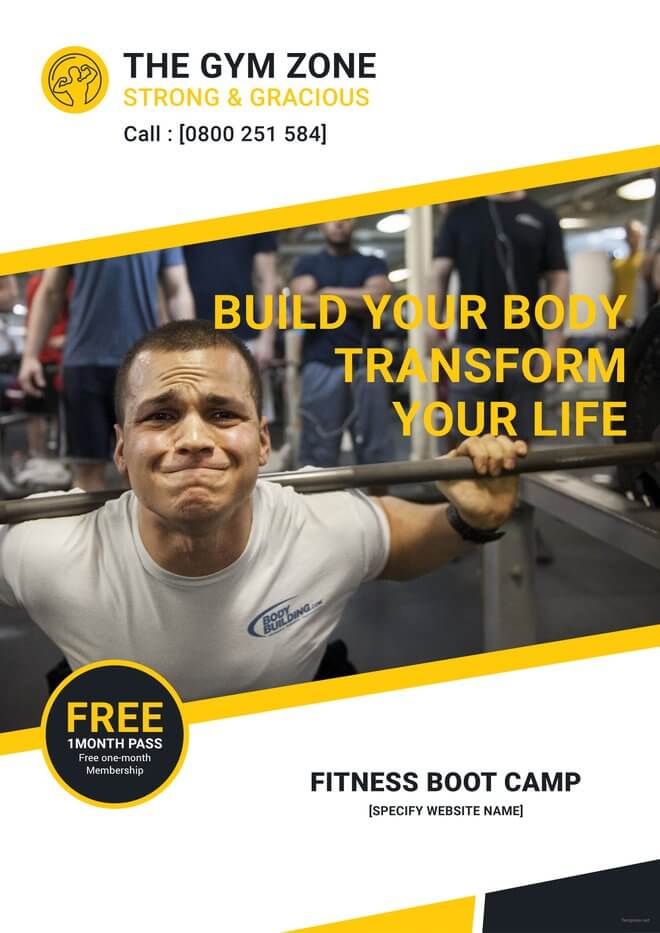 Kids' Fiction Book Cover Template
This simple cover remains elegant and editable nonetheless.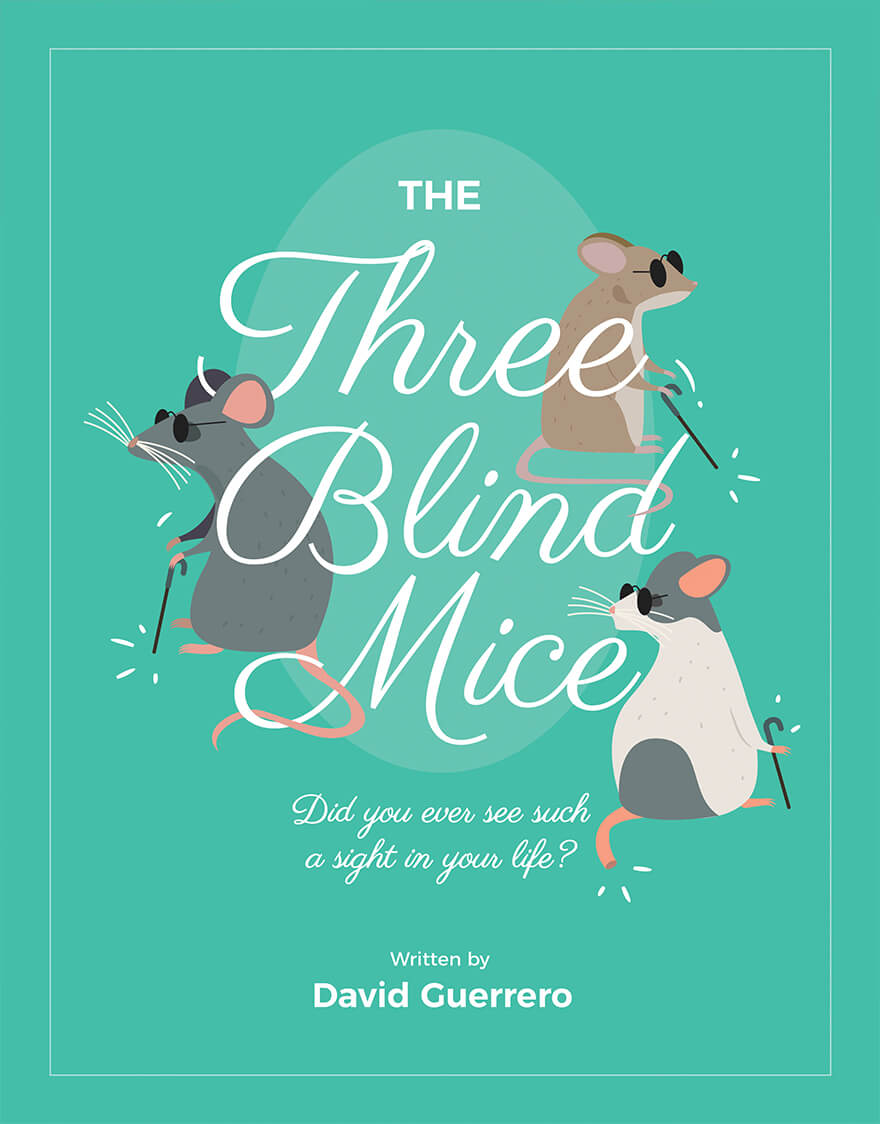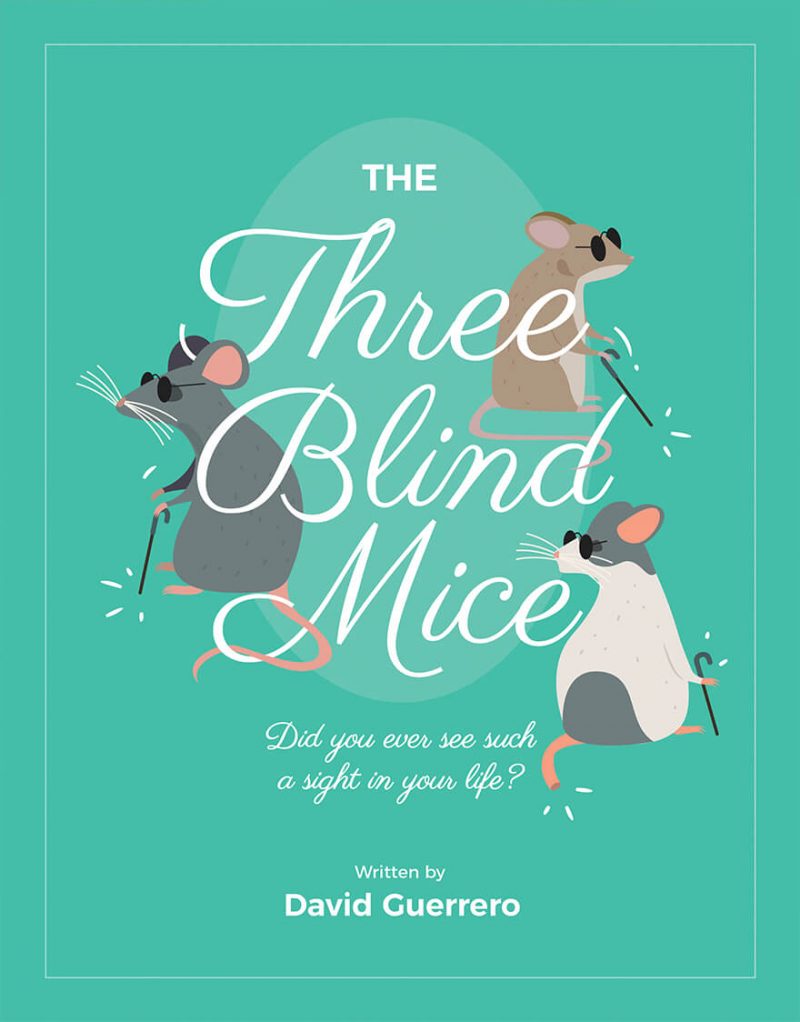 Free Professional Book Cover Template
Feel free to adorn your professional book projects with this cover template.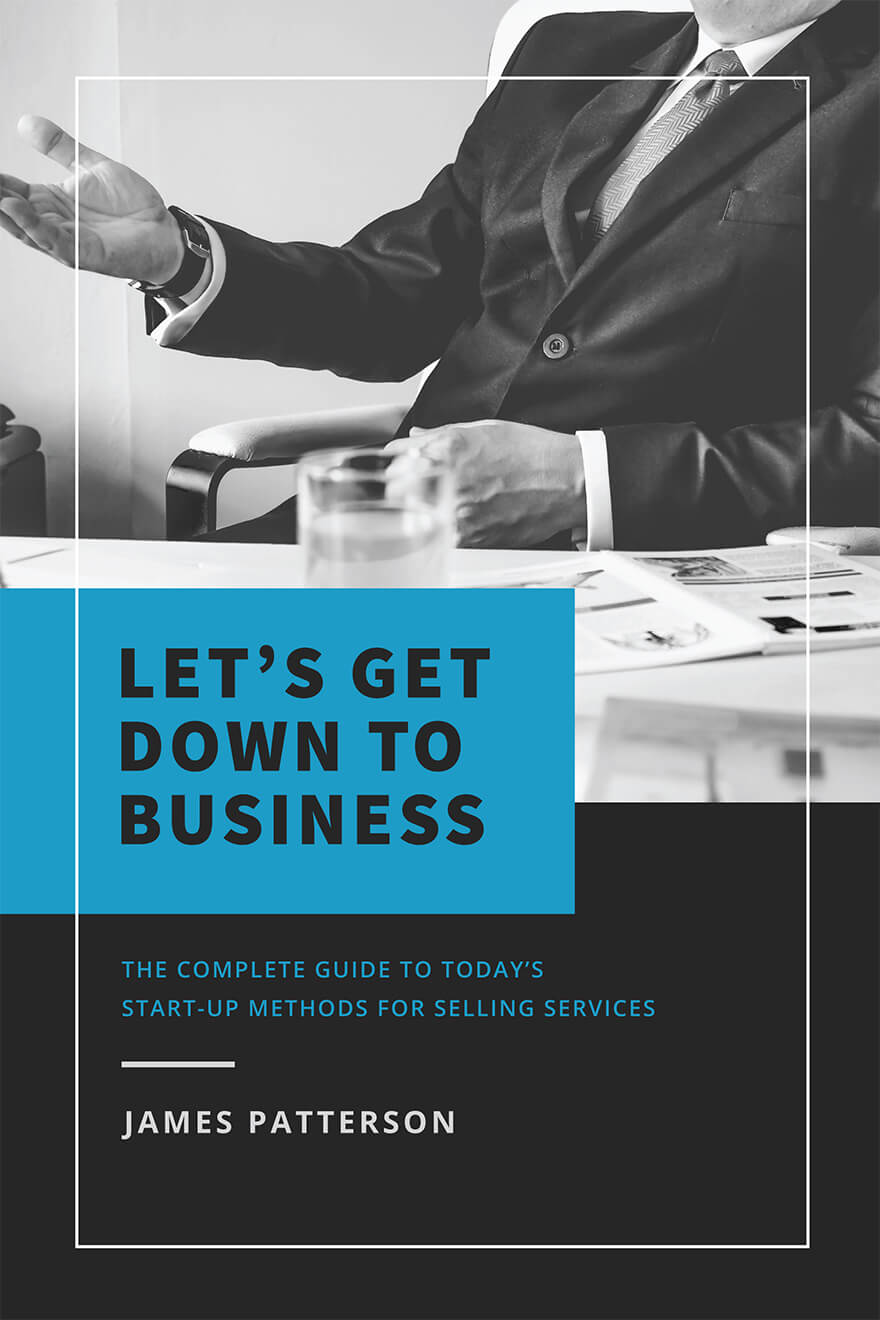 Free Wattpad Book Cover Template
Those writing for Wattpad may find this cover quite useful.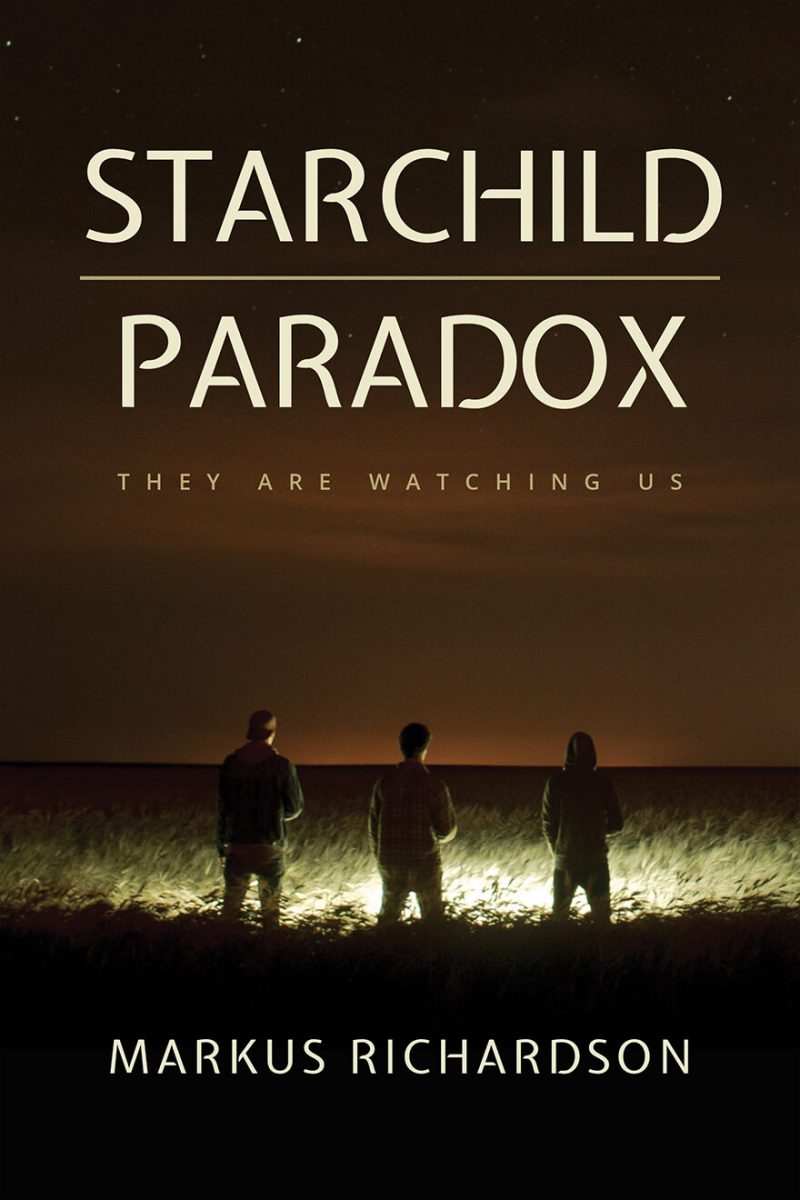 Toddler Book Cover Template
Its eye-catching artwork is sure to please toddlers and their parents.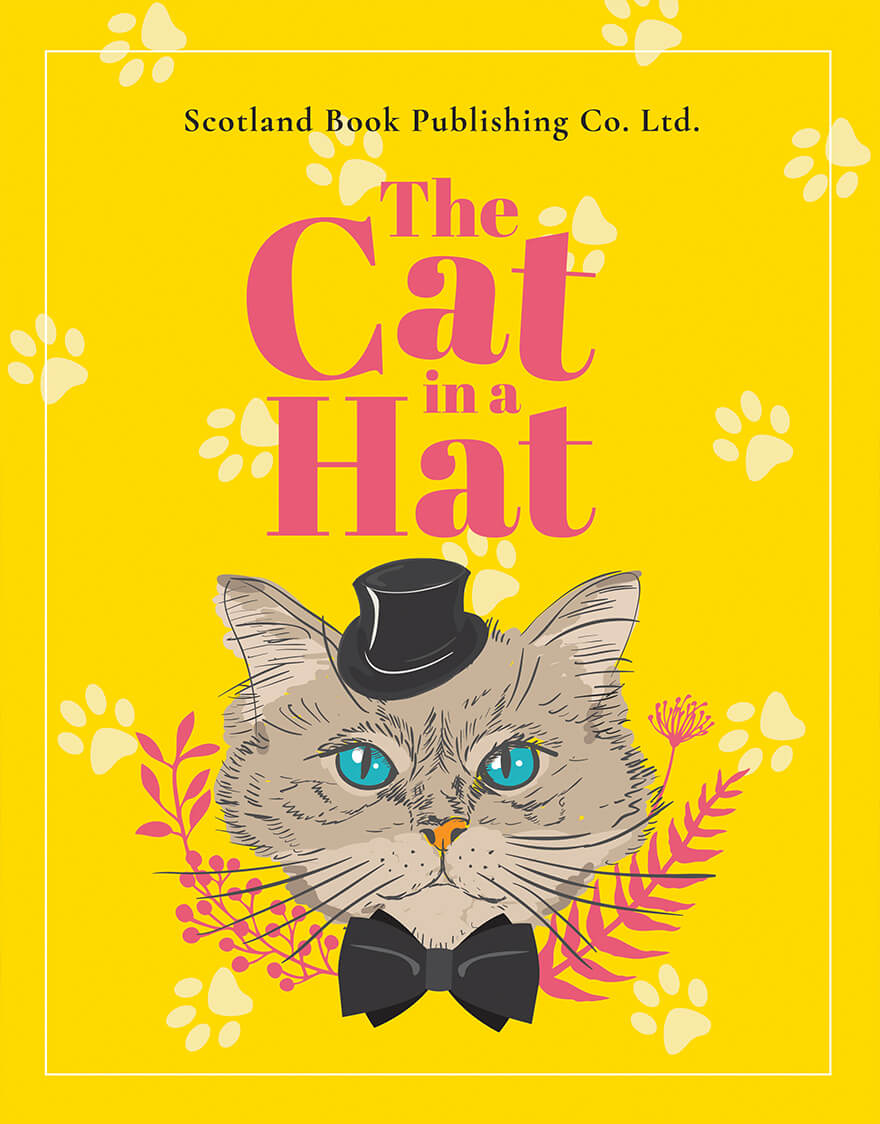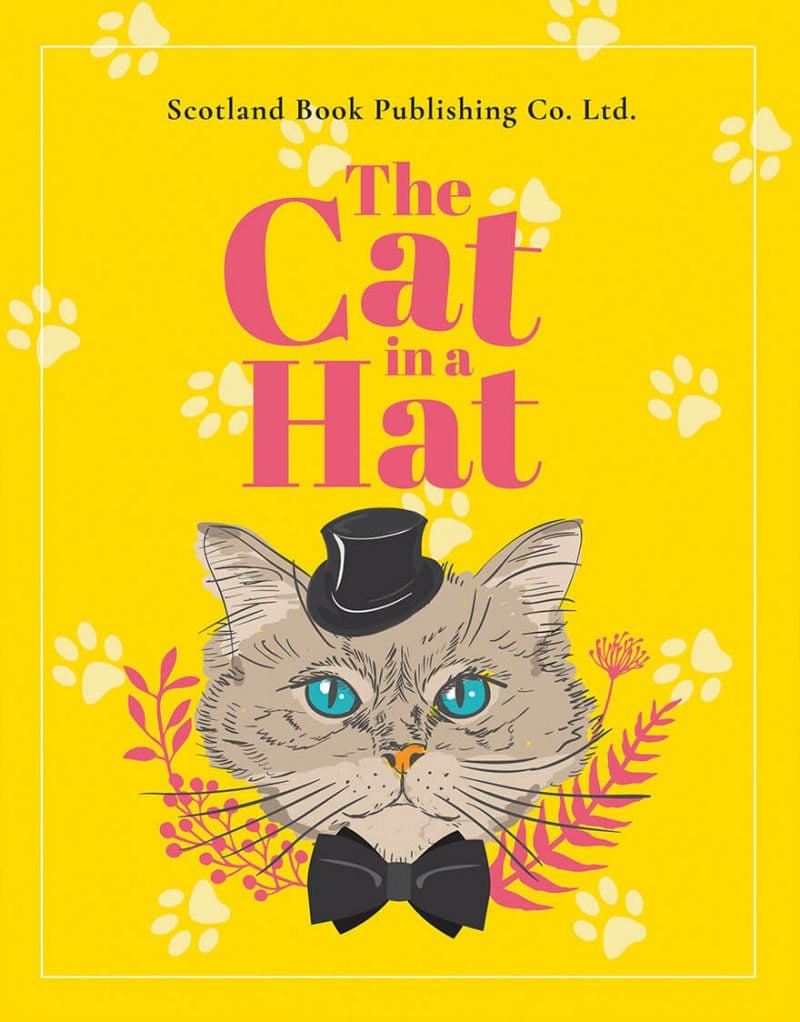 Classic Book Cover Template
Classics don't need complex or overdone covers; simplicity is the key here.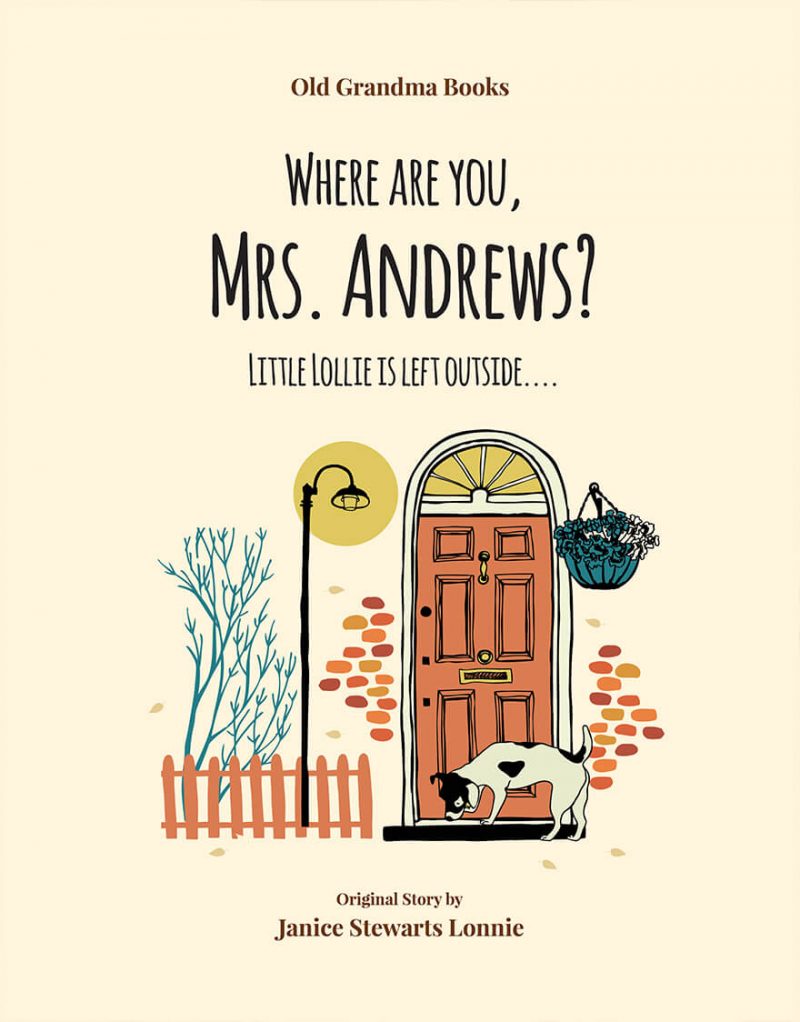 Kids' Fashion Book Cover Template
Fashion books for kids would be improved upon with covers like this.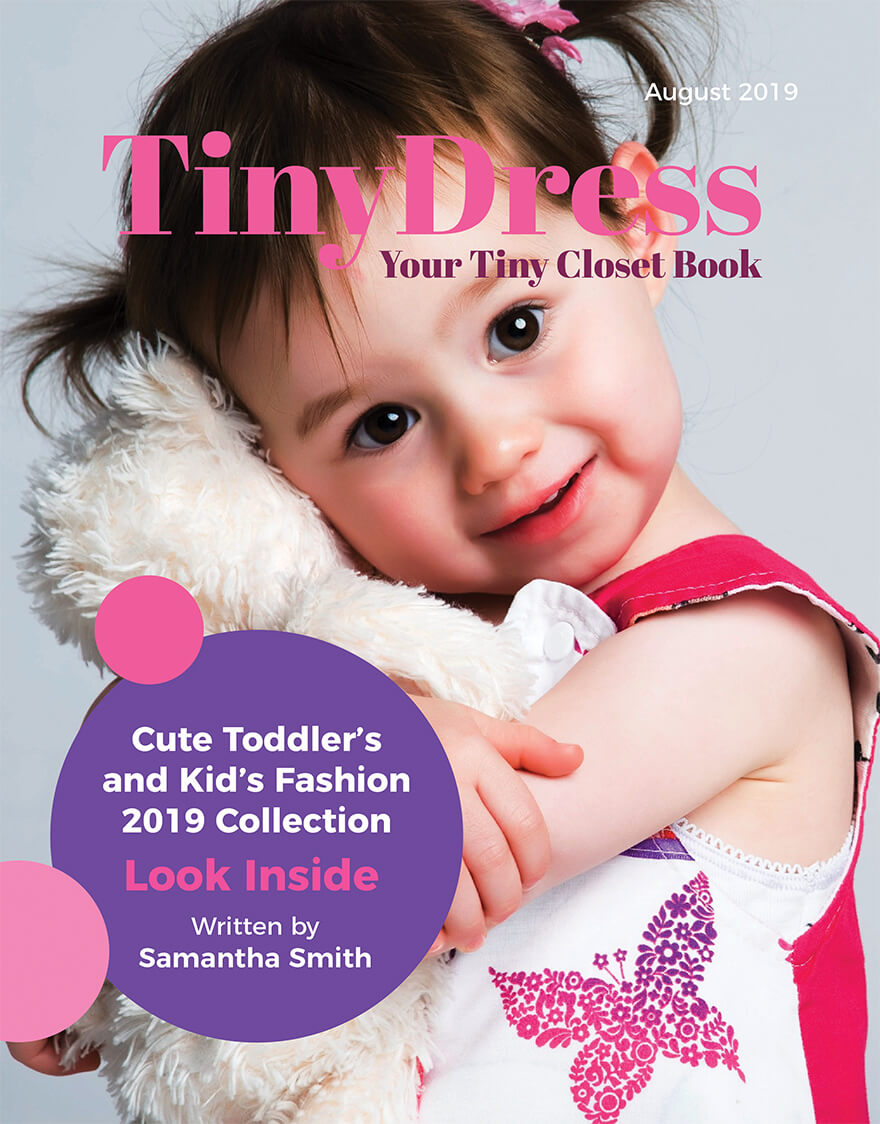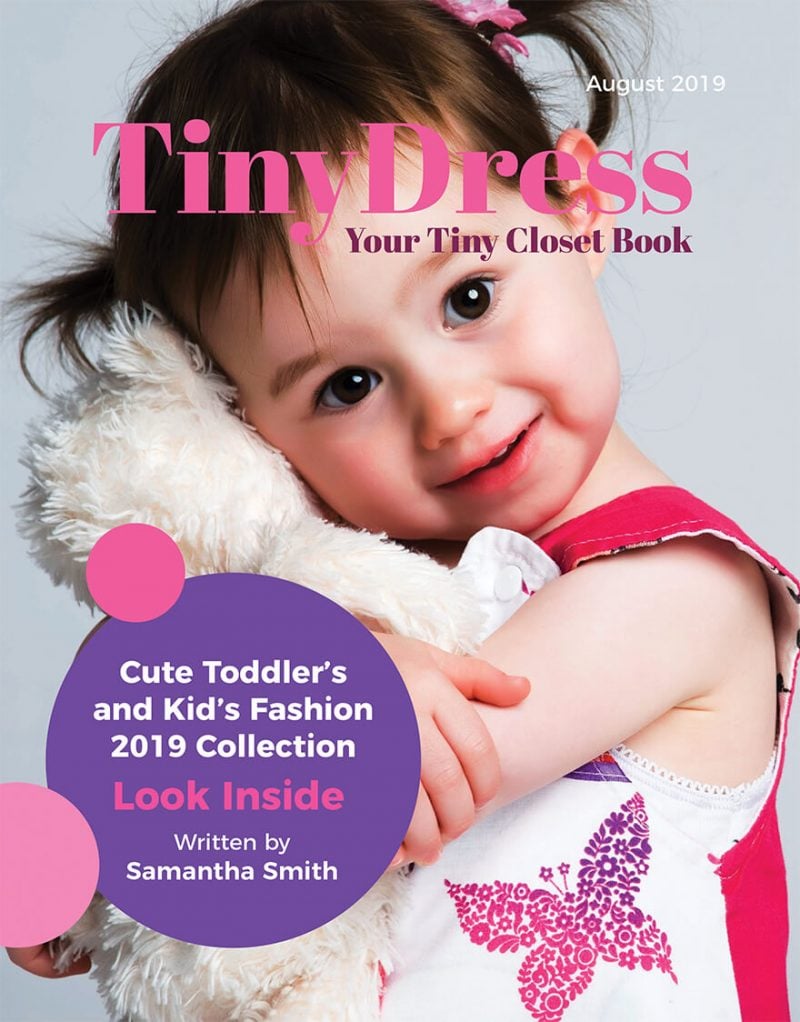 Classic Children's Story Book Cover Template
Classic children's book covers like this are sure to catch anybody's eye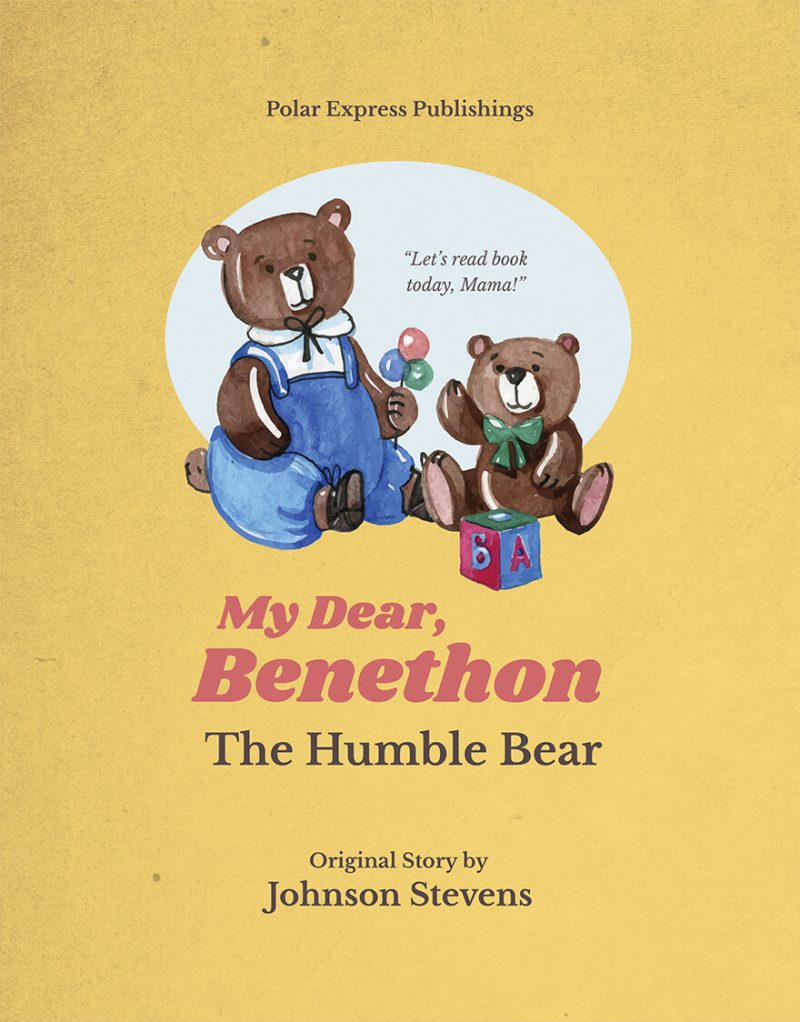 Paper Craft Book Cover Template
This cover can be perfect to draw in those who are interested in paper crafts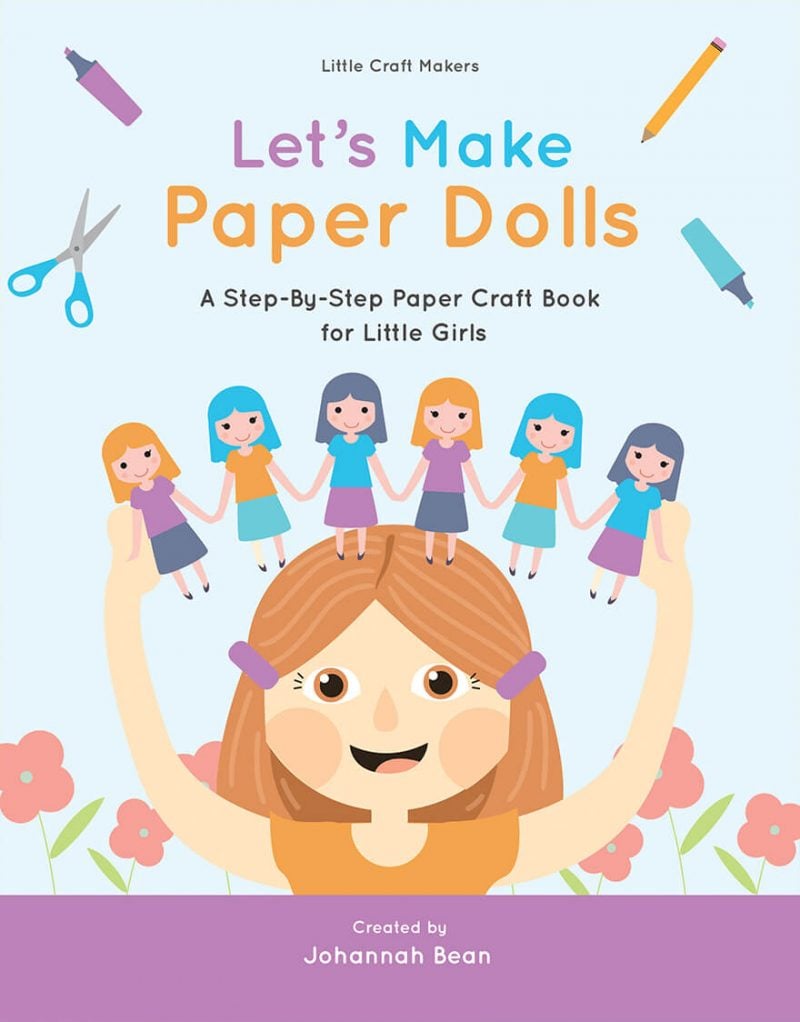 Free Photo Book Cover Template
A cover like this can be perfect for a photography guidebook.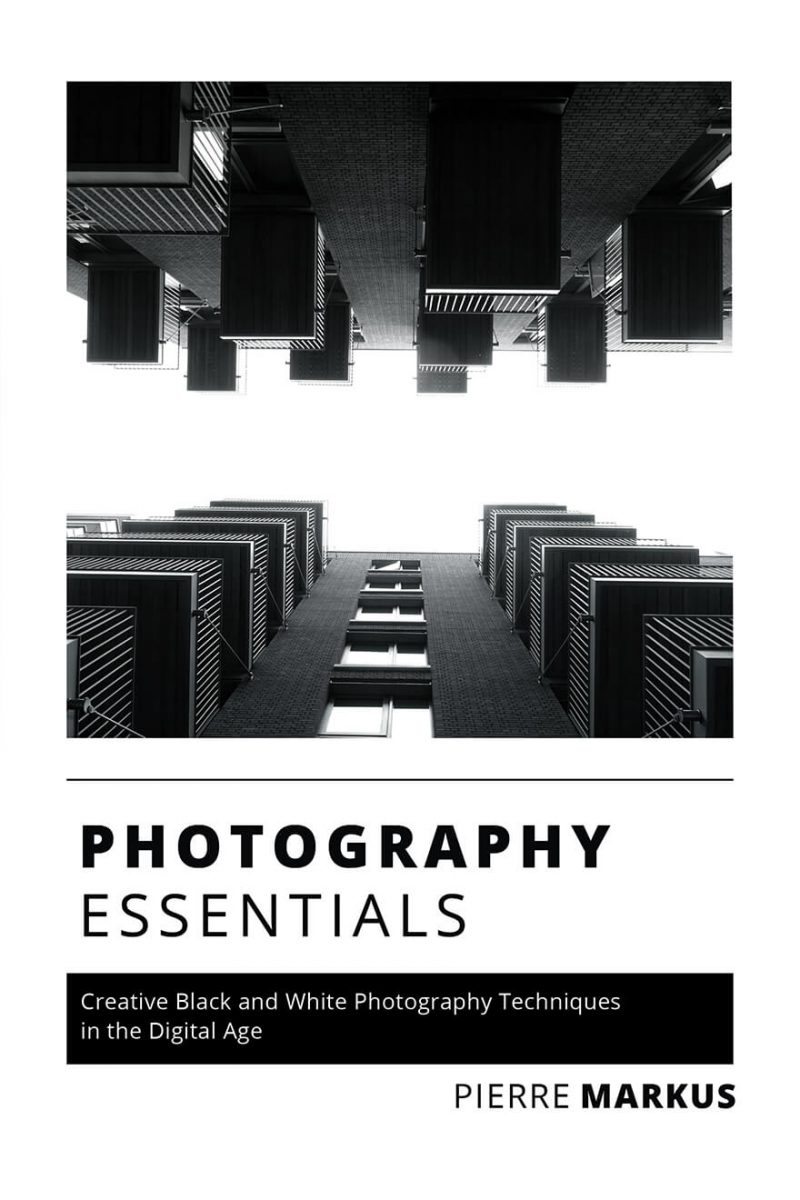 Story Book Cover Template
This story book cover properly conveys what the story is about.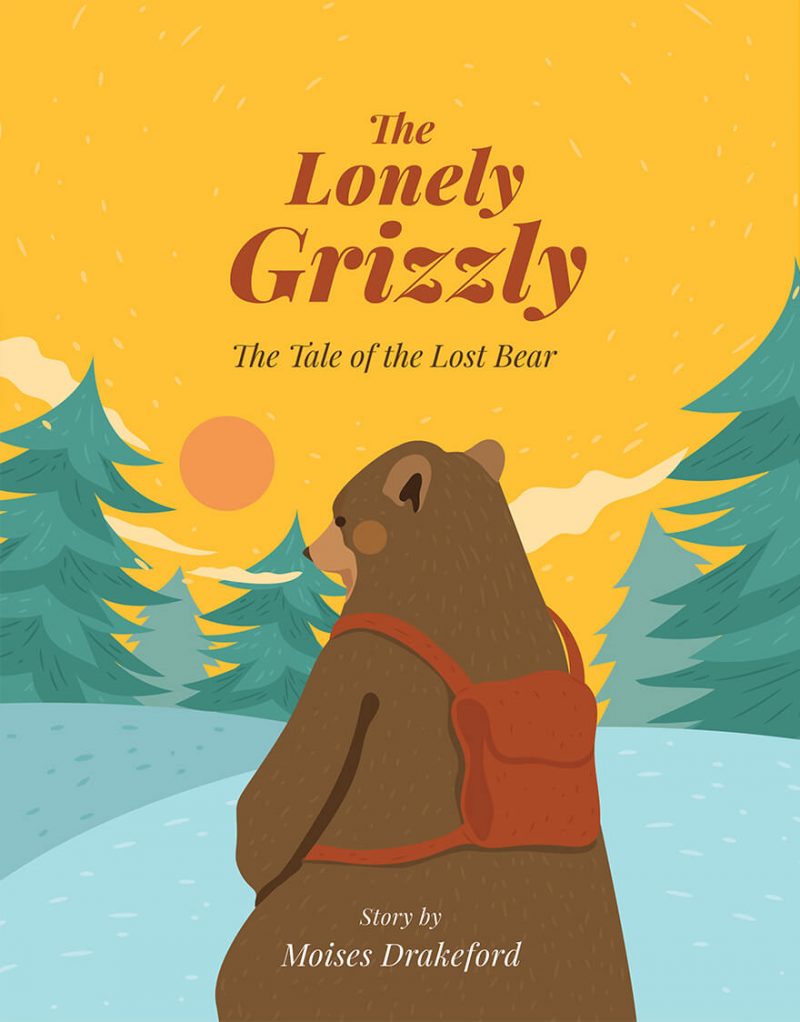 Free Floral Photo Book Cover Template
If floral designs are for you, then this is the cover you'll want.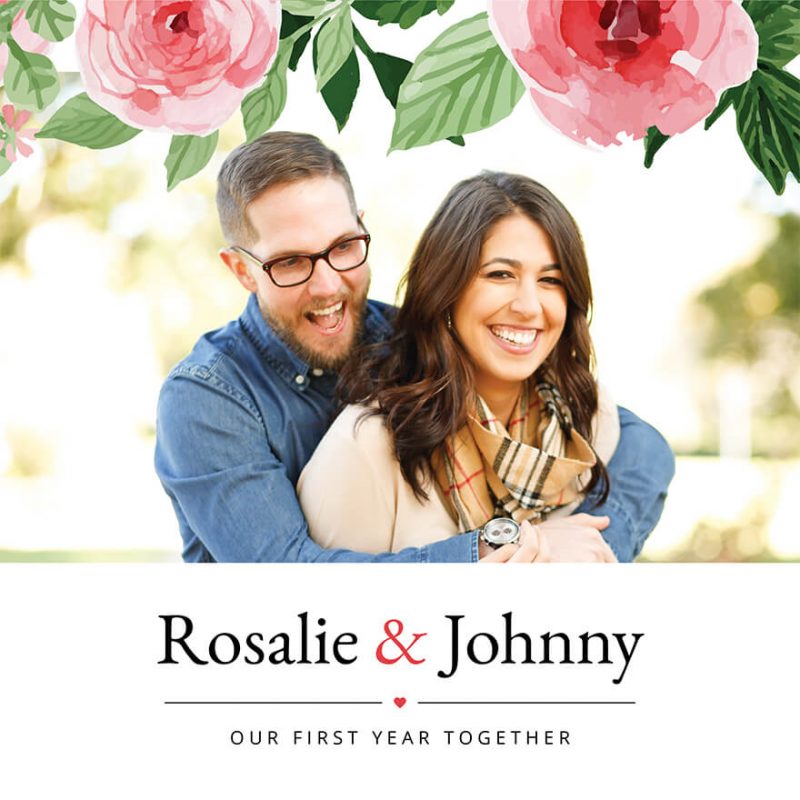 Free Blue Business Book Cover Template
This cover utilizes a beautiful blue color scheme and an outstanding background art.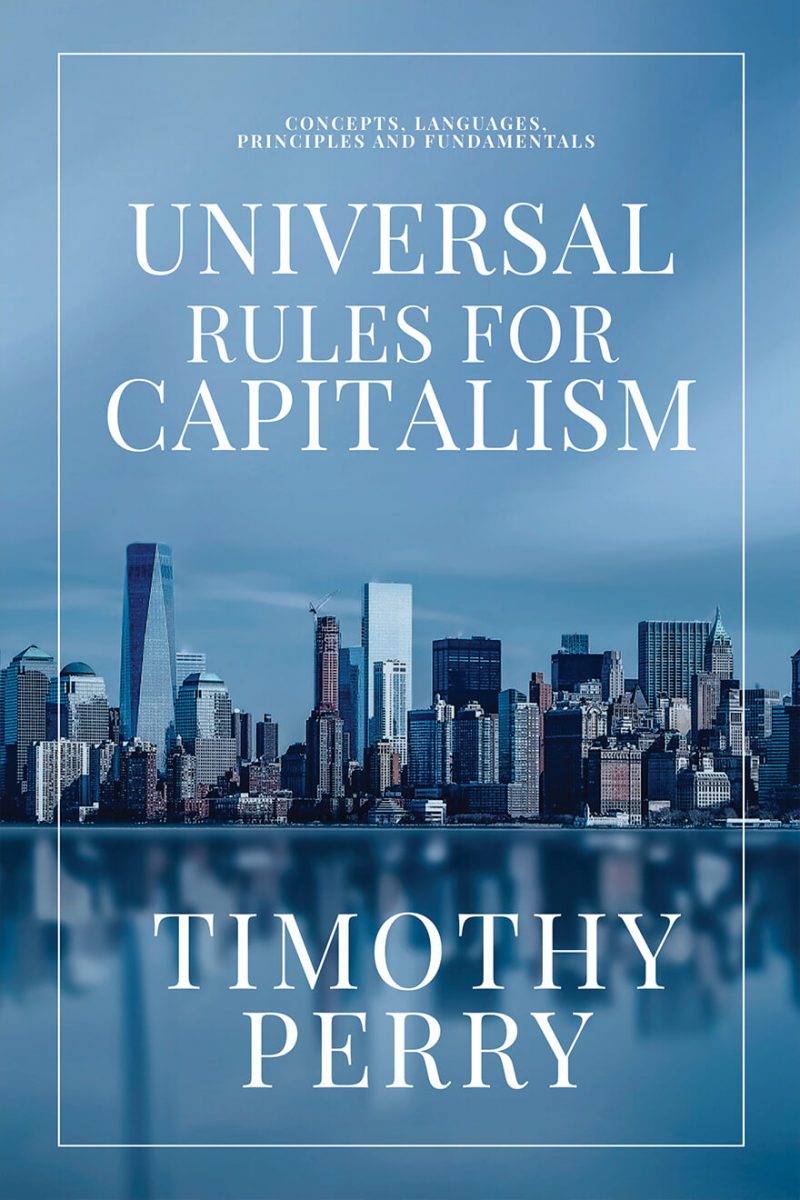 Free Entrepreneur Book Cover Template
This cover offers a stunning background art and is perfect for any entrepreneurial project.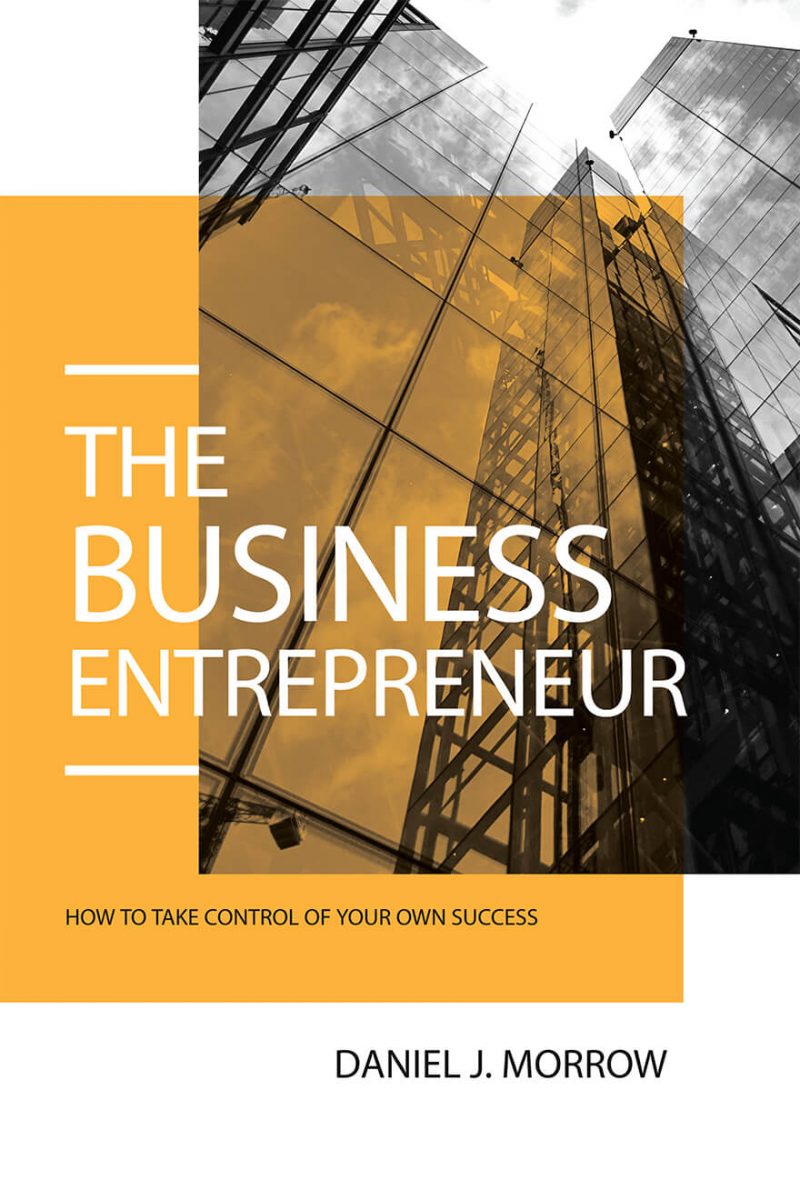 Sports eBook Cover Page Template
Striking image is always good for catching the eye of your readers, which this cover possess.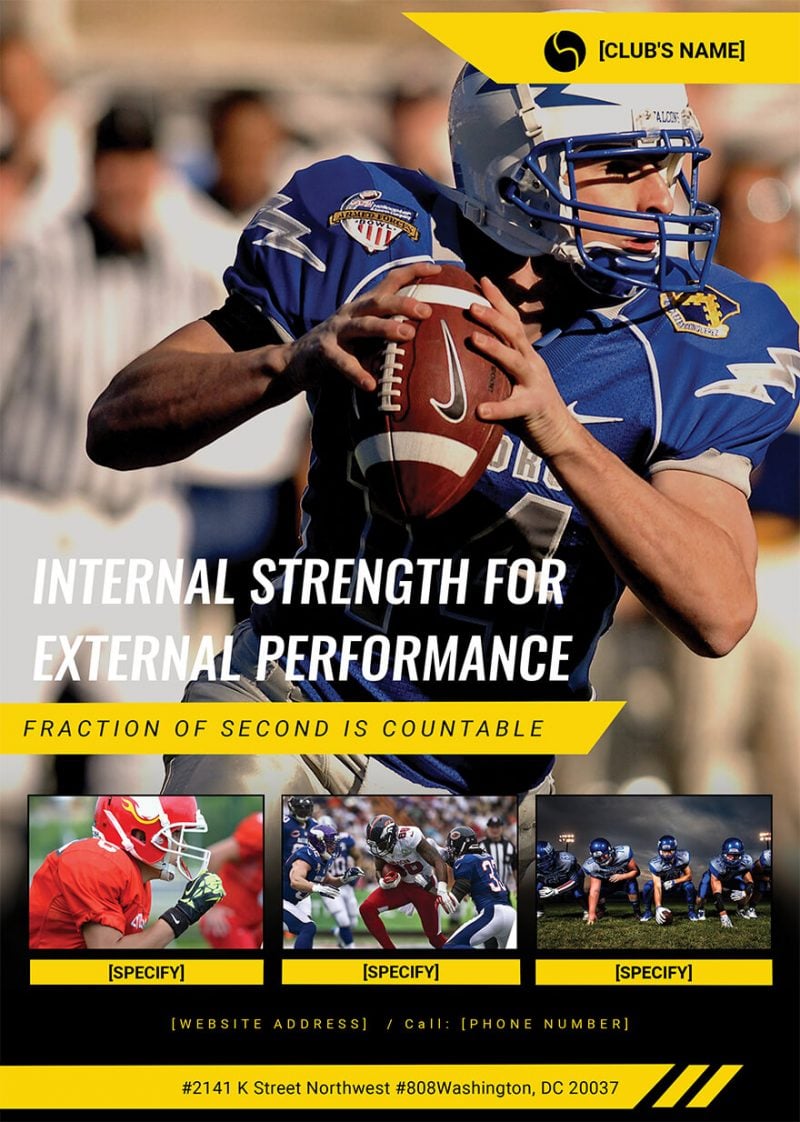 Watercolour Binder Cover
This is a wonderful and minimalistic cover with a strength rooted in simplicity.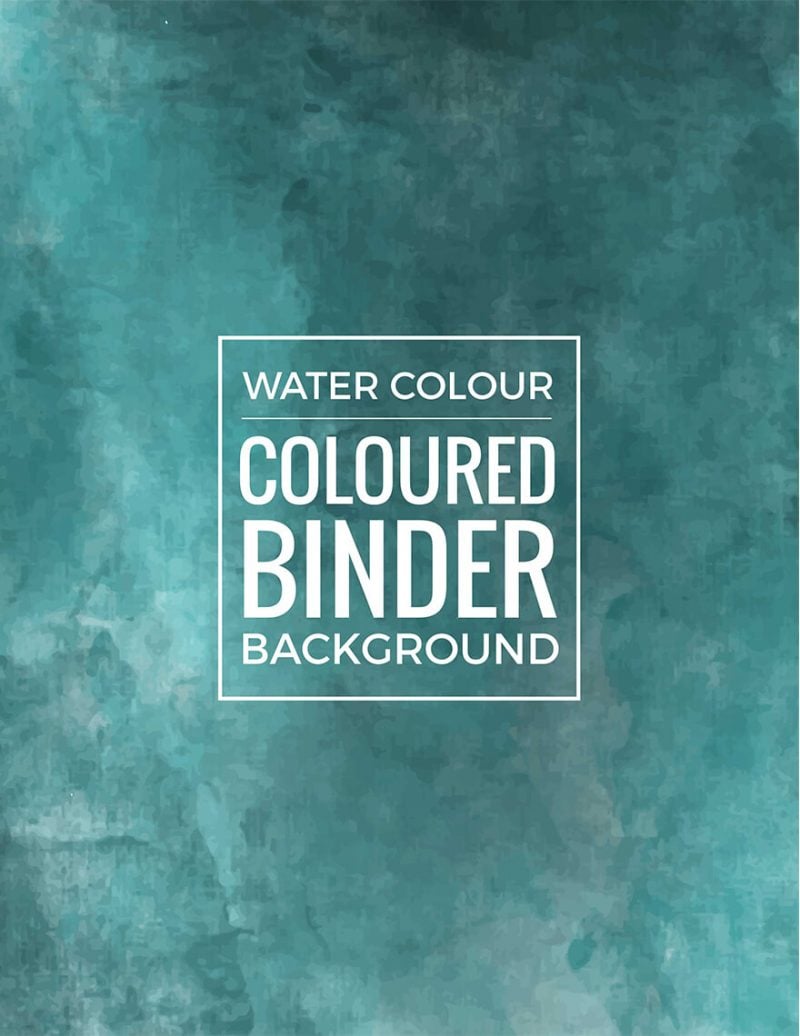 Best Binder Cover Template
Who wouldn't want to get a cover that's so simple, direct, and moving at the same time?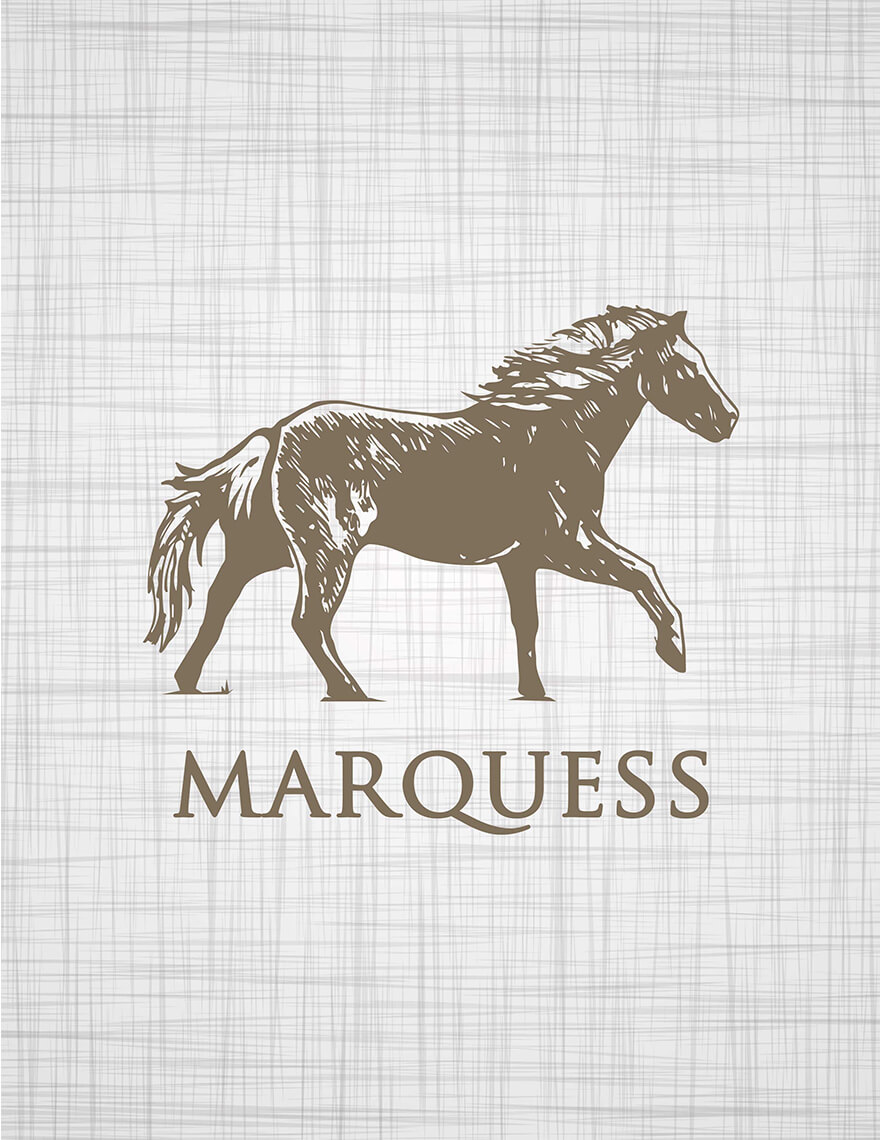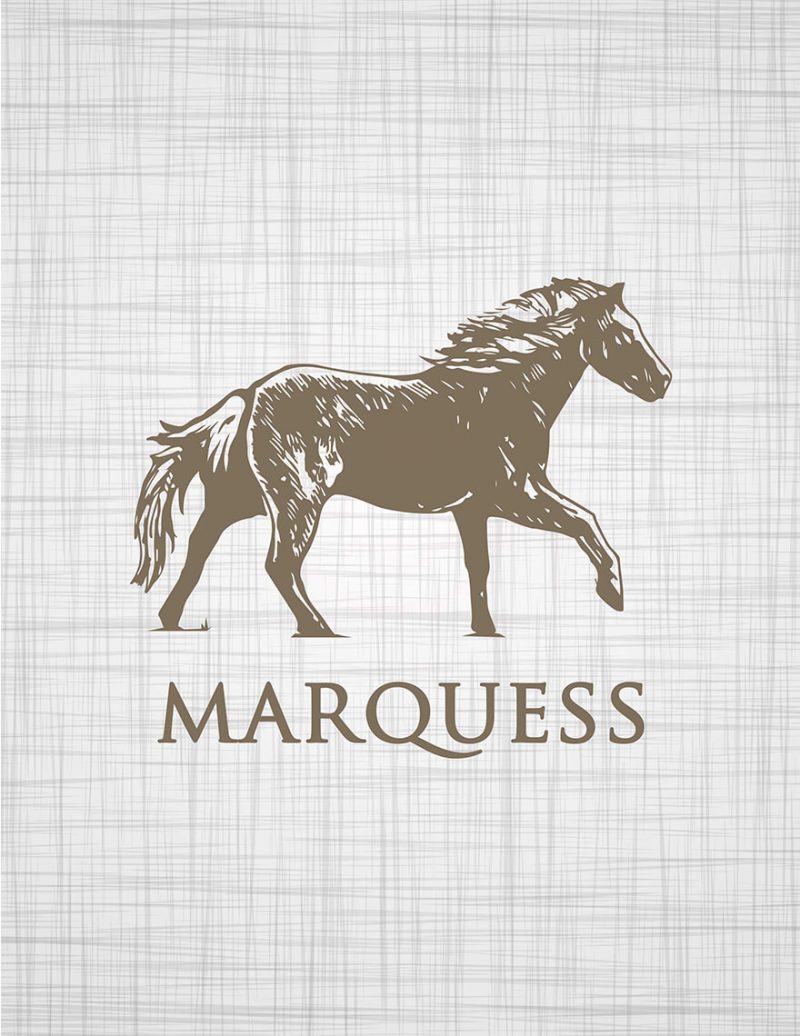 Adventure Binder Cover
Keep it simple and draw them in; this is an excellent display of strategy.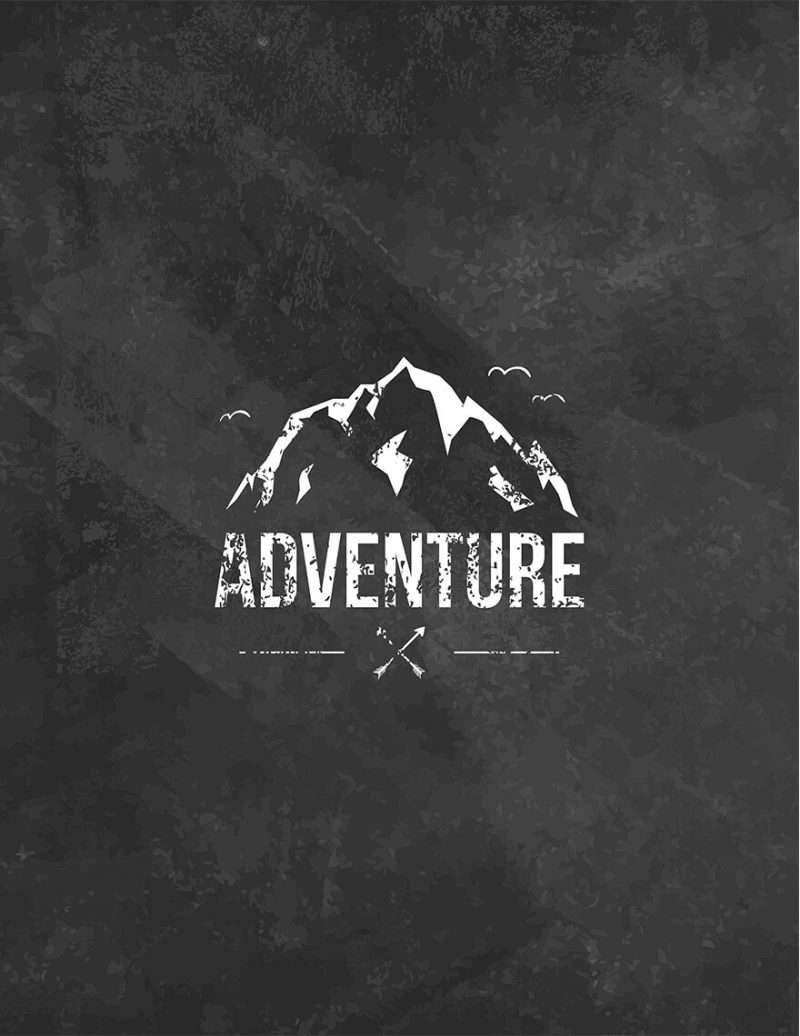 Free Wedding Photobook Cover Template
Wedding photobooks would be made complete with a cover like this.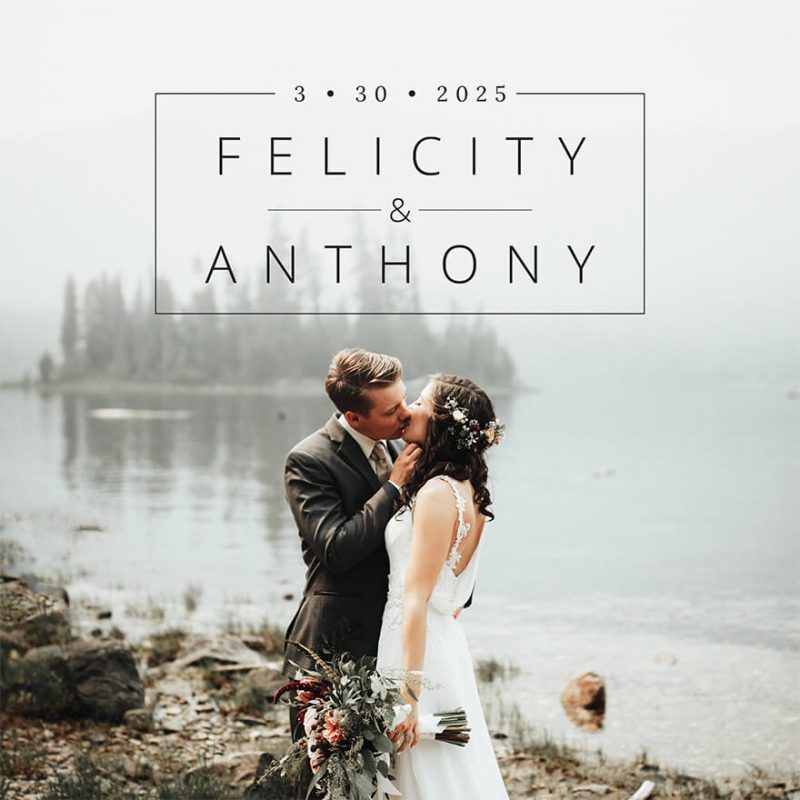 Free Thriller Book Cover Template
A cover like this conveys the story's gist well enough and looks quite good while its at it.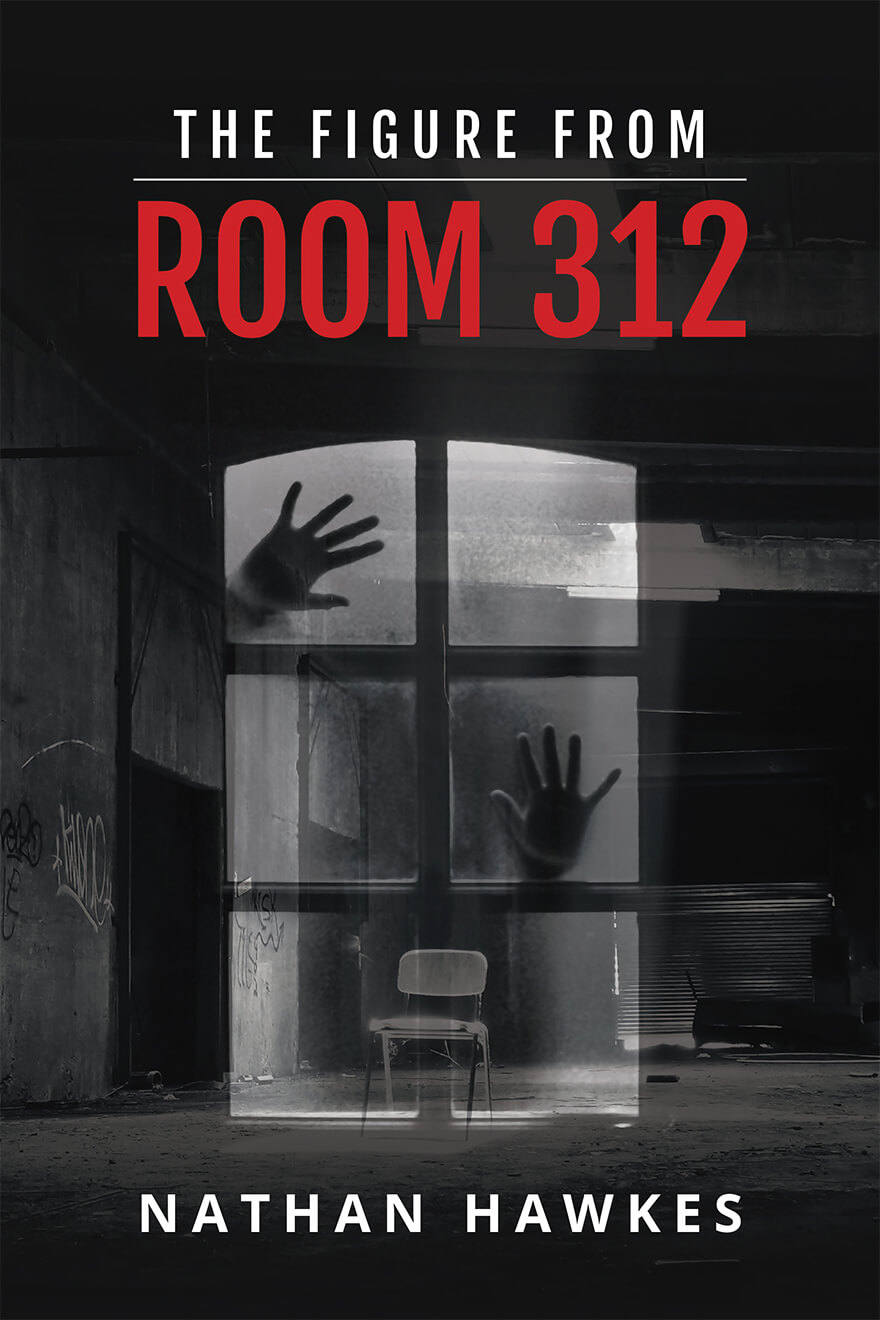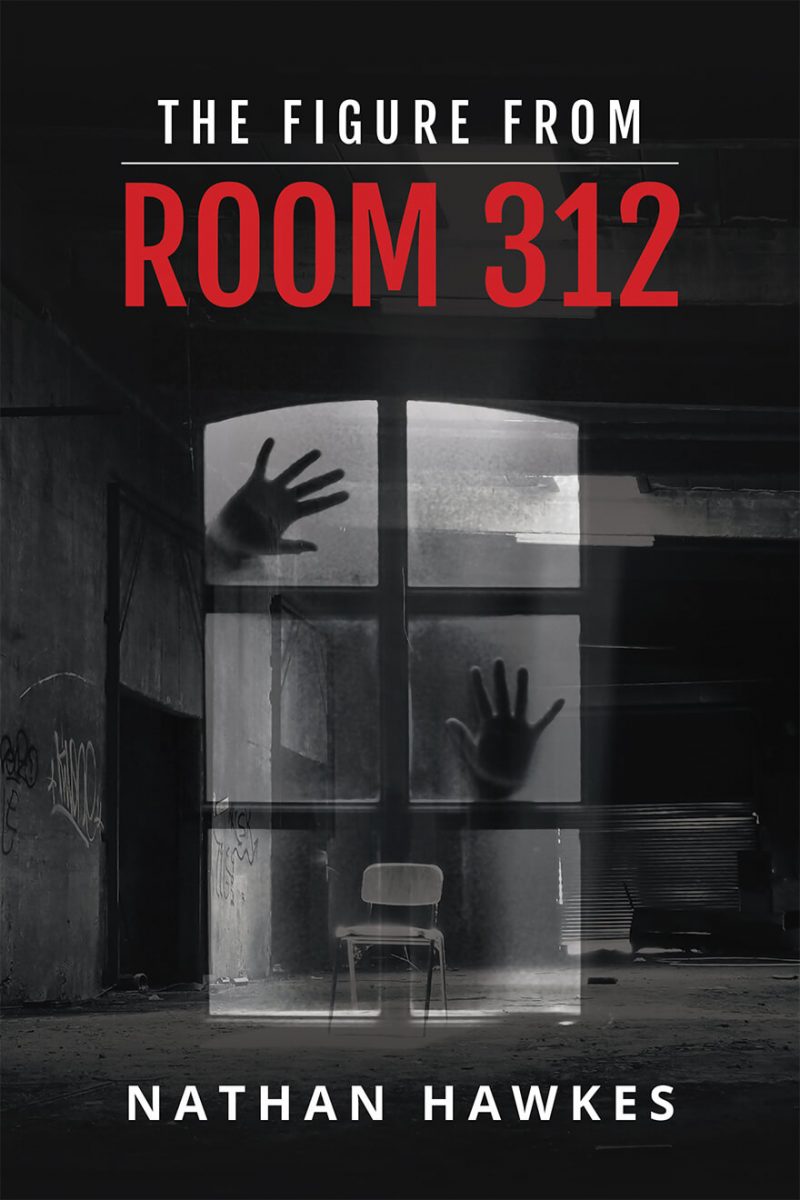 Free Novel Book Cover Template
An artful and powerful design for any novelist to enjoy.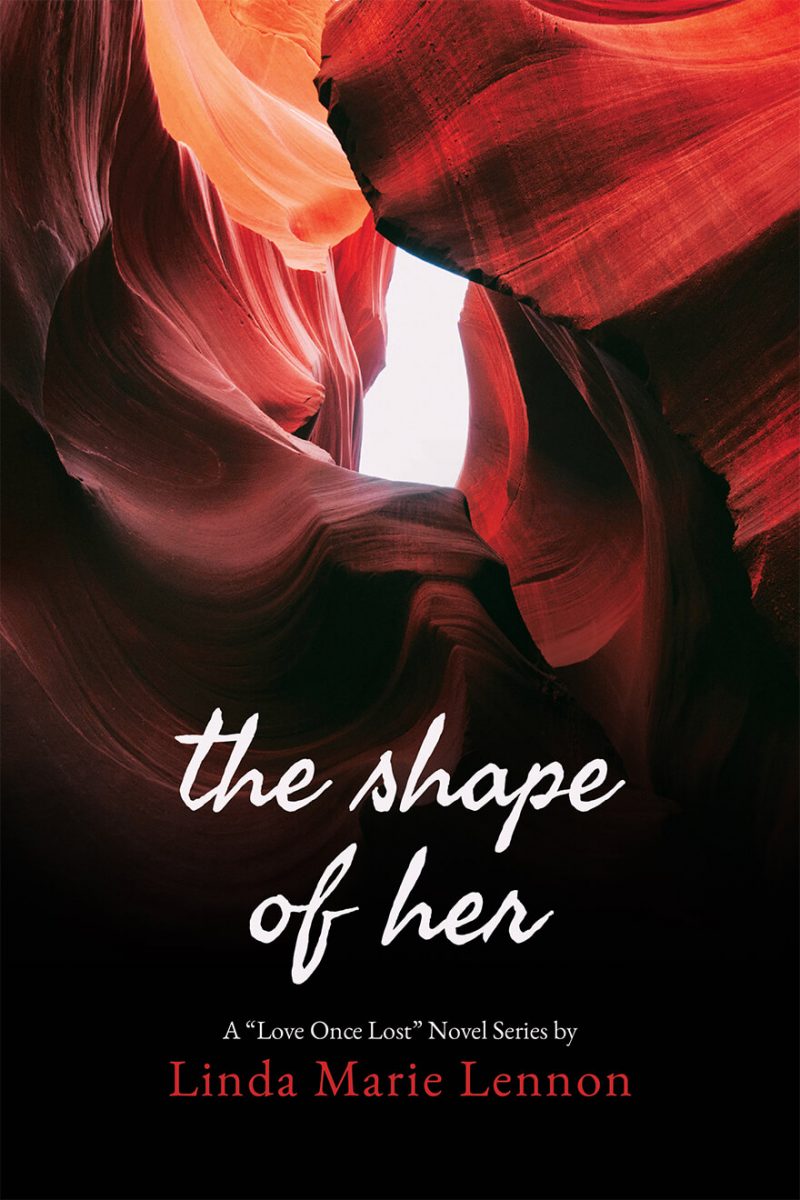 So there you have it. These are the twenty-five top examples that you or anybody can find on the site. Even if you've found what you have been searching for, feel free to look through other selections or even other sites.
There are multiple templates that you can access online, with the key being the fact that you know what you are looking for as well as where to look.