There is a lot of content available out there. And a lot of content is produced because a lot of it is consumed.
From daily updated blogs to informative e-books on almost every topic; the world of online marketing is changing and the strategies adopted by marketers are changing as well.
One of the trends that have resulted in a high level of engagement and conversation is e-books. According to stats, the e-book market is projected to generate around USD 20 Billion in 2018.
While the demand for high-quality e-books is sure to rise, there are some pointers that you should consider to create an e-book that sells.
Here are 5 things you need to consider while creating an e-book:
Wish to create your own e-book site, here is a list of some amazing ebook store WordPress themes.
How to Create an E-Book The Right Way
---
#1. Identifying your Target Audience
No matter how obvious it may sound, but carefully identifying your target audience is the first step in creating an e-book.
Whether you're creating tips for online marketing or a parenting tips e-book, properly researching about your target audience will help you not only in content creation but also in the efficient marketing your e-book properly.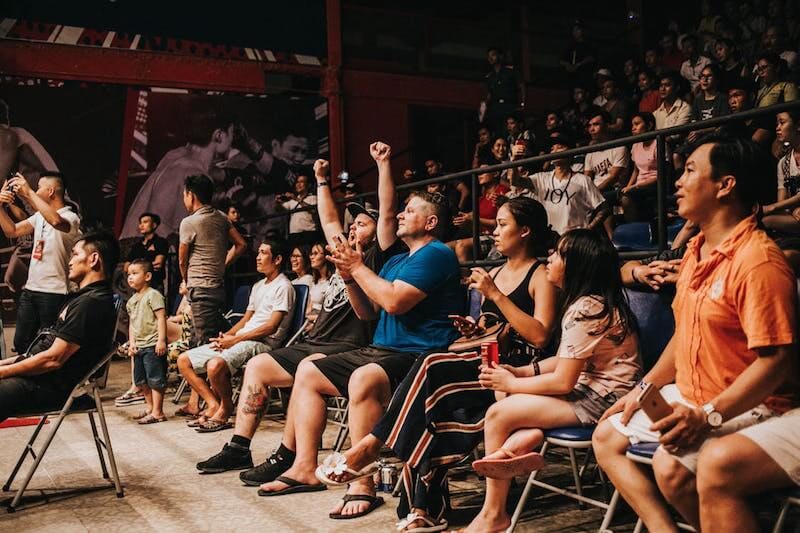 #2. Relevance of Content
Your audience will only purchase (and read) the book if they find information that's relevant to them.
Content is certainly the king and when it comes to an e-book, the content should be engaging enough for the reader to keep reading and informational enough for the reader to grasp something and take action. Including original information with stats and citations will keep the reader engaged to know more.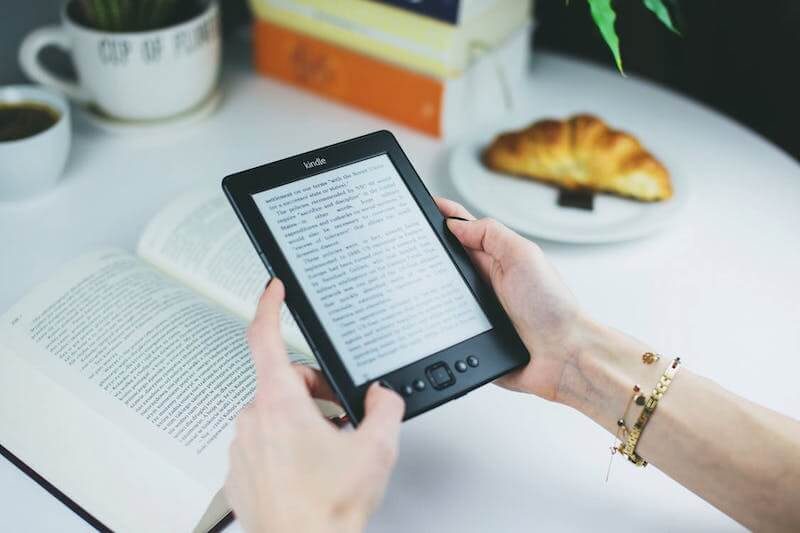 #3. Write What You're Passionate About
You're probably making a mistake if you plan to create an e-book on a topic just because it's trending, especially when you do not have a genuine interest in the topic.
Much like blogging, writing an e-book also includes a lot of time and efforts. From initial research to the final marketing, you have to put in a lot of efforts and most importantly your heart and soul into the book to get it to the market.
From cooking techniques to racing tips, the internet has an audience for every possible niche.
Find one that you genuinely care about.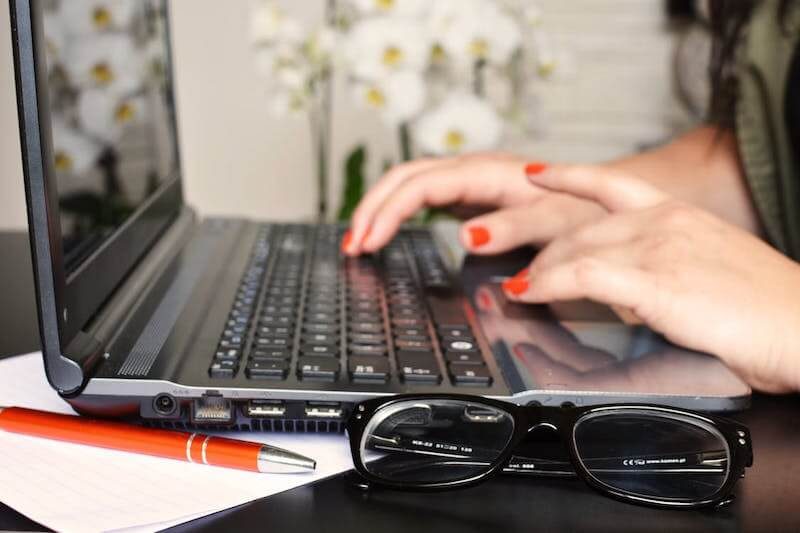 Pro Tip: Find a topic that you'll love reading about and writing it will surely be a fun process!
#4. Marketing Your e-Book
Marketing your e-book is as important as creating it, because, without a proper marketing strategy, you may not achieve the desired results. From offering it on your own blog to getting it listed on sites like Amazon; your e-book marketing strategy should be rock solid depending on your objective.
Well personally, we would suggest getting your e-book listed on Amazon Kindle store for better reach and high conversion.
However, bloggers who want to create an organic e-mail marketing list can distribute their e-book on their blog and collect e-mails in return. This will pay you in the long run!
Apart from this, promoting your book on social media can help you in selling your e-book. All you need is a little research about how to go about this and you'll be good to go.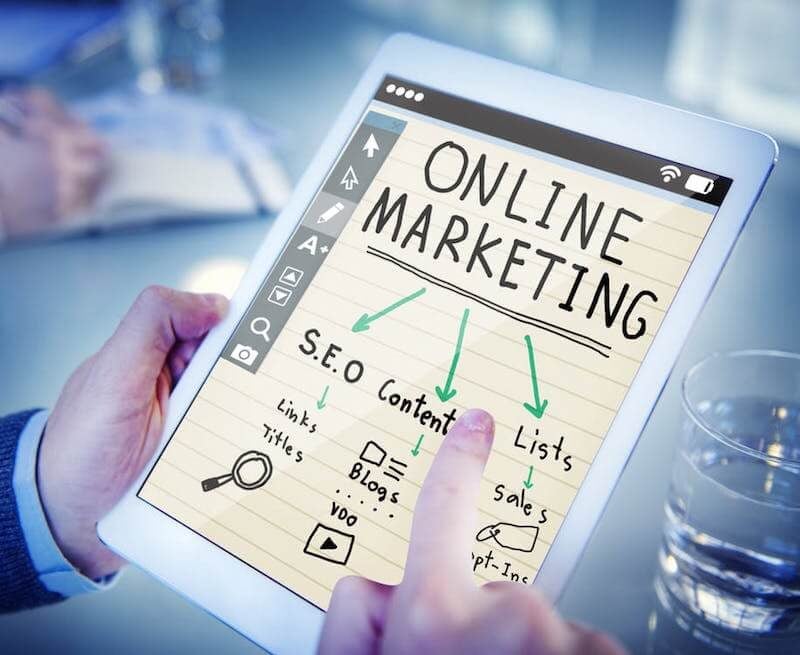 #5. Deciding the Price
You will need to decide a price for your e-book. Well frankly, the price a customer pays to buy your e-book will depend upon the benefit your content provides to the reader.
We would suggest deciding a price in advance as it will help you in evaluating your own content from time to time in the process of creating your e-book.
Talking about external factors, the best way to set a price for your e-book is by exploring similar e-books on marketplaces like Amazon Kindle.
A competitively priced e-book with relevant and action-oriented information is the key to reader engagement.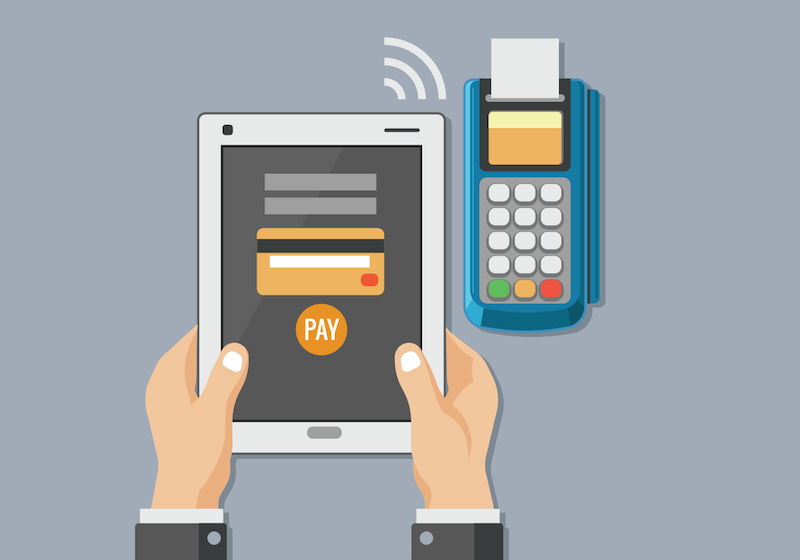 Have you ever created an e-book? Share your experience in the comments below.