Tumblr is one of the best platforms to create a photography-related blog. You get great-looking photography Tumblr themes and an amazing audience to showcase your work to.
No matter you are an amateur in the field of photography looking for a platform to showcase your skills or you are an already established photographer who's trying a hand in making a portfolio website.
In either case, Tumblr is a great choice because it's one of the finest platforms available today to narrate the stories of photography.
There are a plethora of Tumblr themes that come to aid if you want to make your blog catchy and interactive.
There are different types of themes available for photography. There are premium themes besides the free ones which play a great role in shaping the blog.
Below given is a brief detailed list of best Tumblr themes for photographers.
Photoroll
Photoroll features a very simple designed theme. Apart from allowing custom colors, it offers custom images as well. High-resolution images can be arranged in an organized format using Photoroll.
Furthermore, you can link your social media accounts with Tumblr using Photoroll. The theme created by Ultralinx even allows the access of google web fonts from where more than 500 fonts can be chosen.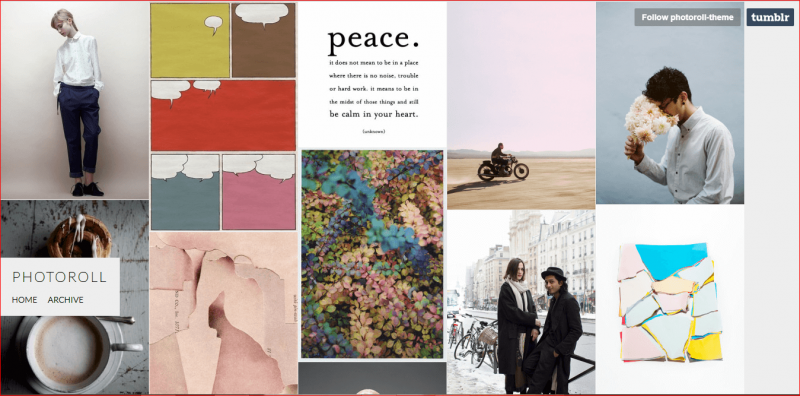 Saturation
A great way to exhibit the portfolio of your creative work. Many tools like sliders, thumbnails can be made use of this particular Tumblr theme.
Footer widgets areas specific for social media accounts are well loaded in the theme.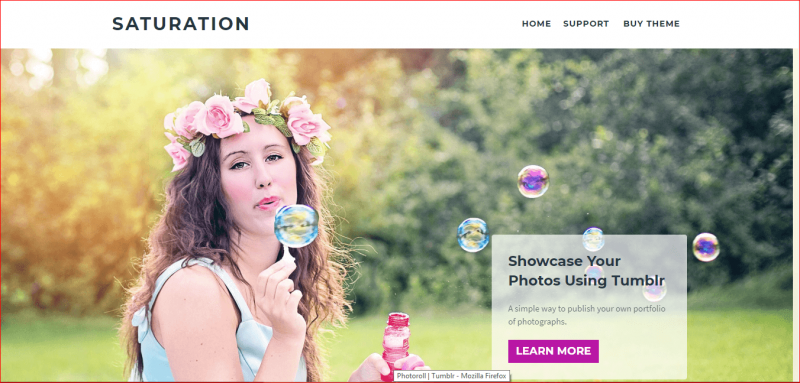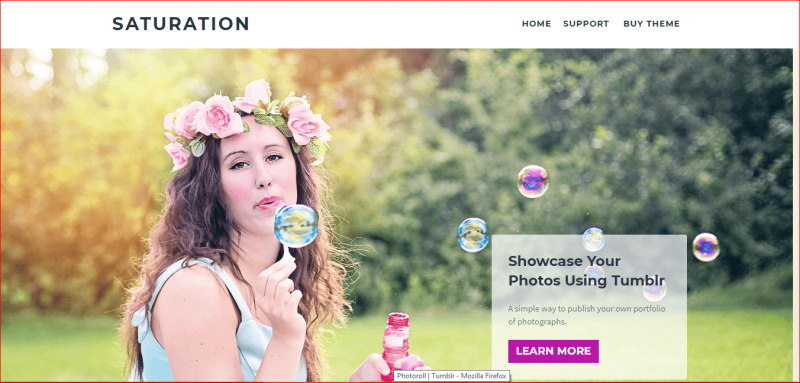 Sharp
As the name suggests, the theme is pretty sharp with a wide layout. To individualize the experience, the background can be customized, and the only requirement is the image size should be 900 pixels in width.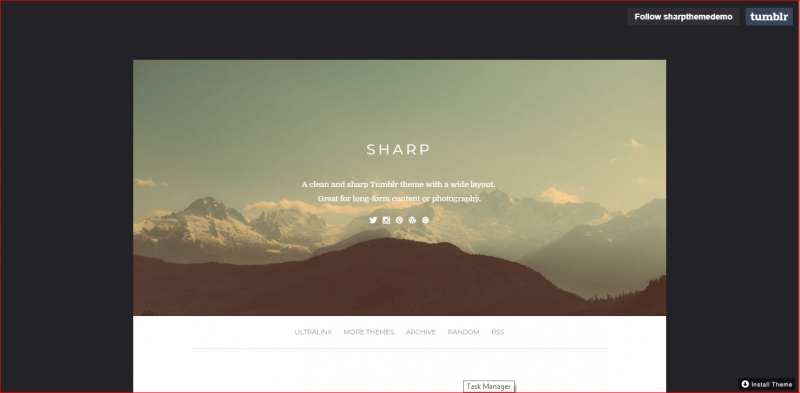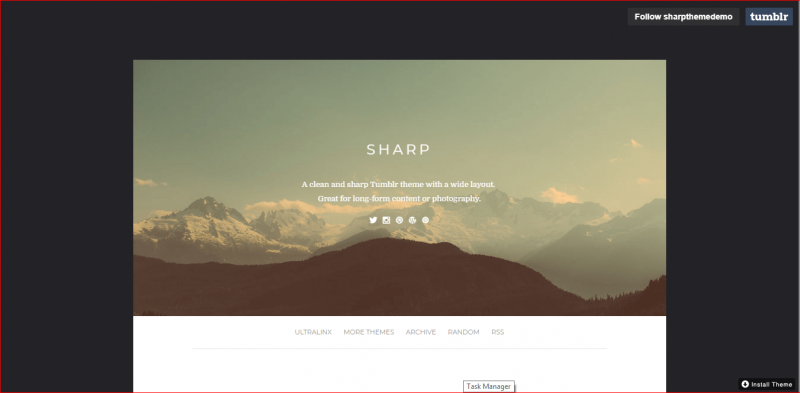 Luomo
Luomo is a highly responsive theme created to display your pictures in an elegant style. It gives you complete freedom to choose the color palette for the blog. Moreover, custom text colors and custom backgrounds can be set.
As most of the themes are made by Tumblr users, these are super easy to install and use. The content you post looks stunning on any device.


Void
This is a free theme made with a minimal design. It supports the high-resolution format and works well on any device. The theme is beneficial for photographers, as it offers very few features as it comes free.
It's compatible with all the major browsers including Firefox, Internet Explorer, and Safari. Fast image loading is a convenient feature that reduces the time taken for loading a picture.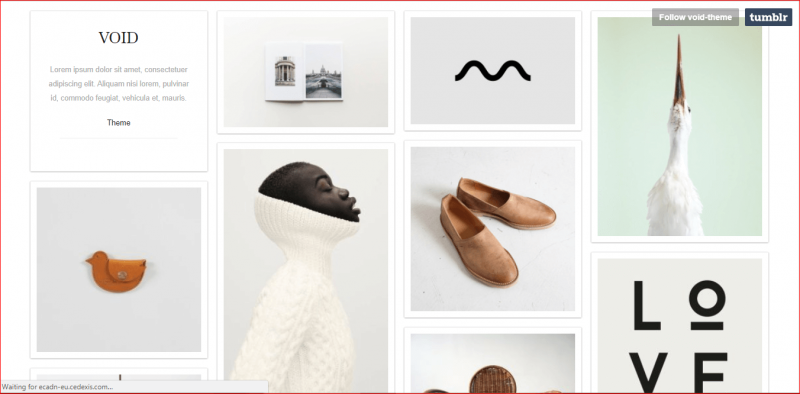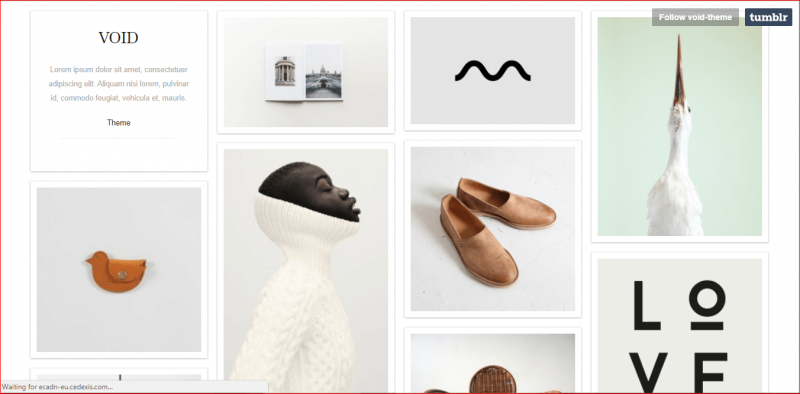 Emma
The perfect theme for photobloggers, comes with many options. The fonts used can be customized, and posts can be re-blogged and liked from the very home page. If the default color no longer interests you, don't worry, it can be changed any time of the hour.
With Emma, your blog will look just straightforward which would grab the attention of everyone that comes to pay a visit. The beautiful layout of the theme which you can easily set up for yourself and run it on any device.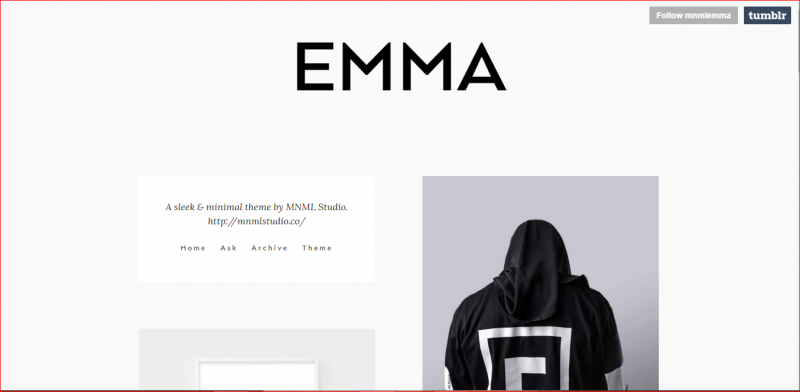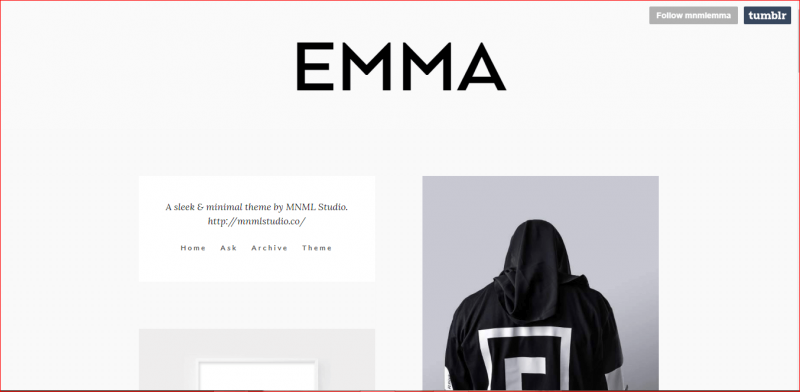 Syndex
It's an efficient theme board that works well on even iPads. It provides an option to upload your logo and has a built-in infinite scroll.
Many interesting features that can be customized are made easily available here. It works so well on any device.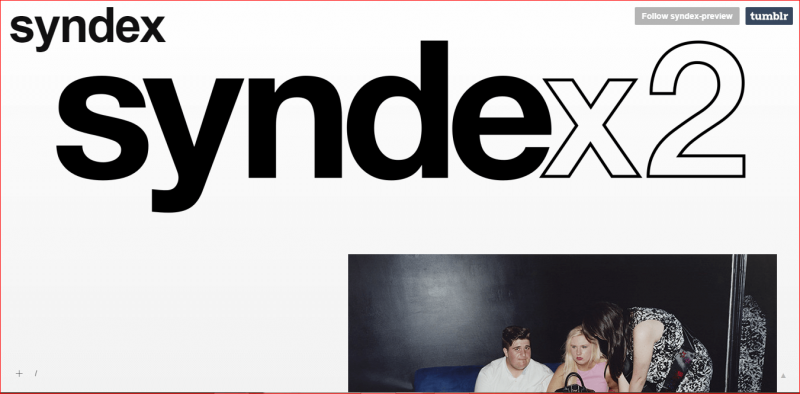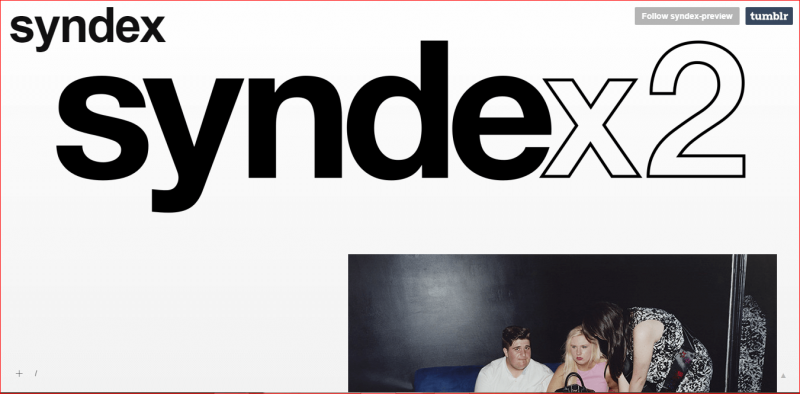 Ultrawide
It has many custom options to present your posts in a high-resolution format. You can personalize your theme by giving a logo or avatar to yourself.
Disqus is included in the theme for commenting on posts. Many interesting social media platforms can be linked to the theme making the blogging experience splendid.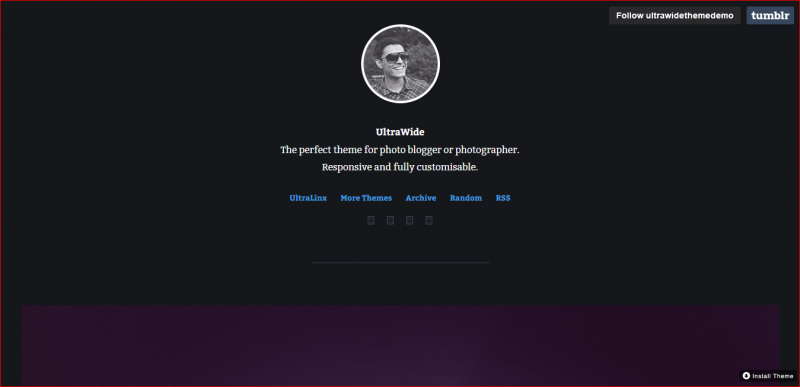 Universal
As the name implies, it's a universal theme that works well with any type of content. But it works exceptionally well with photos.
Description, social links, tags, date note count, like/reblog buttons can be shown or can be kept hidden according to our preference.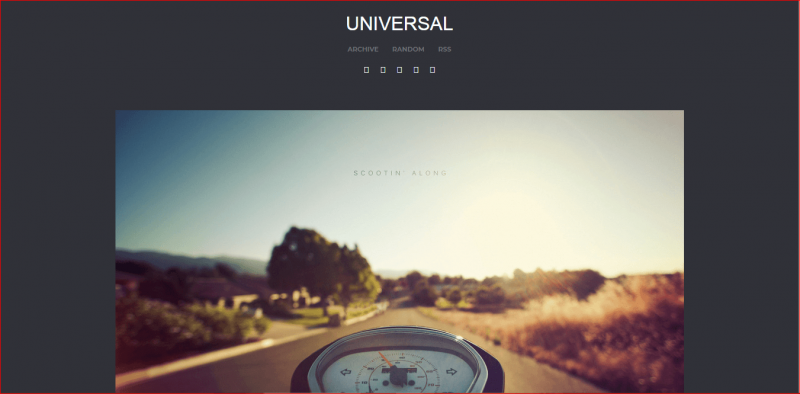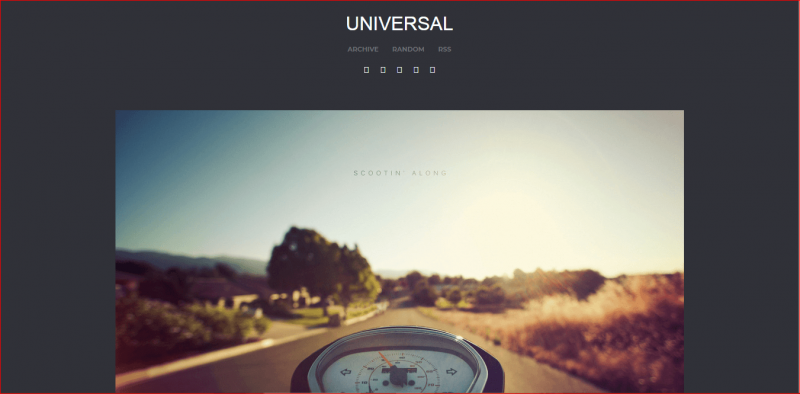 Nitsef Photography Theme
Nitsef is a beautiful photography theme that you can use to create your photography site.
The theme comes with a simple layout and design to make sure that your users are able to enjoy your content without any distractions.
It is a mobile-friendly WordPress theme and it is made fully responsive so that your users landing through the small screen devices can also enjoy your content without any issue.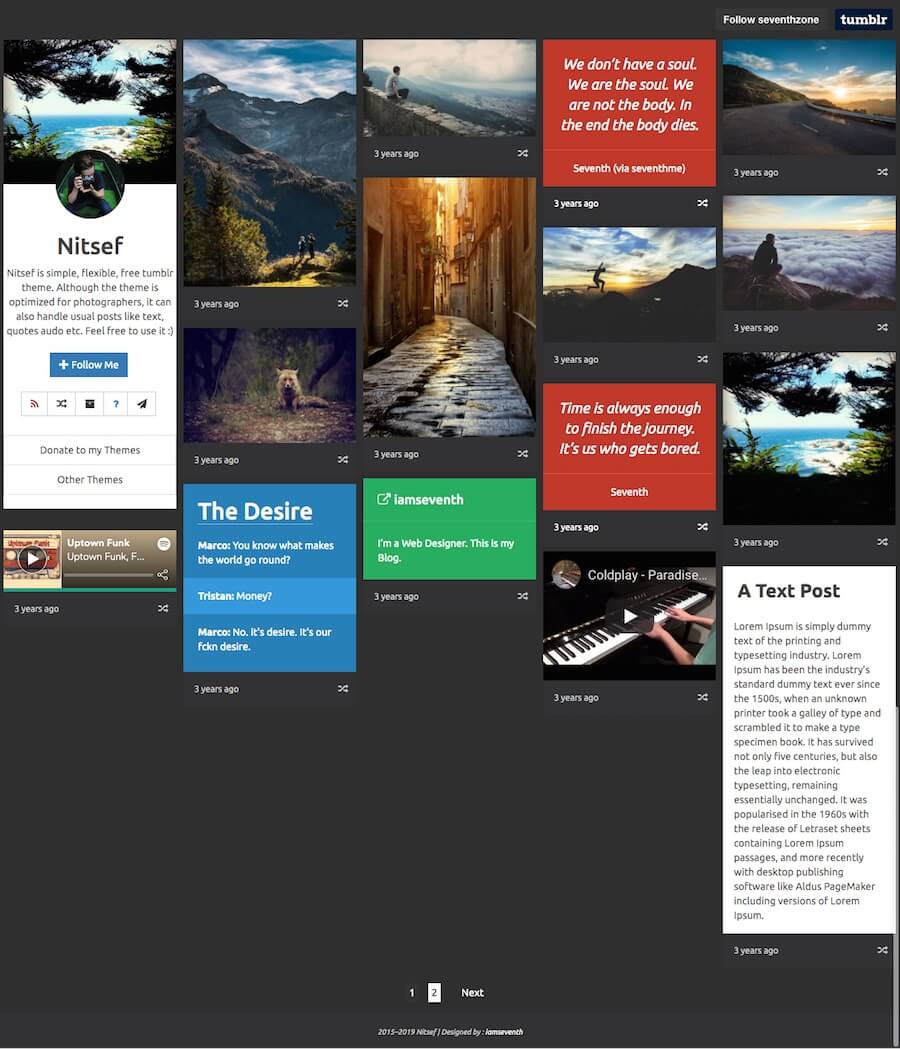 Nest
Ideal for photo blogging, it gives a choice to select from 4 pixel sizes namely500px, 700px, 960px, 1280px for different contents.
Here a share option is allowed so that the bloggers can share the content via Facebook, Twitter, and Google+.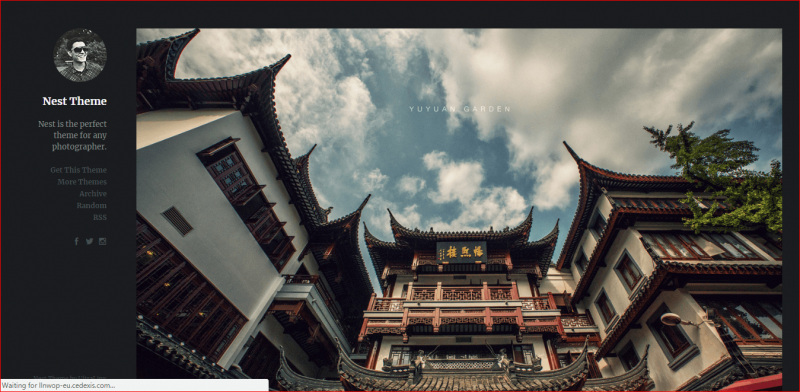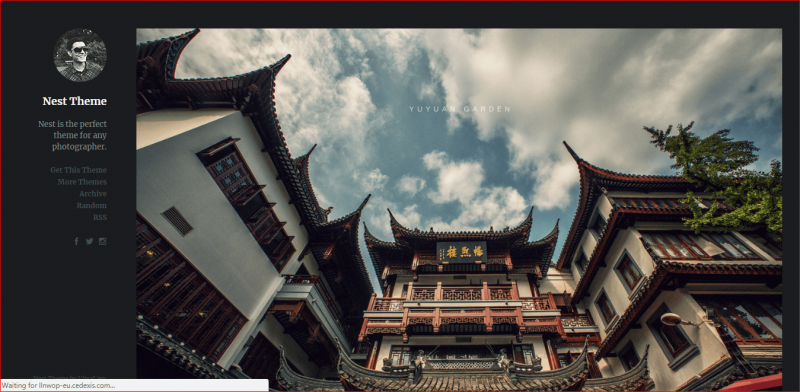 Scape
Designed in very minimum style, it has many advanced options which may interest you. If you are a tweeter, be glad to know that there's a Twitter widget integrated within the theme.
And a big surprise; there's a Flickr widget, also, so show off some real skills! There's even dribble shots, Instagram shots, custom logo.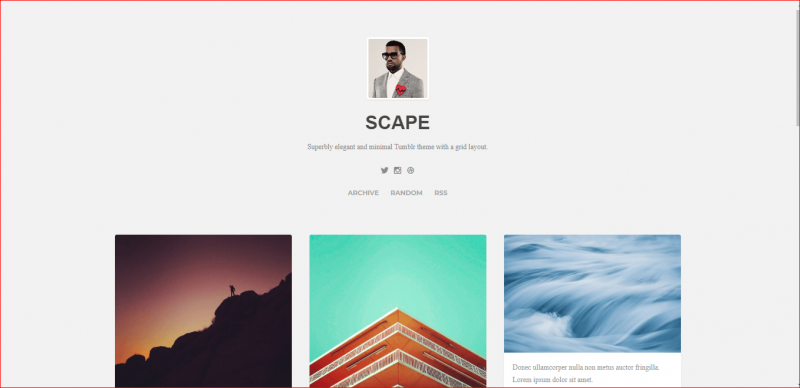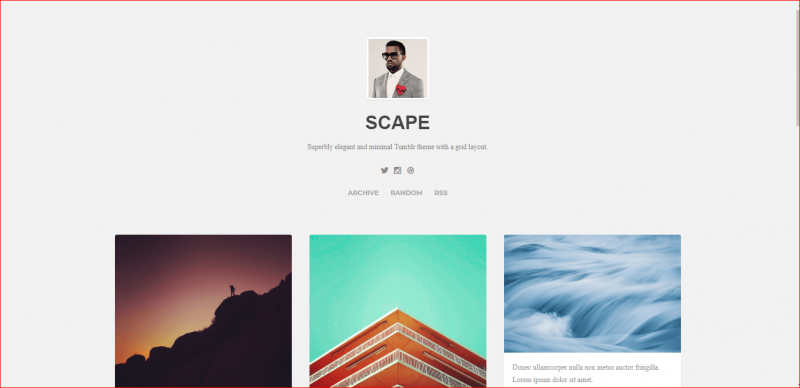 Exposure
Exposure shows the perfect route to showcase your photographic talent. It's a packaged theme that helps you create a portfolio of your images. All the Posts can be arranged in a grid style with many custom designs to make it even more beautiful.
The theme has made it so easy for the bloggers to link, like, share and whatnot! Advertising slot provides a marketing area; professional photographers find it highly beneficial.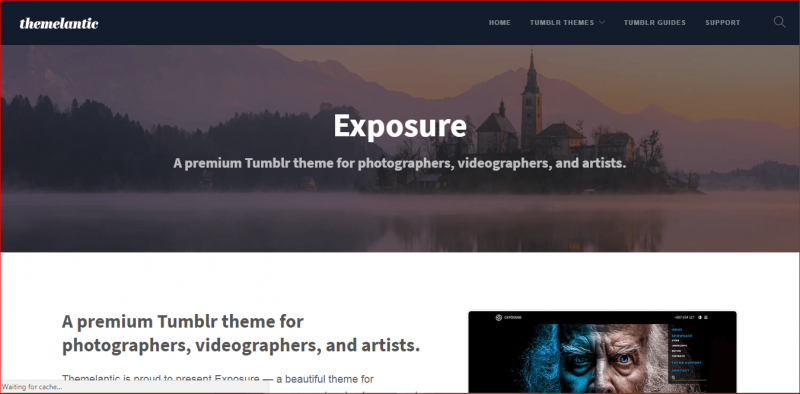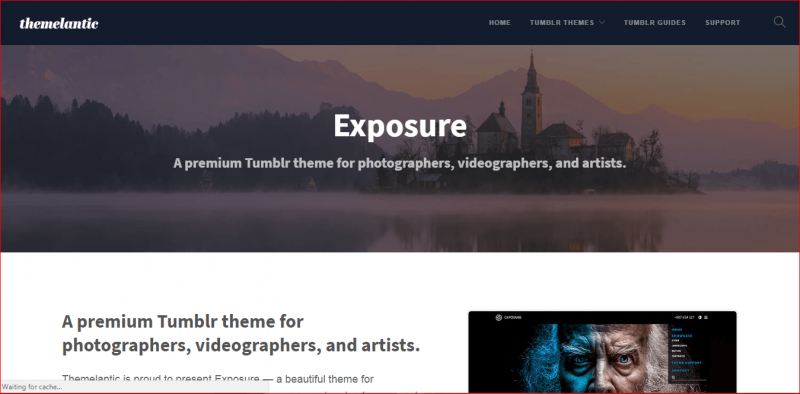 Lissome
It's a grid-based theme; pictures can be uploaded in a grid format. Here, the background can be customized; the image size should be 1920×1080.
Even the widths for the posts are customized, giving a good experience.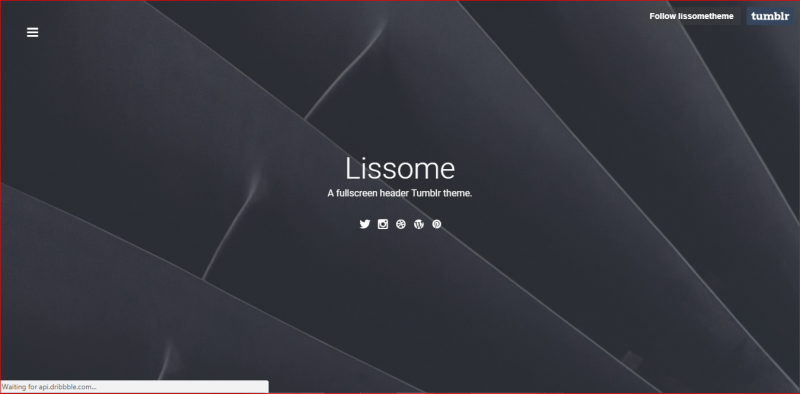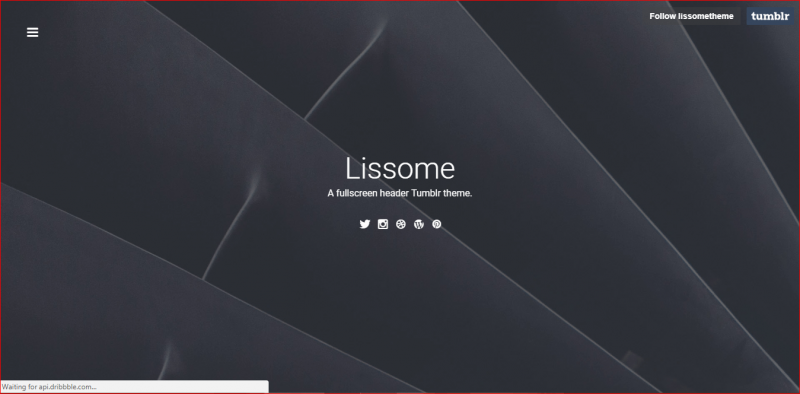 Harbinger
It's another grid-based theme made specially to meet the photography needs. With customizable colors, logos, widths, tags, etc. this is a good try for all the photography enthusiasts.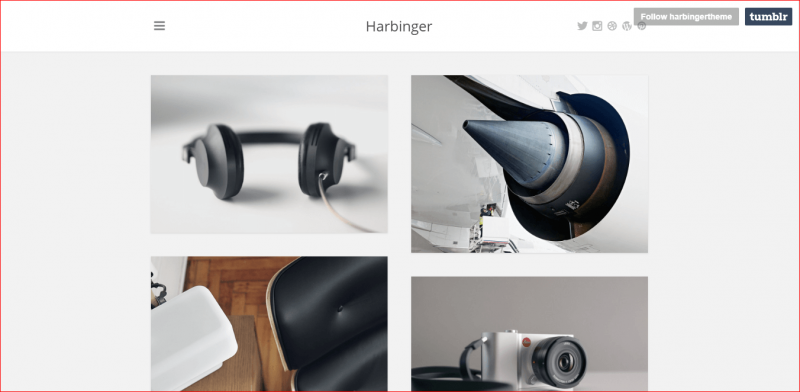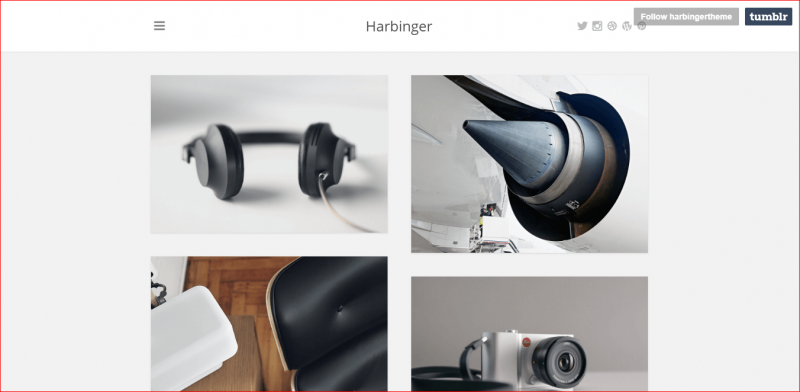 Maze
This is a responsive theme suitable for all photobloggers. The images are placed so closely. Hence photo viewing becomes easy. With many customized options, it's very simple to use.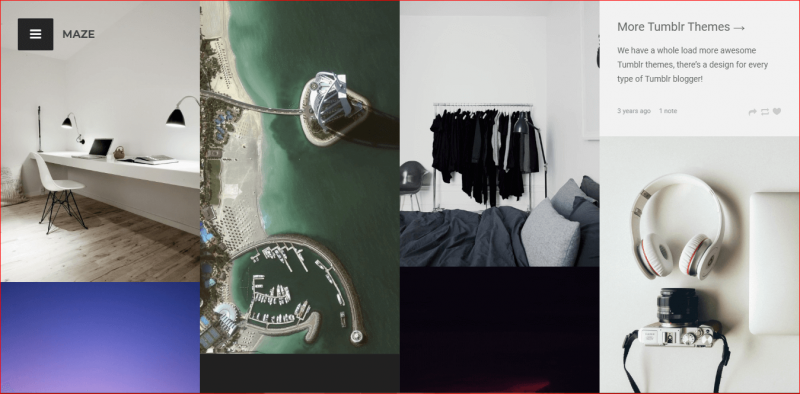 Compilation
This theme compiles all the images into a collection that is much easier to view. There's a 'quick view' option that loads the image quickly.
There are hidden sidebars that help the theme to organize everything so smoothly and neatly.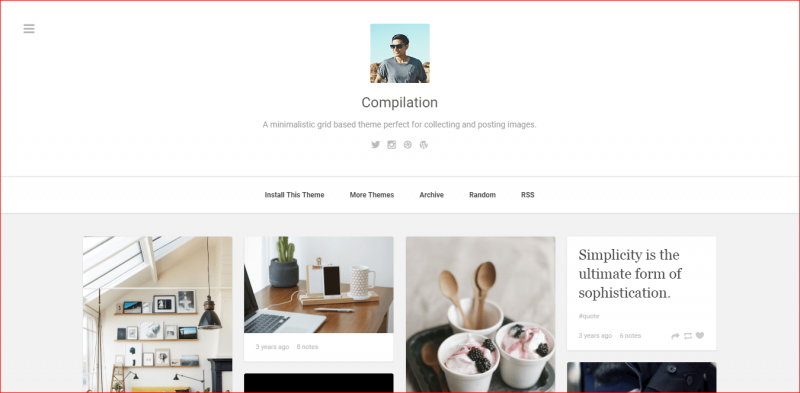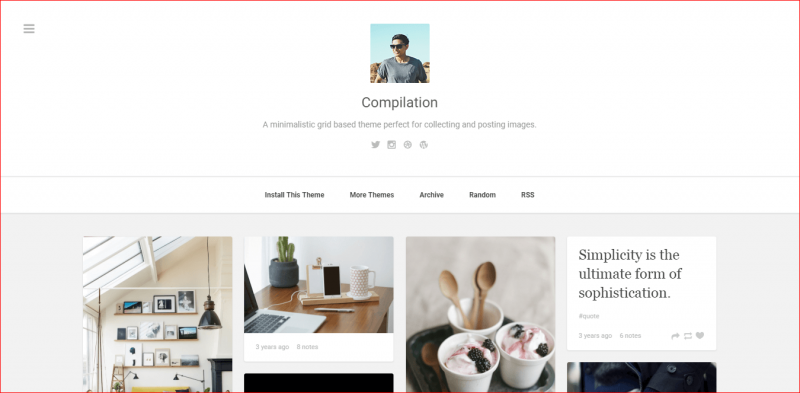 Target
The theme is smart as a target. It helps to create a portfolio of images that may help you in your professional work.
There are many options available like permalinks and choice of columns. All the features are custom-built compatible on any device.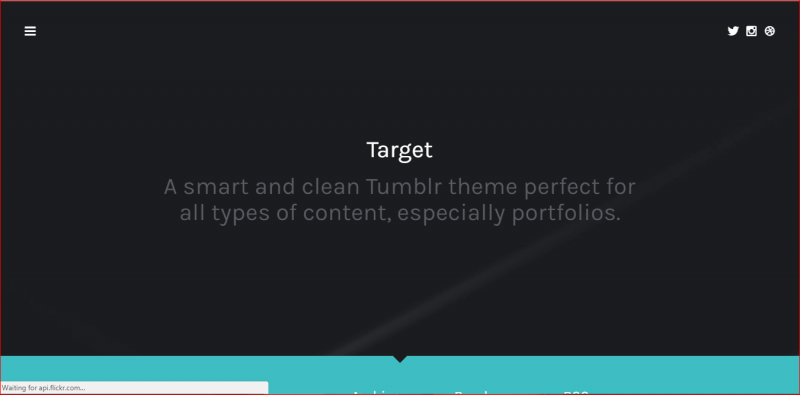 Neatfolio
The perfect theme for creating a portfolio of images, illustrations. It has an About Me" widget placed in the sidebar which can be used as a creative space.
There are many more features like 'Send me an inquiry' or 'hire me' buttons that are quite useful these days. From fonts to layouts, you are privileged to possibly change every aspect of Neatfolio.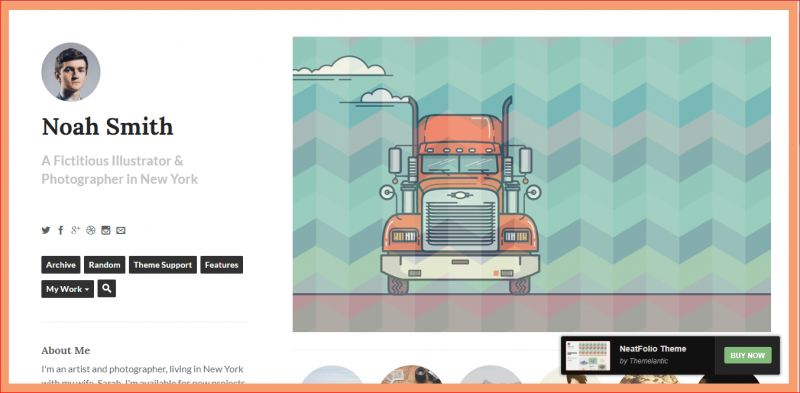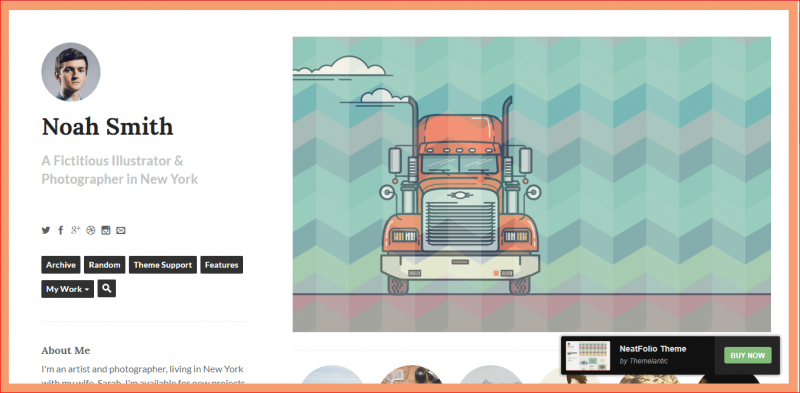 Gallery
Just like a photo gallery on your phone where the images can be viewed in different modes, the layout resembles that of a mobile which helps to use it in a more functional way.
Through the gallery, you can share your creative work and present it in a beautiful and arranged way. Layouts are extremely responsive furthermore the columns can be adjusted according to your browser size.
The hidden menu becomes visible when the '+' button is clicked.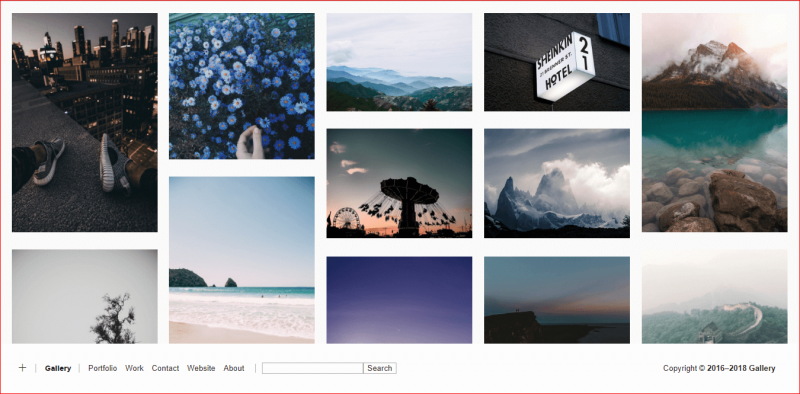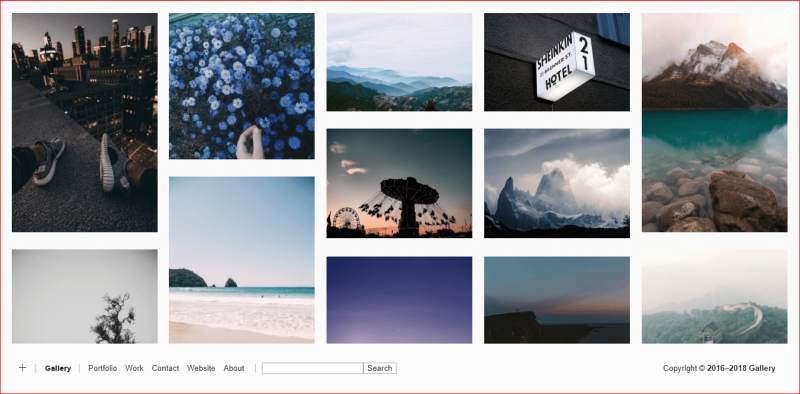 Acuity
The layout is quite conventional and the theme suits any blog particularly photo blogs. There is a collection of color options available to customize the experience. Page backgrounds, text colors, link colors can be changed according to our will.
Link your blog with Dribbble, Facebook, Flickr, Google+, Instagram, LinkedIn, Pinterest, Skype, SoundCloud, Twitter, Vimeo, WordPress, and YouTube and give the world a chance to know you!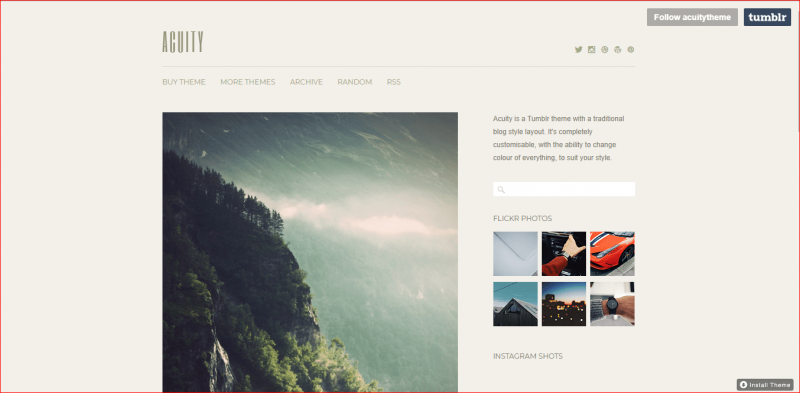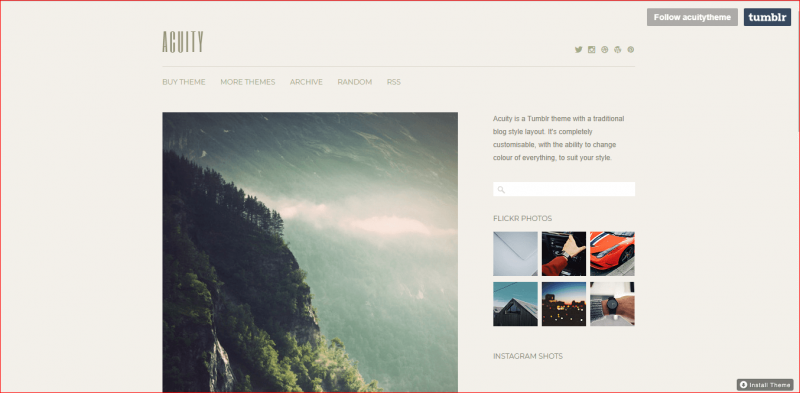 UltraMnml
It's an ultra-minimal theme with both dark and light options. If dark and light backgrounds don't fancy you, there's an array of color options available so that they can be customized by your taste.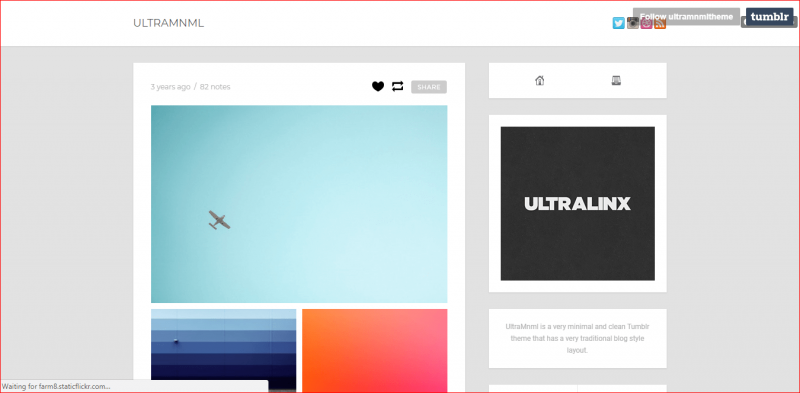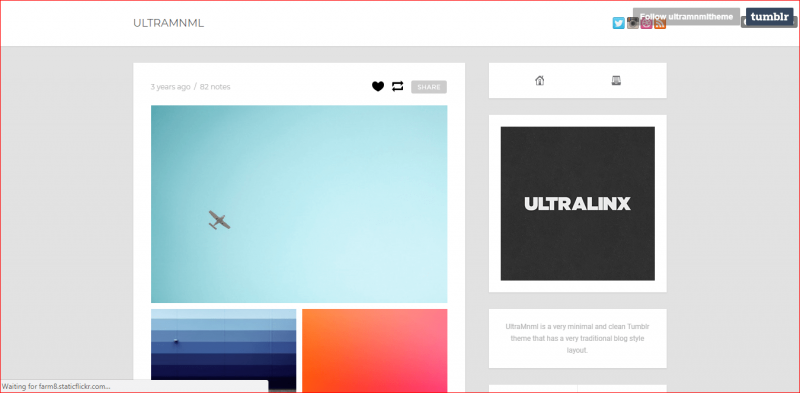 Breeze
The theme provides a soothing experience by permitting two content themes; it can be either boxed or can be flat without a box.
Page background, link color, text color can be customized according to your wish.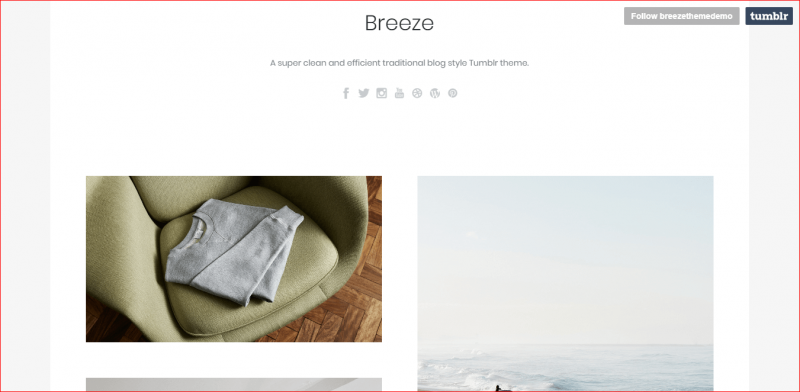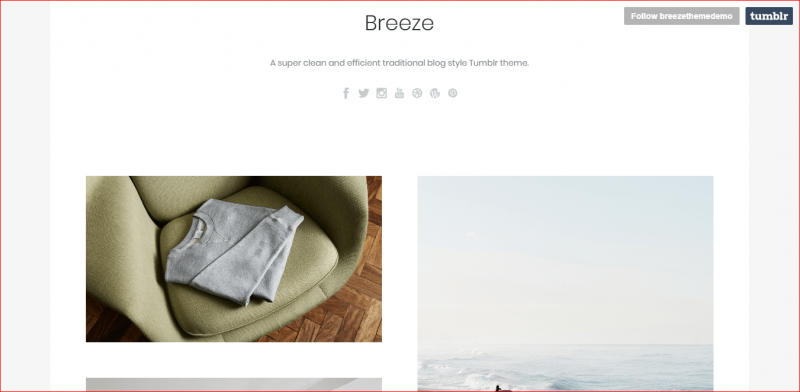 Contour
The theme fits the type of blog anytime; it's compact yet simple that offers three different width options.
Don't like customize options for the background? You can fix it with a certain layout.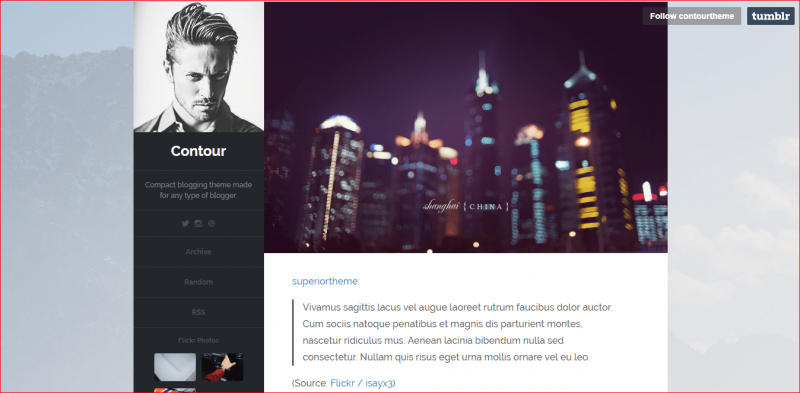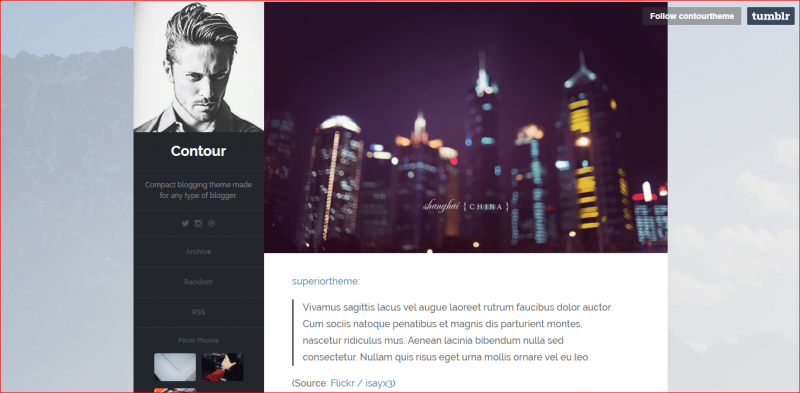 Peregrination
The theme provides a large space for the background, and it comes with two different width options. Infinite scroll, DISQUS comment; there are a lot more options.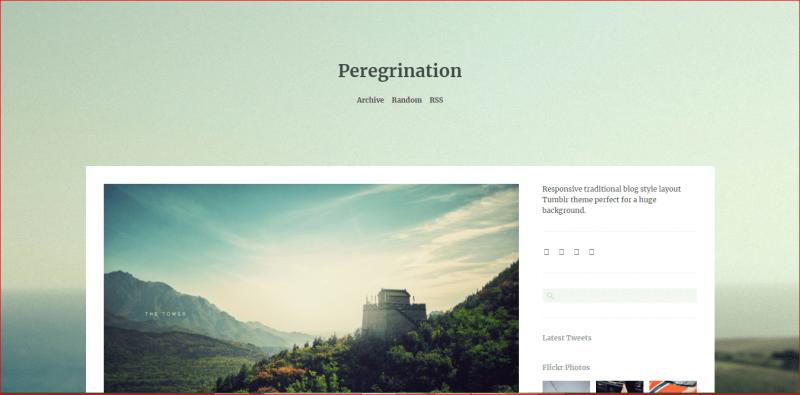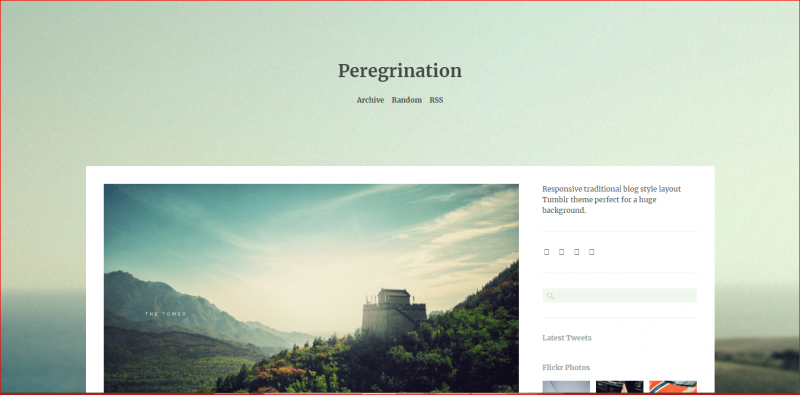 Record
Using this, you can add relevant content to your pictures; the theme offers a great viewing experience. You can add a huge header and personalize your blog.
The suggested image size that is best for the header is 1920×500. There's a dedicated support system where you can share your queries and doubts.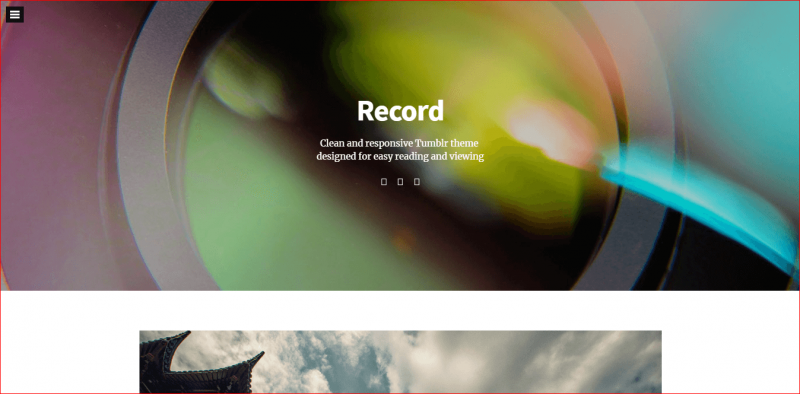 Coral
The theme goes well with any type of content. The logo can be customized with a hide or show option. Many advanced techniques are used to make the features interesting.
The theme goes well with any device. It's the ultimate choice for your creative work.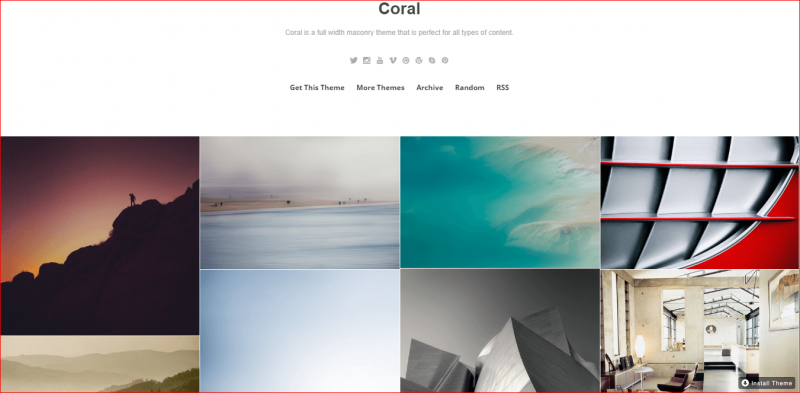 Pastiche
It has a boxed masonry theme; a lightbox is implemented into Pastiche for quick viewing of images. Even navigation links, sidebar texts, search box, pagination is custom-built.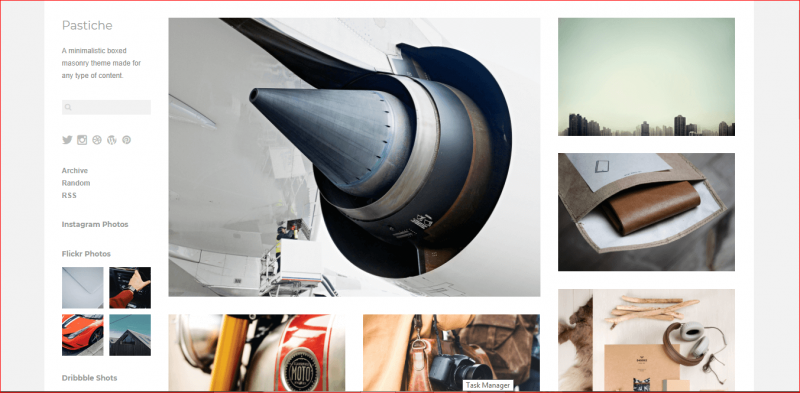 Lagoon
It's a simple grid theme with a neat sidebar; there's a convenient option to hide the captions for photo posts. The sizes of the post pages can be changed, tags, dates and even notes can be customized. The theme can be installed on any device.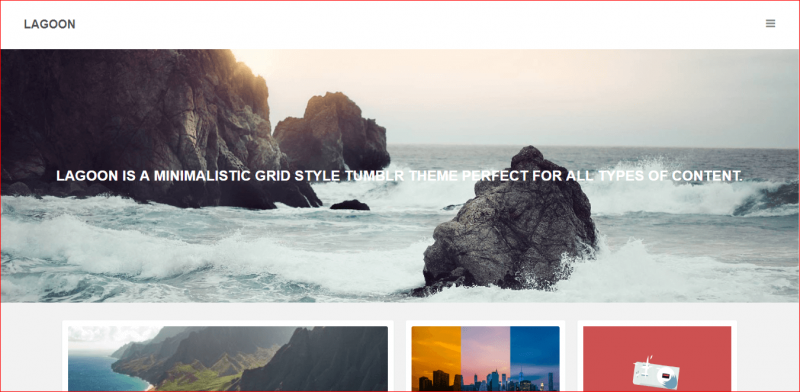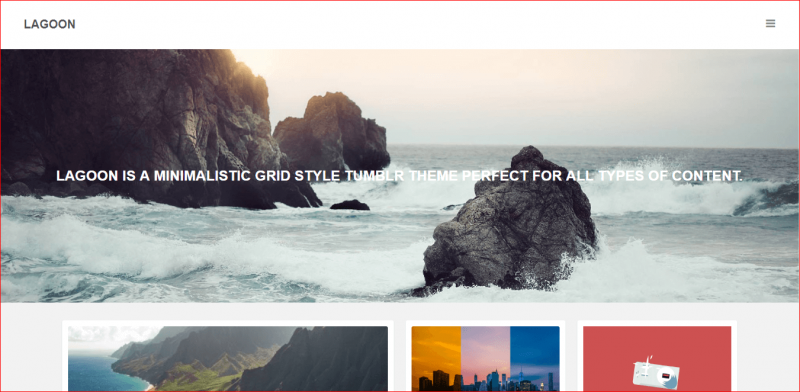 Brickwork
The theme aims mainly at photographers and designers. Many wonderful features are implemented for an amazing blogging experience. It allows custom logos, notes, comments, and a set of widgets to share your shots.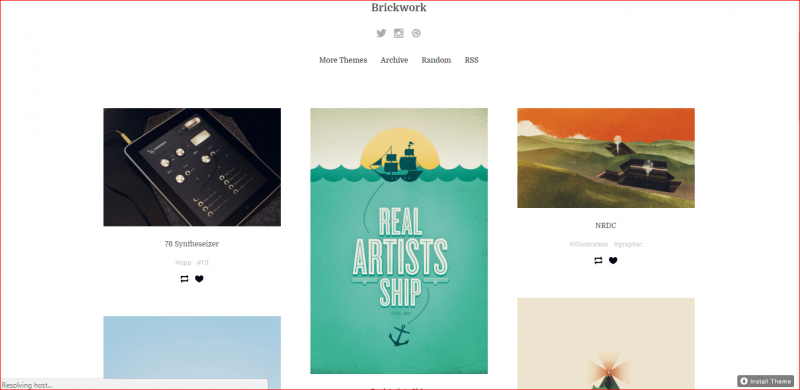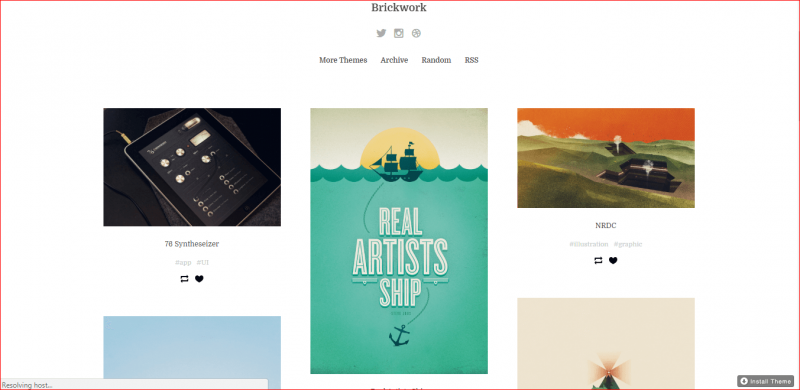 Empire
Built an empire with this classy theme, it's highly flexible and can be customized to whatever style we want. Lightbox gallery is available; Navigation bars can be either fixed or can be further made scroll-type.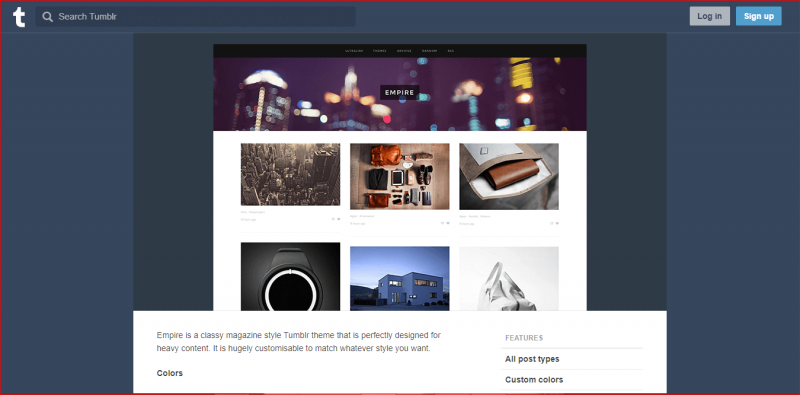 Final Word
The simple dashboard and interface of Tumblr can be enhanced using responsive themes that come with great features.
Cross-browser support, post-filtering options are made handy in the themes. Many resources are free to use on Tumblr, and for advanced attributes, you need to have a premium account.
Tumblr allows us to share pictures of high resolution, so no need to fuss about the storage issues. Identify the theme that goes well with your imagination, click snaps, and start blogging!