Looking for stunning iPhone X wallpapers? Well, here we have a collection of some great looking wallpapers that you can use on your latest iPhone.
Earlier we have published a collection of iPhone 7 wallpapers and a collection of HD quality iPhone wallpapers, those are good enough to use on any iPhone.
The wallpapers listed in this iPhone X collection are HD quality and it will be the perfect fit to make your phone even more attractive.
We tried to list only the best options so that we have the right collection for our users.
So, let's have a look at the best wallpaper collection for the iPhone X
Mountain iPhone X Wallpaper
A beautiful wallpaper design with snowy mountains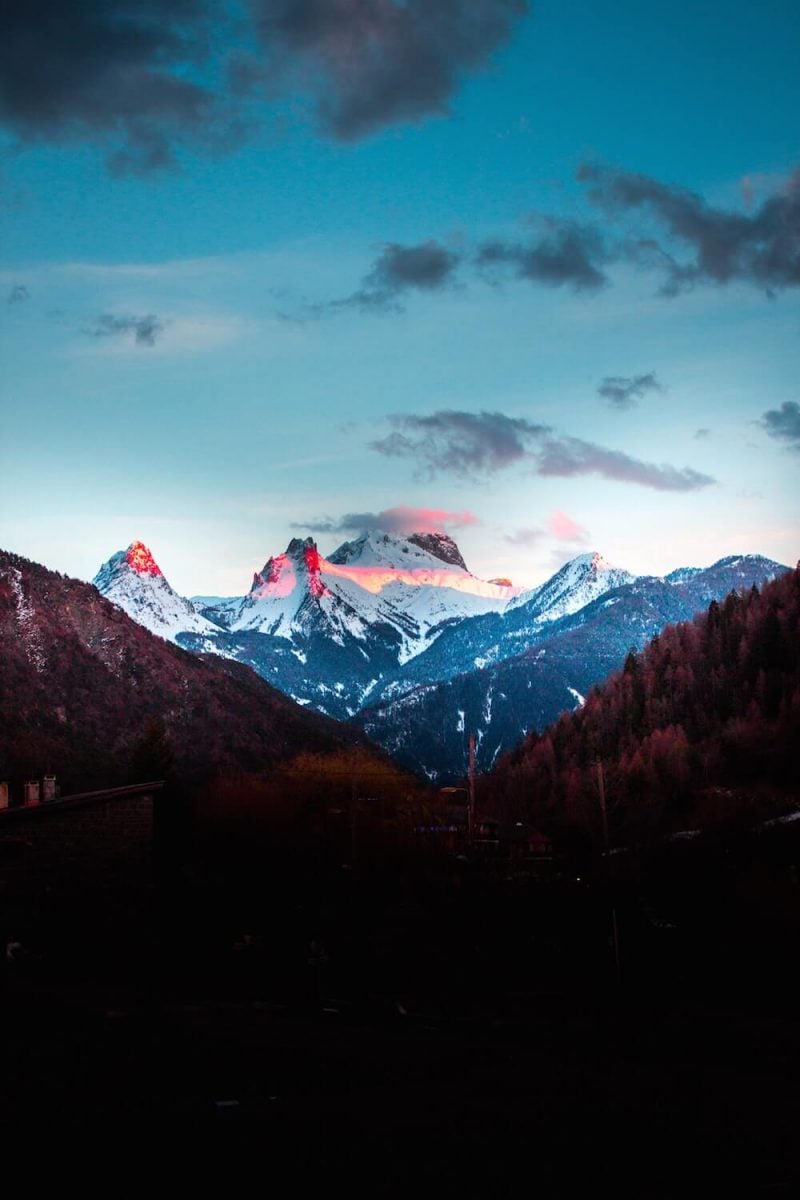 iPhone X Background
A background that will make your iPhone look bright and beautiful.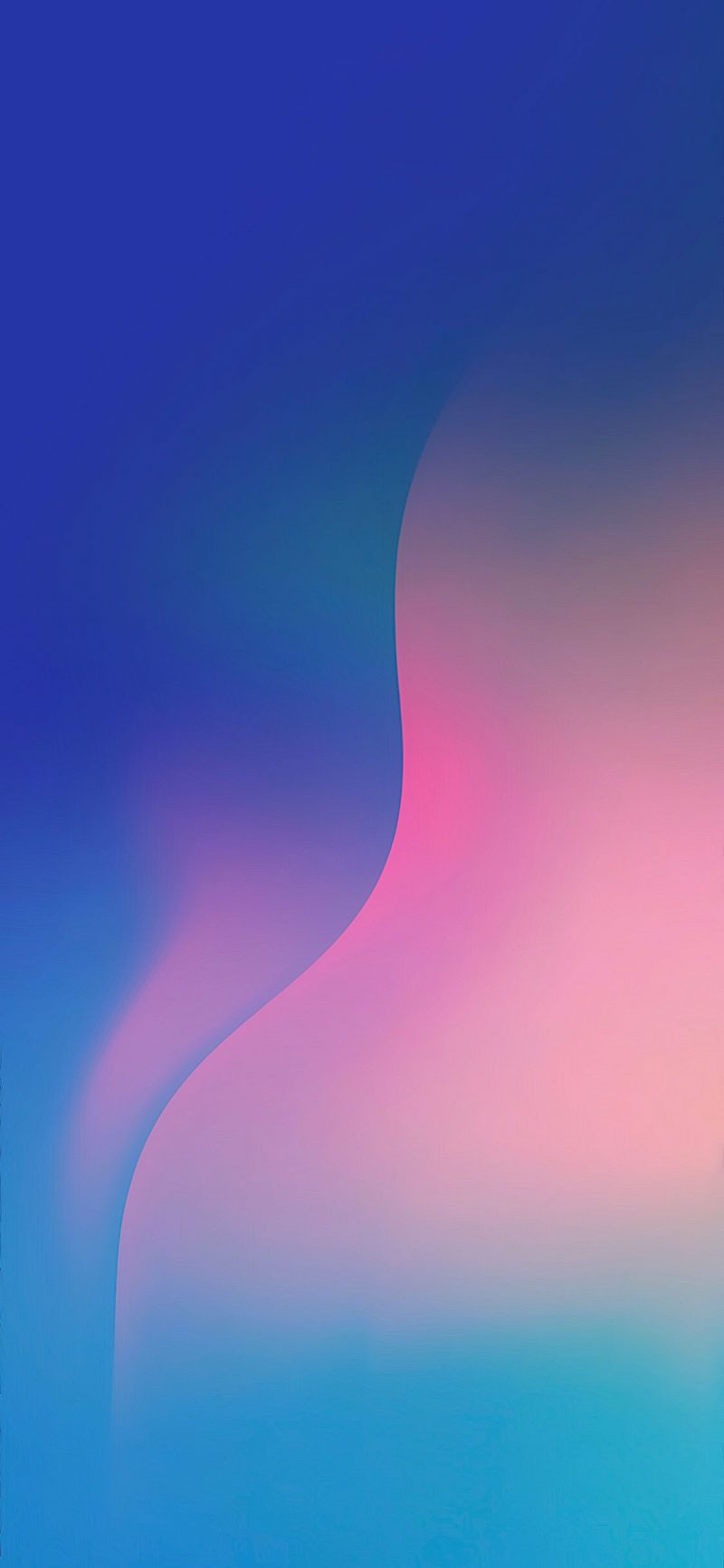 Dark Background Image
A very attractive dark abstract image that you can use on your phone. This background will make your apps beautifully highlighted making it look stunning.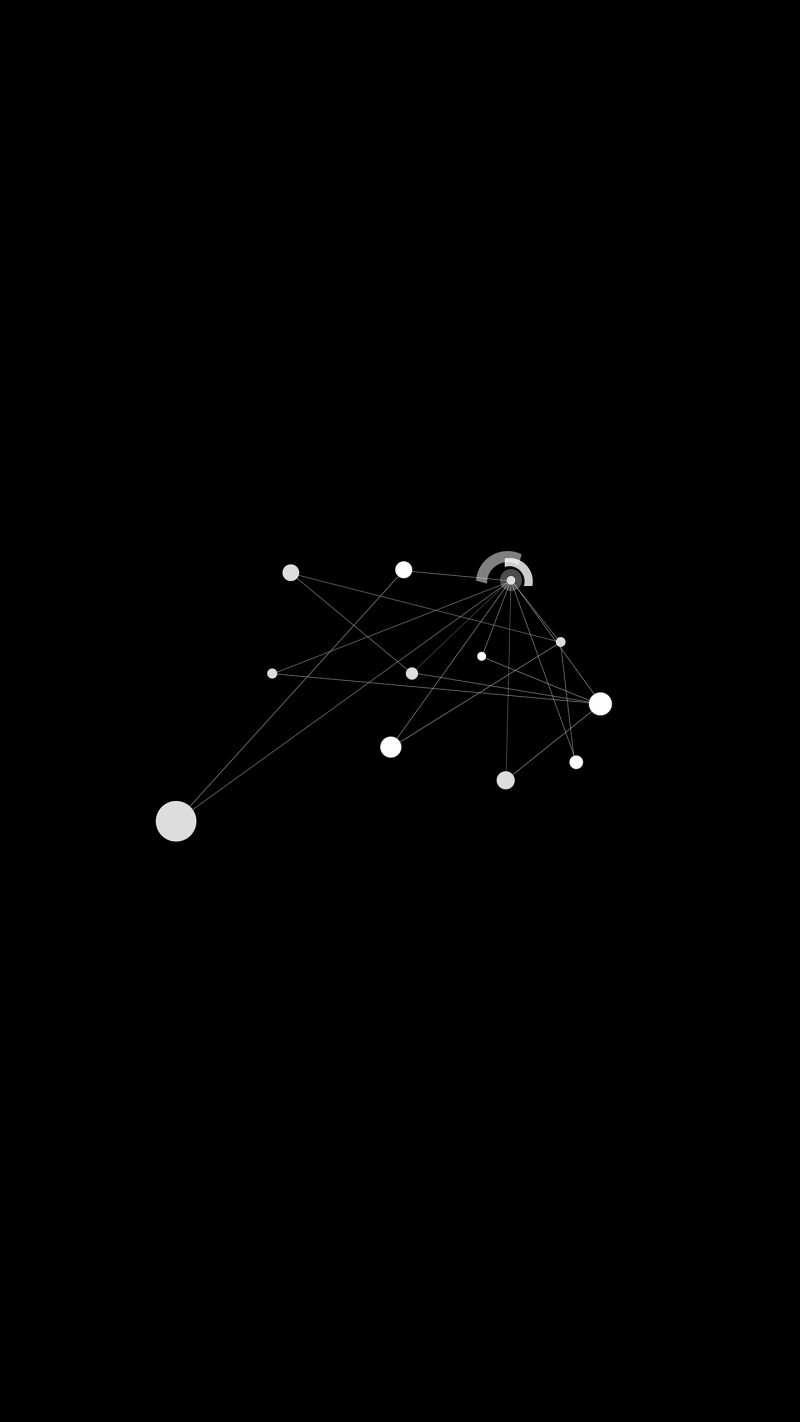 Night Sky
Isn't this a stunning image. Be it your iPhone X or any other creative design, this image will make others look again. The starts on the sky and the road makes it an image to give a second look.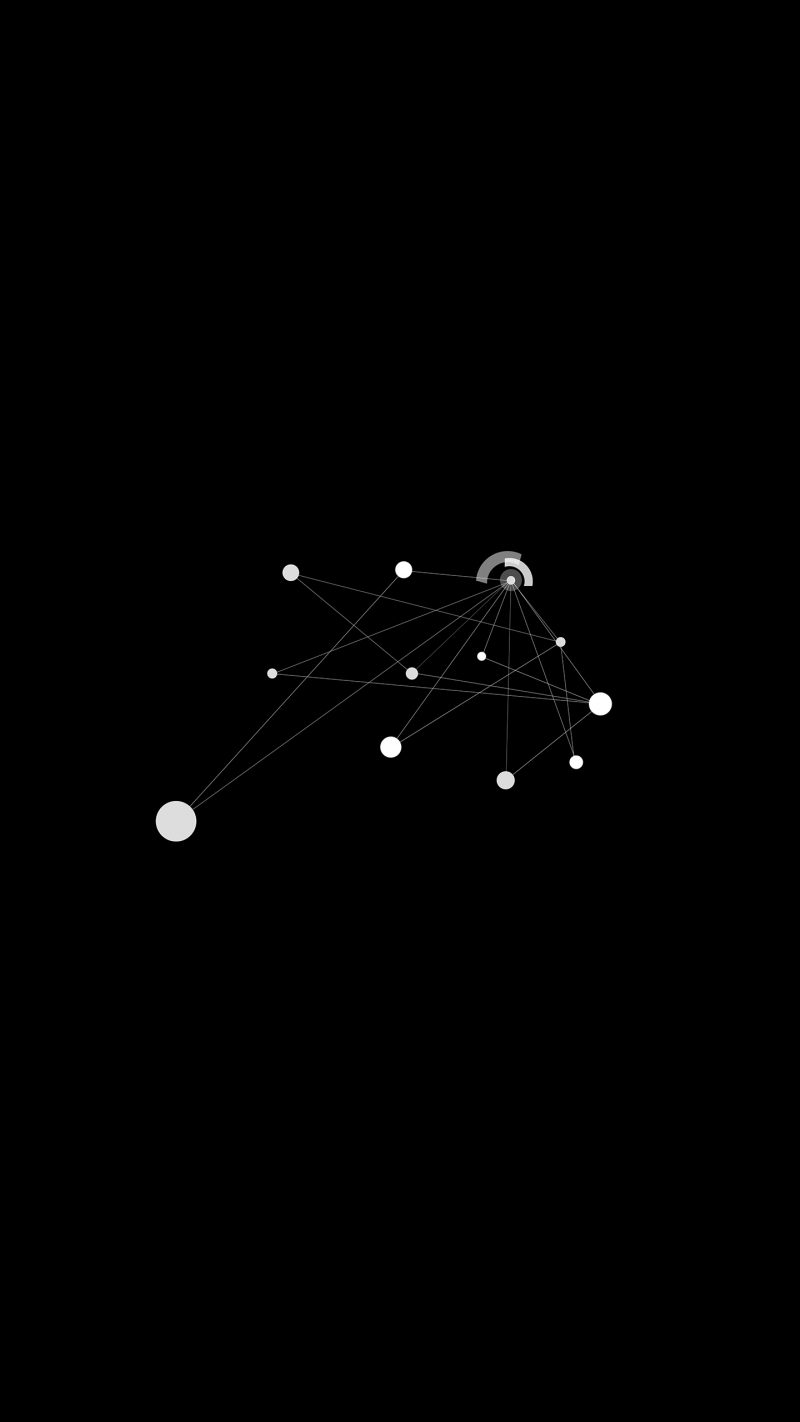 Creative Wallpaper
Another beautiful creative wallpaper design with an amazing blend of color, this can be a great fit for your iPhone X.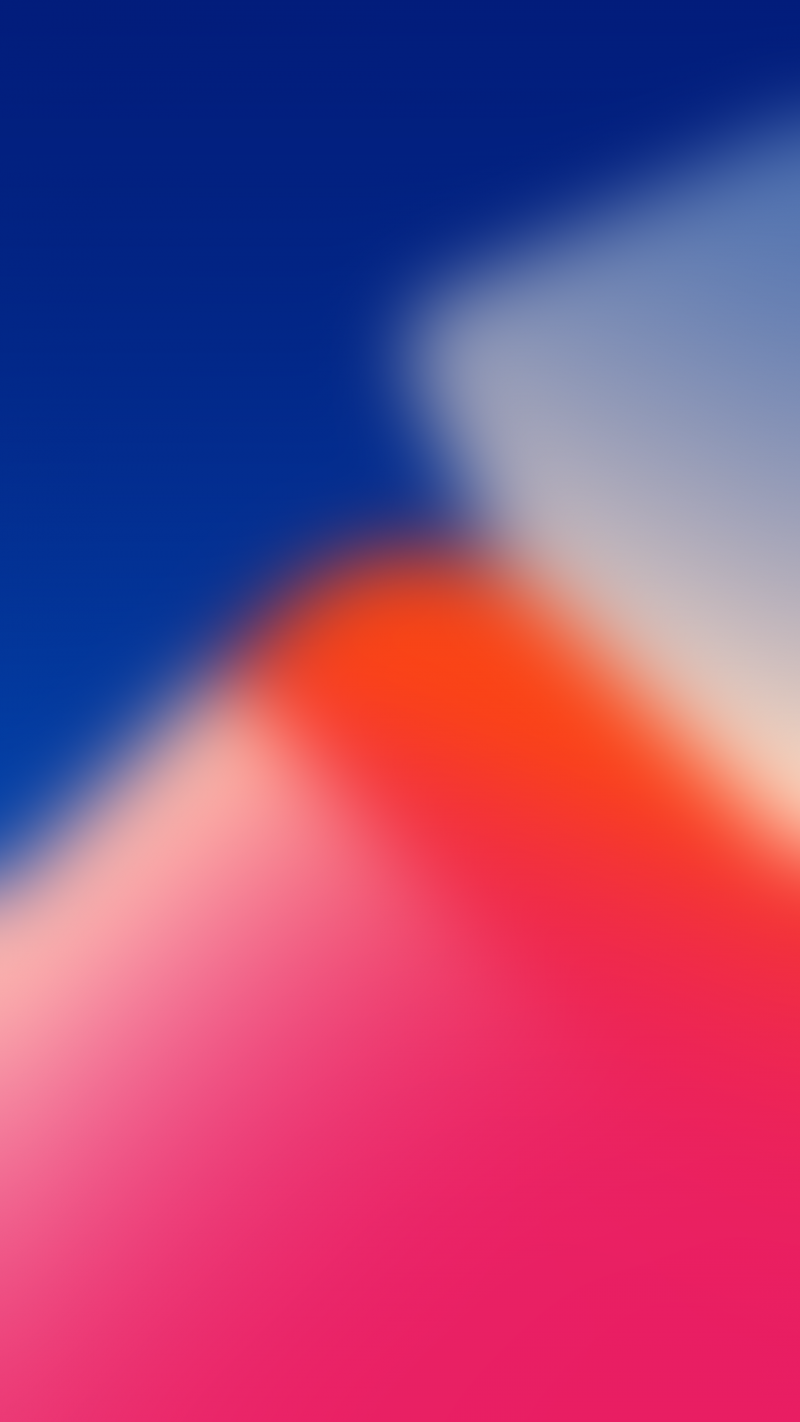 Colorful Background
Ano attractive colorful background image for your phone. The mix of colors with back makes it a shortlisted design for your iPhone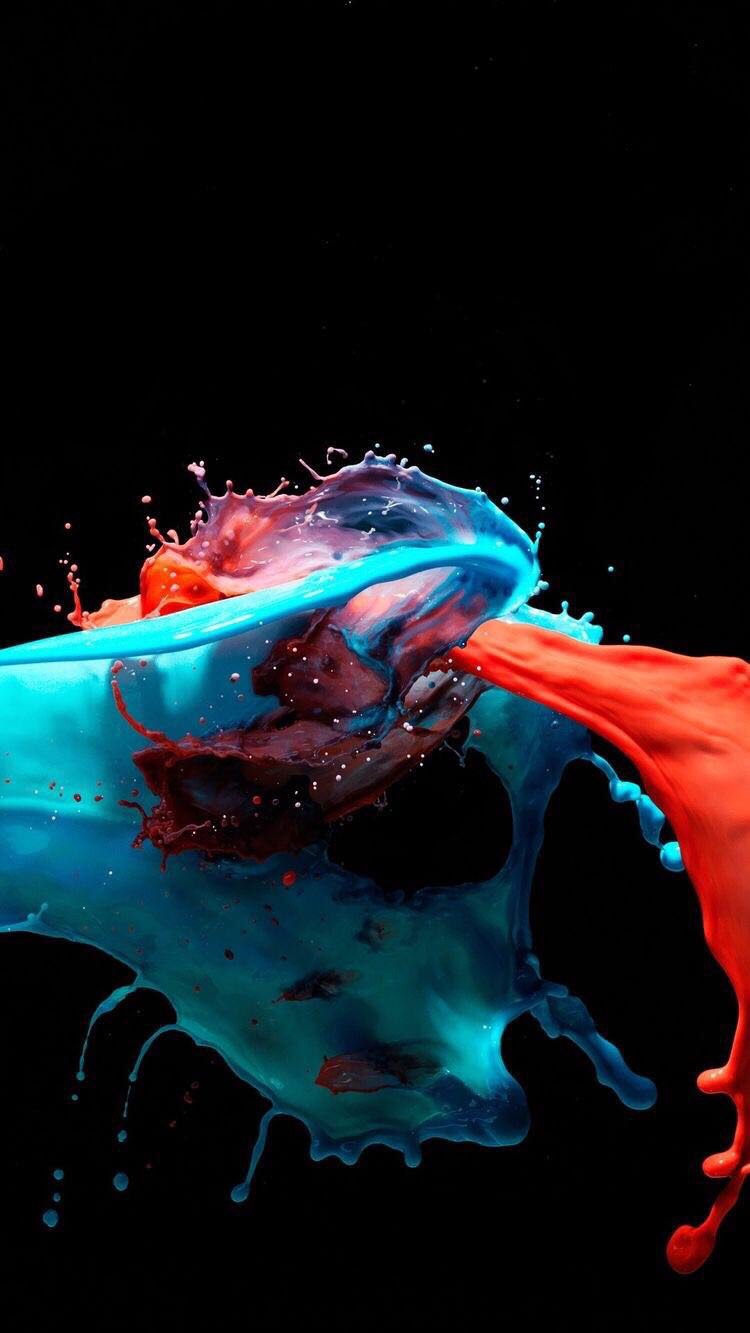 Beach Background Image
This beautiful sea beach background image will remind you about your vacation. It instantly brings a great feeling when you look at the image. It is filled with positivity and fun, so this can be a perfect wallpaper for your iPhone X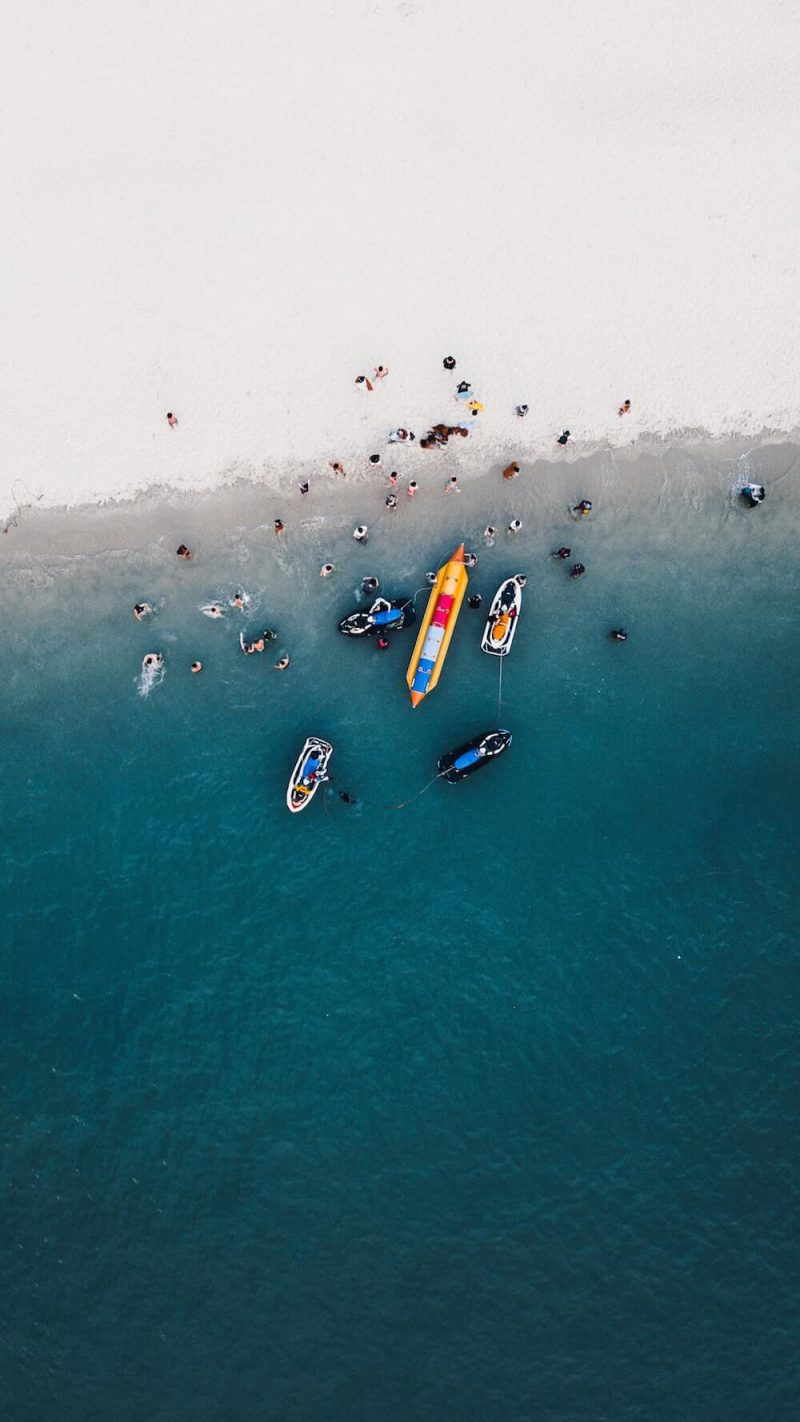 Nature Wallpaper for iPhone X
Another beauty filled with the natural scenario. It is a bright and positive design that will make you feel better.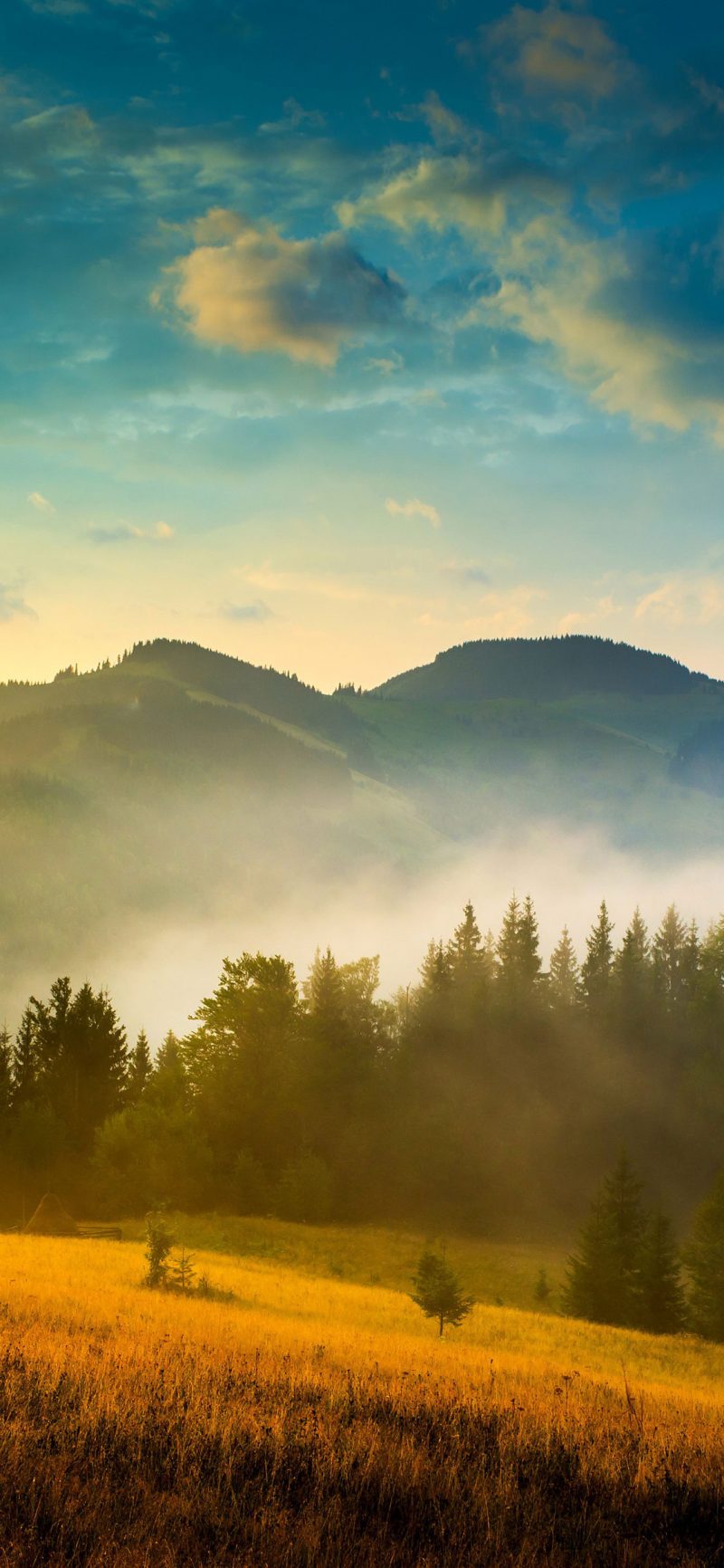 Car Wallpaper
Here is a great looking iPhone wallpaper for the car lovers.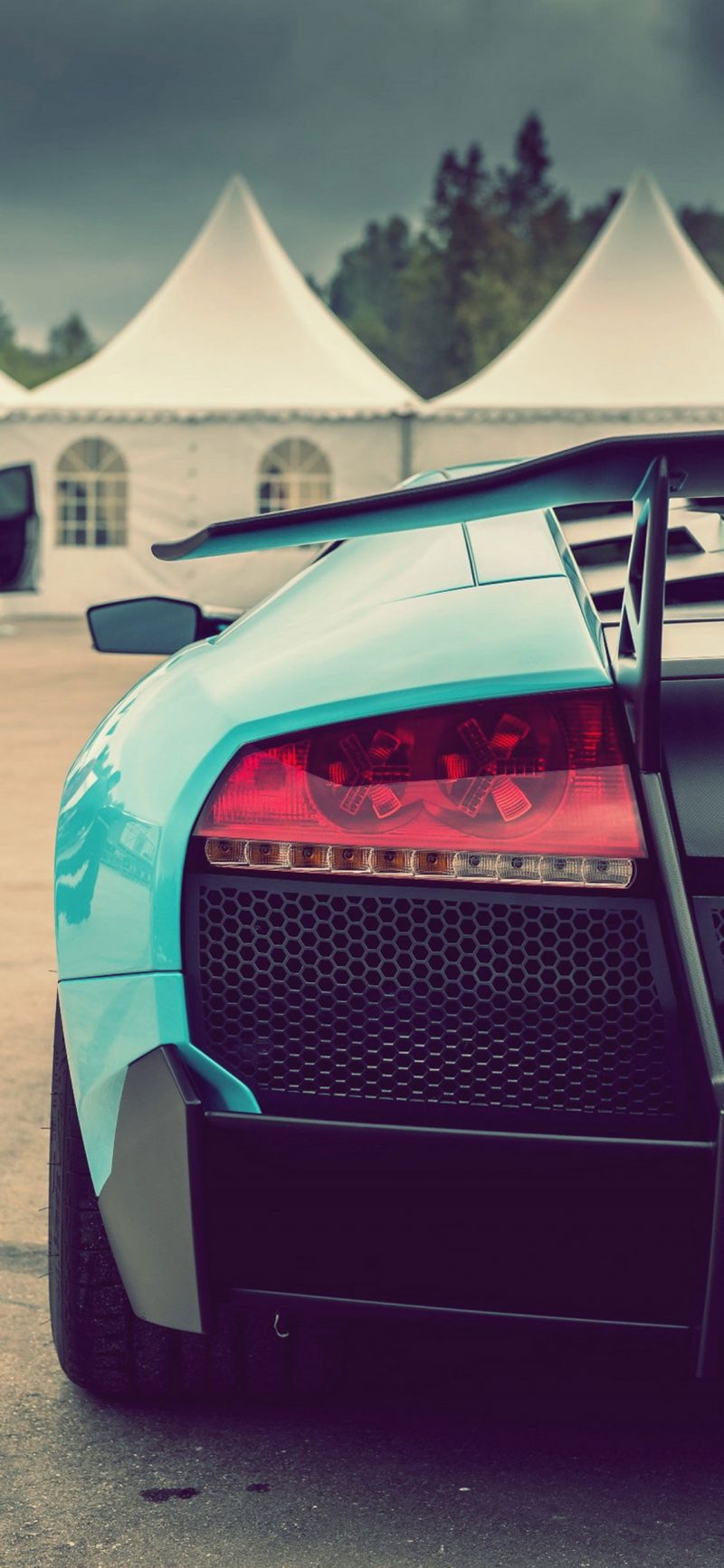 Batman
Batman wallpapers are evergreen, here is a beautiful one.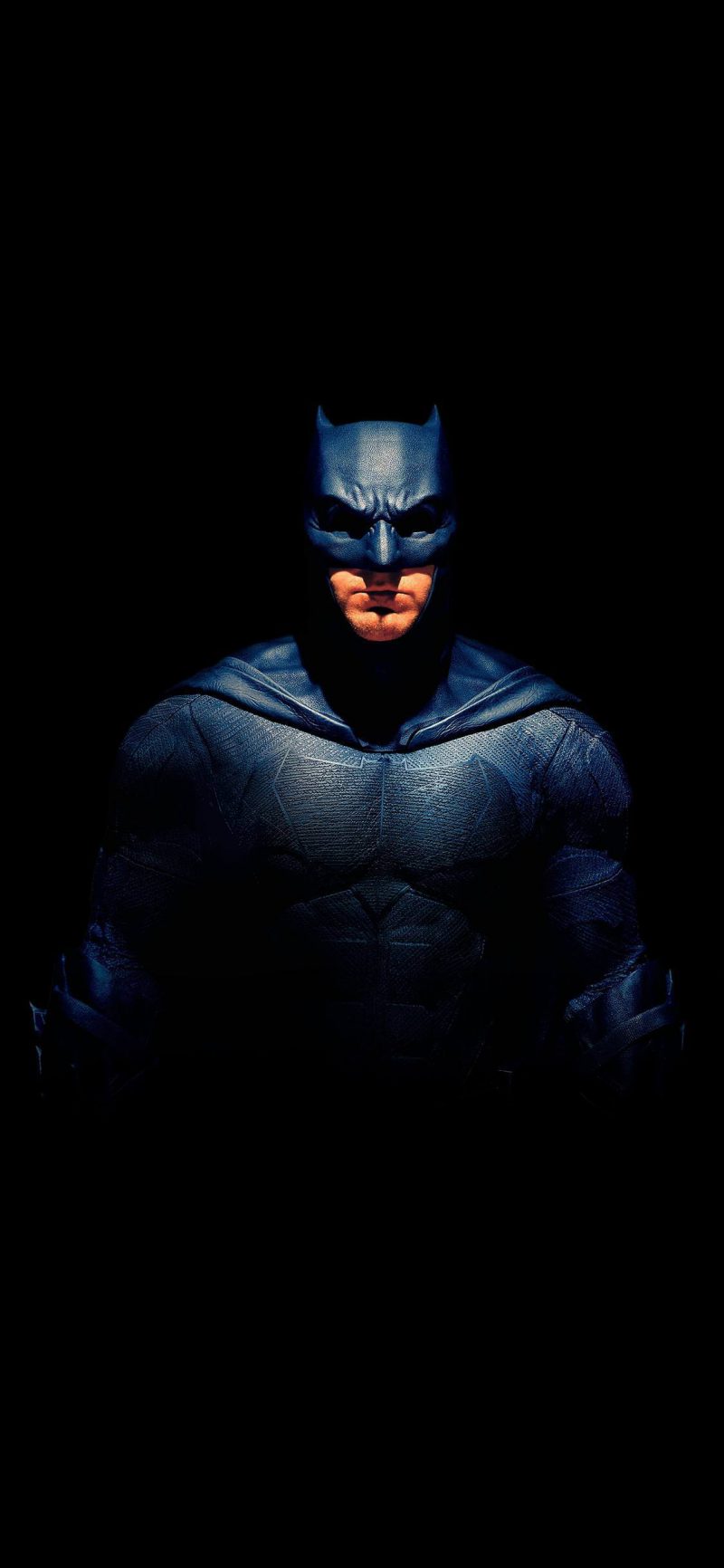 3D Dice
3D Dice are the commonly used phone background images, this design is beautifully created with a nice color combination.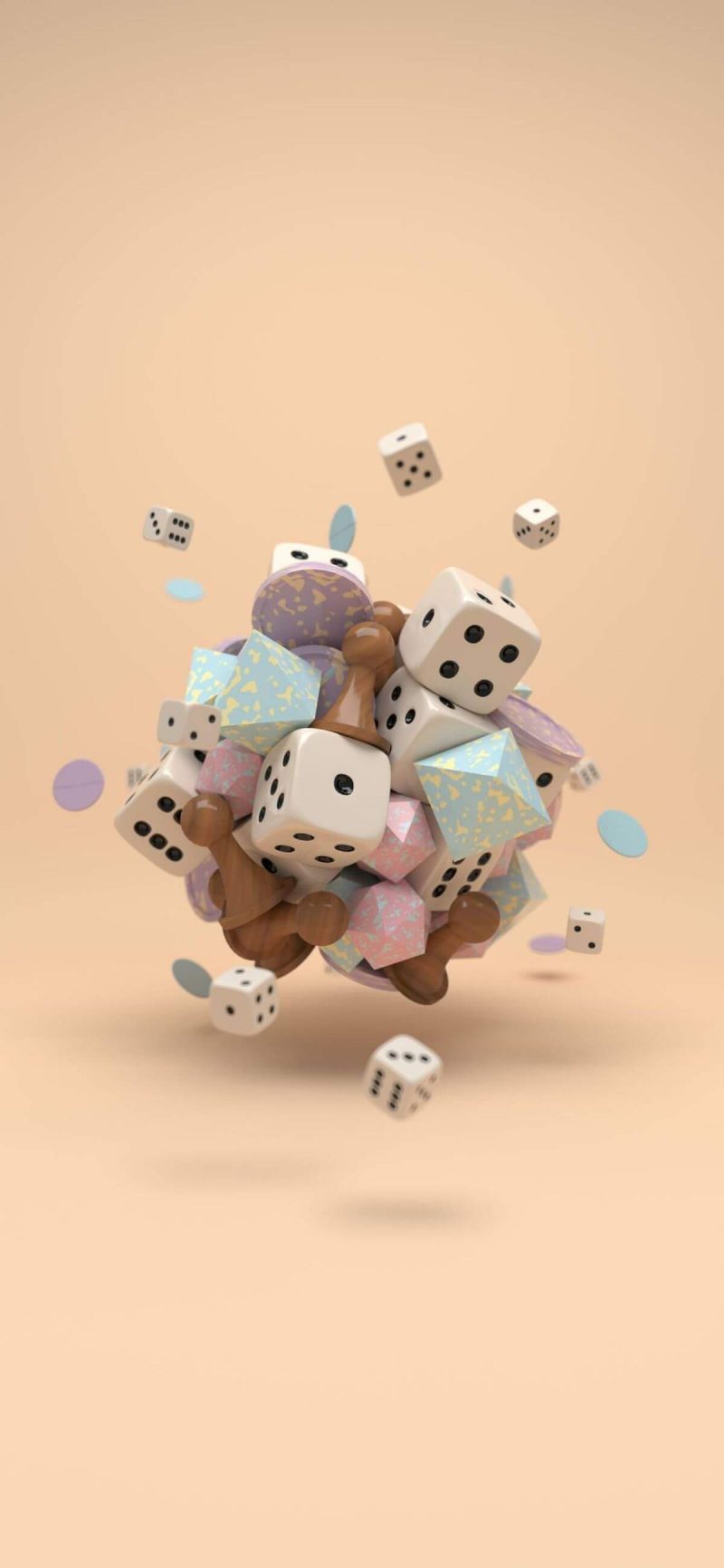 iPhone X Wallpaper
Nothing more to describe in the image, it is a self-explanatory image that is custom created for the iPhone X users.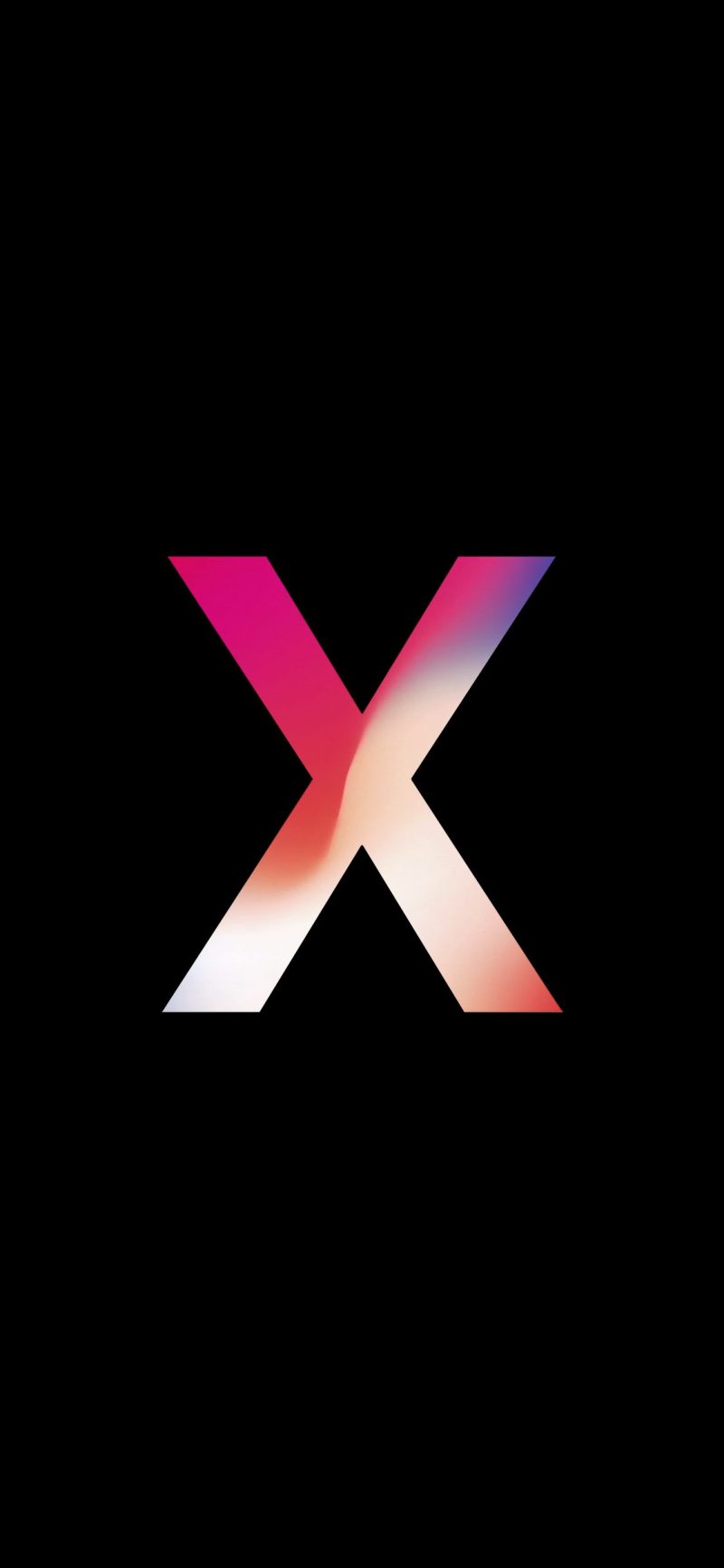 3D Candy
Do you like candies? If yes, you will love this 3D Candy wallpaper as well.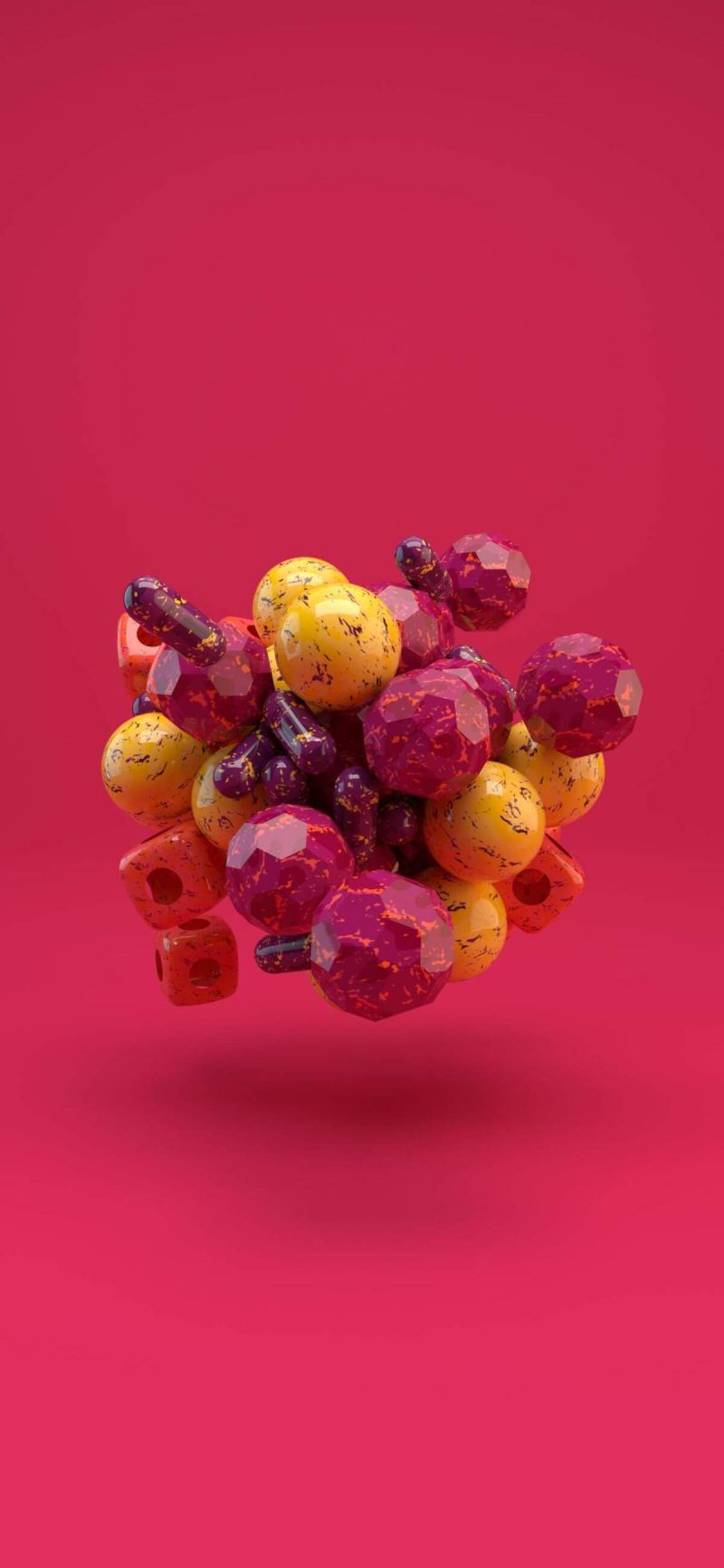 Stars Wallpaper
Another beautiful background image of the night sky filled with stars.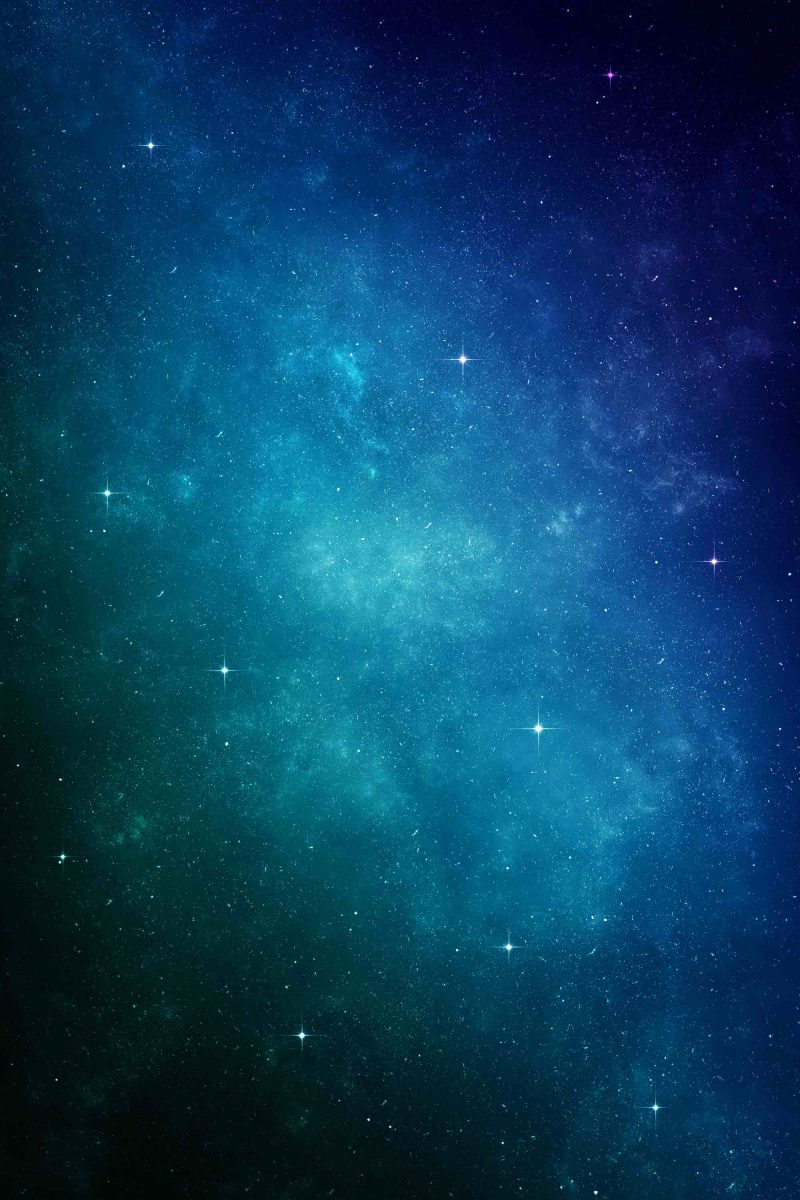 Volcano Wallpaper
A creative image with a volcanic explosion.
City Street Wallpaper
A great looking city street wallpaper that will make your iPhone look bright and beautiful.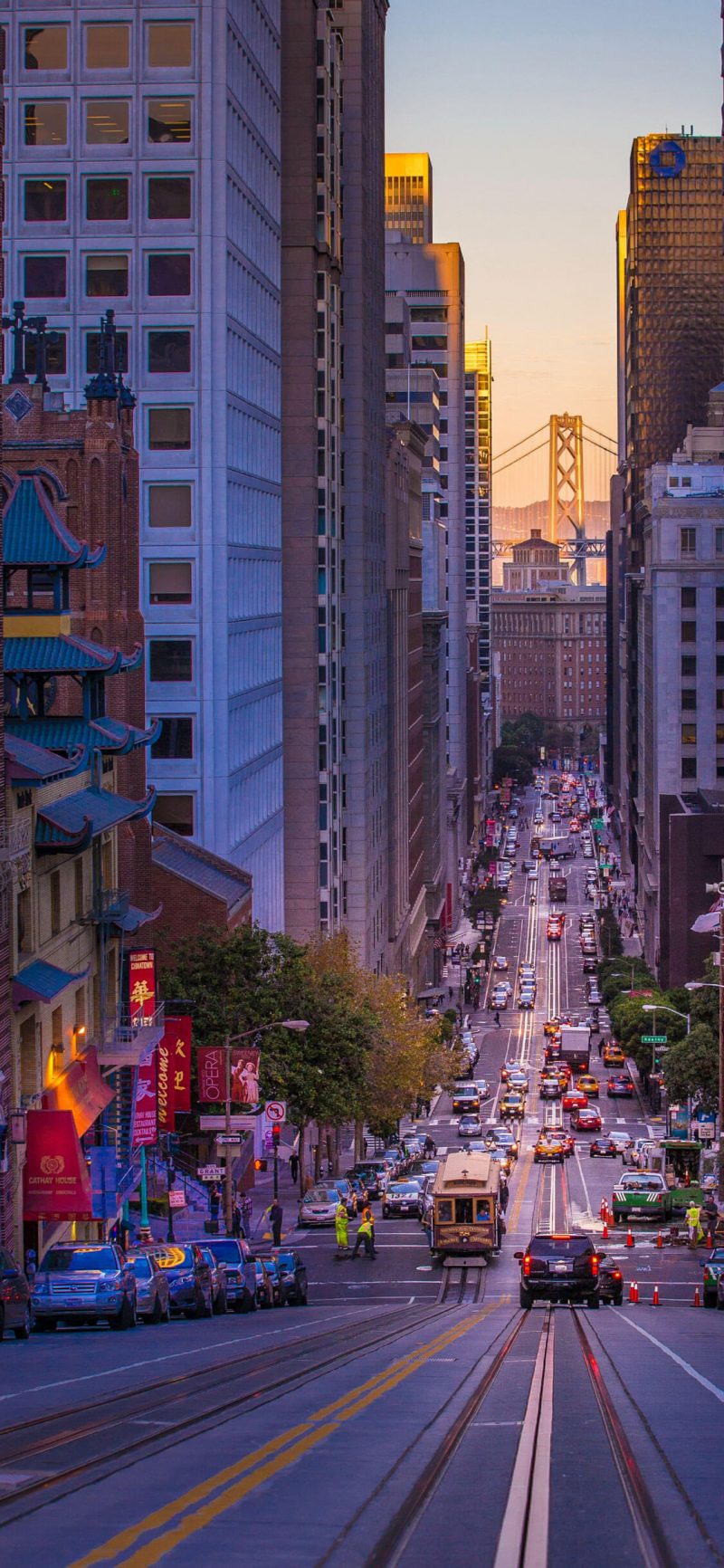 Polygon Deer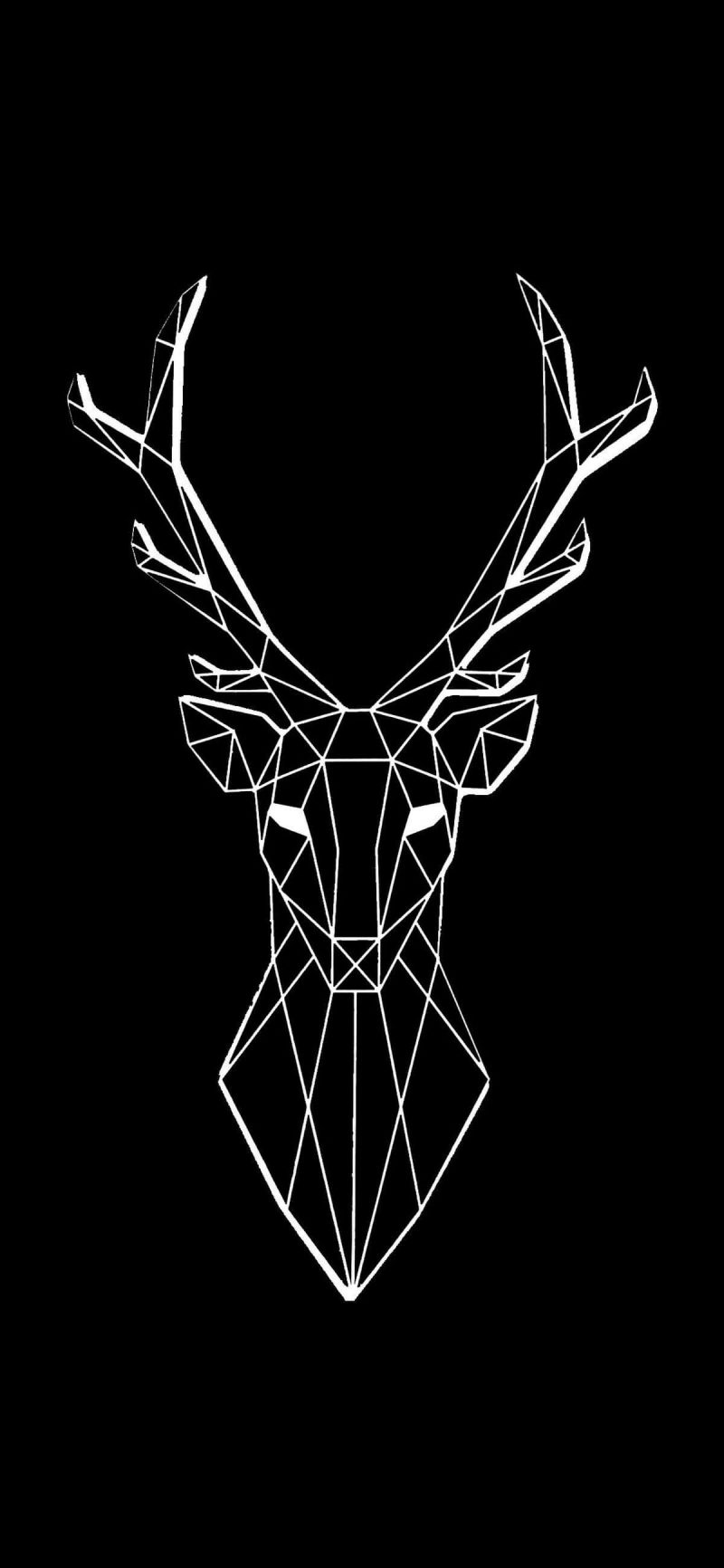 Spider Man
One of the most widely used wallpaper design, the Spider man is always a winner when it comes to the computer or a phone background.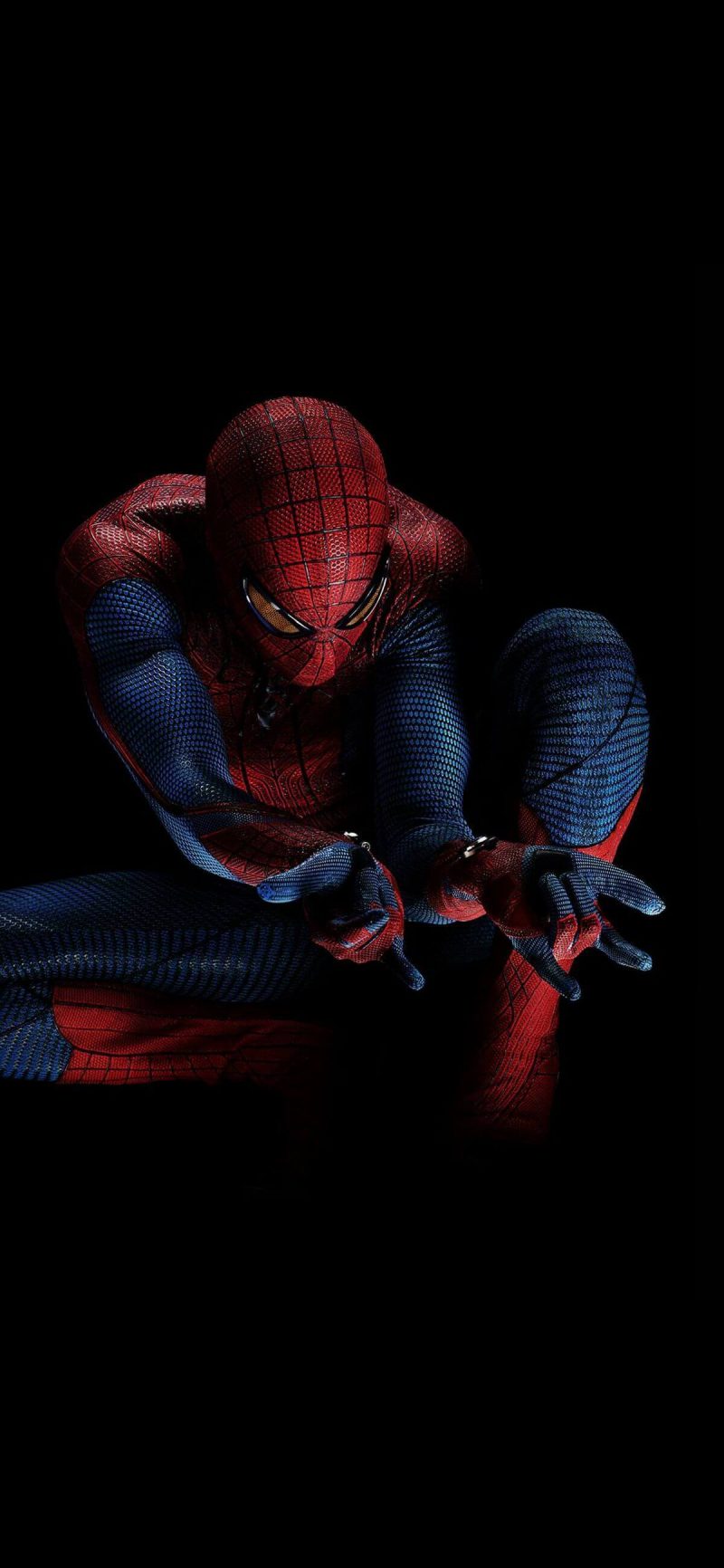 More iPhone X Wallpapers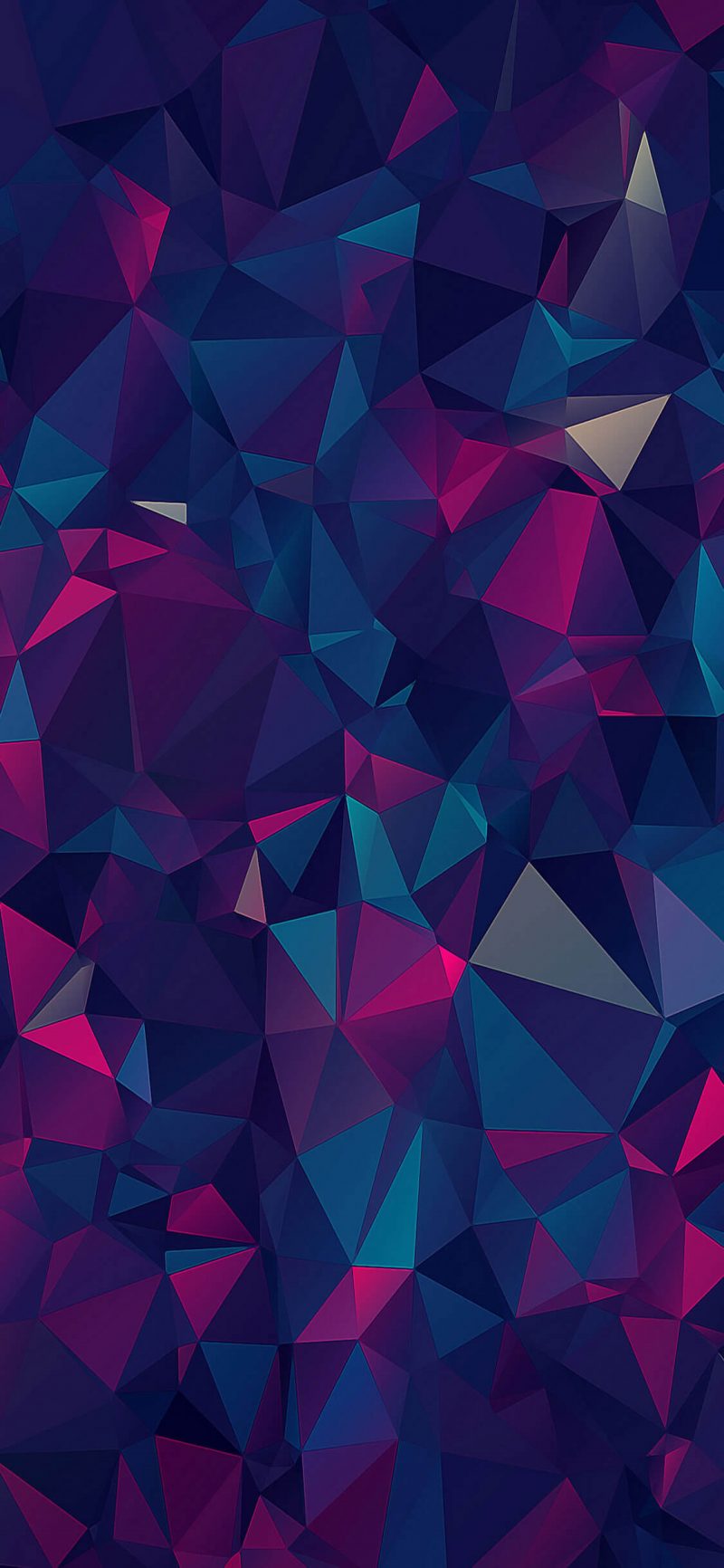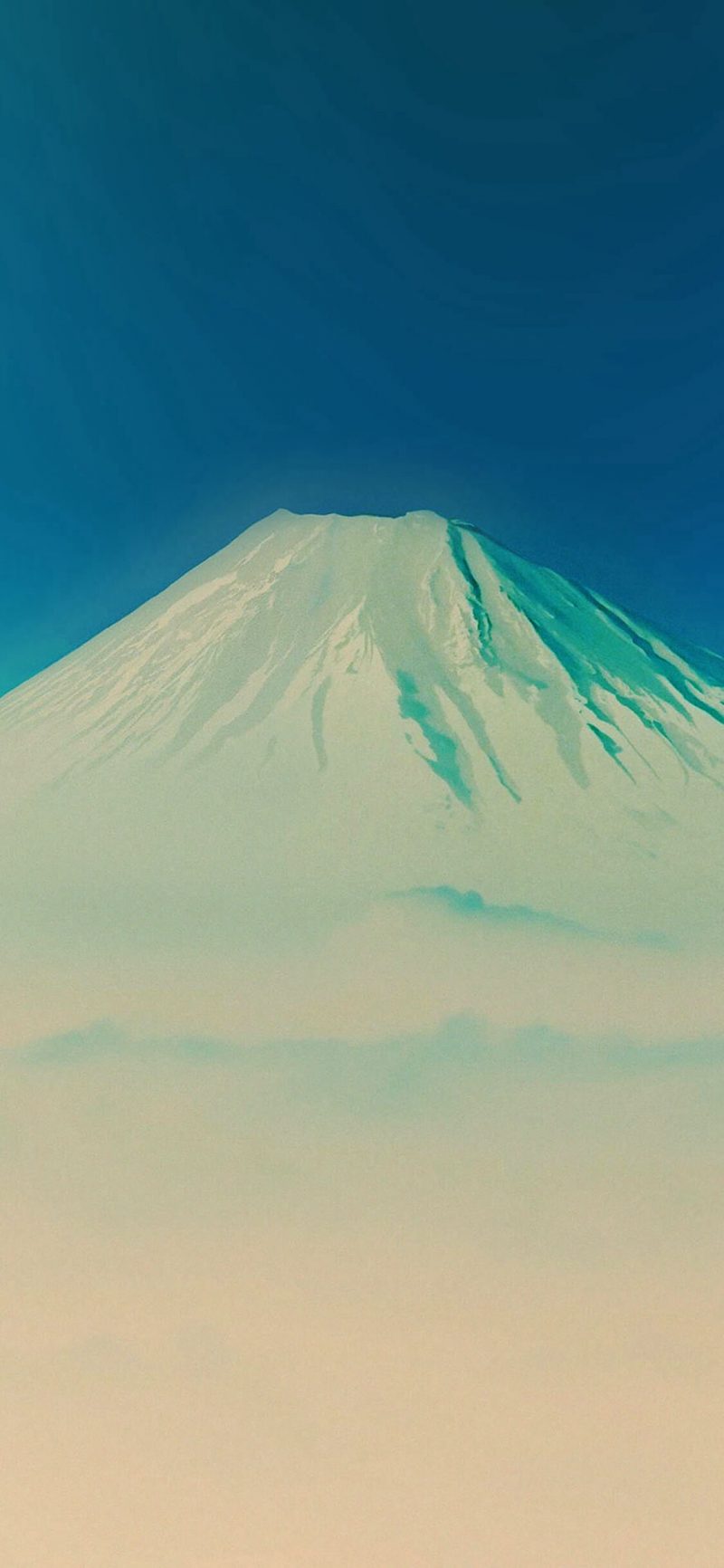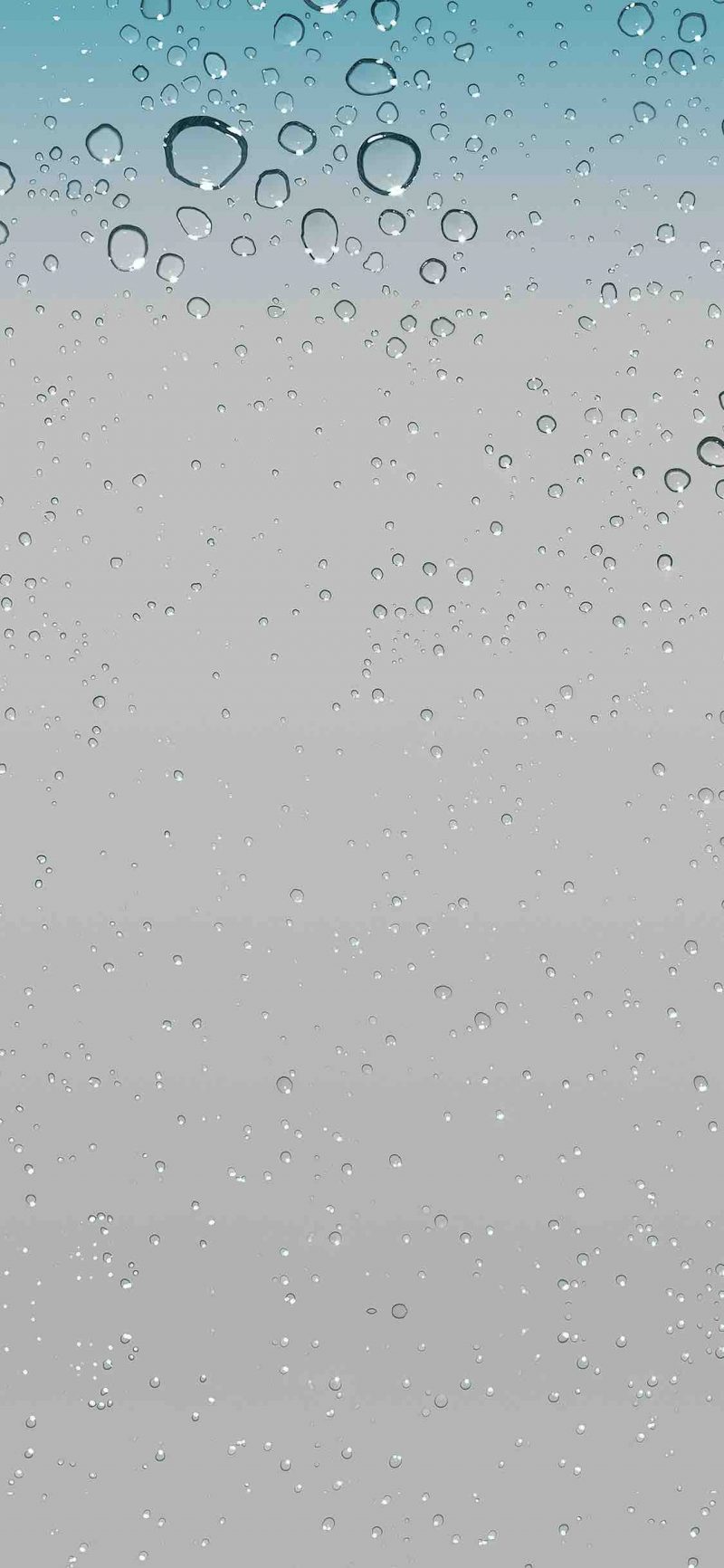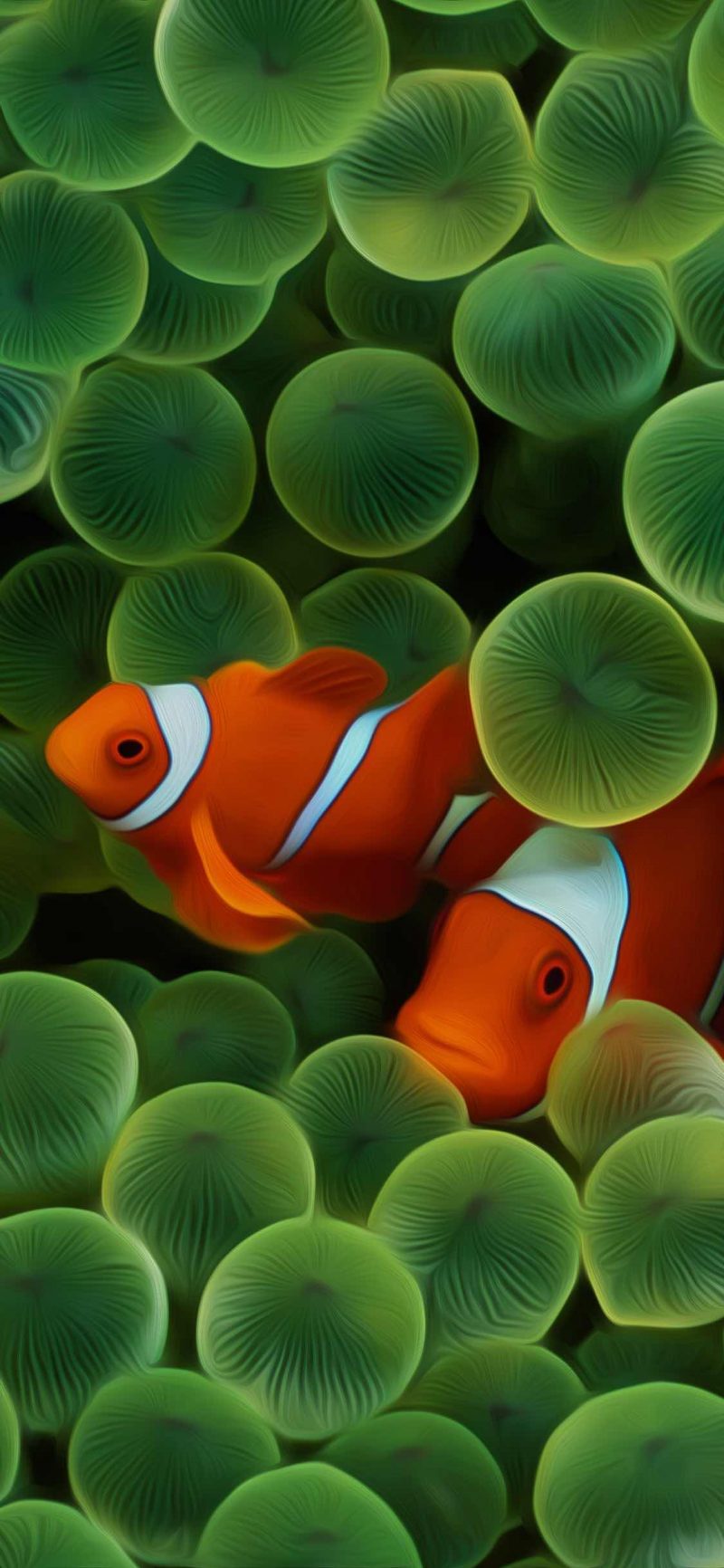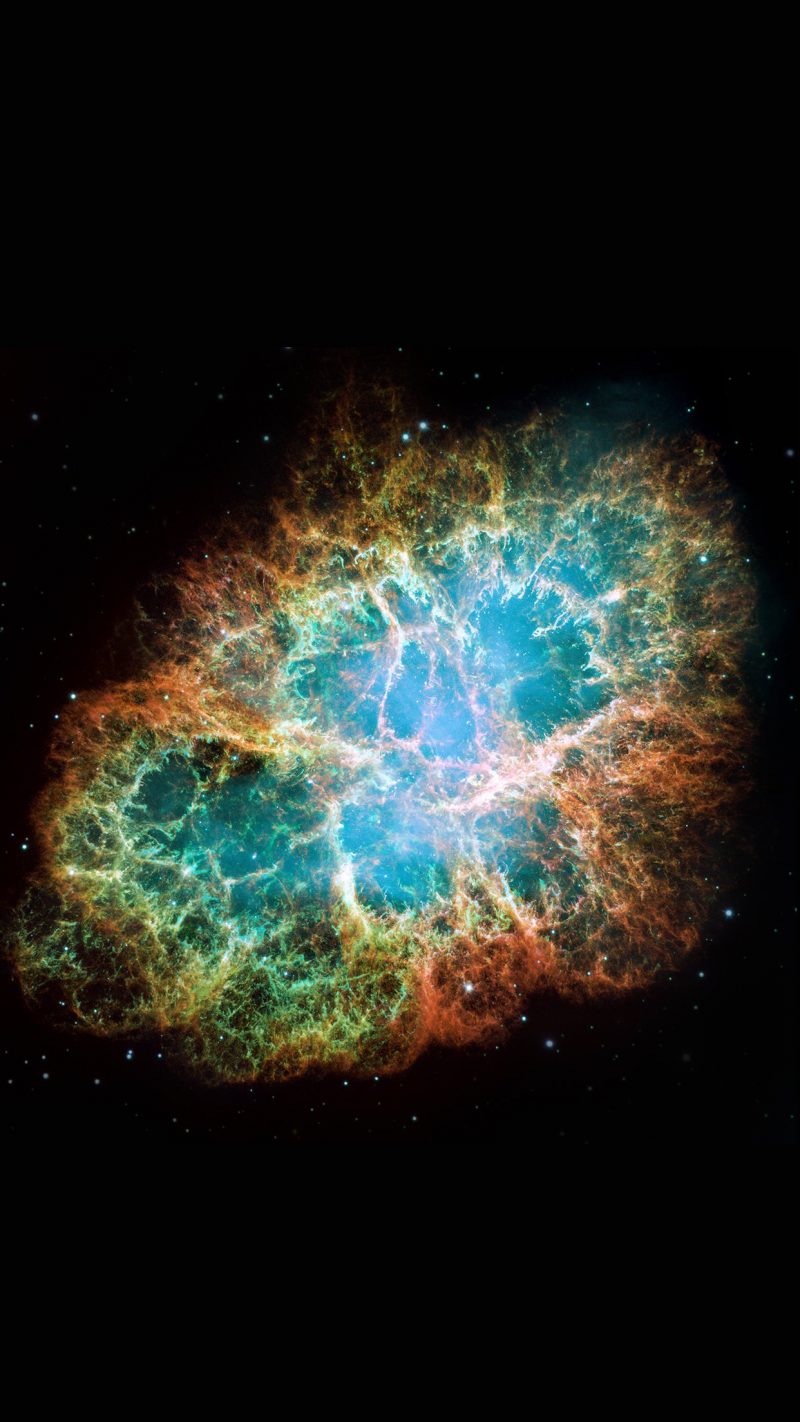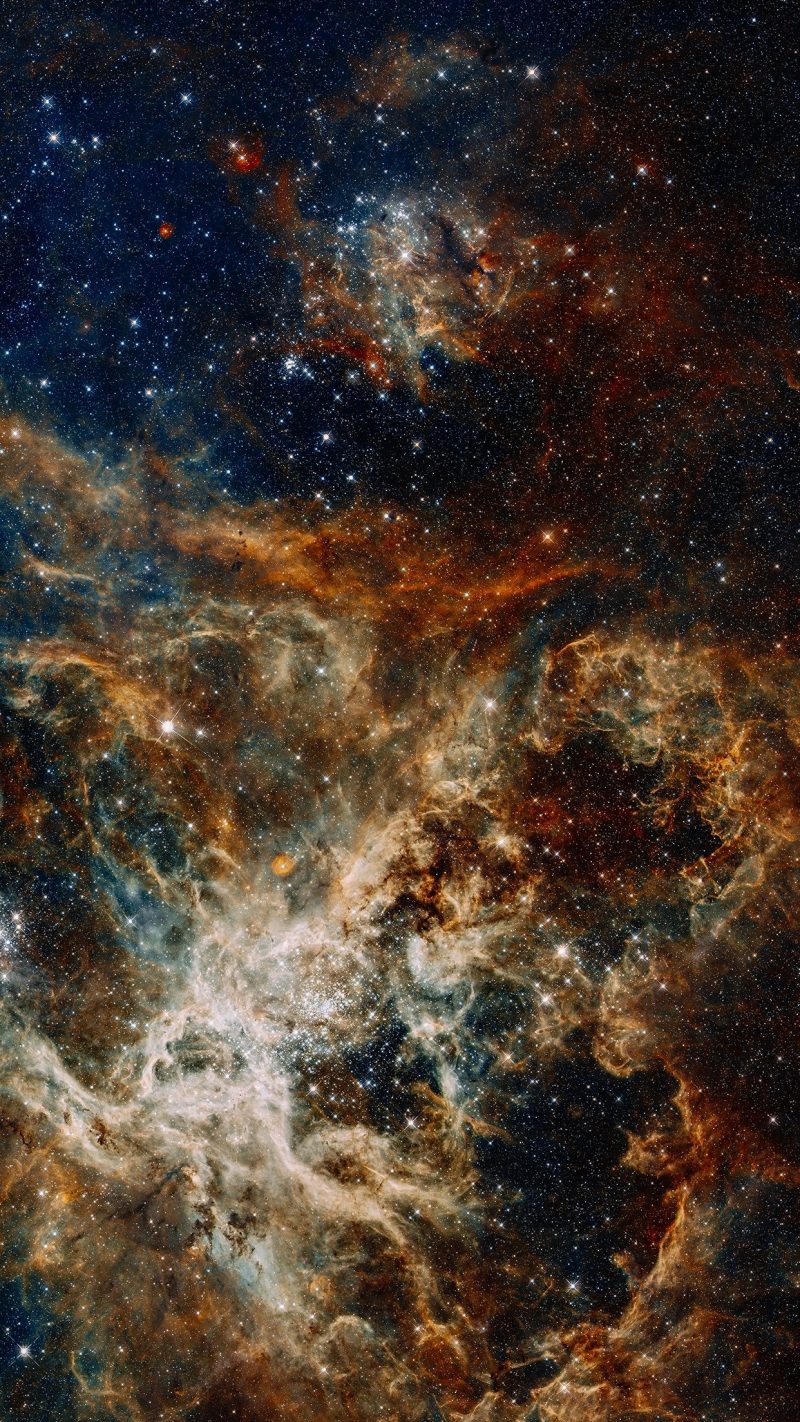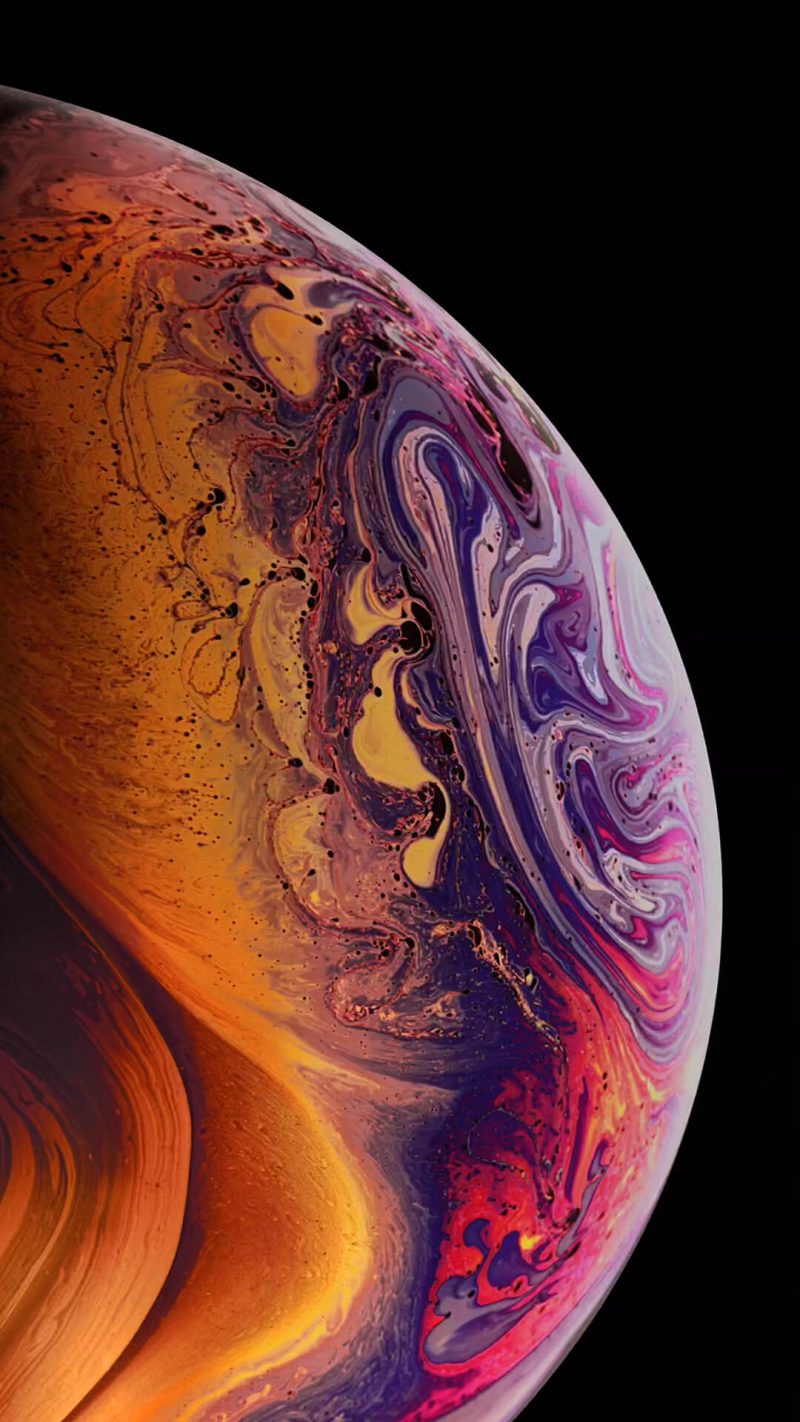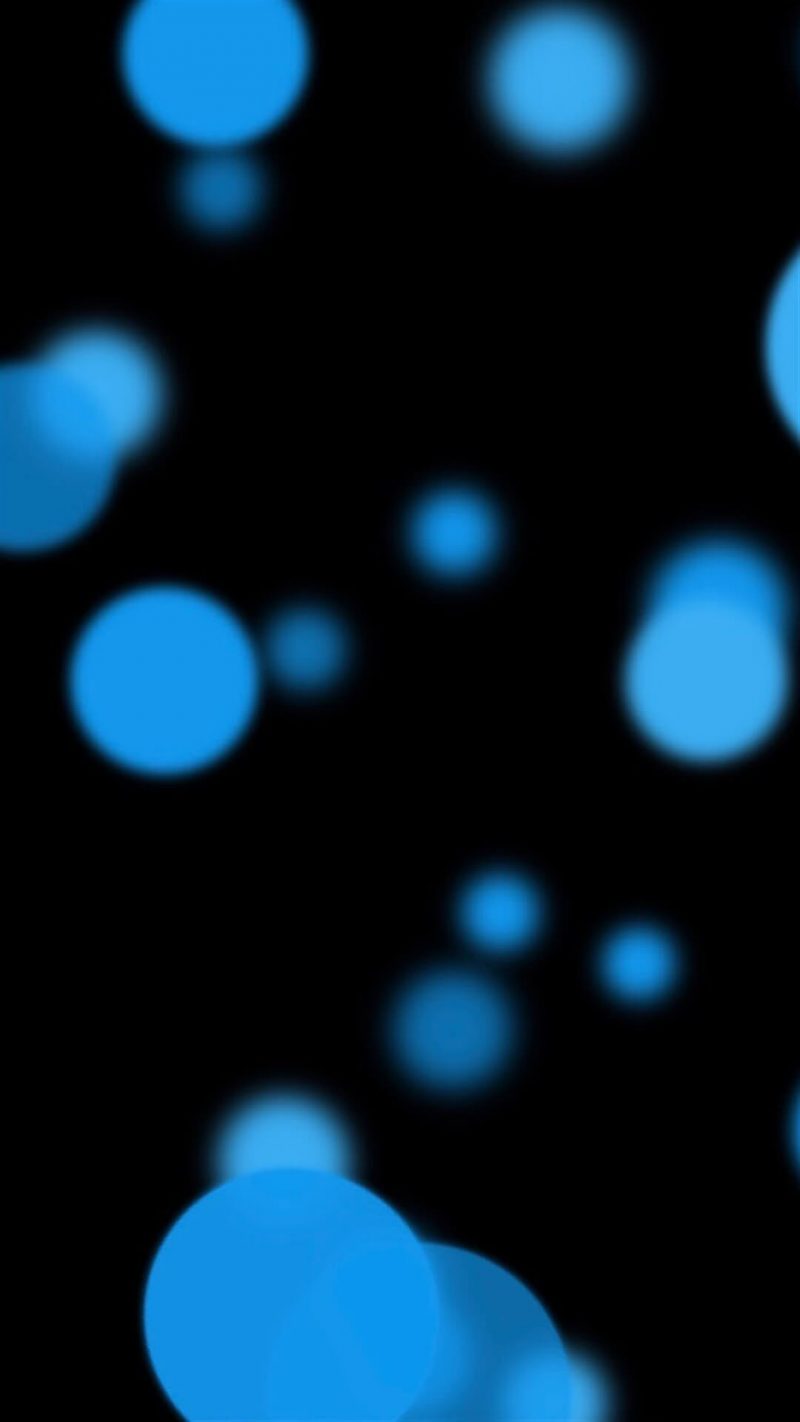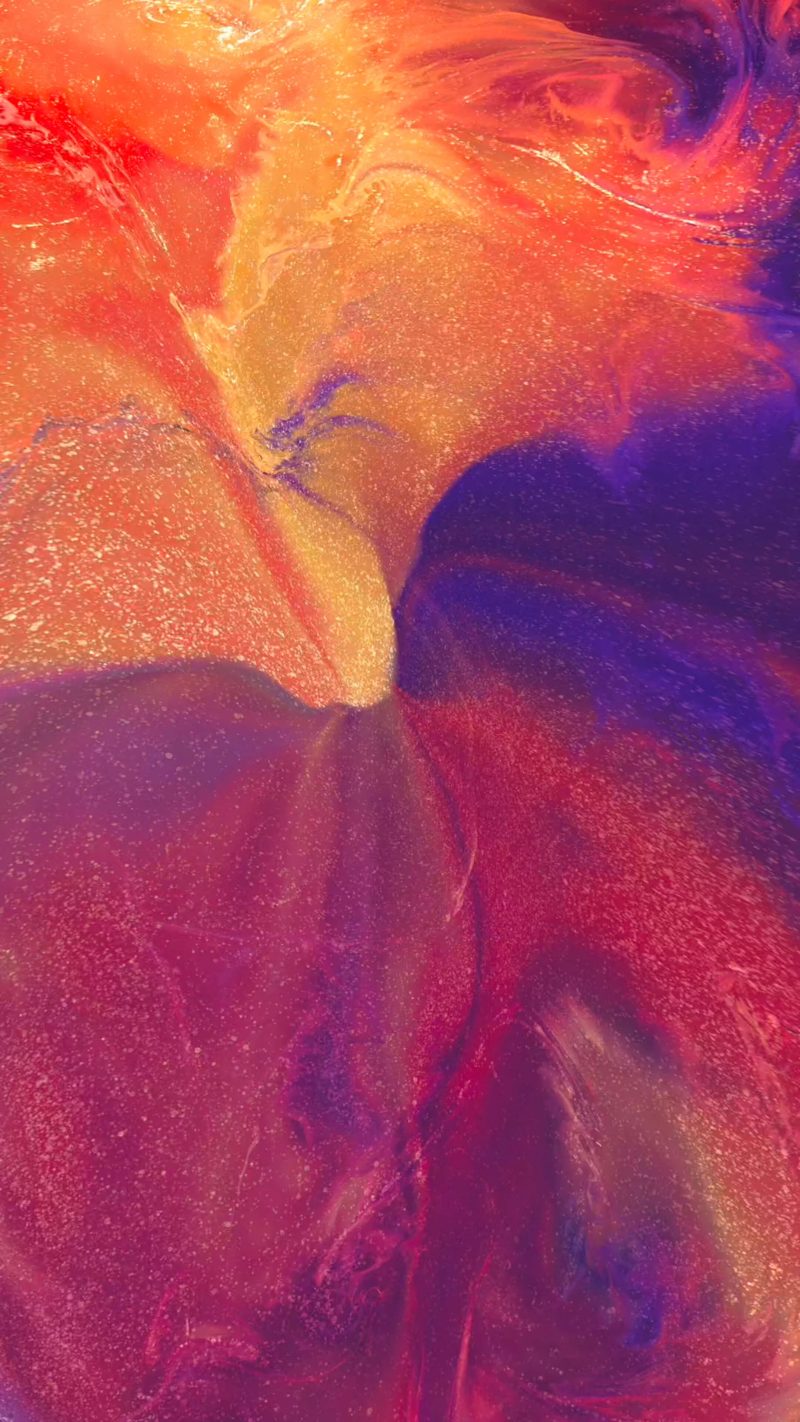 [kkstarratings]