Whether you've been using Zoom for years or have only recently become reliant on it for work, now is the time to level up and make the most of the software's full range of features.
Feeling confident with technology is important when you're using it every day. The following tips and tricks will help you master Zoom and spend more time focusing on the important stuff of communicating with your family, friends, and colleagues.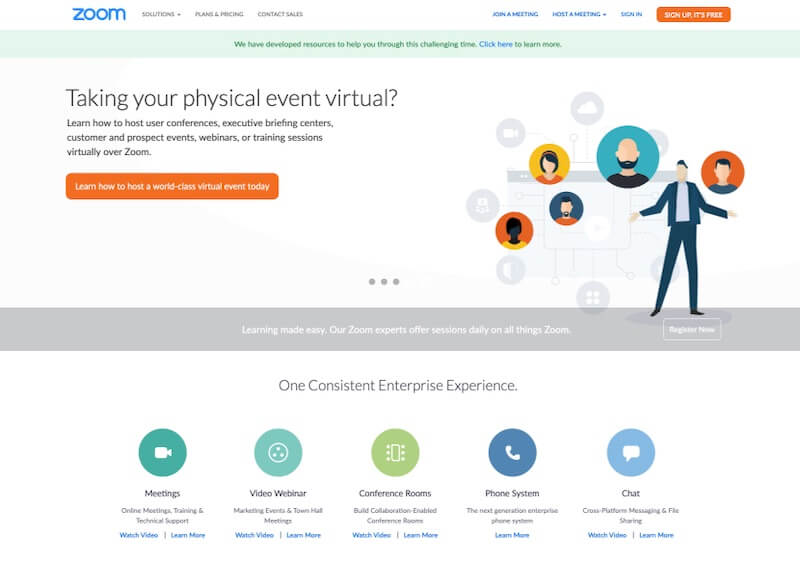 Tips to Use Zoom Like a Pro
Zoom is one of the most popular video conferencing tools that you can use for your organization. While it is easy to get started on Zoom, there are settings that will make your experience better and more productive.
This article includes
01. Mute Your Audio and Turn Off Your Camera By Default
Are you always caught out by the camera? Or still, trying to stop the dog from barking once you've joined a meeting? Fear no more: muting your audio and turning off your camera by default will mean they only turn on when you decide you're ready.
To do this, simply go into Settings and either Audio or Video to make the change by selecting "Mute microphone when joining a meeting" or "Turn off my video when joining a meeting".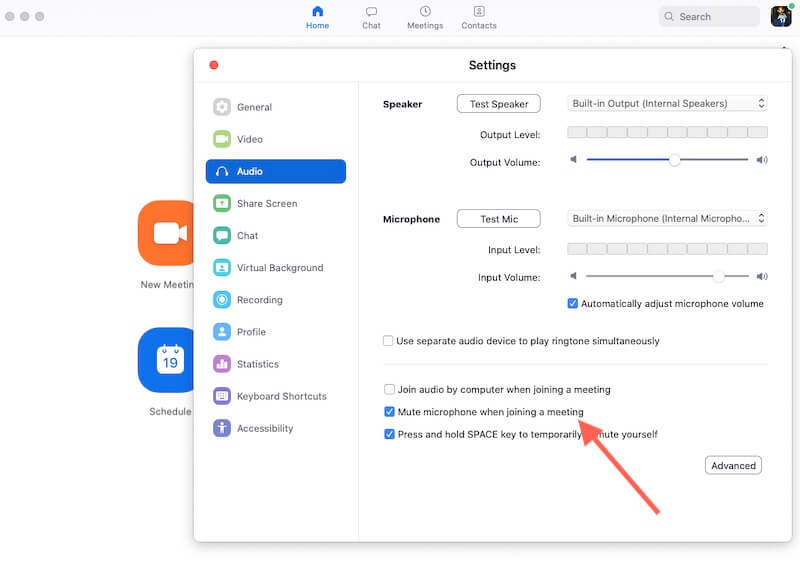 02. Use the Spacebar to Unmute Yourself
Avoid that awkward silence whilst you faff around using your mouse to unmute yourself by holding down the spacebar instead.
This handy tip is great for those large meetings where you might be on mute for the whole meeting but suddenly be called upon for your input. Use this trick to join the conversation smoothly and without hesitation.
There are a number of other handy keyboard shortcuts that you can use, you can enable or disable the options from the keyboard shortcut settings.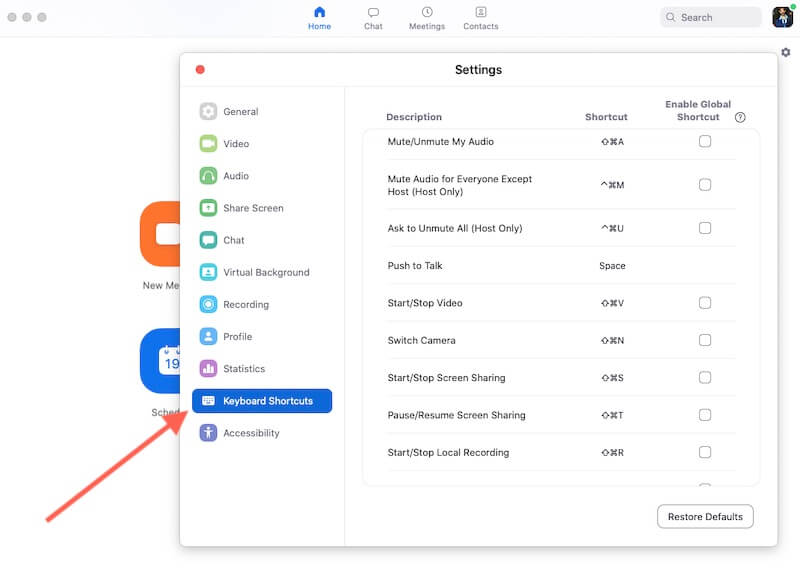 03. Use Zoom Virtual Backgrounds
This is a great feature to liven up social catch-ups but can also be appropriate for work calls, reducing distractions, and increasing your personal privacy. The zoom virtual backgrounds from hello backgrounds also include a range of unique video backgrounds for a more realistic backdrop to your virtual meetings.
To change your background, go to Settings > Virtual Background and either select an existing background or upload the background you want to use. This may not be available to you if you don't meet the system requirements.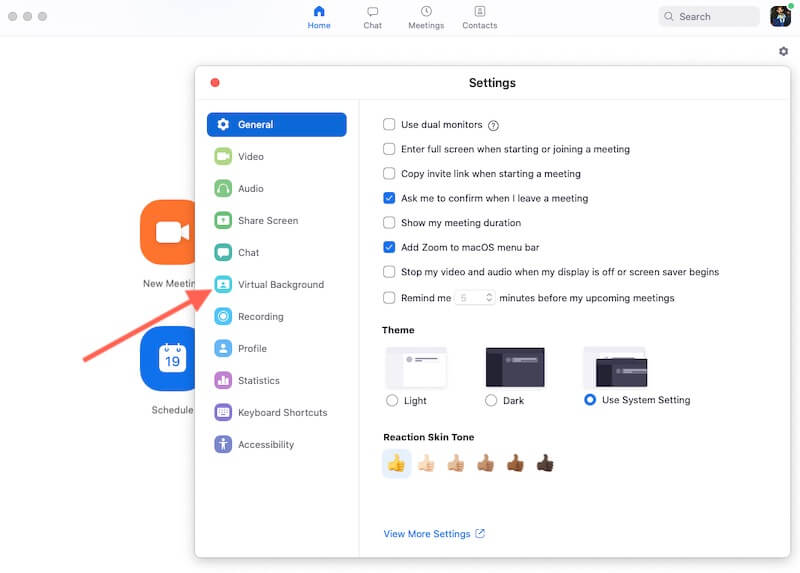 04. Recording Your Calls
This is a particularly useful feature for virtual meetings and work calls. You can automatically record calls or start recording during a meeting (if you're hosting) and change options within Settings > Recording.
Recording a team meeting will likely increase engagement and accountability across the group, as well as providing an archive of your meeting which can be made accessible to anybody who wasn't able to attend.
For virtual conferences or panel discussions, consider recording a practice session to provide some backup material in case you have a last minute cancellation.
If you're super organized, you can cut up snippets from your absent speaker and drop them into the event when appropriate.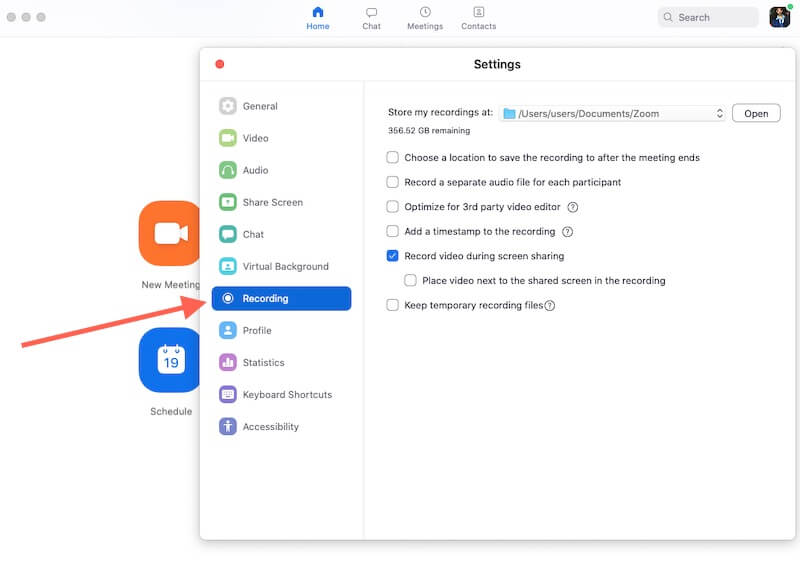 05. Share Your Screen
Another useful way to shake things up in virtual meetings is to share your screen with your team. You'll have to give Zoom access in advance, then click on the Share Screen icon in a call.
You'll be prompted to choose whether to share your whole desktop or just a selected window. Don't forget to hit 'Stop Share' when you're done to prevent everybody from seeing anything they shouldn't…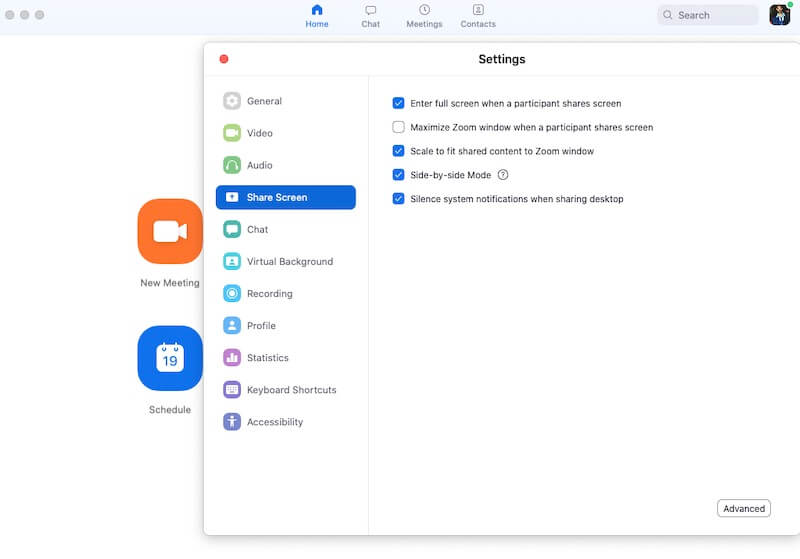 06. Emoji Reactions
Using the "Thumbs Up" and "Clap" icons can be a really useful way to get instant reactions from meeting attendees.
They live in the Reactions tab and are a great way to quickly endorse ideas or congratulate colleagues for their efforts or a particularly witty comment. Depending on your meeting settings, the "Hand Up" icon may also be available to you.
To save you physically holding your hand in the air, raise your virtual paw to let the meeting host know you've got something to say.
Alternatively, find your own uses for these icons by agreeing on a different interpretation of the symbols. Experiment!
07. Switch Speaker View
This may seem like an obvious one, but varying between "Speaker" and "Gallery" views can help keep you engaged by shaking up the visual experience of the meeting.
For larger meetings, these views may be controlled by the host and managed for you: if done well, you'll stay focused and concentrated on the conversation. Combining this type of variation with sharing your screen will help keep teams engaged and productive.
08. Remove People Not Using Video
If several people in your call aren't sharing their video, you can remove them from the list of screens by selecting to hide non-video participants in Settings.
This can be useful for larger meetings as a way of tidying up the number of feeds showing so that you're only seeing people who have their video switched on.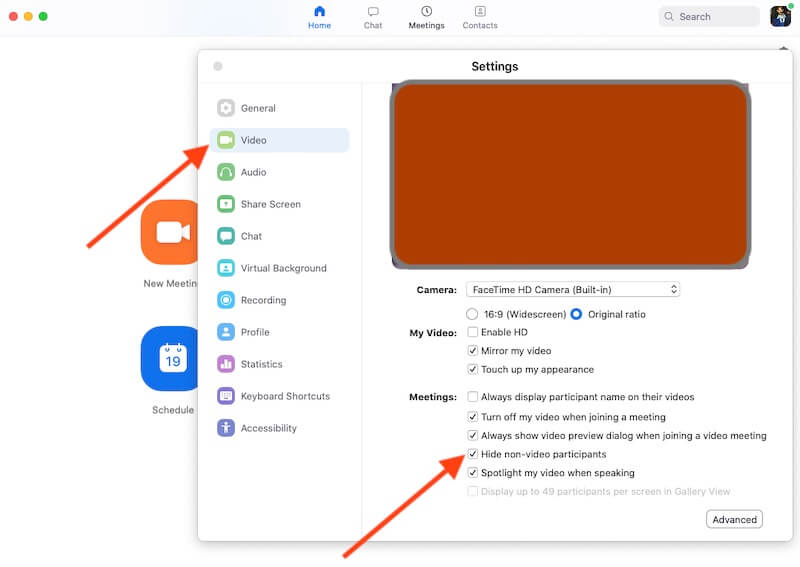 09. Learn the Zoom Shortcuts
With the spacebar shortcut mastered, you might be hungry for more mouse-free hacks. A full list can be found here, including shortcuts for joining meetings, sharing your screen, recording and more.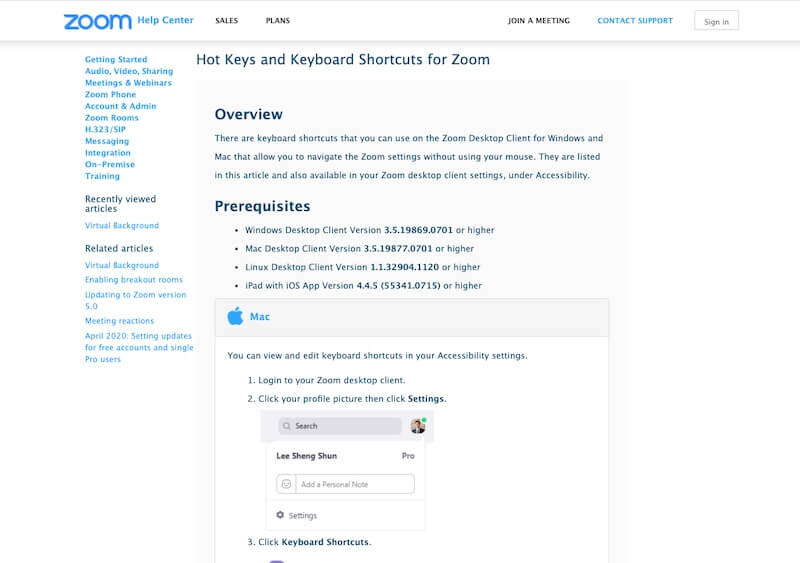 10

. Explore
This list summarises some of the different features on Zoom that the majority of users are likely to find a use for.
If you're looking for more, take some time to explore more of the settings and options at your fingertips.
Also, don't miss our article about the best Zoom alternatives