Handing out surveys is one of the most commonly done marketing strategies today.
Surveys work effectively, both for a new and up-and-coming business and even for the older ones.
Surveys are an excellent way for you to know your market, and what it is they're looking for or expecting from you.
If you wish to create high-quality surveys on your site, here is a list of some top survey plugins that you can use.
Surveys are also an effective way to improve your customer service, which is the foundation of a good and reliable business.
That said, here's how you can make your surveys more effective:
01. Define Your Goal, As You Create Your Survey
During your marketing meeting, when you've decided that you're going to put out a survey, define your goal as you do so.
When you have a goal in mind, it's here that you can have a basis for the inclusion of your survey.
What is it you want to ask from your target audience? What is it that you want to know about them? Why are you sending out a survey?
Be precise about your goal, and what it is you want to achieve through the surveys. This way, you'll know what it is you need to move forward through your surveys.
02. Reach Out To The Emotions Of Your Target Audience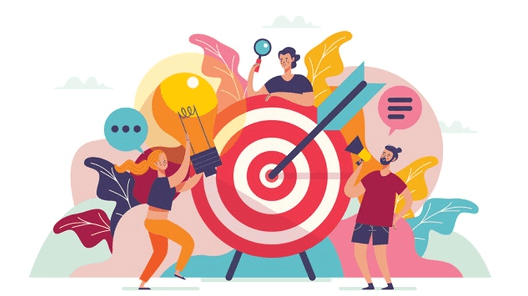 The only way for you to have your target audience willingly answer the surveys that you set out is for you to reach out to their emotions.
You need to form a connection with your audience, in a deep sense, in such a way that you'll learn more about them, and what it is they're expecting from you.
You can achieve this by asking questions relating to how your target market feels about the products and services that you're selling, and if these provide any meaningful purpose or experience to them.
03. Ask Help From The Experts Who Know A Lot About Surveys
Giving out surveys is a serious marketing campaign. You can't just go through it haphazardly, without putting much thought into what goes on in your business, and what you seek to achieve from it.
Especially if you're a beginner, or if you still don't know how to go about with your surveys effectively, it can do you no wrong to ask help from the experts.
There are digital marketing agencies, and other companies, that live through making and giving out surveys.
Hence, you can be assured that these companies know the ins and outs of handing out surveys to your target audience.
Although this is going to cost you a little bit more, all these costs translate to better profit once your marketing goals are achieved.
To help you out a little further, here's a digital marketing agency in Vancouver (if you're from around this area), that can help you out with your surveys.
04. Remember Your Brand Values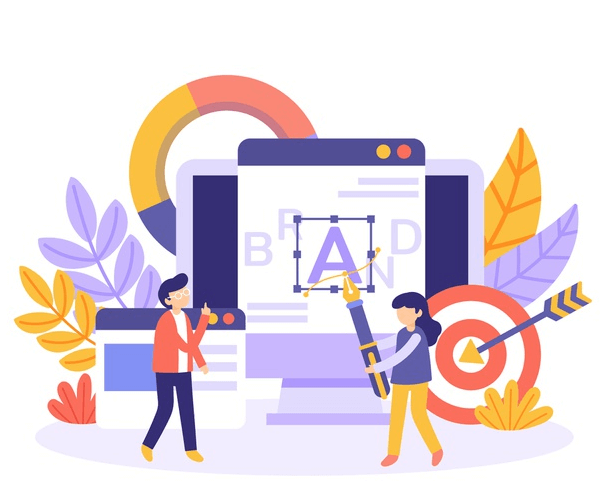 If there's stiff competition around the same locality that you serve, the only way for you to stand out is for you to remember your company's brand values.
Hence, as you create a survey, do remember to include these brand values, as this is what sets you apart from all the other companies that are relatively close to your products, too.
These brand values can form a part of your questions, or statements, such that you can consult with your target audience whether or not they feel like your brand values speak to them.
Or, you can also ask whether or not these brand values show in the quality of your products and services. Including these in your surveys is also a good way of increasing brand awareness about your company.
Timing Is Everything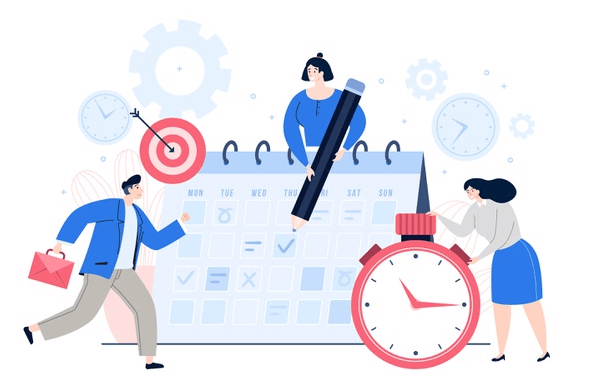 If you want to get the best answers from your target market, you have to consider time.
There are two considerations about the time that you have to meet when taking surveys from your target market:
First, you have to time your surveys effectively, such that you give them out when you have just released a new product, or when you're about to release a new product.
Any of these two timeframes are effective in letting your target market know about the products and services that you have.
If you have just released something new, it allows you to hear their side as to their comments and suggestions.
If you're going to release a product soon, it also gives your target market an idea that this product is going to be released, and that it might be the solution to any of their more common concerns.
Second, your surveys should involve asking your target market about how your products and services allow them to save.
This is an excellent way to trick the minds of your audience into thinking that they need your product and your service for convenience.
If your product or service allows them to save time, this increases the chances of it being patronized over and over again.
Conclusion
From the results that you collate from your surveys, you have a better insight into your target audience.
It's a way of reaching out to them and making them feel like you care enough about their opinions, comments, and suggestions.
With these tips to guide you on how you can best give out surveys, you're more assured that this marketing strategy for your company is going to work in your favor.