Want to make money on Facebook? We will discuss some processes in detail to help you make some good money from home in this pot using the popular social platform.
The first thing that comes to our mind, when we talk about social media sites, is Facebook. In fact, FB is 'The platform' that brought about a revolution in the field of communication and socialization.
Today you will hardly find a person who does not have a Facebook account. Almost everyone, whether old or young are actively using Facebook, for various reasons.
The craze of using Facebook has trended so much so that it has become an essential part of their identity. 
Don't you too secretly login to your FB account every time you want to know more about a person? Well, that tells you how FB has penetrated deep into everyone's lives.
So now when you know that this platform has been such an integral part of people's lives, why would not you use it a little for your own benefit too?
Many of you may not know that Facebook can be a great source of money making. There are several ways how you can use FB as an effective money-making tool.
In today's post let me tell you how you can make money on Facebook right from where you are.
So let us see some of the most effective and easy ways to get straight into the business.
Method 1:

Promote Your Blog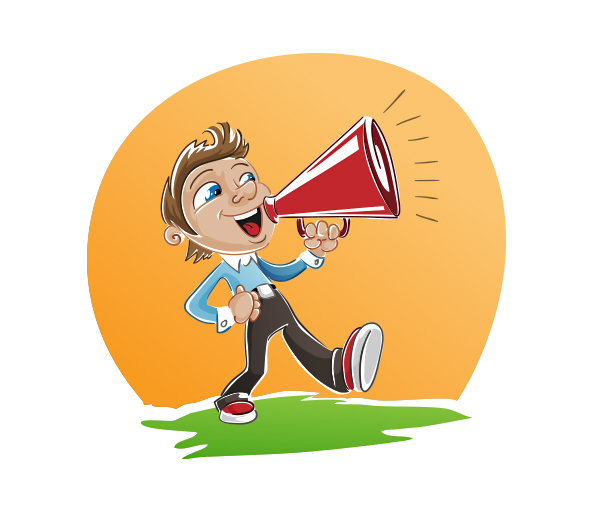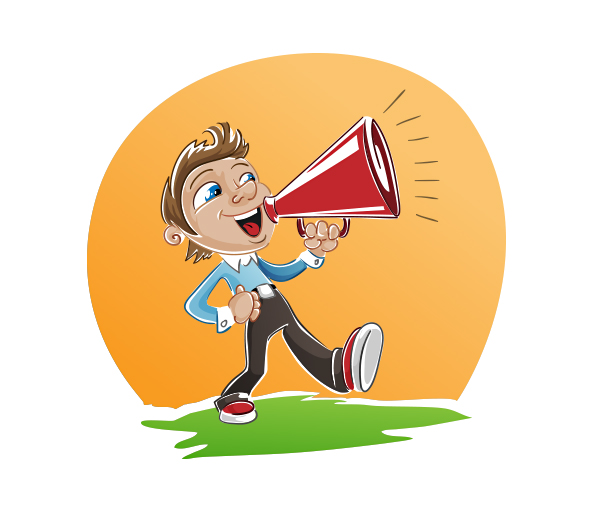 Earning with Facebook becomes much easier if you have a blog or a website. Especially one, where you use affiliate products to make money. When you use affiliates, you make money by earning a commission for selling a product for a certain company.
Earning from affiliates may sound easy. But the actual trick lies in getting your followers click on the purchase button that is displayed on your website. You can now, easily make it happen through Facebook, because, facebook, can be a great platform to promote your blog or website where you are selling these products.
But wait! If you think that by merely posting about your blog on FB would work, you are sadly mistaken. Why would anybody want to visit your blog unless you have something solid to give them?
So let them know what you have. The skill lies in tantalizing your followers with something that would make them curious. And trust me it's easy to do. All you have to do is write a nice catchy headline that will make your followers scroll, back to your post on their homepage.
So for example, the ball would surely be on your court, if you write something like 'Hurry! The Sale Ends In A Day'. Or something like Purchase So and So gift and Win An Assured Gift.
By reading the first heading, your visitors would definitely want to check if the sale has something that has things of their interest. And if it does, then, your work is done.
In the second heading, there is a lot of chance that you get the hit because the phrase 'assured gift' will rightly do the trick.
Method 2:

 Earn Money Through Account Selling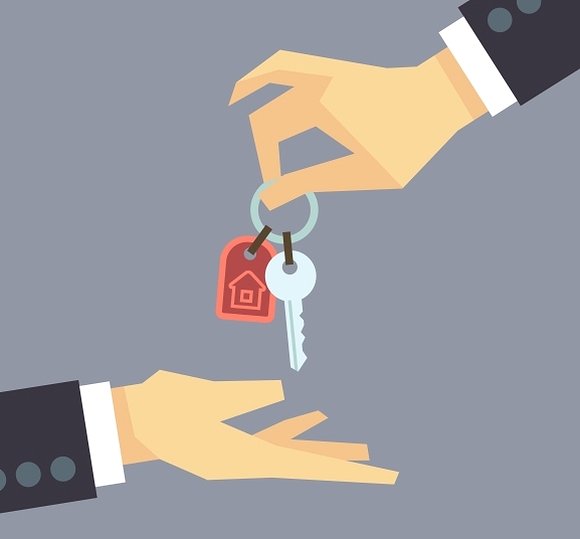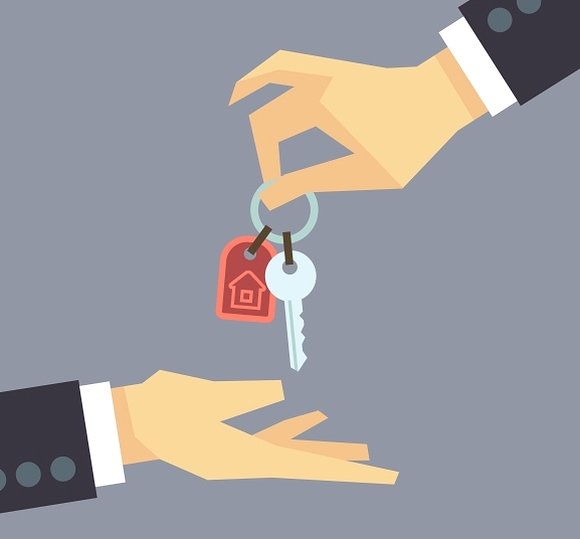 We all know that Facebook gives more weightage to old accounts. So many new entrepreneurs want to buy old accounts to promote their business. This happens because their business page may not have too many followers mostly since these accounts are new ones.
At such times you can sell off one of your old accounts to these entrepreneurs and earn some cash. However, you should ensure that your account does not have anything that can adversely affect the business of the person who would purchase it to promote his/her business.
So when you create an account for this purpose, make sure you keep it clean of any junk.
Method 3:

Earn Money From Facebook Groups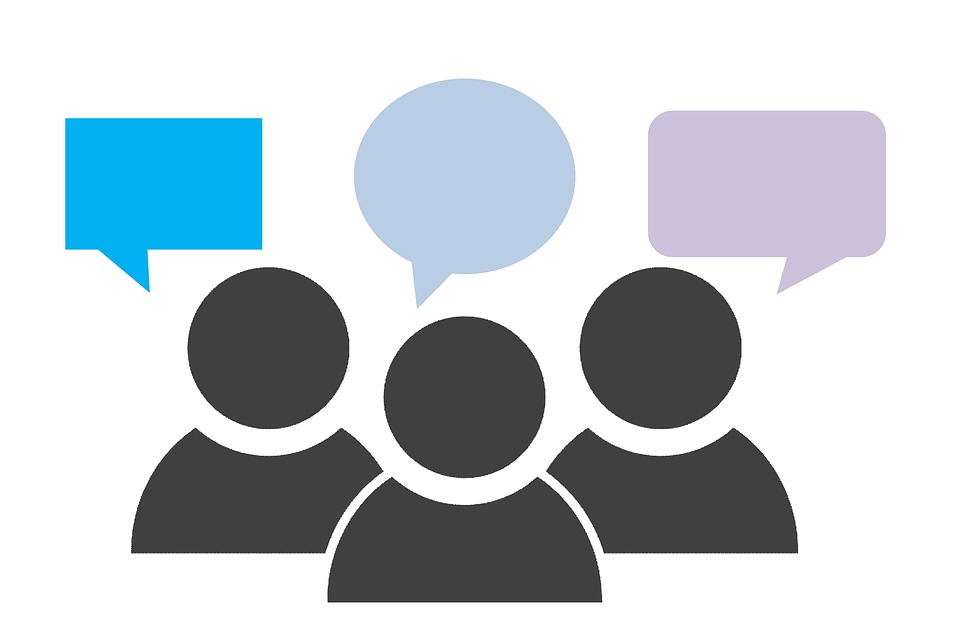 Create a Facebook group and try adding more and more members to it. Make sure you keep the group active with conversations and other small activities.
Once you are sure you have a large group of genuine people, you can start your strategy to make money. However, you should always ensure that you add people with the same interest. This will be helpful later when your game is on.
Now that your group is ready, start earning your money by posting Paid Surveys,  Sponsor Contents, Selling your own products and services and of course through Affiliate Marketing.
Method 4:

Earn with your Normal Account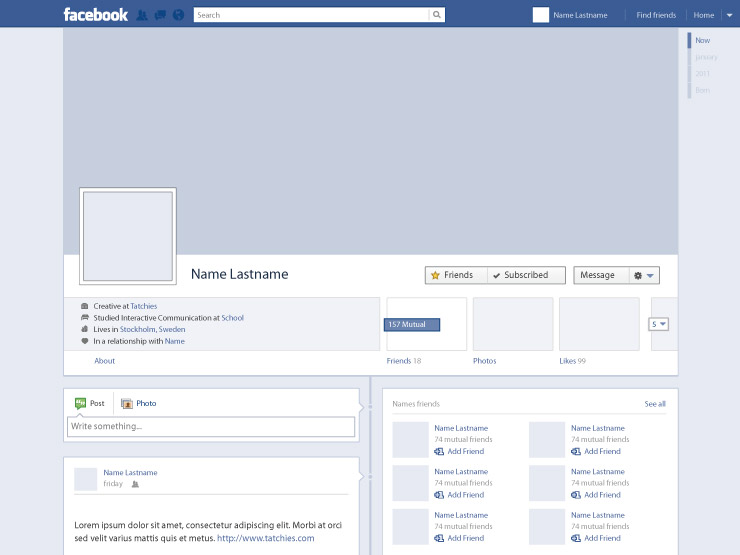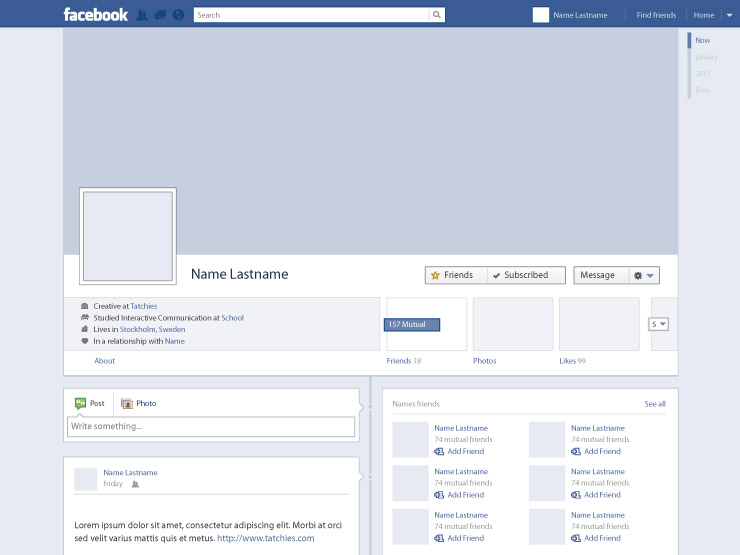 You can even earn from your normal Facebook account that you must have using since a while. In fact, it becomes all the more easy to do so with your personal account, due to the credibility that it has already earned.
Now if your account posts have a decent amount of likes and comments, try using them to earn money. Having more Facebook likes and comments means having more followers. So with so many followers already in hand, you can try being an influencer.
Interact with your followers using your profile. Once you have the hold of it, signup through an influencer account and start making money. Influencer sites like Fromote and Blogmint are sites that can make your journey a lot easier.
Method 5:

Making An Offer
There is another fantastic way to help you make money on Facebook. This social media platform has the "Make An Offer" option to help you earn by selling your products. Use this feature to make an attractive offer to draw more customers to your product.
If you are the admin of your page you can make an amazing offer directly from your admin page. For this, you have to go to the Offer, Event+ option and click on the drop-down arrow. Now select Offer.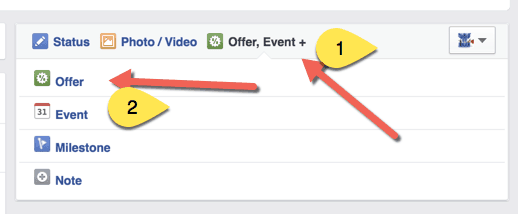 Here you have to select the Online Only Offer and use your affiliate link or discount code from your website. Now in case if your affiliate company does not have a coupon code to offer, or in case you are embedding the code directly on the link, you can move on to the next step.
Here you have to click on the Next button and add a nice creative and catchy headline in 90 characters. Add an image to make it more attractive.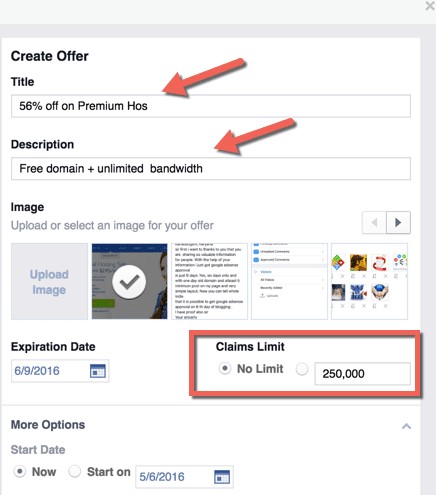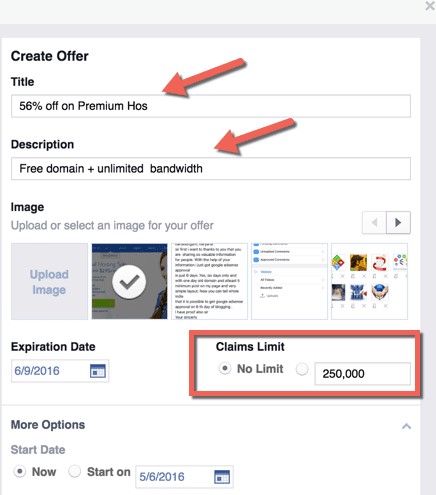 Now it is important that your offer reach out to audiences far and wide. Facebook offers an amazing solution for that in which you can set a budget, so it reaches more people. This is like paying Facebook for making your offer visible to more and more people.
Now set up a budget and set a limit of people that you want the offer to reach. The last step is to click on the share button.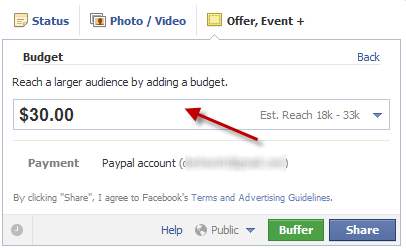 Your offer will now be visible on the timelines of your fans. All your fans who are interested in the offer can now hit the claim option to see the offer. They will immediately receive an email notification with the details of the offer.
So every time a fan claims the offer and purchases your product or service, you will get the affiliate amount that your product offers you. You or your fans can share the offer with their friends on Facebook. As an admin, you will also be able to see the number of people who have seen the offer.
Over To You
To make money on Facebook is not as easy as it seems. You need a lot of patience and consistency to get yourself started. The best way to speed up the process is by keeping your followers engaged on your page or accounts. So keep yourself active on Facebook and make some good money through it instead of using it solely to socialize with your fans and followers.