Here are some of the best WordPress plugins for writers just like me and you to present our content in a better way.
Content writing is one of the most popular ways to make money online these days. You have multiple ways to make money through writing such as creating your own blog or become a freelance writer.
No matter what your objective is as a writer, you will need supporting tools and services to make it more efficient and effective.
We have already published articles around the best tools for freelance content writers, websites that pay freelance writers, these articles will be helpful for you to find some quality tools.
As WordPress is the most widely used platform for the writers, we have come up with the best plugins for the writers that will make the process even easier.
So, let's have a look at the top plugins for writers.
Some important WordPress plugins for writers.
---
A few other useful articles
WP Forms
WP Forms is a drag and drop form builder WordPress plugin that you can use to create any kind of form on your site.
As an online professional or a content writer, you will have to offer an option to contact you so that you can receive new assignments. WP Forms will help you to create flexible contact form with ease.
Not just the contact form, you can create any kind of form on your site using the ready to use form elements and the drag and drop builder.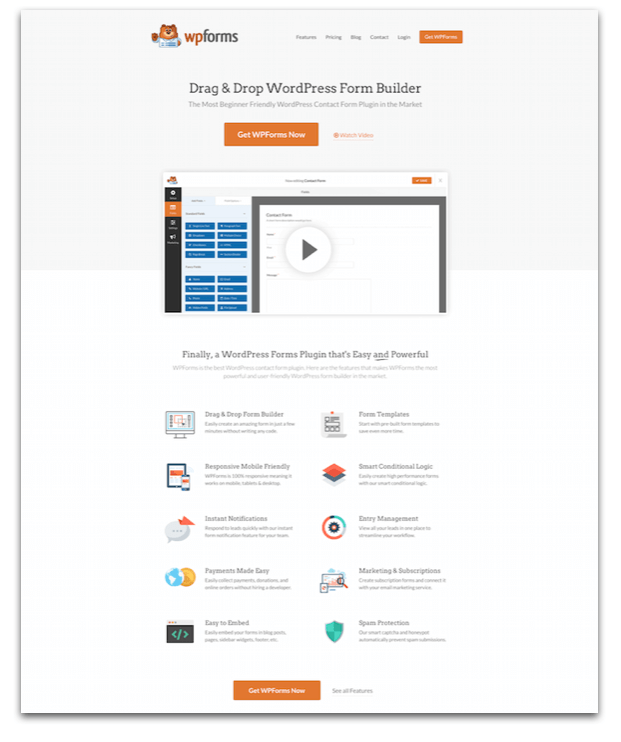 Yoast SEO
Yoast is the most popular SEO plugins for WordPress that will handhold you to create an SEO friendly article even if you are a complete newbie.
Along with many other features, the plugin offers you amazing on-page SEO support that will help you while writing your content, you just need to follow the instructions given by the plugin to make your article perfectly optimized.
While the free version of the plugin is good enough for any site, the pro version surely offers a few more options such as the suggestion for internal linking which is another important aspect of good SEO.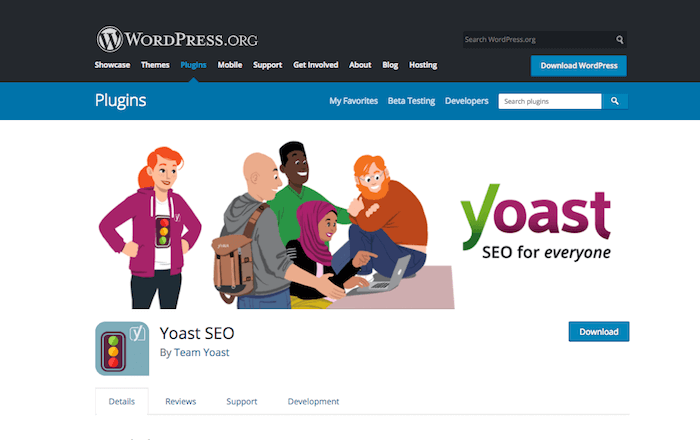 Bloom Plugin
Bloom is an email opt-in plugin for WordPress that will help you to increase the subscription rate.
There are a number of top quality email opt-in plugins available, the reason why we have listed Bloom is that it is created by one of the top and trustworthy team the ElegantThemes and comes as a part of the overall package.
You will get access to the popular Divi Theme along with plugins like Divi Builder, Monarch, etc. for one single price.
Bloom plugin comes with multiple email subscription options to choose from, you can display a pop-up, sidebar widget, inline form and other to maximize the conversion rate.
The plugin comes with a huge list of ready to use templates. You can quality choose any of the available template and modify it according to your requirement to make it perfect for your need.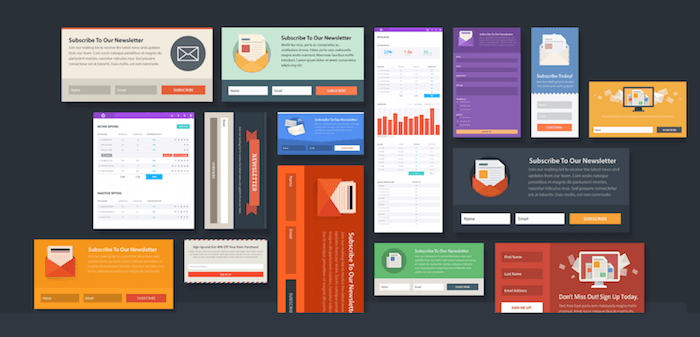 Schema Pro
Proper Schema markup is extremely important these days to rank better in the search results.
The Schema markup helps the search engines to understand the content better and rank it accordingly.
Another important aspect is the rich snippet that will increase the overall click through rate for your content.
The Schema Pro plugin will help you to have the rich snippet for your articles depending on the niche and content type.
If you are not aware of what rich snippet is, here is an example. You can see the star rating in the search result on Google or other search engines.

So, depending on the content type and your niche, it will show different types of rich snippet for your search results.
be it article, food recipe, events, local business or something else, the Schema Pro plugin has the rich snippet option ready for you.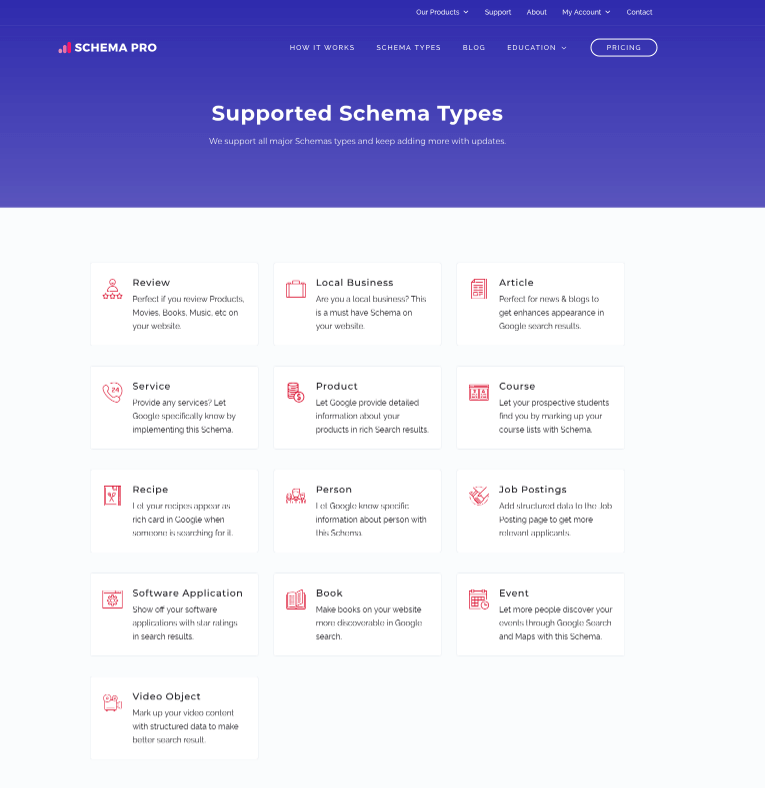 Easy Google Fonts
If you are a writer, I'm sure you know the importance of a good font. A messy looking font can ruin the overall effectiveness of your content. So, you need quick option to select font for your content.
The Easy Google Fonts plugin is a free font plugin option for WordPress users to select from a vast number of Google fonts.
The plugin works perfectly with any WordPress theme and you will have the option to check real-time preview of the selected font.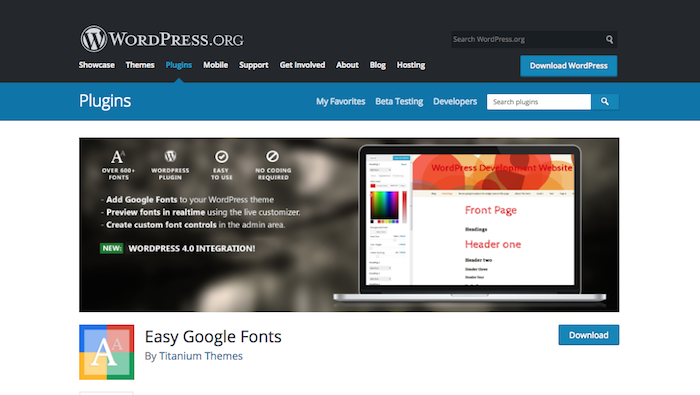 W3 Total Cache
A cache plugin is very important for any website. The cache plugin will make sure that your site loads quality on the users' browser.
It creates a static version of the page so that when a user visits your site next time, the browser will have the memory and load your site instantly.
W3 Total Cache is one of the most popular cache plugins for WordPress that is used by a large community of WordPress users to enable cache.
The plugin offers all the important features like GZIP Compression, minification os files so that you can save some server space at the same time load your site quickly.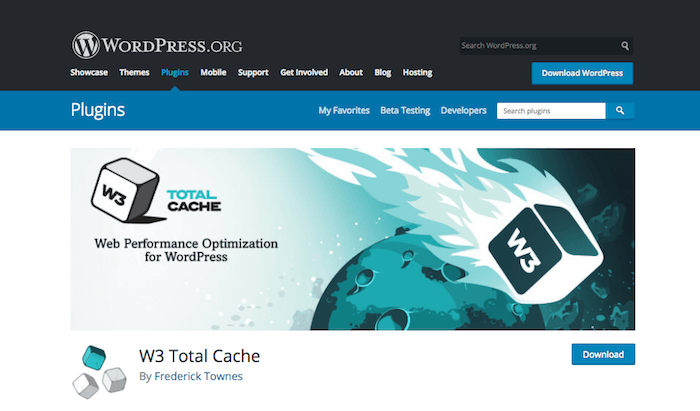 Advanced Gutenberg
As you probably know the Gutenberg is the new WordPress editor and to maximize its potential, you will need a plugin like the Advanced Gutenberg which is no less than any top quality page builder.
This plugin comes with a number of amazing blocks that you can use while creating your pages or posts.
The plugin comes with a comprehensive dashboard where you have the option to activate the modules that you will need on your site.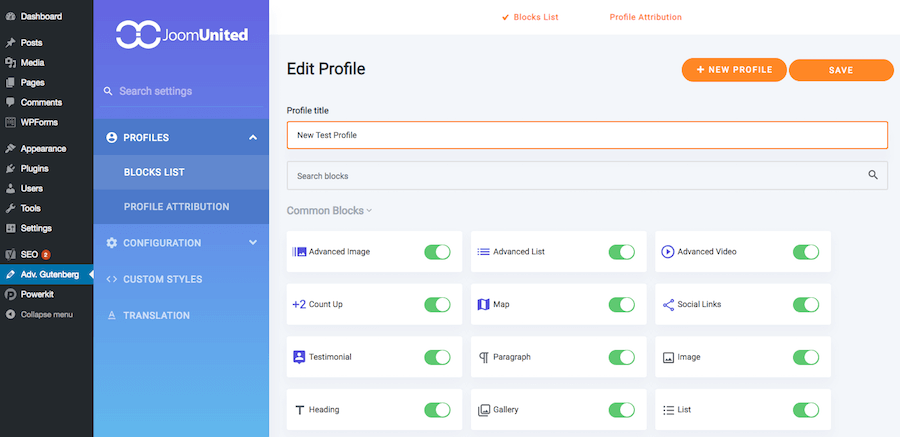 The plugin has enhanced a number of default Gutenberg blocks and created a number of new blocks.
With this plugin, you can easily insert a Google Map using the map block. You have advanced audio and video options, number count up options and a number of other useful blocks.
Ad Inserter
Ad Inserter is a free ad management WordPress plugin that will help you to display ads on multiple predefined locations on your site.
If you are creating content regularly, I'm sure you would like to monetize your site with Google AdSense or any similar AdSense like ads.
The overall revenue will depend of the placement of the ads. The in post ads are most effective. However, it will be a time consuming task to add the code on every single post manually, this is where the Ad Inserter post becomes useful.
You can use this plugin to add the code after a certain number of paragraphs sitewide. So, if you select to add the code after para 3, it will display the ad on all the pages after paragraph 3.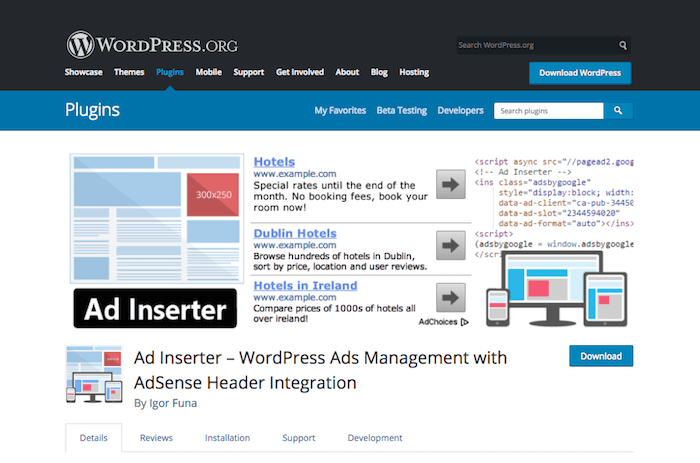 Final Word
These are some of the useful plugins for writers, we will be adding more plugins to this list regularly, so don't forget to bookmark and share the article.
Help us spread the word by sharing the article.
[kkstarratings]