Are you looking for the best Instagram post scheduling tools? We got you covered in this article
When it comes to social media marketing success, the timing of your posts can make a big difference. You'll need to ensure that you are scheduling your Instagram posts at the best possible times.
The scheduling efforts you put in will ensure that you've got more control over your Instagram experience.
More importantly, you are ensuring that you're making your content more visible and helpful in many situations.
These ten particular tools will help you to schedule your Instagram posts and make sure that your posts get the maximum visibility.
Also, if you are an active Pinterest user, don't forget to check our collection of top tools to schedule Pinterest Pins.
Top Instagram Scheduling Tools
Instagram is the most popular Social media platforms at the moment for general users as well as for marketers. It is the best platform to engage around any brand and if you are just starting with your new product or any other small business, you must get started with Instagram marketing.
Here are the options to schedule Instagram posts
Tailwind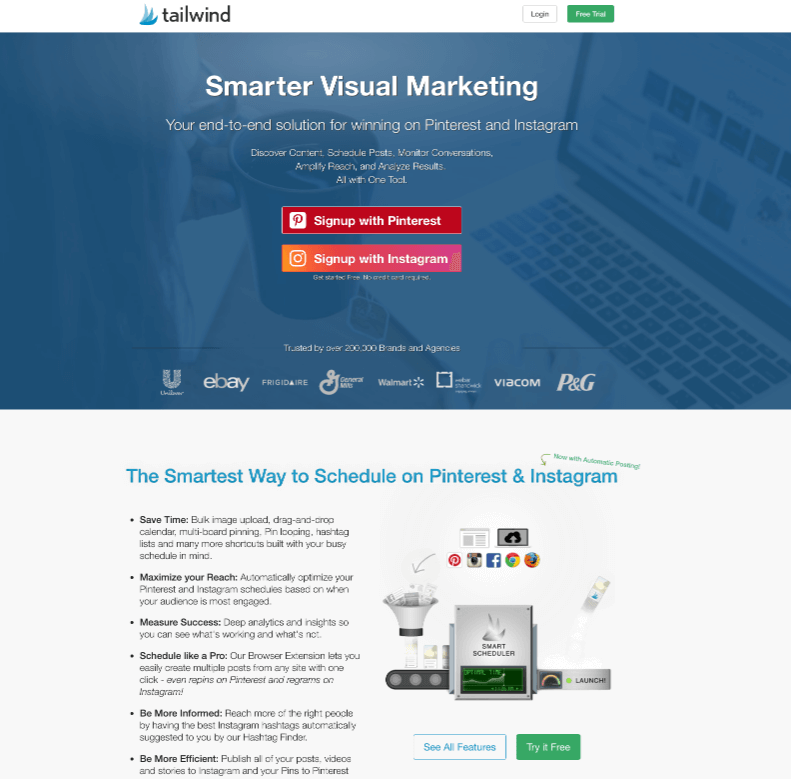 There's also the option of using Tailwind for your connectivity use. The drag and drop functionality of Tailwind is important to see for how it handles hashtag lists for many connections.
You can work with Instagram and Pinterest schedules alike with Tailwind. The design that Tailwind uses focuses on simplicity and for ensuring there are no problems with what might work.
Sendible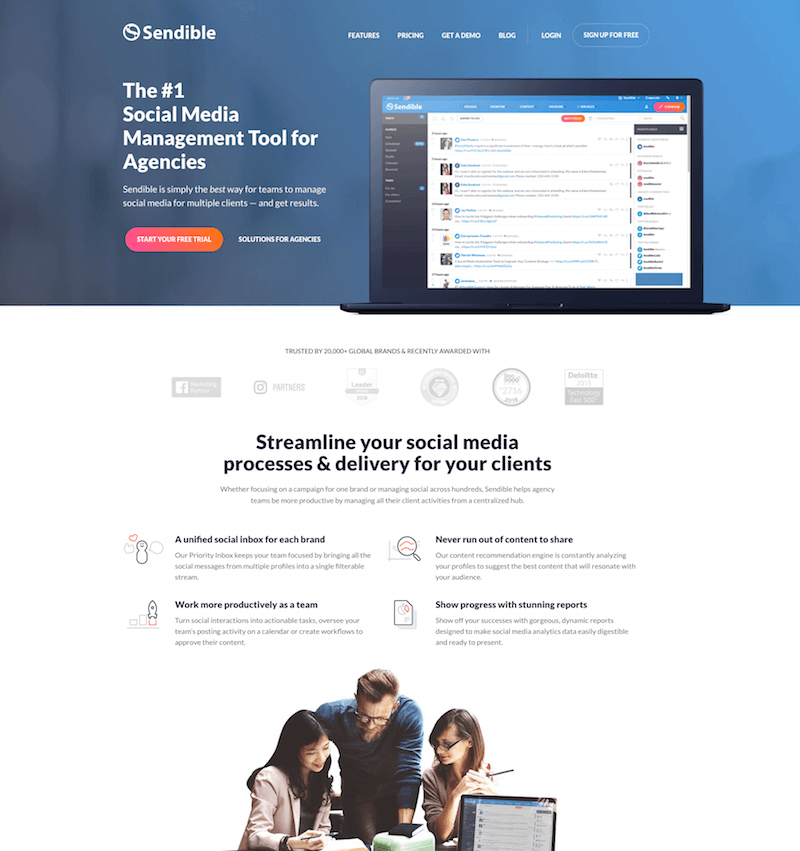 The thorough management tools offered by Sendible make it an outstanding choice for use.
With Sendible, you can manage social media online with many clients and produce unique social inboxes for each brand you're working with.
The best part of using Sendible is that the design lets you work with collaborative efforts where you can get more bits of content managed online in many departments and venues.
When it comes to Instagram posts, Sendible makes it super simple for the users to create great looking posts with the help of Canva integration and schedule them. You can schedule your stories or Insta images for your chosen timing.
HopperHQ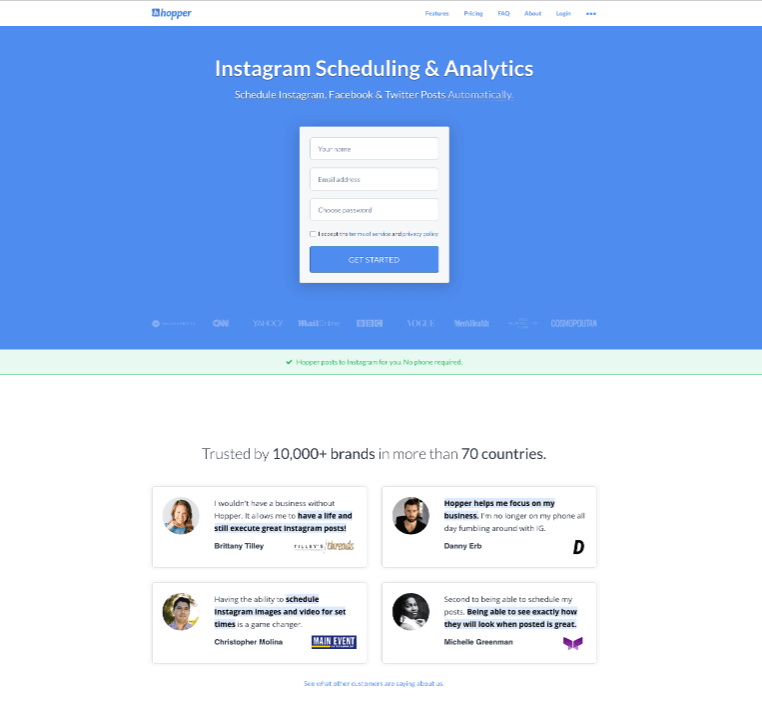 HopperHQ helps you with scheduling Instagram posts while also using analytics to figure out what you are doing with your content.
With HopperHQ, you can handle many tasks surrounding your content. The HopperHQ design helps you to manage multiple accounts at a time, thus giving you extra help with managing your content.
Later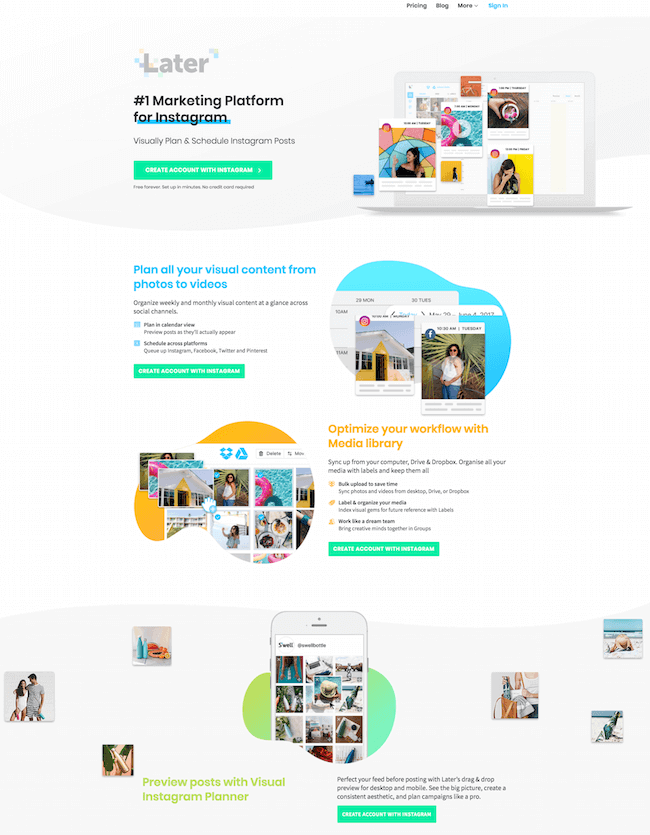 Formerly known as Latergramme, Later is a tool that lets you sign in with Instagram without having to get a separate account ready.
A calendar view feature helps you to time your posts with extra accuracy and control in mind, thus simplifying what you are doing with your content.
HootSuite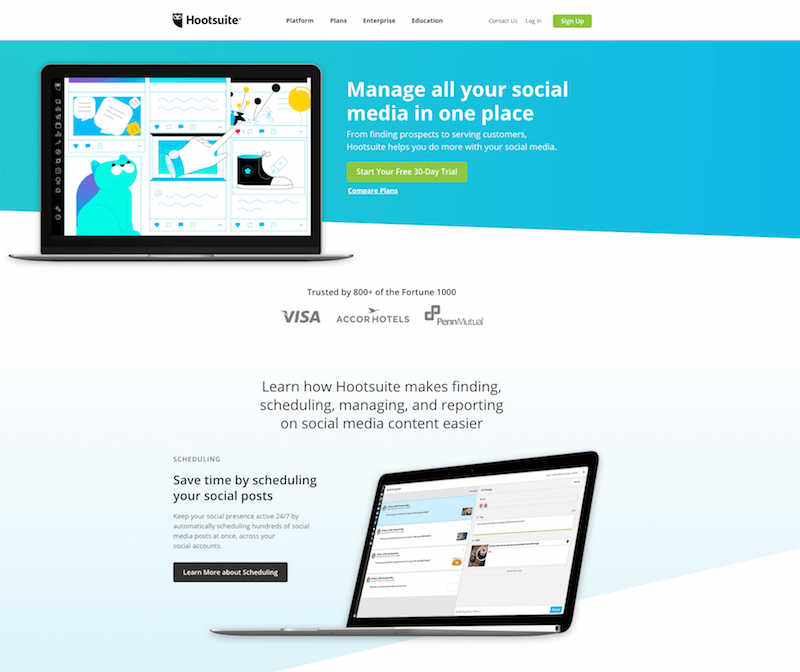 You can also use HootSuite for your Instagram post needs, although the popular part of HootSuite is that it is capable of working on all your social media sites.
These include help for managing Instagram posts in minutes. The functionality of HootSuite includes a design that is simple for use.
Combin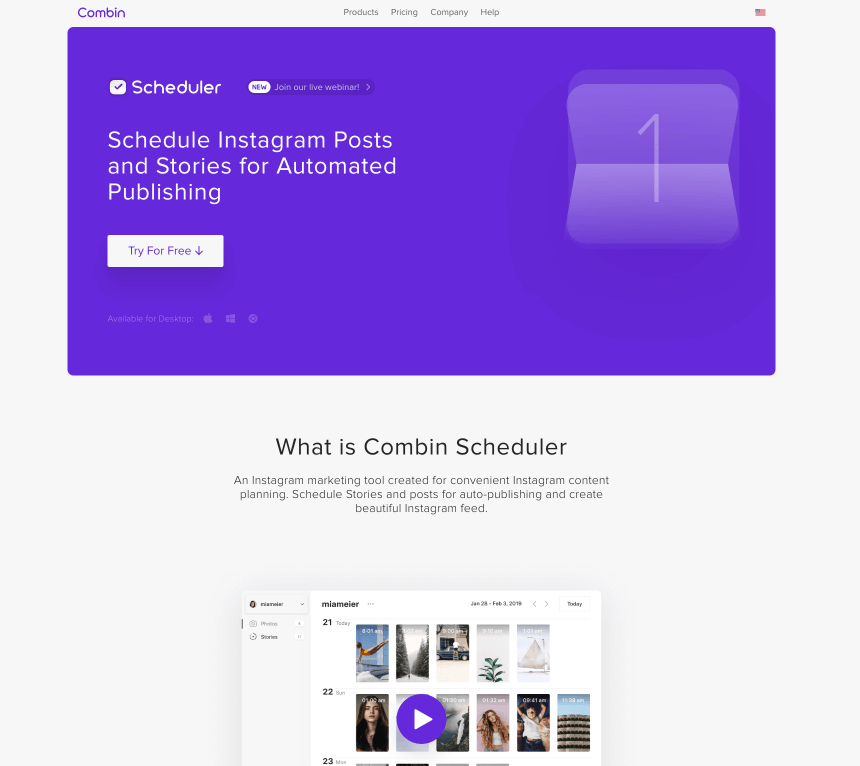 Combin is a tool that is created to grow your Instagram following. This tool will let you plan your Instagram content and schedule it according to your timeline.
If Instagram is your focus platform at the moment, and you wish to become an Instagram influencer; this tool will be very helpful for you.
Not only just scheduling your content for Instagram, but this tool can also be used to manage multiple Insta accounts from a single platform. You can also automate the whole process of communicating with your audience.
Shorby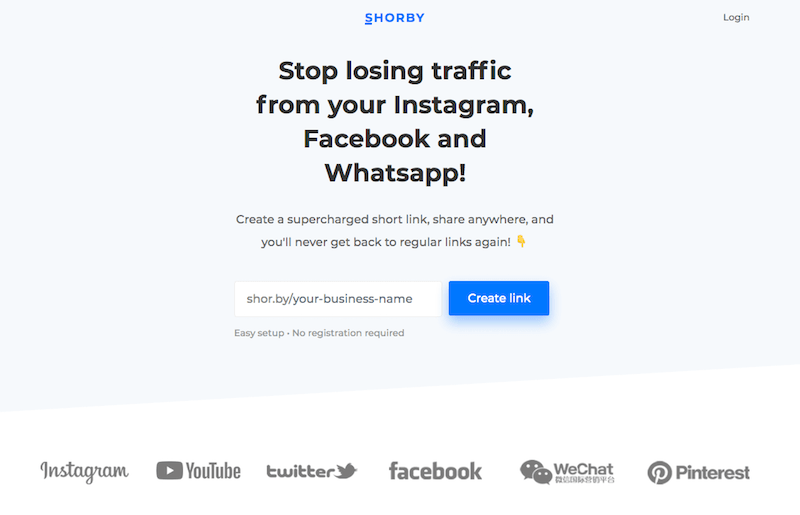 Your next option to see is Shorby, a place that focuses heavily on Instagram bio links.
With Shorby, you can schedule times for posting messages and for adjusting any bio links you want to utilize.
Content can be promoted based on the specific entities that you want people to follow you through. The design gives you extra control over your work.
Hashtagify.me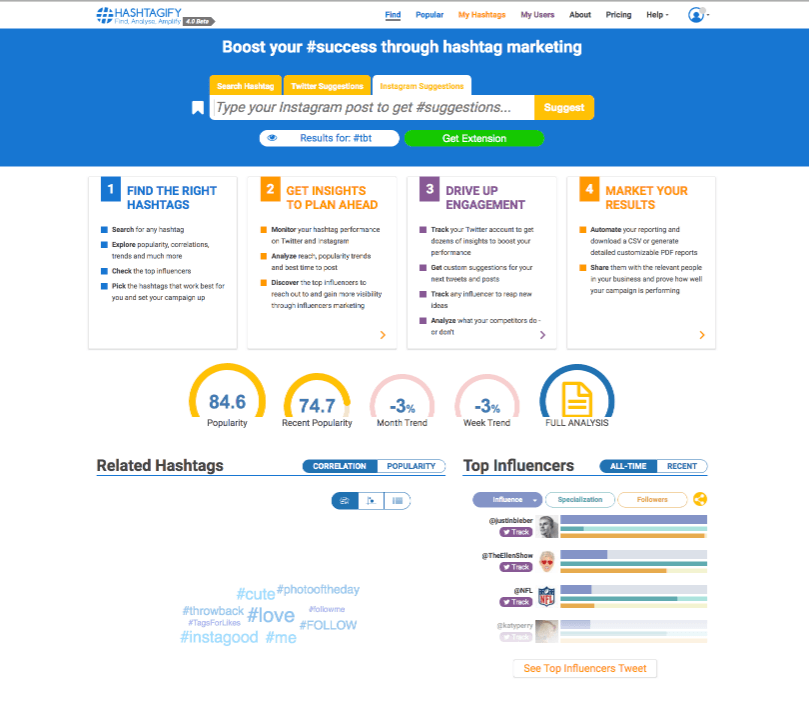 It is true that Hashtagify.me focuses mainly on Twitter, what with it working with hashtags.
But Hashtagify.me can also work for when you need help with managing Instagram content.
You can review when certain hashtags are working and schedule your posts based on the times when you need to get those hashtags up and running.
The support offered by Hashtagify.me ensures you'll have more control over the content you have on the site.
Iconosquare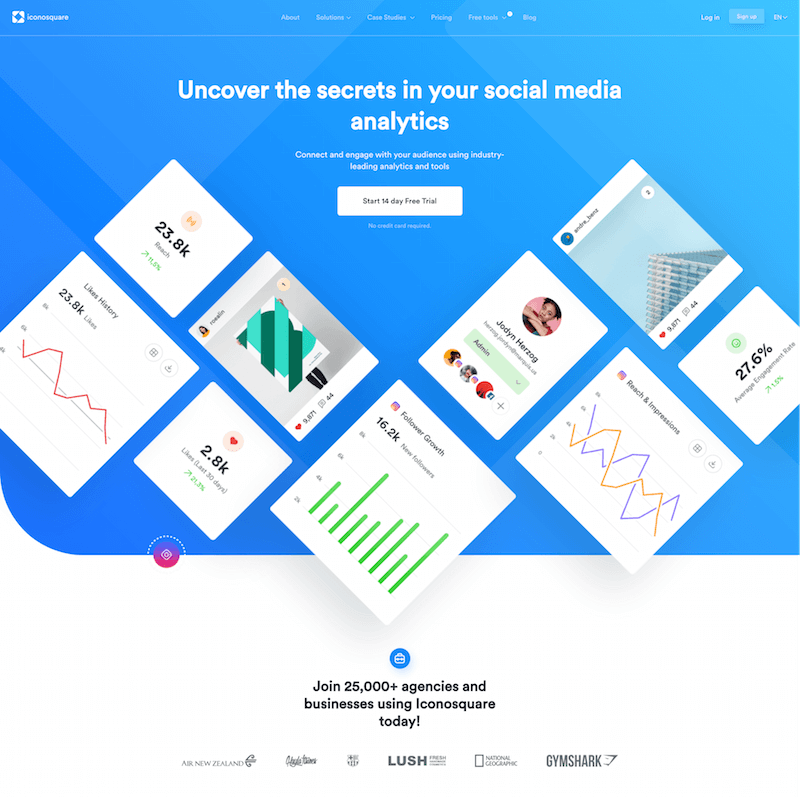 You can also use Iconosquare for when you're aiming to find the best Instagram points for use.
Iconosquare lets you handle reviews on locations, growth, and gains or losses. You can analyze these times based on what you are doing, thus helping you move forward and see how well your content works.
Agorapulse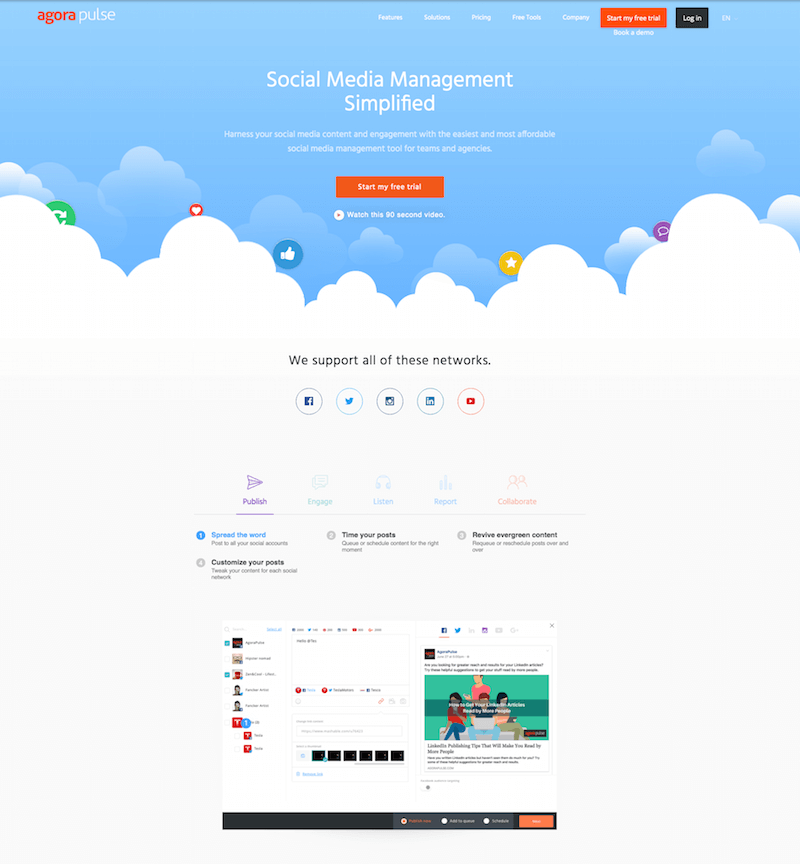 The exciting part of using Agorapulse is that it gives you a simple approach to scheduling your posts.
You can use Agorapulse to identify different times surrounding the work you're planning. You can use this to republish many of the particular messages you want to share with others.
Autogrammer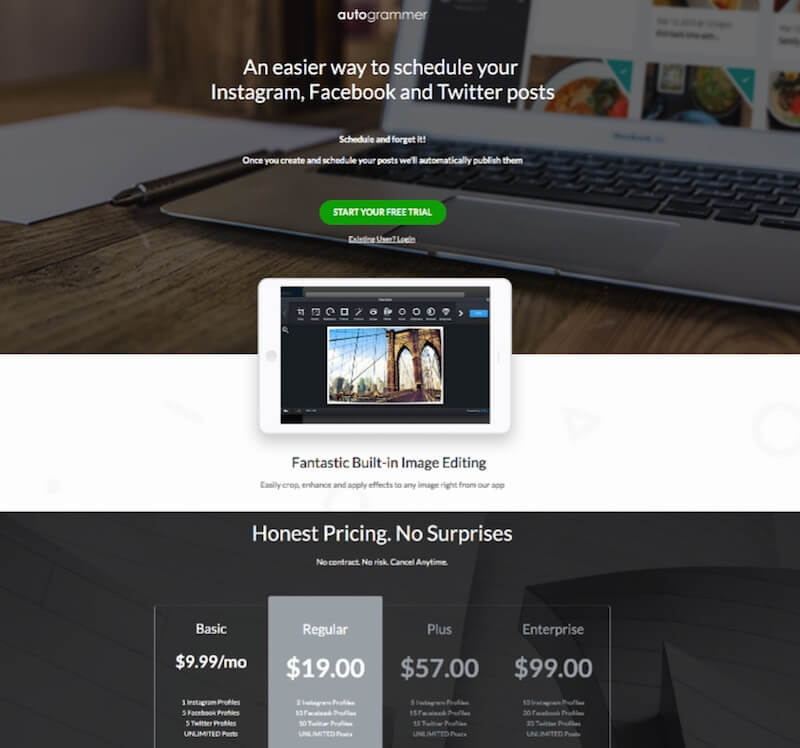 Your last choice to see is Autogrammer, a tool that works for all major social media platforms.
With Autogrammer, you can schedule new posts in moments and get those messages out fast to other people.
The design of Autogrammer lets you figure out where you are going with your content and how well the data you have is to be read and reviewed.
Onlypult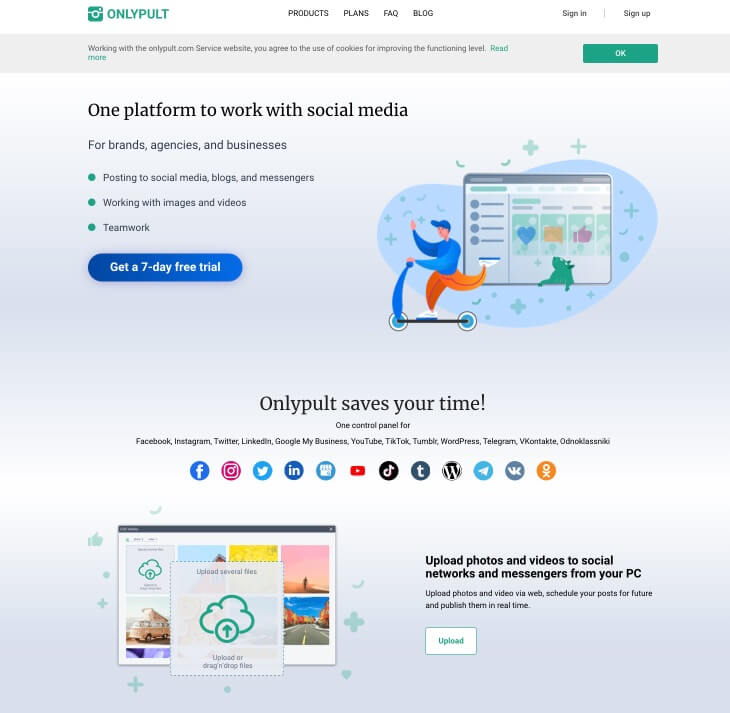 Onlypult is another very handy social media management tools that offer you one single platform to manage all your social media handles, it will help you to save a lot of your time and make you more productive.
Along with Instagram, you can manage your Facebook, Twitter, LinkedIn, Google My Business, YouTube, TikTok, Tumblr, WordPress, Telegram, VKontakte, Odnoklassniki.
So, multiply your social media traffic and conversion by effectively using your time. You can upload your social media content and schedule them for any future timing.
You can also allow your team members to manage your social media account from the Onlypult dashboard.
Final Word
The choices you have for appealing Instagram posts should be noted. You'll have to see what can work for when you need something of value for your active needs.
Look at how well you can get different options ready for your work efforts.
If you find this article useful, don't forget to share it with your friends
Further Read