Live streaming is one of the most intriguing things that you can do when promoting your work.
A live stream allows you to do anything from introducing things to other people to answering questions people ask you in real-time.
You can use many platforms to make your work more intriguing, but it is also essential for you to review how well you're going to get your stream going.
The good news is that you have many choices to work with surrounding your streaming setup. Here's a look at five of the best tools that you can use for live streaming any program that you want to highlight.
Many of these tools are free for you to use. The functionality of each option will also vary based on what you want to use, so make sure you find something that fits well for your usage needs.
Live streaming can be extremely effective in bringing in a new audience to your programs. The number of live videos is going up with time, Facebook reported that one in every five videos are live videos these days.
Top Live Video Streaming Tools
| | | | |
| --- | --- | --- | --- |
| Sr No | Name | Free Option | Min Price |
| 1 | Google Hangouts | Yes | NA |
| 2 | Facebook Live | Yes | NA |
| 3 | Instagram Live Video | Yes | NA |
| 4 | YouTube Live | Yes | NA |
| 5 | OBS Studio | Yes | NA |
| 6 | XSplit Broadcaster | Yes | $2.5 |
| 7 | YouNow | Yes | NA |
| 8 | Livestorm | Yes | $79 |
01

. Google Hangouts

Google Hangouts is one of the most widely used live streaming platforms for all general users and businesses.

You can use this Google service to make free calls, messages, and video calls. So, other than live streaming if you need to collaborate with your colleagues for any project, Google Hangouts is one of the best apps for you.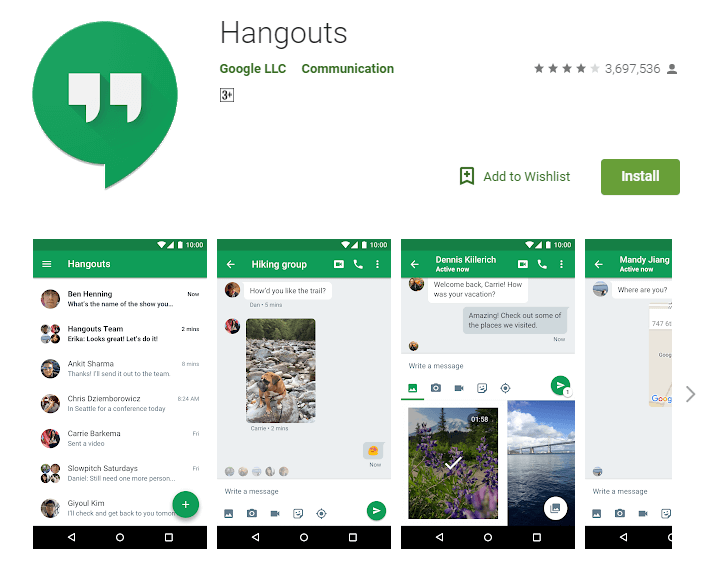 02

. Facebook Live

It is no surprise that one of the world's top social media platforms has a live streaming program. You can use Facebook Live streaming to promote your work and make it more visible among many people on the platform. It won't be hard to log onto this either, what with this point being integrated directly into Facebook.

Facebook Live lets you interact with real Facebook users. You can use this to get people to pay more attention to your Facebook page.

You also have the option to answer questions through the simple chat interface provided by the program. The layout gives you a sensible approach to managing your chat content.

You can always use the Facebook Live program if you want to make your work more appealing, although the work you will handle should be checked accordingly for the best results.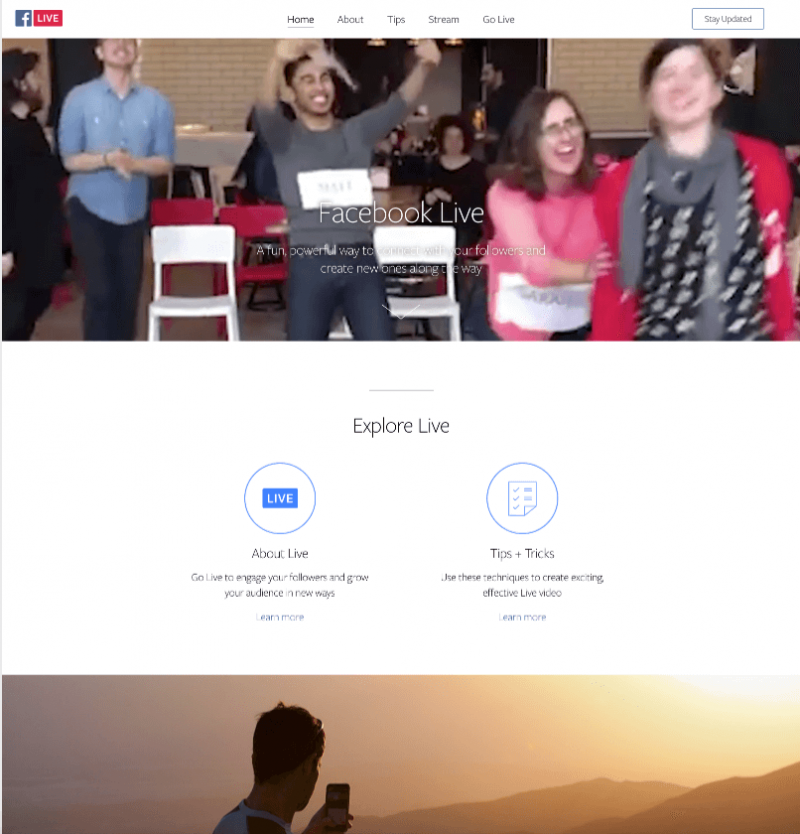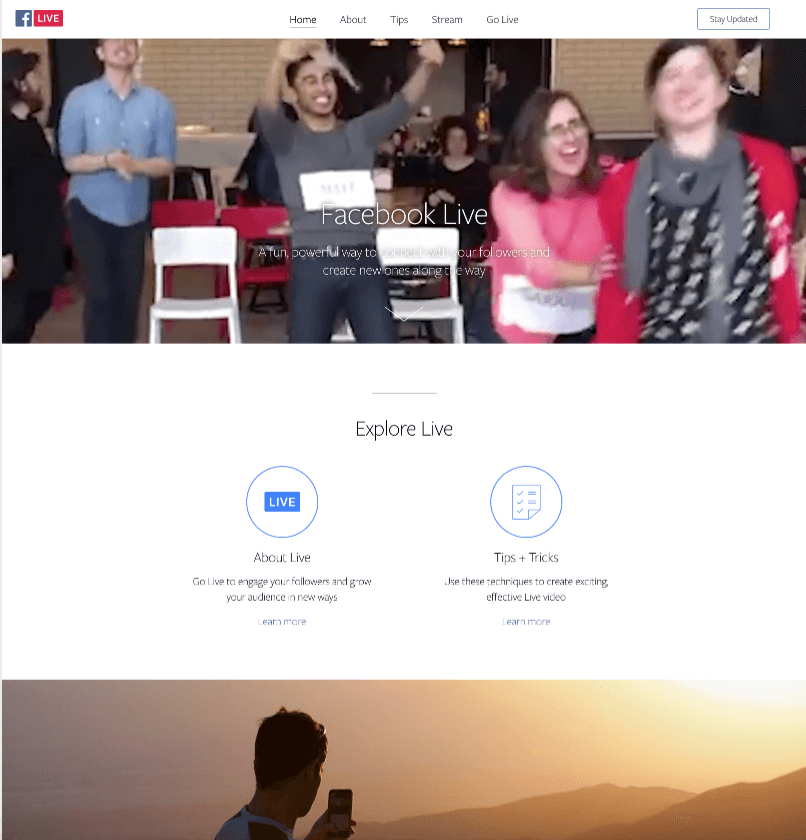 03

. Instagram Live Video

Instagram is probably the most important social media platform at the moment for general users as well as celebrities.

Instagram Live Video is one of the most widely used features. The users use the live video feature to stream events, get together, or any other function with the followers.

You can use the live Instagram video feature to connect with your audience (followers) in real-time.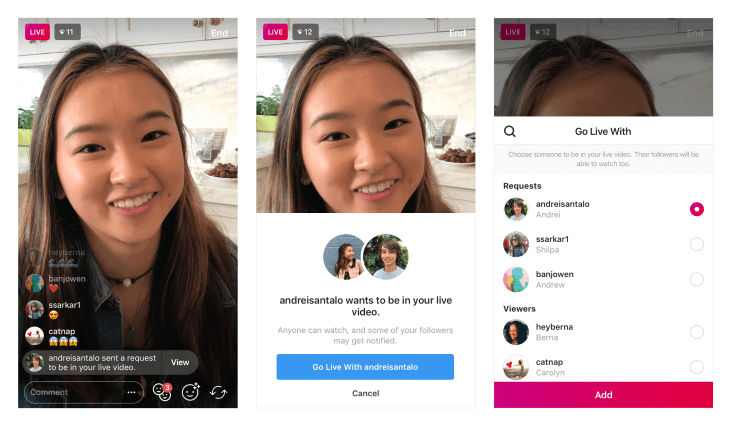 04

. YouTube Live

YouTube has been a trustworthy name in the world of video broadcasting, so it is no surprise that YouTube has evolved to include a dedicated streaming setup.

YouTube has an interface that is easy to program and use for streaming. The setup can work with any type of camera you have. YouTube's mobile app also makes it easier for you to produce a connection.

YouTube Live has a simple chat interface that you should be easily used to if you already work with regular YouTube videos. The familiar layout on YouTube Live also provides you with a better design for handling content that you might be more interested in working with.

You can also take in donations through YouTube Live. This is provided that your content has been monetized and you have enough followers.

Since YouTube Live links to Google, people have the option to forward any funds they have to your account. You can use this to get more money off of your streams, although this would work best if you are willing to offer things to others when you give them money.

Don't miss our collection of best YouTube intro makers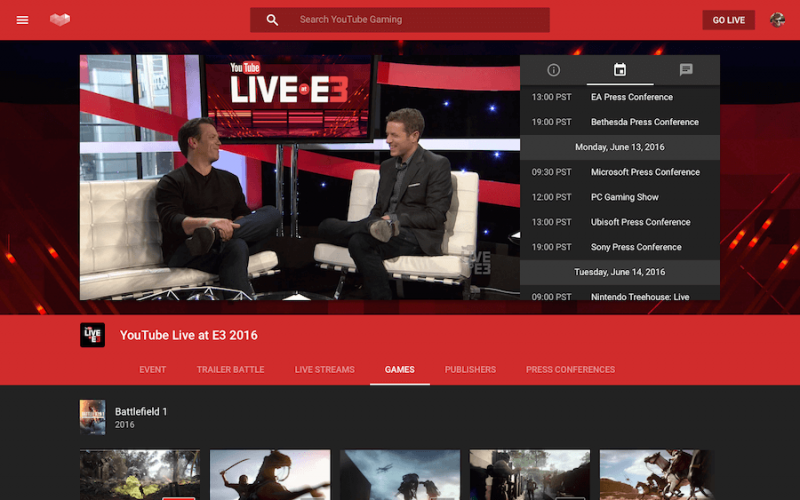 05

. OBS Studio

Open Broadcaster Software introduced the Studio program to help people on Windows, Mac and Linux operating systems take care of all their special streaming needs.

The technical features that OBS Studio has to offer make it easier for you to produce attractive videos and to make your hosting efforts more efficient.

You can produce transitions between scenes and cameras with OBS Studio. You can configure the sound quality and adjust the gain among other essential features. The extended variety of settings that OBS Studio makes it easier for you to produce the content you want to set up.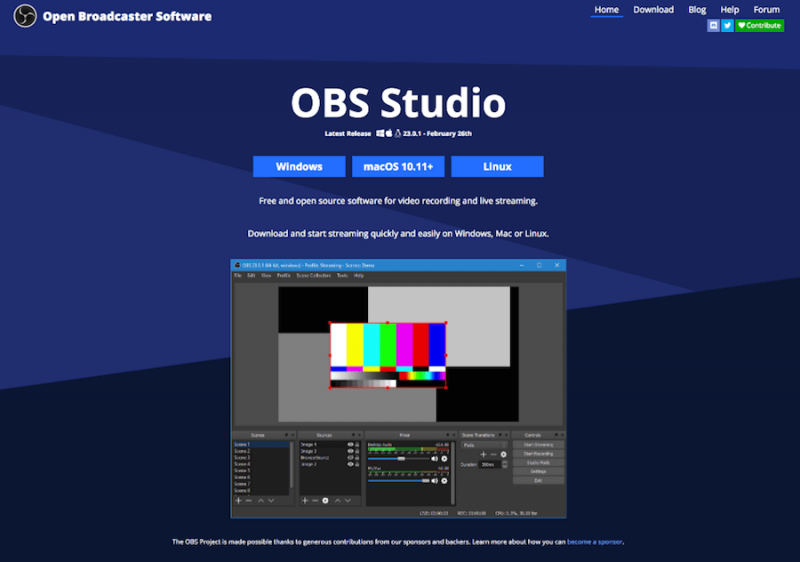 06

. XSplit Broadcaster

XSplit Broadcaster is your next option to see when finding a great program for streaming needs. The program offers a simple approach to handling your streaming needs, but it still offers a simple arrangement that won't be hard to follow.

The functionality of XSplit makes it so you can get this ready with 4k60fps recording in mind. The design of XSplit lets you change many functions involved while not being hard to follow.

The projector mode feature also makes it easier for you to project the content you're working with online. The arrangement lets you work a little harder to handle your content while also working with as many scenes as you wish to work with.

A whiteboard system can also be utilized. You can use this to program many things that you want to explore in real-time. The simple arrangement that XSplit uses gives you more control over the content you wish to plan out while illustrating more things to people all around you.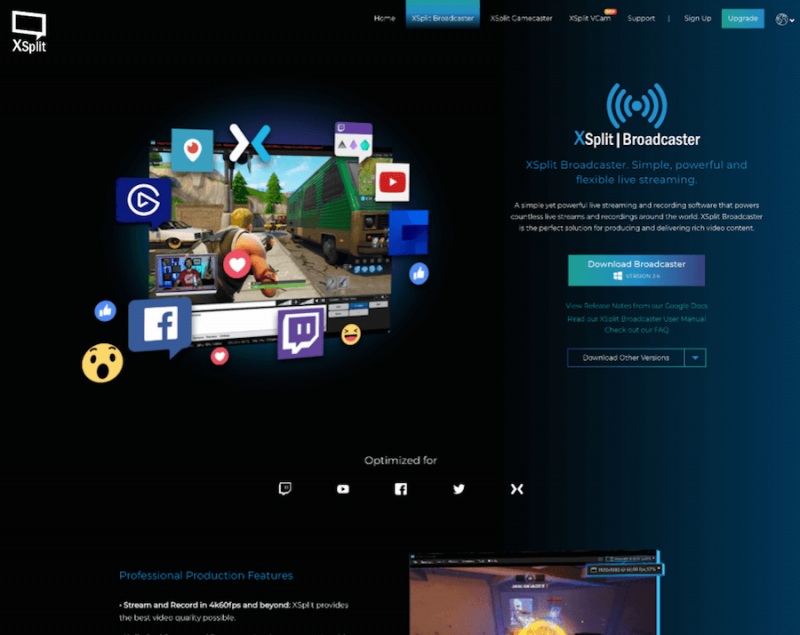 07

. YouNow

Your last option to look at is YouNow. This is useful when you're looking for an online-specific program, although the mobile app versions of this program make it a special option.

The interesting part of YouNow is that this also targets a younger audience for the most part, although you could use this when you want to communicate with younger persons who might be interested in your products or services.

YouNow offers a sensible design that can work with hashtags that you can promote with the site. You can use hashtags that characterize the things that you want to discuss on your stream. The simple layout gives you extra help for making more out of your content.

Also, you can get access to YouNow in a few moments thanks to how easy to program is. YouNow can work with Facebook and Twitter accounts alike.

This should simplify how you can reach YouNow and also how you make your stream accessible. The added focus on social media platforms gives you extra access to the people that you want to reach.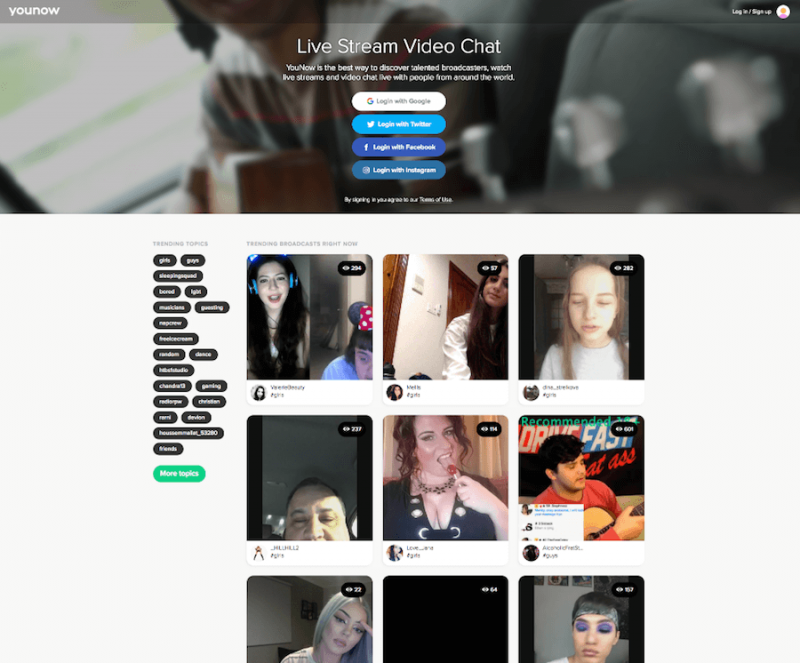 08

. Livestorm

Livestorm is a popular live streaming software that you can use to stream your programs as well as for video meetings with your clients or your team.

It is a very handy software for individuals as well as businesses. If you were looking for quality software for video conferences and virtual events, Livestorm can be a very handy option for you.
Final Word
Everything you want to work with should be planned accordingly when you want to make the most out of your efforts with live streaming.
You can use many solutions for live streaming, but make sure you look around well. The choices you have will be intriguing and should be planned accordingly based on what you feel might work for your marketing efforts.