A collection of best-related post WordPress plugins that will help you to create an engaging website for your business.
Bringing traffic to a site is not an easy task especially for the new blogs, so you must do everything to keep those visitors for a longer period to increase the overall engagement on your site
If you wish to bring traffic to your site and keep them engaged, the answer to creating top-quality content that is useful for your visitors.
The bounce rate of a blog is a real pain for a lot of bloggers because a very high bounce rate can negatively impact your blog. And showing related posts on your blog will help you to keep the bounce rate under control.
Bounce rate is the rate that tells you what percentage of your visitors leave your site after reading the first page, which means if 2 out of 4 readers do not read more than your first page, your bounce rate is 50 percent.
Showing related content that is useful for your visitors will not only improve the bounce rate of your blog but also improve the overall user experience on your blog.
So, make sure to include related content links at the end of your articles or at the most prominent place on your blog. This will have a great impact on your blog and improve the overall SEO performance of your blog.
Though most of the quality WordPress themes comes with the built-in functionality to show the related content on your blog posts, there are still many themes that need the help of plugins to get this functionality
In this post, we have listed the top related post WordPress plugins that will help you to show the relevant content to your visitors and keep them engaged.
Also Read:
Elementor
As you probably know that Elementor is the most popular website builder for WordPress with millions of websites using it. You can create a completely custom design for your site without writing a single line of code.
If you wish to create a custom section to display the related posts, you can create any kind of design using the website builder and select the number of posts you wish to display in the related post section.
Elementor gives you the option to shortlist the posts based on category or tags. You can select the option to display related posts and show related posts based on category or tag.
So, here is how we have done it for Begindot, you can see the image below. Add post module, select the number of posts you wish to display, design it according to your need and then go to query and select related in the source, select term in include by and select categories.
It will start displaying related posts in the section from the same category.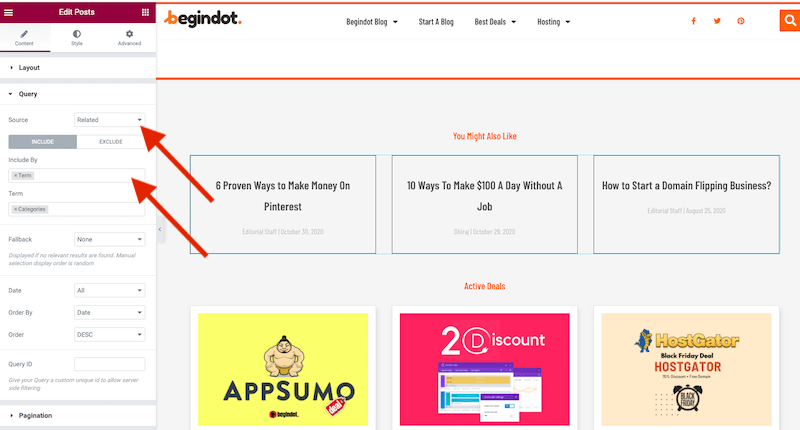 Yet Another Related Posts Plugin (YARPP)
This is a highly popular and widely used related content plugin for WordPress sites. Along with many useful features it offers, the plugin also lets you customize the related posts as per your specific requirements on your website.
The features that this plugin offers are strongly customizable and will help you in showing posts depending on post titles, custom taxonomies, content, categories, and tags.
With the YARPP plugin, you can also fetch the related content from various sites you can customize the design of the related post widget to match your website's design.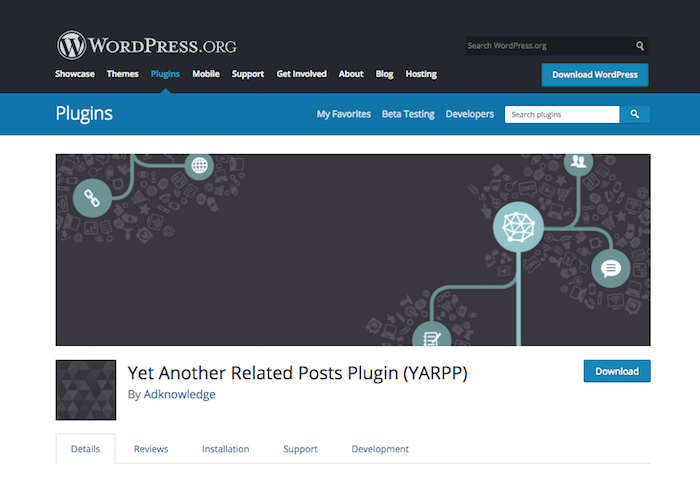 Better Related Posts Widget
The Better Related post widget is the best fit for professionals. It has 12 advanced customization options for changing the style of the text, image thumbnails, and various other related post widgets to fit into your blog.
It is premium and lightweight. This widget has the ability to choose to show excerpts, authors, comment count.
Though it has no themes for widget design, it has the ability to fit in easily with any theme design and your audience will surely love the hassle-free experience that it provides.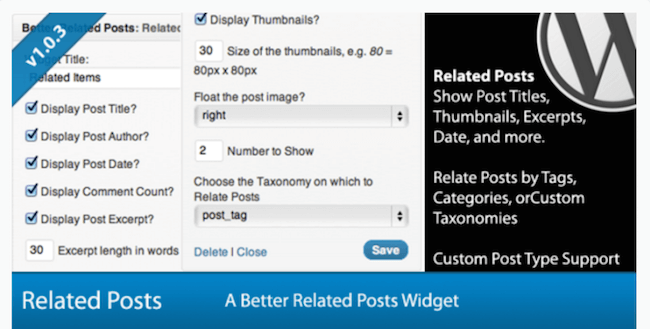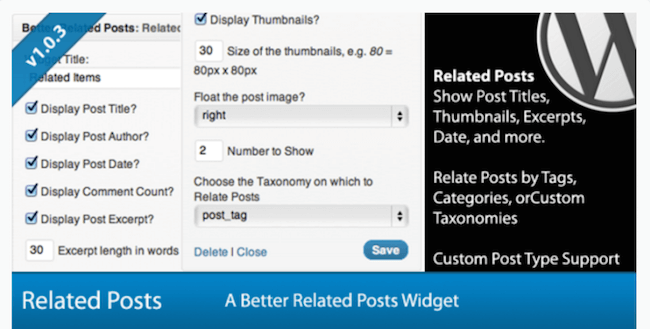 Related Posts Pro
This plugin is designed in a way that shows related posts under your articles and will keep the visitors of your website engaged.
This premium plugin can work with various content types, including custom posts, multi-sites, categories and is well used for showing accurate 'Related Posts'.
You have 3 post layout designs to choose from which include Polaroid, Slide, and Transitioning. Because of a lot of customization options and almost 65 themes to choose from, this plugin is beginner-friendly.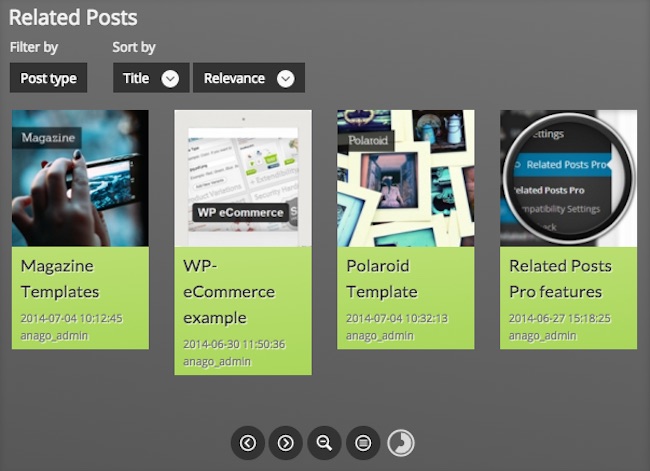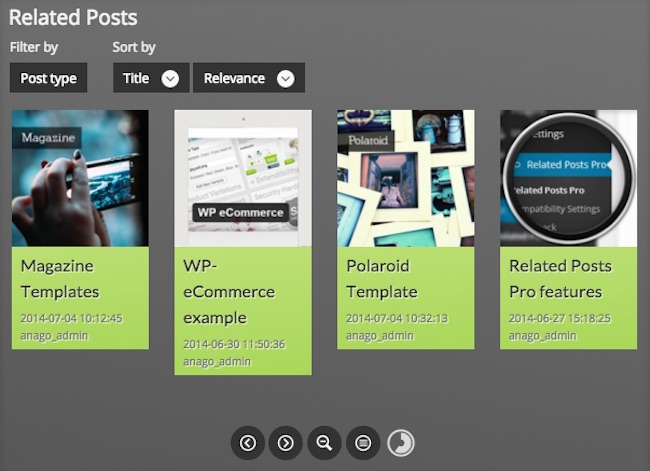 Related Amazon Products Plugin
If you're a blogger promoting Amazon products, this plugin is a must for you. Related Amazon Products Plugin is more of an advanced plugin that shows related Amazon products and not posts.
This plugin uses the most advanced algorithm and shows the most related Amazon products for the user, which are displayed on your blog post to drive more sales.
It comes with 6 modern theme designs and its user-friendliness will surely drive more sales for you.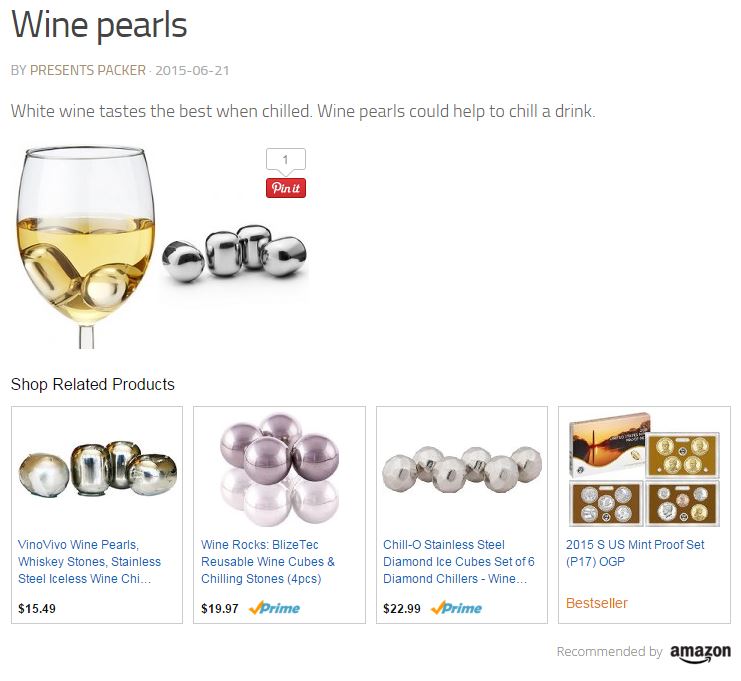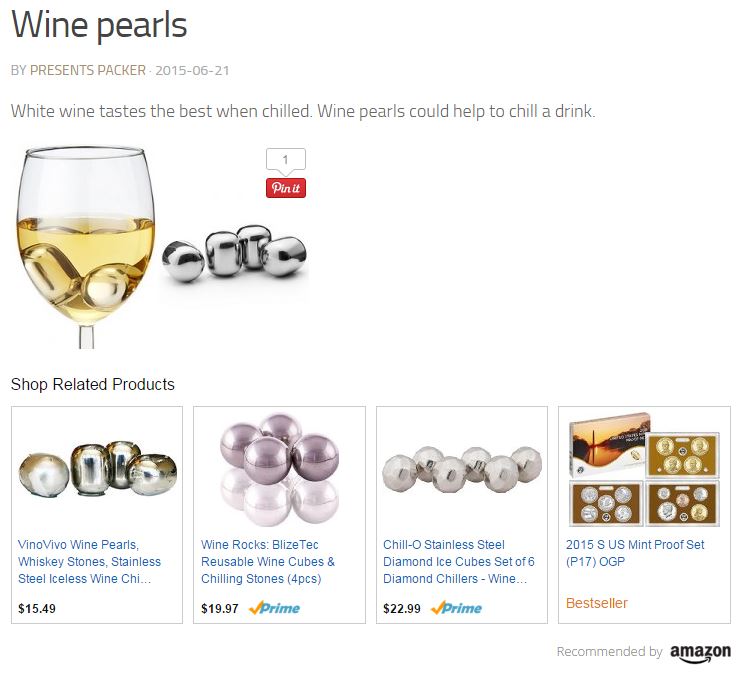 Related Posts by AddThis
This easy-to-install and customize plugin can be used by professionals and newbies alike. The related Posts by AddThis is a modern and attractive tool that makes your related posts stand out amongst the content of your website.
This plugin is popular for its features like share and follow button. It integrates really well with WordPress and shows various relevant related posts in various engaging ways.
It has different options for positioning the widget and beautiful designs to choose from.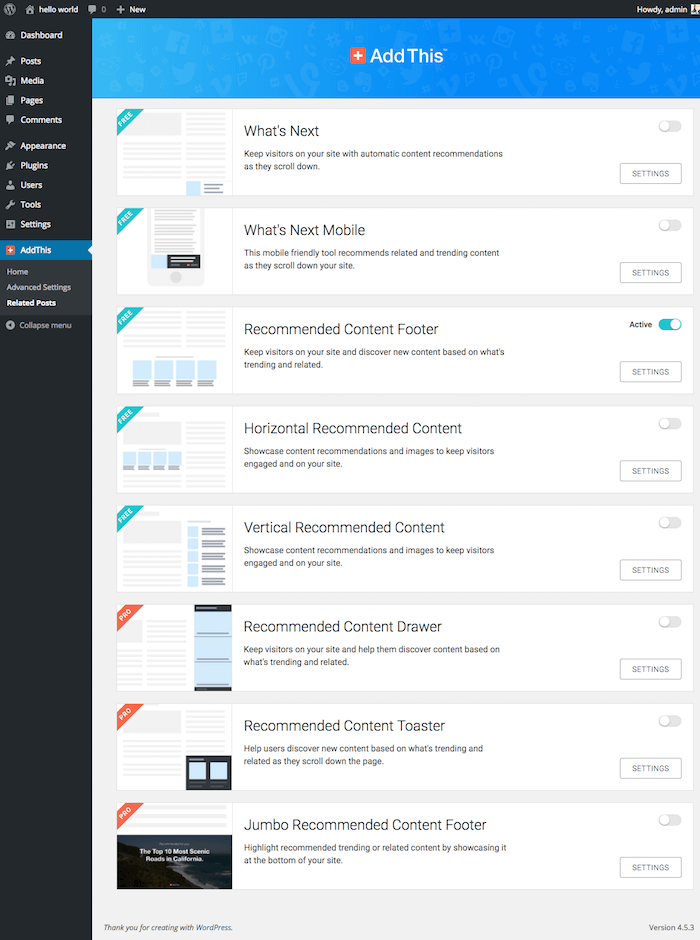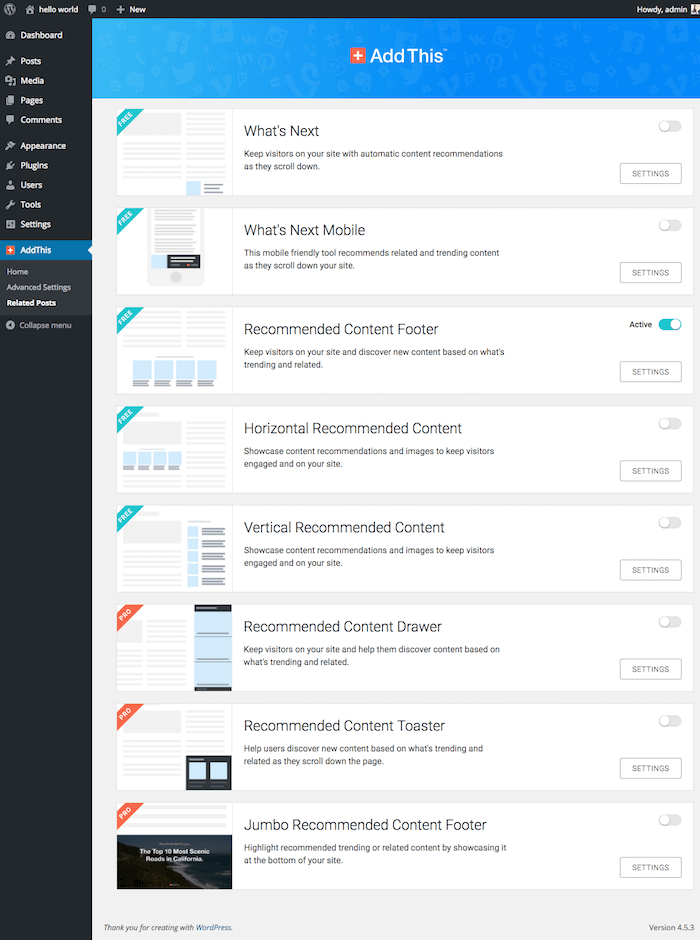 Shareaholic, a well-known social sharing WordPress plugins can be very effective in user engagement on your blog.
This plugin also offers you the related content option and you can customize your Related Post's design and match it with your website's design.
It is a very effective and accurate plugin which, just like Addthis specializes in share and follow buttons. The related post widget can be displayed at the bottom of the page with a lot of design customizations.
Quite true to its name, this plugin will make your website's visitors shareholic.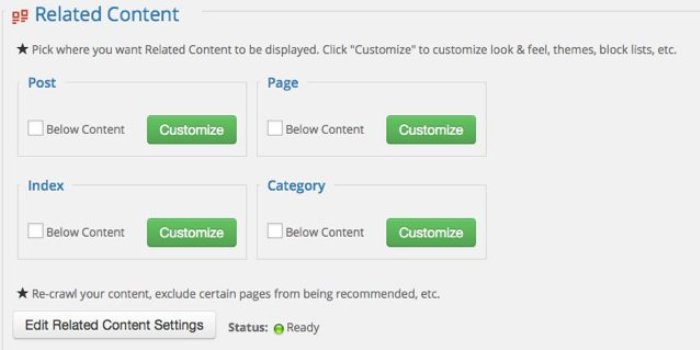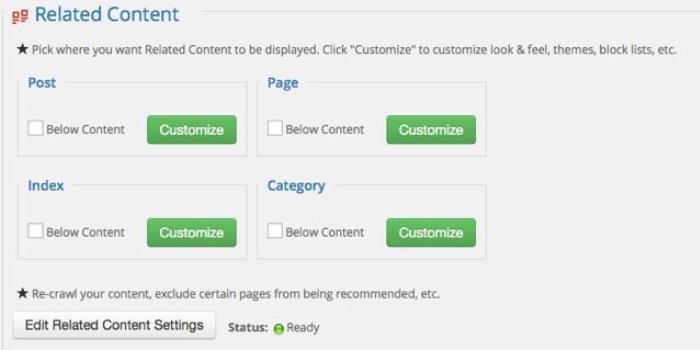 Contextual Related Posts plugin
If you want to enhance the user engagement on your website, this plugin might be the best for you. It has some amazing features to improve the experience of your website for visitors.
A highly user-friendly plugin, the Contextual Related Posts plugin shows the related content of your website once the user reached the end of the post feed.
This is a complete tool in itself, and the plugin also supports, thumbnails, caching, CSS Styles, widgets and shortcodes.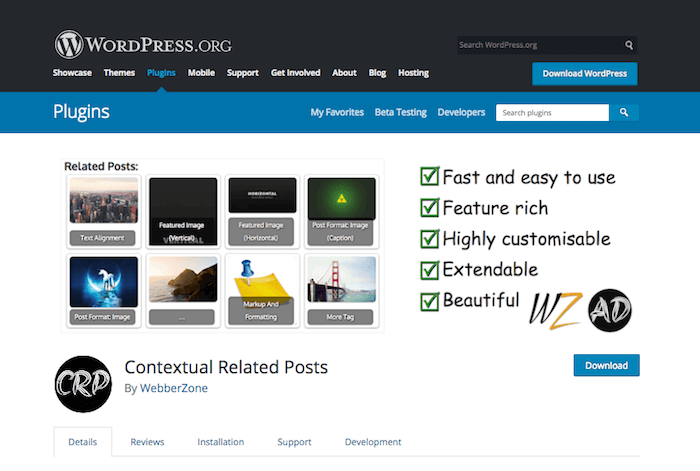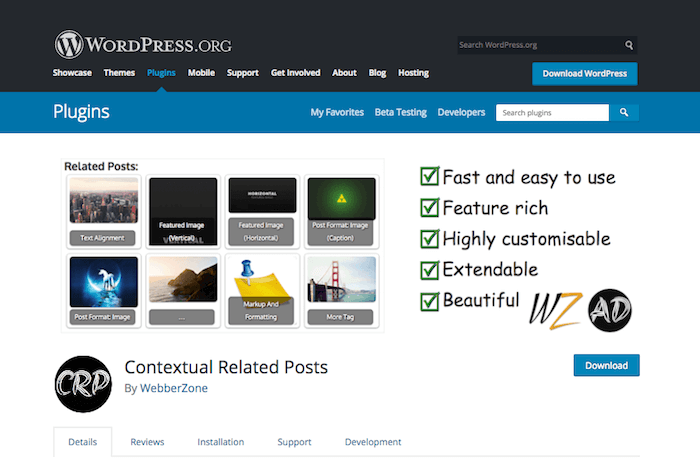 Easy Related Posts
As the name suggests, easy related posts plugin is very simple to use and can display the posts which are related to the one which a user is currently reading.
There are three beautiful and ready-to-use responsive themes for related content which can be customized according to the requirements.
You also have full control over the excerpt length and the thumbnail size. It also attracts your visitors' attention because of the eye-catching pop-up block with related content.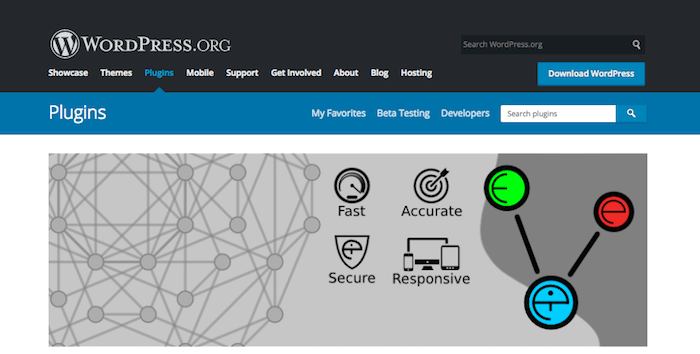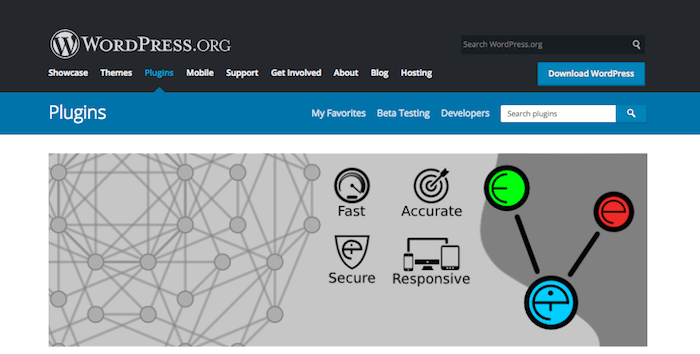 Jetpack Related Post Module
The Jetpack Related Post Module is a very effective and powerful plugin. It is a collection of various useful modules to perform various activities on your WordPress site.
The feature of the related posts scans the posts, analyses them and shows contextual posts to your users and visitors in an easy and sleek manner.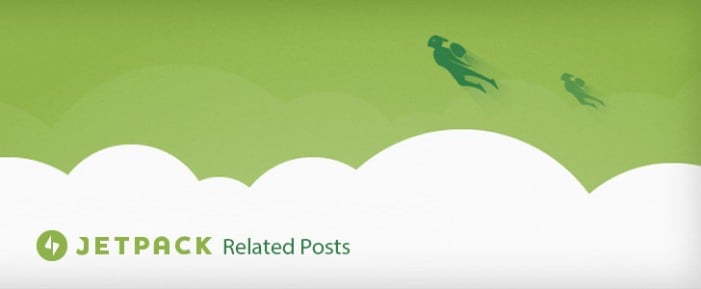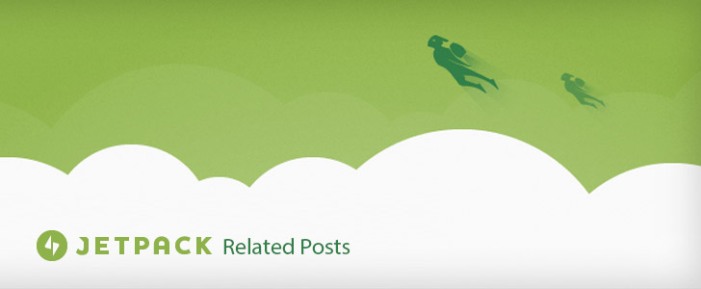 Similar Posts
One of the best-related content plugins in this list, the Similar Posts plugin offers you the most comprehensive option to showcase the related content on your site.
The plugin is free to use and over 30k users are already using this plugin to display related posts on their blogs.
You will have complete control over the layout of the related post widget, you can pick and choose how you wish to showcase the content to make sure that you have the maximum engagement.
The output of the content can be based on the tile of the post, the category, tags etc. You can show the content in a widget or even the RSS feed.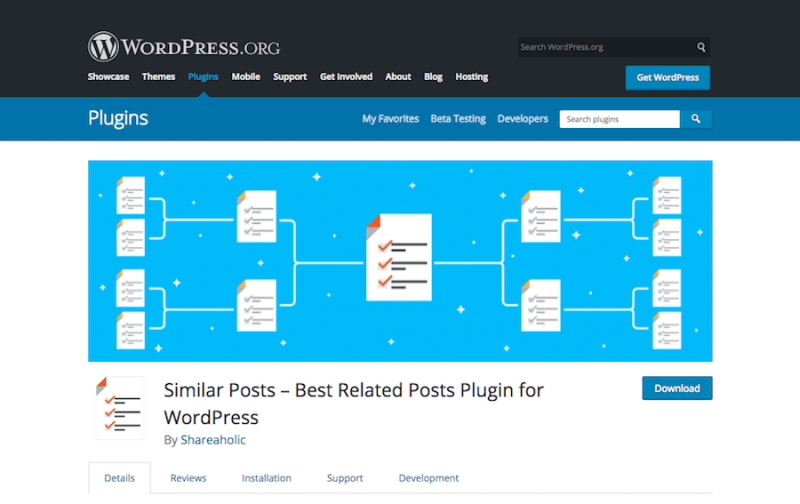 Inline Related Posts
If you want to increase the engagement rate of your website, then Inline-related posts are the one that you should look for.
The unique algorithm used in this plugin lets you add your related posts within the content itself instead of adding them to the article.
You can also insert the in-text links recommendation from various sources with this feature-rich plugin to show related posts.
The Inline related posts are specifically useful for news and entertainment websites, and it helps you in increasing your audience's interaction with your website.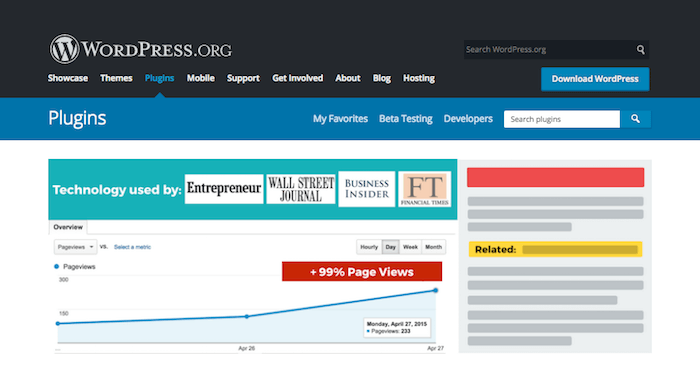 CP Related Posts
CP Related Posts uses an algorithm that can allow you to show related content depending on the article, title and tags attached to the articles.
You also have the flexibility to set related posts manually for each blog post to attract huge traffic to a particular post.
You can assign connections to the articles manually and attribute the greatest level of importance to that type of connection.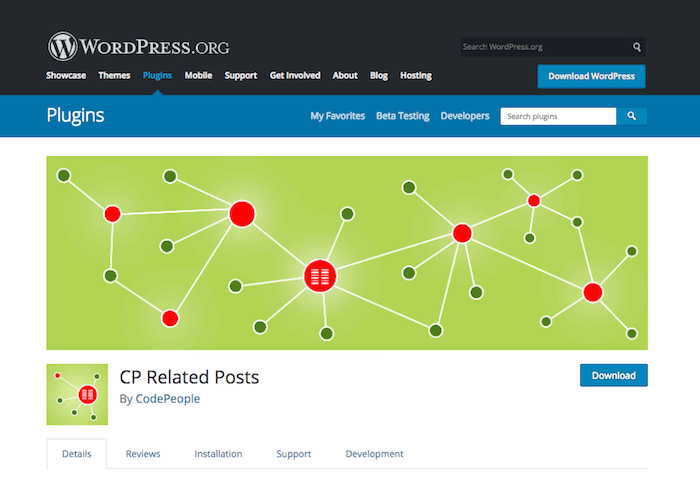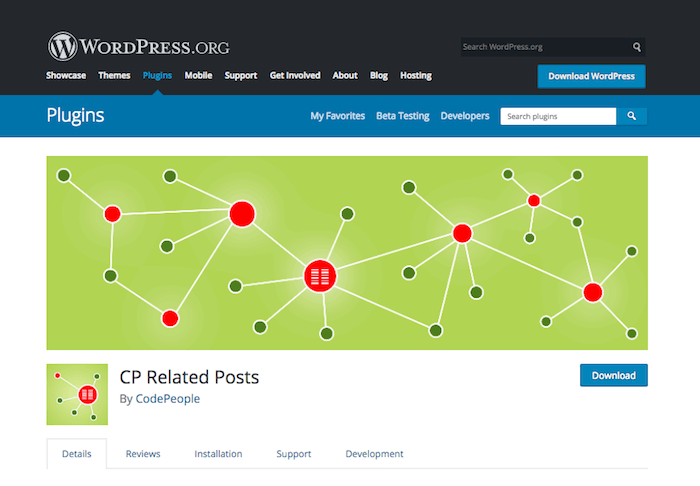 Author Recommended Posts
If you want to have the entire control to manipulate the related post area, then Author Recommended Posts, as the name suggests will be the best plugin for your site.
You can promote a particular content or drive more users to a particular article by selecting a related post at your discretion.
This plugin also uses a drag and drop interface which allows you to show the recommended posts vertically or horizontally, according to your theme.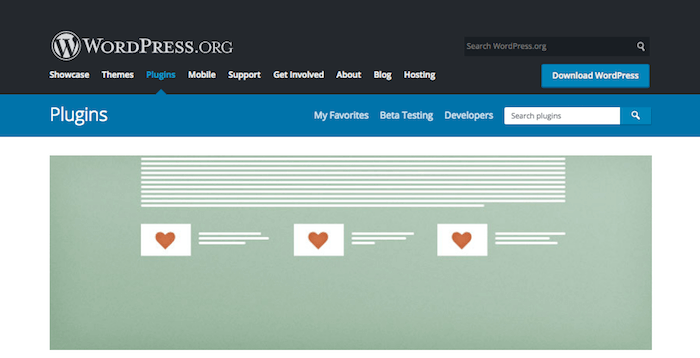 AddThis Recommended Content
The AddThis Recommended Content plugin will make your website look very clean and stylish.
There are various premium tools available, and includes an awesome-looking content drawer that displays the related content as big thumbnails.
For people who have a free membership on add this, there are currently four related content tools and a tool that displays a small box at the bottom and pops up when a visitor almost reaches the end of an article.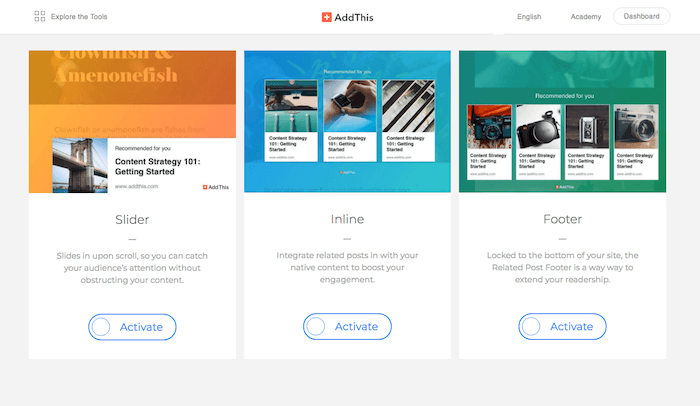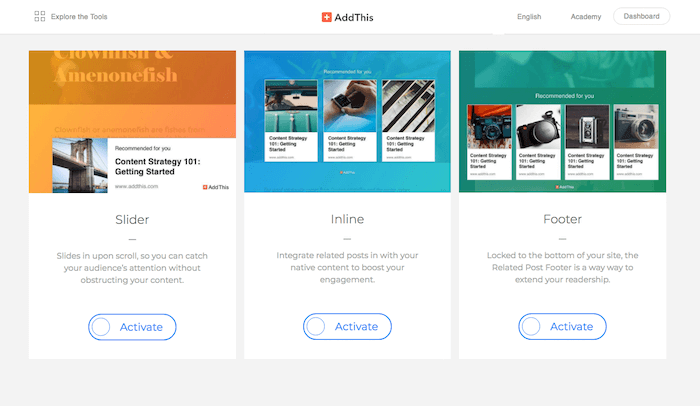 Related Post by Taxonomy
A simple related post-free WordPress plugin that you can use to add a related article in the sidebar of the site or below the post.
You have the option to add the related posts by using a widget or shortcode. You will have complete flexibility in terms of how you wish to show the related articles, you can show with the thumbnail, only links or even the full article.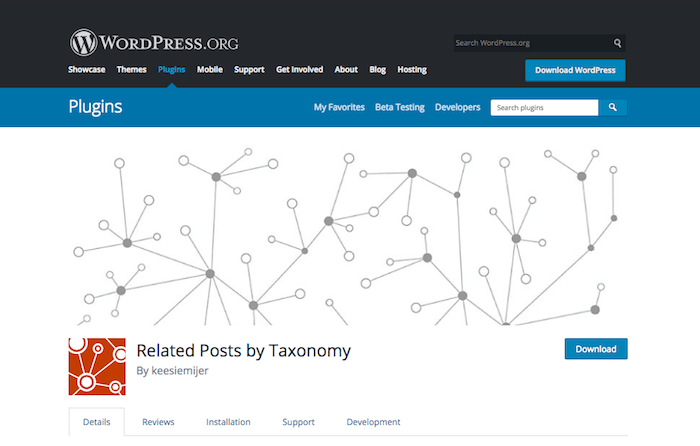 Final Word
If you're a newbie or even a professional, looking to keep your users stick around your website, we recommend you to use these related content plugins.
Your bounce rate will drastically reduce, SEO would improve, and your visitors will keep coming back to your website for more interesting content as and when you put it.
All the plugins featured here are sure to improve the quality of your website. Choose the best out of these that suit your requirements and let us know in the comments section below which one works best for your website.