The success of any business lies in Leads Generation. It has been in use for offline businesses and since everything now is getting online, it is here too.
There are numerous tactics available using which you can identify the potential customer and serve them in the best viable way to propagate your business model.
The critical thing here that should be given its worth share of thought is that the leads generated should be targeted and possess quality. Now, what does that even mean? It means your business cannot stand on the supposedly-customer pillars that are not even bothered about your product.
For example– you cannot expect a man without kids to buy your toy car, no matter how outstanding your product is. However, he will have a look for sure as it fascinates him, but buying it is not an option for him to ponder.
If you are devoting your resources of time and money to such untargeted leads, you are obviously wasting them and leading your business to an uncertain future.
Online businesses run in an analogous way. The only difference is that you have to reach out to the potential leads from your computer using several tools on the basis of a predefined strategy.
If you do not get the desired results from that particular plan, tweak it, try it, and yet it fails, change it!
Most of the successful businesses that you see today did not taste success without any setbacks.
What made them reach where they are today is their attitude to learn from the failures, change the faulty strategies even if they were their favorites and went for the ones that work out best for them within their budget and time.
Here are some best lead generation strategies that will work for you quite well.
However, it is you to make smart choices to filter down the ones that you think can work for you. Try them and evolve your business over time.
Lead Generation Strategy for Your Business
---
#1. Content Will Always Be the King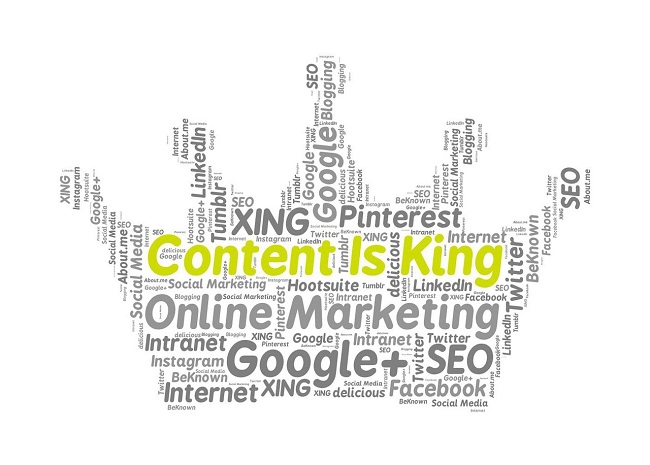 Gone are the times when people used to follow what they saw on their TVs or the advertisements in the newspapers. Although ads on TV are still a valuable attribute, high-quality content on a dedicated blog has surpassed such useful factors.
The next question arises, what is excellent quality content?
It should be informative in the sense of being helpful.
It should be compelling and intriguing to the potential lead.
It should include the properly researched facts, statistics, and charts from credible sources.
It should also provide information on the areas surrounding your product. Example – if you sell Sports Shoes, also let them know what type of shoes should they wear at different terrains or where else they can wear the sports
Most of the people do not know how the basic human psychology works. If you are just bombarding the quality lead with how amazing you are and your product is the best (even if it is not), what they lose by ignoring your product, then congratulations on successfully shooting yourself in the foot!
Being Self-centered is now an obsolete approach.
#2. Reach Out to Your Targeted Leads Via Email
As your lead is done reading a superb content on your blog, the next step is to acquire their email using a popup opt-in or widget opt-ins. Once you get it, you can build a virtual relation by sending them new articles and information that might be of best use to them.
It will help you develop their trust. Afterward, send them the newsletters, new offers, coupons or product sales at a discounted rate. In over 90% cases, you can successfully convert your leads into your loyal customers.
Note– Maintain a balance on how often you send these emails. Otherwise, you will get your emails a place in their spam folder.
#3. Well Researched SEO Targeting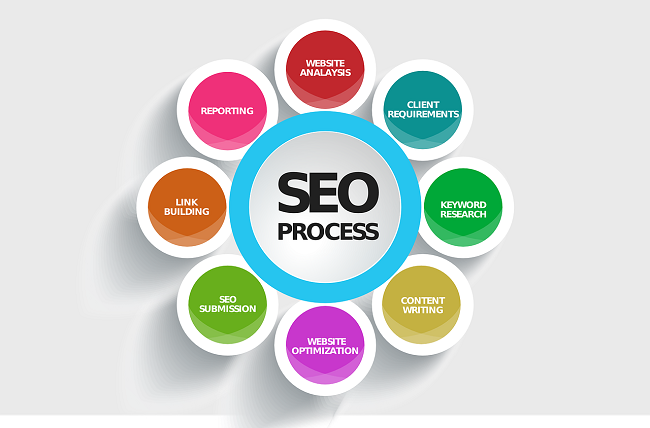 You have excellent content on your site offering incredible products, and you have set up an email marketing system. However, how are you going to get the targeted leads in the first place? SEO is your answer.
By targeting the researched keywords that have enough queries can lead to your product, but the other businesses have not yet focused on them – there lie your untapped quality leads. Concentrate on those keywords, and create the targeted content. Thus, you can rock your business even if it recently started.
While creating content for your business, the on-page SEO is one of the most important parameters to look at; you must make sure that your content is optimized properly.
#4. Target Your Leads on Social Media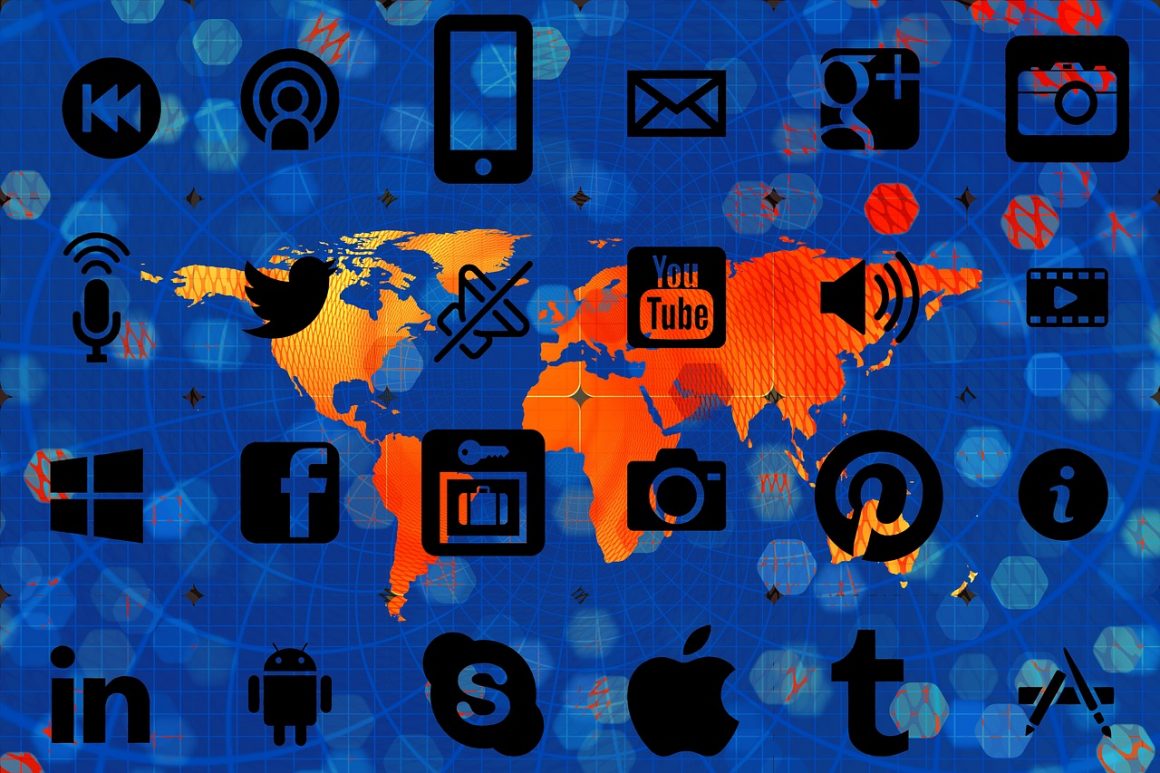 It is another lead generation approach that would be interested in your product/offering.
Let's reverse engineer the fact – you most probably have seen those sponsored ads that you instantly find interesting, and tap Play Now/Shop Now/Read Now. How did social media even know that you would find that particular ad engagingly useful?
My friend, social media and search engines learn more about you than you do. They know your interests, the places you visit, the foods you like, the games you play and a lot more.
Let's get back to the point – by targeting your desired audience, you can create ad campaigns and let the artificial intelligence do its work.
Do not forget to create a decent social media page with practically useful content and other information about your business. Here is a detailed article about effective social media marketing for your business.
#5. Organize Events and Webinars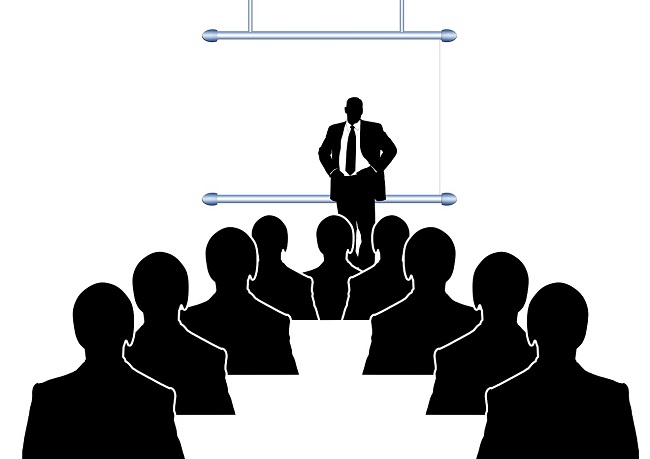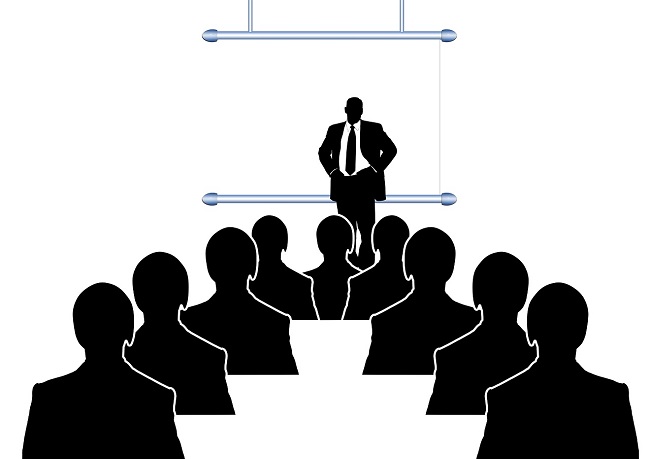 Although big companies organize events apparently on a larger level, you can alternatively host small events involving in-person interaction with the people.
It is a common psychology that people trust the ones they see more, given that your product is decent and meets their satisfaction level. Moreover, you can do a quick survey to know what your leads expect your product to be.
At times, when in-person events fail to be feasible, the webinar is your thing to try.
Again, you do not have to play salesman to lure customers into buying your product, this strategy will fail, and you will fall prey to the negative word-of-the-mouth advertisement.
Strategize your webinar properly with the content that even if failed to convert the leads, provide some decent amount of information. Share some real-life case-studies like how you or your products helped someone and what they achieved with this.
This will generate the trust, and even if the person who attended your webinar did not buy your product, they would happily refer it to someone in need. Either way, you have generated leads.
Talking about referrals, it is also a robust methodology at your disposal. Asking your loyal customers to refer your product to someone and rewarding them with discounts or loyalty points is something that will help you reach out to the leads that are quite hard to reach.
This eventually is going to multiply your profits by increasing your sales.
Good Luck!
Next To Read: