The footer of a website is one of the most important section of the site yet gets ignored most of the time. If you are a smart webmaster, you can do a lot with the footer of your site.
There are examples of sites that have amazing footer section, design-wise as well as functionality wise. Many businesses use this section to redirect people to other sites or product they are managing.
In the recent past, we have seen many sites using the automated load more feature making it almost impossible to reach the footer. I don't think that is a good idea. In fact, it is quite annoying.
If you are smart you can use the footer of your site to best of its potential and offer a very professional feel to your visitors.
Most of the times the footer is used to show the copyright-related information, disclaimers, and links to the important pages. These pieces of information are very important for every website, and footer is the best place to place a link to those pages.
A nicely designed footer section and transform the overall look and feel of the site and make it look very professional.
Though most of the WordPress themes come with their own setup and design for the footer. There are a number of amazing footer WordPress plugins that you can use to enhance the look and functionality of the footer.
We have listed the top footer plugins for WordPressin this post, these plugins will surely help you to make your website look much better.
Top Footer Plugins for WordPress
Smart Footer System
If you wish to get creative with your footer, here is the plugin you need. This is one of the most comprehensive and feature-rich plugins in this list.
With this plugin, you can make the best out of the footer section. It offers you huge flexibility in terms of design and functionality.
If you use this footer plugin, you will never be restricted to a particular footer design. In fact, you can have multiple footer design with this plugin and make sure that you can show different footer for different pages.
The best part is that it is compatible with most of the leading website builder. So, you can use and create your footer with the website builder you are already using.
Smart Footer plugin offers you more than 100 different design options to choose from. That's a huge list of designs, and the best part is that you don't have to be restricted to those designs as you can create your own designs without any coding.
This plugin works perfectly with custom WordPress frameworks like Genesis as well. So, no matter what kind of theme you are using currently, this plugin will perfectly fit into your system.
It offers you some other very useful features like compatibility with WooCommerce so that you can create a custom design as per the requirement of your shop, video background option, hide on the mobile option and a lot more.
Footr
A trendy WordPress footer plugin, Footr brings in a sticky footer section to your site which will be reveled when the user scroll down your page.
You will have tool control over this flexible footer section of your site. This plugin offers you the option to drag-and-drop widgets to this sticky footer section in the normal widget area.
You can also set the rule to show and hide widgets on certain pages. You can select the pages you would like this footer section to appear.
Footr plugin offers you some design customization features as well making it super simple for you to match this footer section with the rest of your site.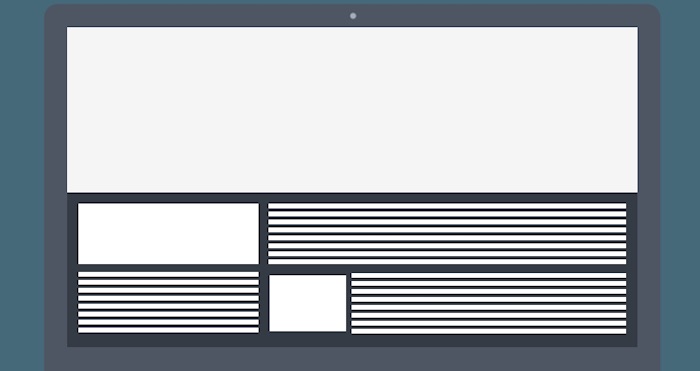 Royal Footer Bar
This is one of the most flexible notification bar plugins for WordPress. You can use the Royal Footer Bar for a number of different activities.
You can create an unlimited number of notification bars on your site and set them for different uses. Create unlimited advertisement footer bars, unlimited opt-in bars, unlimited notification bars for your site.
Showing notification bars for your custom offers can be a very effective way to increase your content and revenue. A nicely set bar can instantly attract your visitor's attention.
You can use this plugin as the email subscription plugin for your WordPress site by creating an opt-in form in the footer section.
You can do your A/B testing with the built-in system to make sure what is working on your site and what is not to ensure maximum conversion.
Royal Footer Bar plugin will always keep you aware of the overall stats of your site, the number of clicks, the click-through rate, and overall conversion on your site.
The specific page level targetting option is another highlight of the plugin. This feature will help you to set up the plugin for specific pages on your site. You can also show different notification bars for different pages based on teh content type.
You can fully customize the overall look and feel of the notification bar. You can make the design transparent, have custom color for the bar and the buttons you use, you can set the close option in the bar and a lot more.
Royal Footer Bar is undoubtedly one of the best footer plugins for WordPress sites.
Ultimate Footer Builder
Ultimate Footer Builder is a footer builder add-on for the popular Visual Composer plugin. With this plugin, you can create an unlimited number of designs for your footer section.
It's a fully responsive design that will bring in the flexibility you need for your footer. It's a super quick plugin, so it will not affect the loading speed of your site.
It offers you beautiful parallax effect option, great looking social media buttons, and many other important features.
StickyFooterNav
This is a simple yet very useful footer WordPress plugin. With this plugin, you can create a sticky footer menu for your site.
This plugin offers you high flexibility in terms of designs and how you want to set it up. This powerful mega footer menu can be highly effective in directing your visitors to important pages on your site.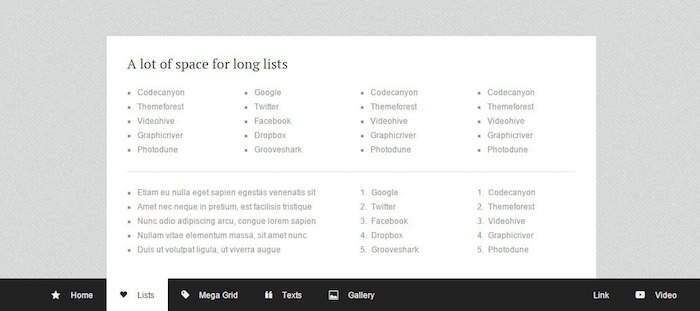 HayyaBuild
A very useful website builder plugins for WordPress, with this plugin you can spice up the header and footer section of your site.
You can add video background to the footer of your site. You can create an unlimited number of footer design with this plugin and add those to specific pages on your site.
It's a drag-and-drop page builder, so you will never have to write any code while creating a completely custom design for the footer of your site.
WP leFooter
A beautiful plugin that brings in a trendy slide up footer area where you can show different widgets. This plugin is highly customizable and you can fine-tune the design as per your requirement.
This plugin comes with five ready to be used design themes that will enhance the look and feel of your site almost instantly.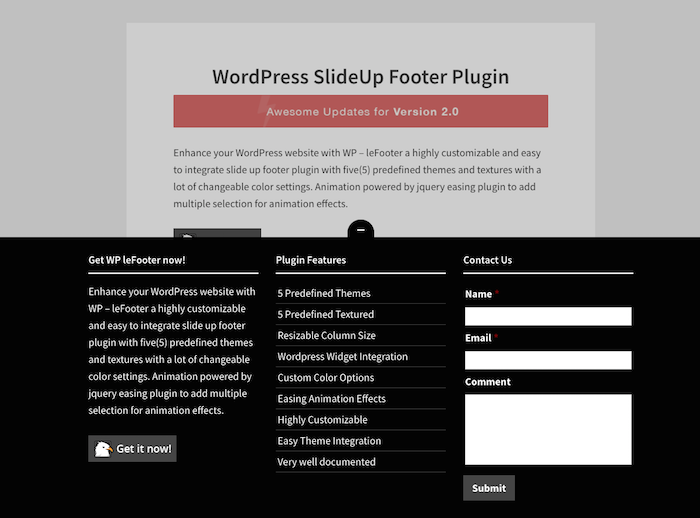 Simple Sticky Footer
Simple Sticky Footer is a free WordPress plugin to create a custom sticky footer for your site. It's a very easy plugin to get started with.
Go to the Simple Sticky Footer option in the WordPress admin panel after the installation to set up your footer as per you wish.
This plugin can be extremely affecting in showing your best performing advertisements in a sticky footer design to maximize conversion.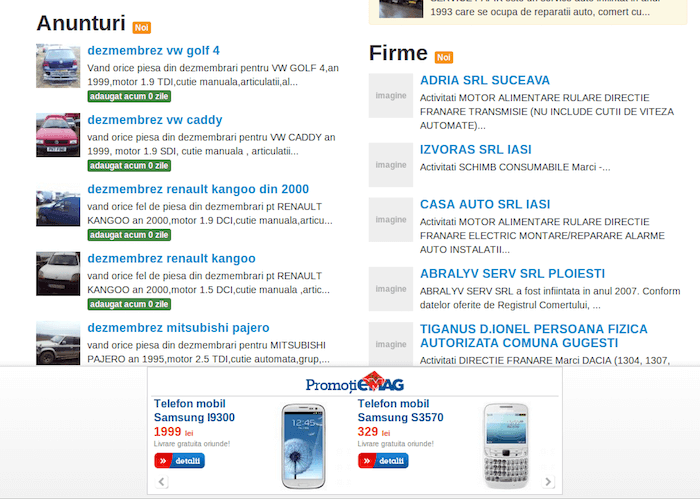 Header and Footer Scripts
The name of the plugin says it all. This plugin can be a huge help for the ones who are not good with coding. A large section of the WordPress users are not familiar with coding and this plugin will help you to quickly add codes like Google Analytics without any customization of the theme.
When you are managing a WordPress site, there will be instances when you will need to add scripts in the header or footer of your site, this plugin will be very.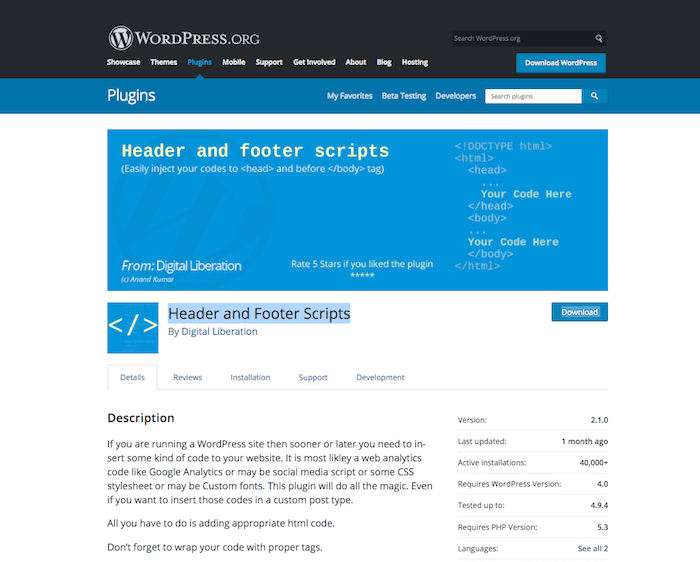 YITH Footer Banner
As the name suggests, this plugin can be used to place a high converting banner in your footer area. This is a free plugin that you can use as advertisement spot in the footer as well as email subscription form.
It's a very simple yet useful plugin that offers you easy to use comprehensive backend option where you can setup your advertisements for the footer.