Cryptocurrency exchanges are nothing but portals that let you buy and sell cryptocurrencies or exchange cryptocurrencies in exchange for other traditional currencies like the Euro or USD.
When you wish to trade professionally, it is advisable to use cryptocurrency exchange platforms that will verify your ID if you open an account there.
For those who want to engage in trading occasionally there are platforms where you do not need an account.
Things to consider for finding the best cryptocurrency exchange platforms:
---
Some of the best-known cryptocurrency exchanges worldwide:
---
01

. Bitbuy.ca
Started as InstaBT to provide secure access to various cryptocurrencies like Bitcoin. This platform is good for beginners and the experienced and has fast grown into a leading Canadian cryptocurrency exchange platform.
It guarantees excellent customer service, faster registrations and verification, and low fees.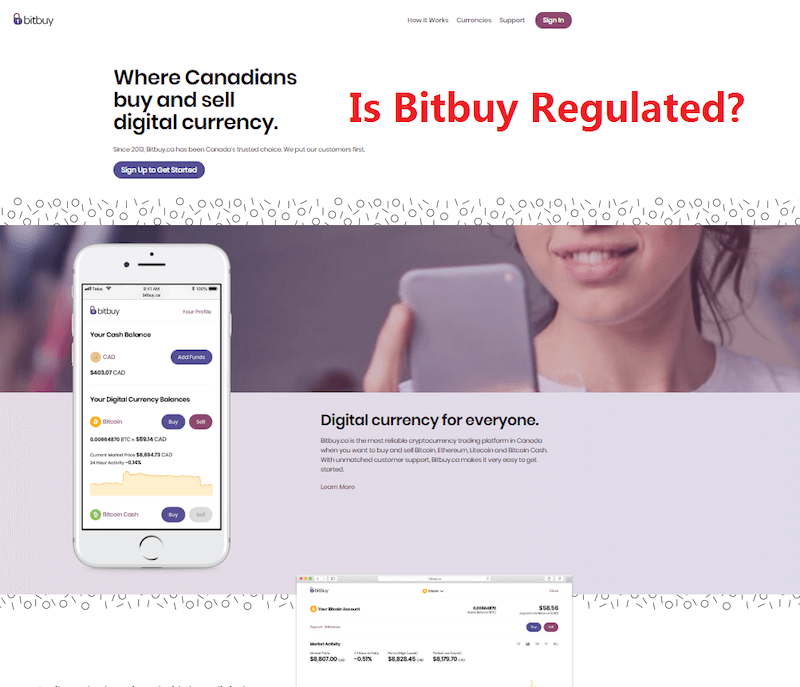 02

. CoinMama
CoinMama has been a broker platform for years and you can buy Bitcoin or Ether with credit cards or cash. It is perfect for investors keen to make straightforward buys using local currencies.
This cryptocurrency exchange platform boasts of a solid reputation, excellent user interface, multiple payment options, faster transactions, and easy accessibility.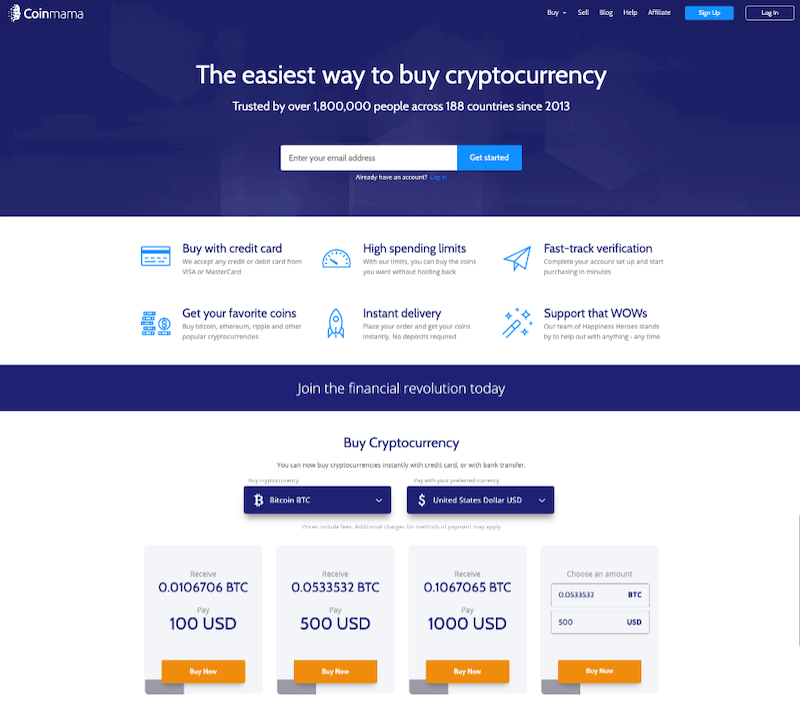 03

. Binance
Binance is ideal for crypto-to-crypto trading and guarantees low trading fees. It may be a relatively new entrant in the market but is growing fast and holds an impressive collection of Bitcoin, Ethereum and Tether.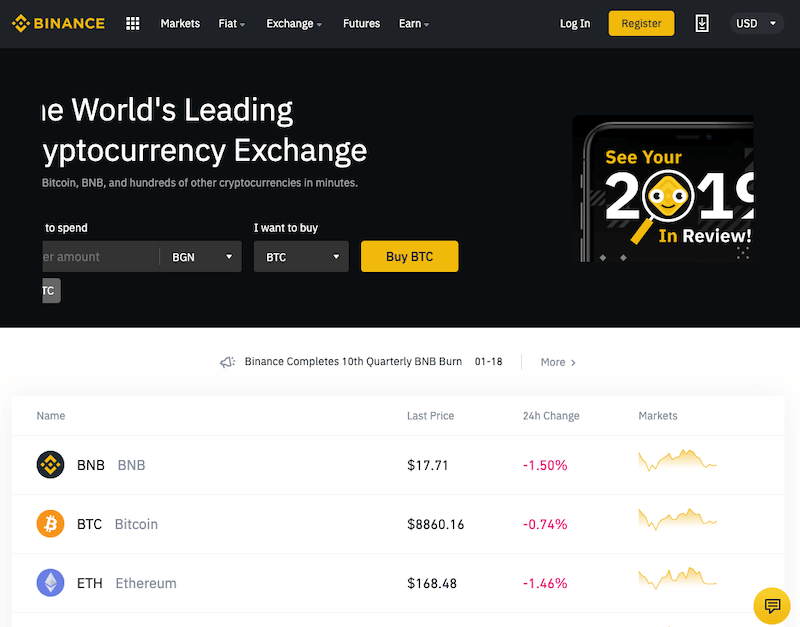 04

. Change NOW
It is an instant cryptocurrency exchange platform that does not require registration; it is good for limitless crypto conversions. It assures faster transactions and has no hidden fees.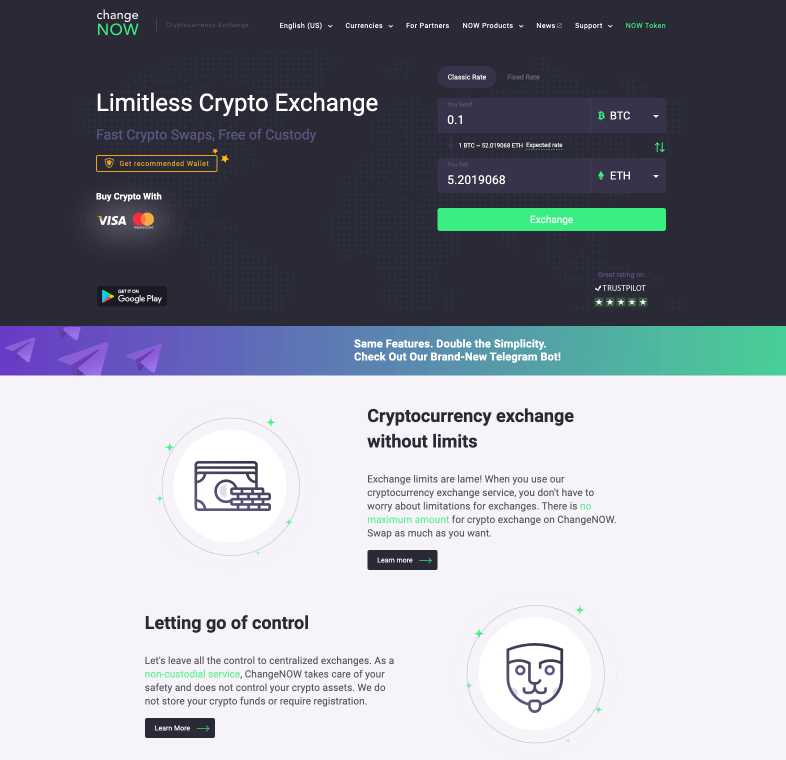 05

. Coinbase
Coinbase is popular globally being backed by trusted investors; this platform allows you to buy, sell, use, and store digital currencies securely. It is user-friendly, well-reputed, and affordable.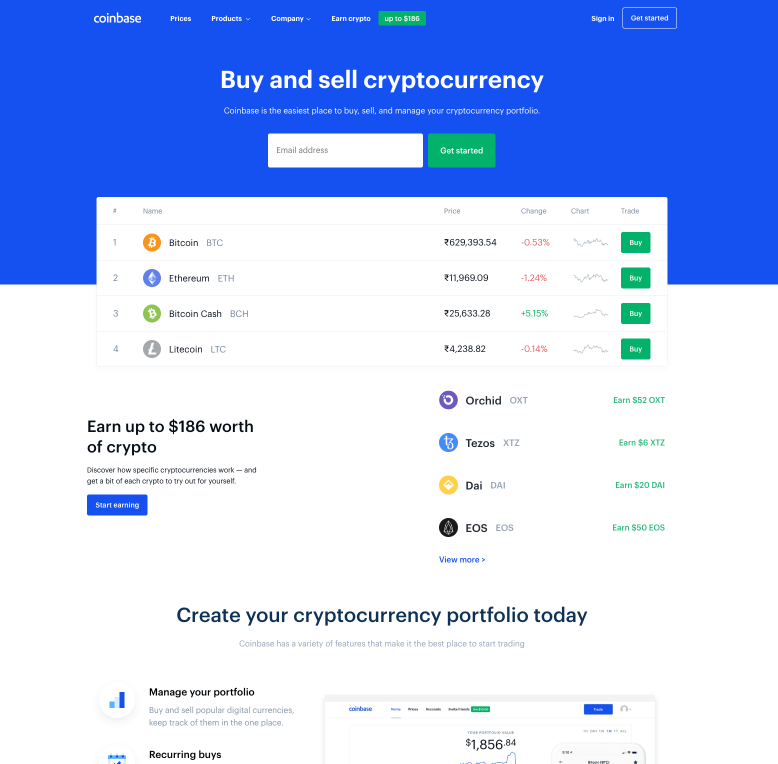 06

. Shape Shift
Shape Shift is a leading exchange platform for many cryptocurrencies like Bitcoin, Zcash Monero, Dash, Ethereum, Dogecoins etc. This platform caters to those who want direct straightforward trades and not keen to sign up for accounts.
This platform will not let users buy crypto coins with credit or debit cards; it only permits exchange between Bitcoin and other supported cryptocurrencies.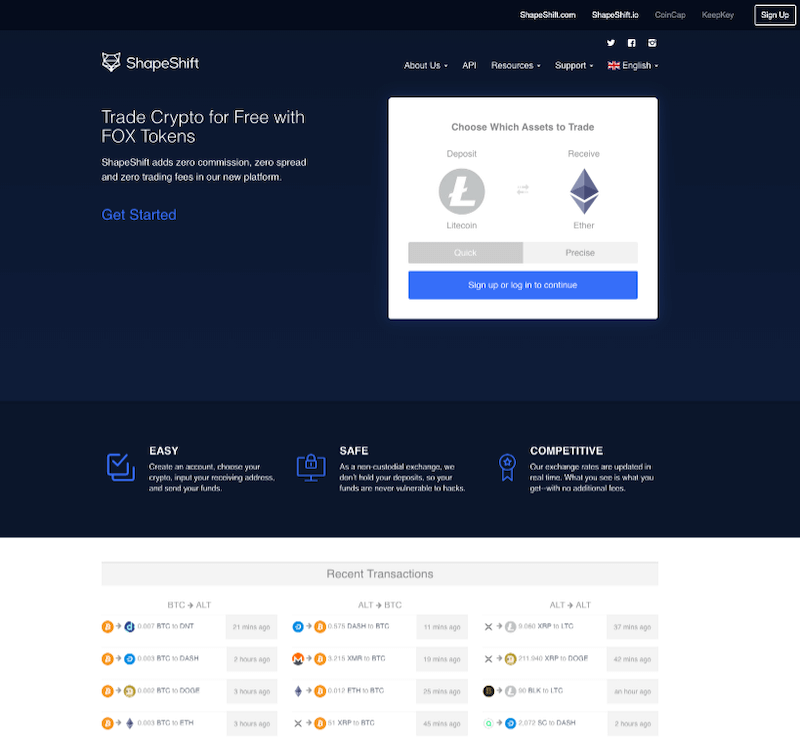 07

. BitStamp
Founded in 2011, is based in Europe and enjoys a loyal client base. It is trusted by the Bitcoin community as a secure exchange platform.
It has advanced security features like multi-signature technology, dual-step authentication, and insured cold storage. It is backed by 24×7 support system and boasts of a multi-lingual interface.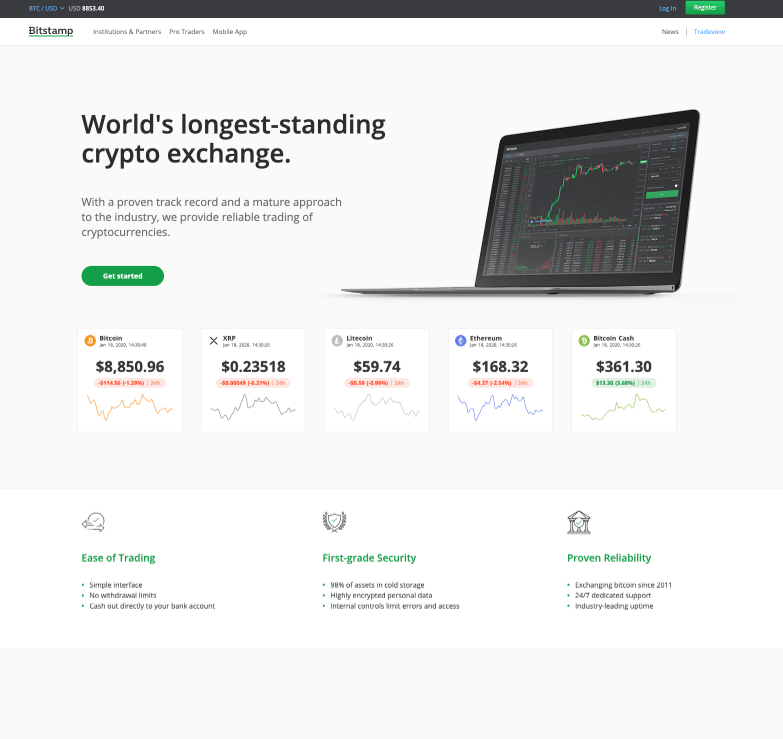 08

. Kraken
was also founded in 2011 and is the leading Bitcoin exchange in terms of Euro volume. You can trade between Bitcoin and other fiat currencies, buy and sell Bitcoins and other currencies like Monero and Ethereum.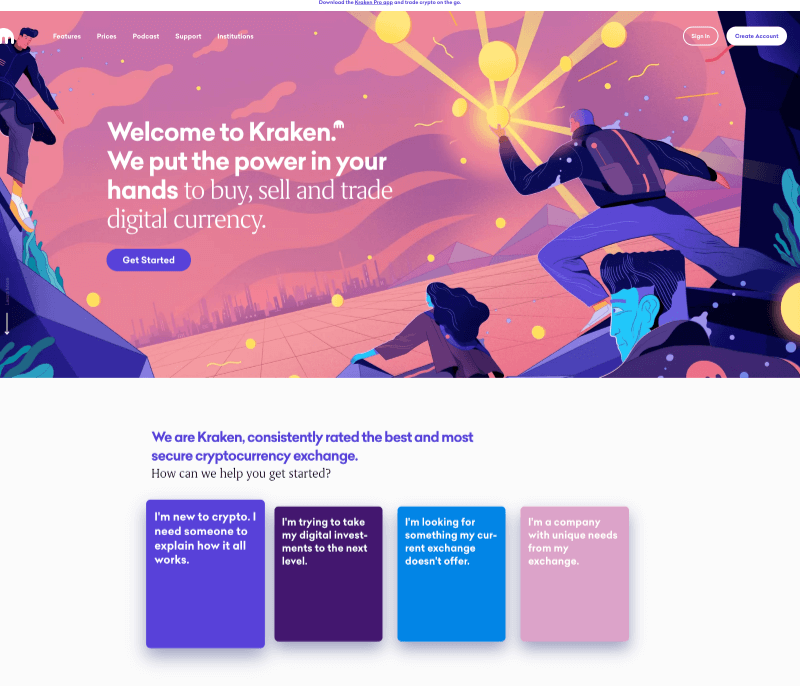 Don't miss these articles